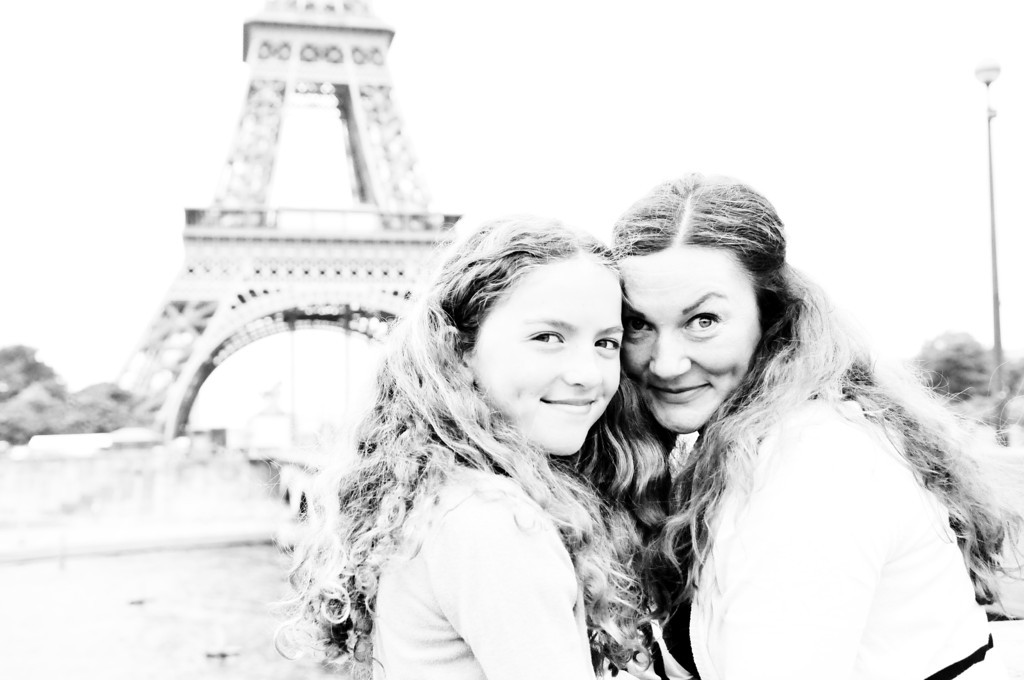 "Visiting Paris has always been on my 'bucket list'. My husband, John, and I had always wanted to go, and though we went to other European cities together, we had never made it to Paris.
In 2010 my husband died of cancer. This June, with our daughter, I decided to jump on a plane and go.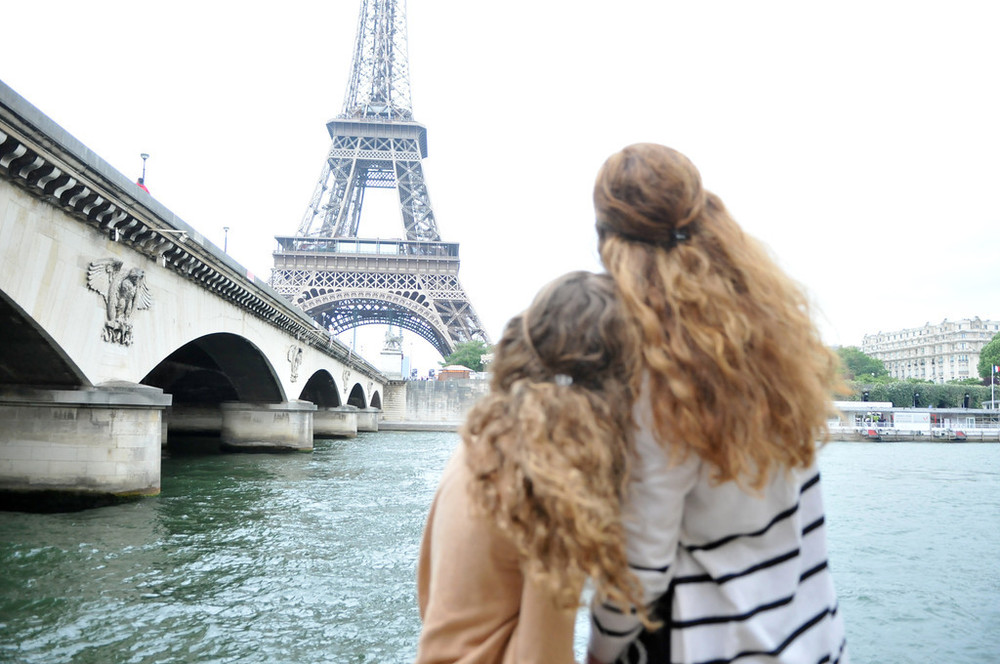 "I wanted to see Paris while I was still young enough to have the visit influence my life. This was a great adventure. Other than plane tickets in and out of Paris, and booking our first two nights' hotel room, we had no itinerary. I wanted to get to Paris, spend some time there, as well as travel through France, and peek into Italy. Charlotte had been studying Venice and wanted to see it. The day after school ended, off we went.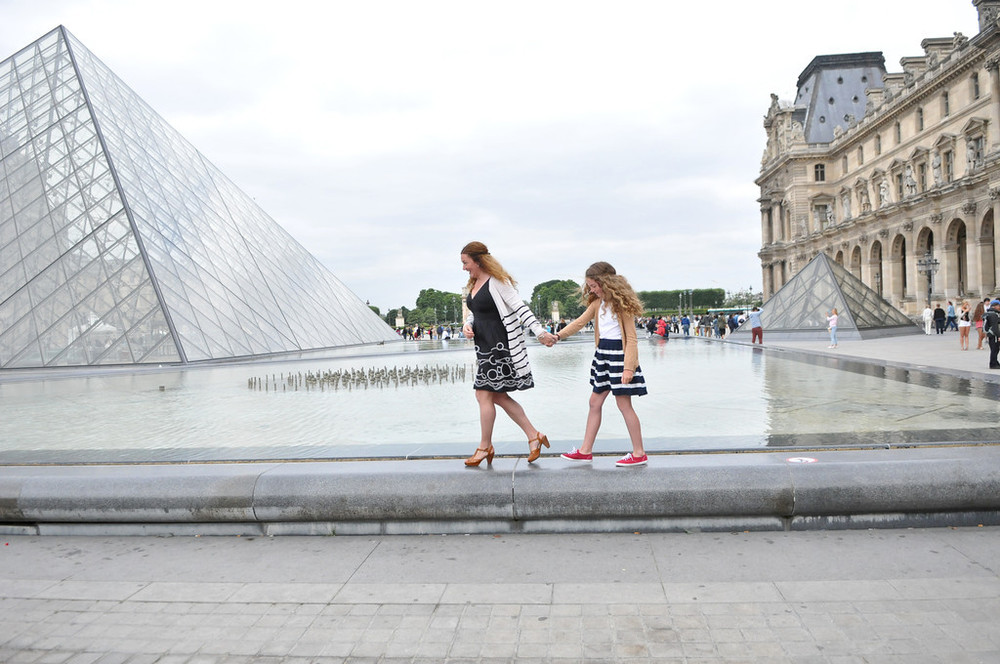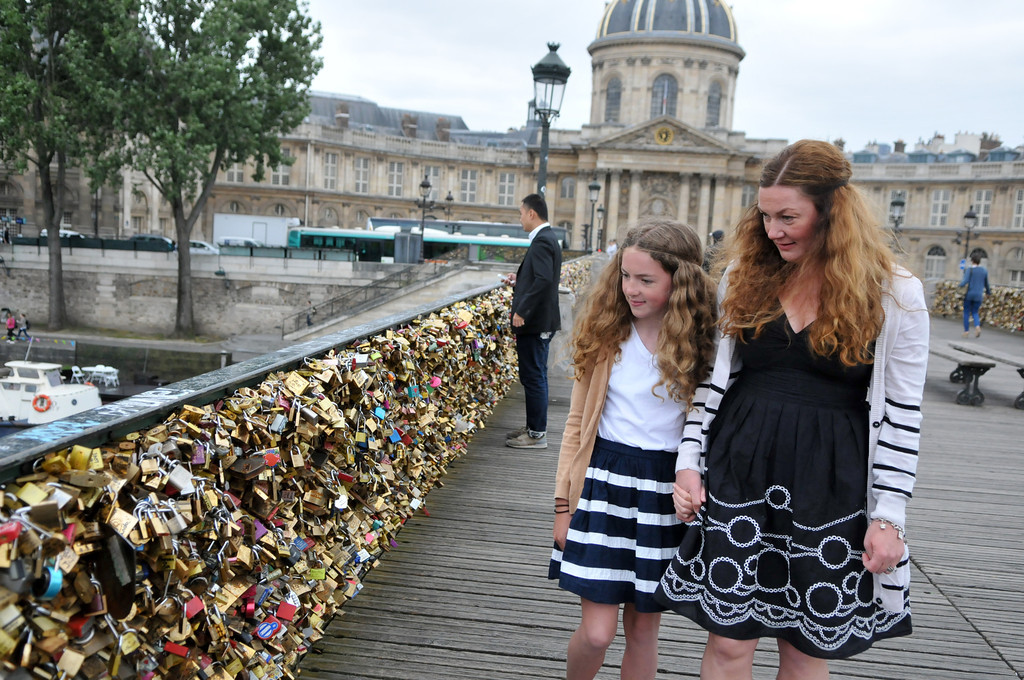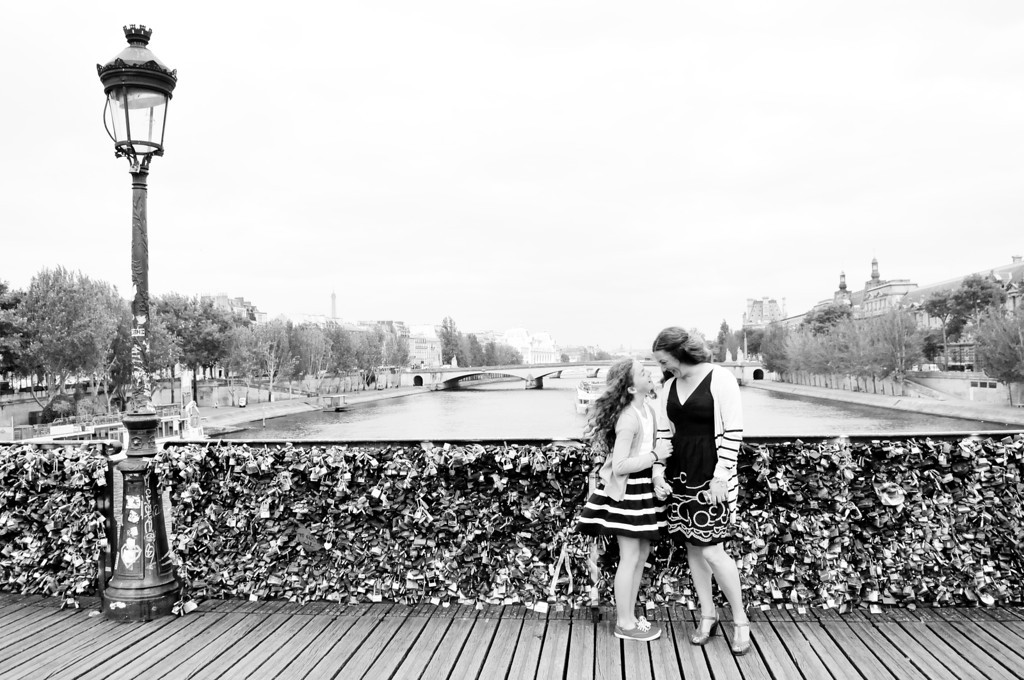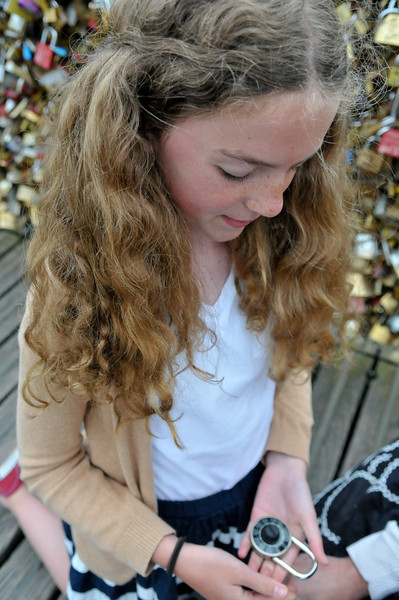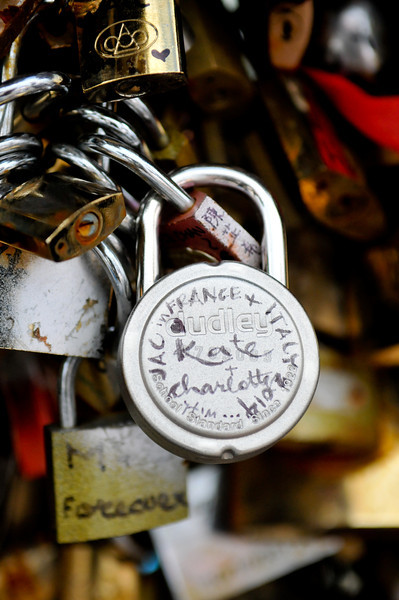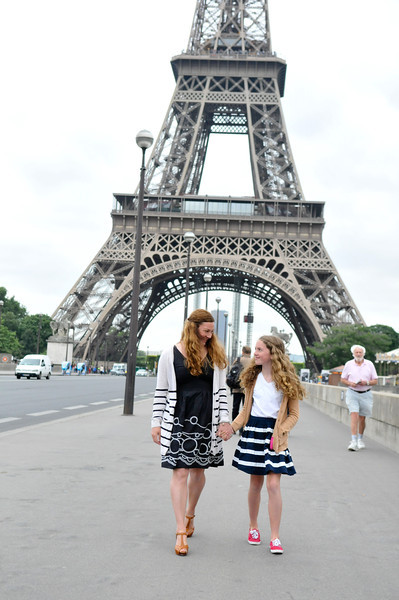 "We loved the sights, galleries, people, fragrances in the air, the age, history, and beauty of Paris. We travelled through the French country side to the French Riviera, swam in the Mediterranean, ate incredible meals, laughed hard, walked far, and took it all in. We flew to Venice, spent several days there, and were in awe of the beautiful lagoon city. We flew back to Paris, starting and ending our twenty-one day trip there.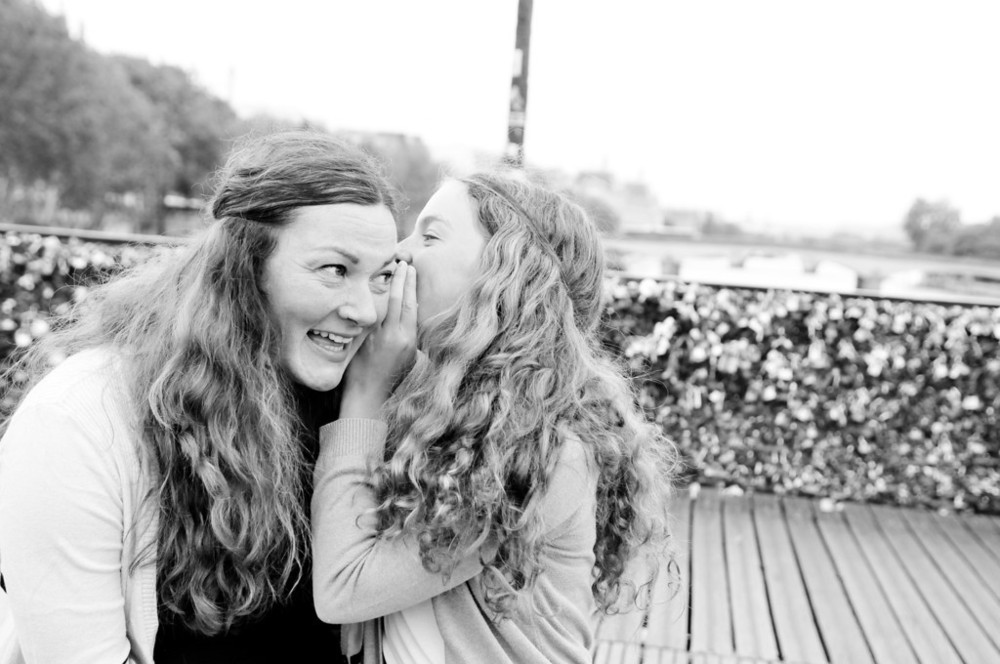 "My daughter and I have always had a very close relationship, and on this trip we bonded even closer. We had experiences that made us stronger individually, saw inspired and inspiring sights, and made memories that will feed our souls for ever. Our Flytographer photographs make our memories feel less abstract…they are tangible and visual reminders of our incredible Summer of 2014. We love Flytographer!" – Kate
See more mother-daughter trips here.
Share using the Share Buttons below.