Tag: Copenhagen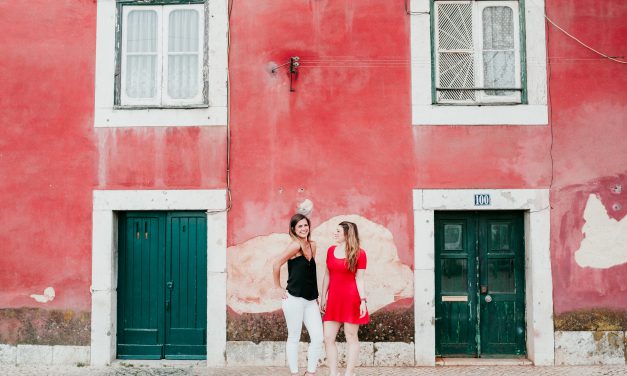 Break free from your dreary daily grind and paint your travels in the pop of colour you've been craving. Pack your bags (and your camera!). The world's most colourful streets are waiting to spice up your life, from the Pacific Northwest to the lively lanes of Morocco. No filter required.
Read More

Passport Magazine
Get inspired by beautiful travel photos and customer stories with our new magazine!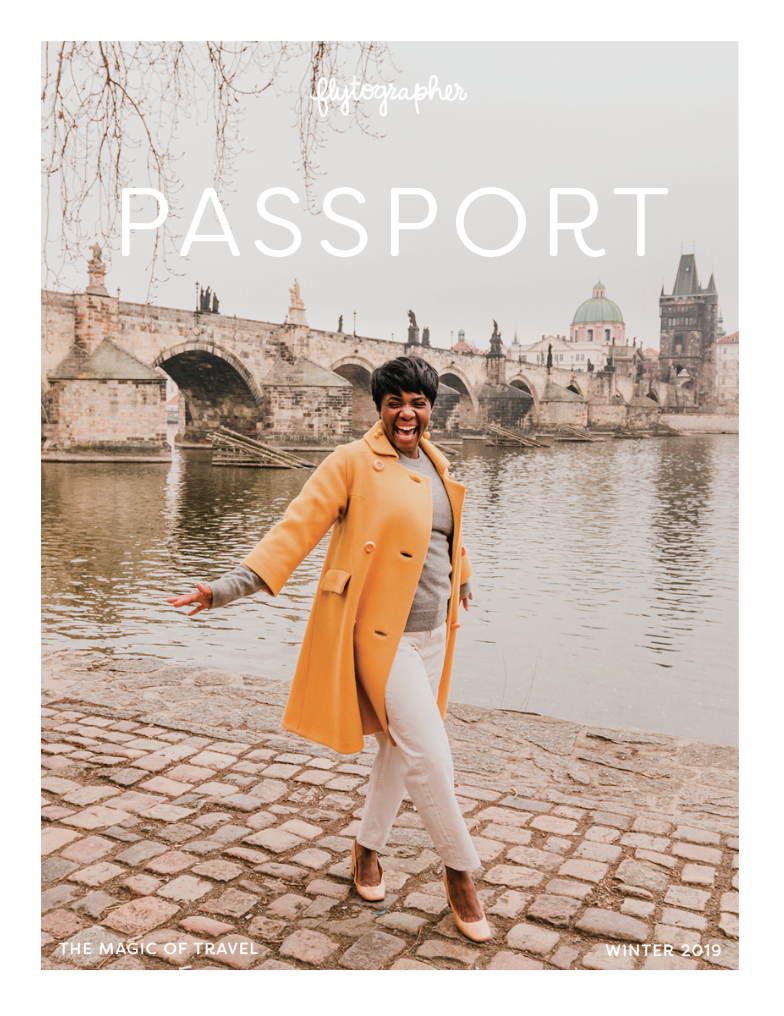 Click here to see all issues and order print copies.
Featured On