One of the greatest reasons to visit Europe is the ability to travel to multiple – and very different – countries easily in one trip. This couple hit three diverse European cities during their honeymoon – Reykjavik, Copenhagen and London. Read on for why they loved visiting each unique city.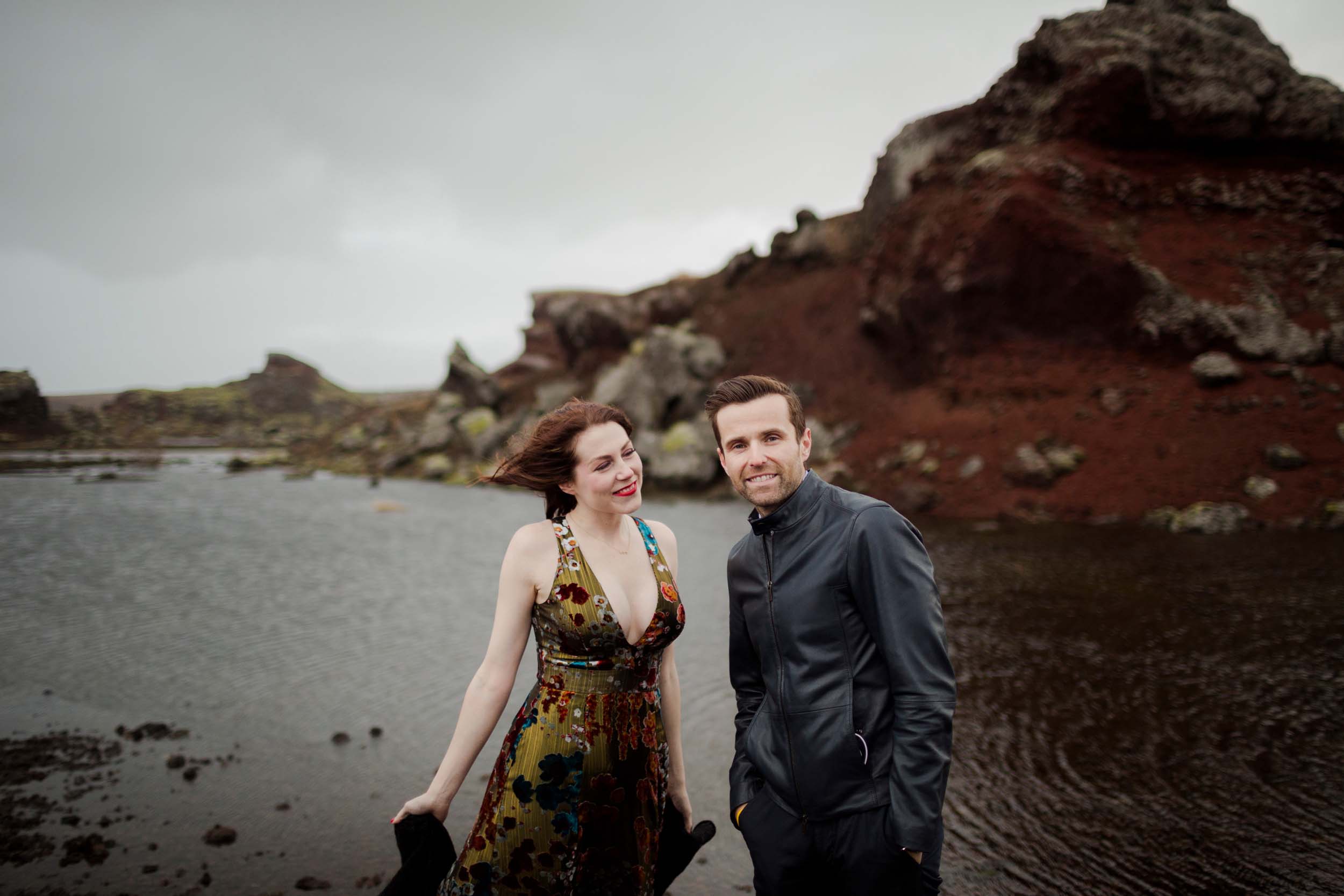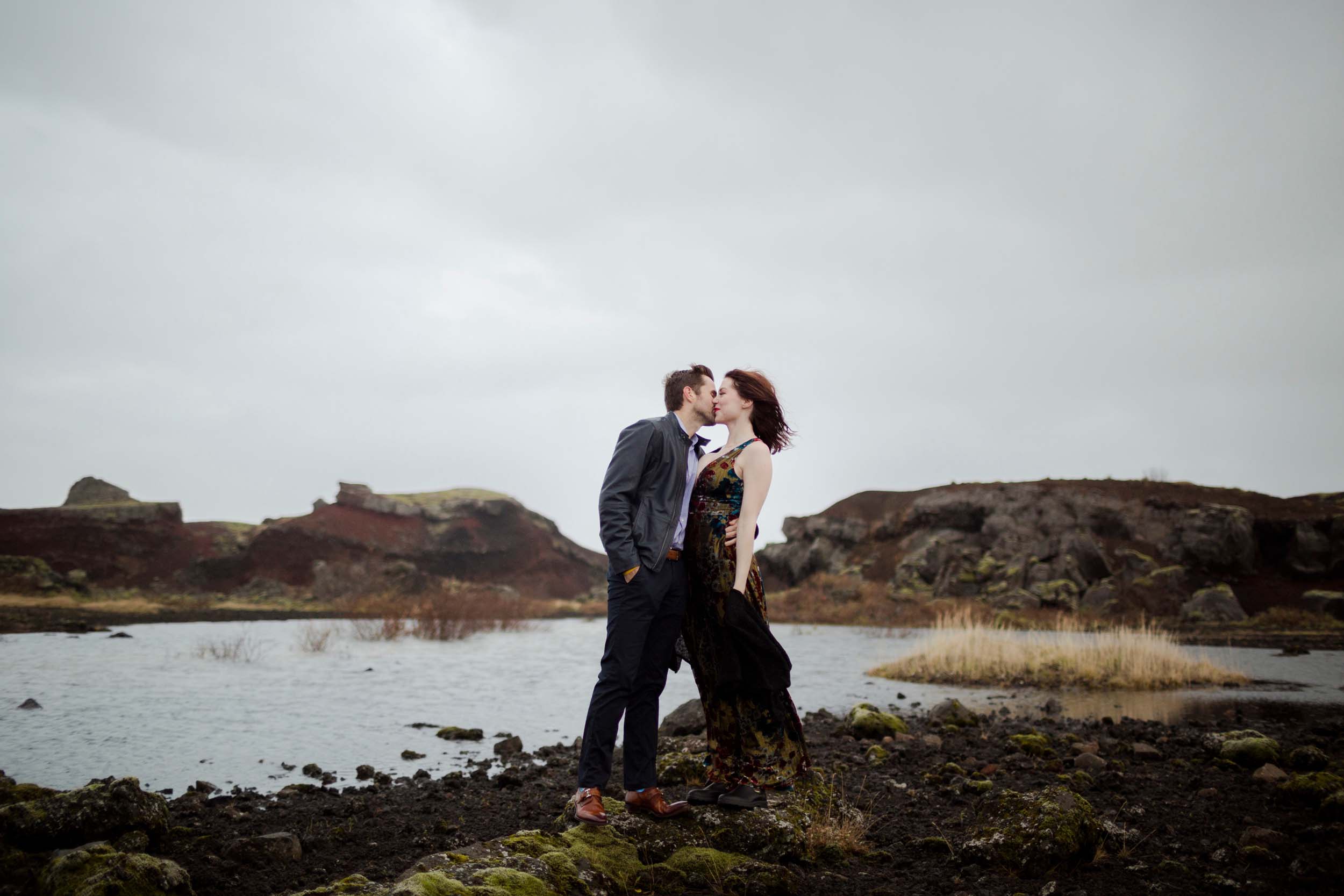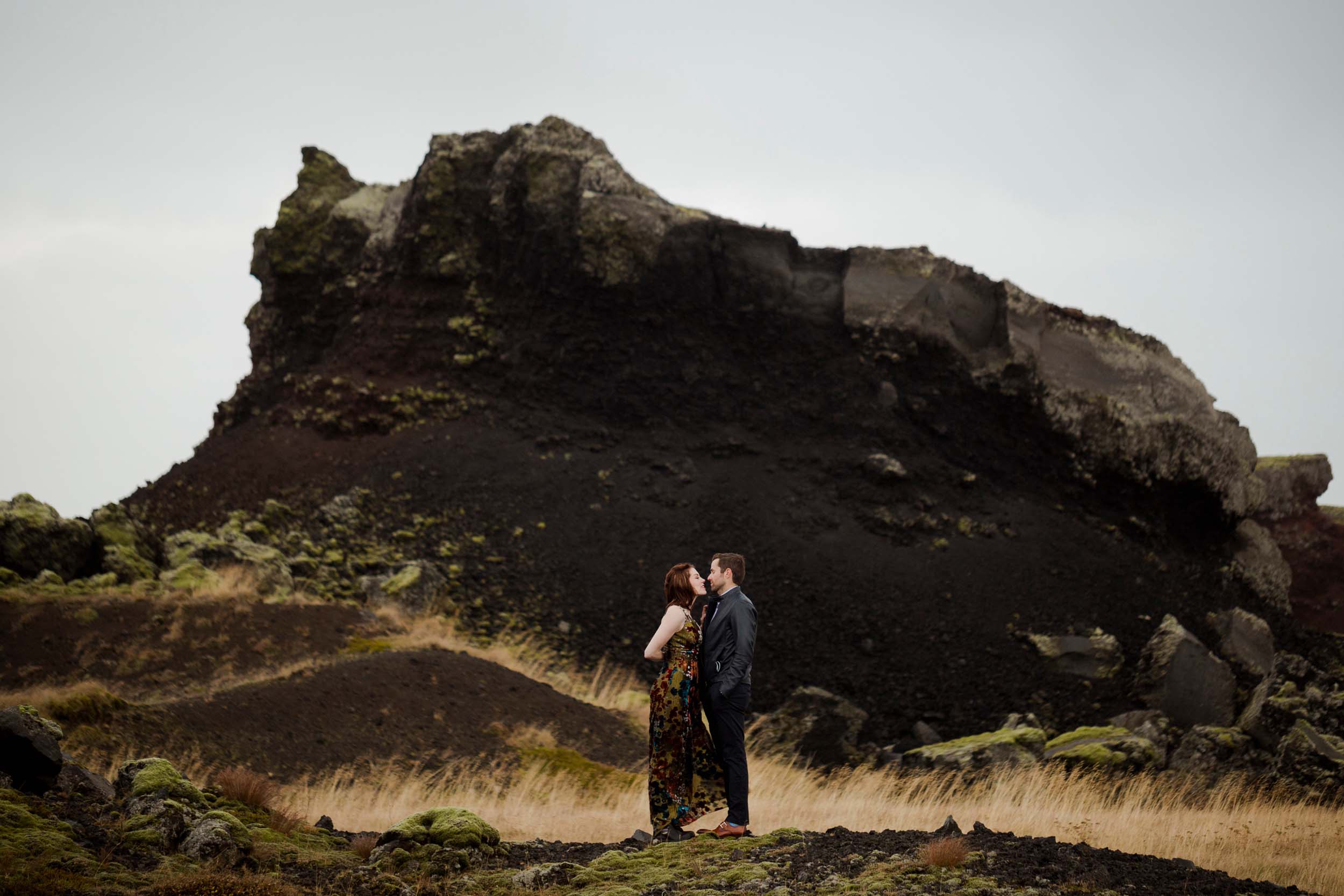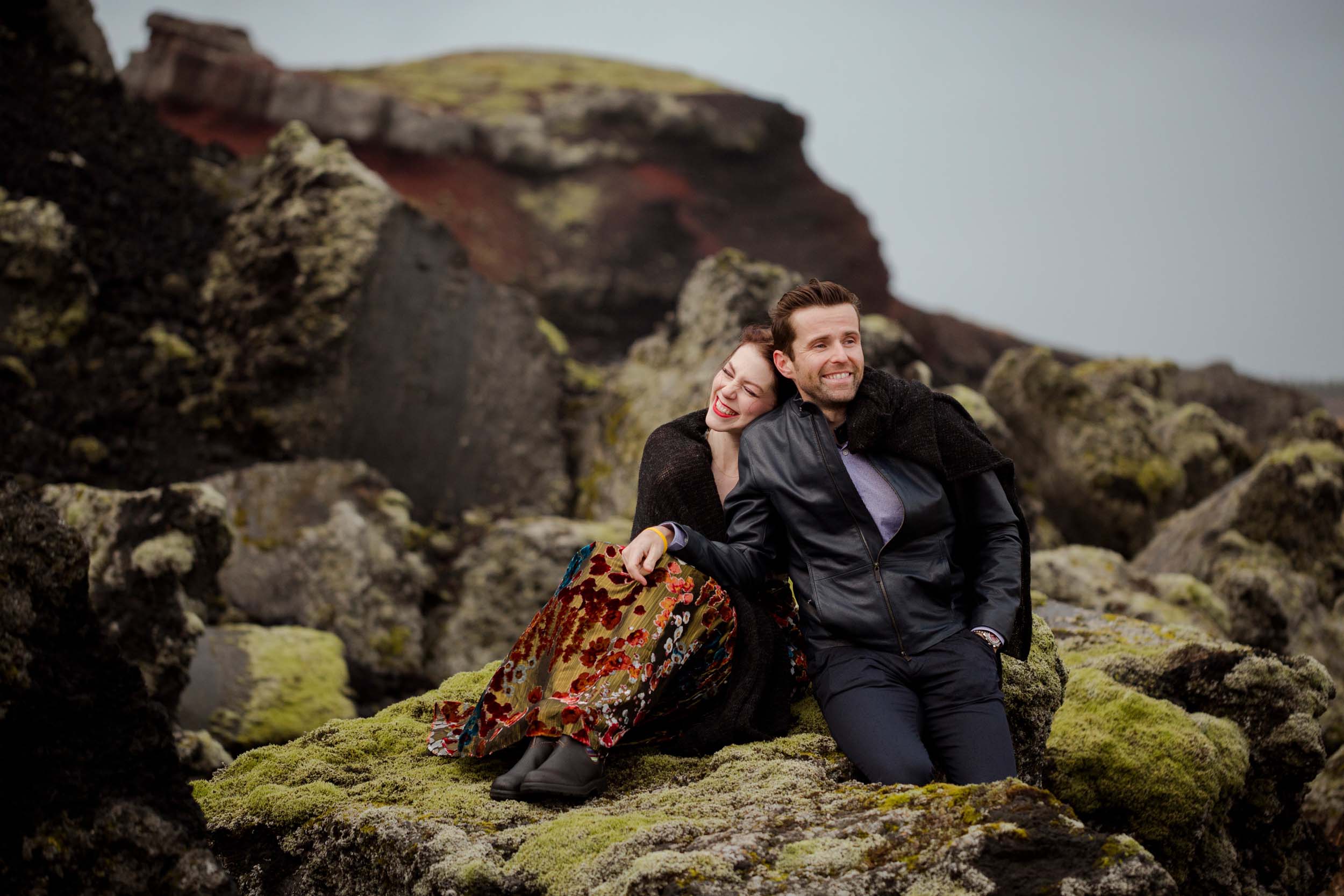 "When we started planning our honeymoon, we had trouble deciding on a destination and so we thought Europe was an excellent plan. We were able to see three very different cities and take in lots of sightseeing!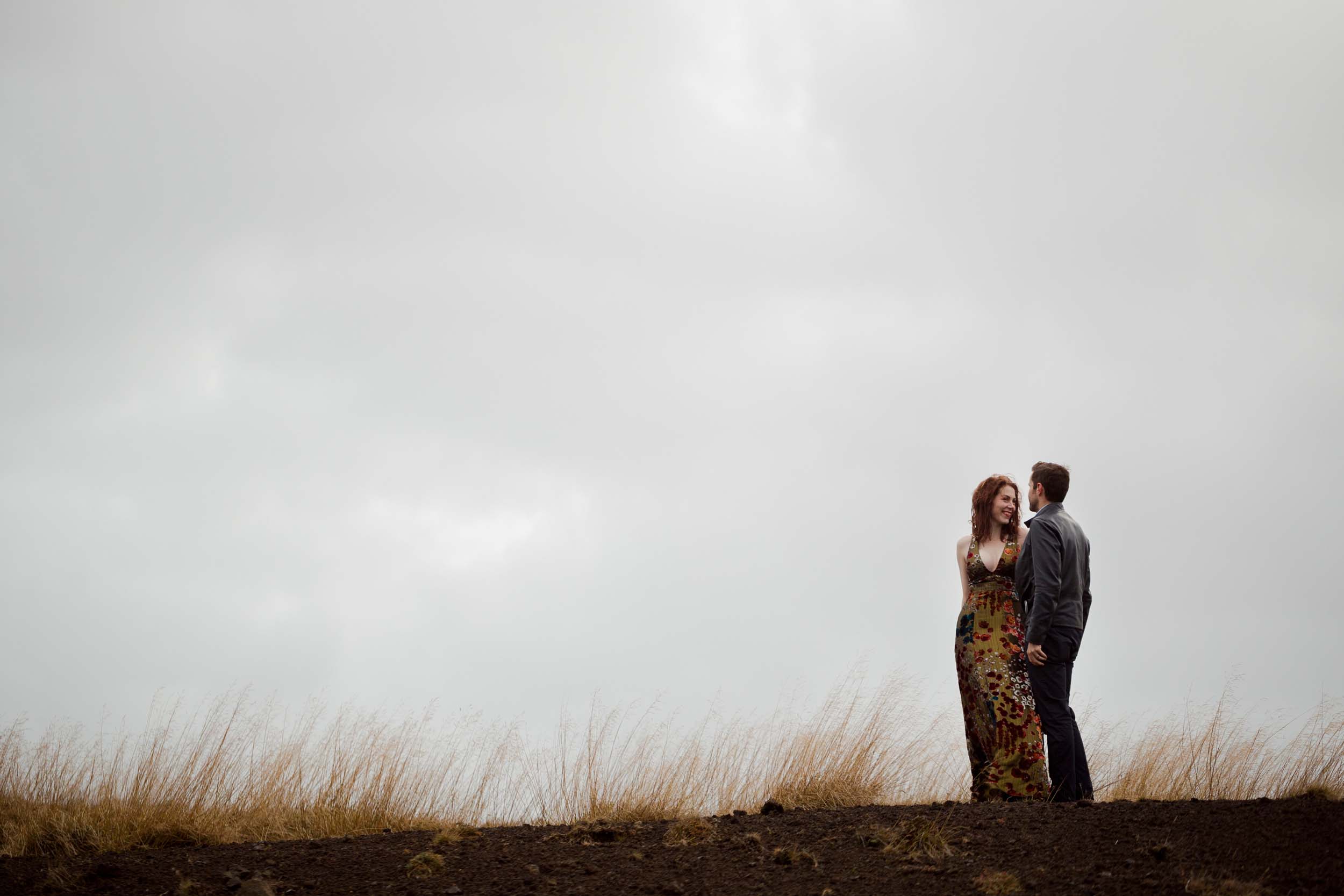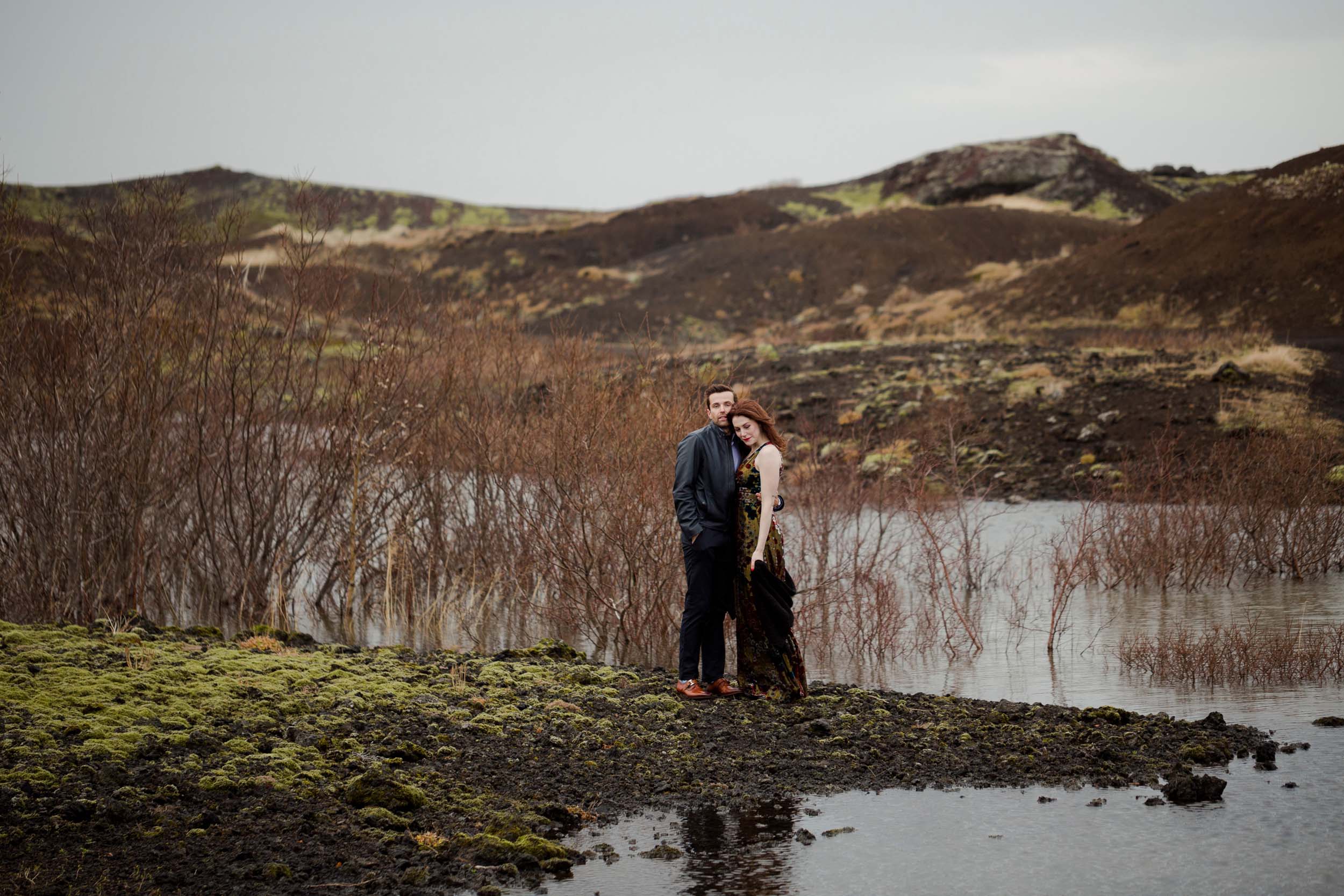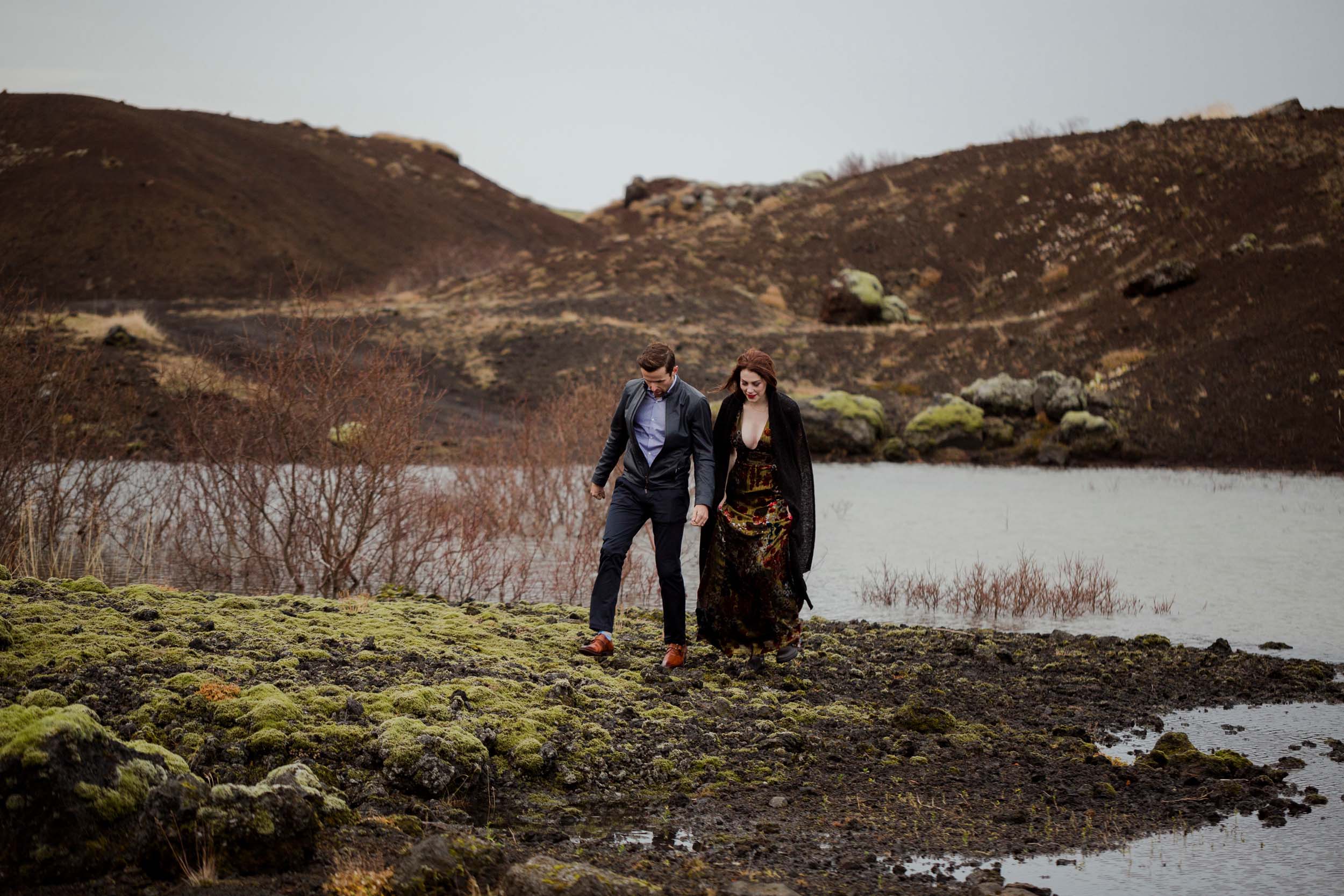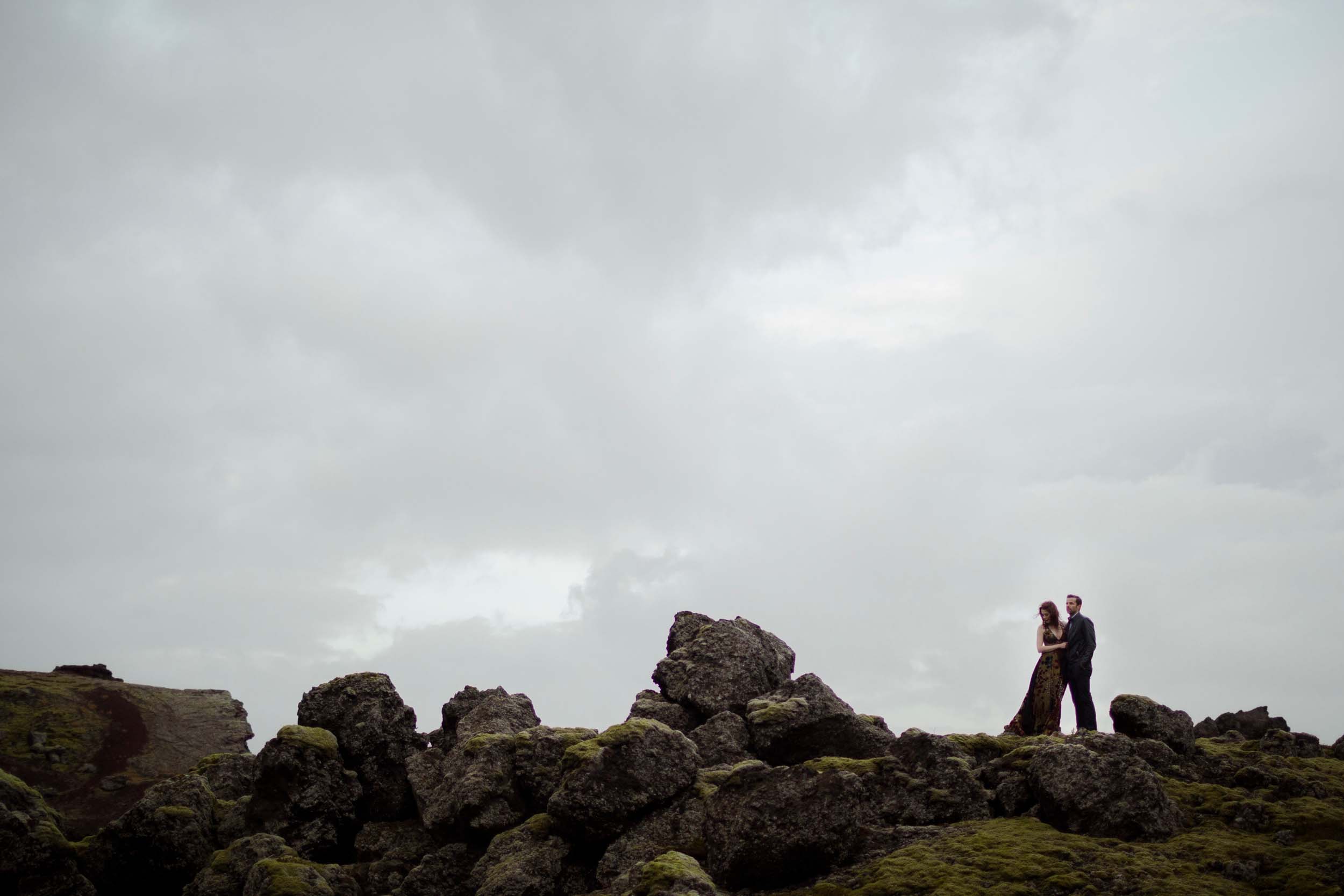 "We started in Reykjavik, Iceland. We loved the hot springs, the hiking, the fairytales and folklore and the Icelandic cuisine. We had a wonderful time getting our photos taken while hiking around such an interesting and beautiful terrain. It was a cold day, but it was romantic! It was just us and Rakel for miles and she made it really enjoyable for us!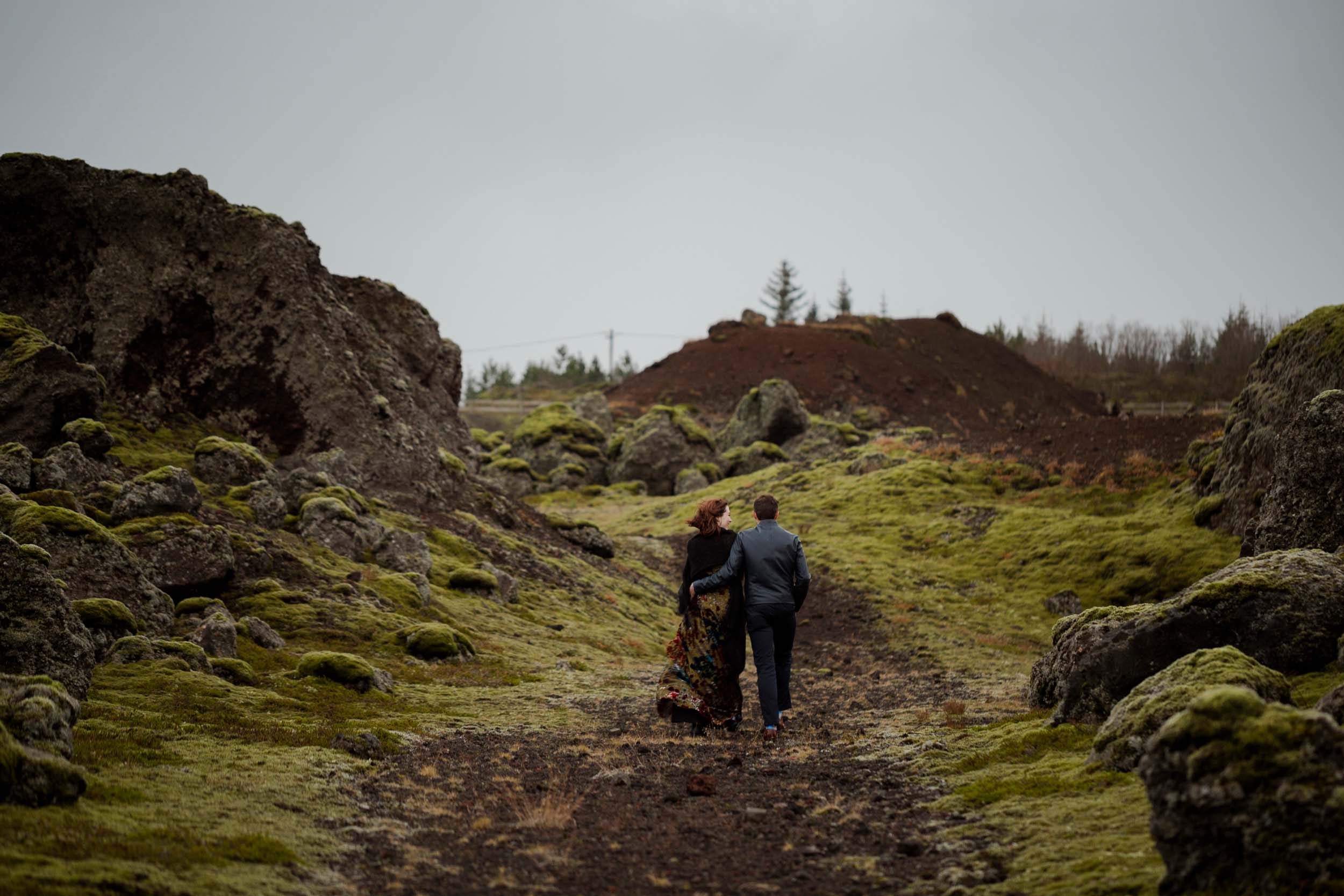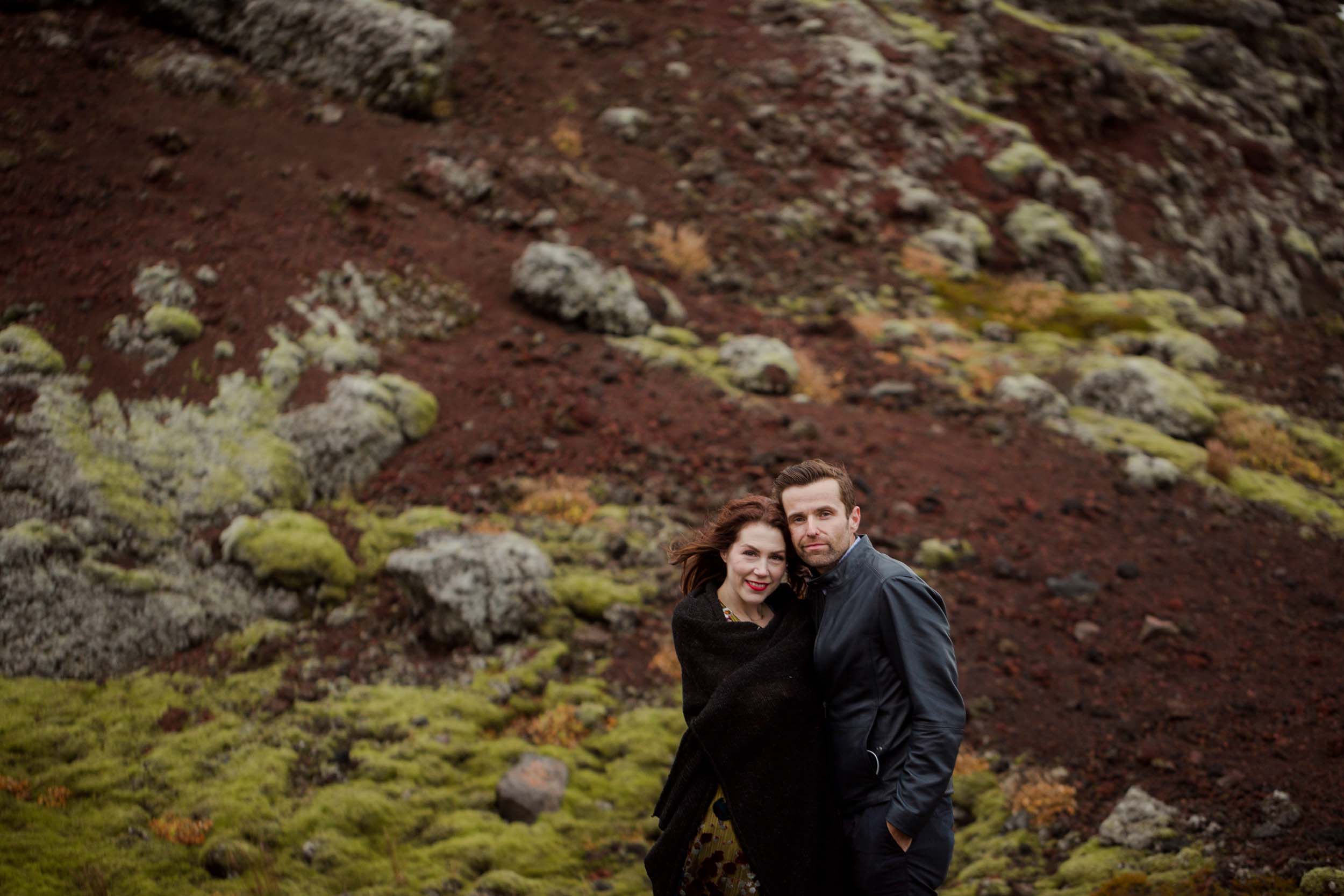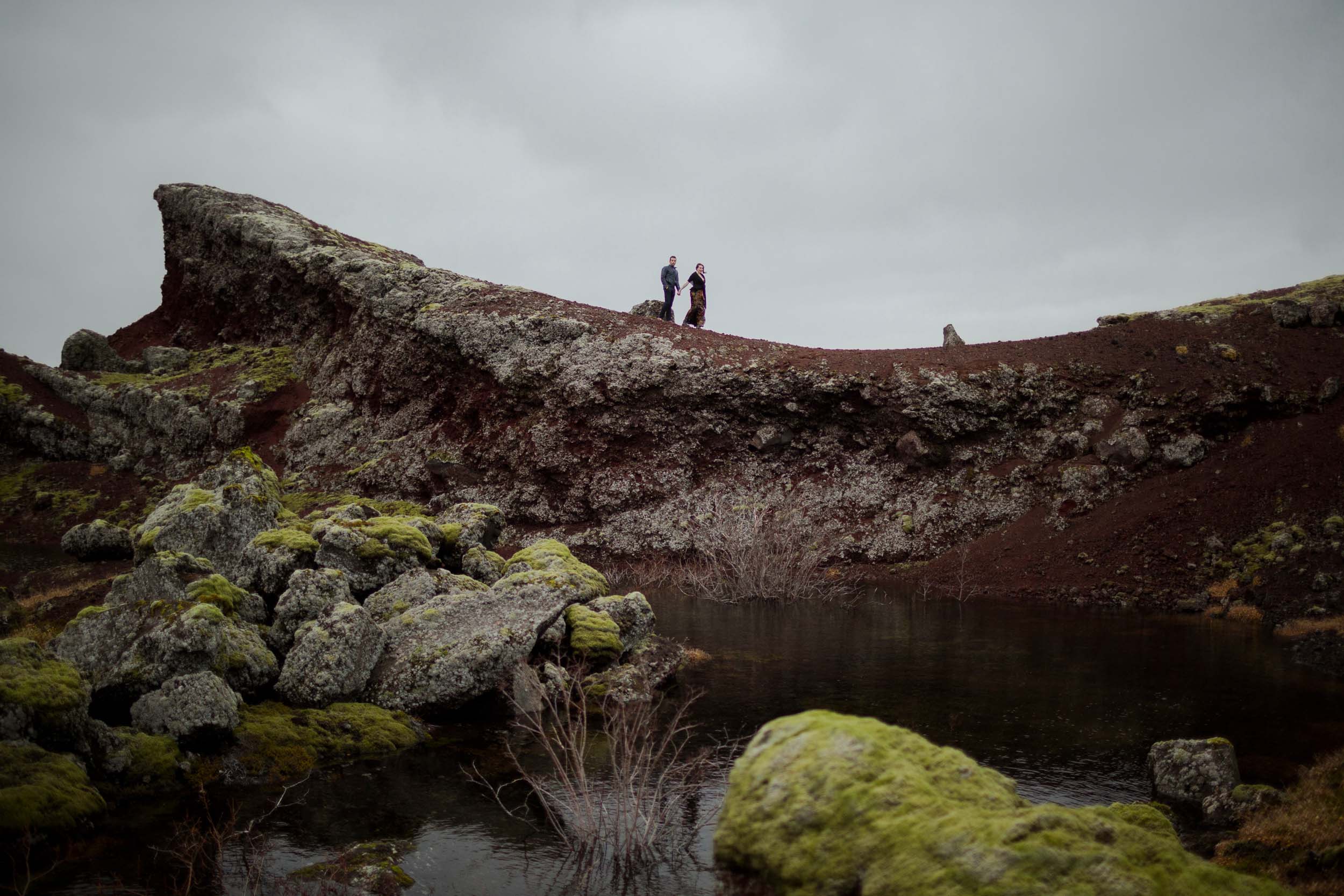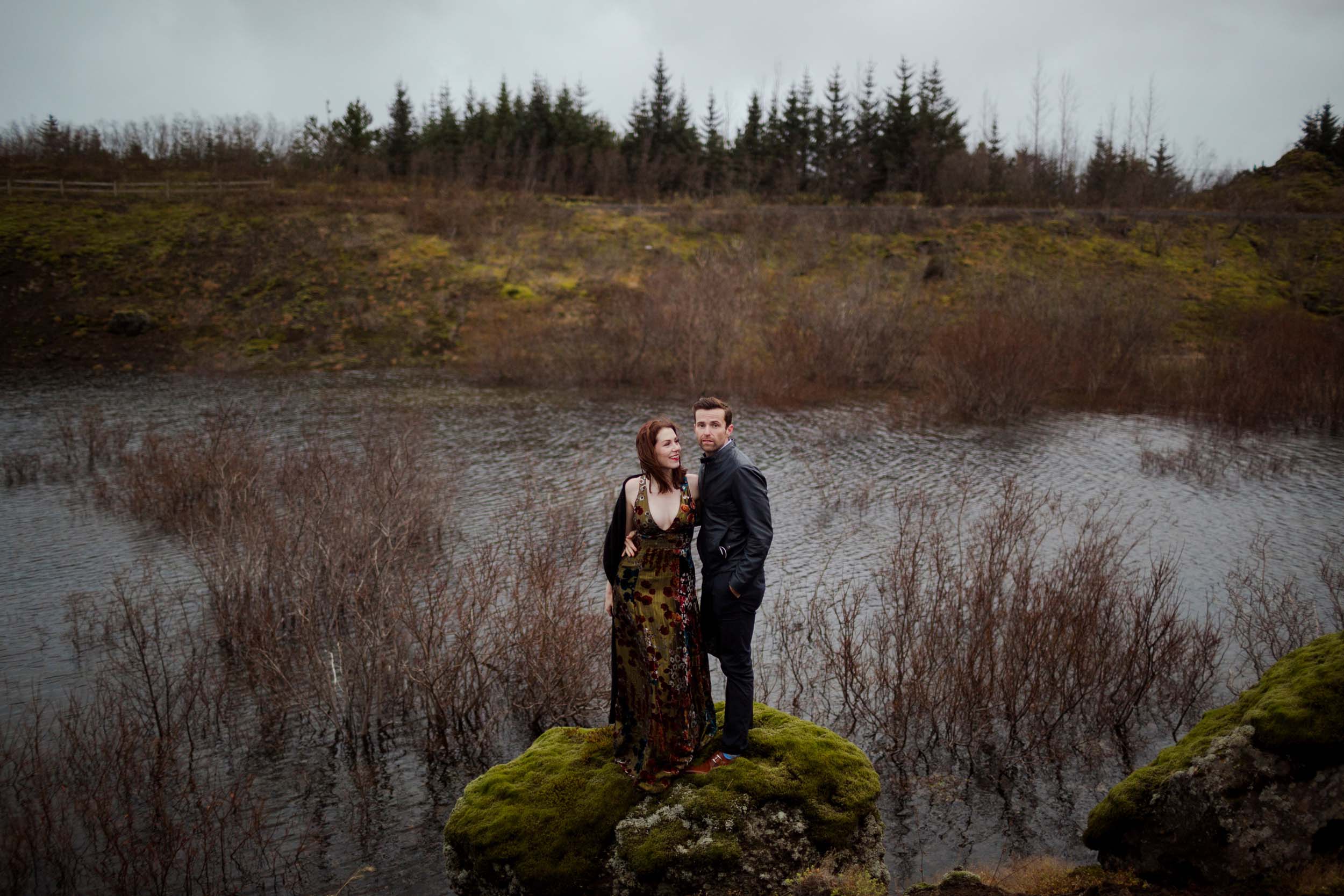 "Our next stop was Copenhagen, Denmark. We loved the bicycle culture, great shopping, beautiful architecture, delicious coffee and amazing food! One of my favourite things was the fleece blankets that quickly come out when the weather is chilly allowing you to enjoy your delicious cappuccino, Carlsberg or pastry while sitting outside and watching the world go by (on bicycle!). Tivoli Gardens is a must – we were there during Halloween and the decorations, rides, food and shops were amazing! We had a really fun time there with Karin and she had some great suggestions for what to check out.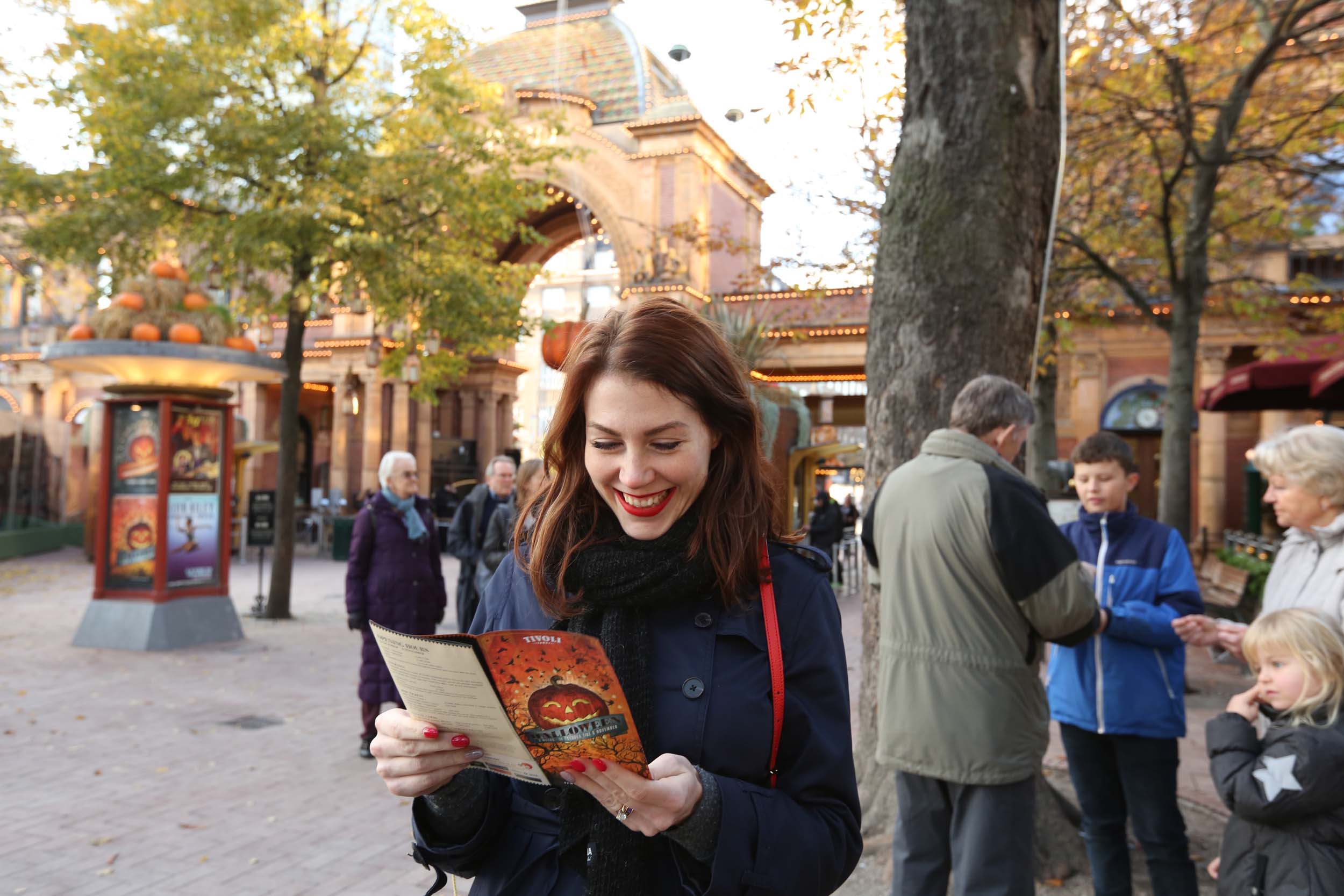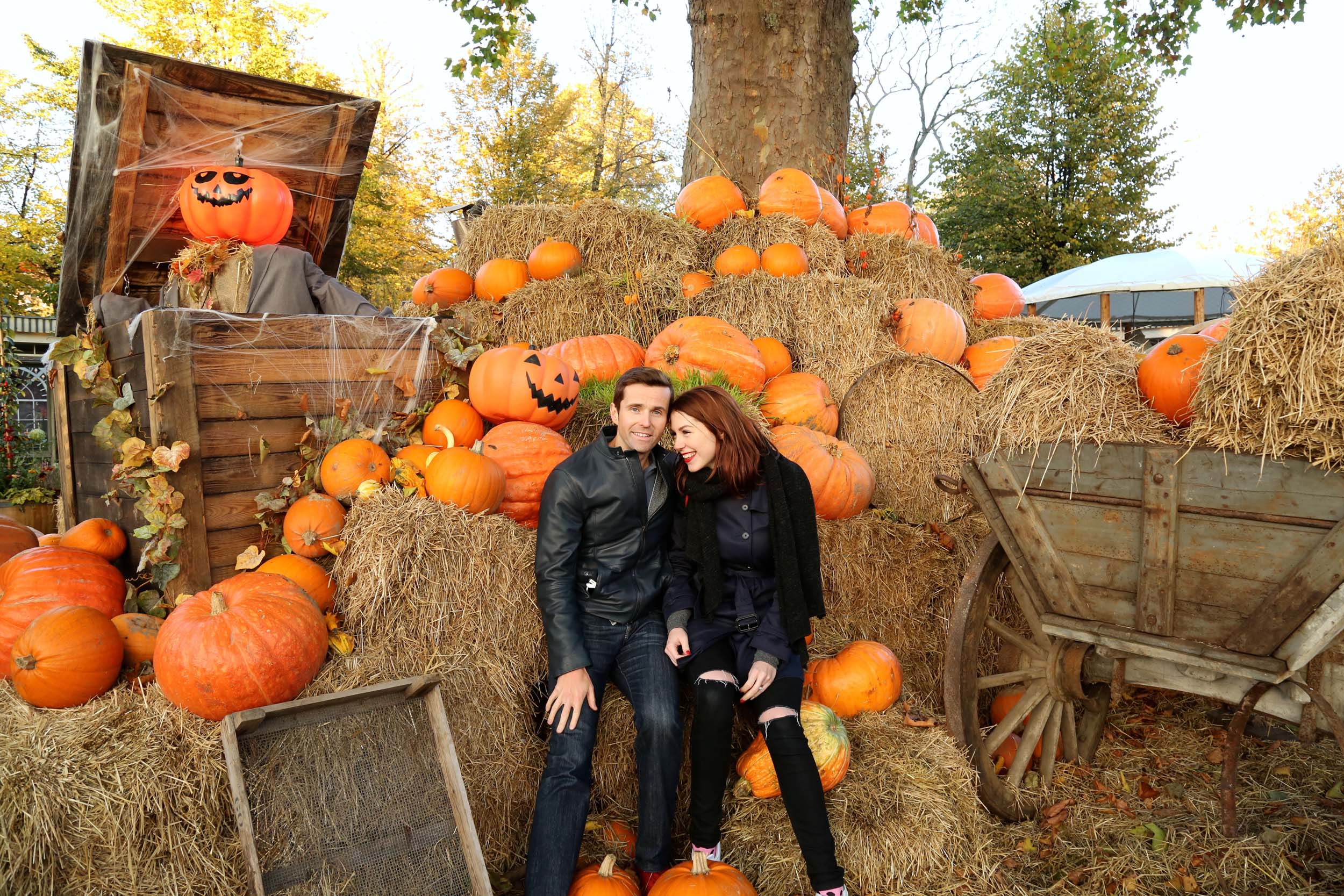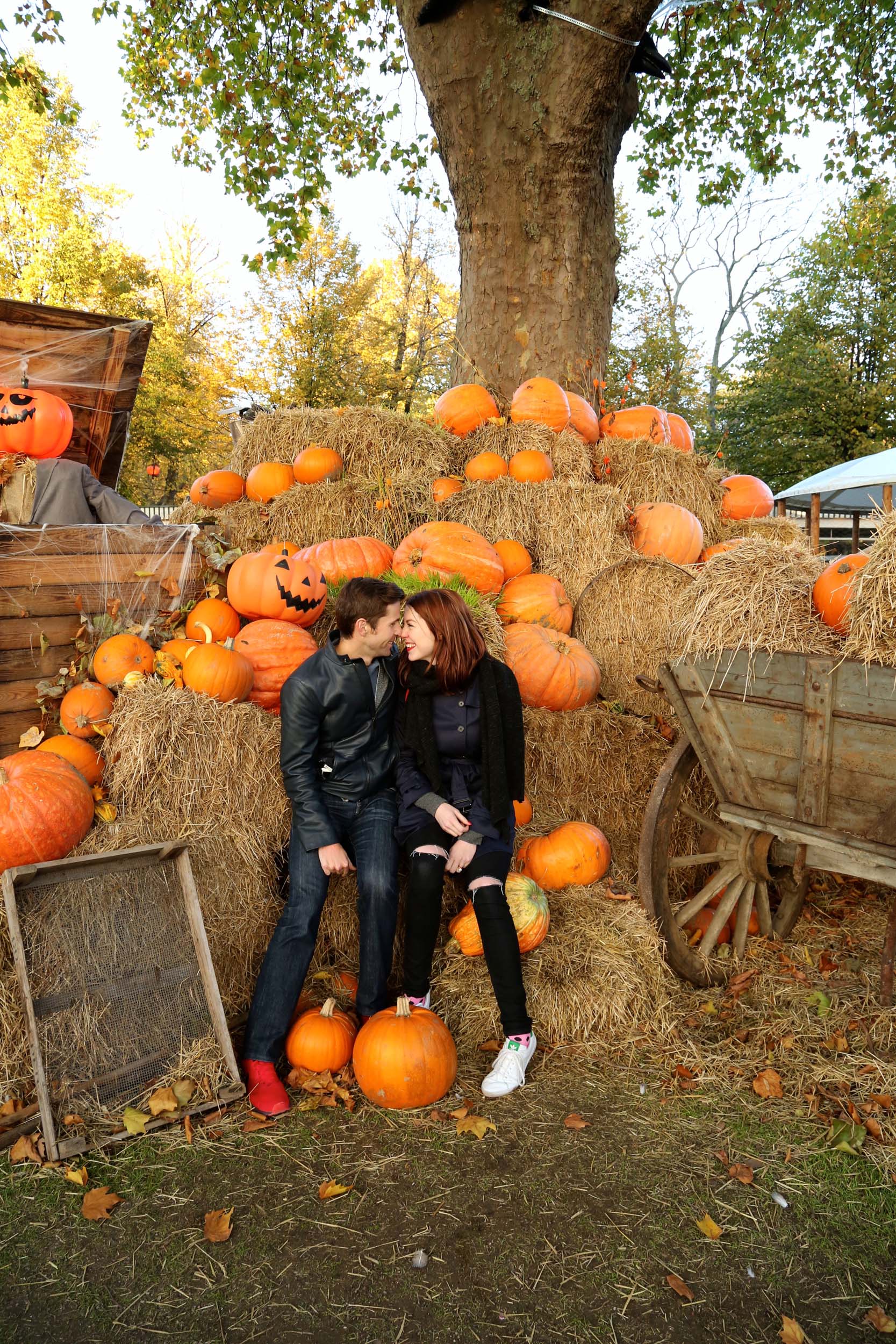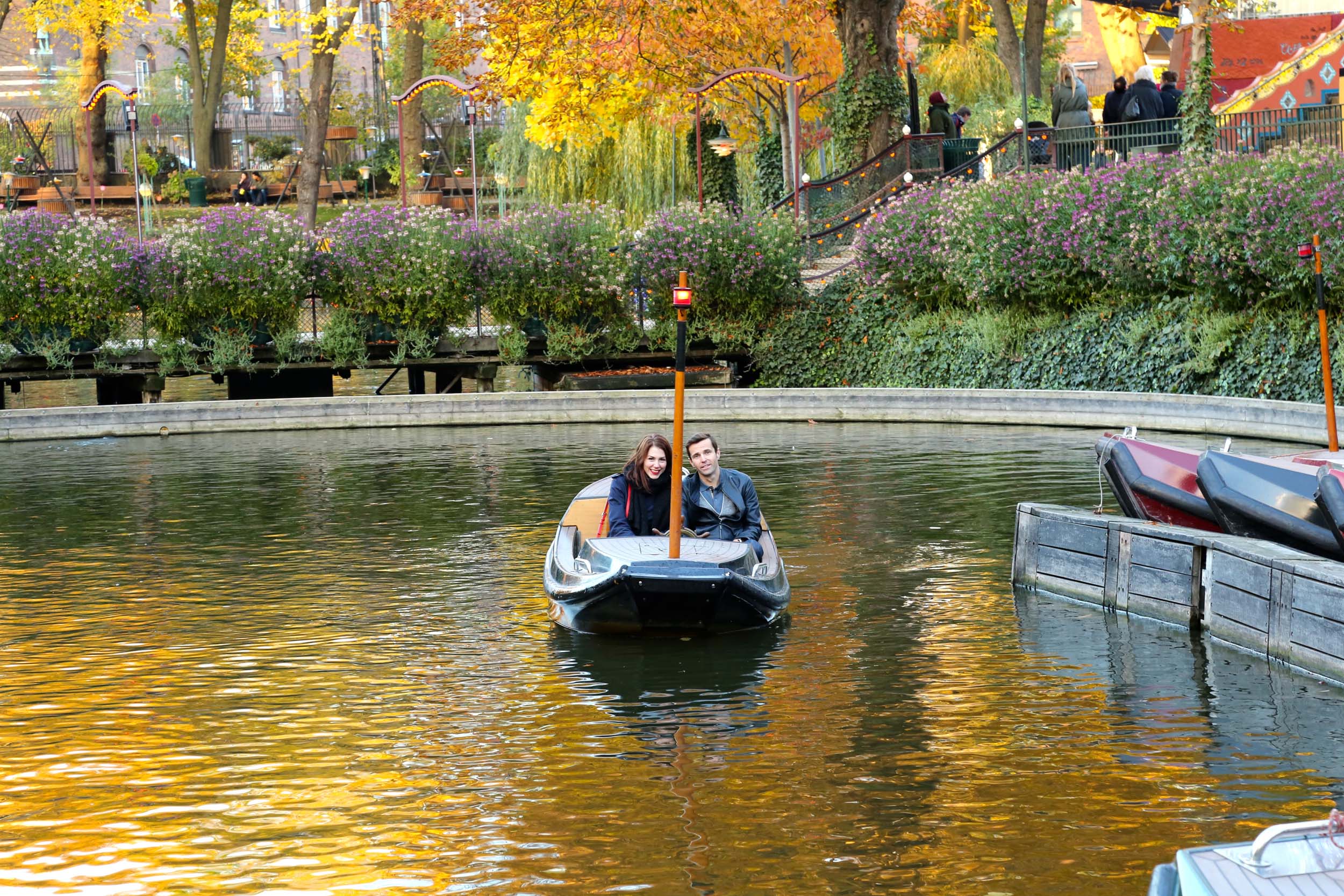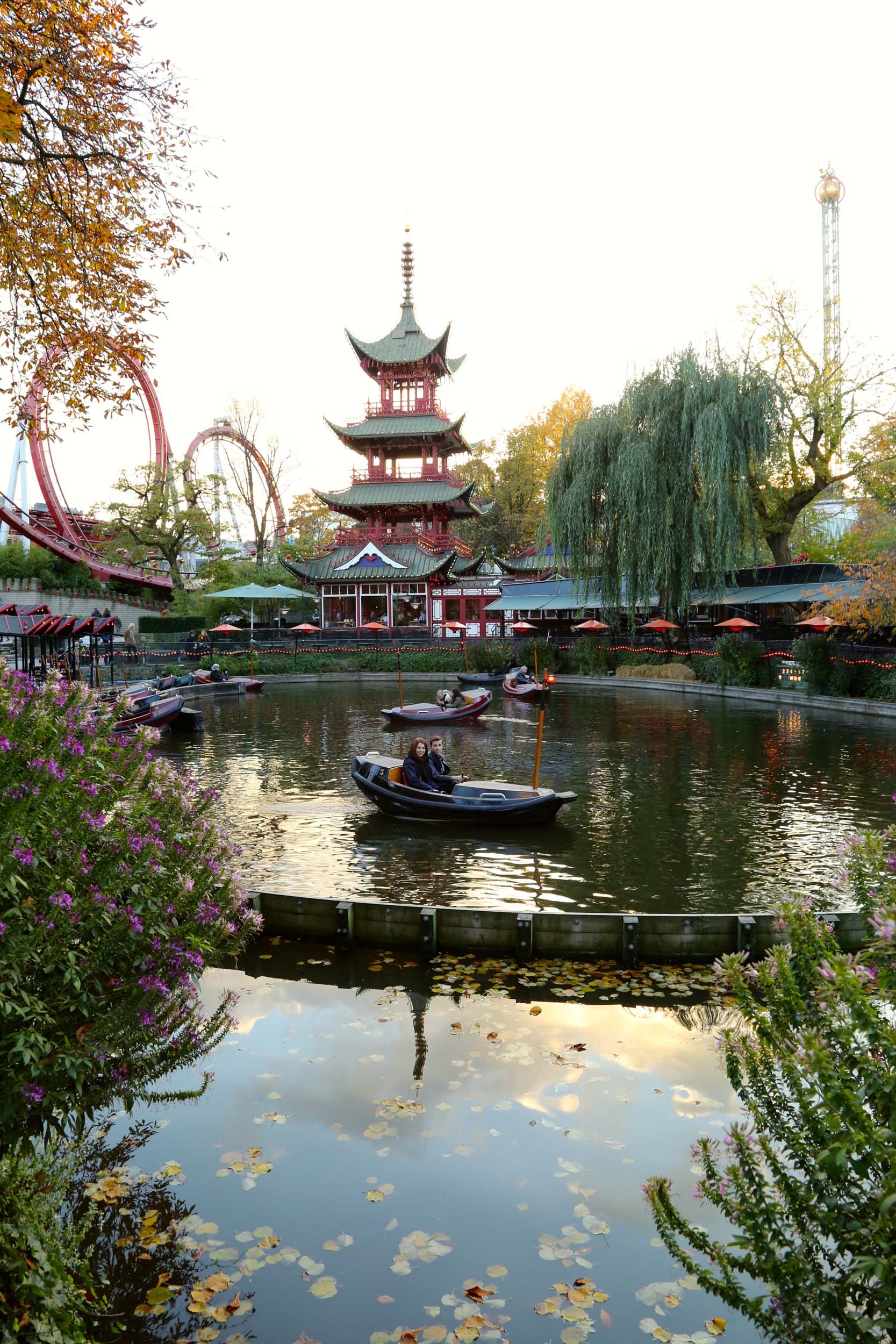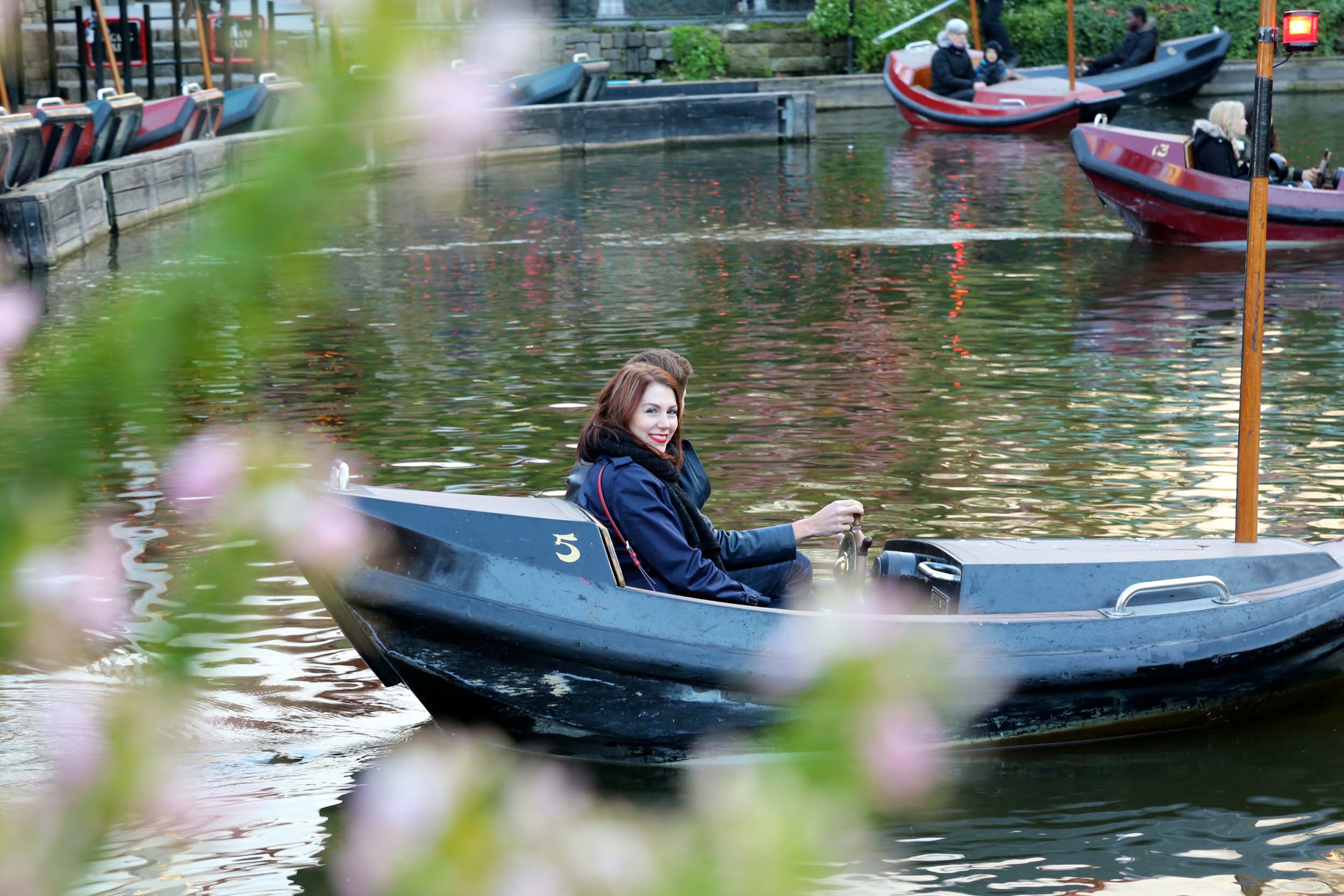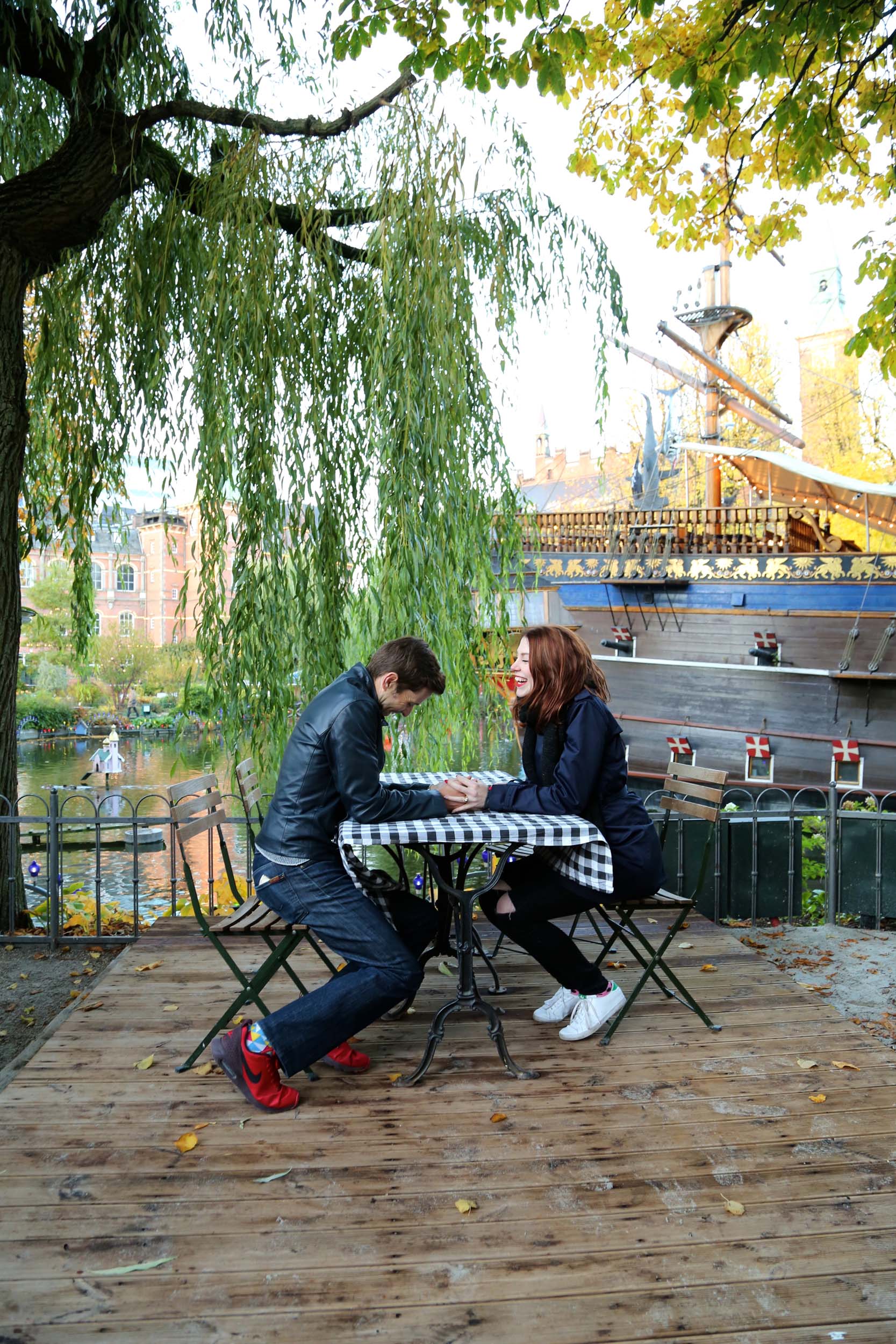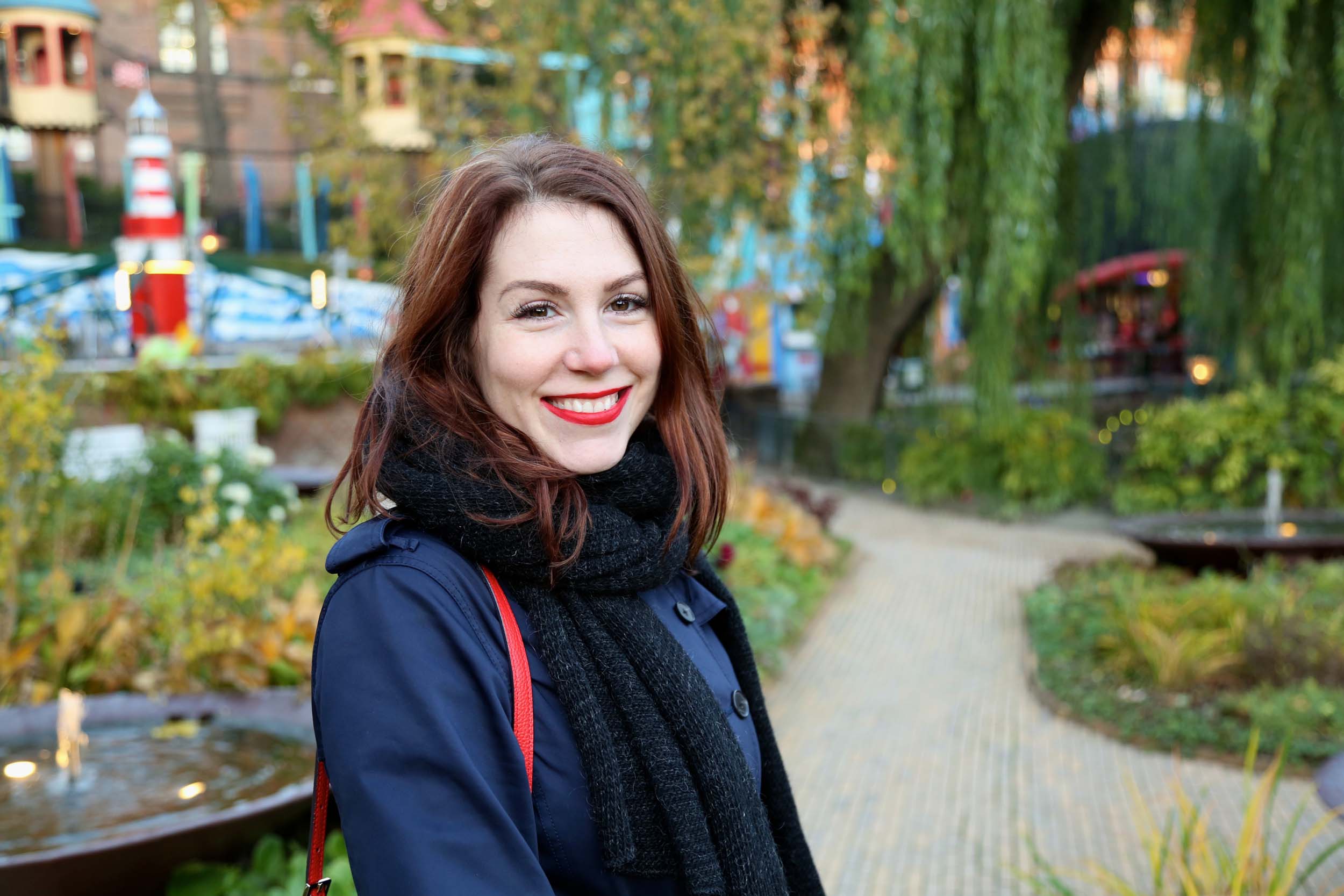 "We had our grand finale in London! Morning runs in the park, afternoon teas, double decker buses and black taxis, beautiful architecture and some of the most interesting history made this an amazing place to finish. We spent time relaxing, took in the Harry Potter and the Cursed Child play, visited the sites and ate at some truly amazing restaurants. One of the highlights of our trip was a visit to Buckingham Palace with Rajesh. We had a truly amazing time with him and absolutely loved the glamorous feeling of that day!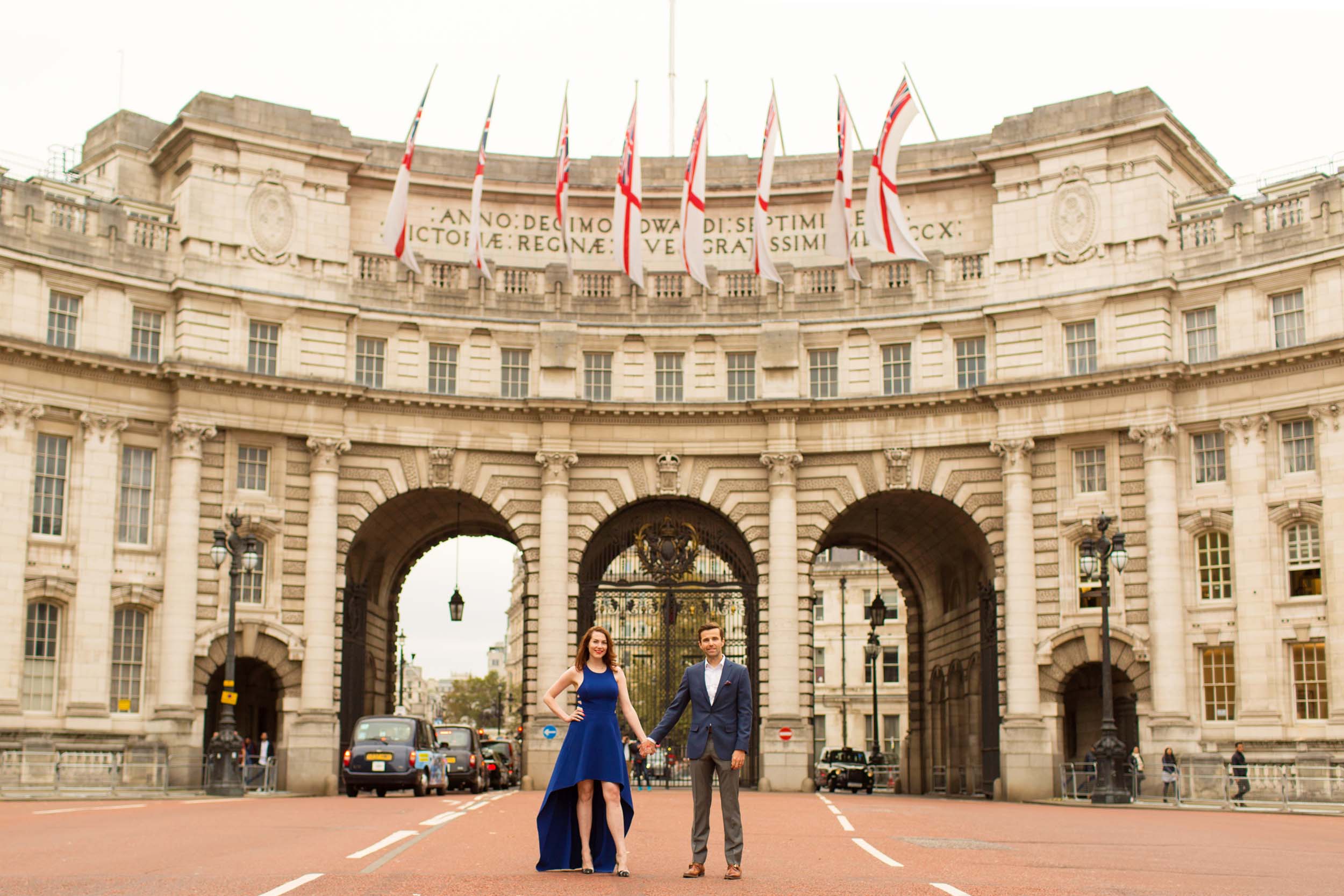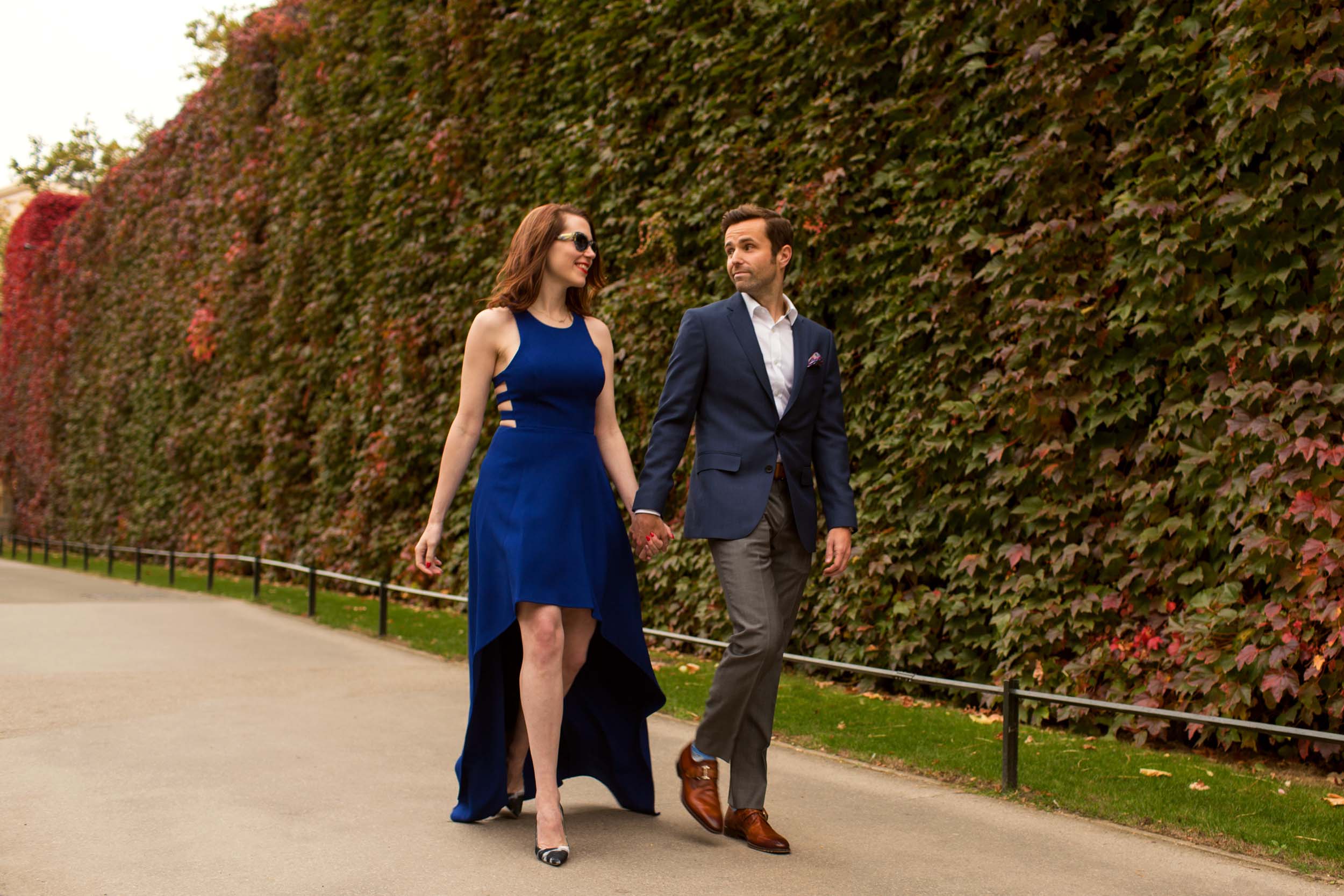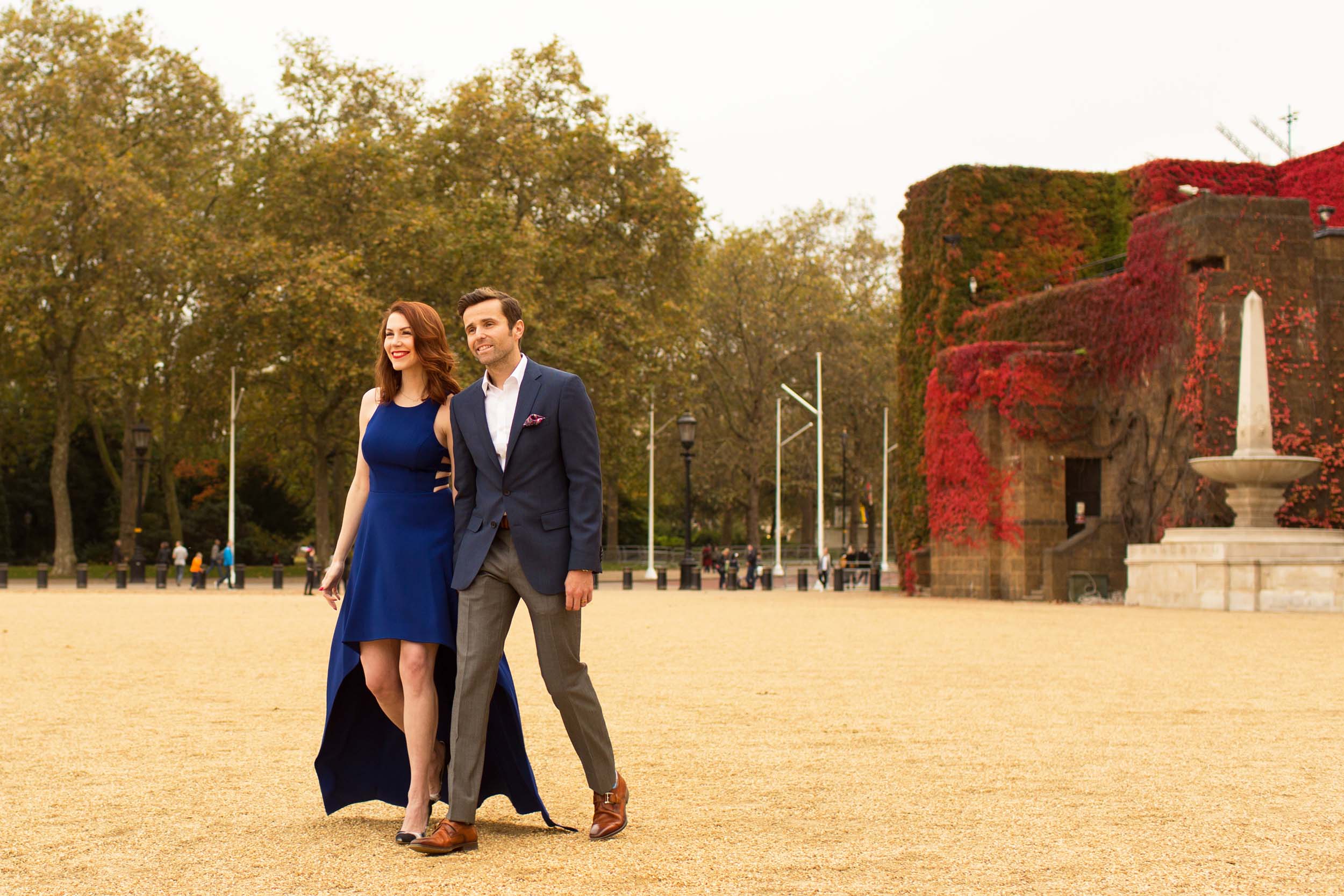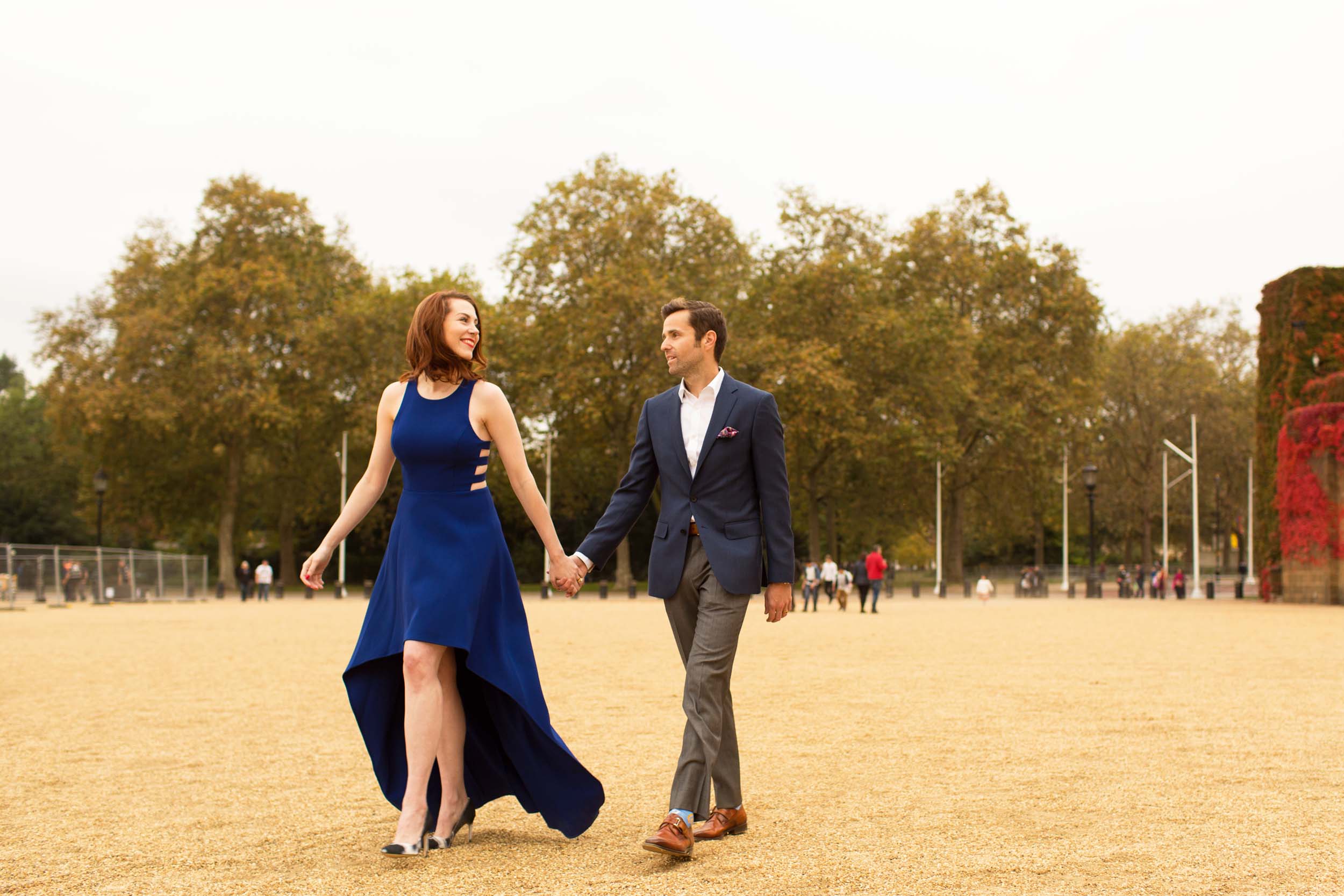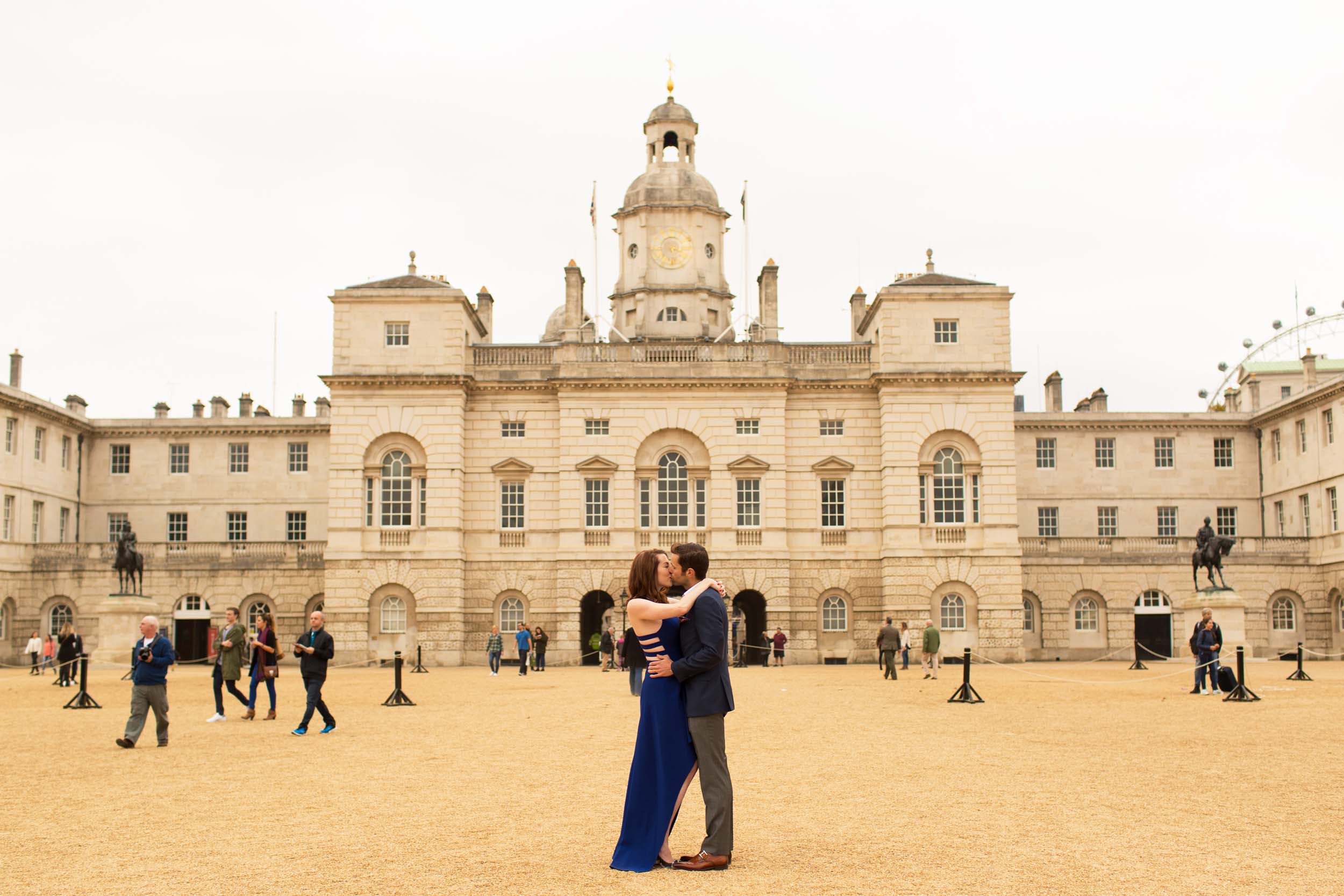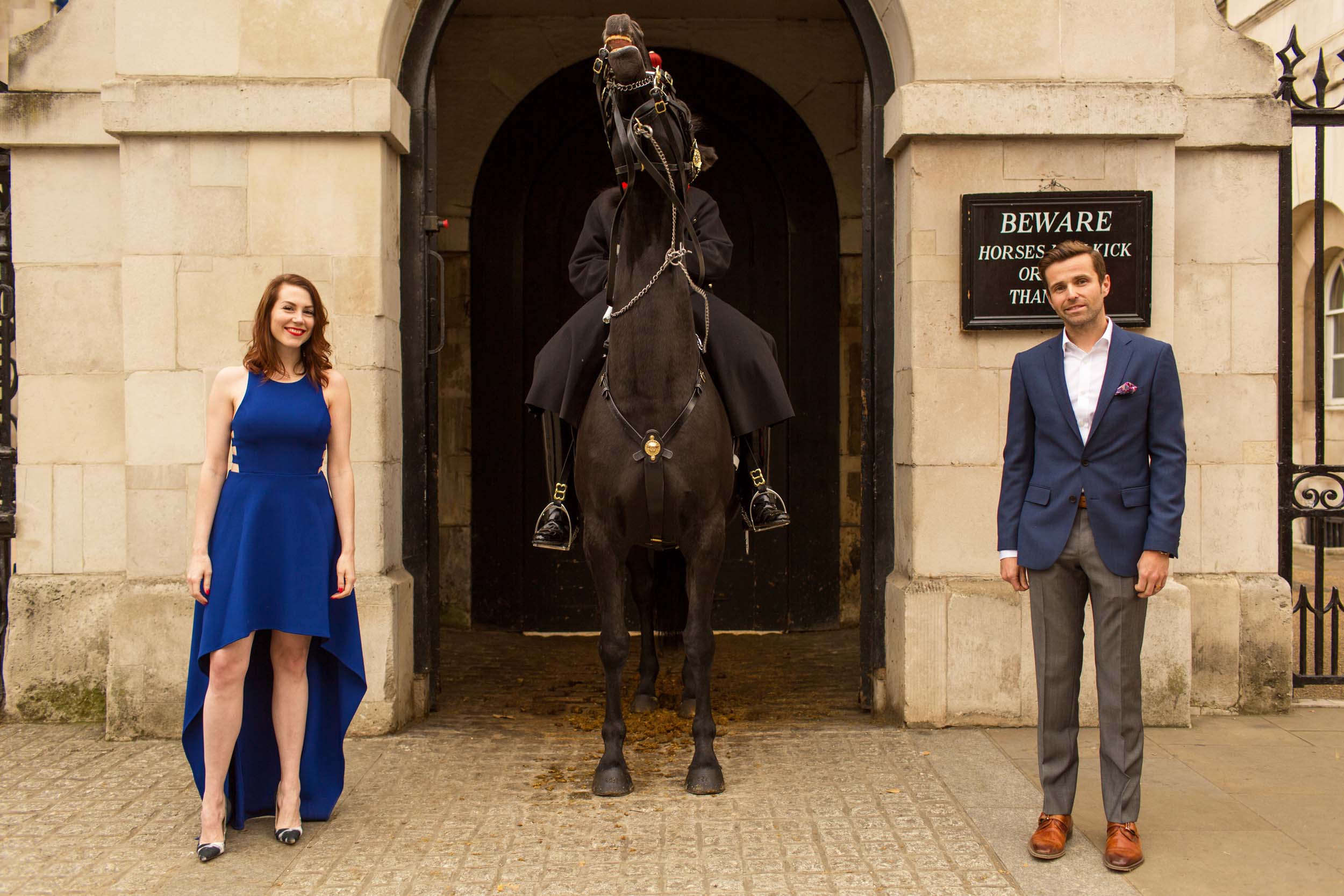 "We were so happy that we booked a Flytographer in each city – we are so grateful that you helped us capture some of the most wonderful moments from our honeymoon." – Stephanie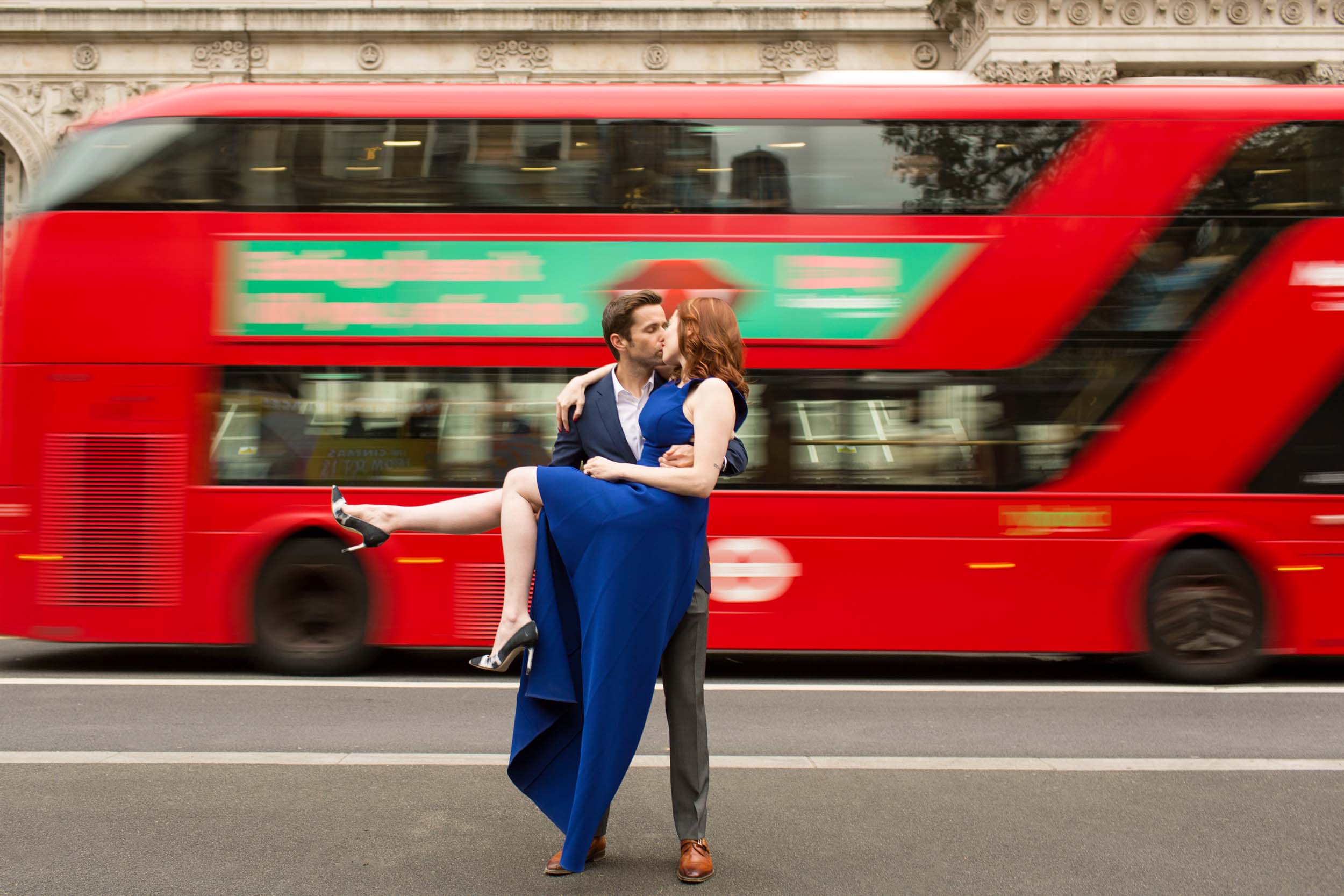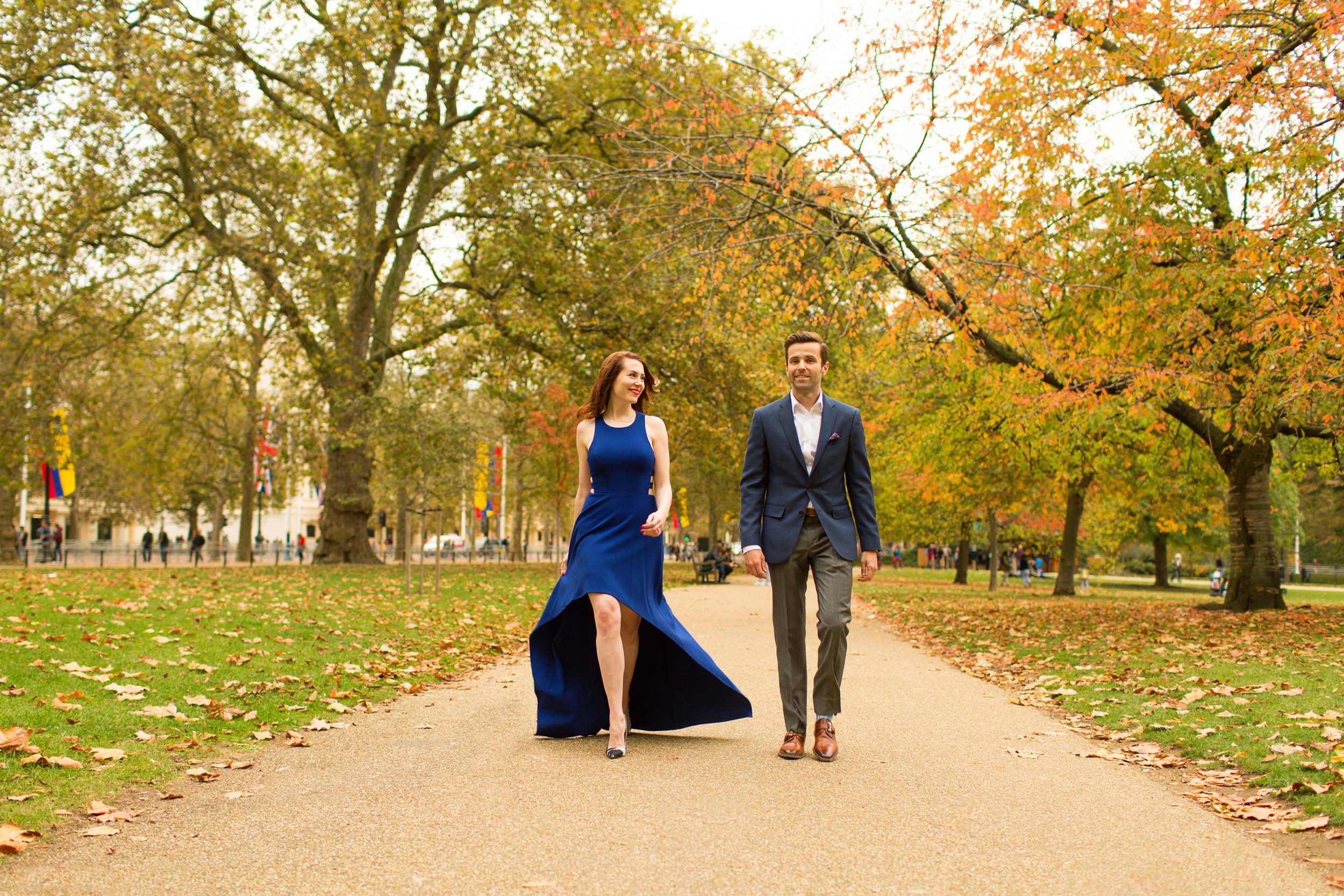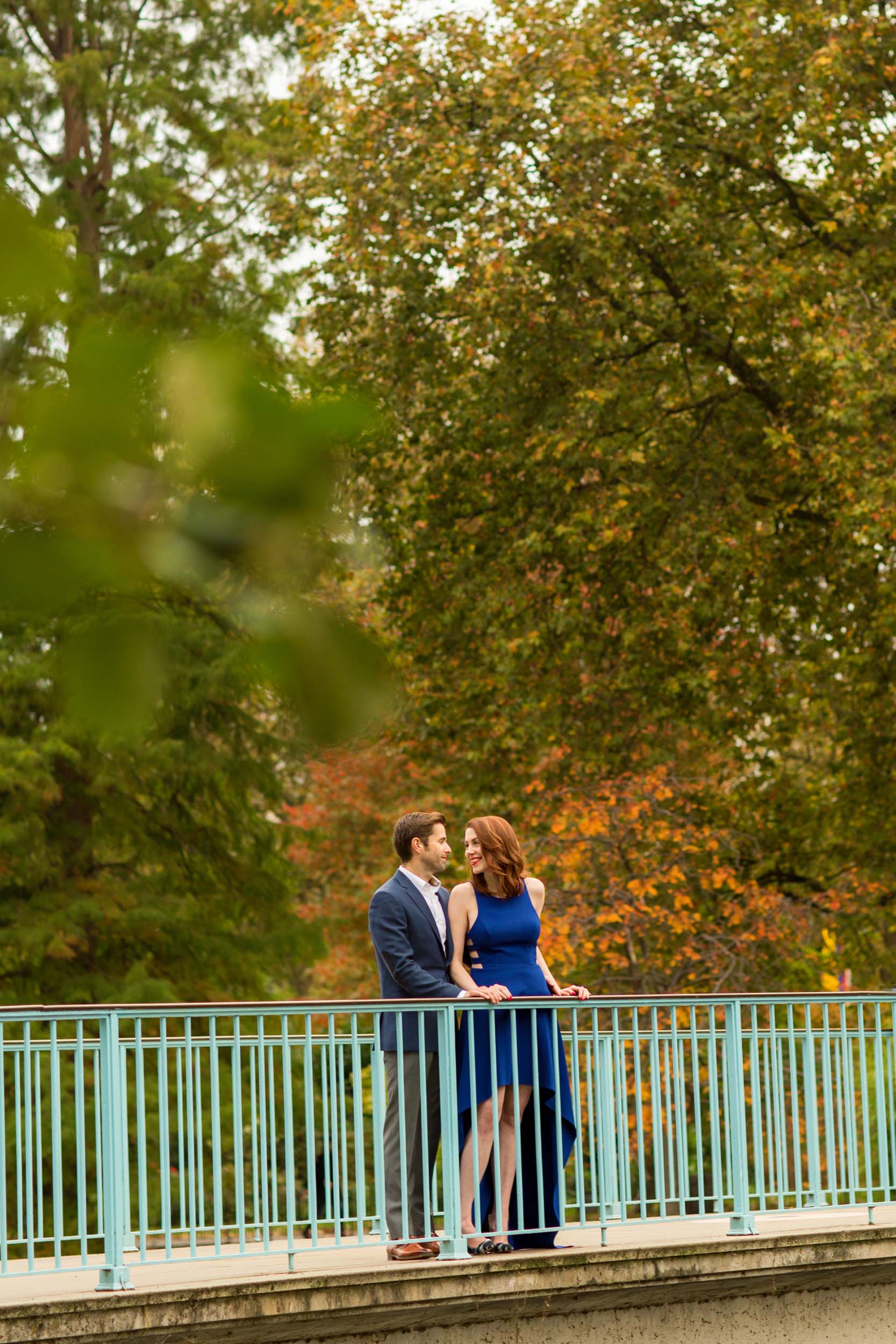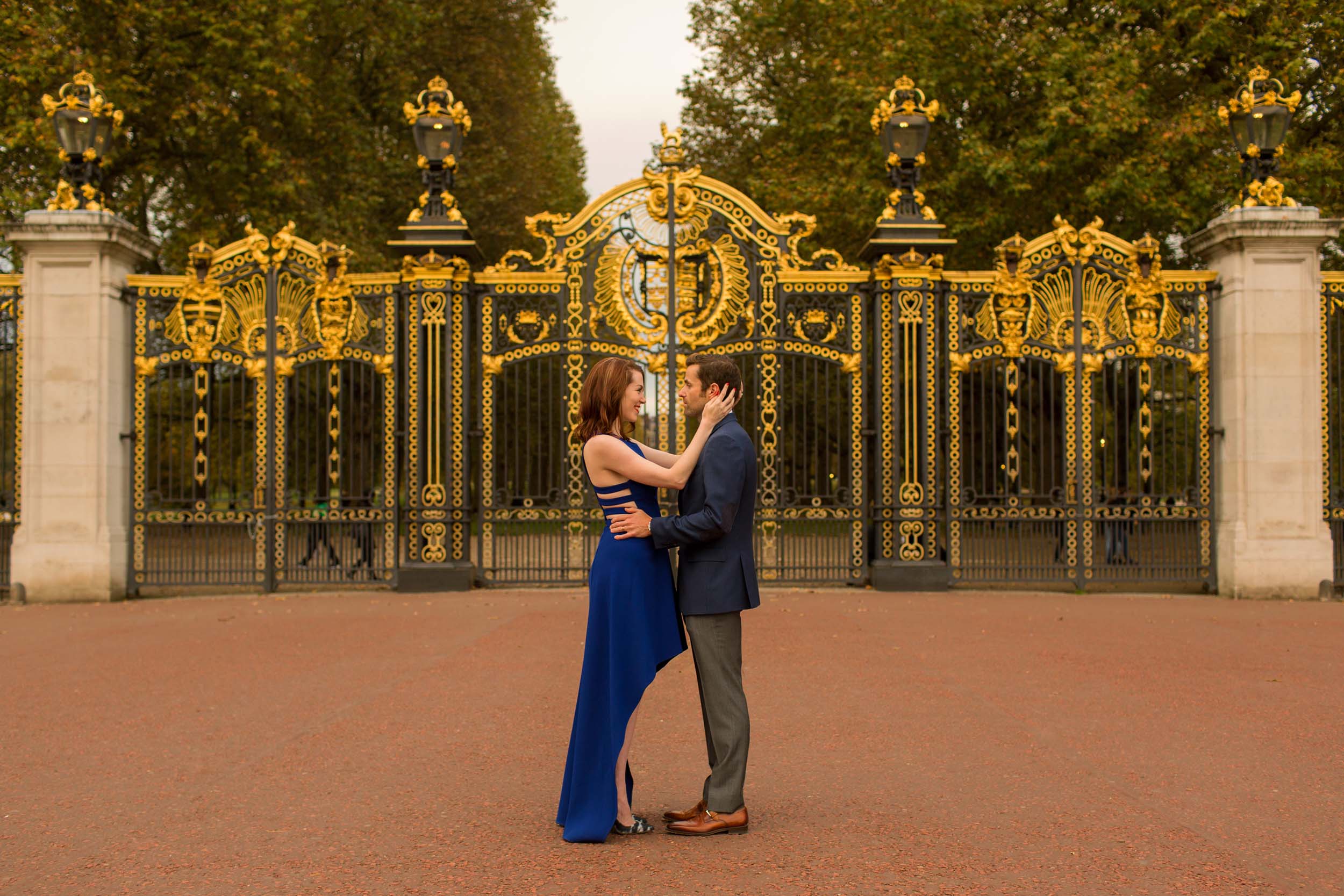 See more: Copenhagen – couples – honeymoon – London – love – Reykjavik – romantic getaways