Break free from your dreary daily grind and paint your travels in the pop of colour you've been craving.
Pack your bags (and your camera!). The world's most colourful streets are waiting to spice up your life, from the Pacific Northwest to the lively lanes of Morocco.
Take our word for it — you're gonna want photos of this.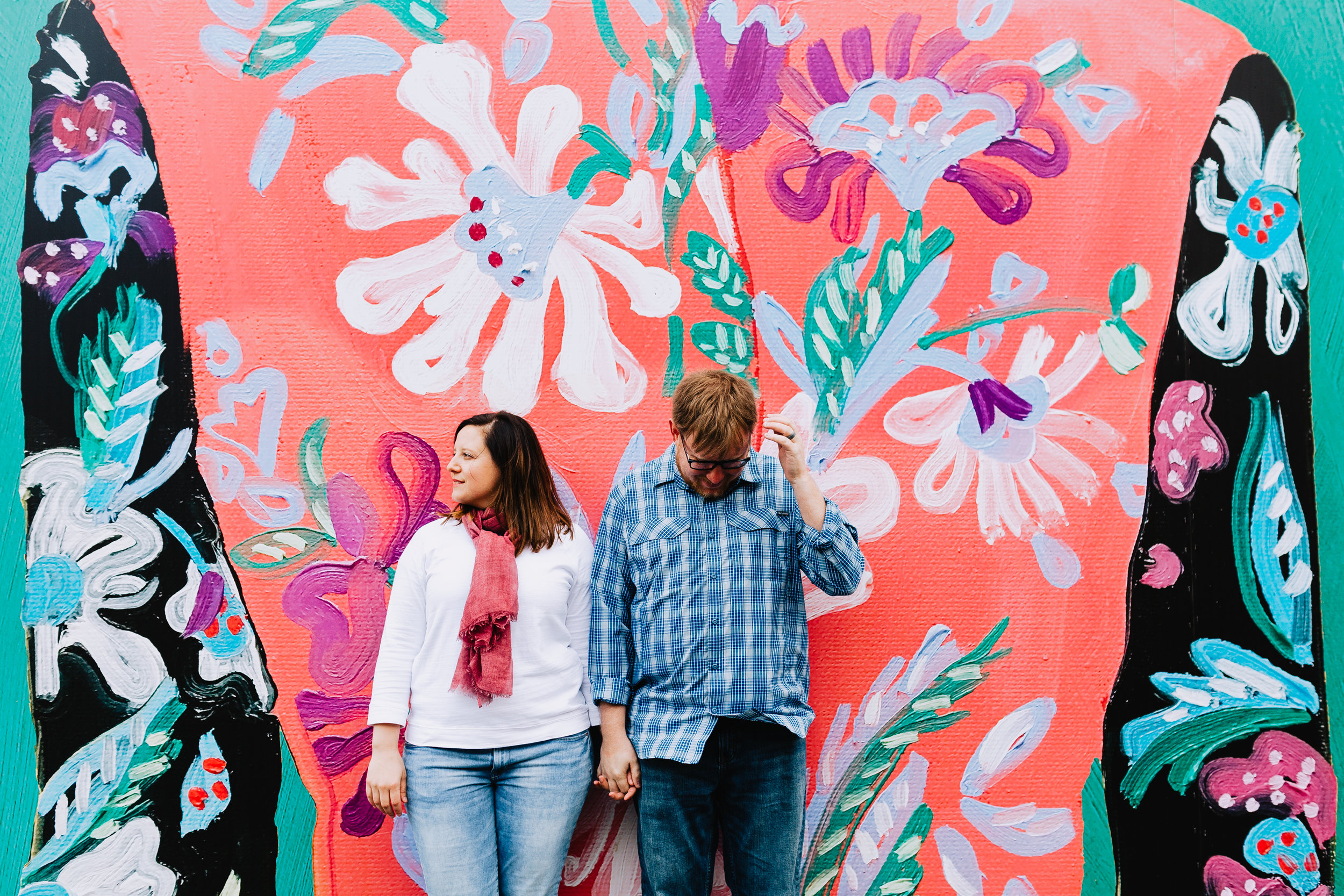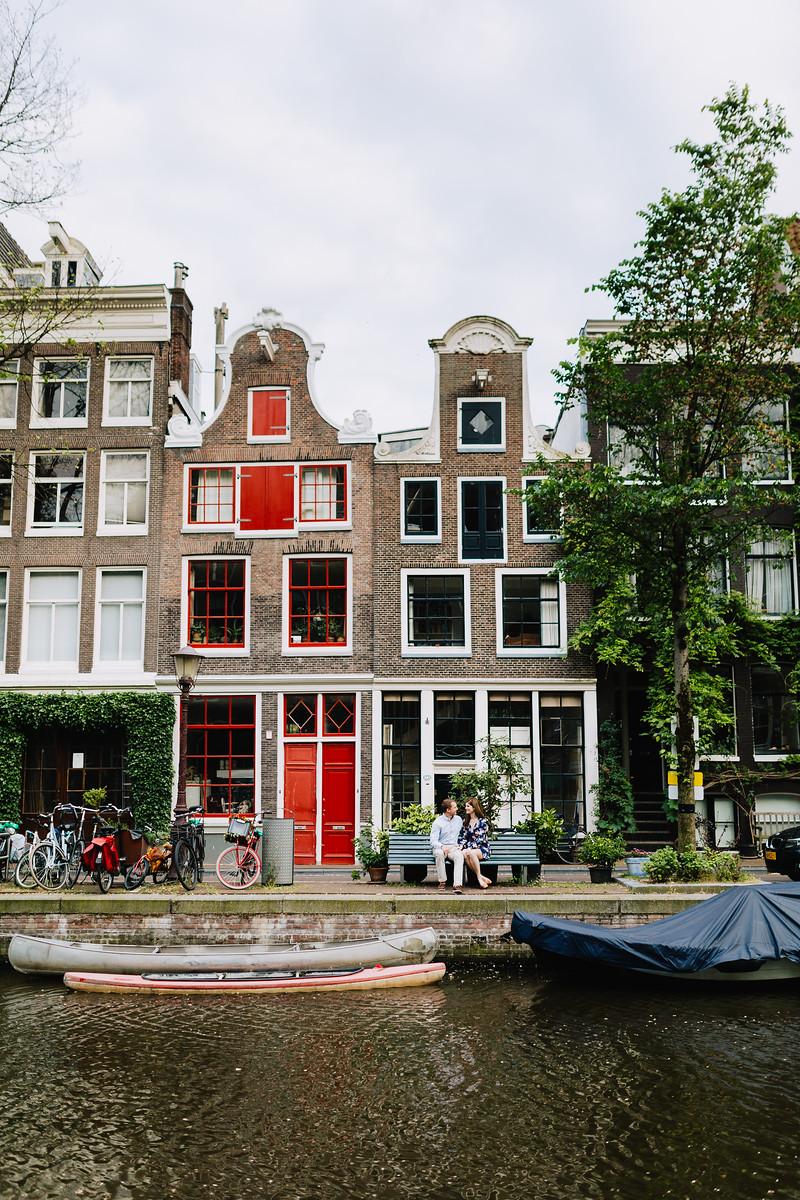 Flytographer: Nadine in Amsterdam
Amsterdam, Netherlands
Take a trip to the Netherlands and immerse yourself in the hues of the north with a stop on Wijdesteeg Street for Amsterdam's quintessential Instagram shot.
Bricks painted bright with every colour you can imagine, from the walls to the street stones, Wijdesteeg Street will take your breath away with its beautifully detailed and meticulous artwork.
Skip the galleries and brush up on the local scene in the Jordaan neighborhood featuring stunning and bold street art you won't find in any museum (though you wish you could).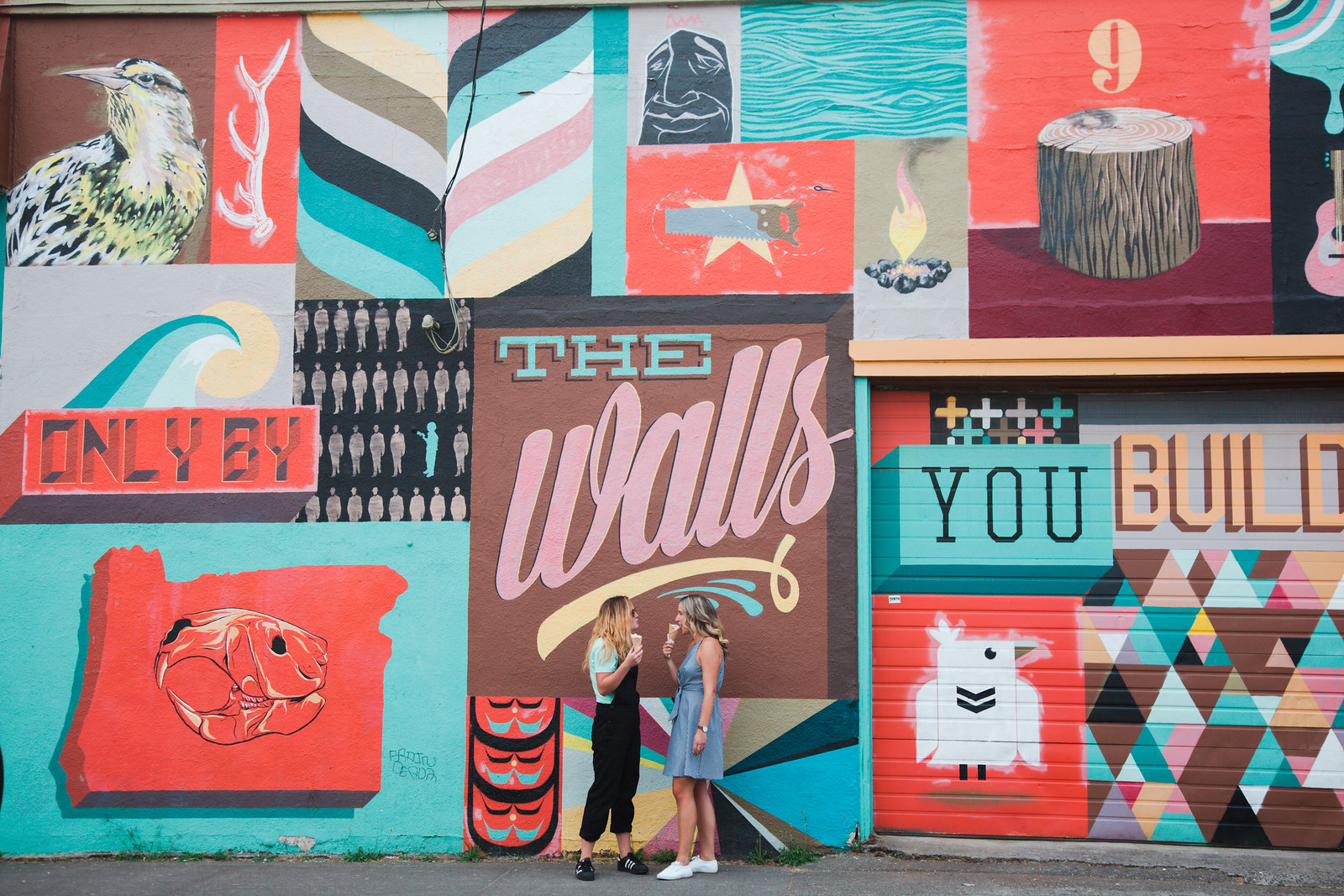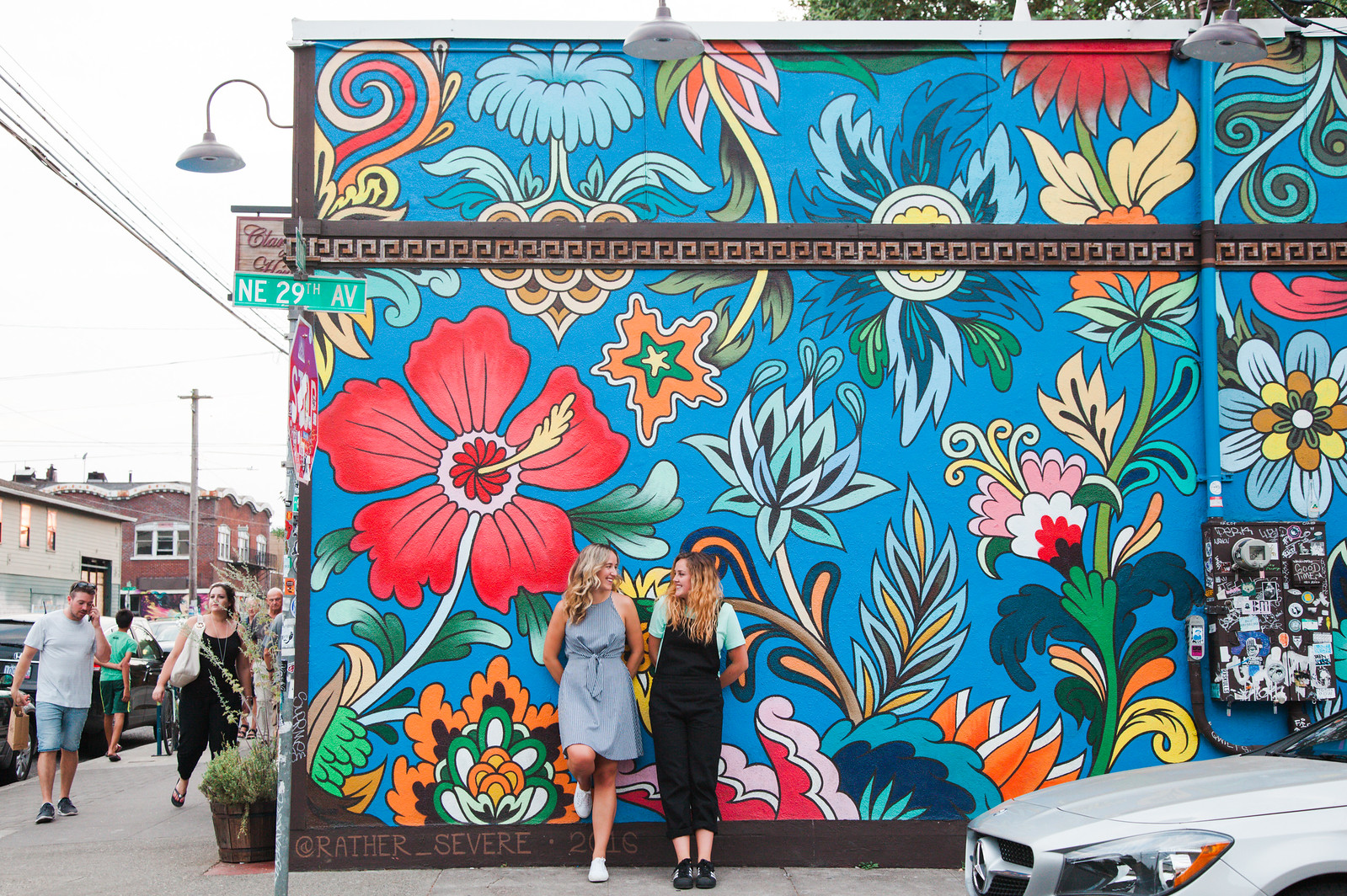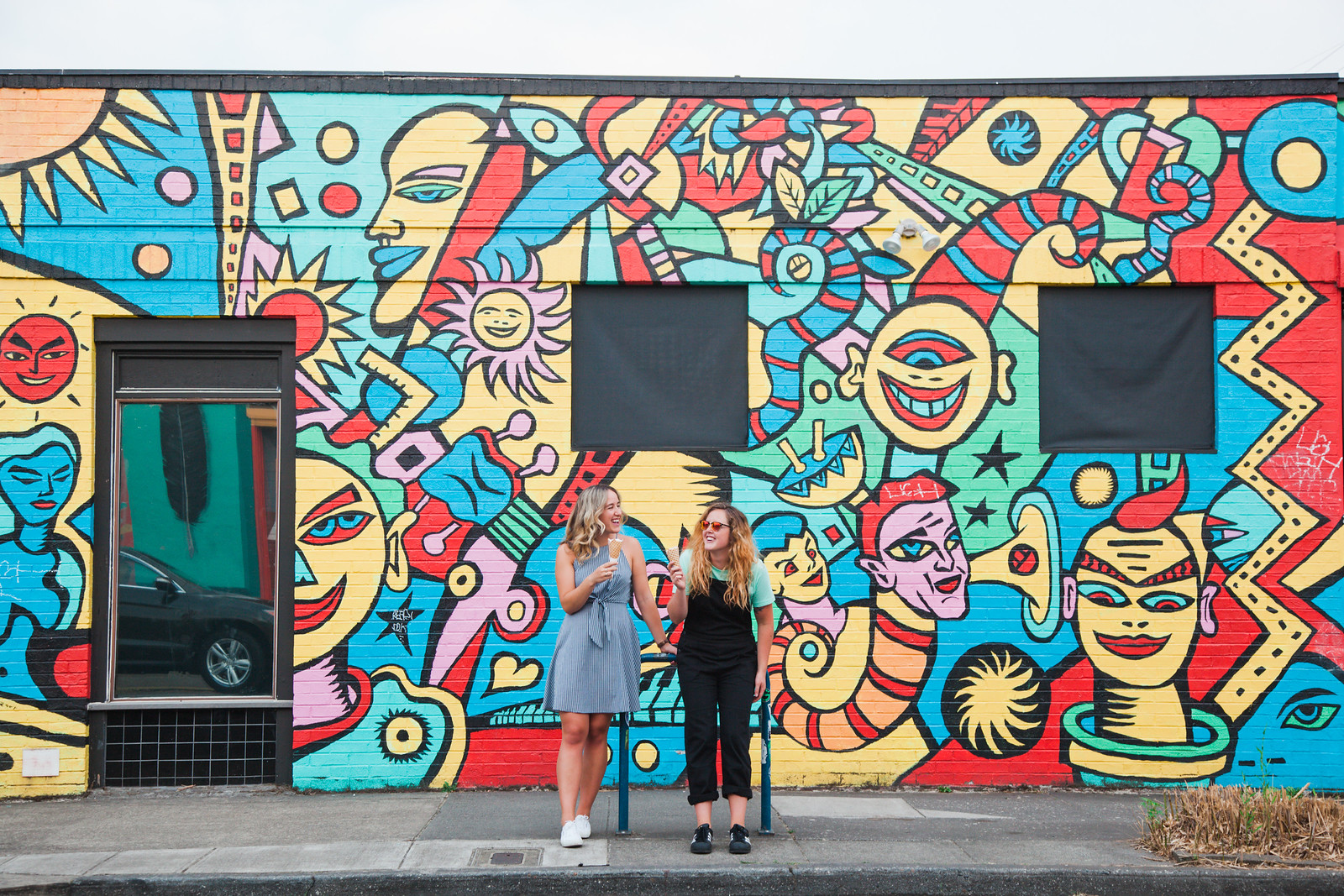 Flytographer: Whitney in Portland
Portland, Oregon
Originally an initiative to improve road safety and cultivate the city's community, the colourful streets of Portland are renowned across the globe for their immense, vibrant, street murals.
Head to Sunnyside Piazza to see its bright, gargantuan sunflower, or bike past the cyclist's mural, a gorgeous ode to Portland's bike culture.
Now a treasured part of the community, Portland's road paintings are both a safety feature and a cultural staple in this Northwestern city.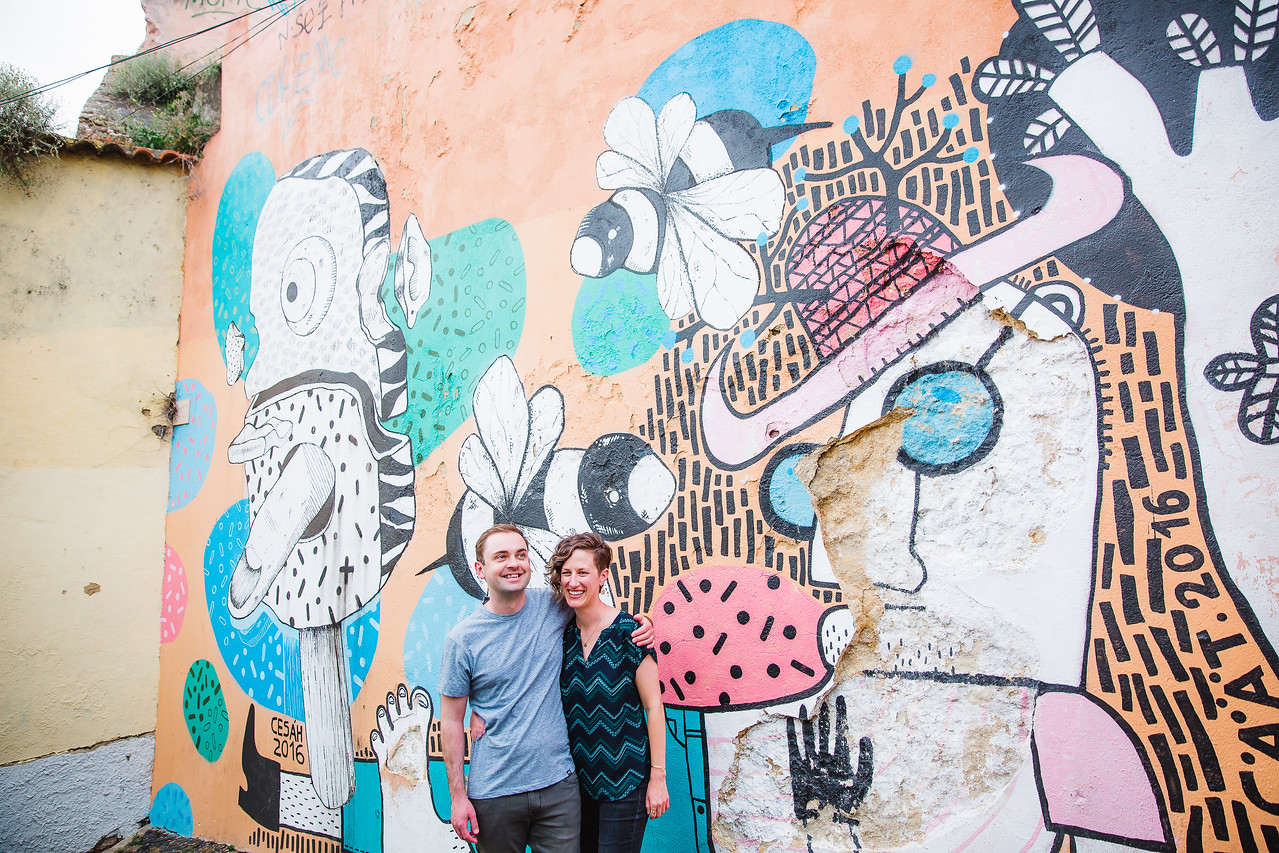 Flytographer: Rita in Lisbon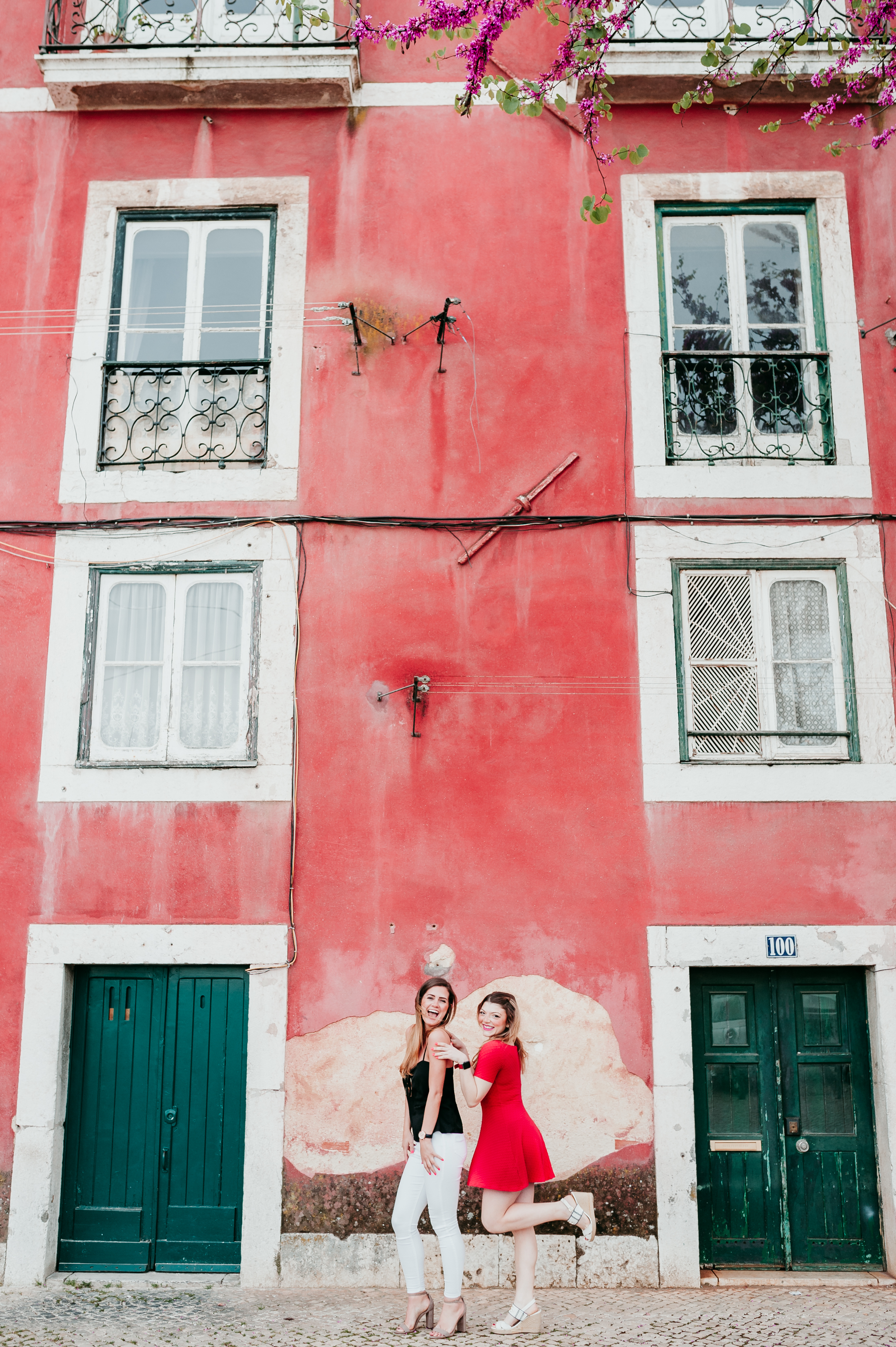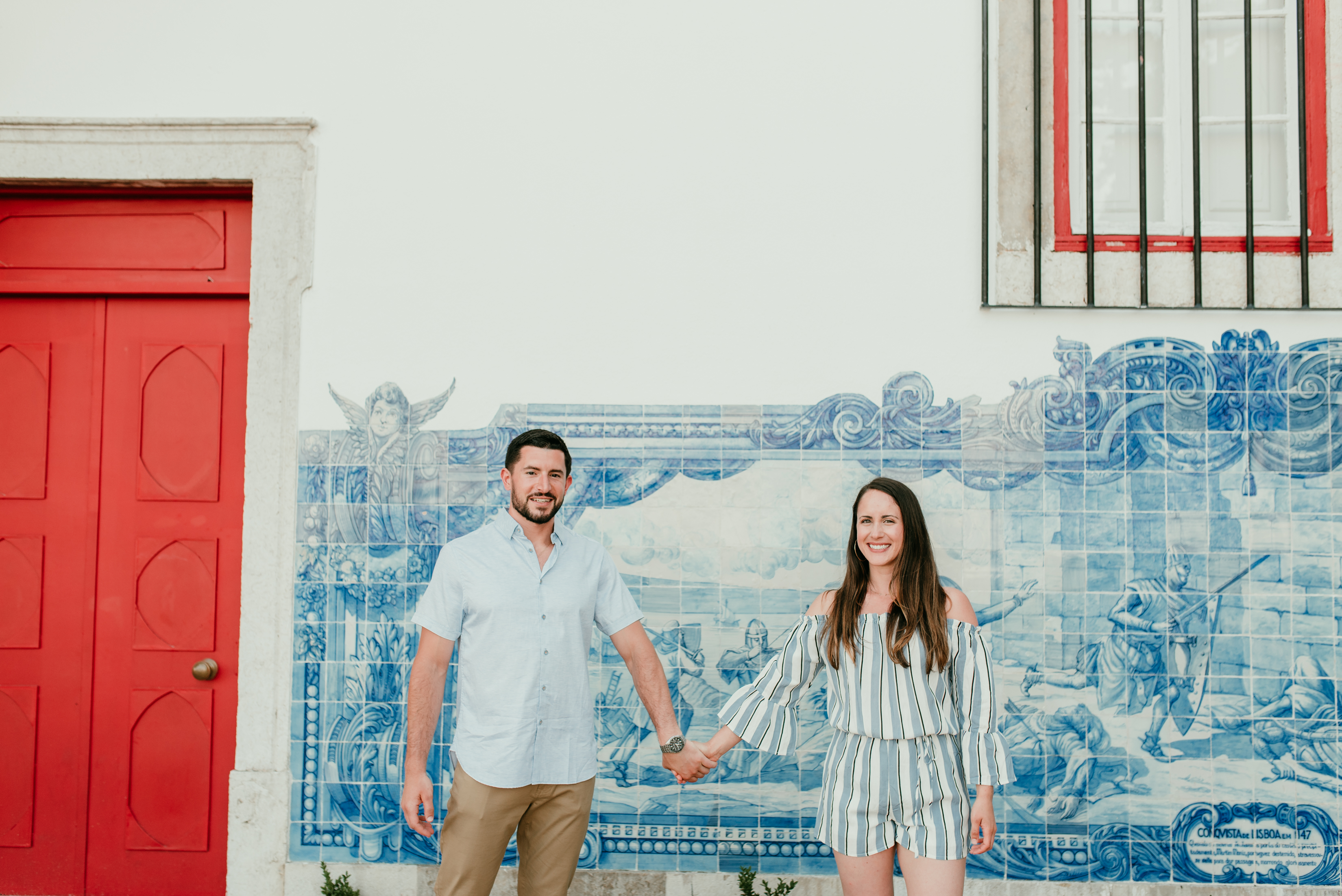 Flytographer: Claudia in Lisbon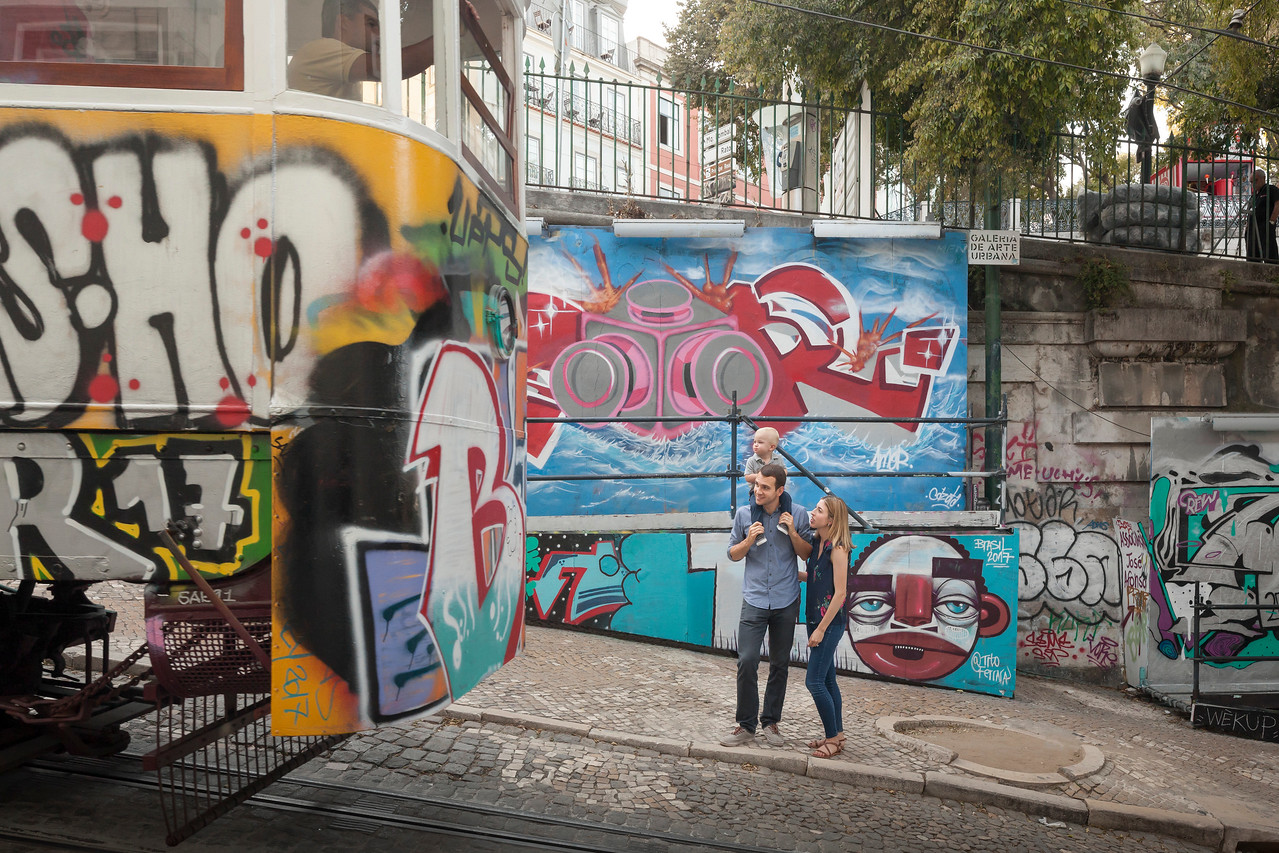 Flytographer: Ana Lucia in Lisbon
Lisbon, Portugal
Art lovers everywhere, get yourselves to Rua Nova do Carvalho, Lisbon's own "Pink Street," for an outdoor art gallery you need to see to believe.
Surrounded by the Lisbon's quintessential blue, red, and yellow buildings, and a mural-laden underpass that make for a colourful stroll even without the pink painted street, Rua Nova do Carvalho is the perfect pit stop to immerse yourselves in the colours of Portugal.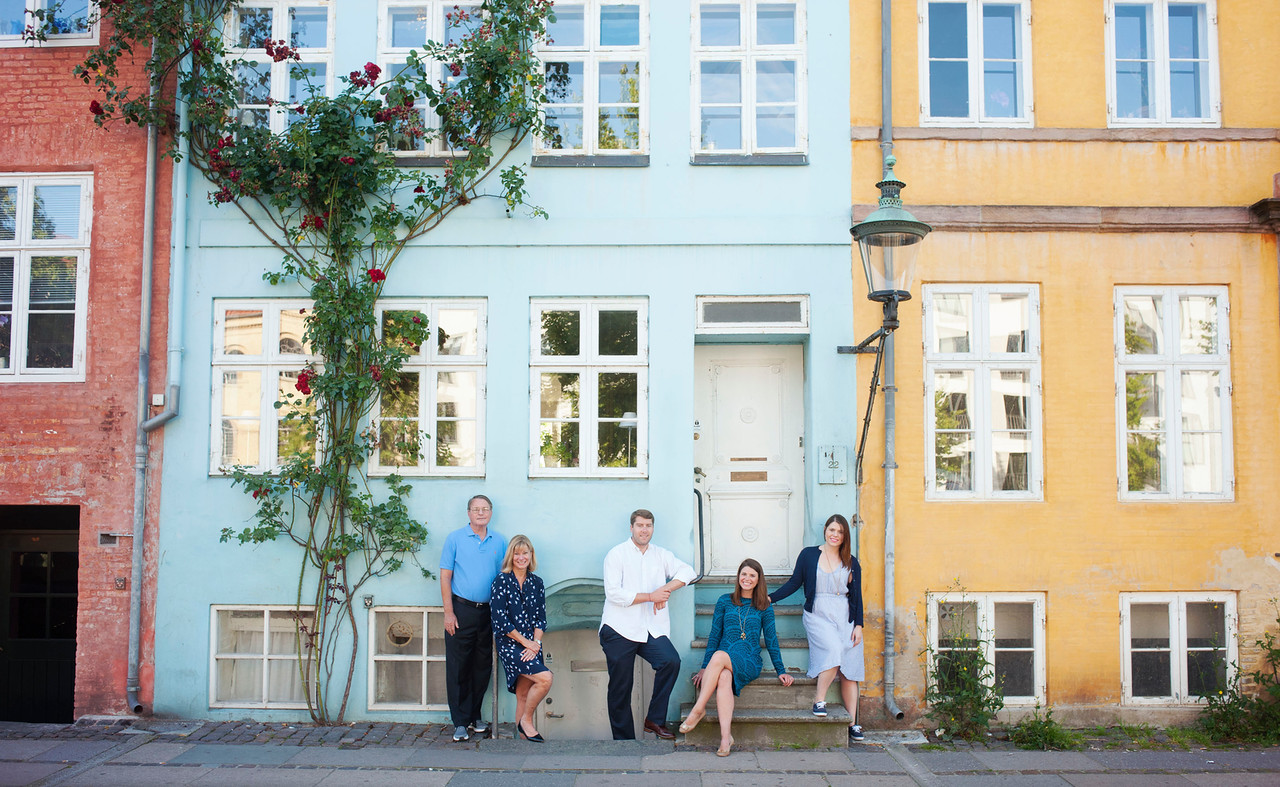 Flytographer: Liz in Copenhagen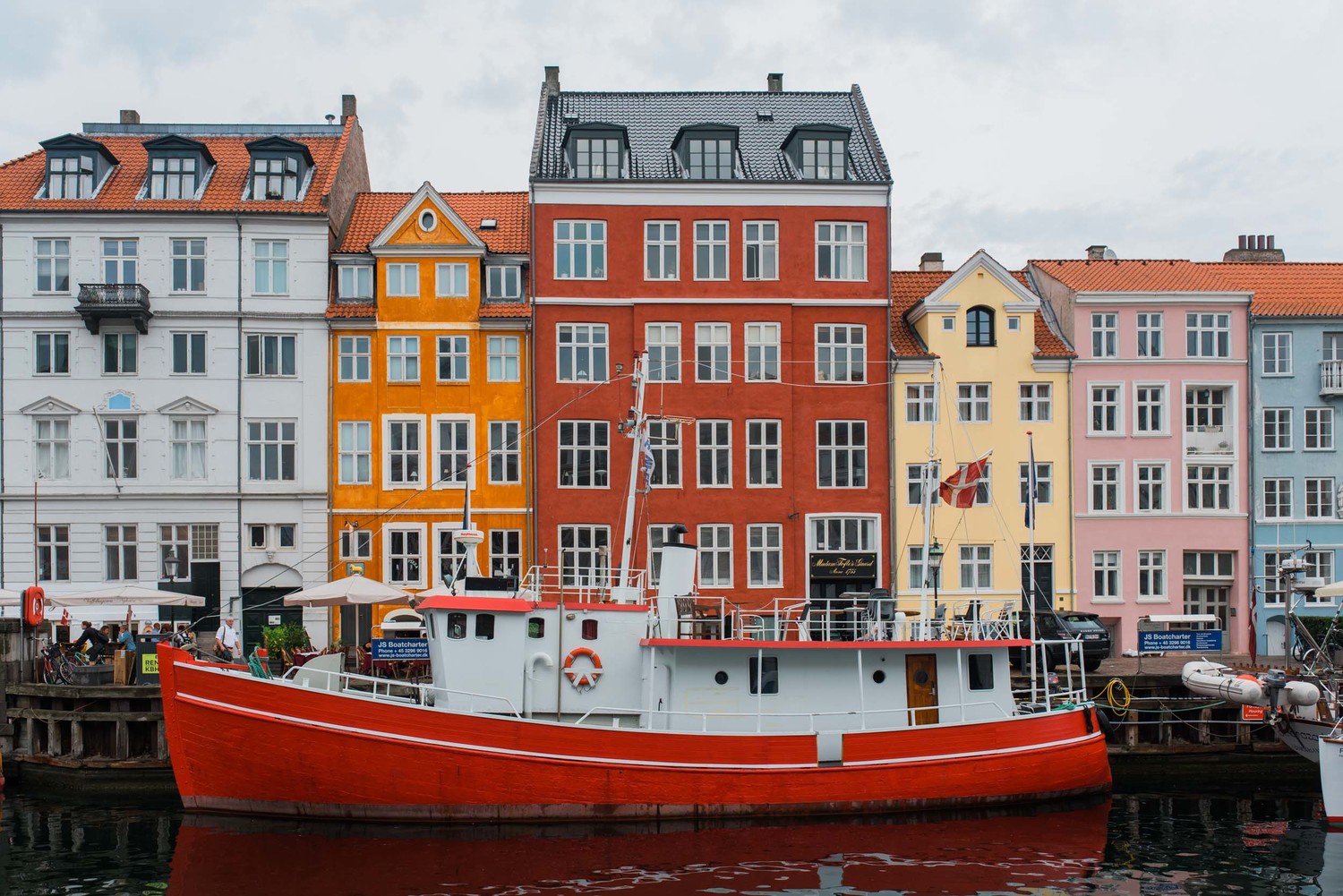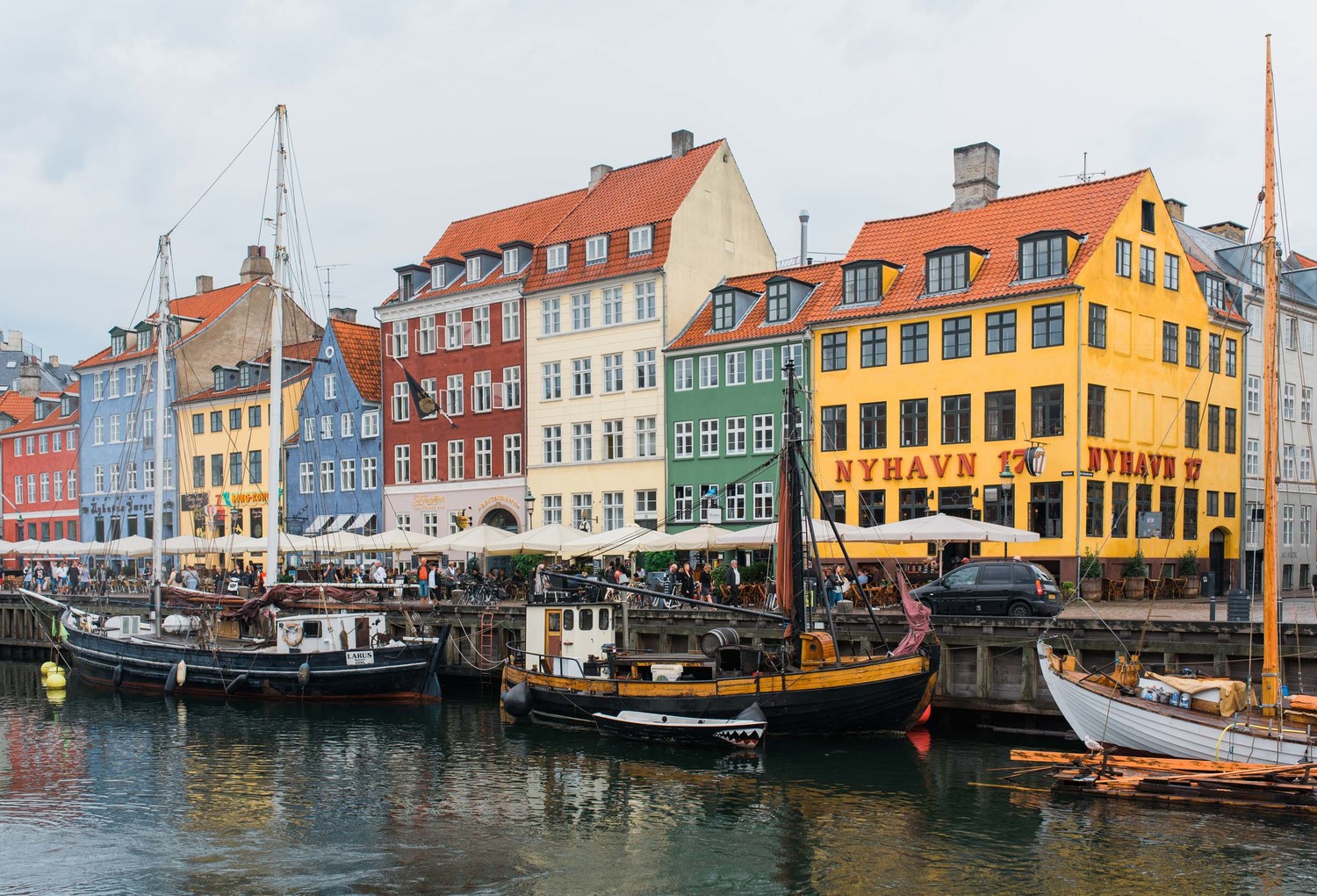 Flytographer: Dana in Copenhagen
Copenhagen, Denmark
The unmistakable, multicoloured rows of houses and buildings that line Nyhavn, Copenhagen's historic 17th-century canal makes for a picture perfect scene straight out of your European dreams.
Following the Scandinavian tradition of decorating building facades in varying colours, Nyhavn is lined with boldly painted houses, cafés, restaurants, and bars for your one stop shop for a picturesque time on the town, morning, noon, and night.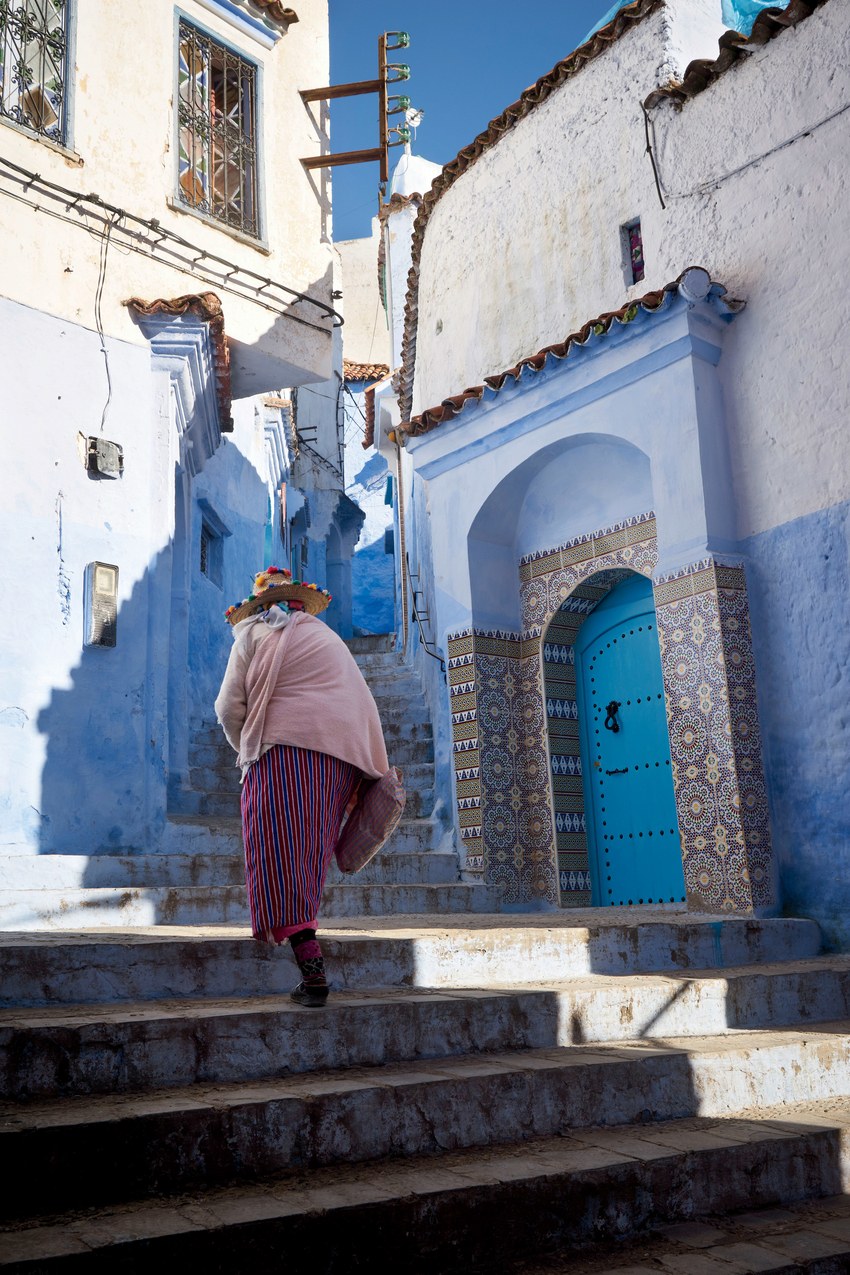 Photo by: Matt Hranek for Conde Nast Traveller
Chefchaouen, Morocco
For a vacation dipped in cool hues, venture to Chefchaouen's vibrant old town to wrap yourselves in the periwinkle shades of Blue City.
Walls steeped in history, Jewish refugees of the 1930s painted the blue buildings we see today as a symbol for heaven and the sky.
Take a walk through the maze of narrow, stair-filled streets of this small fortress, and try not to gape at the stunning blue scenery from the highest rooftops, all the way down to the cobblestone streets.
In a world full of bright colours and so much imagination, it's impossible not to get lost in all the wonder of adventures abroad.