See more: Copenhagen – family – travel guide
Copenhagen's incredibly long summer days give travellers plenty of time for exploring this beautiful city of canals and cyclists. Pair that with the city's exceptional beer scene and you have the perfect destination for a long weekend away.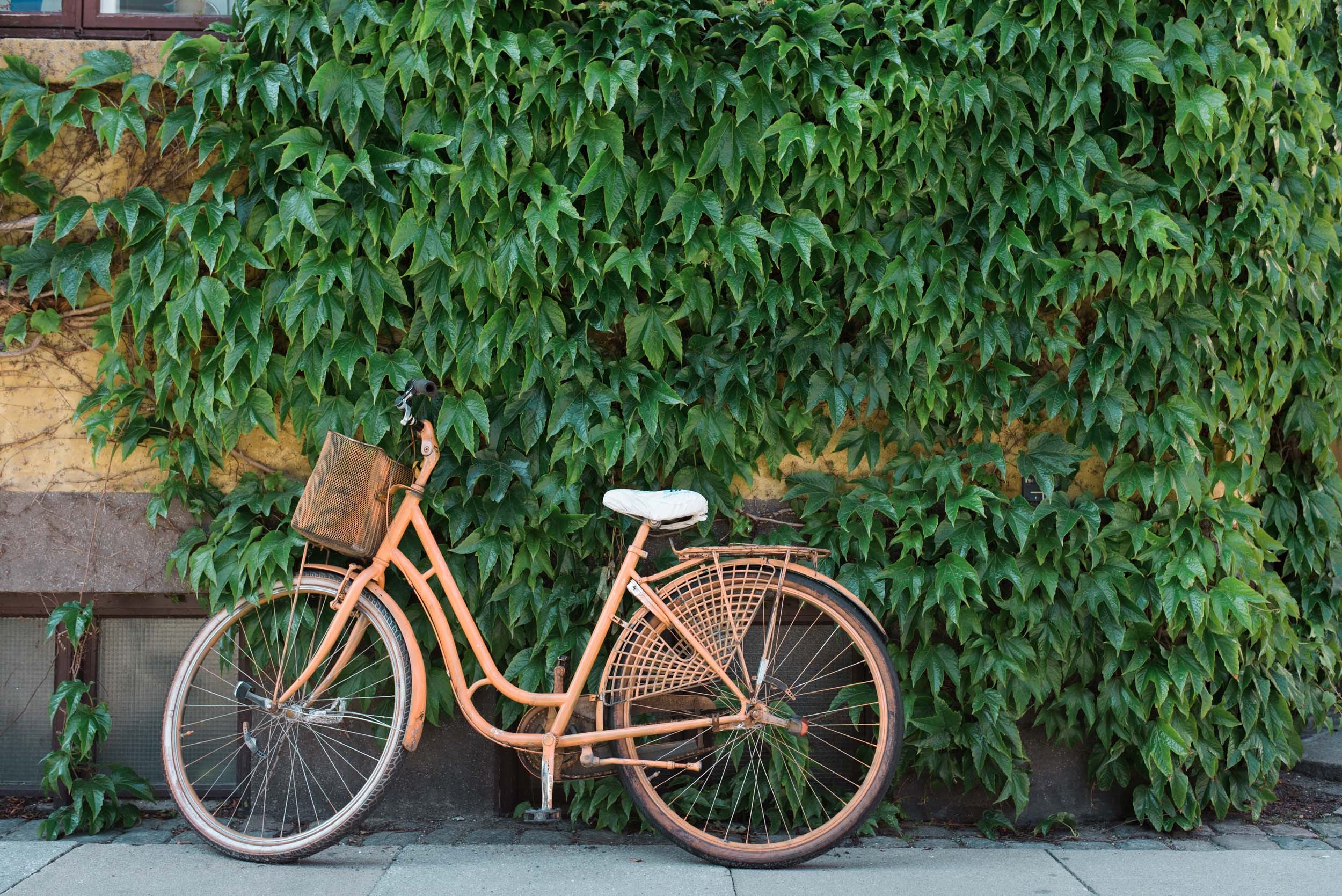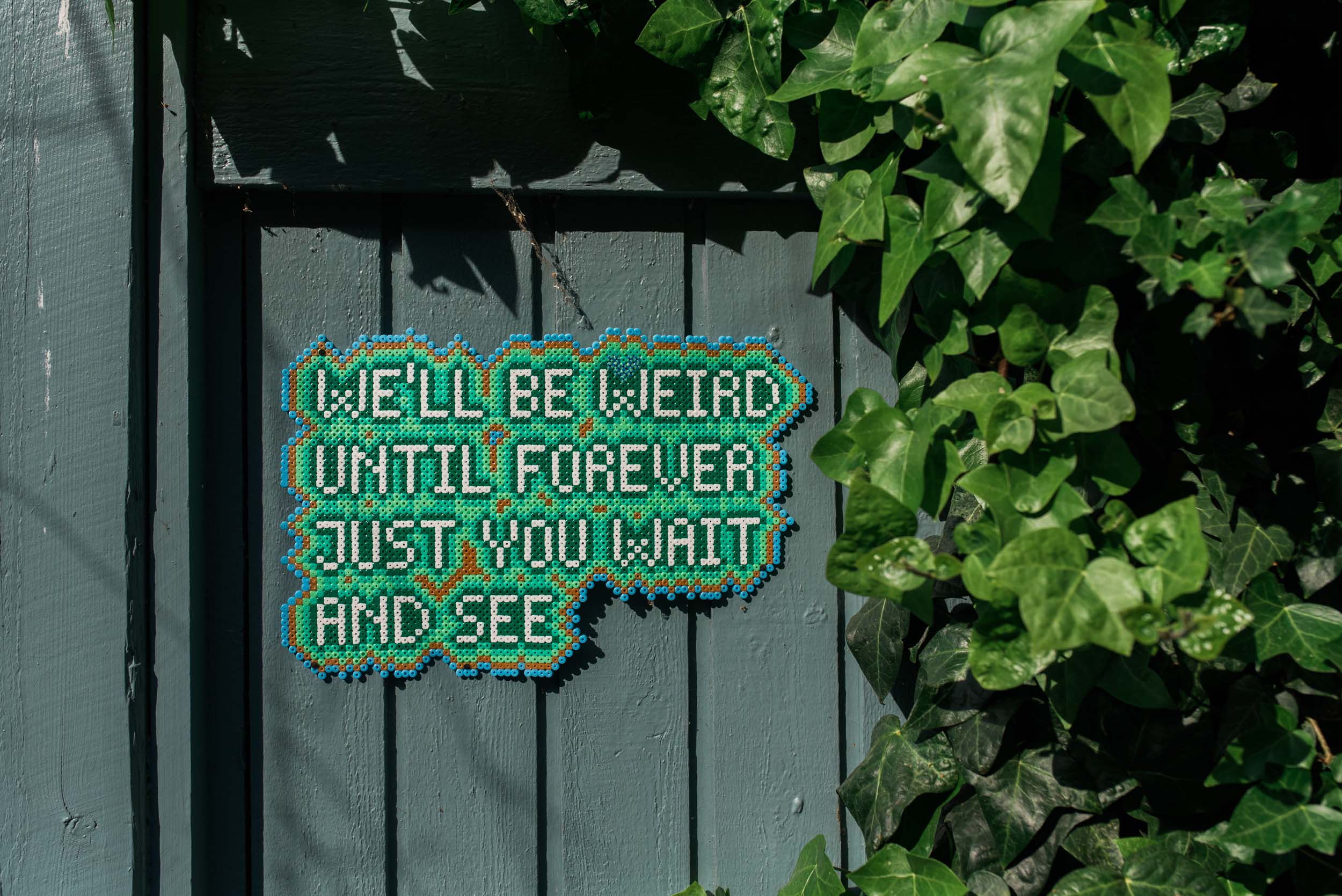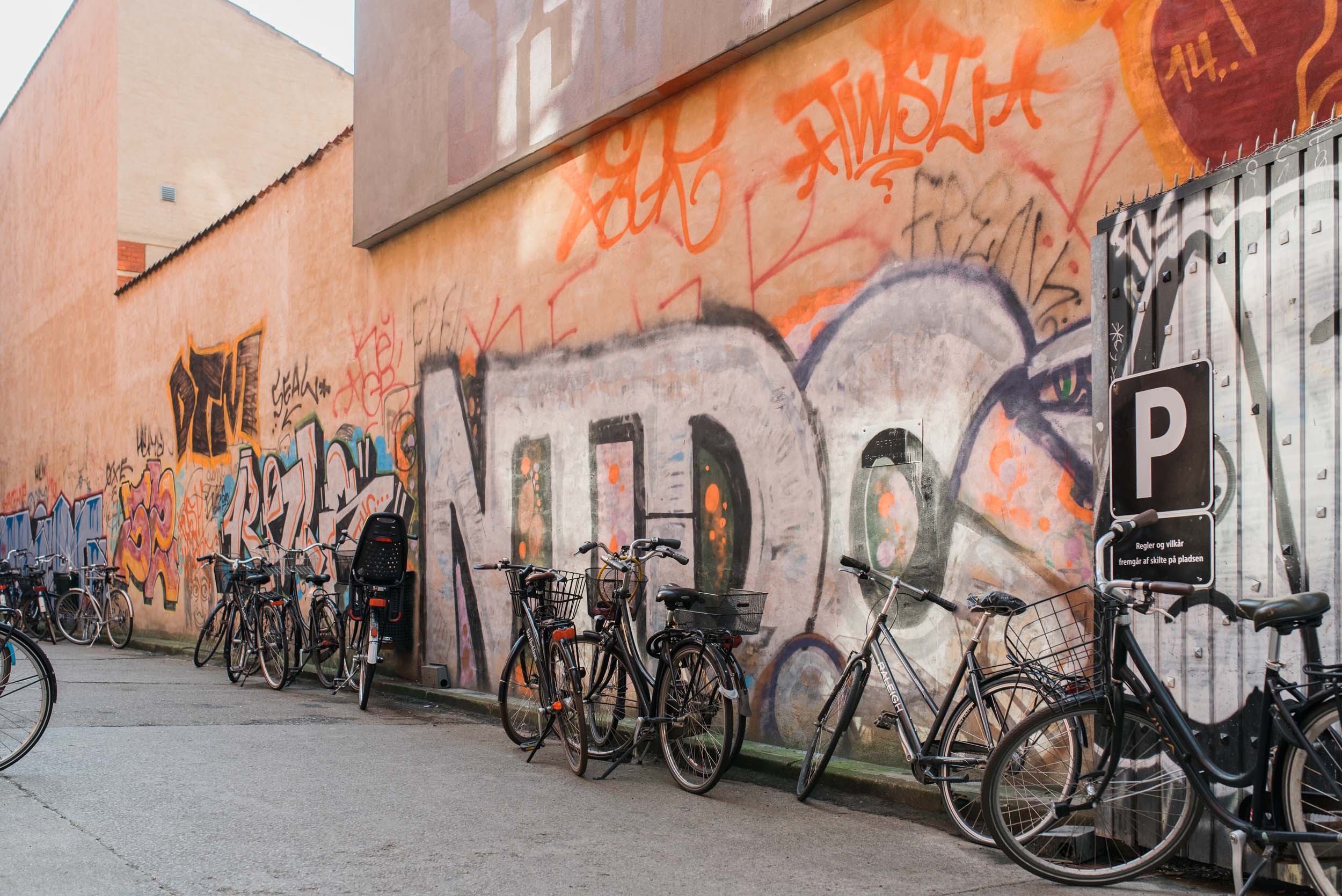 GETTING AROUND
The best way to get around is to rent a city bike. Bycyklen is the official city bike with docking stations available all over town. Each bicycle is equipped with GPS and a touch-screen where you can register yourself on the spot, so long as you have a credit card handy. Each bike is also equipped with electric assist, which will kick in if you are riding slower than 22 km per hour.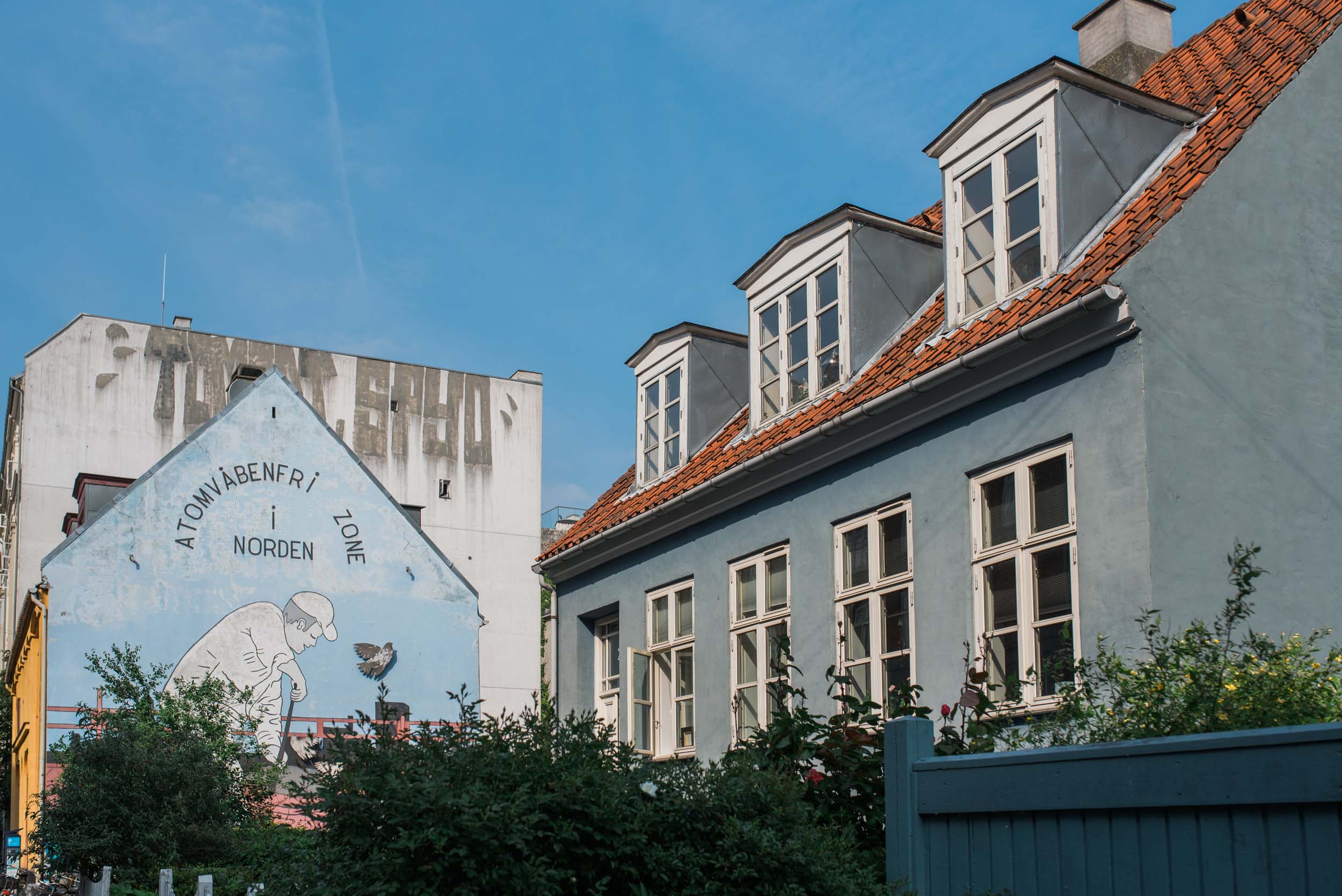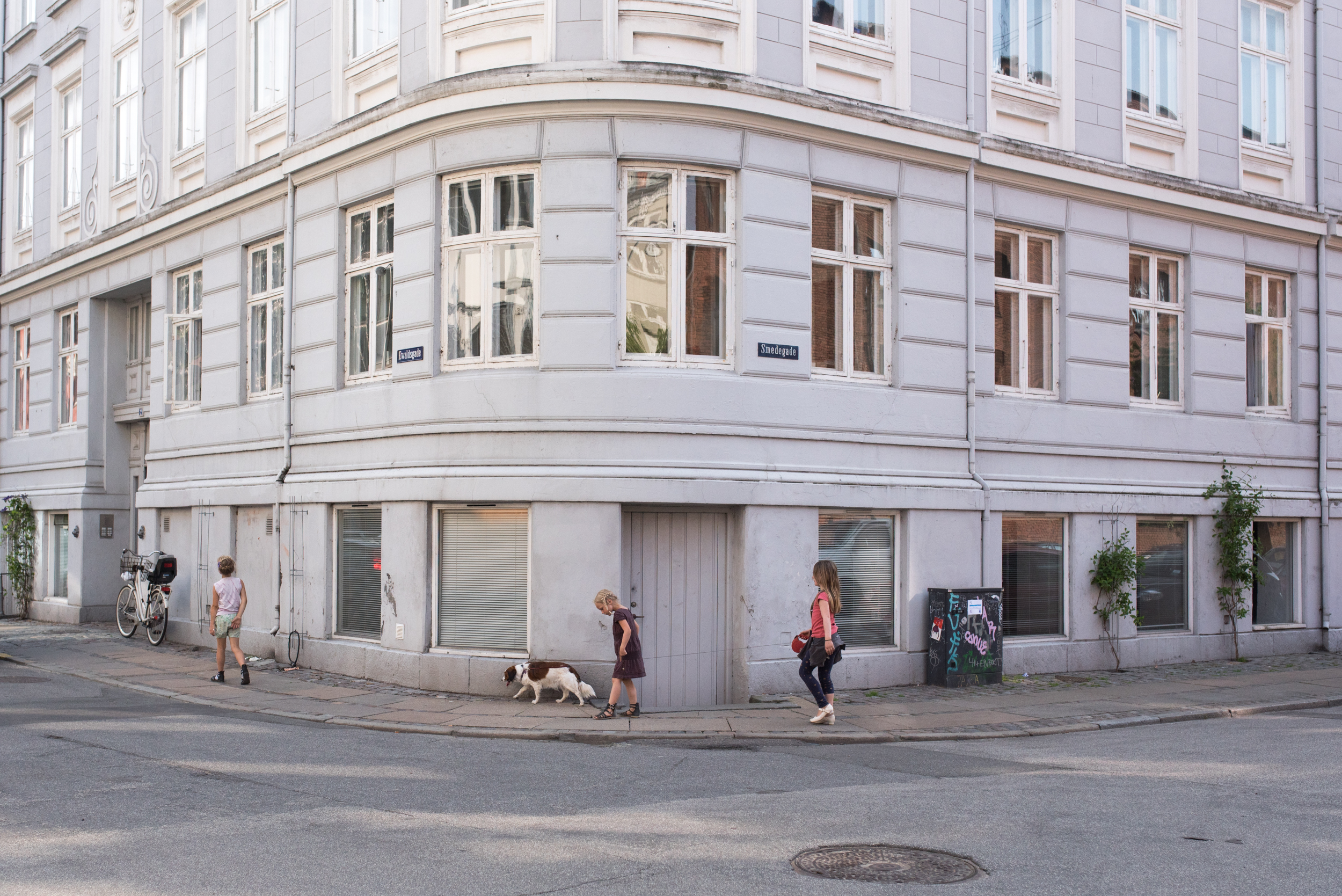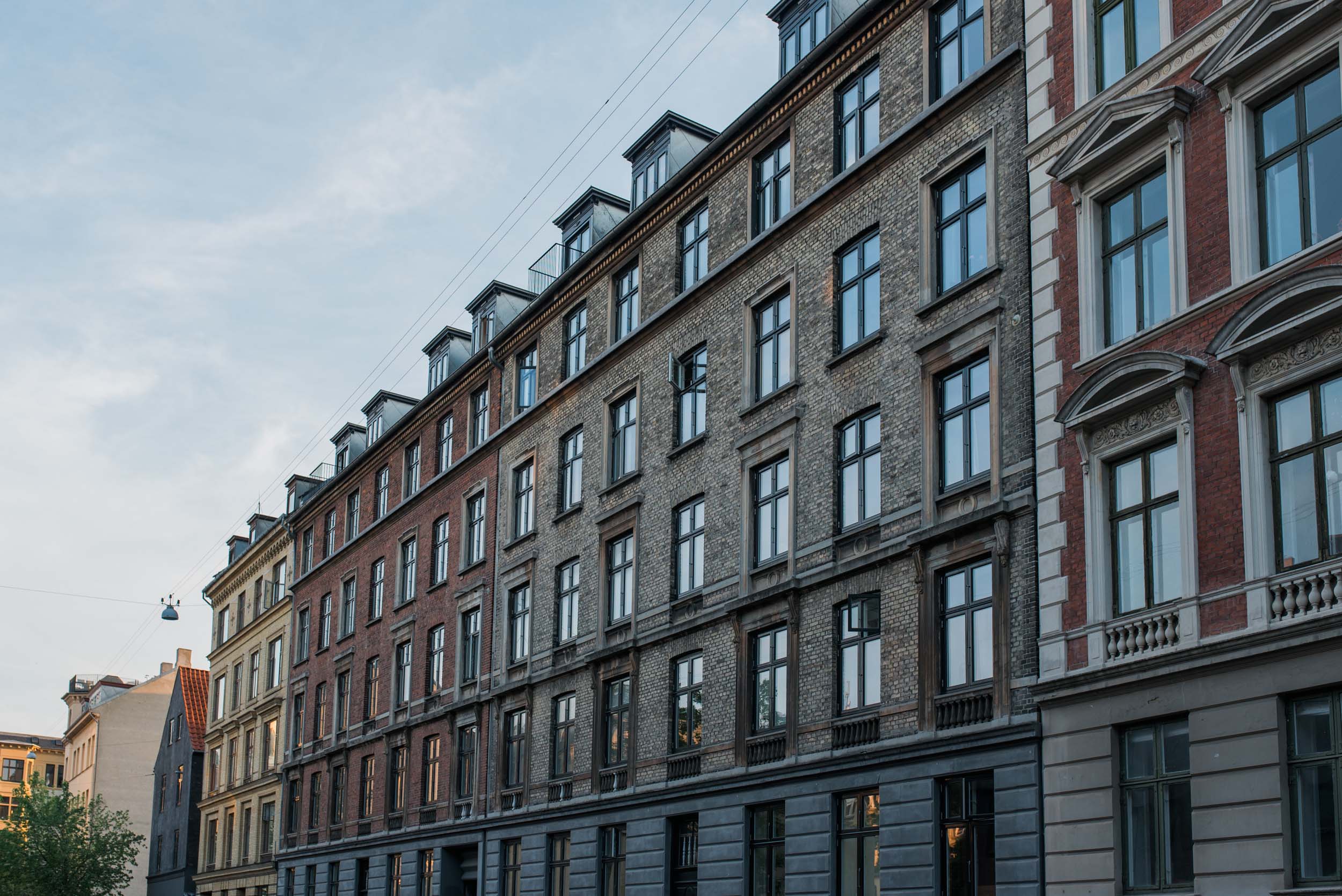 If riding a bike isn't your thing, public transportation is a breeze thanks to an official app that allows you to purchase tickets directly from your phone. Not sure how many zones you'll be travelling? Simple! Type in your destination and the app will tell you exactly what kind of ticket you need to purchase. The app is available in English, too!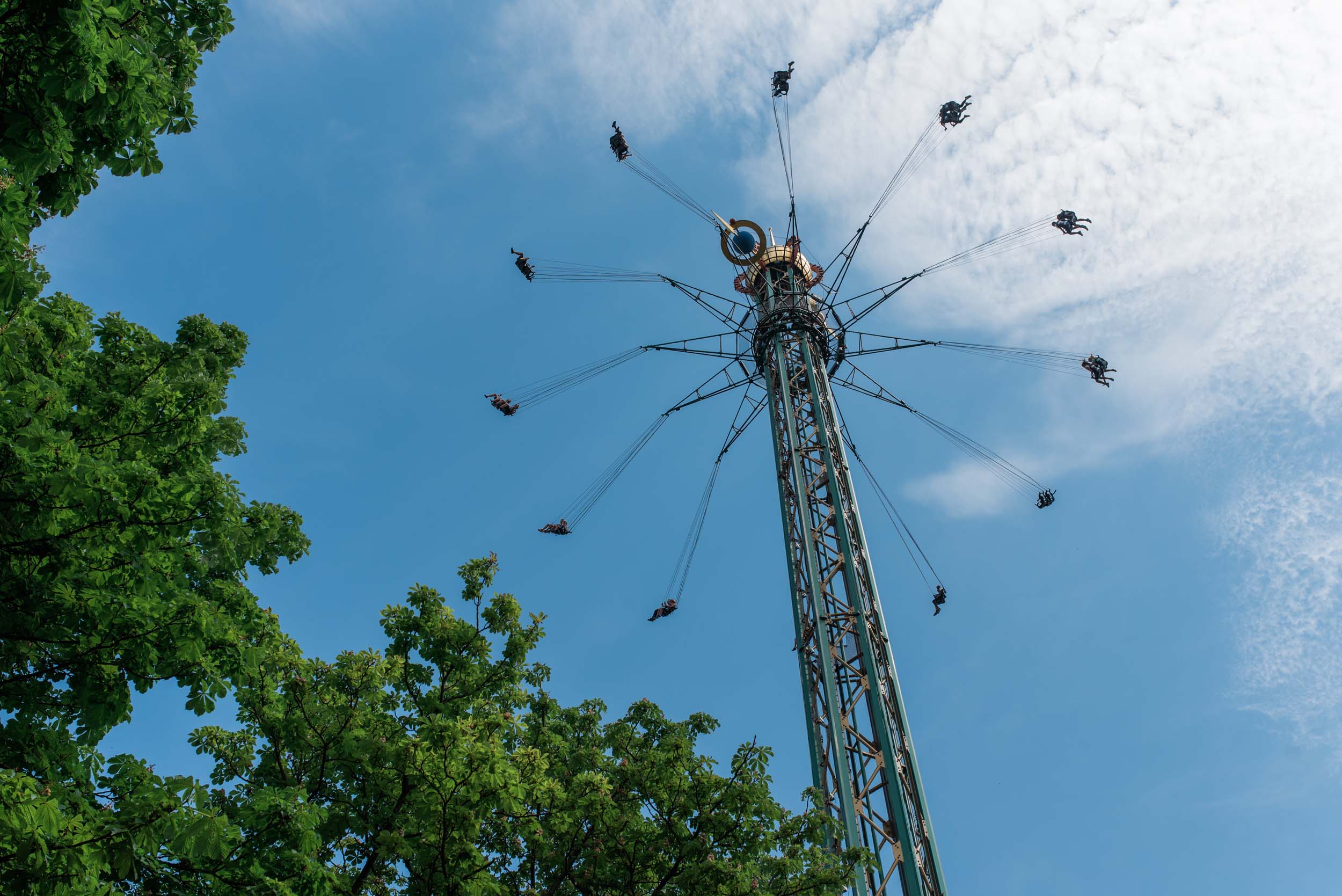 AIR & WATER
Copenhagen has tons of fun, family-friendly activities. Tivoli Gardens, an amusement park and gardens, is perhaps the most famous. The second oldest amusement park in the world, Tivoli has been the place to go for fun since 1843. If you really want to test your bravery, take one of the world's tallest swing rides, the Star Flyer, for a spin. If you dare to open your eyes, you'll be treated to delightful, yet terrifying, views of the city.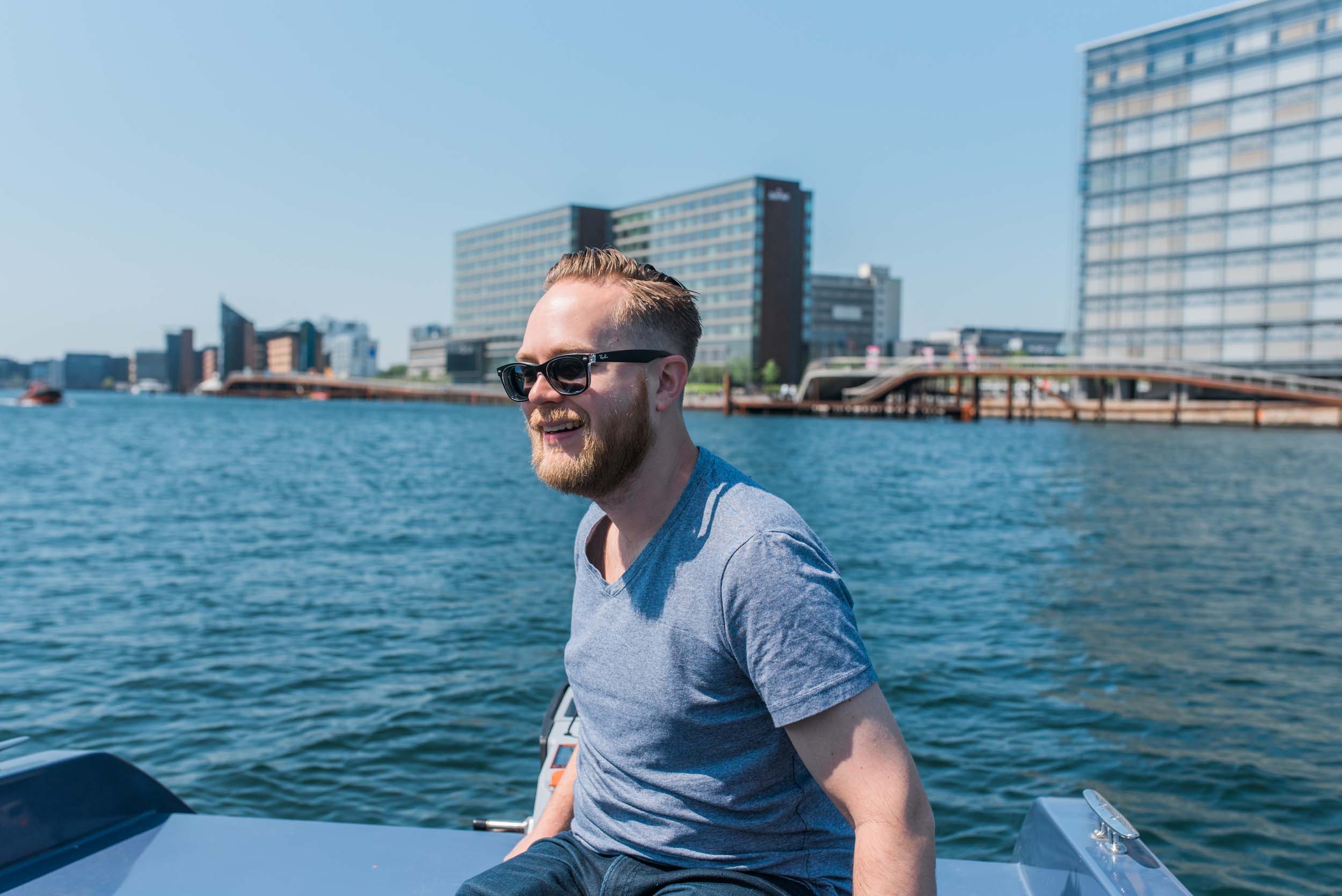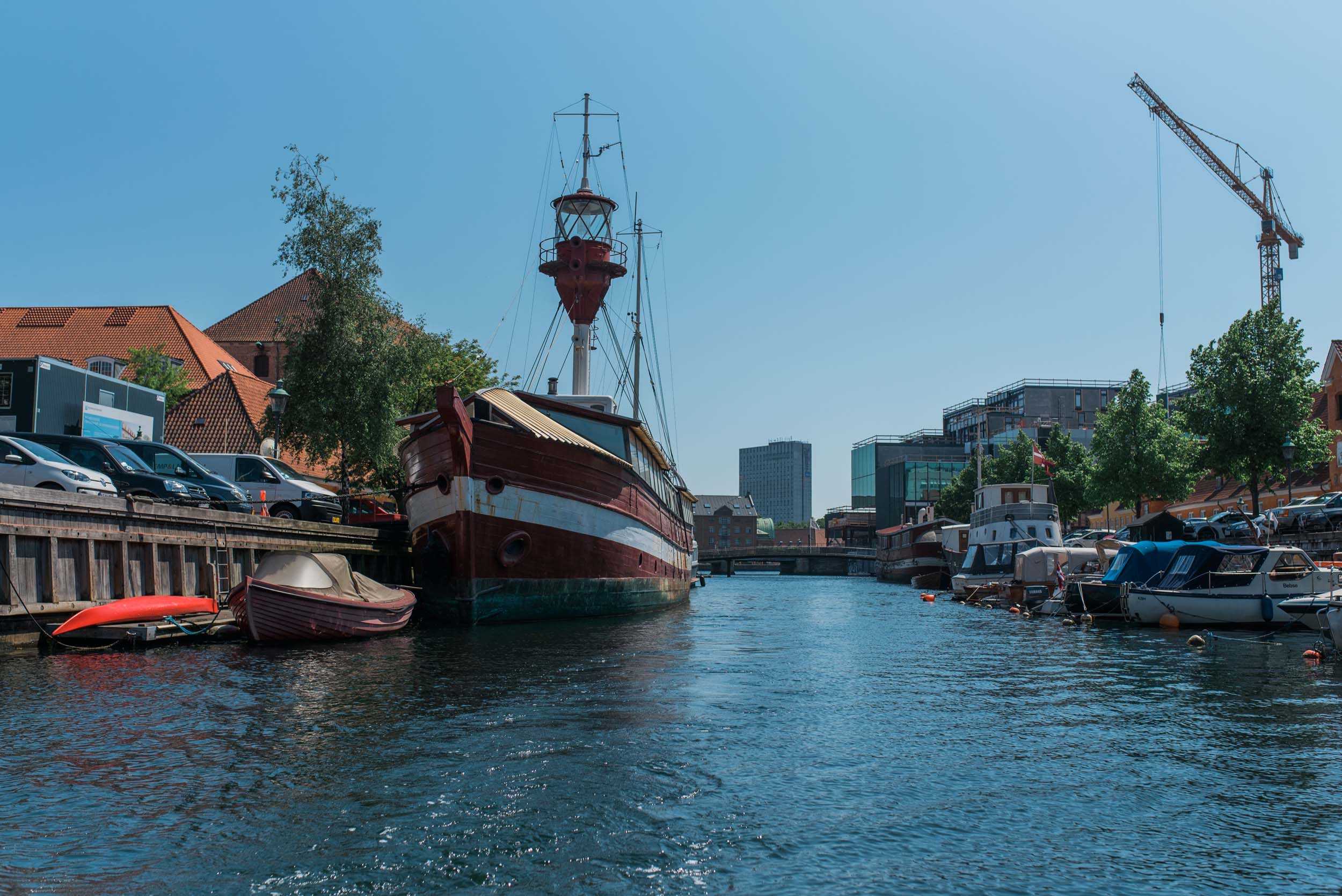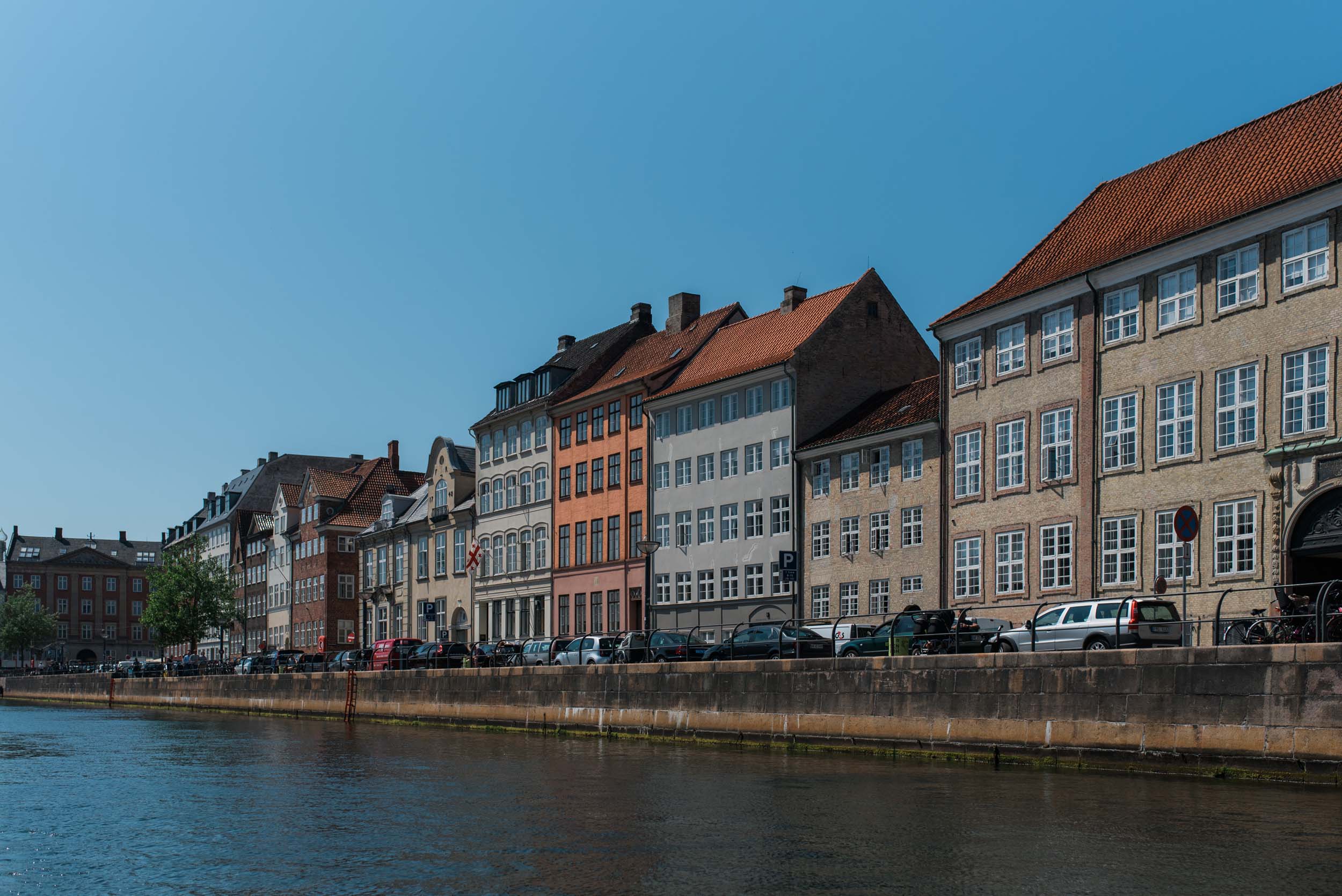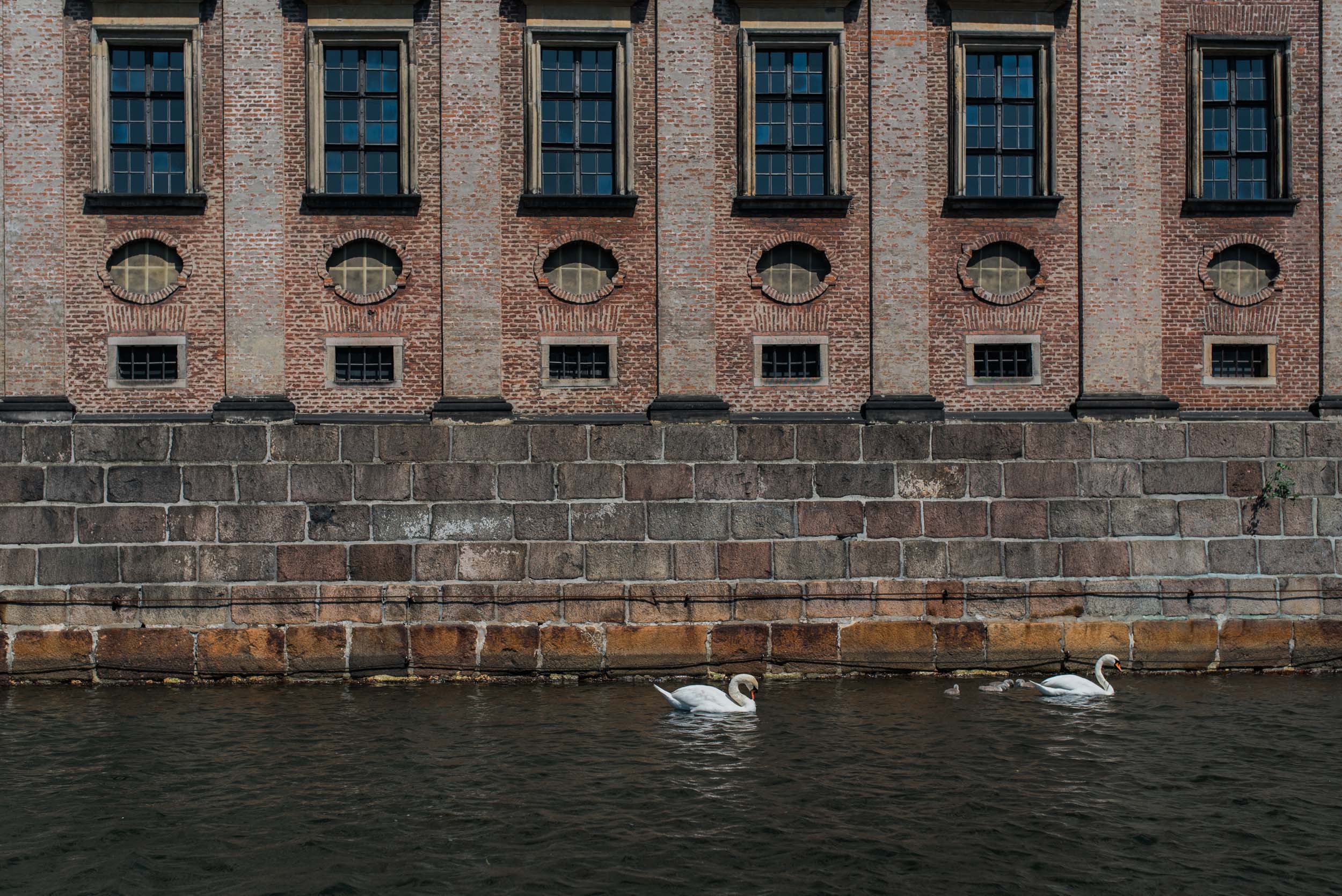 Get out of the air and into the water on a GoBoat. A self-described electric picnic table, GoBoats are sustainably-powered rentable boats with a table in the middle and room for up to 8 people. Be aware: Though GoBoat's website advertises food, they have none available. Come prepared with your own if you plan to picnic aboard. There's a wonderful traditional smørrebrød place just across the street where you can grab food before your journey. If you plan to bring some bubbly on board, be sure there is one designated driver who won't be partaking. Most of all, remember to have some patience. Driving a boat can have a bit of a learning curve, but be patient and give yourself some extra time to get the hang of it so you can really enjoy your voyage through Copenhagen's canals.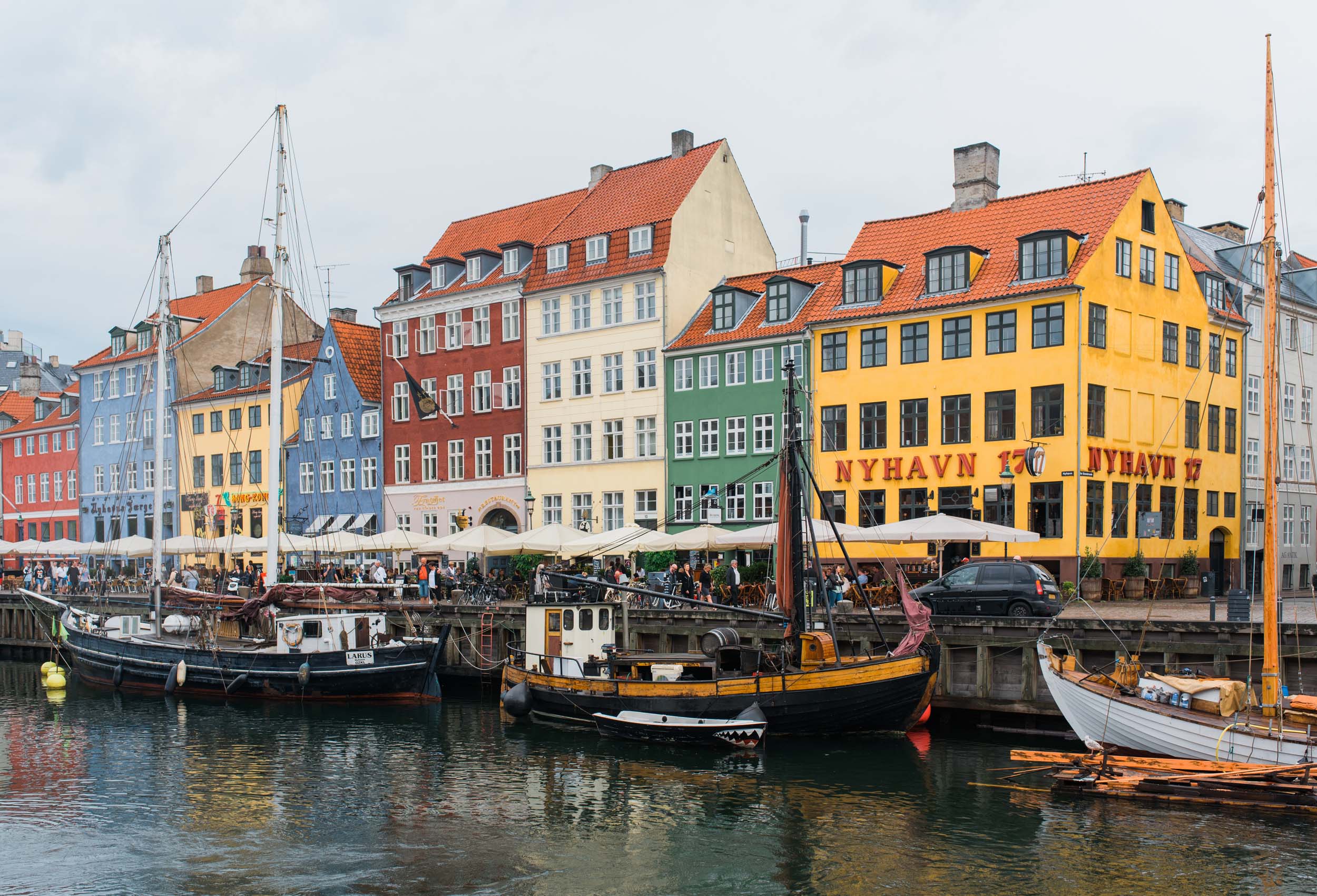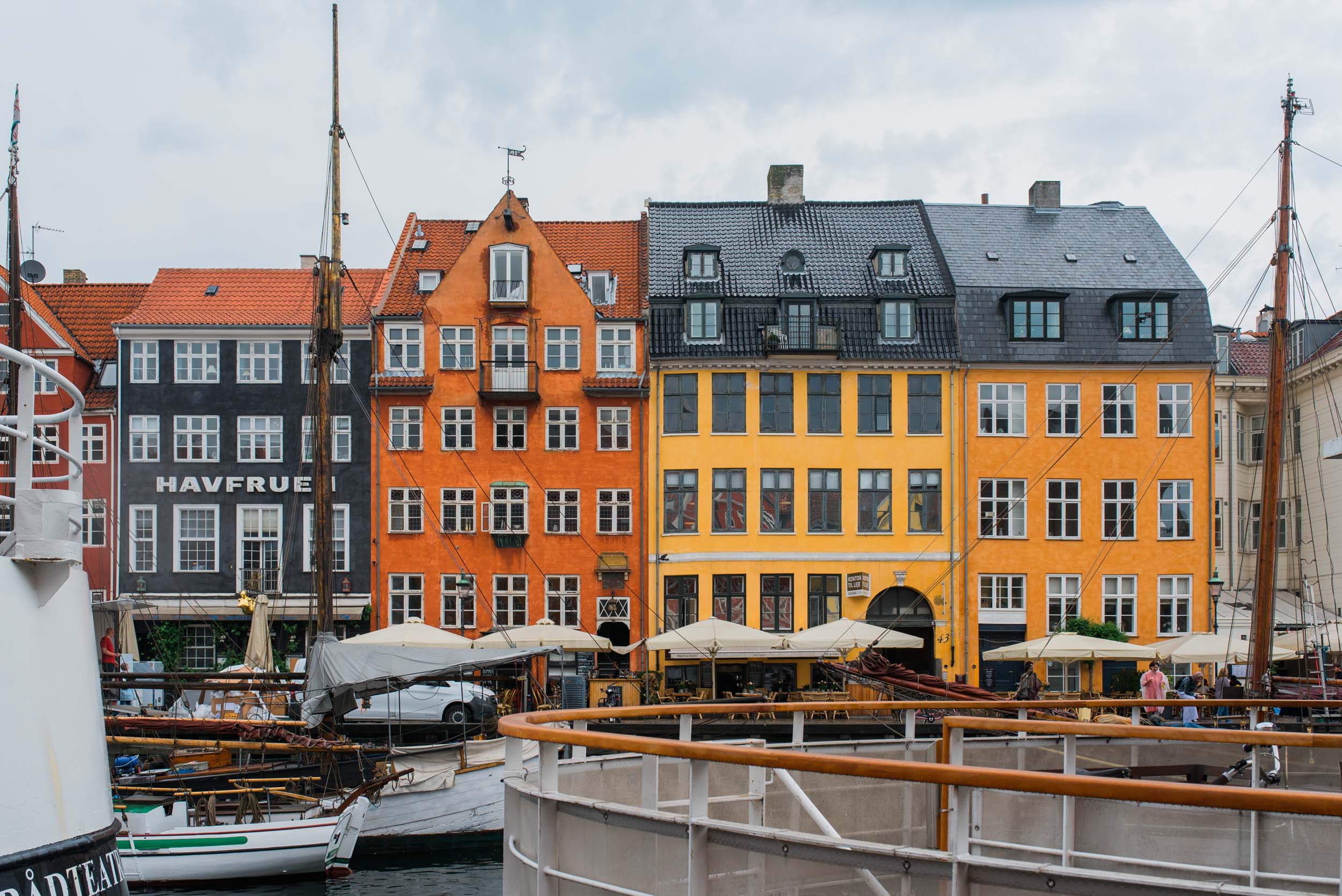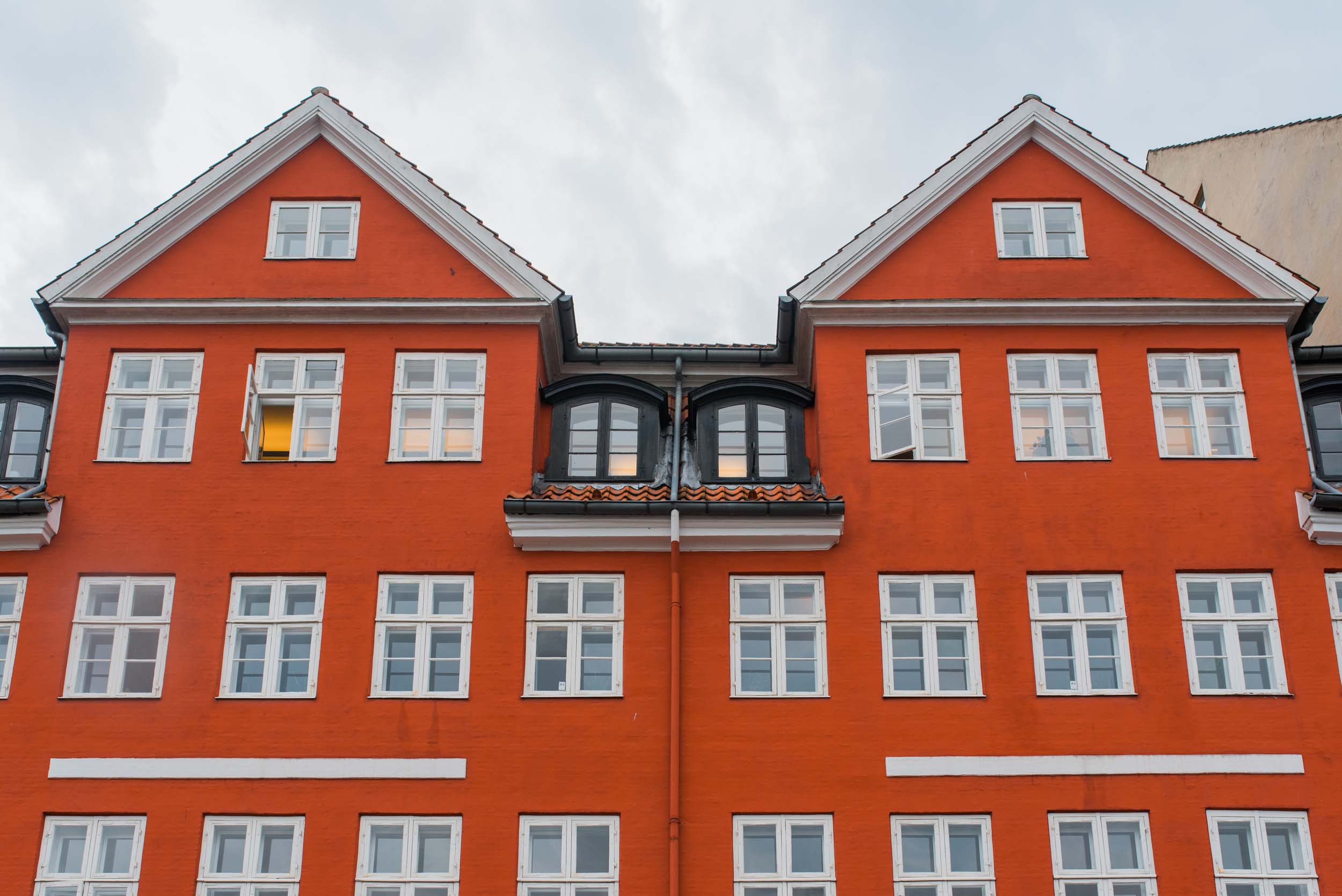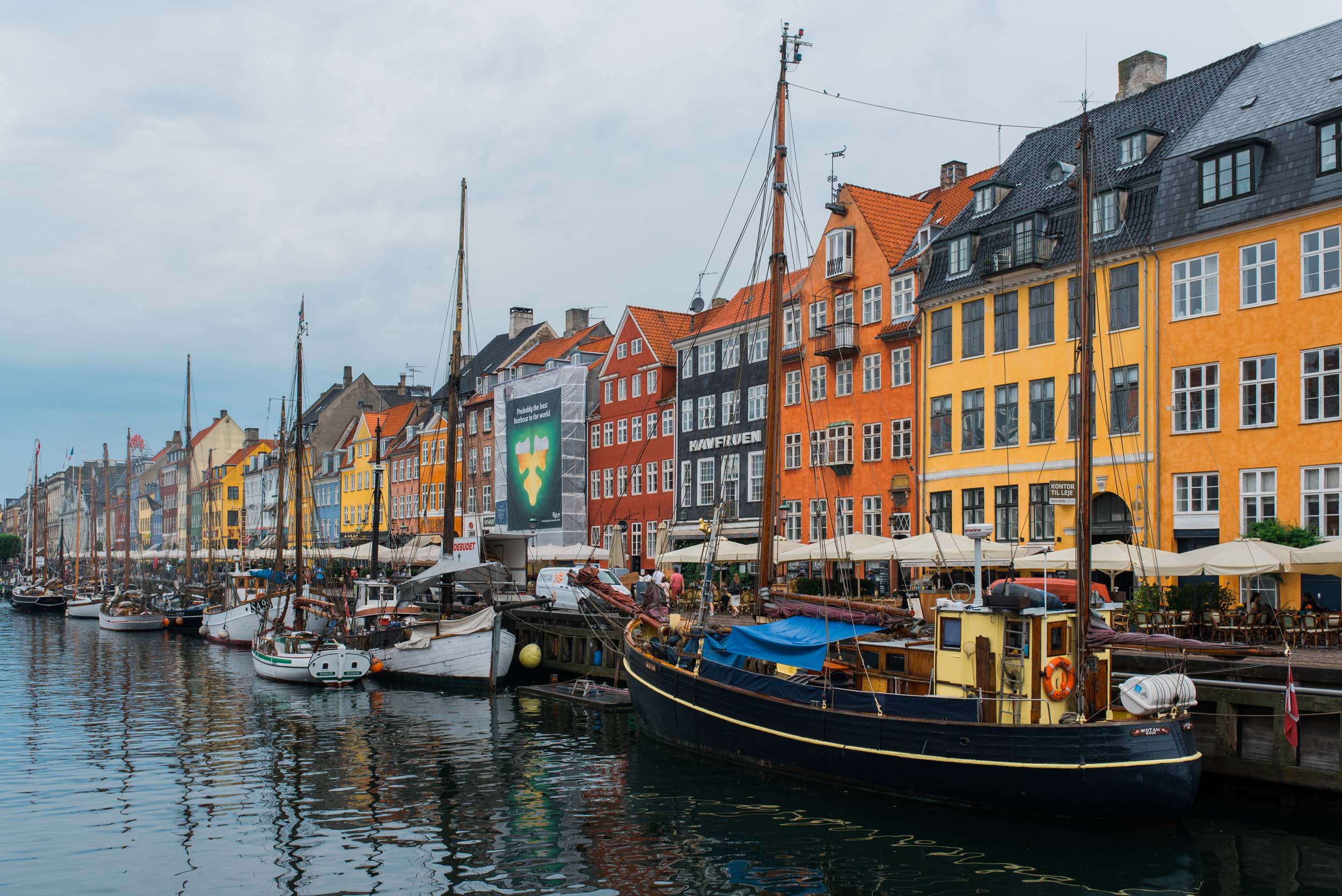 One of Copenhagen's most iconic neighbourhoods is Nyhavn, a little stretch of canal-front space lined with wonderfully colourful houses. The best way to see Nyhavn is to walk it. It's a cute little area lined with cafes and restaurants, so stop for an afternoon coffee or tea for a chance to really appreciate it. And if you'd like someone else to drive you around in a boat, this is the perfect place to hop aboard a number of canal tours.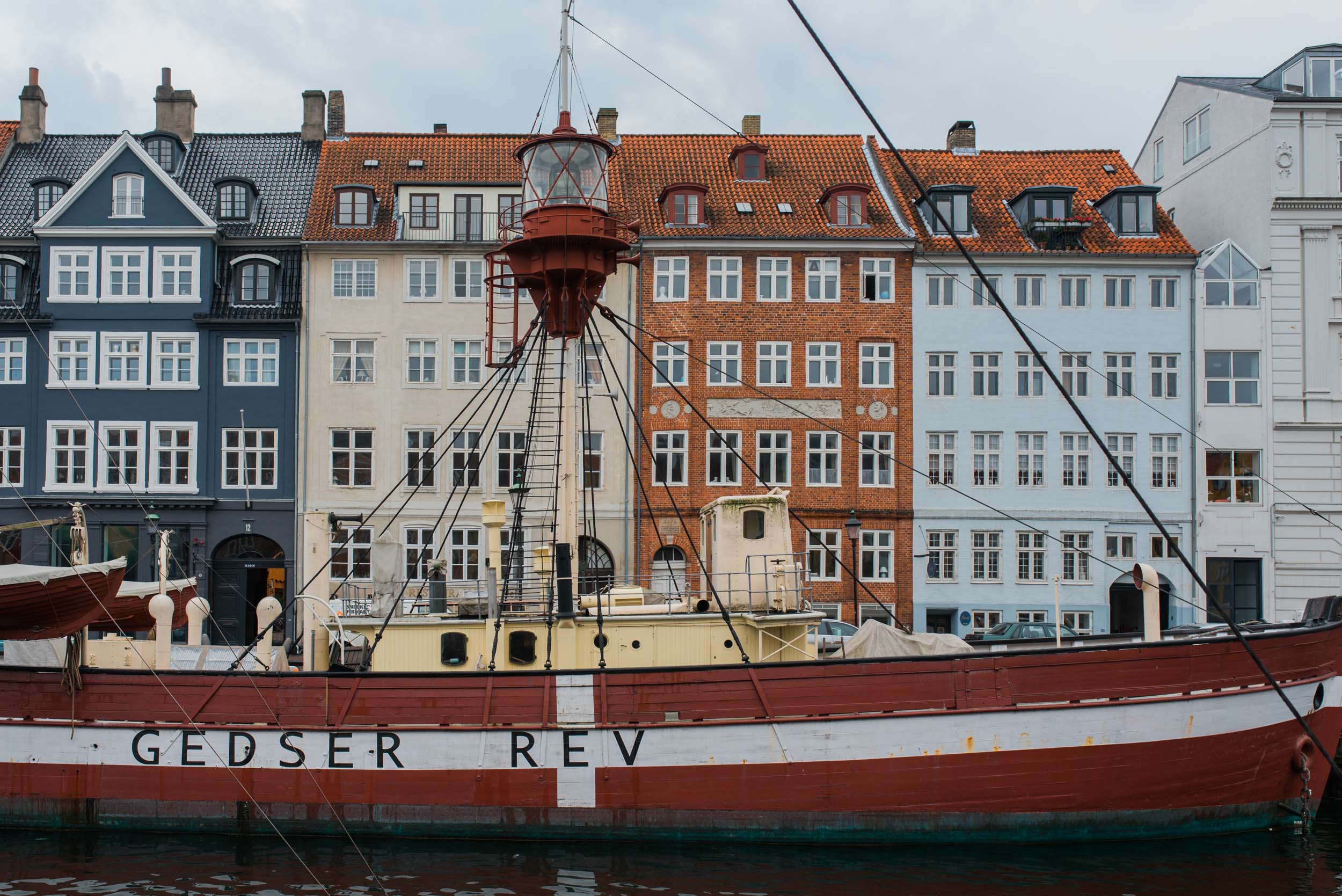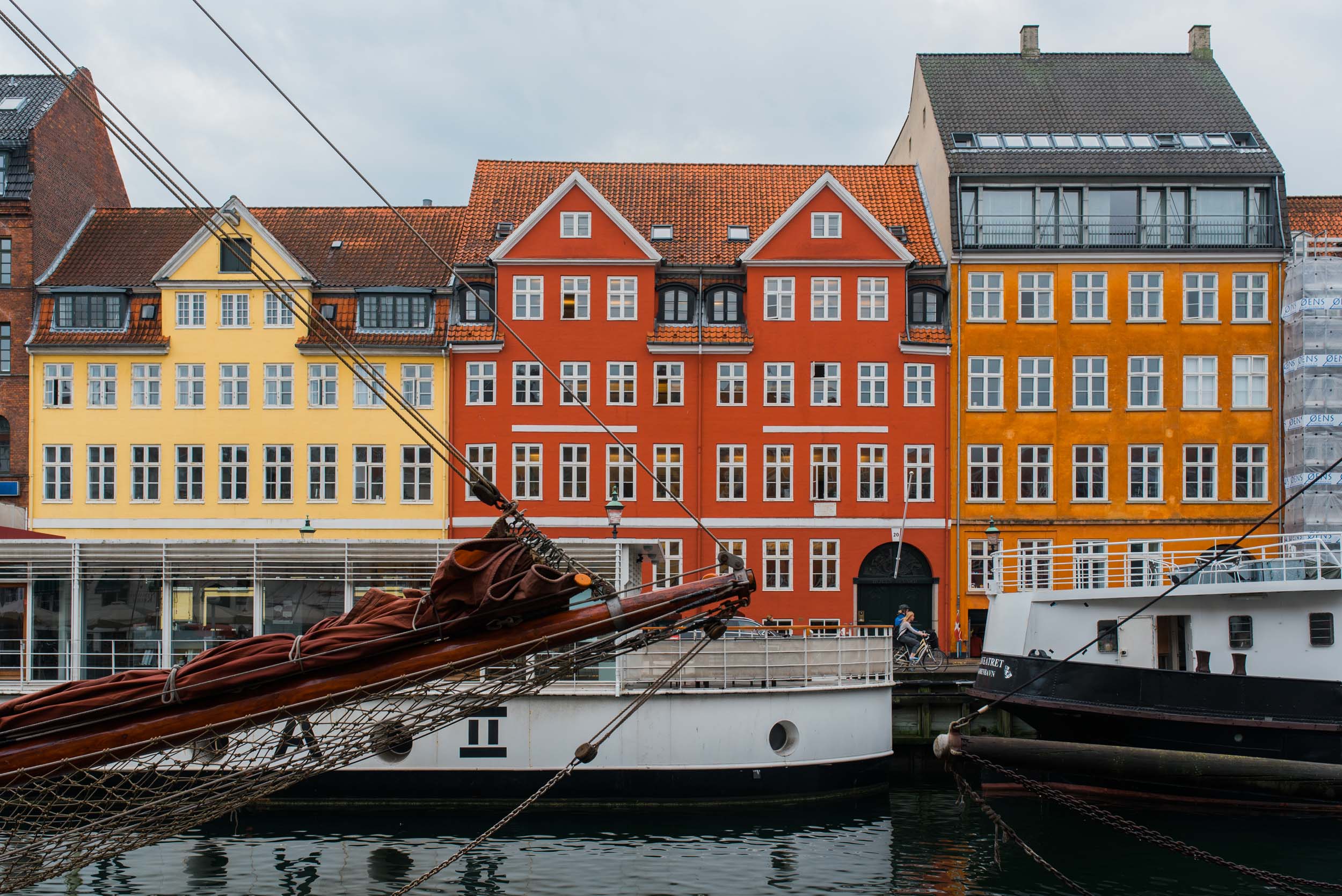 EAT & DRINK
Of course, many people visit Copenhagen for its excellent beer scene. Craft beer lovers flock here for Mikkeller, which operates several different places for grabbing one of its expertly crafted brews. If you're looking to taste beer with no distractions, head to Mikkeller Bar, a no-frills bar with twenty constantly rotating unique beers on tap.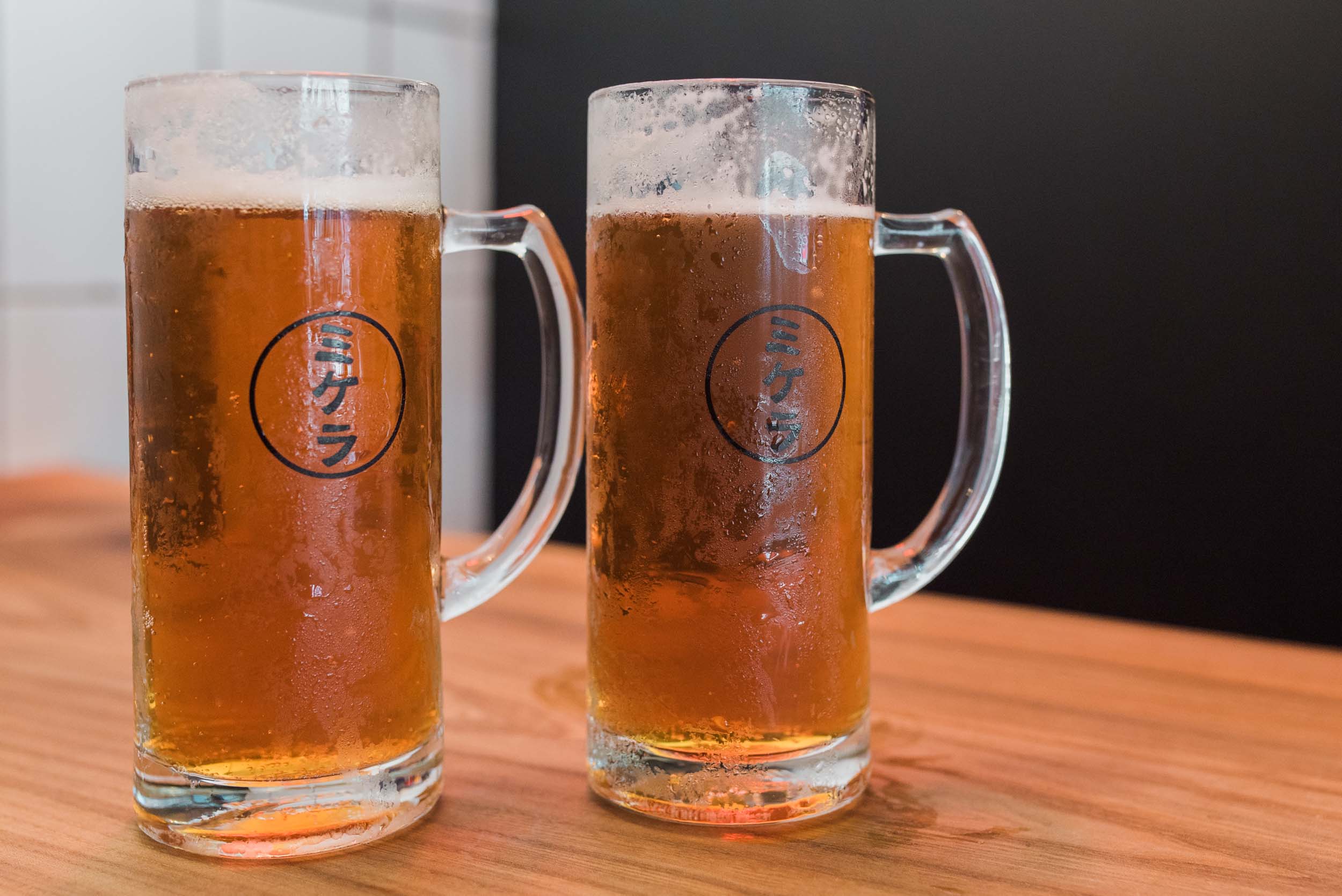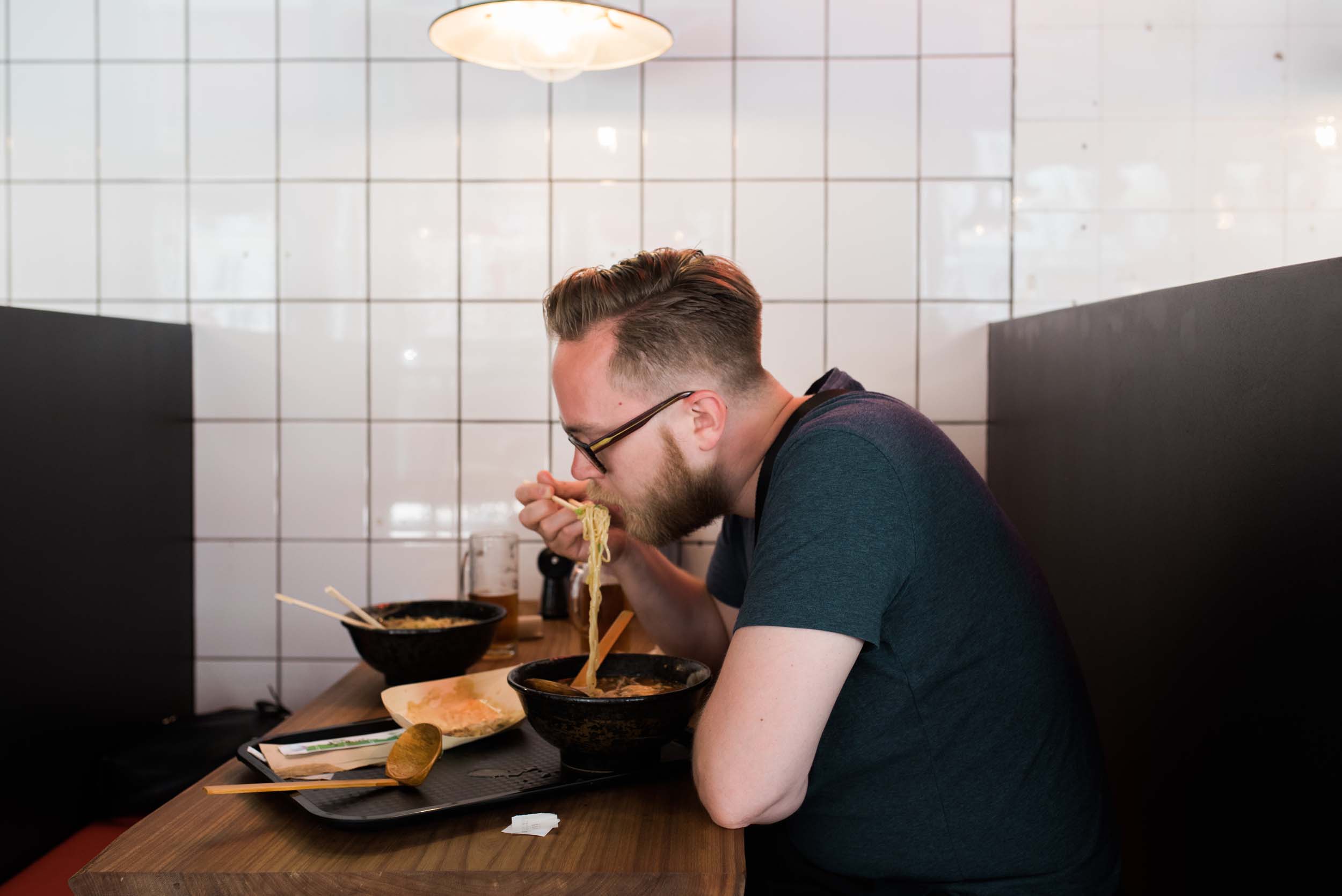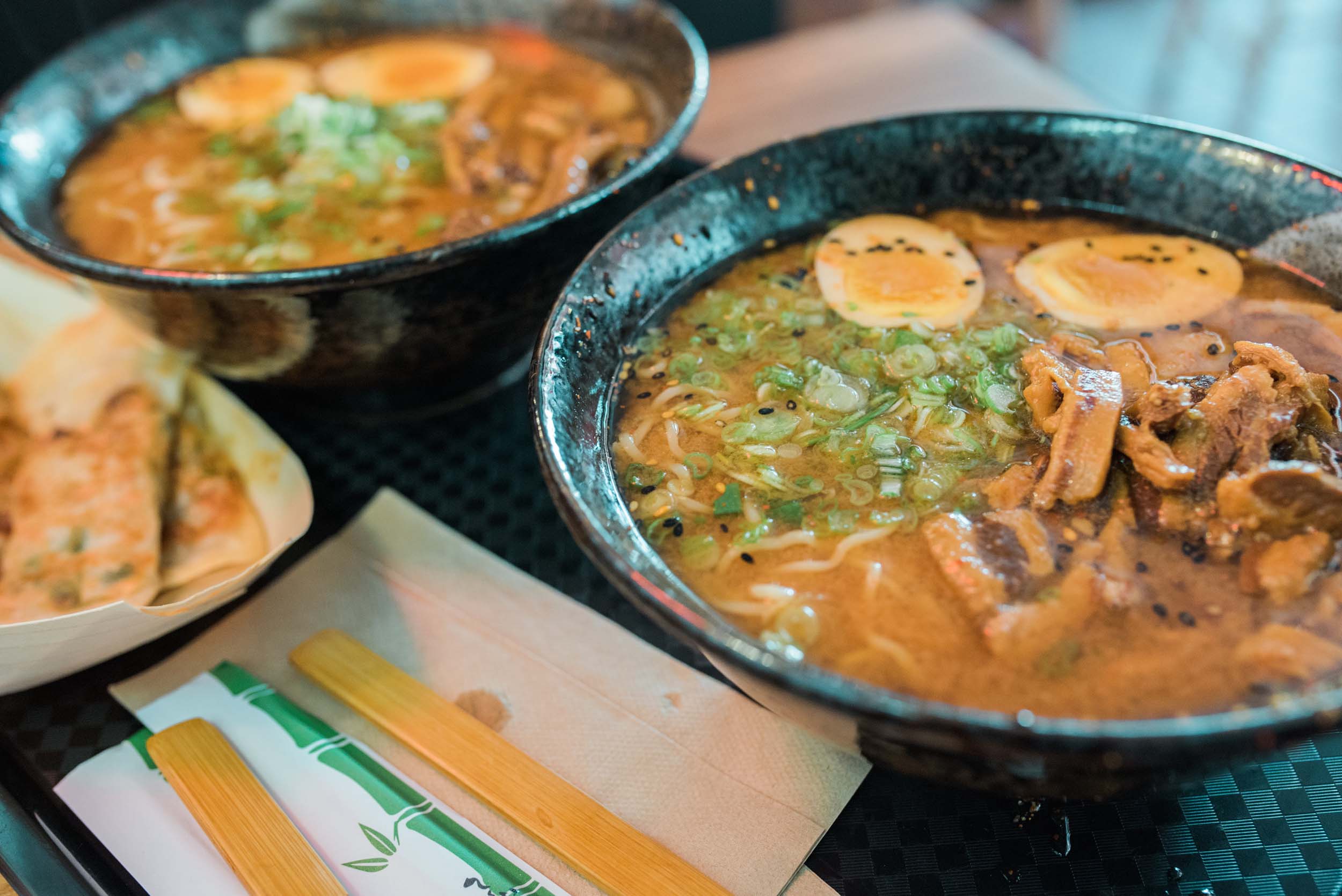 If you'd like some sustenance to go with that beer, you can't go wrong with Ramen to Biiru or Warpigs. Ramen to Biiru serves expertly-made Japanese ramen in a kitschy little bar with nine taps. Punch your order into the machine just inside the door, bring your printed tickets to the counter and grab a seat. Tip: The "ramen beer," brewed specifically to pair with ramen, is a great choice.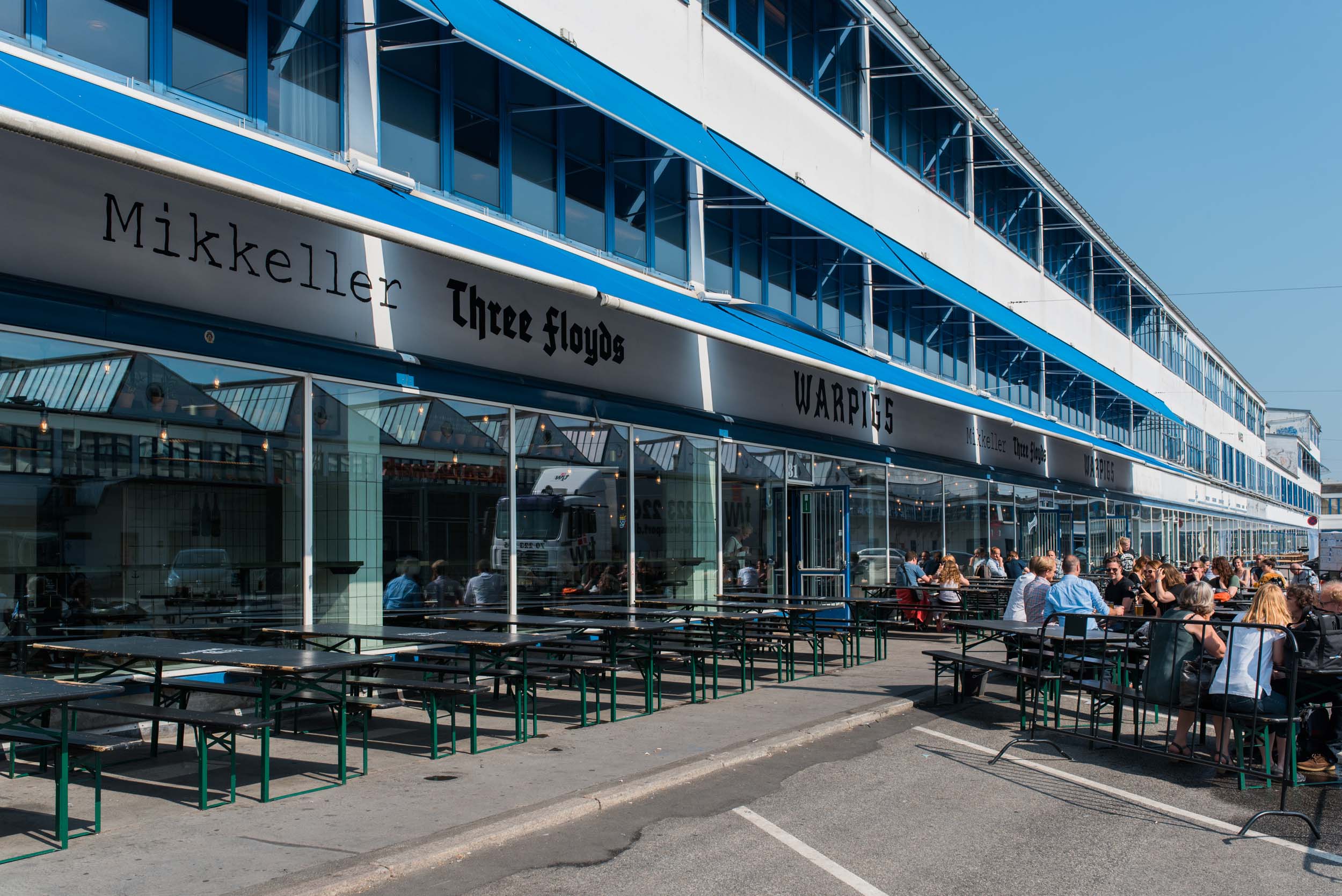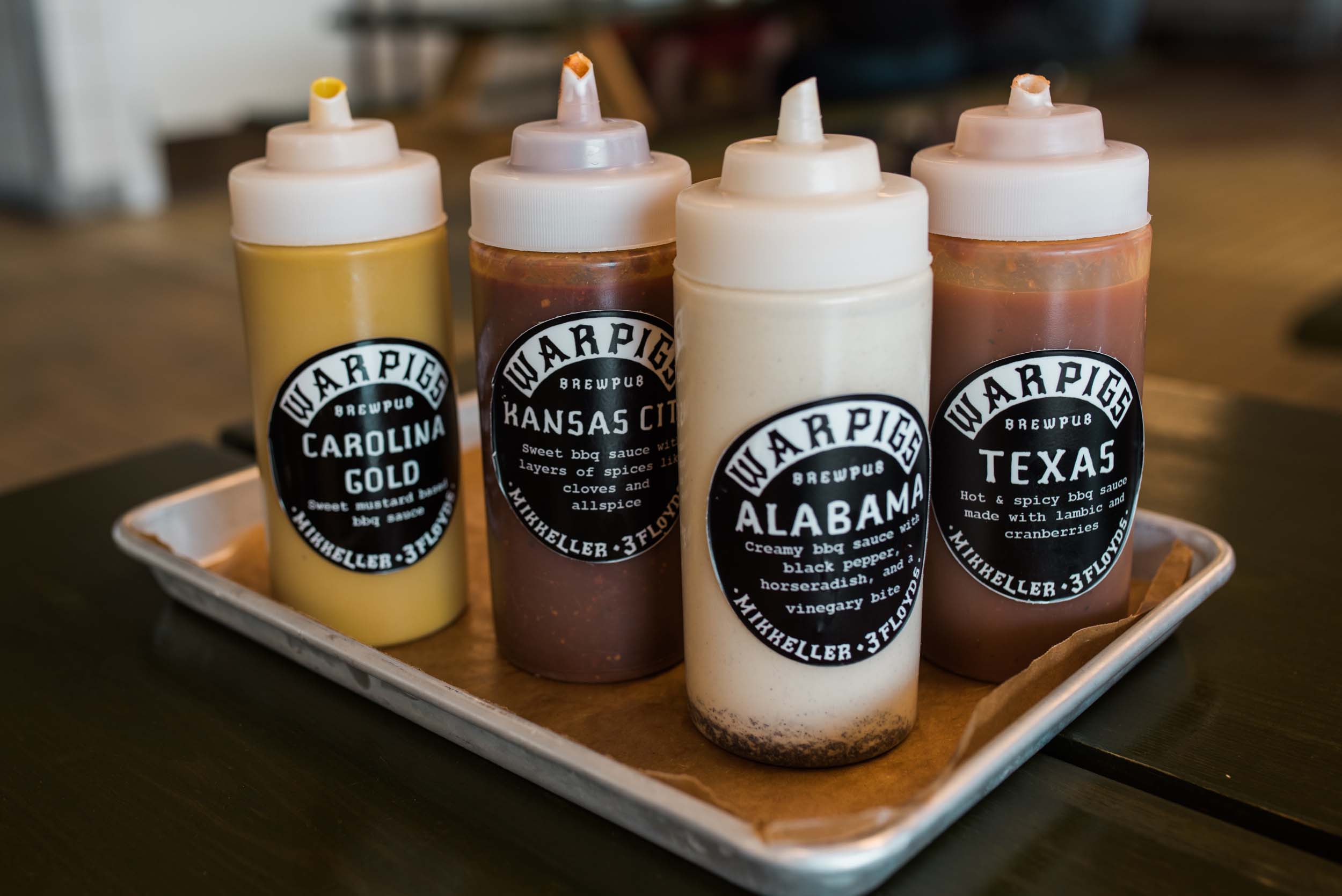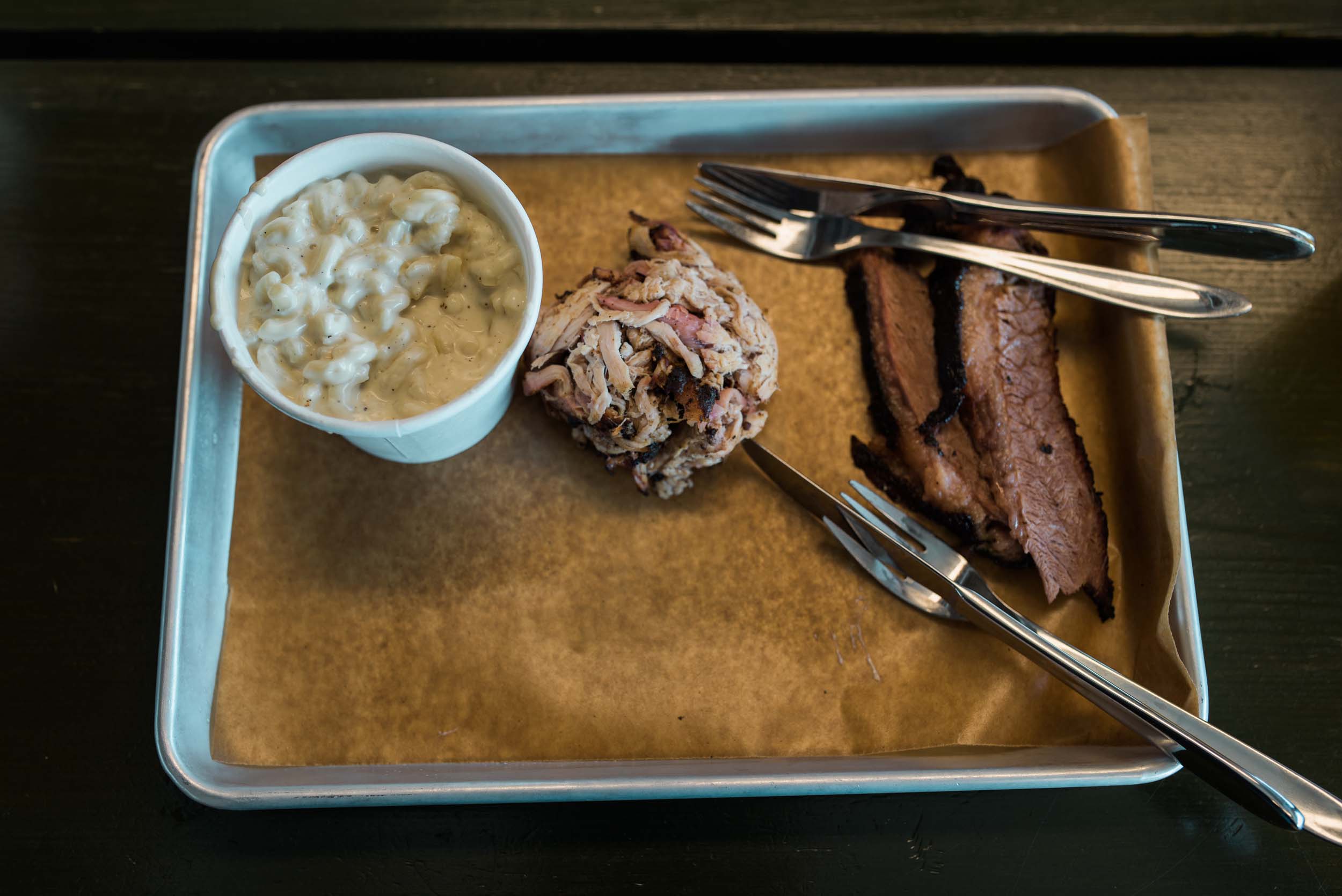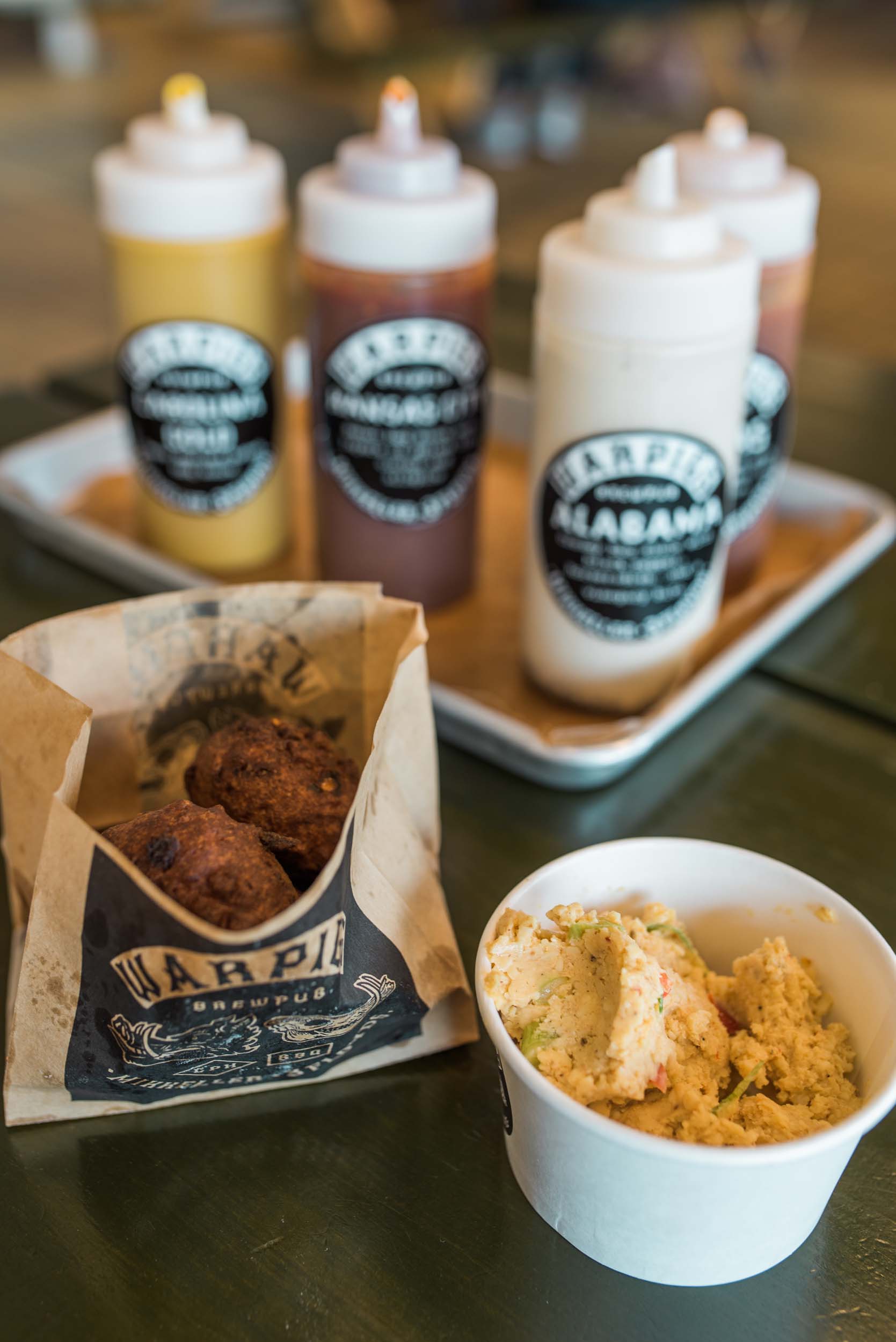 Warpigs is an American BBQ concept restaurant featuring 20 different draft beers, plus 2 draft cocktails. With six organic sodas on top, kids are welcome at Warpigs, too. Choose from a variety of smoked meats or go veg and enjoy Warpigs' to-die-for mac and cheese.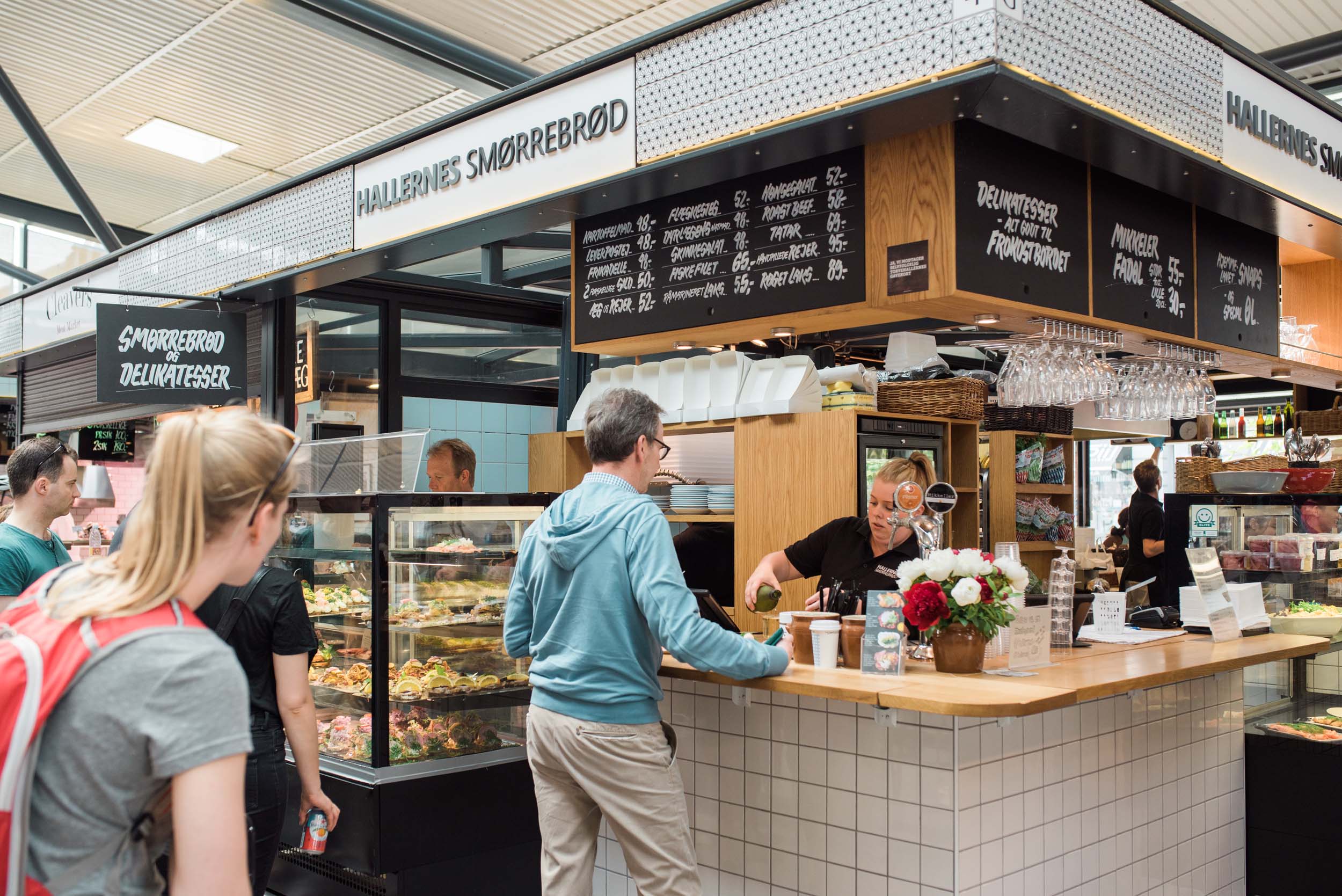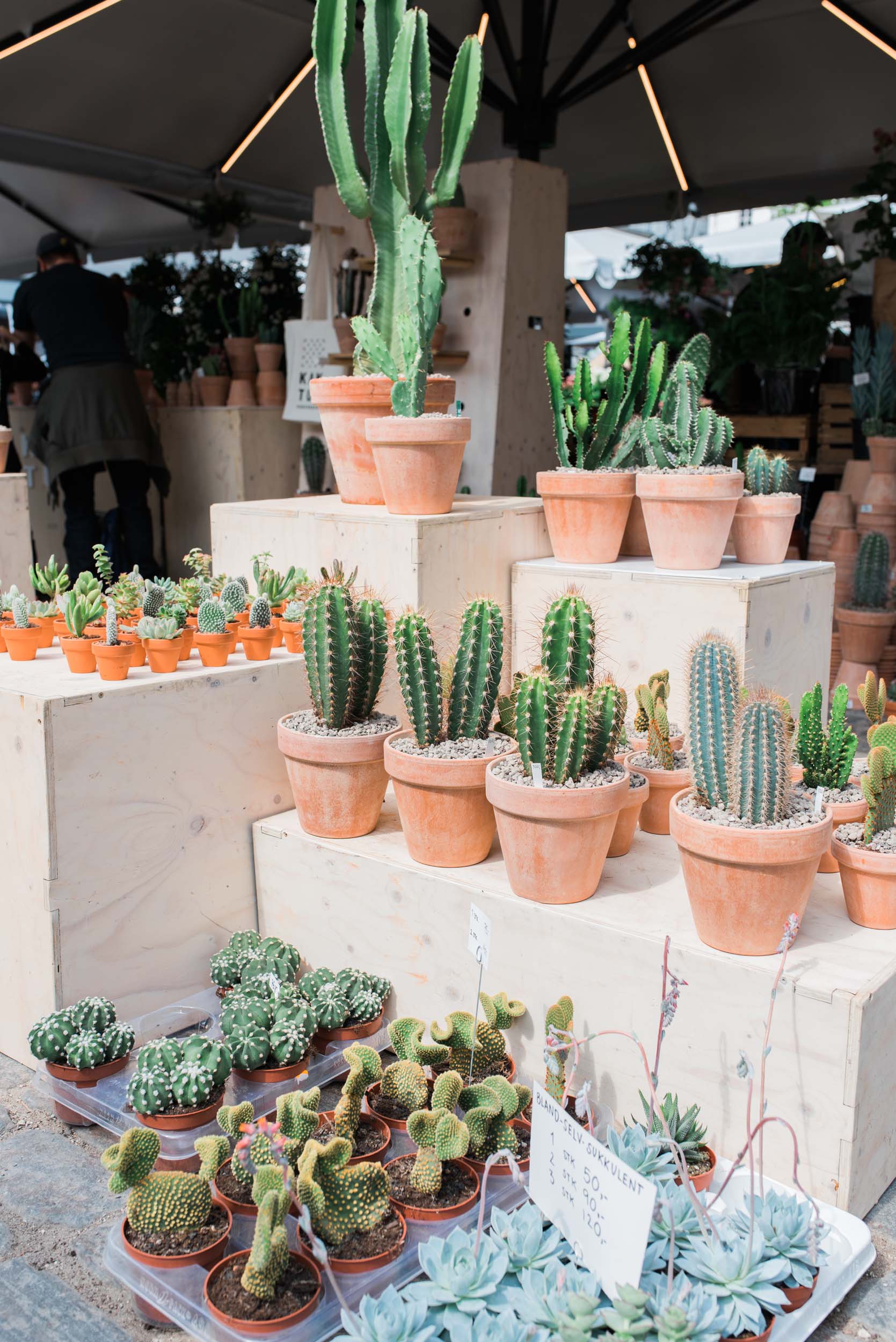 Visiting the local market is another great way to experience a city's culinary scene. The swank Torvehallerne is a modern marketplace with places to sit down and grab a bite to eat, as well. Stop for traditional, though pricey, smørrebrød at Hallernes, grab a beer and find a seat in the sunshine to enjoy your meal. If you can't find a seat, the free University of Copenhagen Botanical Garden is just across the street and has plenty of grass perfect for a picnic.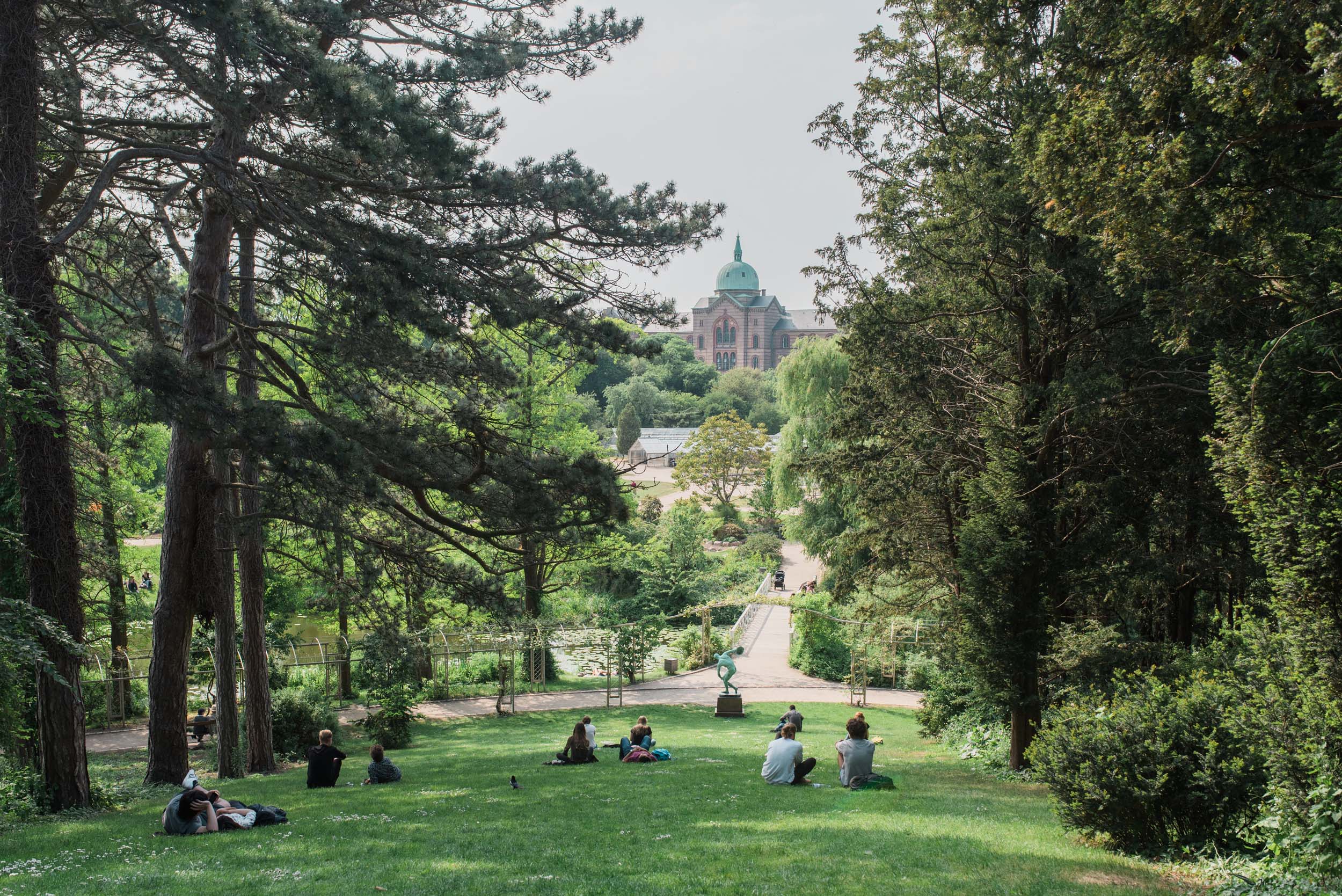 Copenhagen's long summer days mean you can see and do a ton in just a few days. For cycling fans, boating aficionados and beer lovers, Copenhagen is a fun place to get away with just the grown-ups or with the whole family!