At the recommendation of a friend, Carla & Chad booked Flytographer to capture their romantic getaway to San Francisco. It had been 23 years since they last had photos taken together, so they were definitely overdue!
They met with Flytographer Courtney just before sunset at Crissy Field, which offers spectacular beachfront and views of the Golden Gate Bridge. Carla and Chad, however, only had eyes for each other. Dancing and laughing throughout the shoot, the couple proved their tender love and absolute devotion to each other. Our hearts are melting!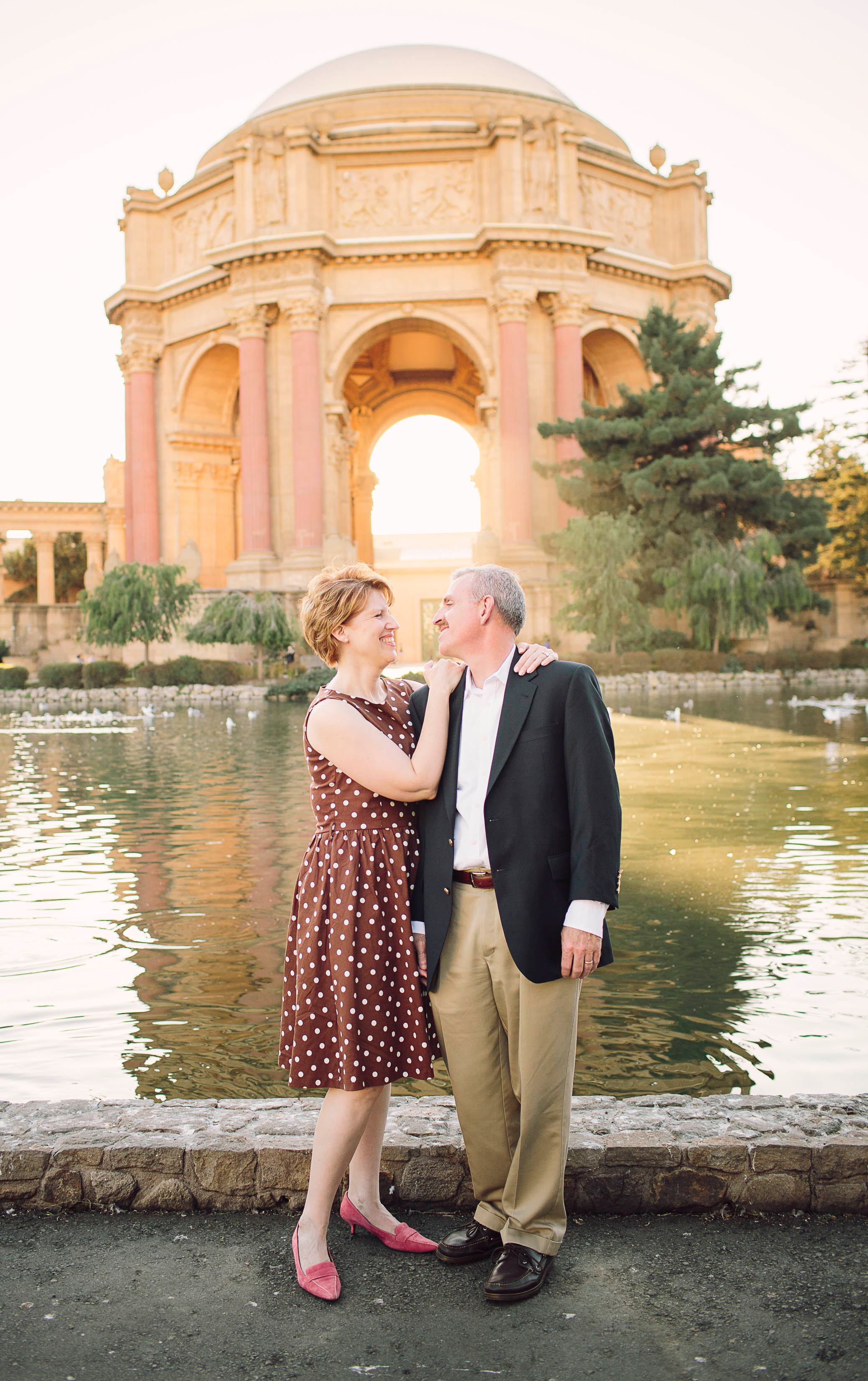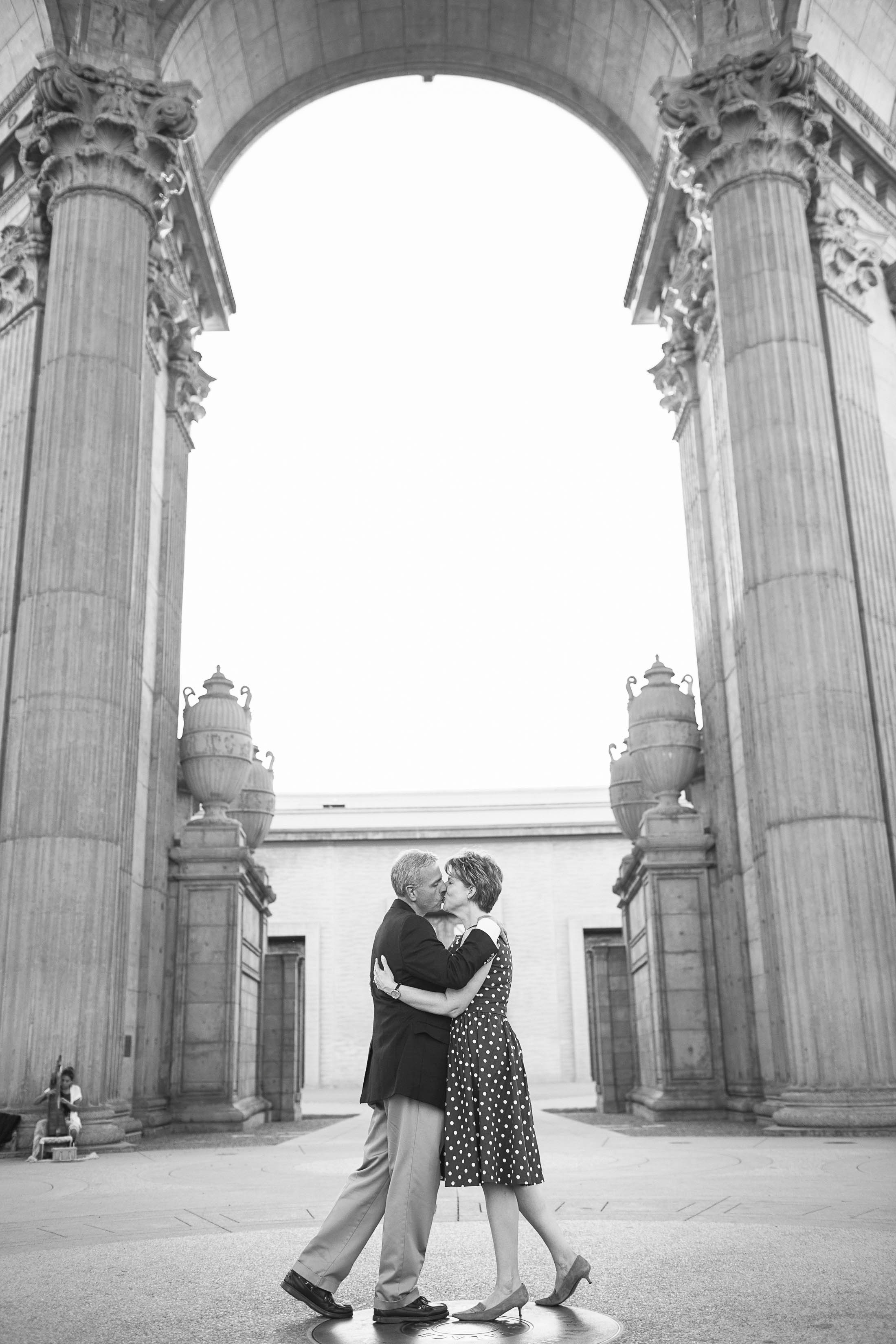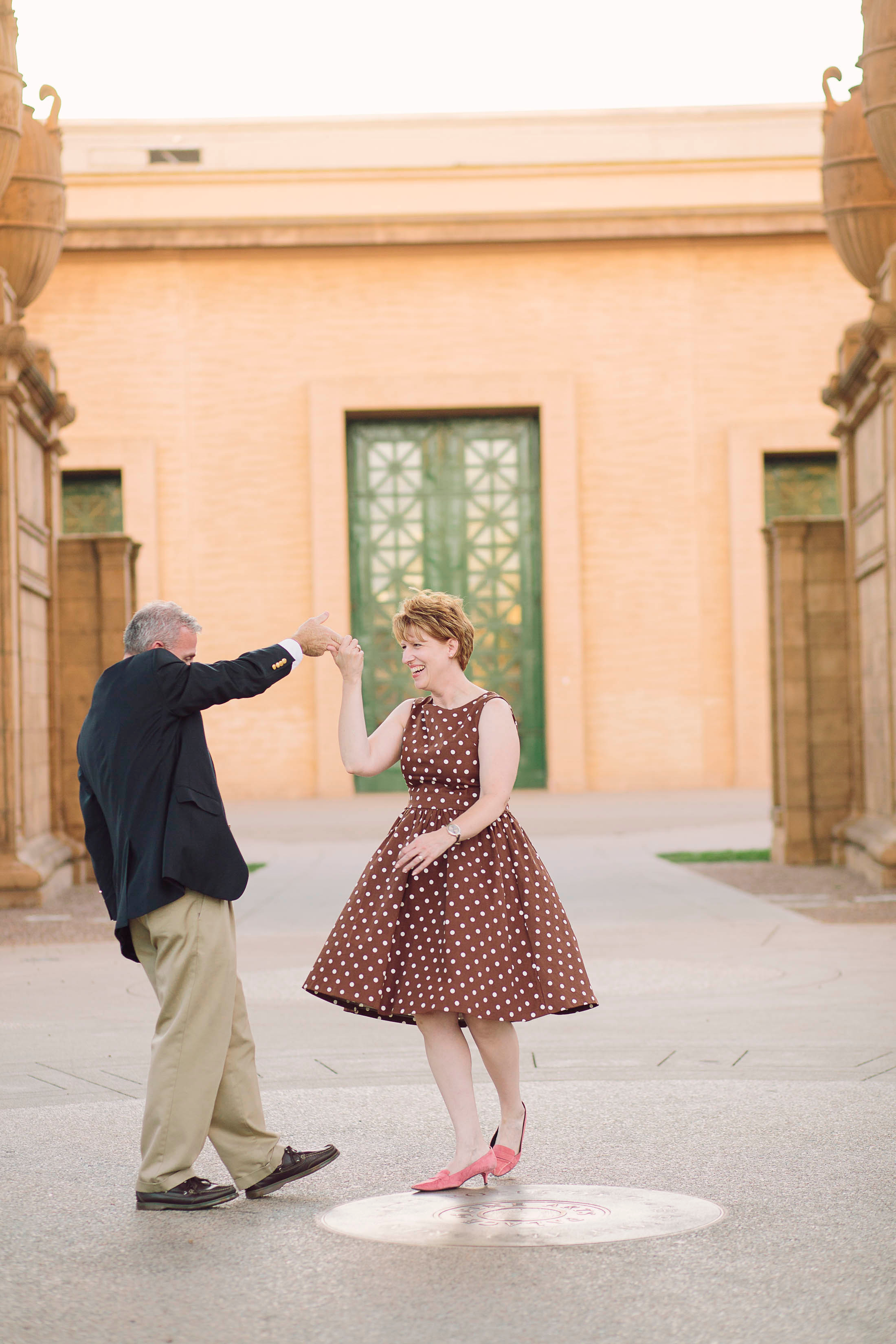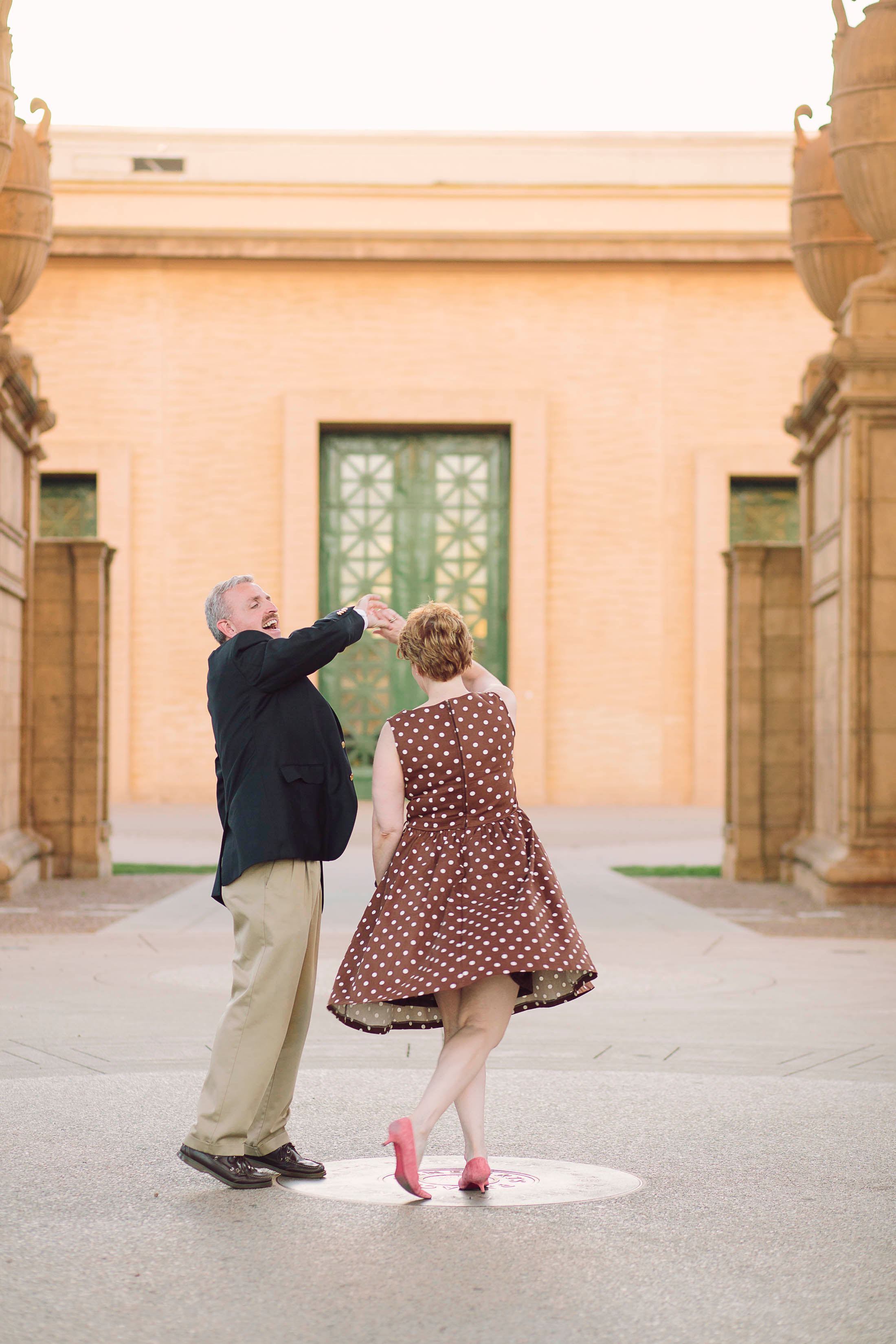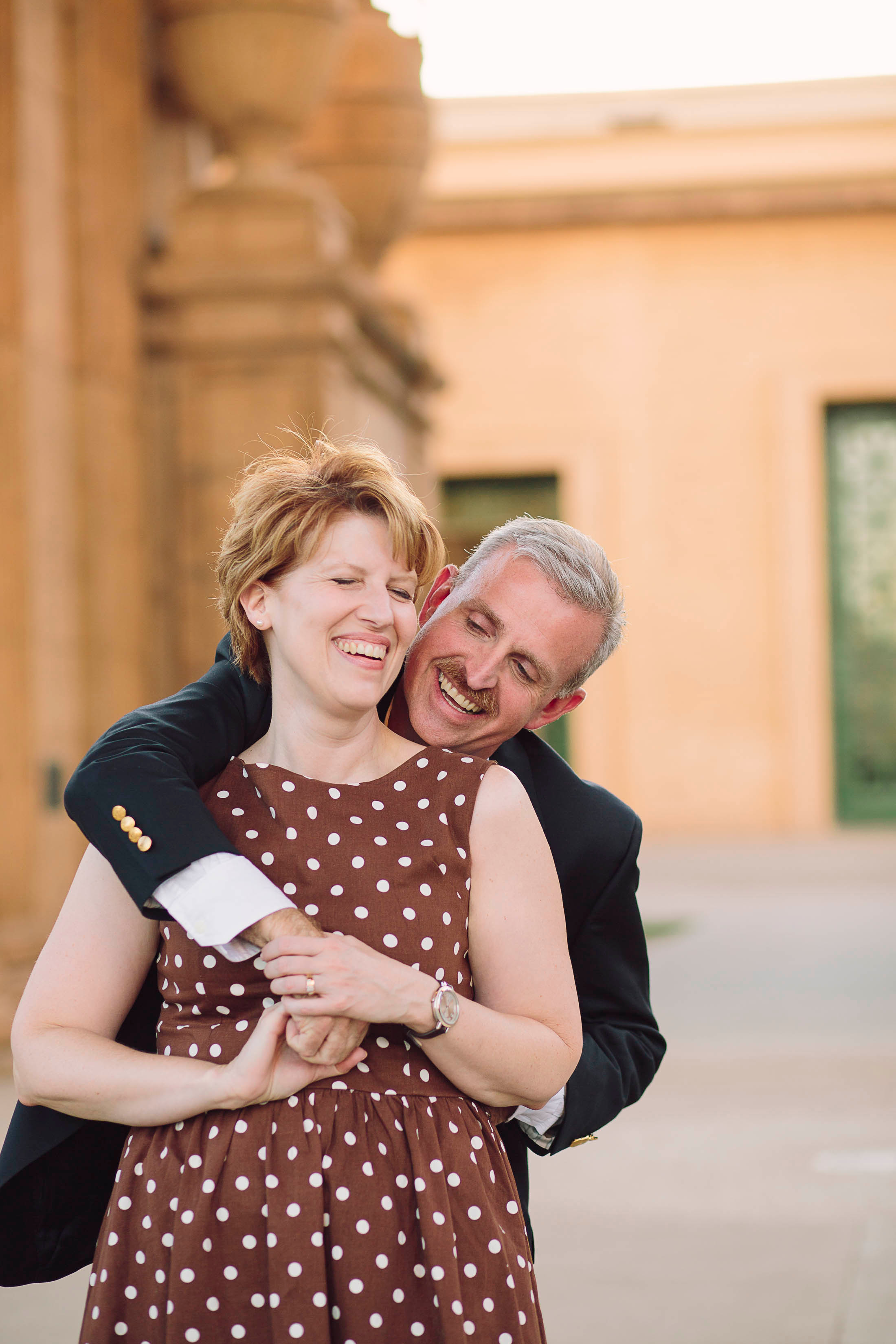 "We had so much fun with Courtney in San Francisco! I would have been happy if we had gotten just two or three 'keepers,' but we loved every shot. The photos will be a treasured memory of a wonderful experience. My husband and I hadn't had a photo shoot since our wedding 23 years ago, and a trip to San Francisco seemed like a great time to try Flytographer, which a friend had recommended. We felt a little silly at first, but Courtney was great, and soon we were running up the beach at Crissy Field in our dress clothes, having a wonderful time. And the photos were fantastic – I wish our wedding photos had been as good! We will definitely use Flytographer again." – Carla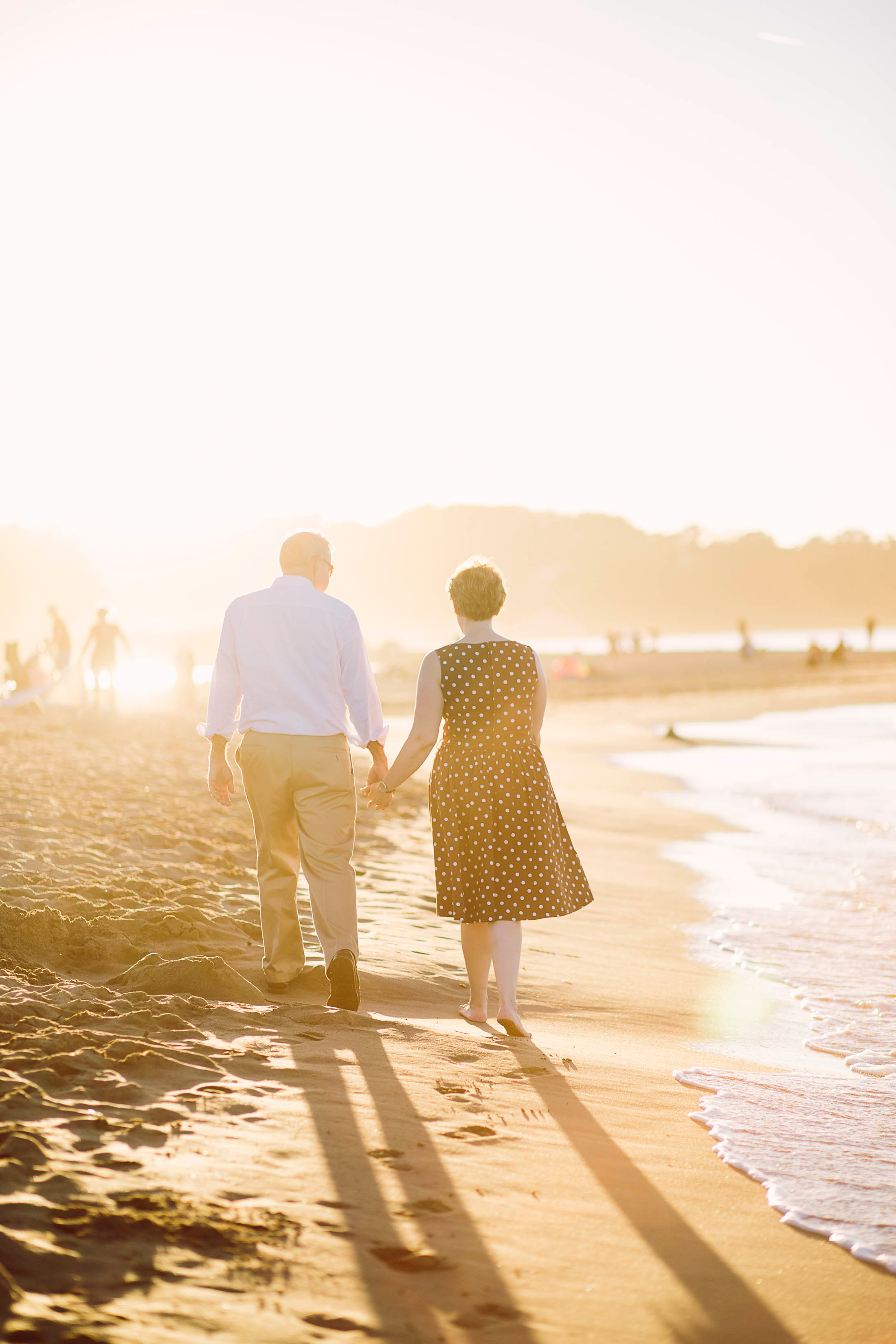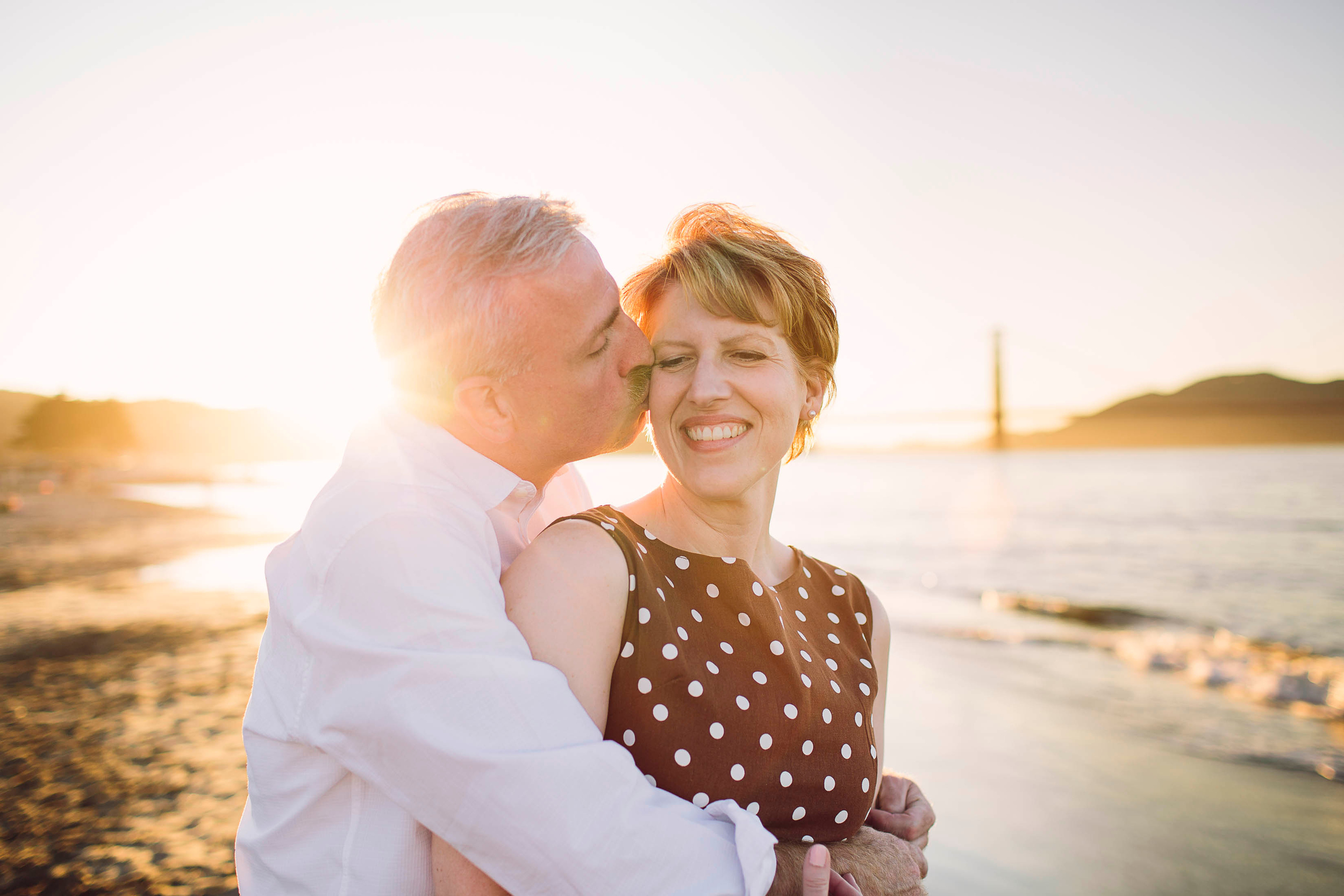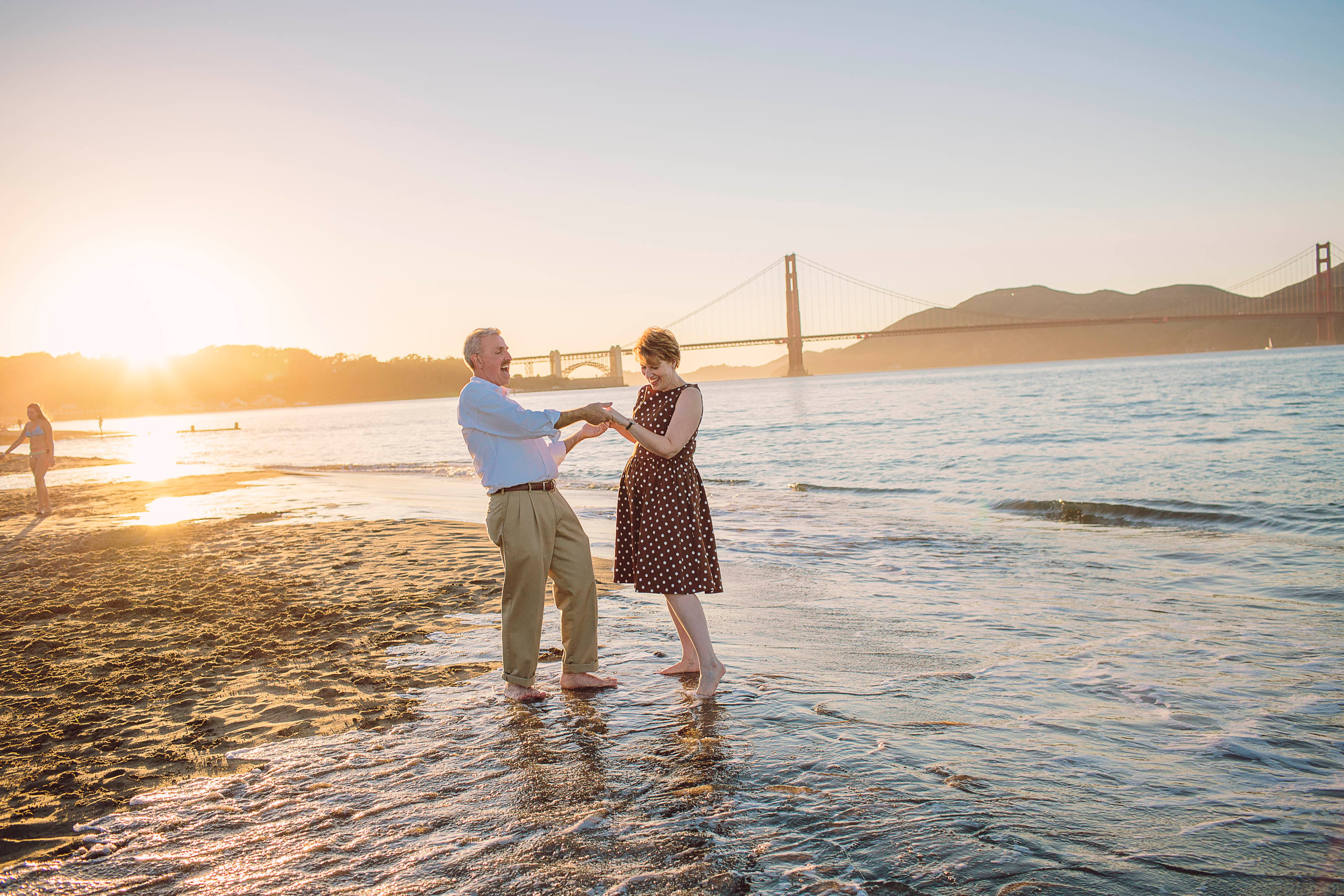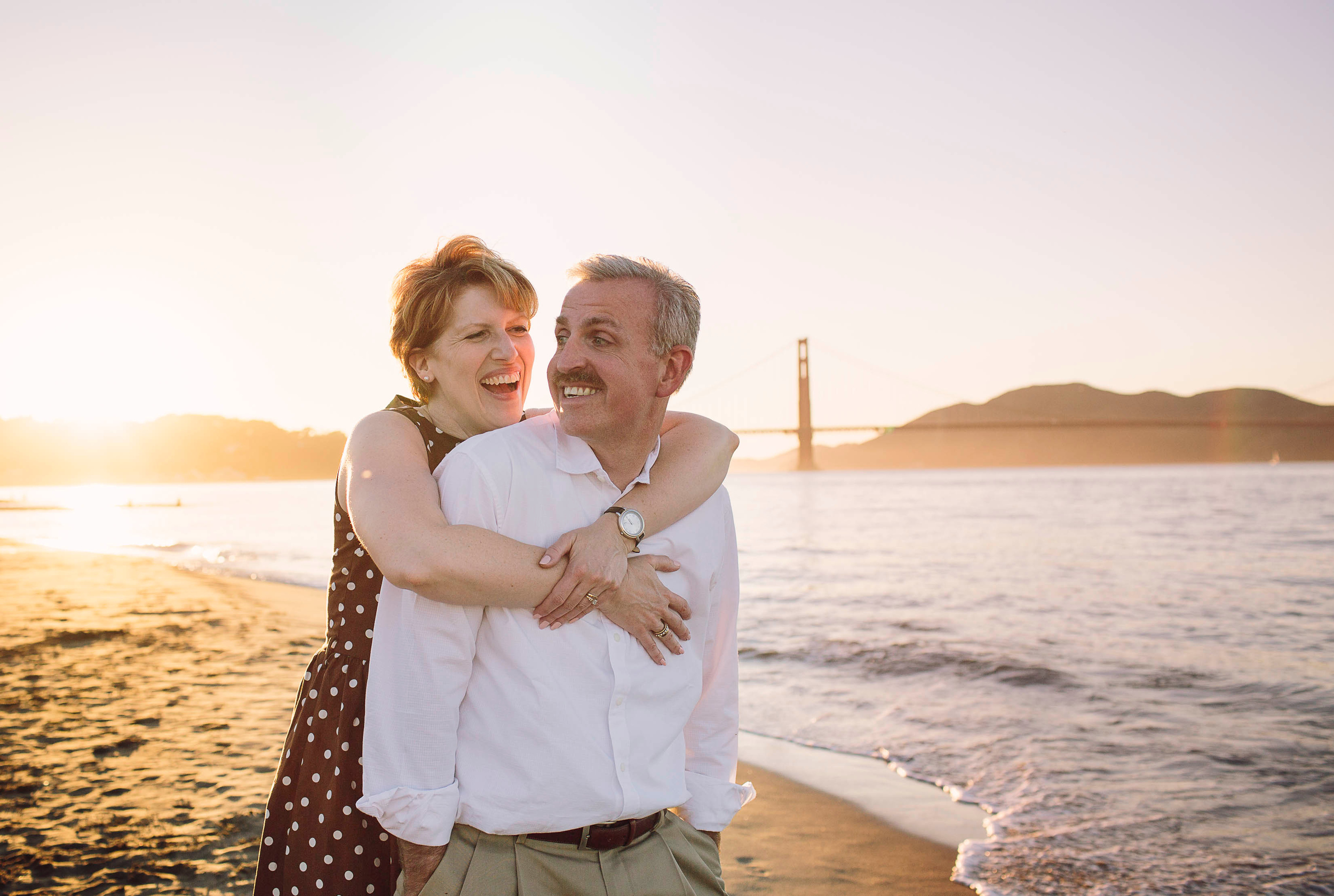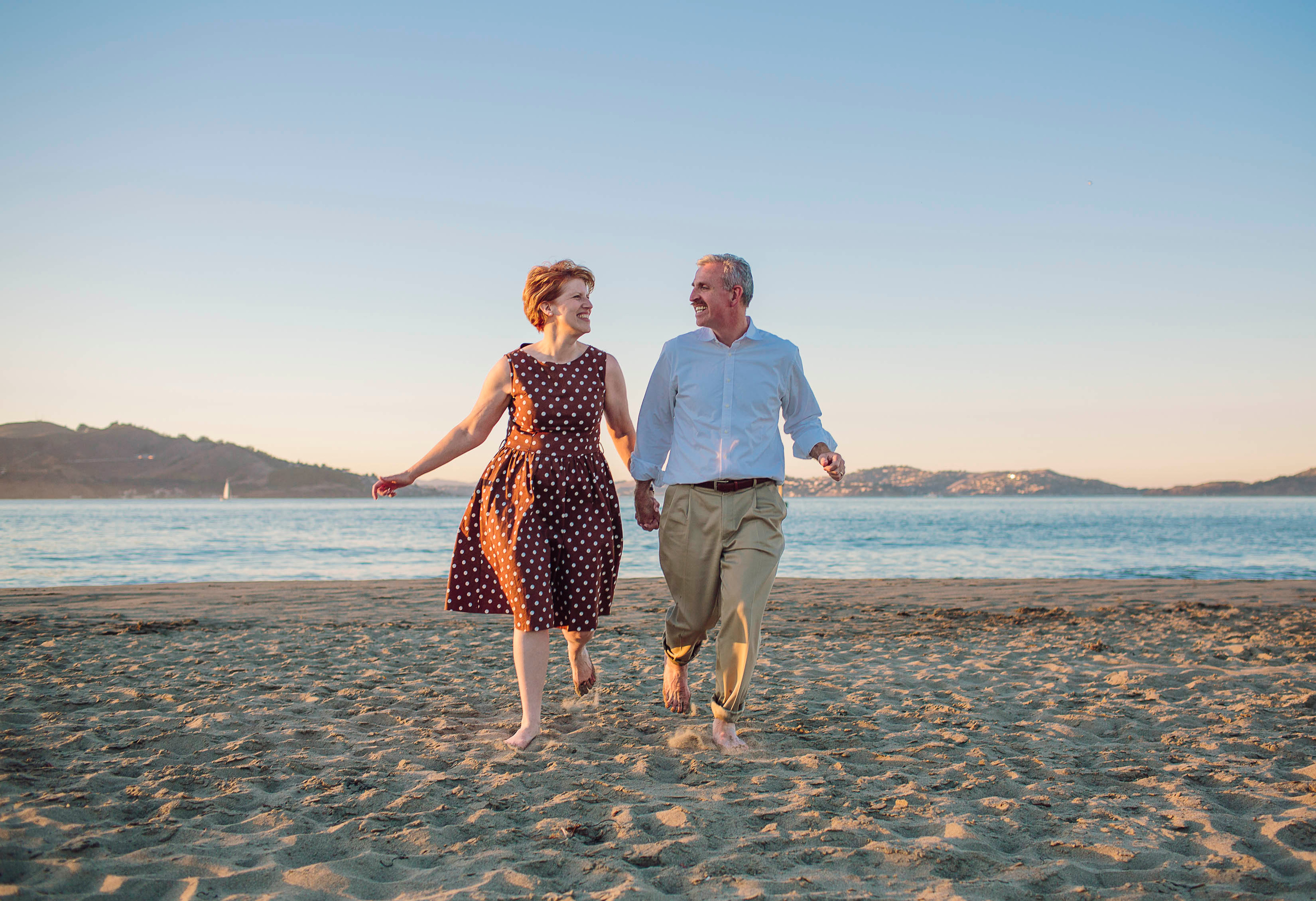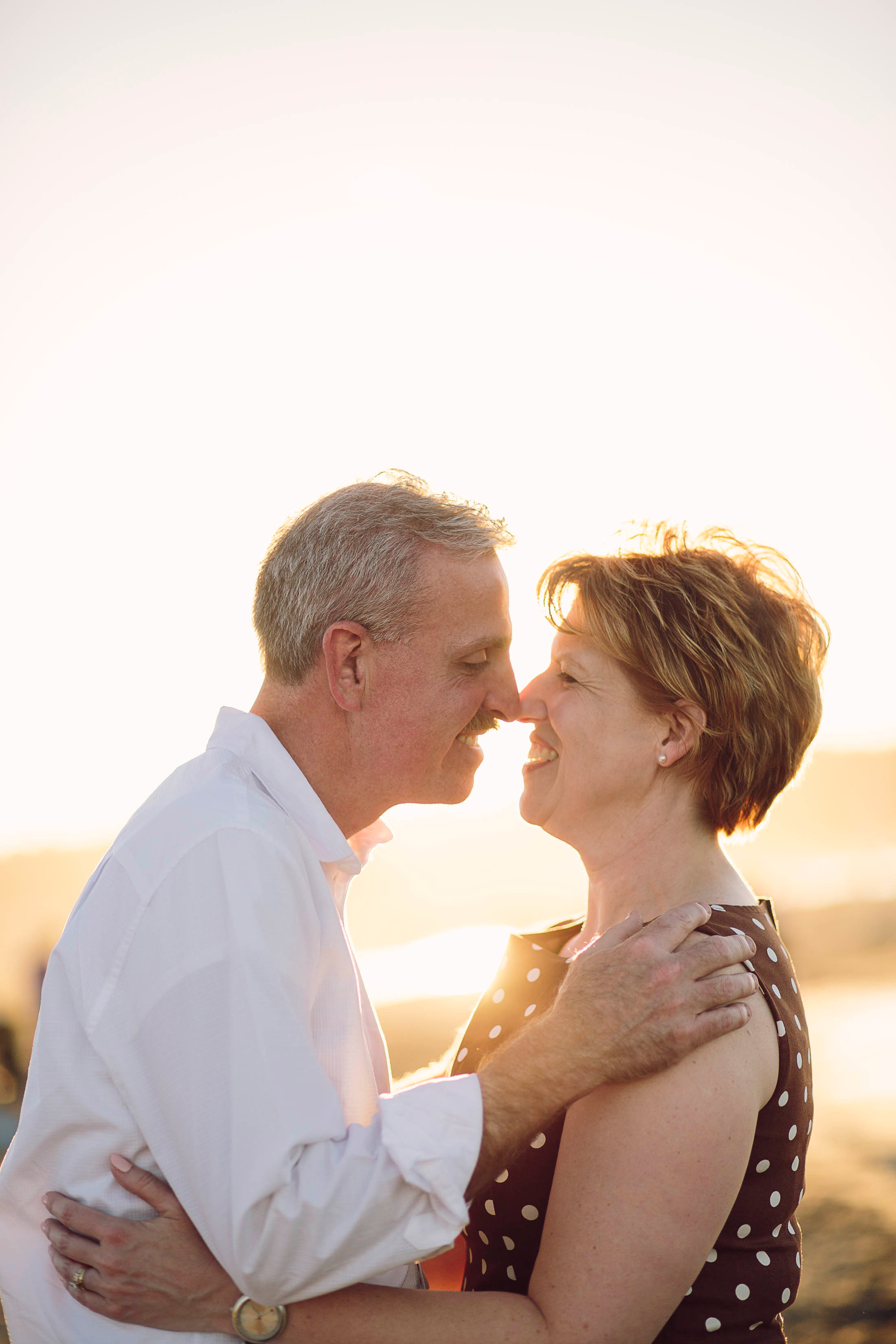 See more romantic getaways here.
Share using the Share Buttons below.