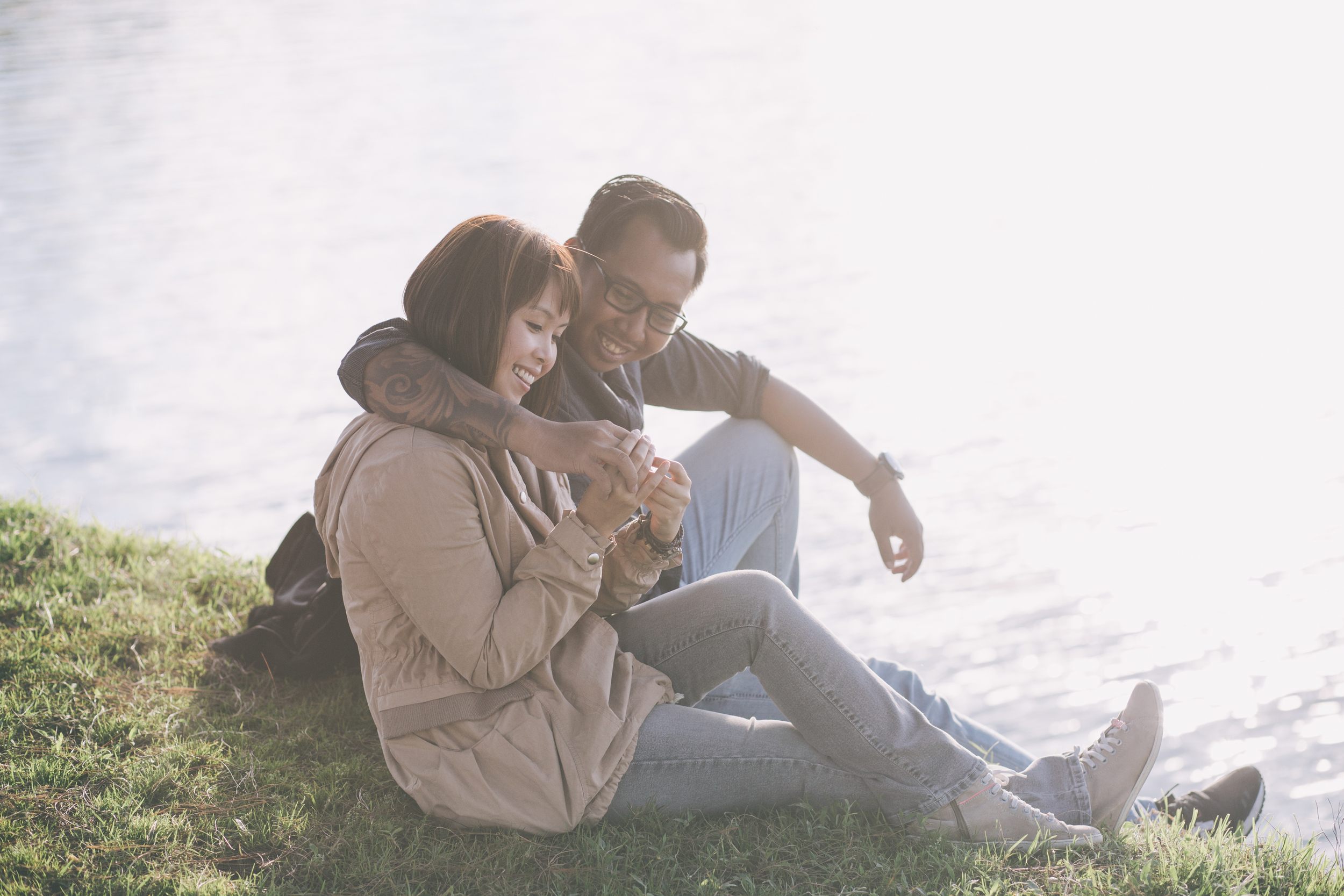 When Bayu & Vony, our Flytographers in Bali, told us they wanted photos of their trip to Vietnam, we couldn't be more thrilled. They each have such warm personalities and gorgeous smiles, so we knew the shoot would be stunning. We weren't wrong! Flytographer Bao let them take a break from the camera and captured all the laughter and joy between this fun-loving, creative couple.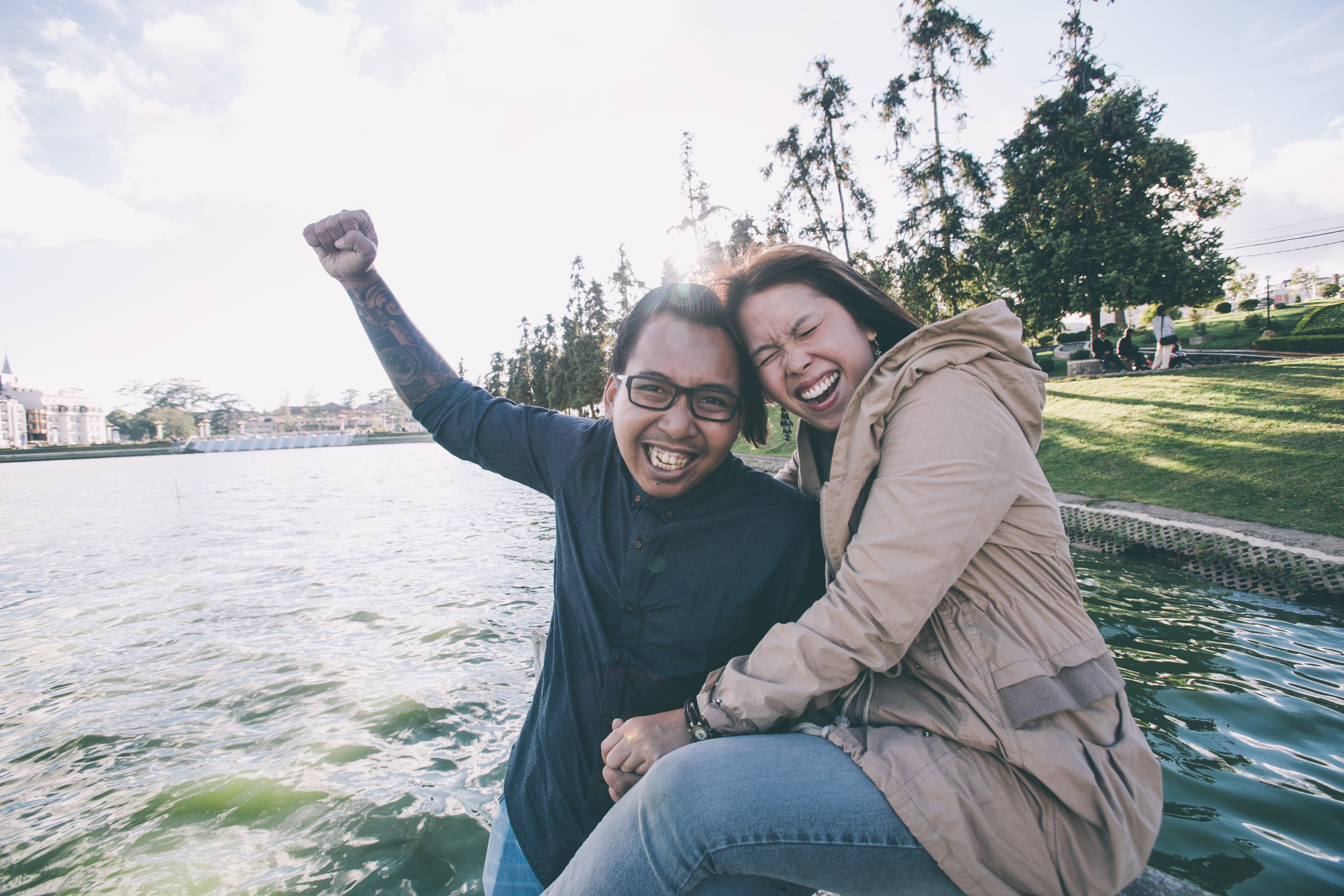 "Thanks Flytographer to arrange our session with Bao in Vietnam! Bao is one of the most talented and passionate photographers we've met! As fellow photographers, he truly inspired us how to treat clients friendly yet professionally (not to mention that he took 8 hours journey by bus to take our photos in our favourite location!). We really enjoyed our new position in front of the camera with him! Love the result that we've received. Surely will book another session with Flytographer in the future. During vacation, it's time for photographers to be photographed!" – Bayu & Vony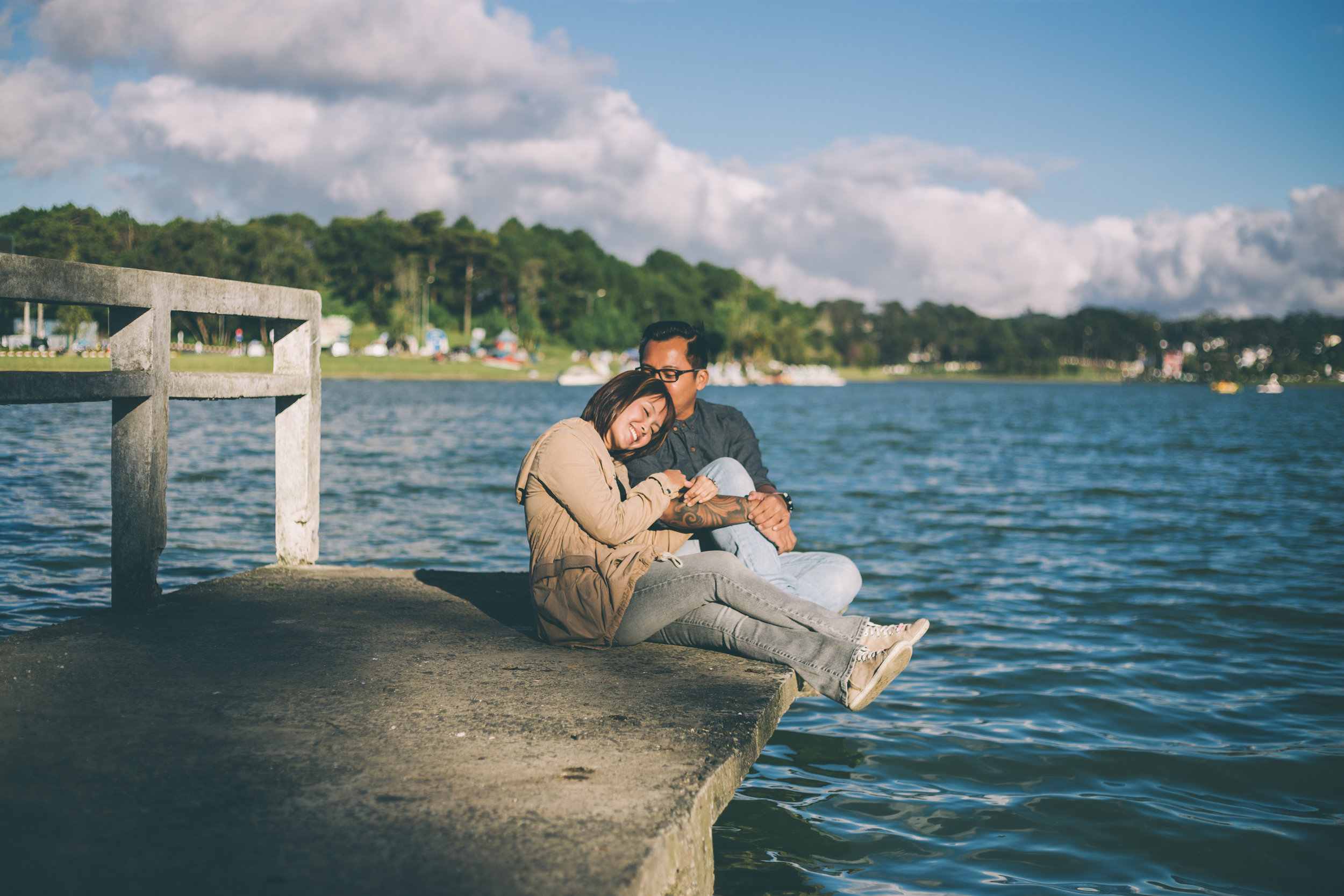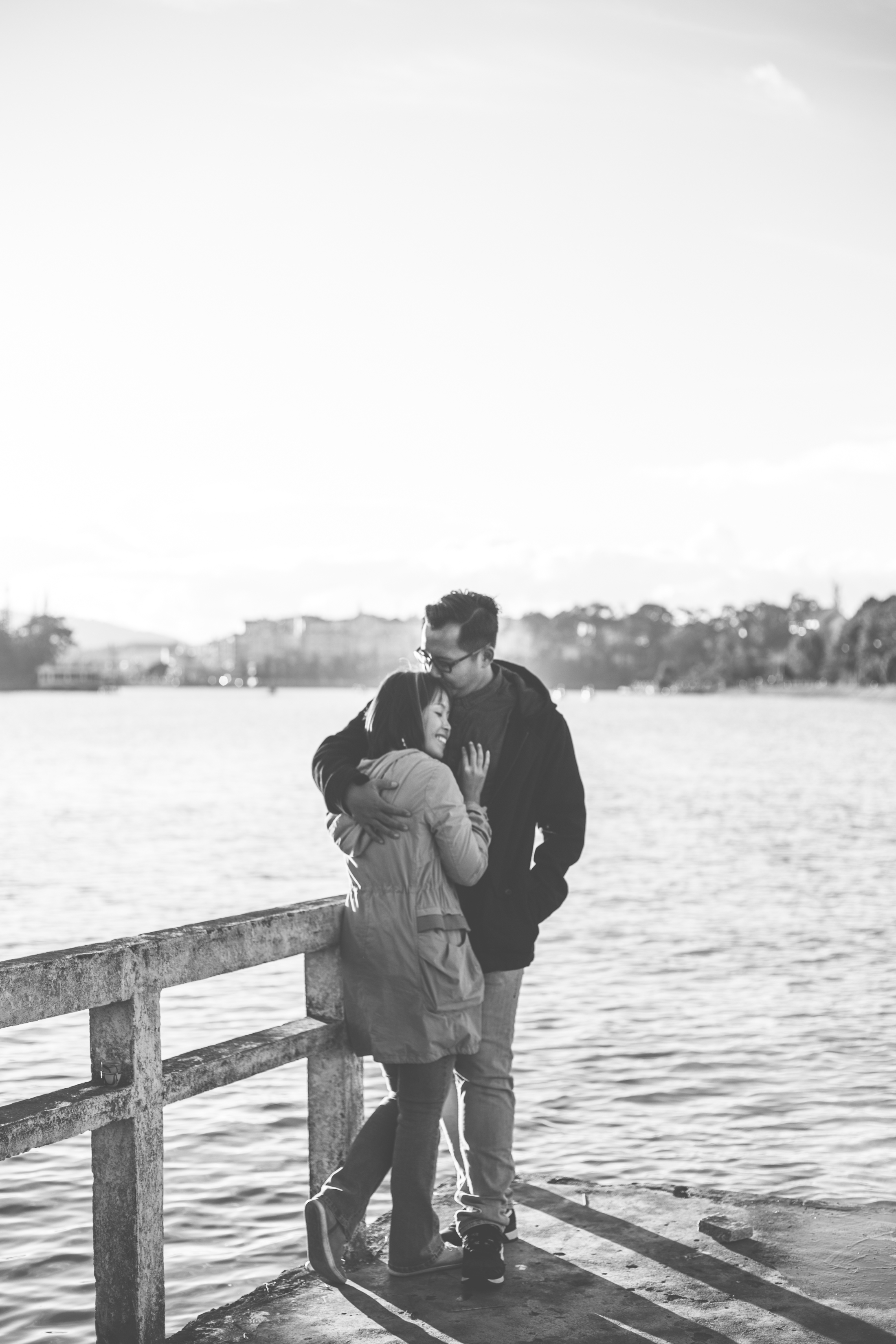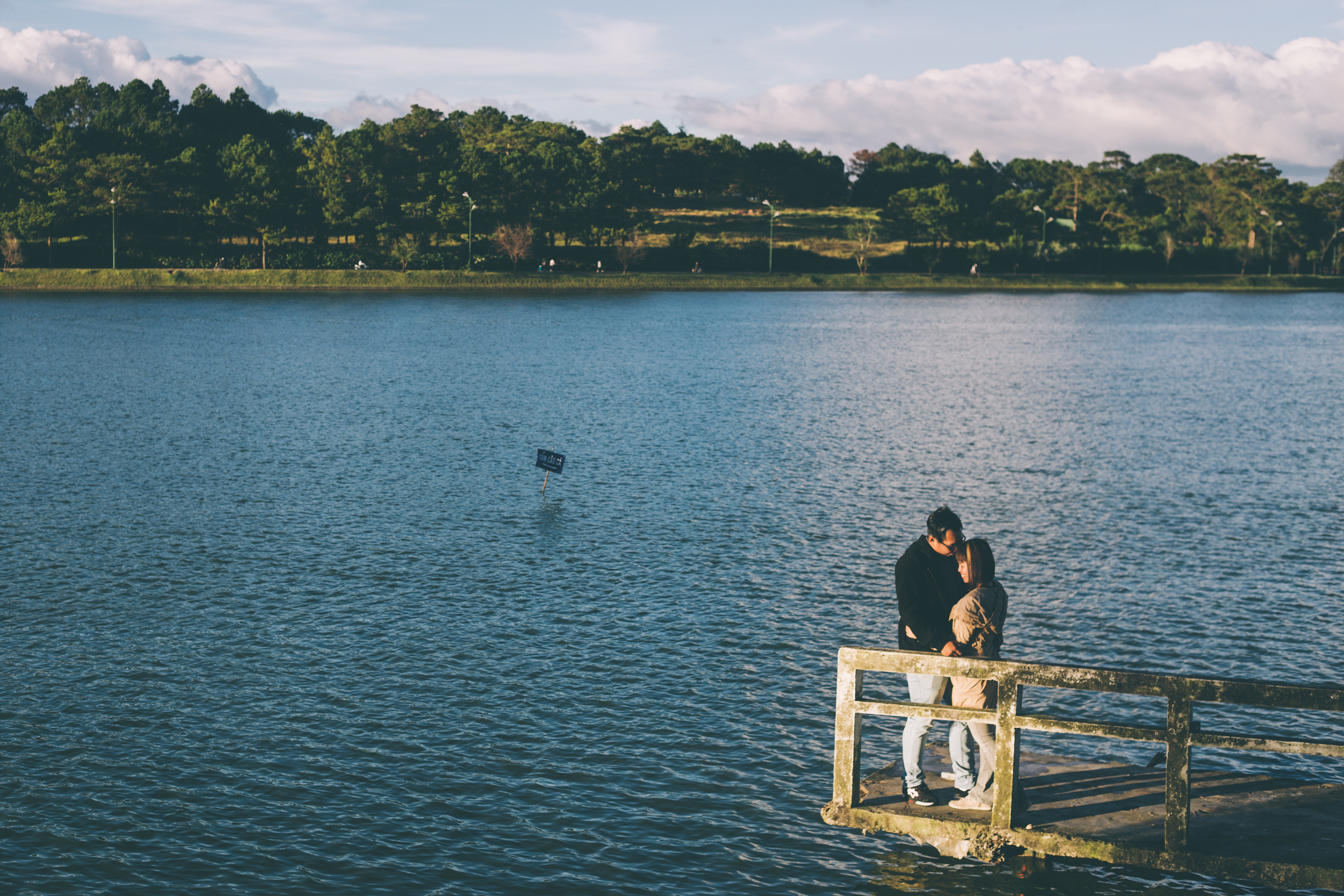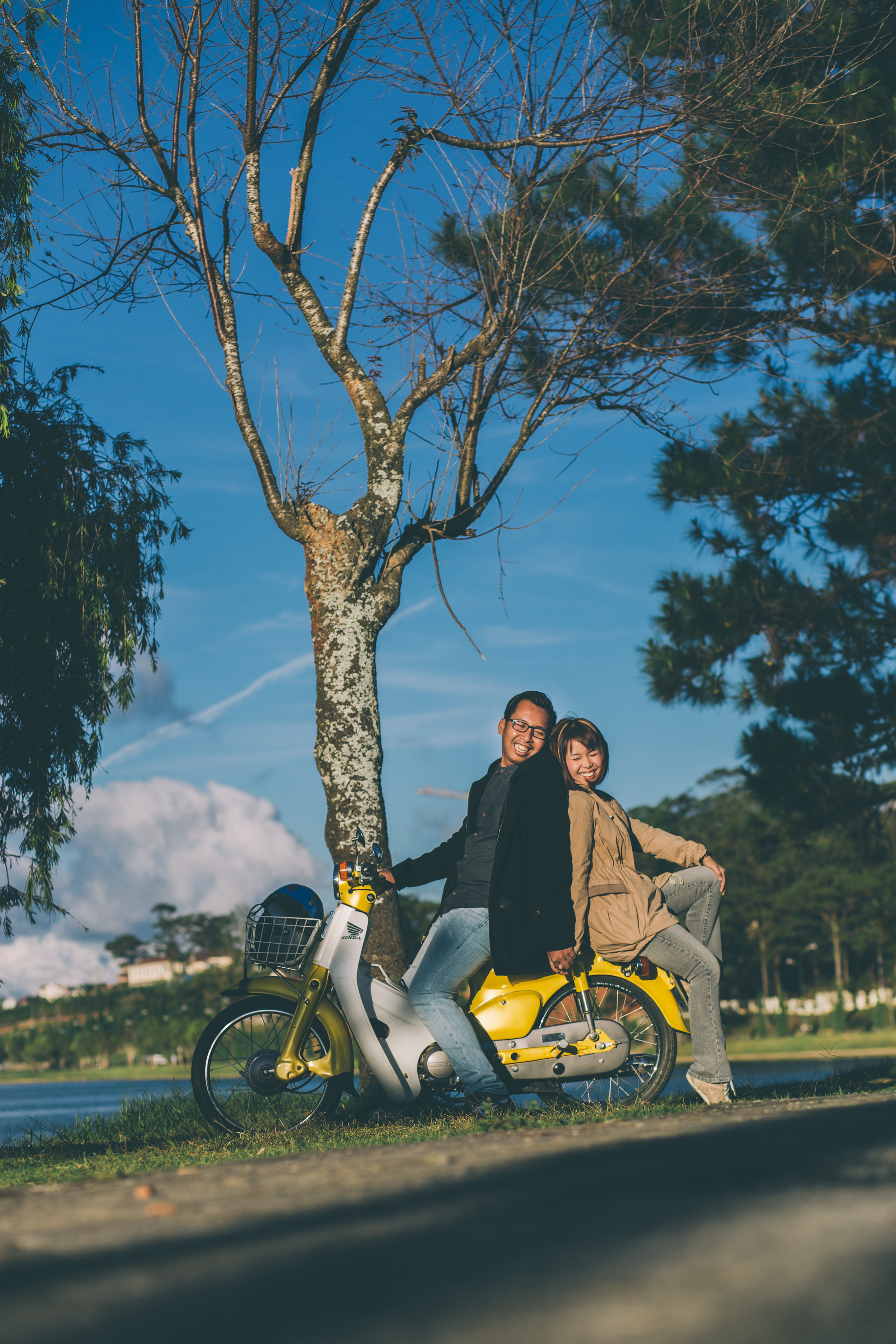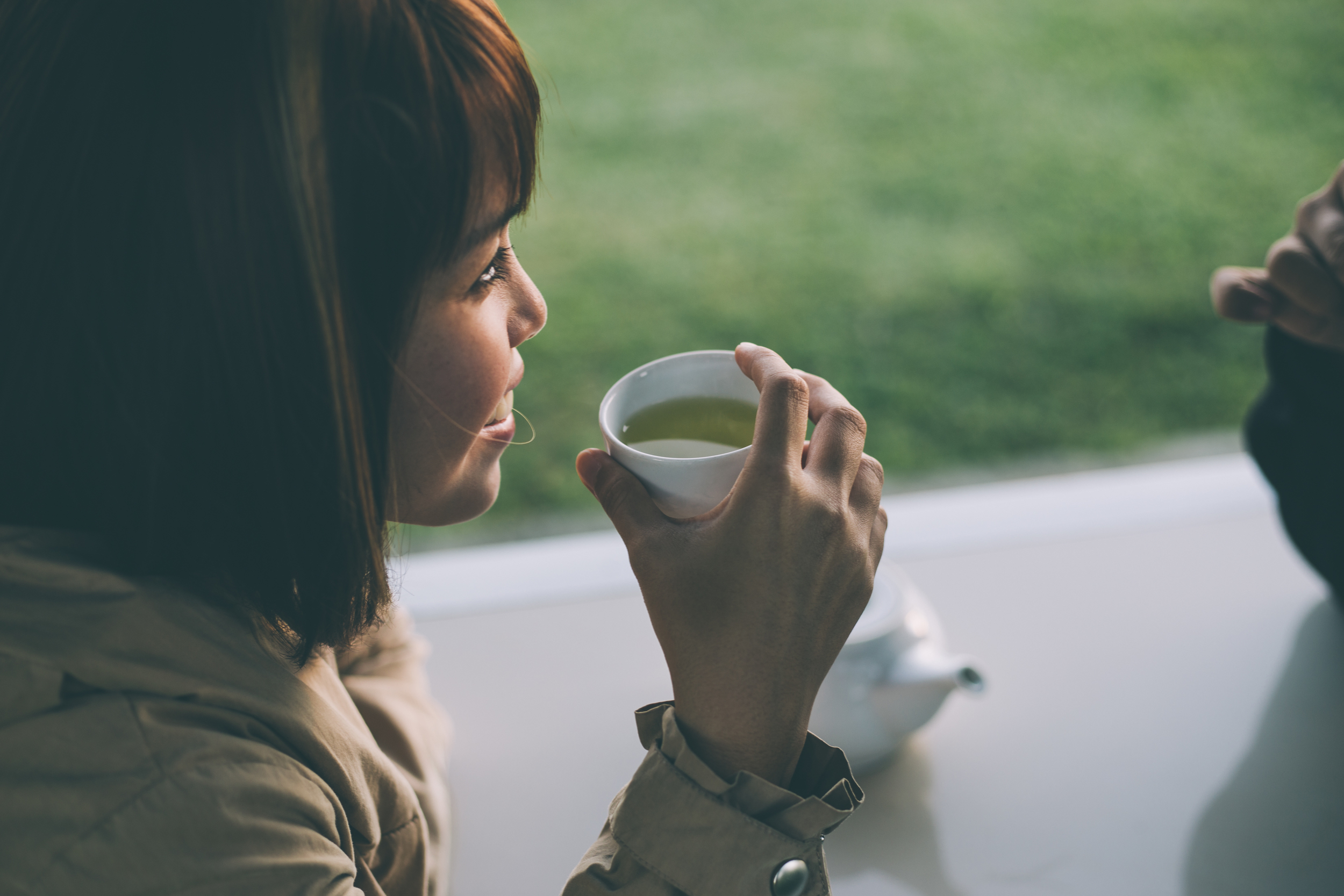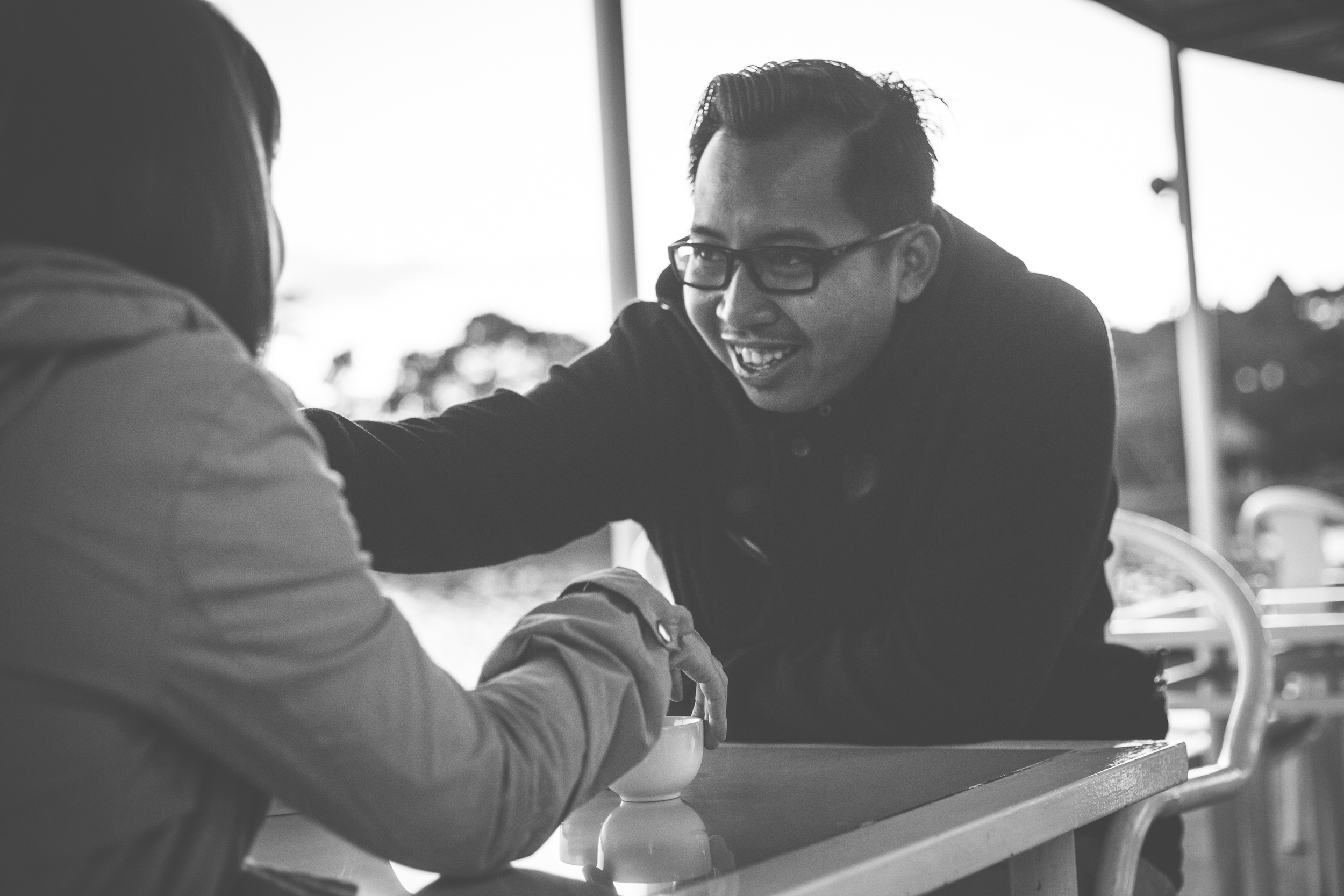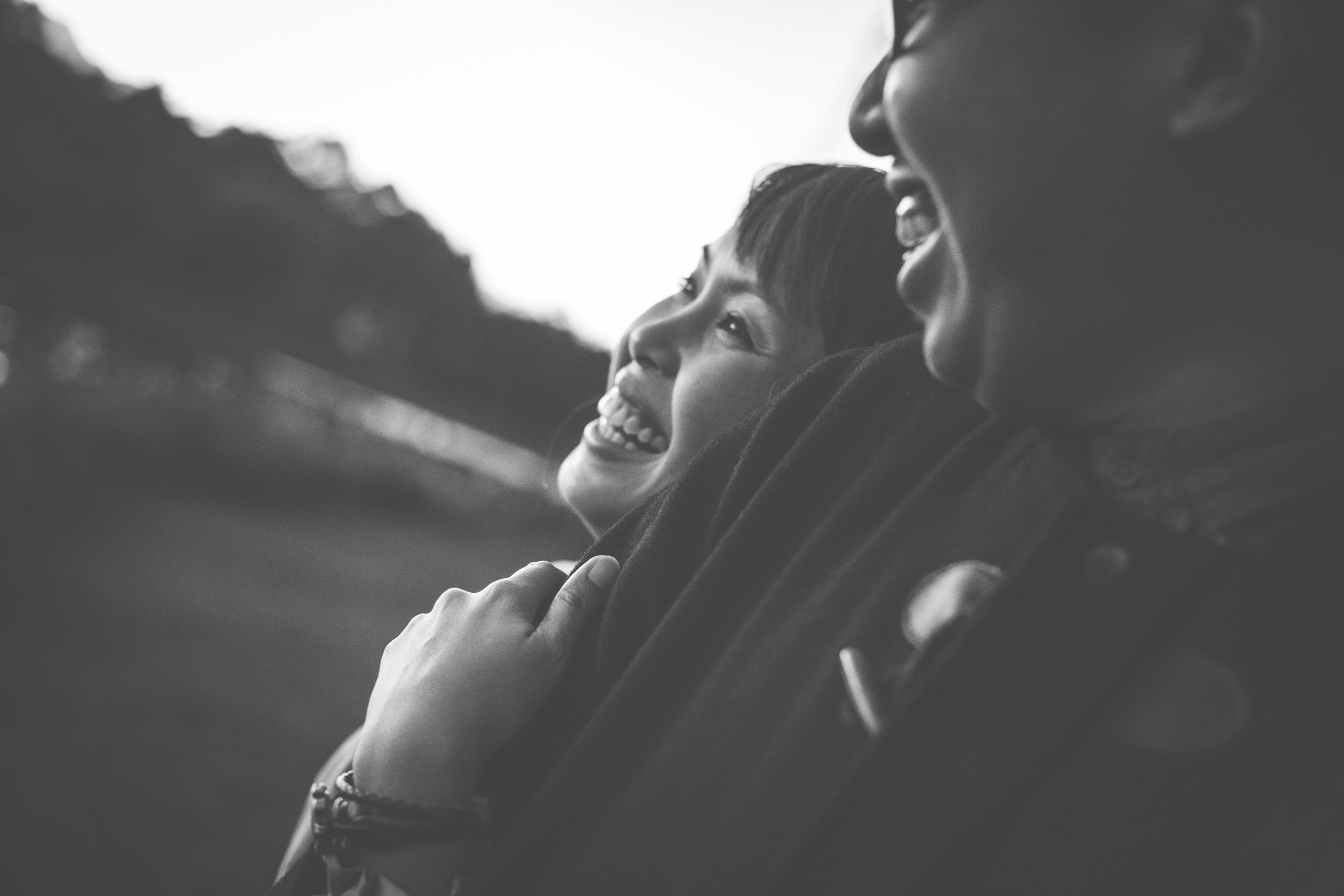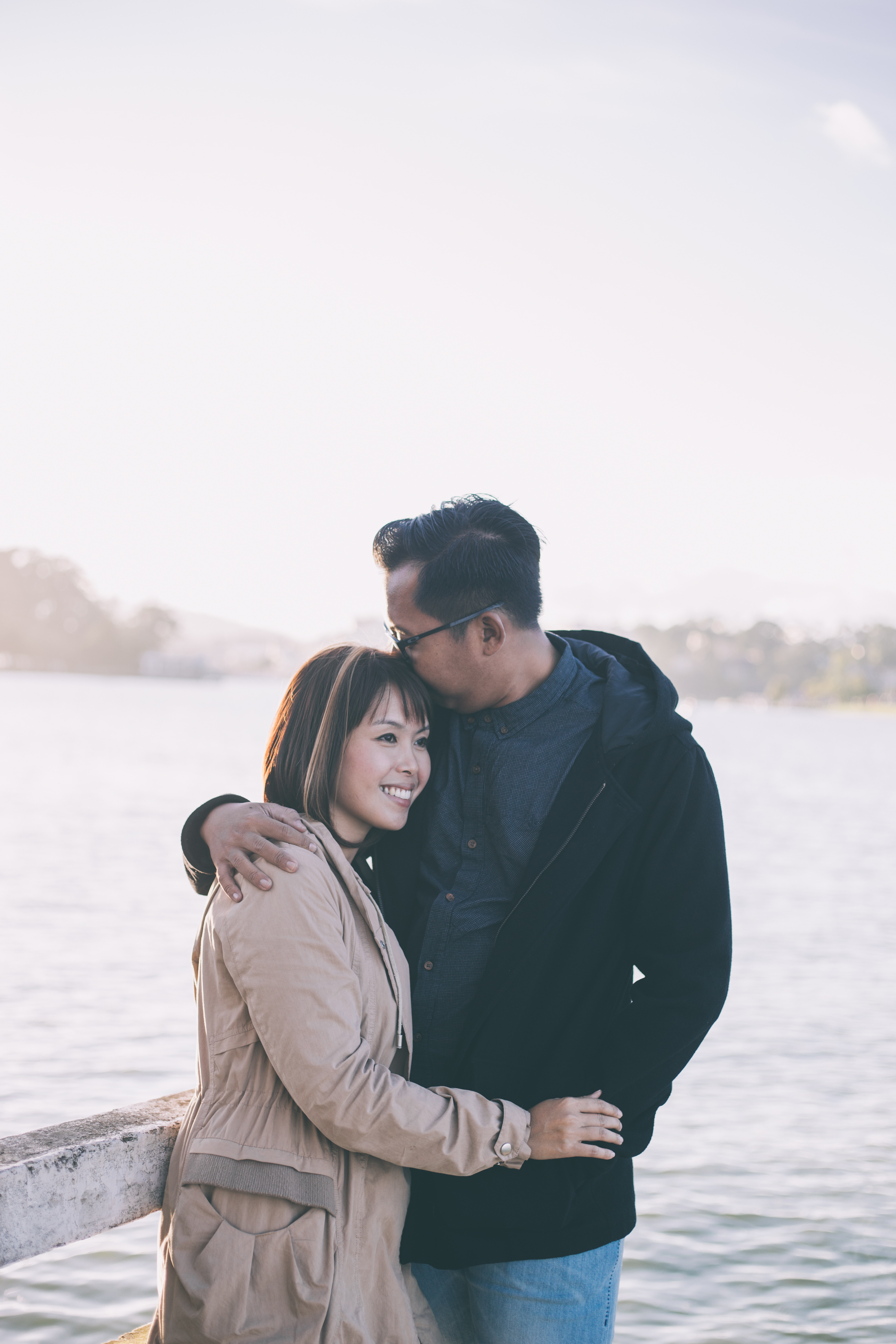 FLYTOGRAPHER: BAO SAGO
Beautiful photos of beautiful souls! xo
p.s. Love the camera tattoo, Bayu! 😉
See more couples on vacation here.
Please share using the Share Buttons below.