See more: family – Mexico City
Ditching the gifts in favour of time spent together, this family headed south to Mexico City to celebrate the holidays with a unique twist! Flytographer Valeria captured these precious family photos, celebrating this family's Christmas in Mexico.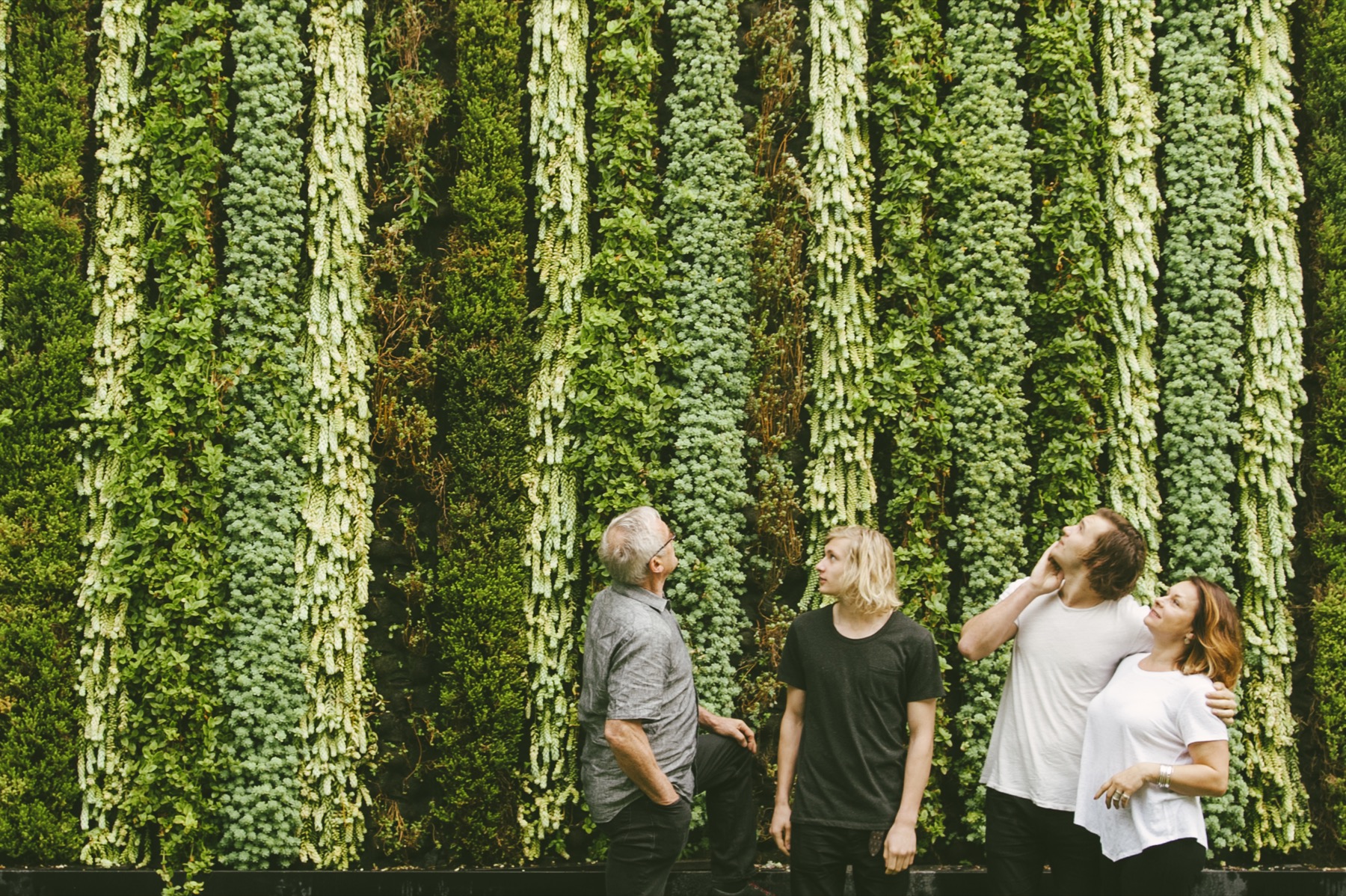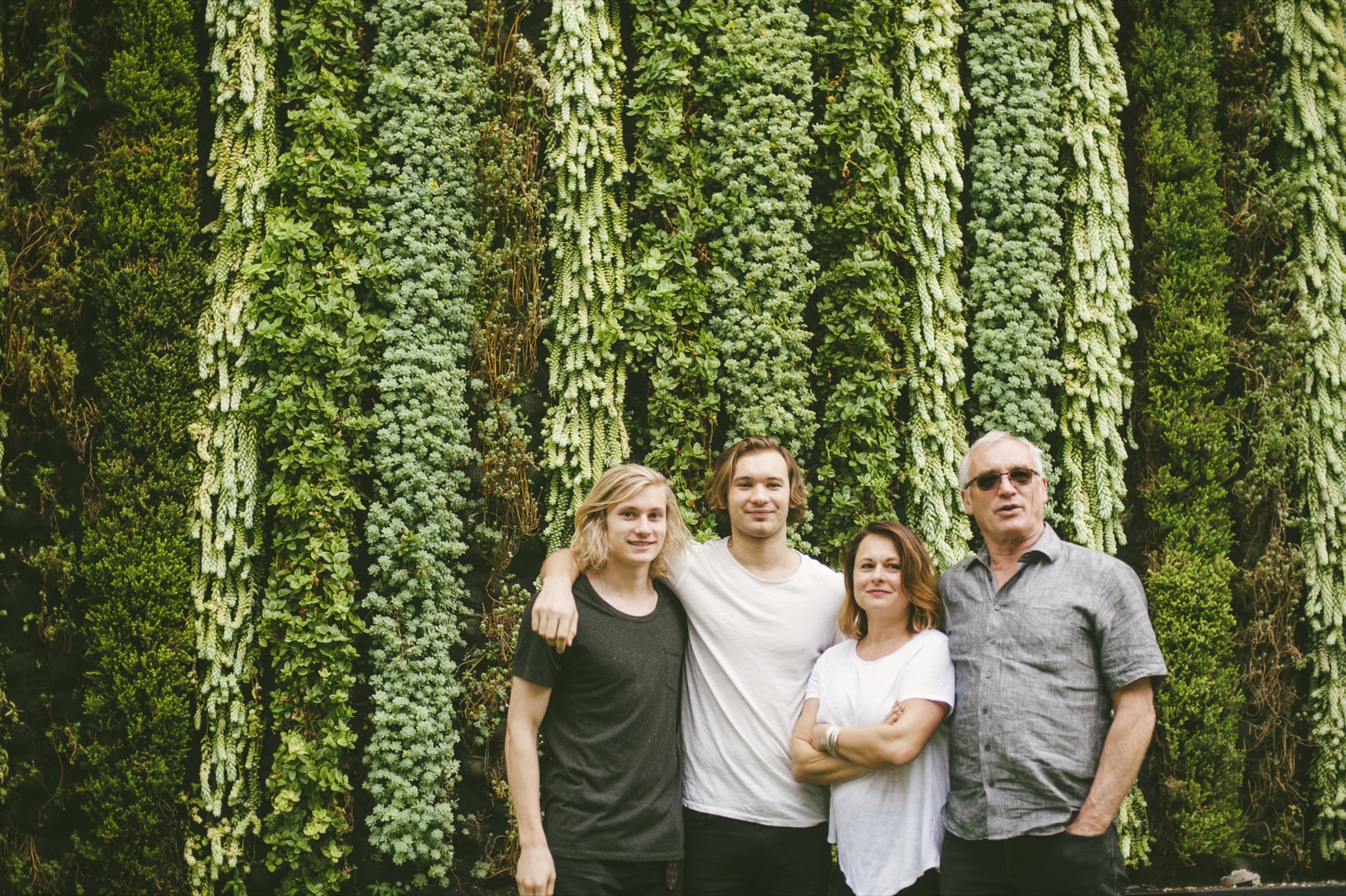 "The inspiration for this trip was to skip Christmas presents and instead spend time in one of the great cities of the world. Mexico City had so much more to offer that I ever dreamt. A fascinating culture dating back thousands of years. We literally ran out of time to see all that we wanted to!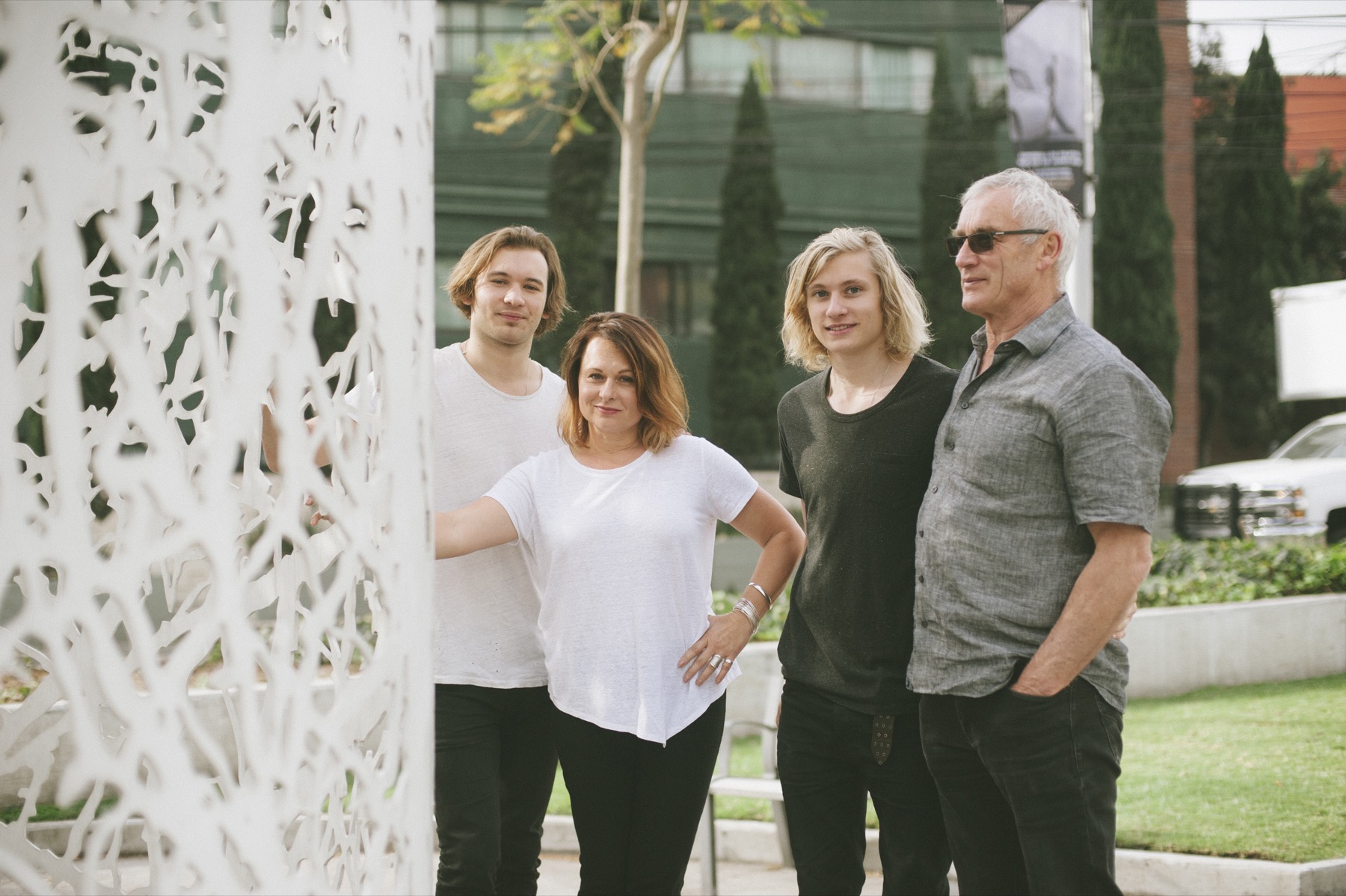 "Walking into Centro Historico was exciting; the Zocalo was full of people lined up for Christmas festivities. There were actual ice skating rinks set up and a toboggan slide. I have no idea how they kept is frozen in the 24C temps!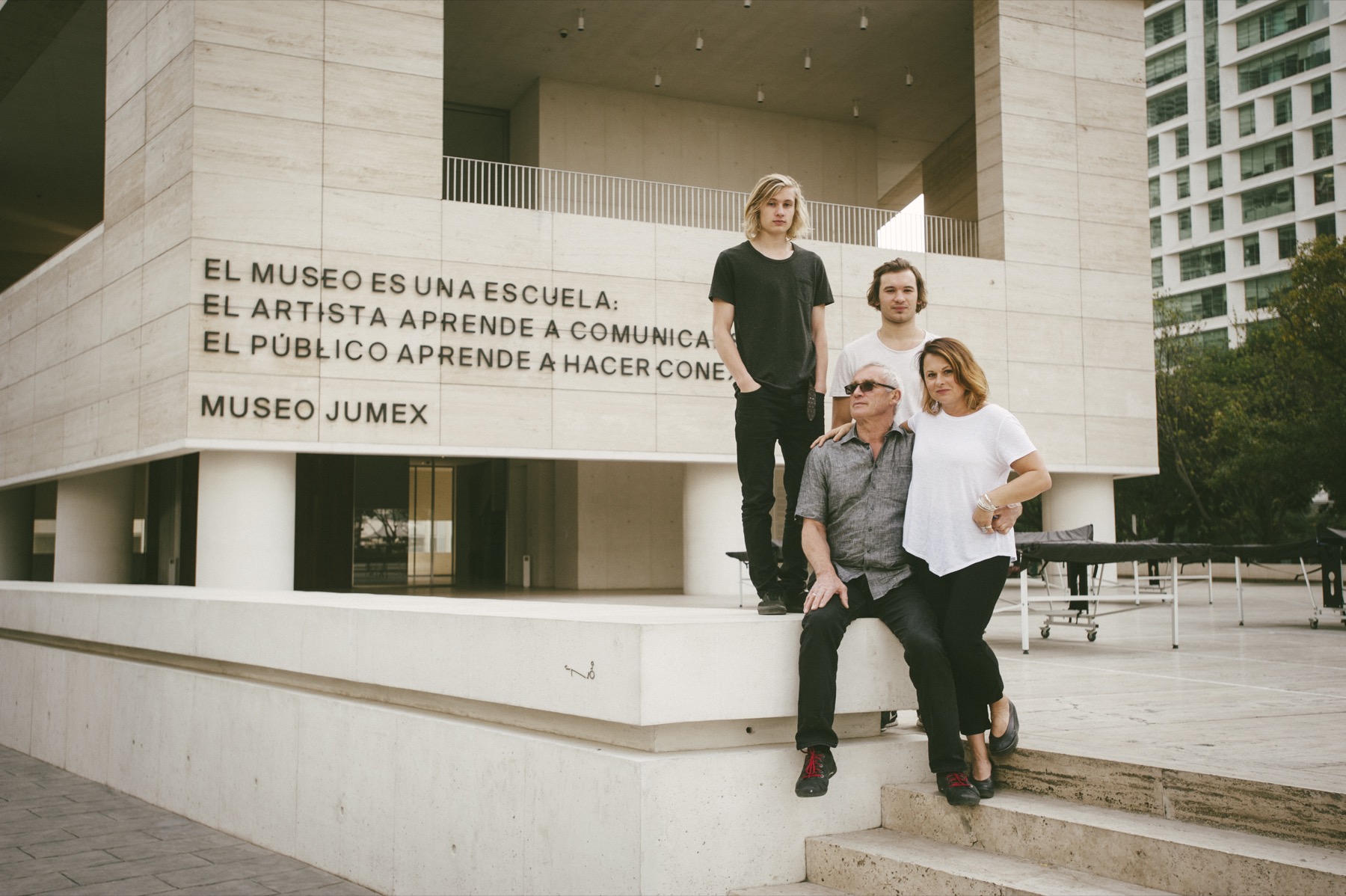 "It was a lot of fun to attend a Lucha Libre night at the local arena – like Mexican WWF! Our boys loved it.
The Mercado del Artesanias La Ciudadela was a treasure trove of handcrafts, I loved it there! The Museo Nacional de Antropología is another a fascinating place, and our visit there just scratched the surface because there are so many artifacts. Another place we really enjoyed was the Museo de Arte Popular. It has lovely folk art and and one of the best museum shops I have ever visited.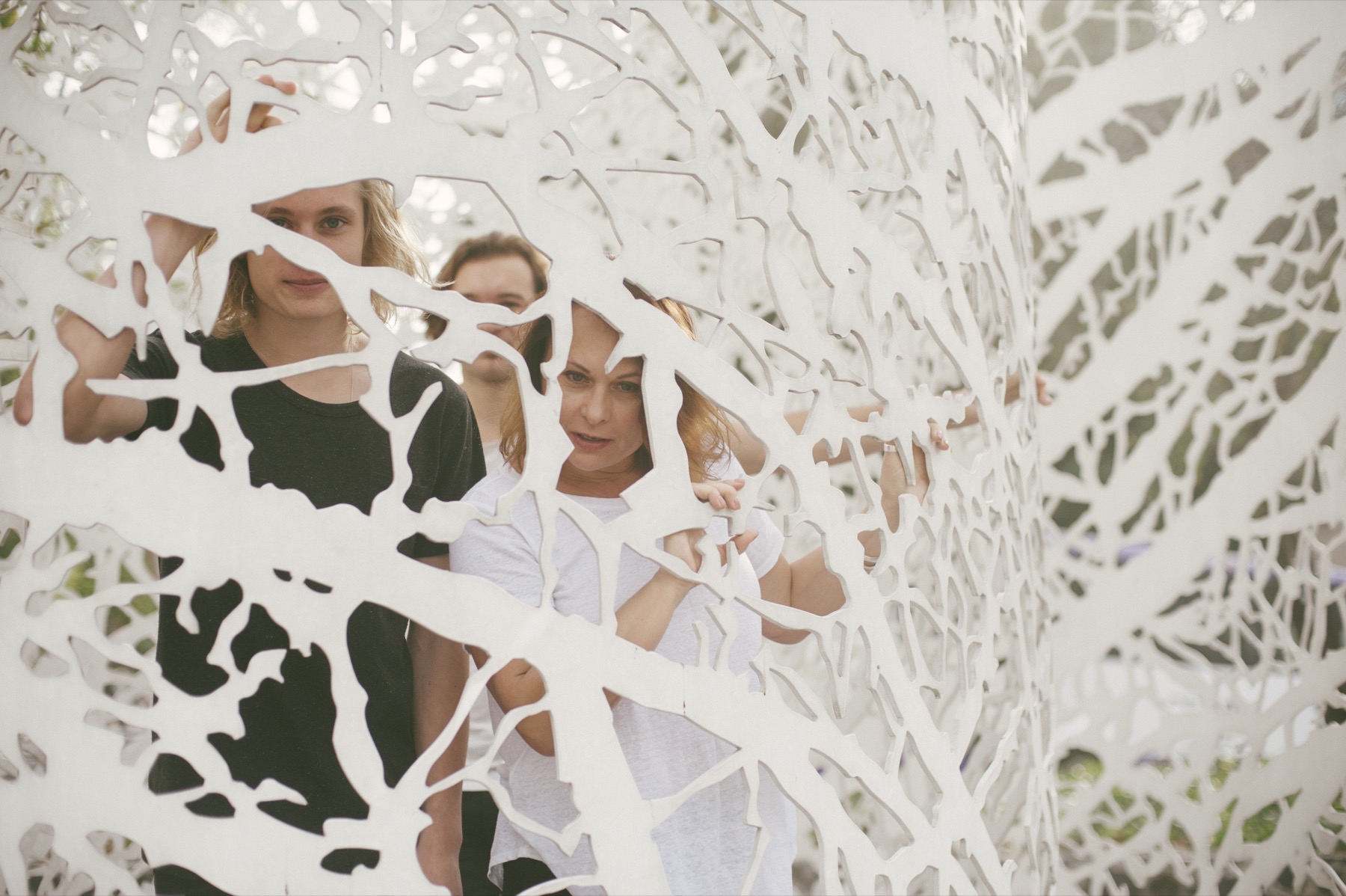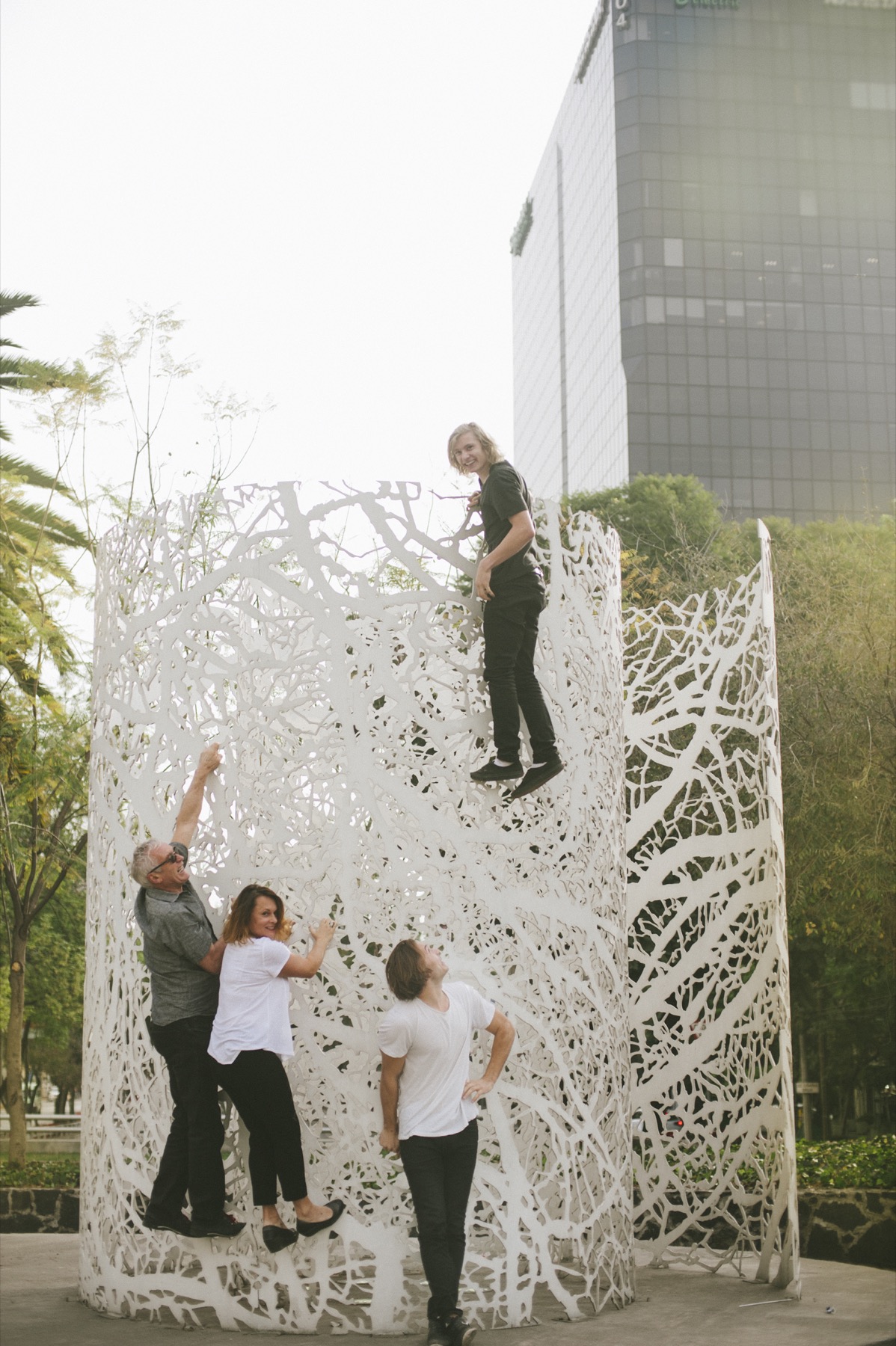 "Mexico has lots of wonderful food everywhere you turn. We had great lunch in Centro at La Opera, a very atmospheric and historic cantina. Around Lincoln Park was the charming Ivoire. We had a lovely brunch there after our photo shoot with Valeria. On New Years' Eve, we feasted on authentic Mexican at La Cueva del Leon in Condessa. They specialize in Tacos al Carbon in their casual and local corner location. We ate until we were bursting and our mouths were on fire.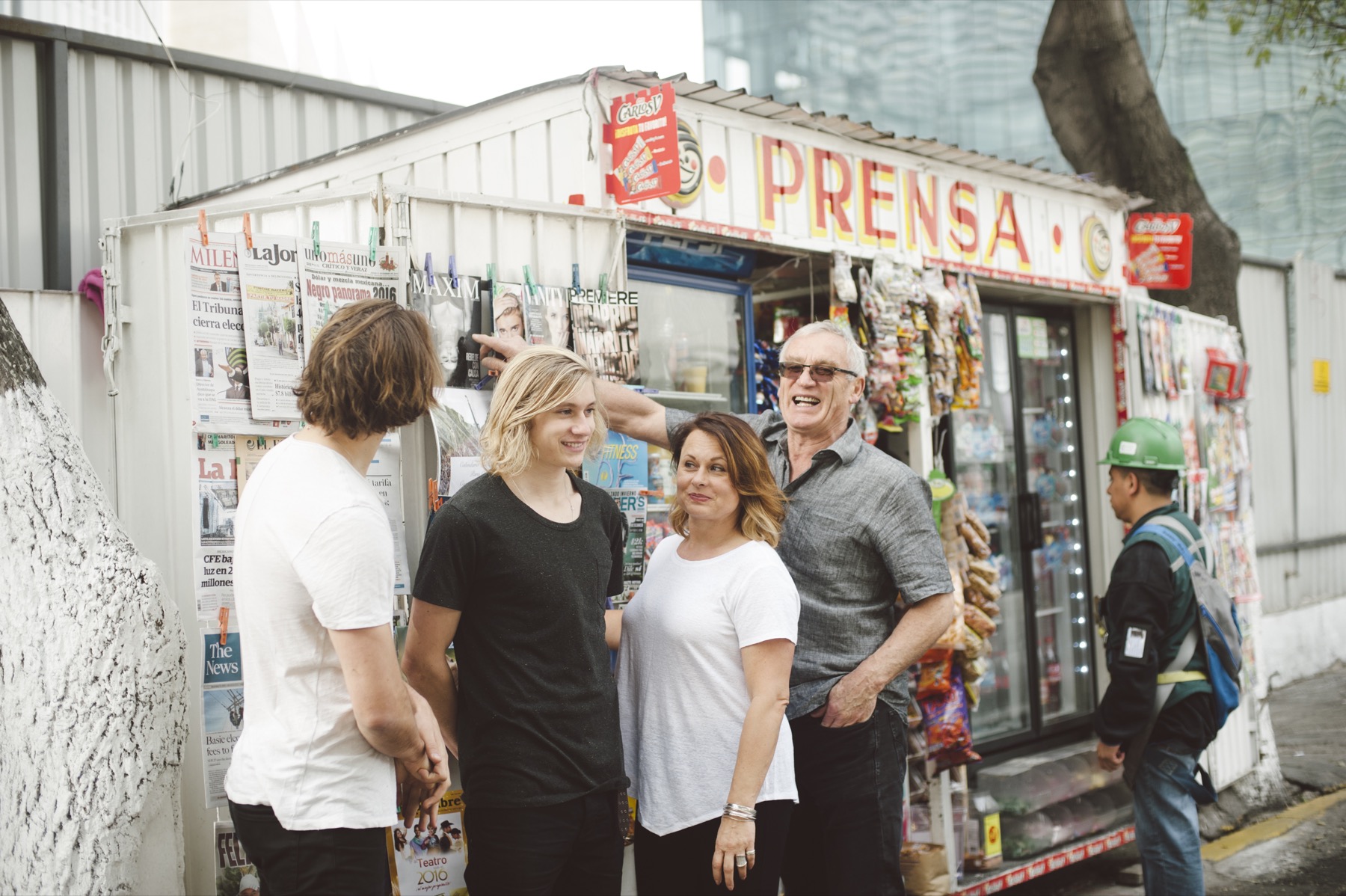 "We really enjoyed meeting Valeria and she took us to a very interesting part of Polanco to do our shoot. She also gave us ideas on things to see the rest of the day which was fantastic. Thanks, Valeria and Flytographer, for a great experience!"
Capture memories of your family's next adventure.