1. Wrap a photo frame
Ok, before we write off Amazon completely, let's throw this out there right out of the gate: photo frames! 🖼 Grabbing a picture frame online (Etsy, Walmart, or Amazon), from your favourite thrift store, a local or small business, or anywhere else you frequently visit makes this one of the easiest and most universal gifts. 🛍 Your photo frame could show off a favourite Flytographer photo. You could even buy a digital frame like the Skylight Frame to show off all the images from your Flytographer photoshoot, or a whole grouping of images from different times all in one! 👏 If you don't have fancy photos, don't forget— some of our favourite photos come from our iPhones! 🤳 Check your camera roll for photos you may have forgotten about— there are sure to be some gems in there that spark happy memories of silly, special times. Giving the gift of a photo frame (whether it holds one photo, or a whole bunch) is a perfect way for kids or adults to present a gift with meaning, and a lasting keepsake for loved ones.
3. Gift a family photo shoot
Speaking of photoshoots, why not book a Flytographer shoot or give a Flytographer gift card to your grandparent or loved one? 📸 Photoshoots make amazingly great gifts since they can be used on vacation or in your own hometown! This unique gift is something everyone can enjoy during (and, of course, after) your time with one of our amazingly talented professional photographers! Photos with nana or papa alongside grandbabies, kids, siblings, and each other in every way, are treasures for everyone. Giving the gift of family photos is perfect!
4. Plan a family reunion 
Family reunions are a great chance–and often one of the only opportunities–to get the whole family together. Add in long distance being a factor for many of us, and family reunions become even more special. 🛬 Since logistics and planning can be a massive undertaking, accepting this challenge and helping to plan a reunion for your whole family is a gift idea grandparents are sure to love. Gathering your family tree together in one location is something grandparents, parents, siblings, cousins, and the rest of your crew will always remember! While you're at it, be sure to check out our blog post on family reunion ideas and large group photo tips here! 📷 Might we also recommend taking advantage of this awesome gathering and having one of our amazing Flytographers capture the celebration? (Don't forget to make that photo book or order that picture frame to make this gift keep giving for future holidays…😜 ) 
Look amazing in photos
Get 50+ insider tips on how to prepare, what to wear, and easy posing ideas for your next photo shoot!
Give the gift of memories
Forget the cutting board, weighted blanket, robot vacuum, or "#1!" keychain (or whenever you're struggling to find gift ideas for grandparents or loved ones) this holiday season—focus on the memories! 💝 Utilising photos, video, and time together just can't be beaten. Whether it's a Christmas gift, Mother's Day, or any other holiday, giving the gift of memories is the best gift your loved one(s) could ask for!
"We have used Flytographer twice on two separate vacations and both times we ended up with amazing photographers. Mary was incredible, fun and great with kids! The process is so easy and I feel like all we had to do was show up on the day of, everything else was handled. We have been so lucky to end up with amazing people both times. I highly recommend these services to anyone going on vacation and wants a professional shoot and I recommend booking with Mary in the Destin area!"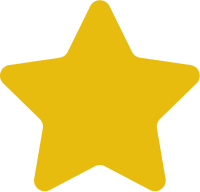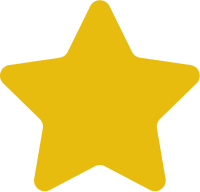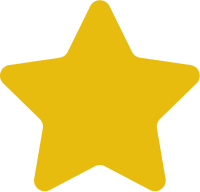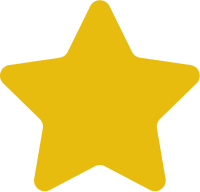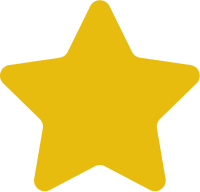 Marcia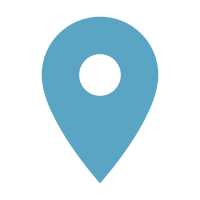 "I've used Flytographer for YEARS now and have been overwhelmingly happy with every photograph we've ever gotten. I especially love the photographers we've worked with who have given us pointers about the cities we are visiting and make us feel comfortable. Their artistic visions to encapsulate the culture of the cities has also been of the utmost importance. I always recommend flytographer when I learn a friend is traveling abroad."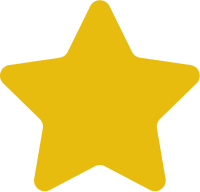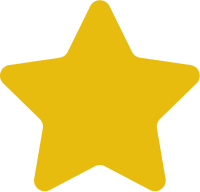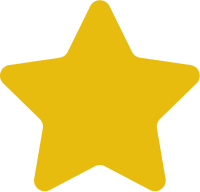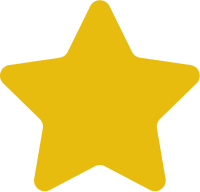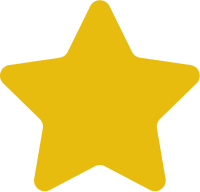 Courtney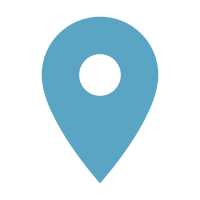 "No special occasion needed! I've been recommending Flytographer to normalize the idea of taking vacation photos as a typical way to capture memories. Previously good past experiences have made it very easy to recommend the idea of a quick shoot for capturing memories that last a lifetime."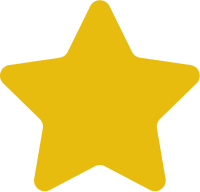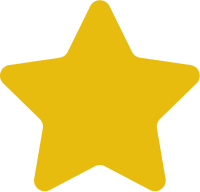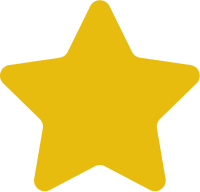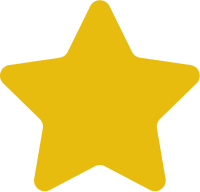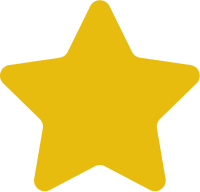 Brad