Look amazing in photos
Get 50+ insider tips on how to prepare, what to wear, and easy posing ideas for your next photo shoot!
3. Capture their love with a Flytographer photoshoot
Your parents' anniversary is yet another opportunity to create more visual history for a relationship. It's another stage in a couple's lives, another extra special milestone. They'll certainly want to remember how they looked and how happy they felt on that special day. Have you ever thought of gifting them this happy memory with a day filled with love and fun, crowned with a Flytographer photoshoot? 📸 👑
With a Flytographer gift card for a first-time photo session, this anniversary gift idea can make the celebration of their wedding date memorable in a very different way. It can be used on the very date of your parent's anniversary and the photoshoot can be done in places that are backgrounds for their love story. Maybe at the place where they met, their first kiss, or the proposal spot. It will be up to them to choose their meaningful locations, which is also a celebration of their story.
You might also suggest that they capture their everyday activities, such as reading on the couch, a stroll in the park, or cooking together. Small doses of love also live in the ordinary bits of our lives. We may be biased, but this is one of our personal favourite anniversary gifts for parents.
4. Gift them a personalized photo book
Now that your parents have the beautiful photos from their Flytographer session, you can complement the anniversary present with a stunning photo book of their experience. They make fantastic wedding anniversary gifts and the perfect keepsake. 📔
When most images live on our screens nowadays, a gorgeously-designed physical book they can hold in their hands and take their time flipping pages could be just the thing that makes them reconnect to happy memories. A book also makes it fun to "show and tell" with other family members and loved ones. A personalized photo book is a thoughtful gift worthy of a special place in their home, a piece to be admired not just by mom and dad but by everyone that comes to visit.
A custom Celebrate photo book is a fabulous choice for anniversary gifts for parents. They are unique, extra special, and eye-catching, something that really tells your parents' love story and represents how much you value them.
5. Picture Frames, Prints & Wall Art
Do you want to know another good way to highlight your parents' anniversary? Put a frame on it! 🖼 A nicely designed photo frame is a stunning object and a perfect gift that adds depth to the moment being portrayed. It can draw more attention to a meaningful photograph on your wall or side table just as it does to an artwork hanging on a museum wall.
Photo frames come in all styles, so it might not be easy to pick one. The important thing here is to choose one that matches their home decor and does not steal focus from the picture. Literally. A composition of different frames is an idea for a unique anniversary gift for the love birds. Create an elegant gallery wall in their living room or bedroom. And they're not just for pictures. You can be creative with a thoughtful DIY and use meaningful things that tell stories about your parents' love, such as their written vows or an old love note. 💌
But let's focus on what matters: the composition of the pictures. You can print pictures from their Flytographer session or add some diversity with pictures from the beginning of their relationship or even wedding photos. And why not combine this gift set with pictures of you and your siblings? You're also part of their journey. For a nice storytelling touch, you can organize them chronologically to create the timeline of a love story.
Anniversary gifts for parents
Sometimes a happy anniversary card isn't enough to express your appreciation for your parents. Gestures usually speak louder than words. Now that you're all grown up, it's your chance to give something extra special to that special couple!
No matter where in the world they are, book a Flytographer photo session and make your parent's next anniversary a special day to remember.
We bet they'll fall in love all over again. 😍
"This was such an amazing shoot! Spyros is a storyteller. He is warm and his eye is brilliant. My wife and I have been wedding photographers for 12 years, Spyros made us so comfortable. We also learned some things from him. We left our shoot feeling inspired to create. Once we received our pictures we were blown away!"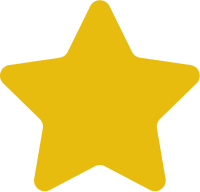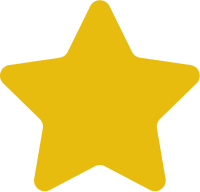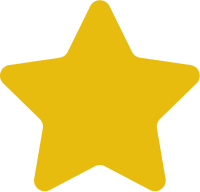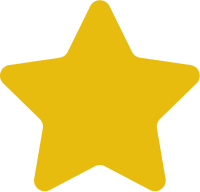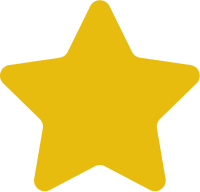 David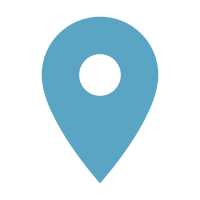 "I'm truly blown away by our experience with Bree. She's incredibly talented, so funny, and just all-around someone who knows what they are doing and you can tell really really enjoys her artistry. Bree took us from awkward, a little shy, and uncomfortable in front of the camera people to full-blown models, the confidence she gave me in her direction and her natural ability to bring people out of their shells while also capturing us in our truest form is something I will never be able to thank her for enough."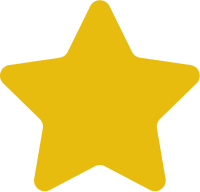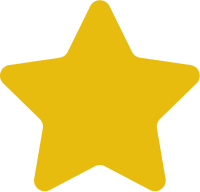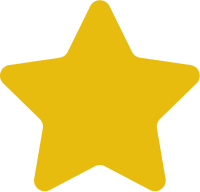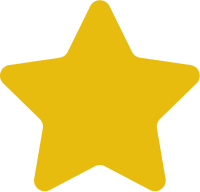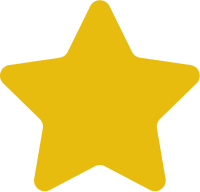 Bailie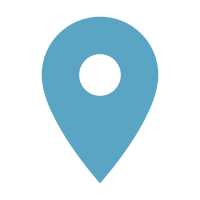 "A very enjoyable experience. Meeting and talking with Francis, our photographer, was like meeting an old friend. We walked about Quebec City talking and taking pictures as if we were tourists having fun together. We think that is why the pictures came out so naturally. Relaxed as the time with him was, his expertise clearly is demonstrated by the quality of the finished product."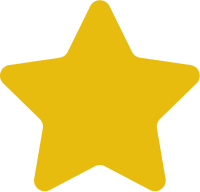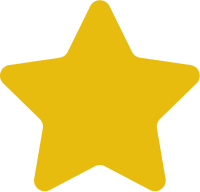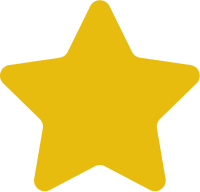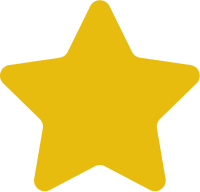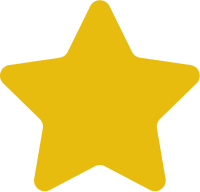 Shirley & Tom