So, you're finally making the leap and booking the vacation you've always been dreaming of.
Now that the biggest questions like how you'll get there and where you'll stay have been answered, it's time to map out the finer details of this epic vacation of yours.
Where will you eat? Who will you meet? How will you spend your time?
Answer all of those questions and more with the help of one of these 5 brands that have been designed around giving you the best local experiences on your journeys abroad.
Ditch the guidebook and give new meaning to local experiences
How many times have you typed "things to do in X City" into a search bar, only to be presented with the exact same lists across thousands of search results?
Of course you want to venture to the landmarks and witness photos you've seen of this city firsthand, but you and I both know that great vacations and lifelong memories are made when you dive a little deeper and do the things you're passionate about.
Thankfully, Airbnb Experiences is there for just that.
Epitomizing "unique travel experiences," Airbnb's expanded offering now gives travellers the chance to really take a whack at their bucket lists.
Learn to cook in the home of a trained chef, attend a secret concert in a private palace — spar with a samurai! — for anything you've ever wanted to do but never had a clue how to get started, let Airbnb be your guide.
Give the guidebook a rest and fill your travels with activities and experiences that are 100% you.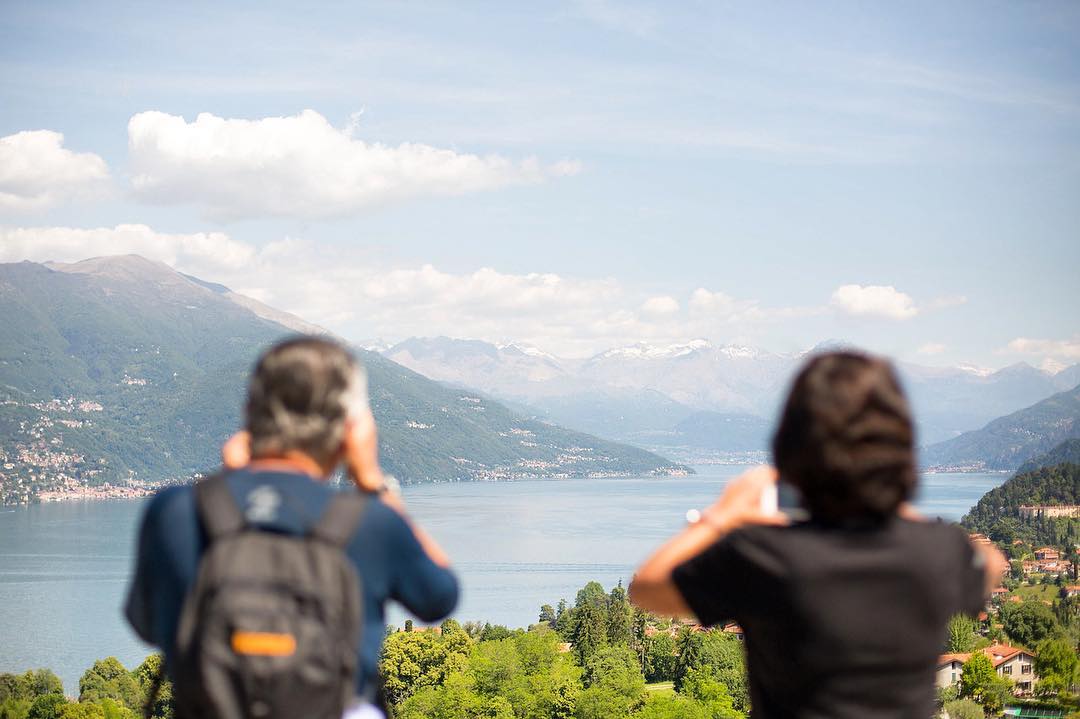 Photo credit: Butterfield & Robinson
Stop and smell the roses with Butterfield and Robinson
We all fantasize about these wonderfully relaxing vacations for an escape from the hustle and bustle of daily life, but unless we're hanging by the beach for a week, or frolicking in the hills of the Tuscan countryside, our itineraries are jam packed from wanting to see and do it all on a 10-day schedule.
Founded to help you "slow down and see the world," Butterfield and Robinson have been leading travellers on luxury biking and walking tours around the world for 50 years, in over 100 cities.
Stay at some of the most beautiful hotels in the world, and dine on some of the finest food your destination has to offer.
When they say luxury, they mean luxury.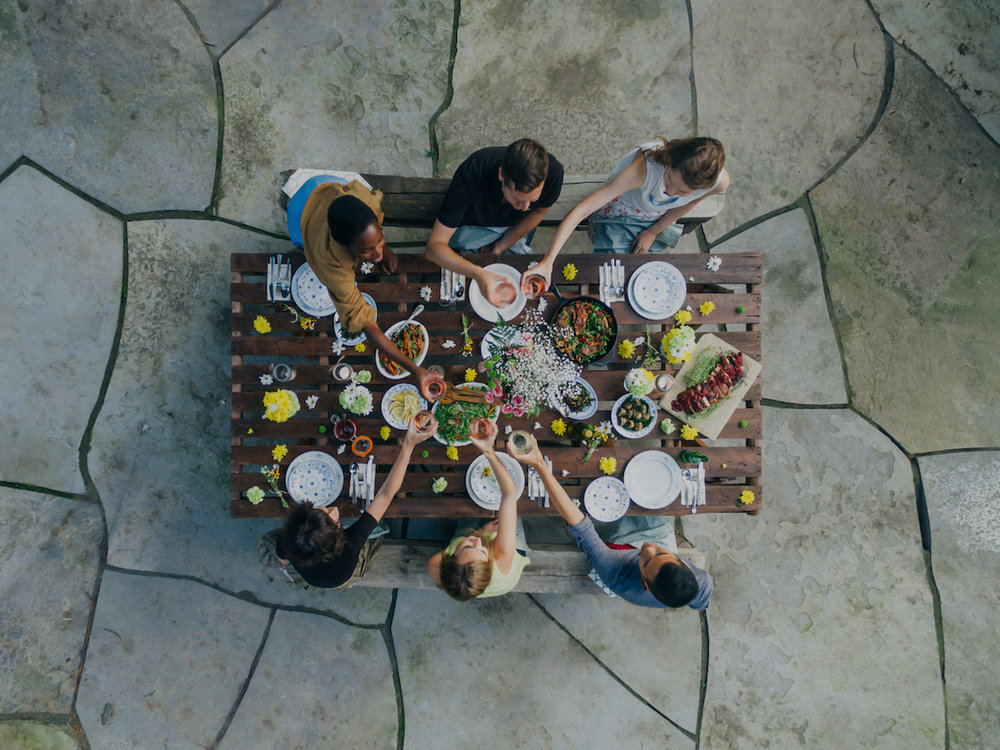 Photo credit: Mealsharing
Break bread with locals and travellers from all walks of life
Some of the most memorable moments of any great trip come from the delectable food you eat, and the wonderful company you share it with.
And why not take a little time to meet new people and get acquainted with the locals on your next holiday?
MealSharing brings people from all over the world together to enjoy a delicious meal in the dining room of a local homecook.
Spend an evening making memories with new friends, and of course, savour the homey comforts that you won't find in any restaurant anywhere in the world.
Share memories and experiences with your newest friends
Solo trips are amazing, but we never miss an opportunity to make new friends.
If you're adventuring alone and want the chance to meet other, like-minded globetrotters, look no further than Tripr, a social app that connects you with travellers around the world.
Get advice from locals (real ones!), make plans with friends you had no idea would be in the same place at the same time, and chat with other travellers who share similar itineraries to yours.
Regardless of where you are in the world, new friends are always just a few taps away.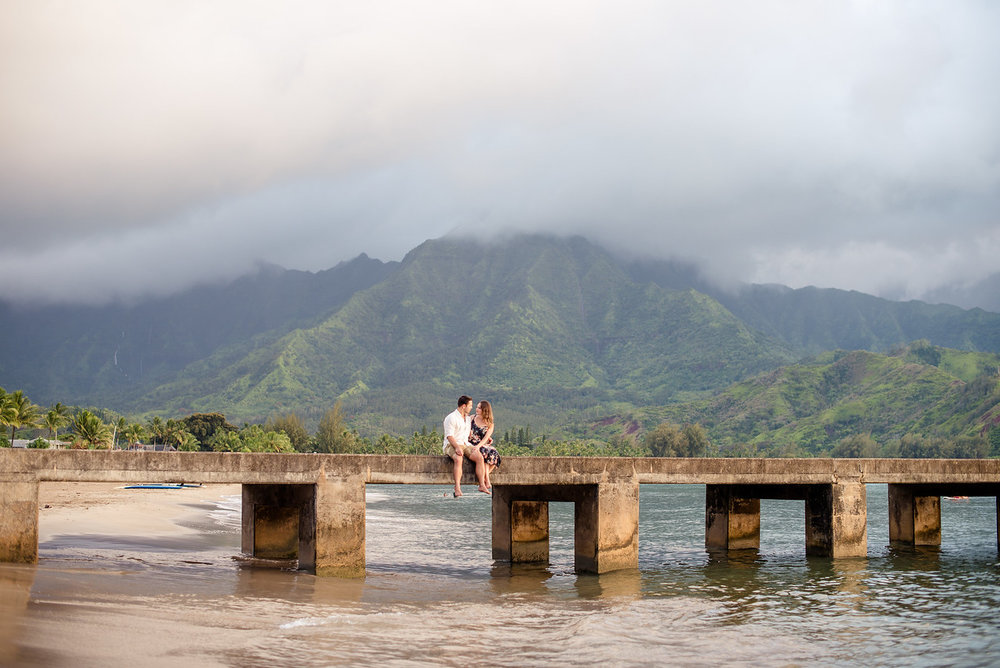 Flytographer: Kazumi in Kauai
Capture the magic of travel with Flytographer (that's us!)
Give all of your travel memories something to come home in with a vacation shoot for the ages.
Let us capture the fun freedom of a solo adventure, the sheer bliss of your honeymoon, or the joy of traveling with friends and family.
Our expert, local photographers are there to bottle every laugh, every smile, and every awed expression in stunning, high-quality photos.
Unlock hidden gems and places as you discover a new city with your Flytographer as your informal city guide, and spark travel envy in the lives of many with your unreal travel photo posts upon your return home.
How will you spend your next vacation? Let us in on the fun!
Tell us where you're headed next, and we'll help you plan the picture perfect shoot for your next trip — wherever that may be.