Look amazing in photos
Get 50+ insider tips on how to prepare, what to wear, and easy posing ideas for your next photo shoot!
6. Gift a photo session for 2022
Delivery time: Instantly
This gift idea is especially beneficial for new parents or in-laws because it shares the opportunity to capture family memories with a Flytographer gift card. They can book a photo session whenever it fits into their schedule and photograph all the love and memories the new year will bring. 💖
Often people don't think about splurging on a photoshoot for themselves just because. When was the last time you booked yourself a professional photoshoot? 🤔 The answer is either "I can't even remember" or "never" for most people. Most people book a photoshoot when on vacation, but when it comes to Christmastime, they use their phones to snap some blurry photos for family photos.
That's why a gift card for a photo session is such a thoughtful gift 🤗  and one that will stand out in their memory for years to come! It's especially welcome if it's a present for new parents who haven't had the chance to take professional pictures with their new baby yet. 👶🏾
Celebrating memories with Mom(s) and/or Dad(s)
From gifts made from the heart 💗  to digital frames that can show off your most beloved family photos, this last-minute Christmas gift guide is filled with the best gift ideas for mom and dad. It is applicable not only for Christmastime but also for Mother's Day, Father's Day, and birthdays too! 
Whether you put a few of these gift ideas together to create a unique gift box 🎁  or just choose one, these presents are a fantastic way to celebrate your memories with your parent/s and family.
"Taena was absolutely the best! She was so humble and a pleasure to meet. She was great with the kiddos and was able to guide us on every pose. We absolutely love our photos and would hire her again if we visit Maui in the future."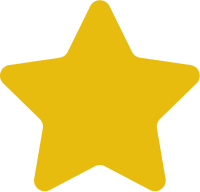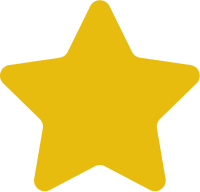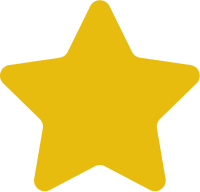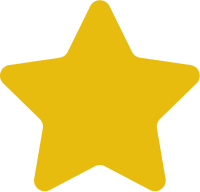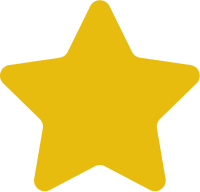 Eden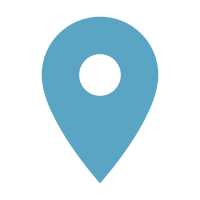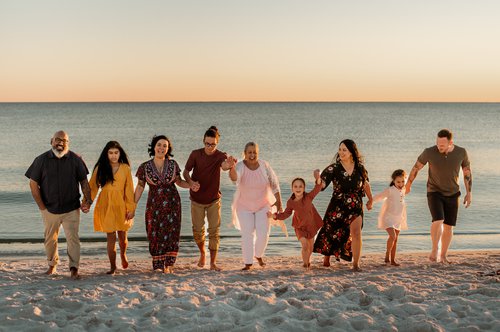 "We have used Flytographer twice on two separate vacations and both times we ended up with amazing photographers. Mary was incredible, fun and great with kids! The process is so easy and I feel like all we had to do was show up on the day of, everything else was handled. We have been so lucky to end up with amazing people both times. I highly recommend these services to anyone going on vacation and wants a professional shoot and I recommend booking with Mary in the Destin area!"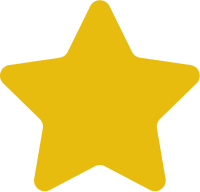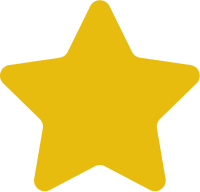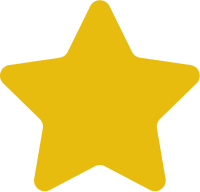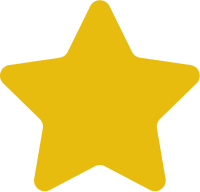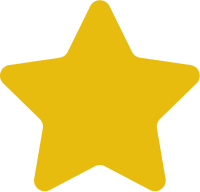 Marcia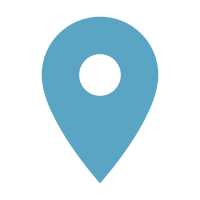 "Our group of 7 had a fantastic experience with Madison!! I am absolutely thrilled with our photos! Madison was so good with each age group. She was extremely knowledgeable about the area and made the most of every minute of our session. Madison was very accommodating, kind, and easy to work with. She made sure the location was exactly what we wanted (in fact it far exceeded my expectations). She was able to capture exactly what I tried to describe. I am so pleased with the number of photographs we received, the quality of the images, and the entire experience. I'm not sure how these pictures could ever be topped – they are amazing and a true treasure to remember our wonderful vacation!"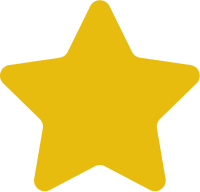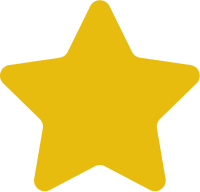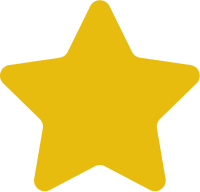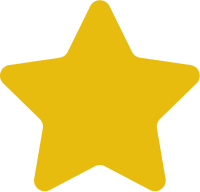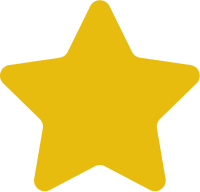 Lucinda