"It takes a lifetime to discover Greece, but it only takes an instant to fall in love with her." – Henry Miller
Best places to take photos in Santorini, Greece
As one of the most idyllic of the Greek Islands, Santorini is world-famous for its cliffside views of the expansive, blue waters of the Mediterranean Sea, breathtaking sunsets, unique domed architecture, and rich cultural history.
There's no wonder it's hailed as a picturesque destination for travellers. Witnessing the beauty is a special experience, and capturing it is a must for anyone visiting Santorini.
We've compiled this list of the top 10 places to take photos in Santorini. Of course, there are many more places to discover, but you'll definitely want to make sure you check out these amazing views in your exploration of this island paradise.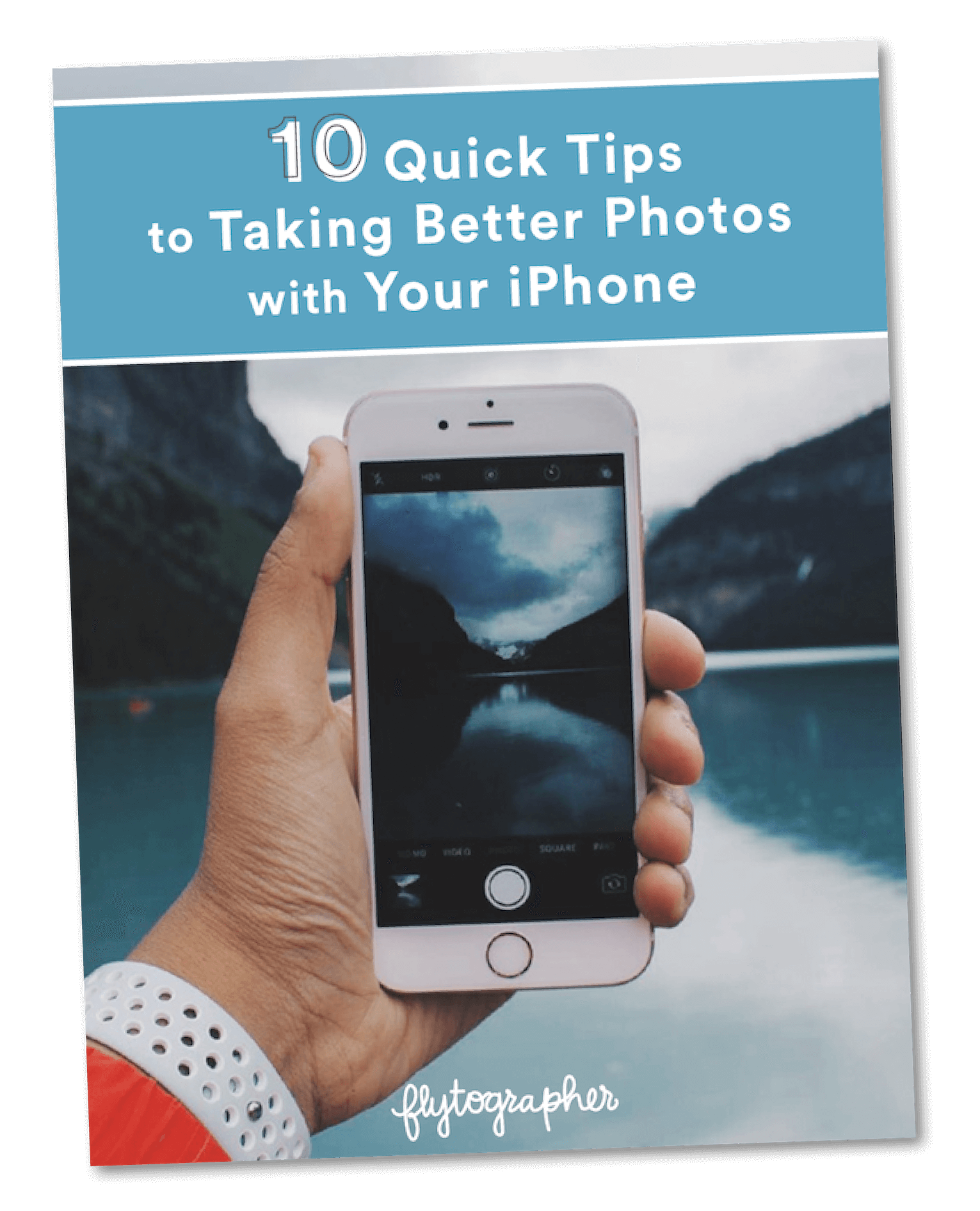 Get 10 Free iPhone Photo Tips!
We made a downloadable cheat sheet just for you with our favourite iPhone photo tips! Sign up for our mailing list and get your download instantly.
9. The Bell Tower
The Bell Tower is a hidden gem nestled right in the charming and small village of Megalochori.
This remarkable landmark is the ideal setting to snap some pics of you and your family or friends. You can pose in front of the elegant and timeless white architecture or walk along the stone pathways surrounding it.
After you're done taking photos at this famous Santorini monument, make sure to follow the main road of Megalochori and explore the beautiful village.
10. Megalochori Village
If you're a wine lover, Megalochori is the ideal place for you. It's an enchanting village that's a labyrinth of stone alleyways, blue-domed churches, and luscious vineyards right along the Mediterranean Sea. 
From the gorgeous caldera views to experiencing a Classical Greek concert at Symposion by La Ponta, the tiny village of Megalochori is bursting with things to do. 
While it's a popular spot for wine lovers, it's also a fantastic area for couples to vacation. Create unforgettable memories with your partner and check out the Heart of Santorini (a lookout point that's carved into a heart shape in the caldera), luxurious villas, and thermal spas that Megalochori has to offer.
Capturing memories in Santorini
Santorini is an excellent place to live your Mamma Mia dreams or enjoy with your loved one. Let us help you capture the extraordinary memories you'll make all over this Greek island by hiring a professional Flytographer in one of the best photo spots!
"Stathis was absolutely amazing! We had a photoshoot in Oia and are blown away with how the photos turned out. Stathis was kind and provided great direction with my husband who was really anxious about taking pictures in front of people. Despite the streets being crowded you would think from the photos we had the village to ourselves! I would highly recommend him to anyone looking for absolutely beautiful photos."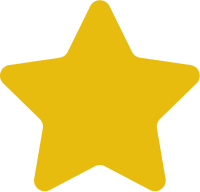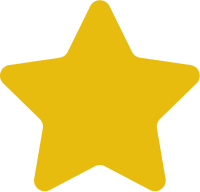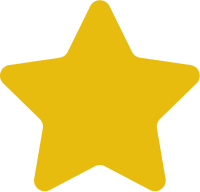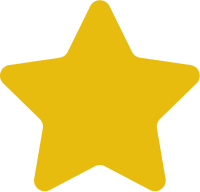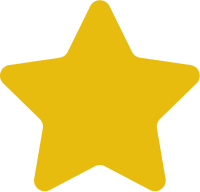 Katherine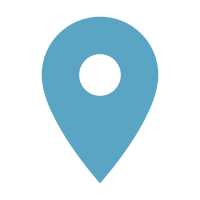 "We loved having Spyros as our photographer while we were visiting Santorini for our vacation. It was our first time there, and we loved how he took us to all of the best spots, and even some lesser known areas. He was very personable and made us feel comfortable right away and since we do not do hire photographers often, we appreciated his direction and love every single one of our photos. We would highly recommend Spyros and we are so happy with how everything turned out."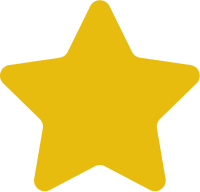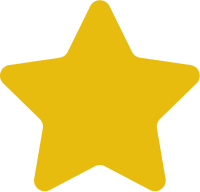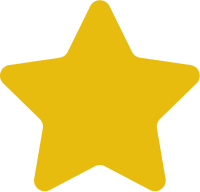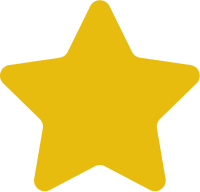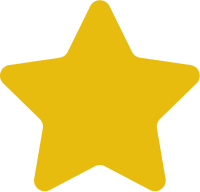 Heather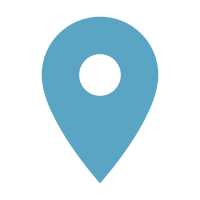 "I had an amazing experience with Christina and Stathis from the planning process all through the proposal. They suggested ideas taking into consideration my expectations and zero knowledge about the city. They updated me promptly as plans changed along the way, they made sure the entire process was discreet as I wanted, they helped us through the photoshoot with exciting ideas and they were relatable. Christina and Stathis showed understanding of what we wanted and executed impeccably. I would not hesitate to recommend them to anyone. Cheers!"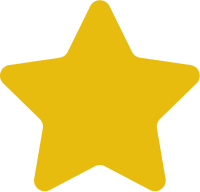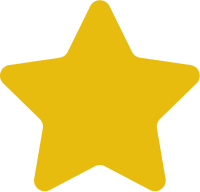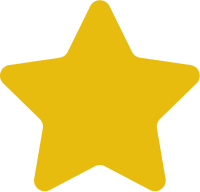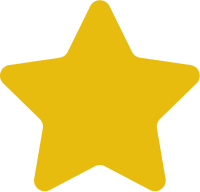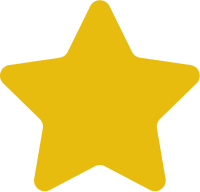 Stanley