2. Check off a carry-on essential
Now that we've covered the ultimate in travel gifting, let's look at some options for more practical, affordable gifts almost any of us can pull off! Have you thought about gifting a carry-on essential to your loved one for their next trip? Gifting a small, functional item from their carry-on essentials or packing list is an easy and sure-fire way to help make their travel experience smoother and more enjoyable! Whether your traveller is preparing for a long-haul flight or just a regional escape, some minimalist, budget-friendly gifts could include a travel bag, a stainless-steel water bottle, a luggage tag, a sleep mask/eye mask, a travel pillow, a toiletry bag, packing cubes, a luggage scale, earbuds or Airpods, a portable charger or a tote bag! These gift ideas for travellers are also fantastic stocking stuffers, so take note of what your loved ones really enjoy! 📝
3. Gift memories with a photoshoot
Now for our favourite gift-giving idea – one that's ideal for minimalists who already have their essentials and don't want/need any more physical objects – a Flytographer photoshoot! 📸 Gifting a photo shoot or a gift card for a future shoot is both generous and enduring. Photoshoots take up zero space but hold a limitless number of memories. Photoshoots can be booked abroad, at home, and/or for any kind of celebration. Thinking outside the box for this TSA-approved idea makes this gift extra special. Giving the gift of memories with a photoshoot is the perfect present for the travel enthusiast in your life!
Look amazing in photos
Get 50+ insider tips on how to prepare, what to wear, and easy posing ideas for your next photo shoot!
4. Spark reflection with a travel journal
For many of us, travel is a time to reflect not only on our own lives but on the world around us. Experiencing new settings and cultures and creating new memories can be life-changing, no matter your destination. When that travel bug sparks self-reflection, a travel journal is a great way to document travel experiences, memories, thoughts, impressions, goals, and much more! Travel journals can be small or large; 📔 they can be repurposed notebooks, special journals, scrapbooks, or even come in digital form! This gift idea taps into your creativity by stretching your idea of what a travel journal can look like, and is an absolute favourite road companion for world nomads of any age!
6. Inspire travel every day with photo prints
Reliving travel, again and again, is one of the greatest post-trip joys! Printing photos is an oft-forgotten post-travel perk (#travelhangover 🥱), but no one can argue that those images from past trips feel even more significant and sentimental after we've returned to normalcy. Helping your loved one create a gallery wall of their adventure photos is a great gift idea! This could mean anything from gifting frames and prints to offering your own eyes, hands and/or a level to help make that gallery wall a reality. (It can be no small feat!). 🖼
Another great addition to your loved one's gallery wall is the gift of a city print – so be sure to check out our city print travel shop, where you can browse and select from picturesque prints of your loved one's favourite destinations and have one specially made! This could be a place they've already checked off their bucket list, or a dream destination. Gifting photo prints is a great way to inspire travel and is one of our favourite gift-giving ideas!
7. Gift an airport code crewneck
With upwards of 70 airport codes around the world, our airport code crewnecks are a fun, practical and travel-friendly gift idea for your favourite globetrotter – plus, who doesn't love a cozy new sweatshirt!? 🙋‍♀️ As we approach the chilly holiday season (and the most likely long and grueling winter), most of us can only dream of touching down in toasty OGG!
If your loved one is lucky enough to be heading on a long-haul flight or road trip, grab that airport code crewneck and send it their way! 🛫 This travel top is a perfect combo of comfort and cuteness. (And so much more fun to wear en route than compression socks!)
Sharing a Love for Travel
Whether gift-hunting for a world traveller or a lover of more local treks, minimalist gift-giving doesn't have to be stressful or boring. We hope we've inspired you with some of our best travel gift ideas for your loved ones to enjoy this holiday season (or any time of year)! 💝 Gadgets and Amazon packages aside, travel gifts that are unique and sentimental are a fun and easy way to satisfy the vagabond spirit of any traveller. (And save you the hassle of having to buy another suitcase or two!)
We can't wait for you to make one of these unique travel gifts part of a loved one's collection! Maybe we'll even see you or your loved one at a Flytographer photo shoot! (Or when you've tagged us in your travel photos afterward 😉.)
"I've used Flytographer for YEARS now and have been overwhelmingly happy with every photograph we've ever gotten. I especially love the photographers we've worked with who have given us pointers about the cities we are visiting and make us feel comfortable. Their artistic visions to encapsulate the culture of the cities has also been of the utmost importance. I always recommend flytographer when I learn a friend is traveling abroad."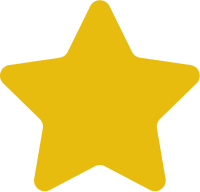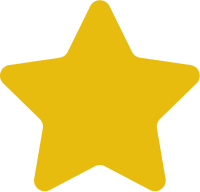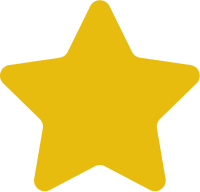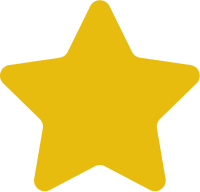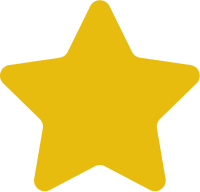 Courtney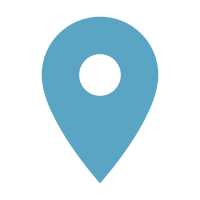 "We have used Flytographer twice on two separate vacations and both times we ended up with amazing photographers. Mary was incredible, fun and great with kids! The process is so easy and I feel like all we had to do was show up on the day of, everything else was handled. We have been so lucky to end up with amazing people both times. I highly recommend these services to anyone going on vacation and wants a professional shoot and I recommend booking with Mary in the Destin area!"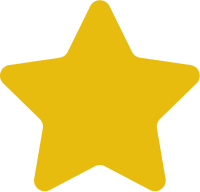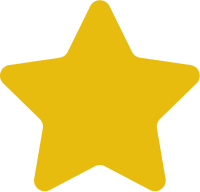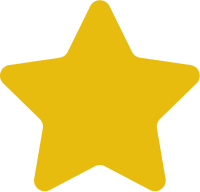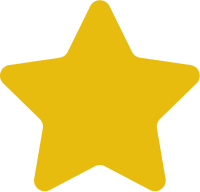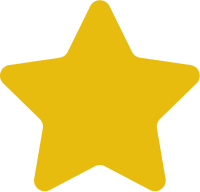 Marcia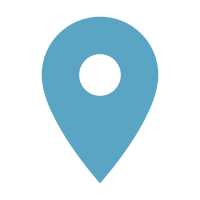 "No special occasion needed! I've been recommending Flytographer to normalize the idea of taking vacation photos as a typical way to capture memories. Previously good past experiences have made it very easy to recommend the idea of a quick shoot for capturing memories that last a lifetime."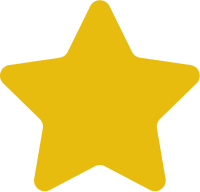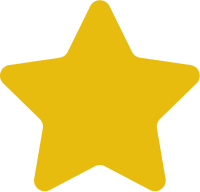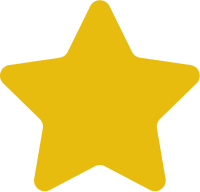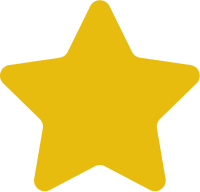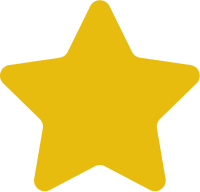 Brad