1. Celebrating special occasions
Special occasions, including birthdays, life milestones, and bachelorette (or bachelor!) parties, are, of course, super special reasons for a photoshoot, but don't forget other fun activities like road trips, high school reunions, senior pictures, and more! Often these occasions feature your BFF (or BFFs) by your side, so take time to capture these occasions, too! Bust out the confetti and throw caution to the wind as you celebrate with pics. 🥳 Whether for social media or just your special friendship memory bank, photos with your bestie create lasting memories in their own right.
Look amazing in photos
Get 50+ insider tips on how to prepare, what to wear, and easy posing ideas for your next photo shoot!
3. Best friend pose ideas
It's time to share some best friend picture ideas, starting with our top tip: forget about posing! 🤪 Something special happens when you let loose and just be together—after all, your being together is what you're really celebrating anyway! Sincere smiles and at-ease body language can't be beaten.
Jumping piggyback or together for a mid-air shot are a couple pose ideas that are a ton of fun and super successful for your BFF photoshoot. Need photography tips for a large group? Group hugs, funny faces, staggering spacing, linking arms, walking, running, and Abbey Road road-crossing are some of our group photo favourites! 👏
Dancing, laughing, strutting silly, and letting loose in general will all get the laughs flowing and the energy up. 💃 Remember that you can sound or dance as awkwardly as you want: these are photos, not video, so when all is said and done, you'll end up with some enjoyable, sassy, and successful shots with your bestie.
5. Best lighting for the perfect shot
While we love all-natural light here at Flytographer, choosing a more specific time of day that best matches the style of your photos is an excellent tip for your ideal photos! 🌞 We can't always control whether or not you'll land a cloudy or sunny day, so lean into timing that will lend itself to happy models and good overall lighting (i.e., if you have a late arrival flight or late evening show, a morning shoot is likely not the best idea). Our photographers can handle all lighting and will know how to make you and your bestie(s) look incredible, so don't worry! Golden hour—either just after sunrise or before sunset—is a favourite for many. That glow is something that's unique, no matter the background. 🌟 Be sure to check with your photographer and consider local conditions, including crowds, access, and, of course, overall lighting! Nailing the perfect shot is often about movement, adaptability, creativity, and fun.
Capturing memories with your BFF
BFF photoshoots are some of our very favourite gatherings to commemorate. More than any other shoot, taking photos with friends almost always lends itself to everyone being excited and happy to participate!
Friendships ebb and flow in life, but for almost every season, we all have friends who help get us through the tough times via ice cream, a perfect meme, a shoulder to cry on, or a massive hug. 🍦 Friends know us better than many people in our lives and are often the best ones to celebrate the good times and/or help you make it through the harder times. No one can replace the value of a best friend. Your best friend. Cheers to you!
We can't wait to help capture your next BFF photoshoot!
"Sehee was a joy to work with! She was fun, fast and professional. She laughed with us, caught some special moments of 30+ years of friendship and helped capture some memories of our NYC 'meet up'. Thank you! We'll recommend enthusiastically!"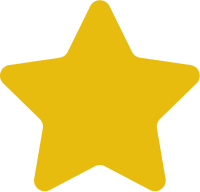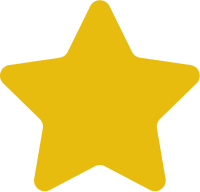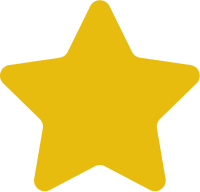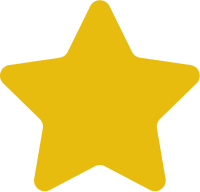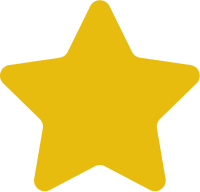 Katrina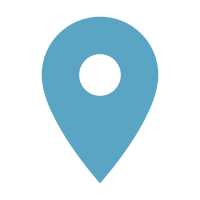 "Sebastian was wonderful. He's a very talented photographer who knew exactly the right places to take amazing photos. We were both not super comfortable in front of the camera but he had many tricks to make us feel comfortable and take natural photos. I would recommend him to anyone. And as for Nice it's the perfect backdrop for photos! You won't regret it!"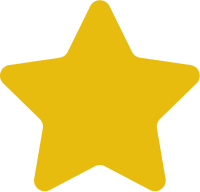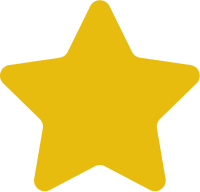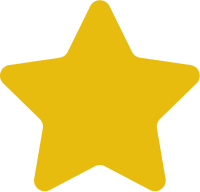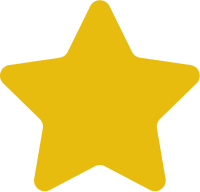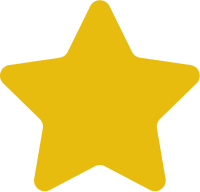 Alyse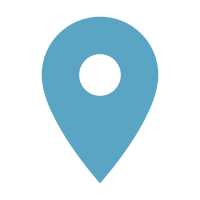 "Ana was absolutely on point with her pictures, she accommodated the change in time as the forecast showed rain at the time of our shoot. She took our request and turned it into something magical and an experience that we would never forget. Even though we met her only on the day of the shoot, it felt like she was a friend whom we were connecting with after a long time. I would recommend her highly to anyone who is looking forward to a photo session in this area."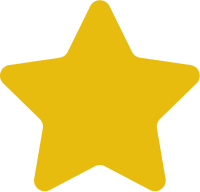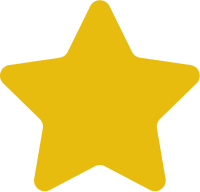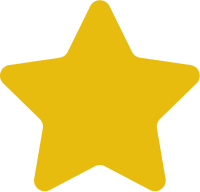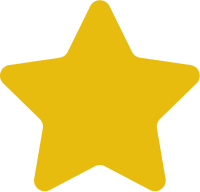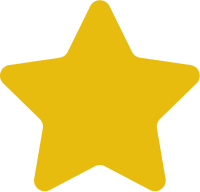 Kavita