Gift ideas for new parents
A new family member is always a huge milestone. 🎉 Whether it's the couple's first baby or the third, whether they will give birth soon or they're welcoming a new little one through adoption or surrogacy – it's a major life event that deserves special recognition. It's common to show our excitement about the new baby by giving gifts to new moms and dads at a baby shower. But what's the best gift to give them? 🎁 From baby essentials to documenting their baby's memories as keepsakes, this gift guide will spark some creative gift ideas for new parents.
2. Give the gift of memories with a photoshoot
If you're looking for a special, thoughtful gift idea for new parents that will stand out and be remembered forever, a photoshoot gift card is the perfect go-to option for baby showers. New parents are often too busy to stop and think about documenting this special time in their lives, but the photos from a Flytographer shoot will live on forever. If they're going on a "babymoon" trip before the baby arrives, it would be a fantastic opportunity to combine a maternity shoot with memories of their trip. 📷
Not that we would ever wait until the last second to find a gift (never! 😅), but we do love the fact that a gift card requires no advance planning! You can instantly send a gift card for a Flytographer shoot in any of our 350+ destinations around the world. These cards never expire, so the parents can opt to use it later, perhaps for the baby's first trip or another special occasion or milestone. For new parents, flexibility is so important. They will love the ability to schedule the photoshoot when it works best for them, and they will adore the resulting photos even more when they look back and realize just how quickly babies grow up.
Look amazing in photos
Get 50+ insider tips on how to prepare, what to wear, and easy posing ideas for your next photo shoot!
4. Gift a smart baby monitor
Just like our smartphones, baby monitors have come a long way in recent years. New parents can keep track of what's going on in the nursery – from anywhere. These monitoring systems are incredible! Many of them, like the Nanit Pro, provide clear video even in the dark, and they can also function as a night light and white noise machine – all while monitoring the baby's breathing. This can give parents peace of mind so that they can rest easier in those early months of parenting an infant. 💤 If you decide to gift them a baby monitor, make sure to include a gift receipt or an easy way to exchange it – just in case they receive more than one.
Giving the gift of memories
There are so many gift options: baby essentials, self-care, baby gadgets like monitors with fancy technology, and photo books. While there are endless products available for babies, we can't think of a better way to honour new parents than by gifting them memories. 💙 The ease of sending a gift card combined with the timeless nature of photos makes a Flytographer gift card the perfect gift idea for new parents. They will treasure the photos of their little bundle of joy and be forever grateful that these moments were captured on camera.
"Natalie is an amazing photographer – our family photos looked great! Natalie was easy to communicate with it, friendly, and patient. Additionally, she was so great at working with our 1 year-old, bringing out so many smiles and giggles. We couldn't have asked for anything better!"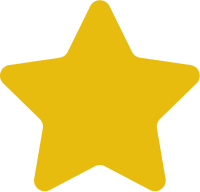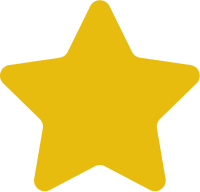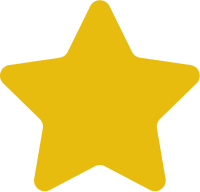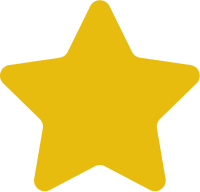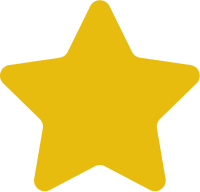 Karen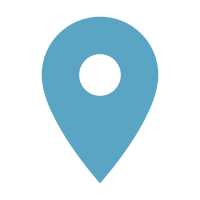 "This photoshoot with Kris was absolutely the highlight of our trip in Santorini!! Everything was phenomenal – from the initial communication, directing, locations, conversation, recommendations, and even random facts/info about the island – we loved all of it. Kris was so fun to work with and he made us feel so comfortable during the entire experience. We loved that we were able to capture so many precious moments, and especially for our babymoon trip!"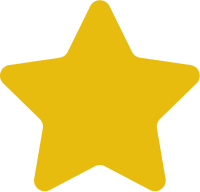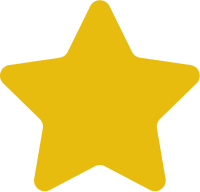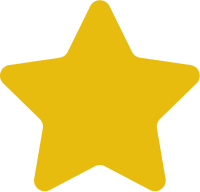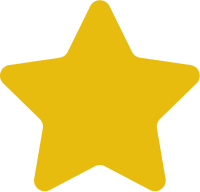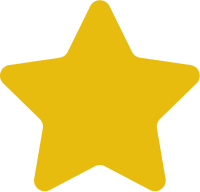 Jonathan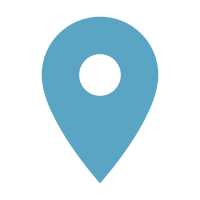 "Tracy was SO personable and so sweet. She was so patient with us and our baby! The pictures came out so beautifully and exceeded our expectations. Would highly recommend her for your vacation photography! We will cherish the pictures that we got, forever!"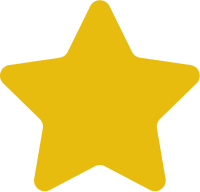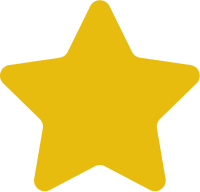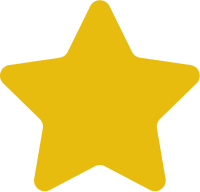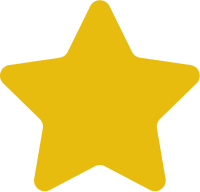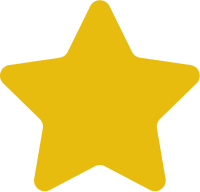 Vishalini