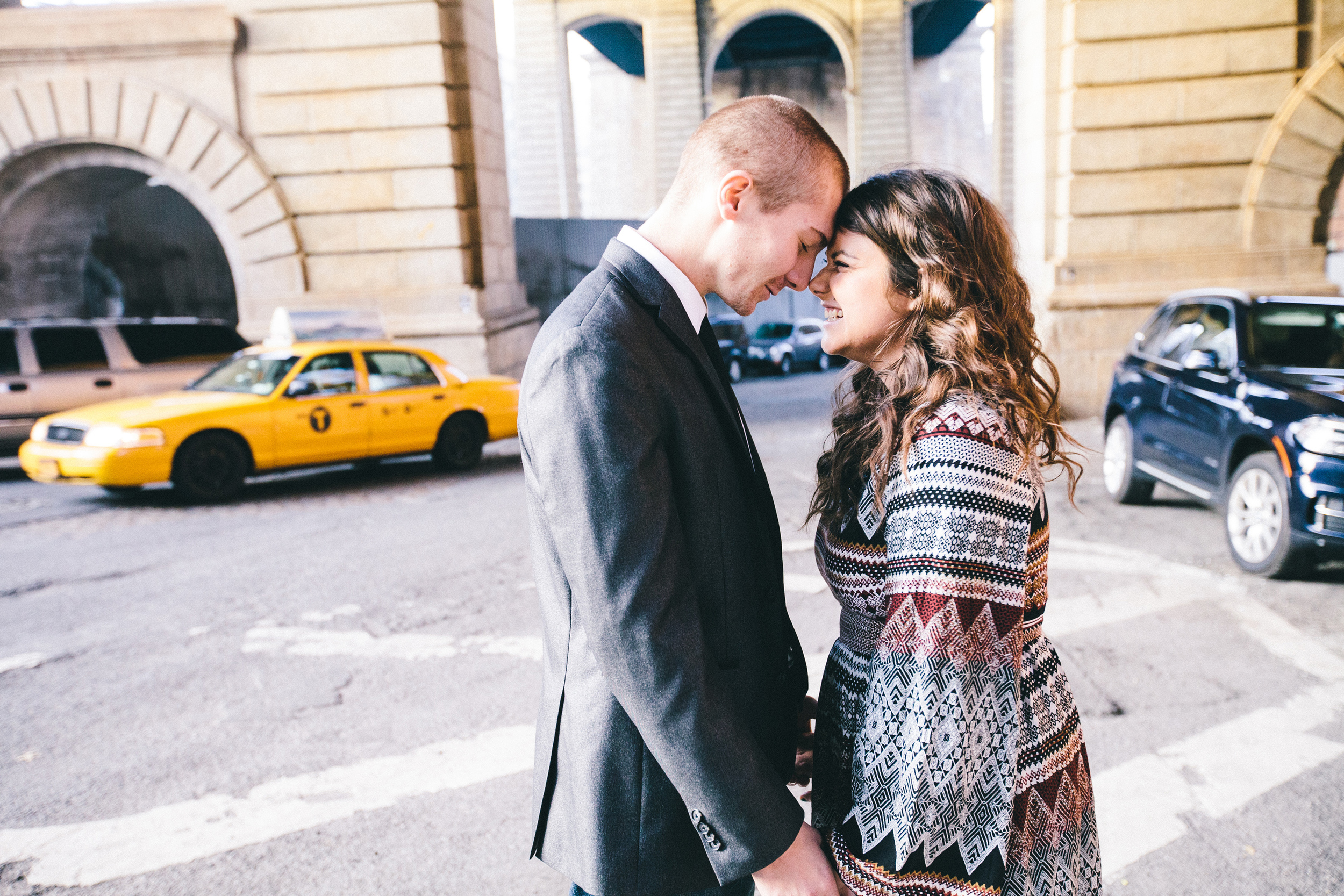 As a huge fan of the travel reality show "The Amazing Race," Megan was in for a treat for her 21st birthday. Her boyfriend Adam planned a weekend getaway to New York City and staged his version of the race, with Megan following assorted clues around the city, topped off with an afternoon photo shoot with Flytographer Samantha. Sounds like an amazing time!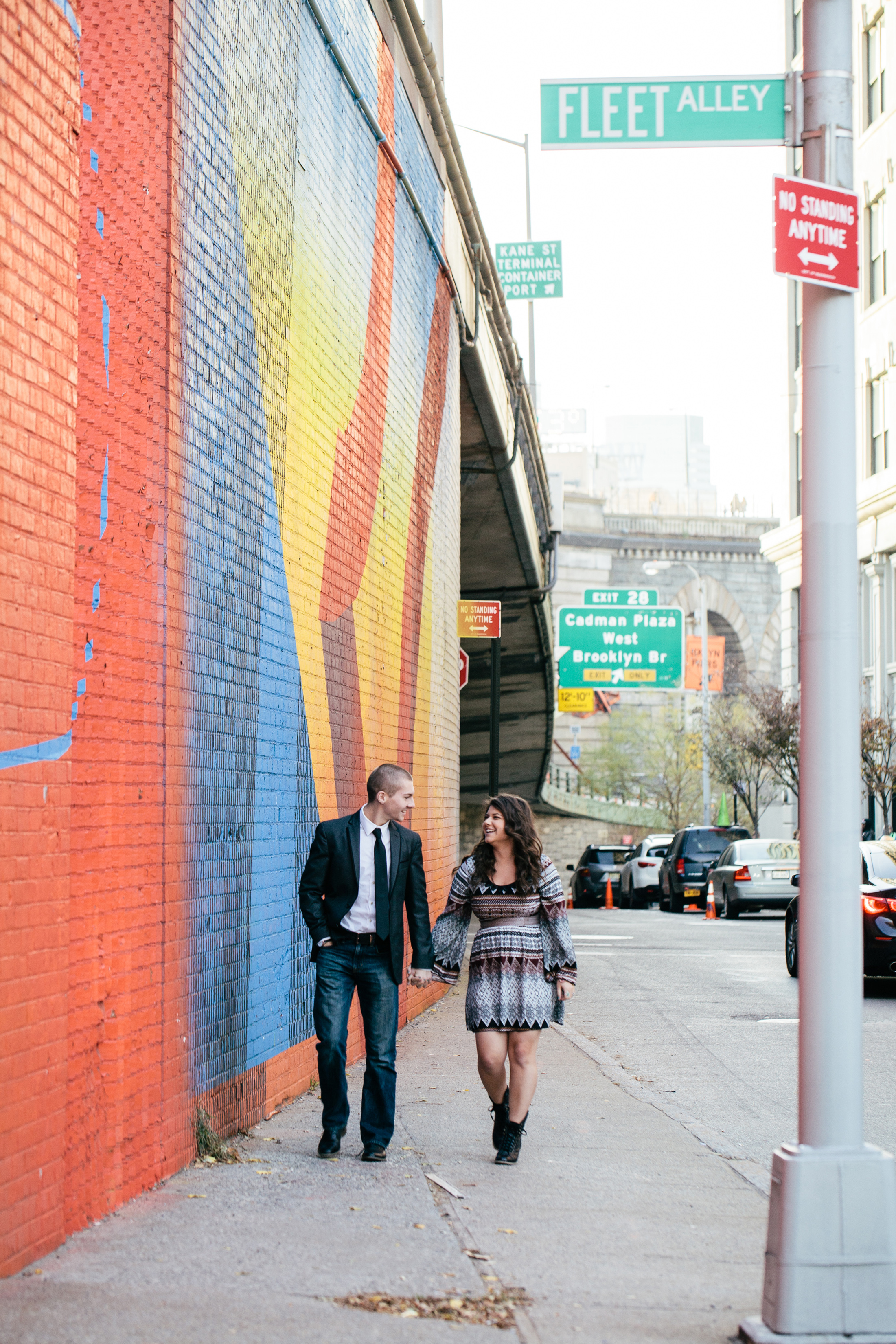 "My boyfriend booked this photo shoot for my birthday and honestly it was the greatest present I could have asked for! We were unsure what to expect because we have never done something like this before, but Samantha gave us great direction and allowed us to really get the shots we wanted. We are a goofy couple and we got a lot of pictures of us naturally laughing, which is fantastic. Thank you, Samantha, for really capturing who we are in these pictures!" – Megan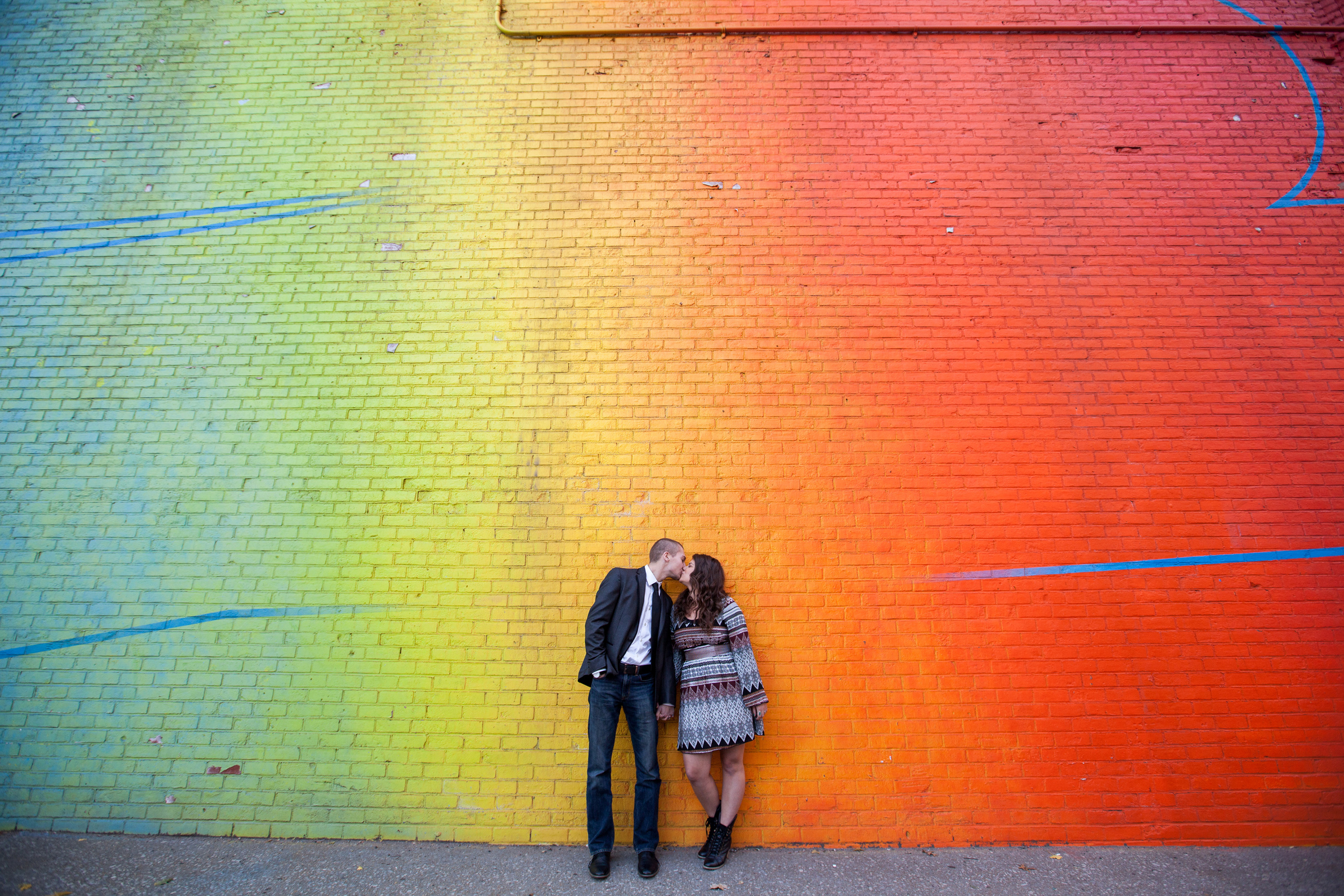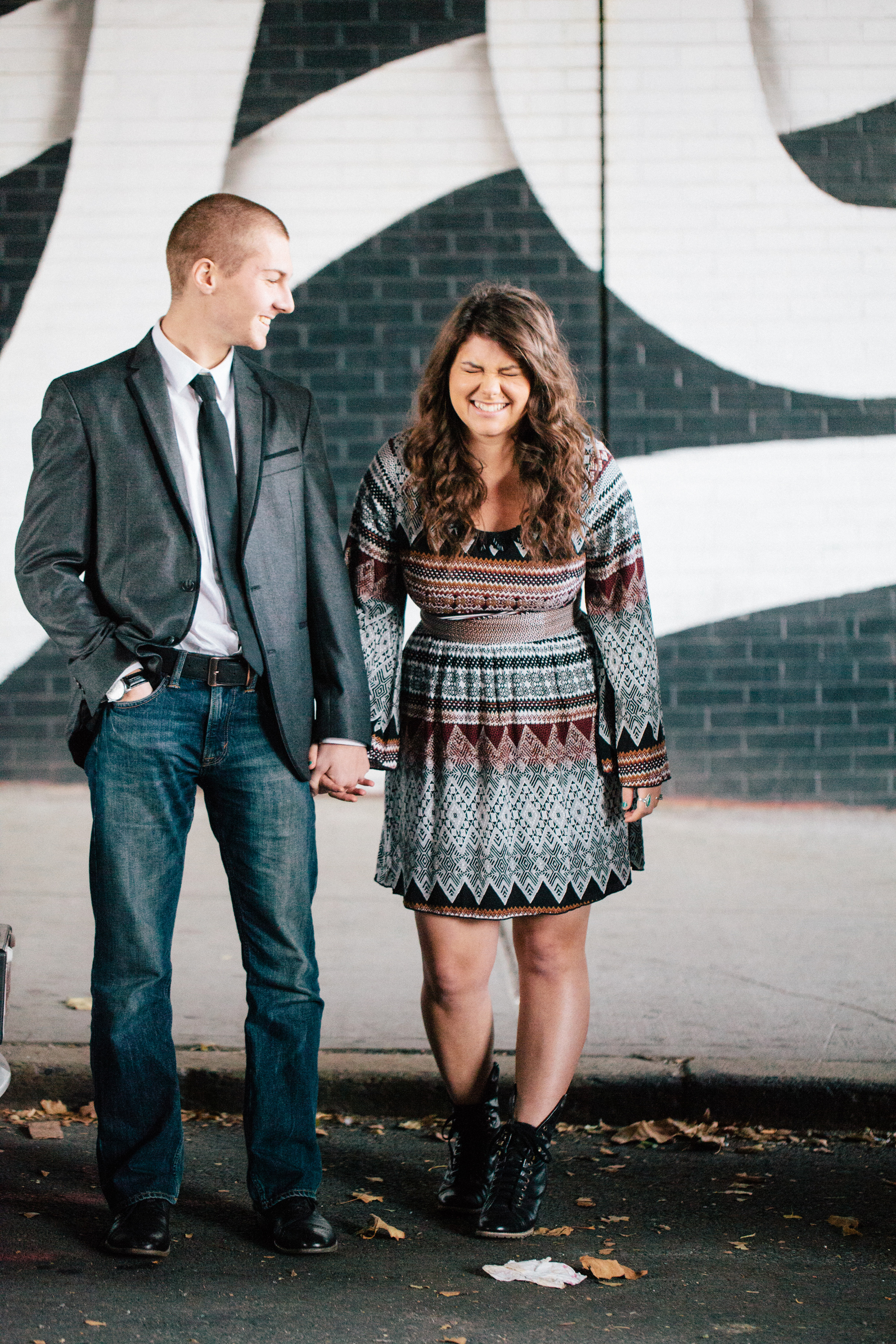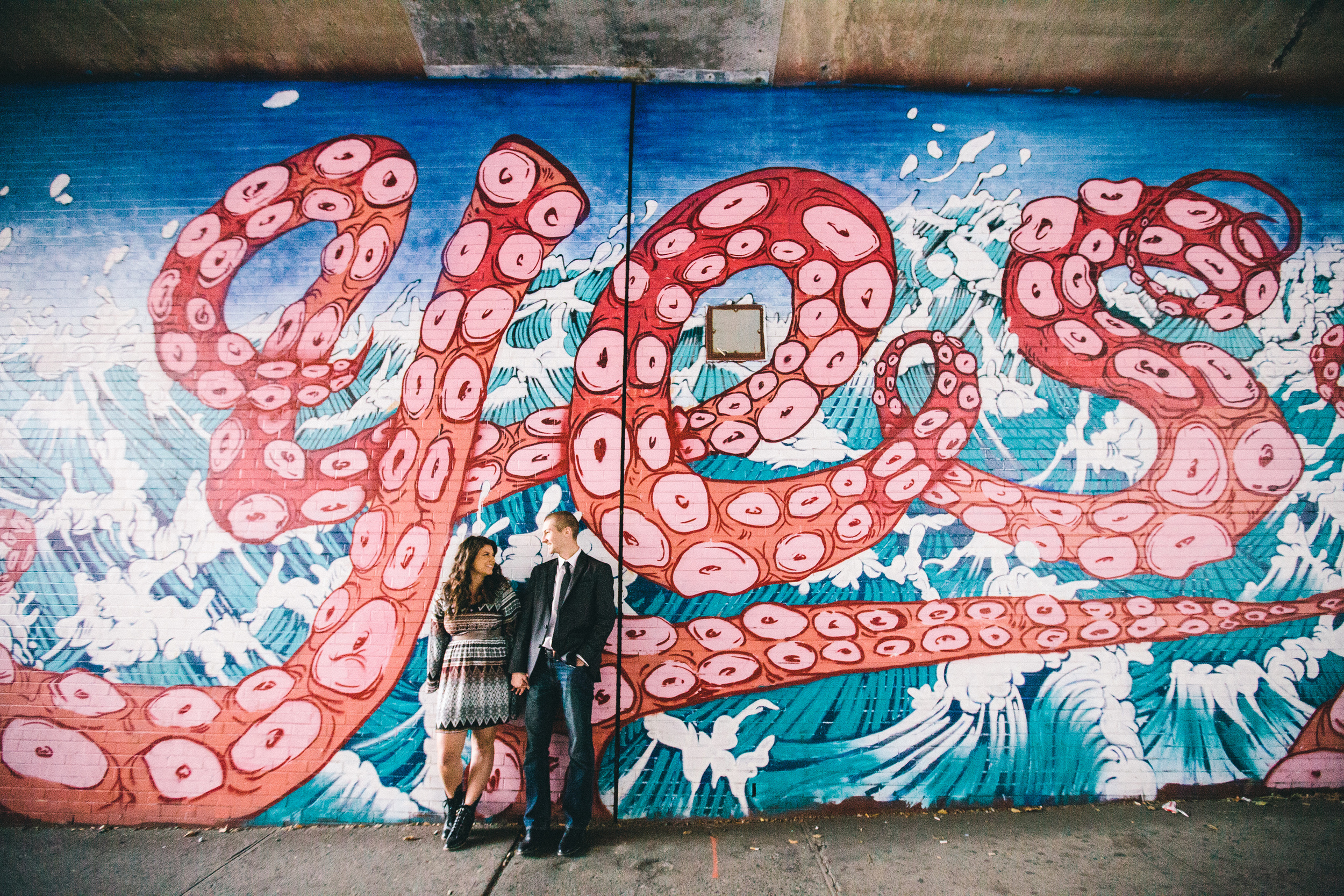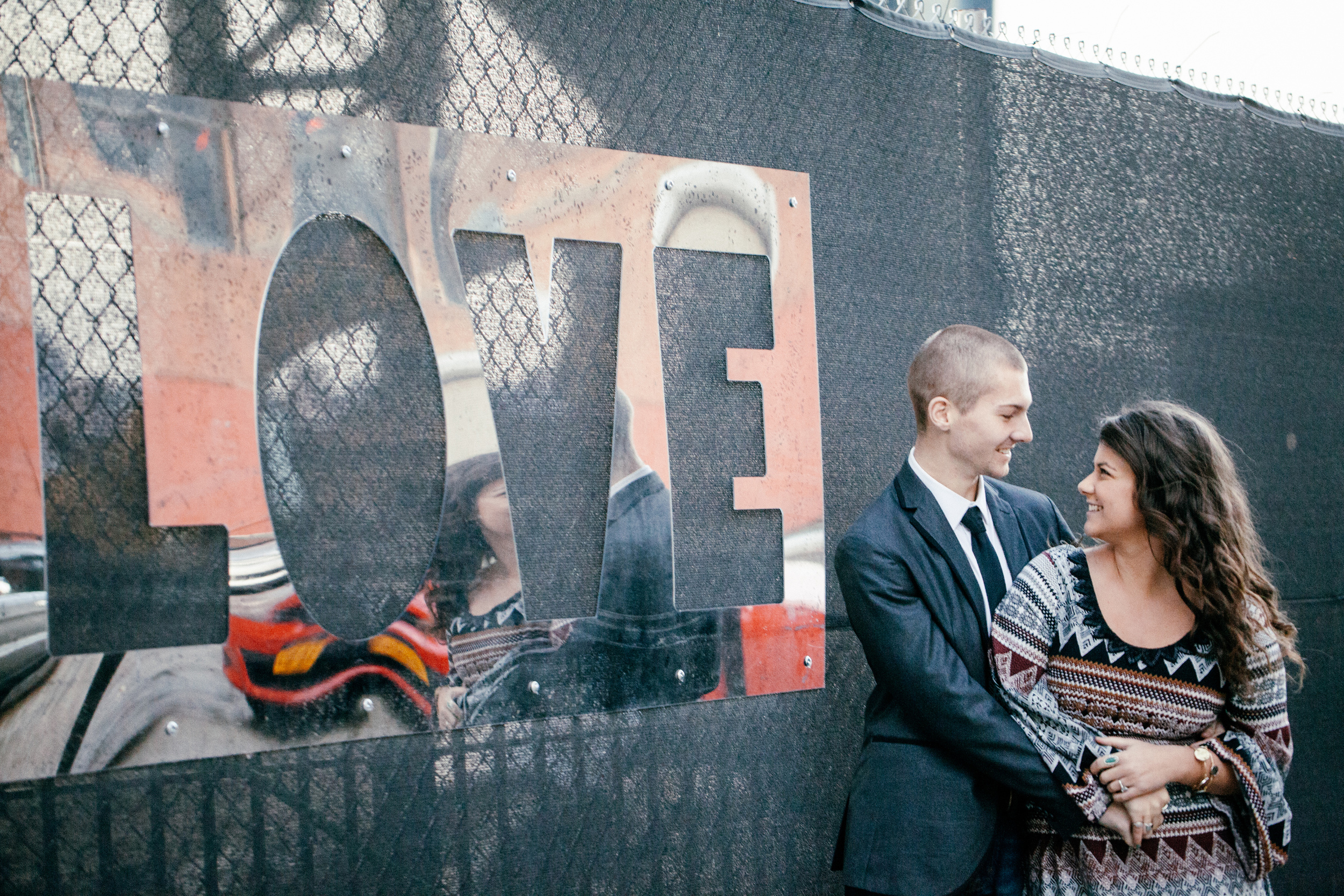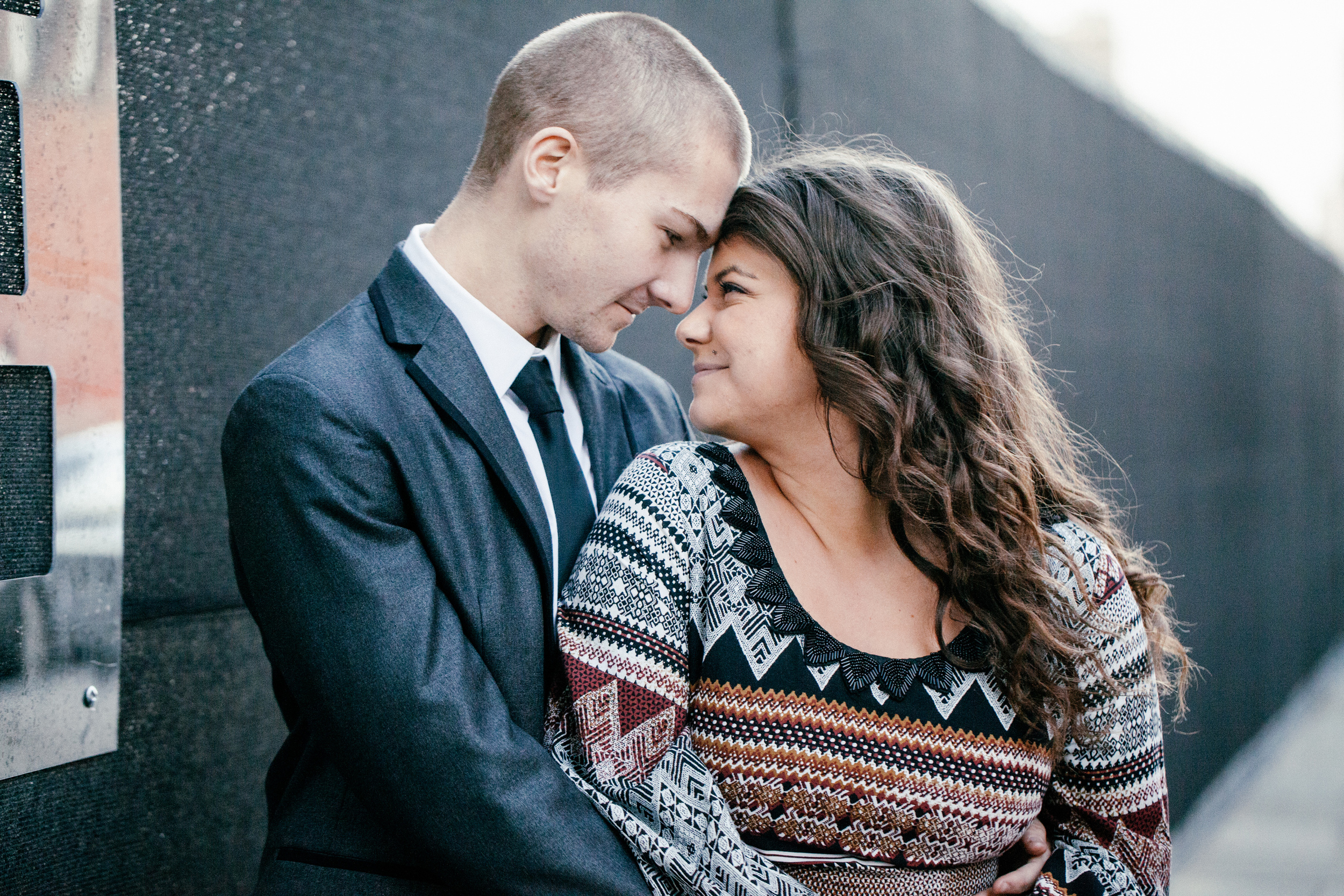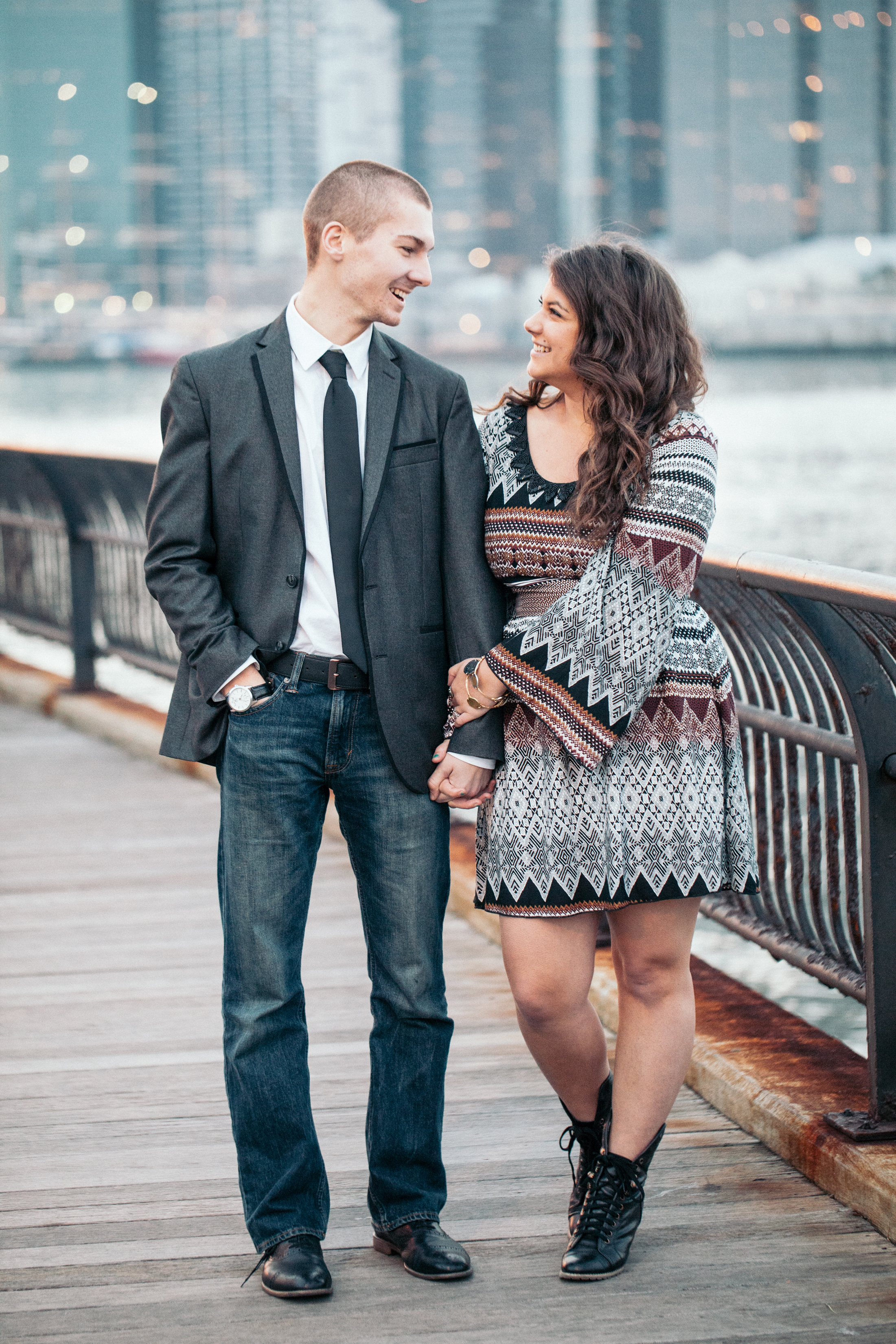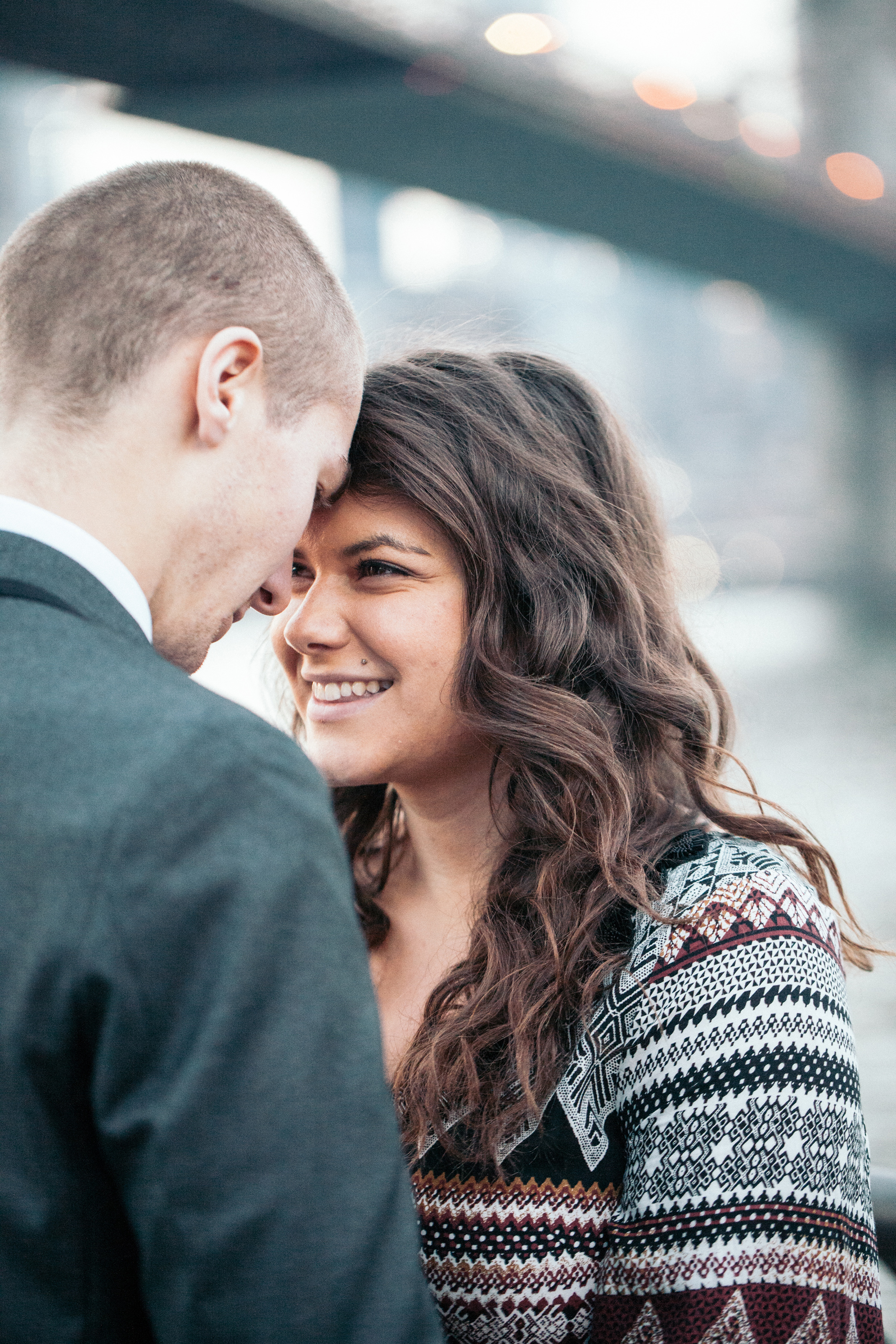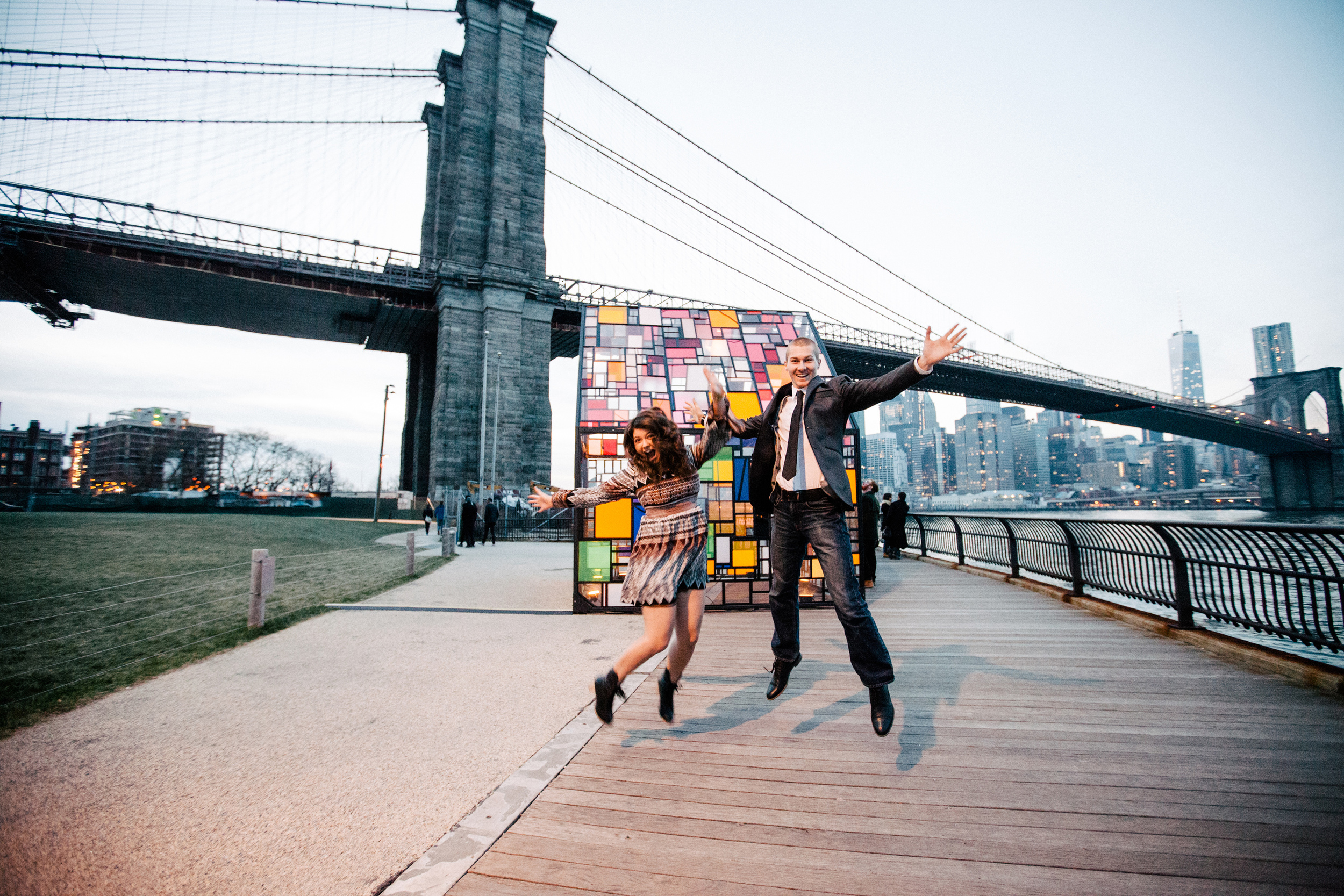 See more couples around the world here.
Please share using the Share Buttons below.