1. Look for natural light
Pet owners, natural light is your photo's non-relative BFF and is especially helpful when talking about photos with those pet BFFs. Good natural light gives you flexibility and freedom to move around and capture photos that feel comfortable and flattering. Ideal natural light includes areas with a good amount of shade or cloud cover, ☁️ particularly if it's the golden hour (just after sunrise or before sunset). When pets are involved, it's important to remember that pets can handle photo shoots similar to toddlers: unpredictably! 🫣 If you have an active, easily distracted pet child, look for locations without excessive distractions. If you have a playful pet, use that playfulness and give yourself room to move around and interact! 👍 Using natural light in these locations will make your life much easier—we promise.
2. Consider coordinating outfits
Who doesn't love a good coordinating outfit?! Whether it's a collar, sweater, bow or bow tie, tiny shoes, or any other pet accessory, what about finding something that coordinates well with your duds? Remember that urban or other city areas often have leash requirements, so that leash will likely be shown in your final images—be sure your leash or harness isn't going to drive you crazy when you look back on those photos! 🦮
Pro tip: When it comes to human counterparts, be sure your footwear matches the occasion—avoid heels or other delicate shoes if you're planning to move around a lot (e.g., chase, run, or roll around on the ground) during your photo session. 👠
Look amazing in photos
Get 50+ insider tips on how to prepare, what to wear, and easy posing ideas for your next photo shoot!
3. Have fun with your furry family
Pet portraits don't have to mean rigidity or stillness. Have fun! Most pet friends get especially excited about all the attention (and their newfound friend/pet photographer), so expect lots of activity and movement and roll with that energy! 🐕 Many professional family photographers are familiar and experienced with dog photography, so don't fear talking with them about how you can make your pet portraits both special and fun. 🎉 We recommend using the last few minutes of your shoot to really let loose and not worry about getting dirty or overly excited and go for it! 🥳
4. Explore the surrounding area off the beaten path
Choosing a location with a variety of backgrounds is a top tip. Take advantage of open space and explore the surrounding areas or go off the beaten path! 🚸 Sometimes an ideal photo background can be busy, otherwise occupied, or just not pet-friendly (e.g., muddy or full of other pets who also want to participate in your exciting family photos 🙃), so rather than letting that vibe throw you off or let you down, stay open-minded and explore! Your photographer is and should be there for you every step of the way, so dog owners, go adventure! 🧭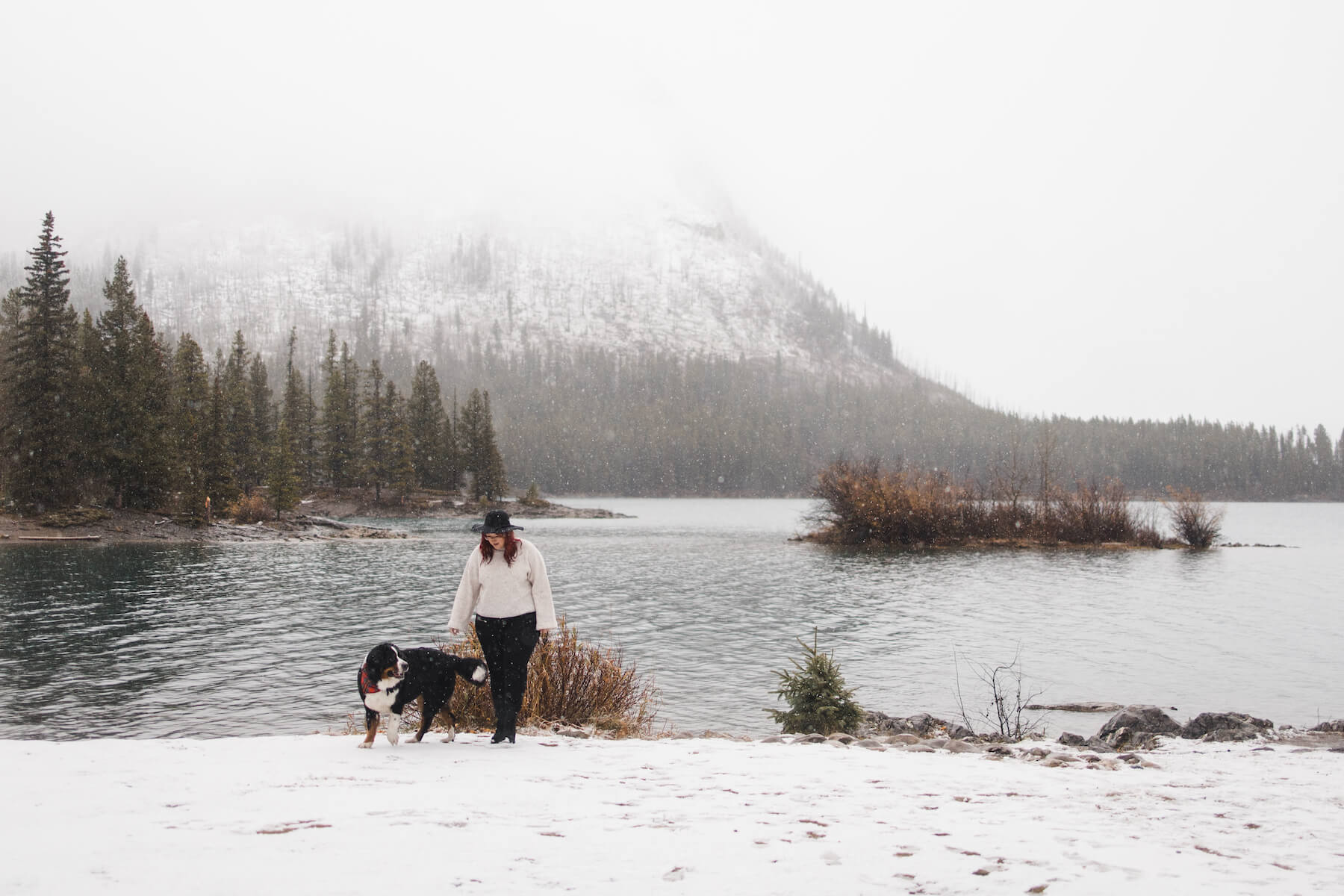 5. Be patient for the perfect close-up
Let your photographer guide those close-ups, which may take place with you by their side, holding your pet, playing with your pet… It totally depends! Every pet is different, so have some strategies on hand (even literally as notes in your phone or an album with inspiration photos) and be willing to be patient. 📝The perfect close-up typically just requires a bit of stillness on your pet's part, so work with your pro photographer patiently to get some shots of that cute pet of yours in a variety of situations. If your pet BFF is a cat or another shy animal, being patient is especially important, so stay cool. 🐈 Give your pet some time to warm up, using that time to get some shots sans pet. Again, similarly with kids, temporarily ignoring your furry friend typically leads to a natural curiosity and will ease your pet right into your photos casually rather than dragging them kicking, screaming, barking, or meowing. 😽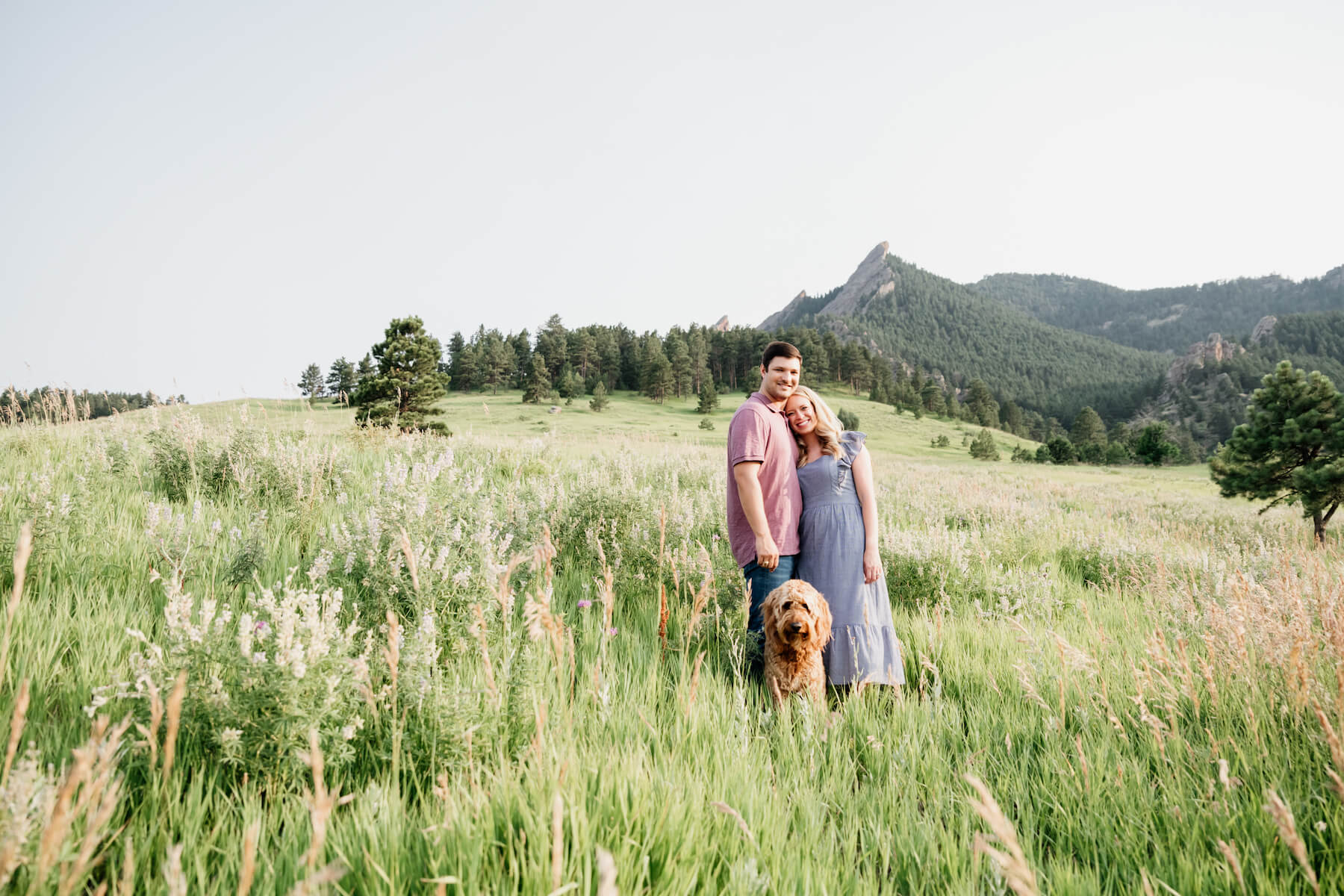 Capturing Memories with Your Furry Friends
Whether they are dog, cat, or horse photos; or any other kind of pictures with your pet friend you call family, don't be afraid to include them in your next photoshoot! Find a photographer that is willing, able, and enthusiastic about capturing life with your furry (or fur-less 🐢) friend! 🤳 Make sure your wall art includes a shot of your entire family, pet(s) included. 🖼
We can't wait to help capture your next photoshoot, on location, and with or without your pet. Talk to you soon! 👏
"No special occasion needed! I've been recommending Flytographer to normalize the idea of taking vacation photos as a typical way to capture memories. Previously good past experiences have made it very easy to recommend the idea of a quick shoot for capturing memories that last a lifetime."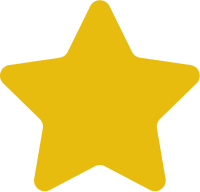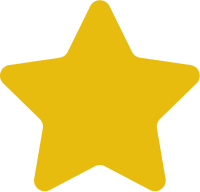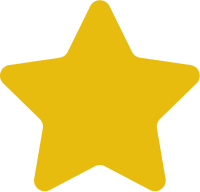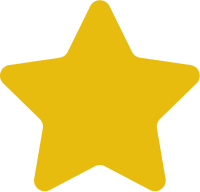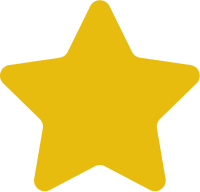 Brad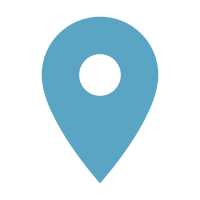 "We have used Flytographer twice on two separate vacations and both times we ended up with amazing photographers. Mary was incredible, fun and great with kids! The process is so easy and I feel like all we had to do was show up on the day of, everything else was handled. We have been so lucky to end up with amazing people both times. I highly recommend these services to anyone going on vacation and wants a professional shoot and I recommend booking with Mary in the Destin area!"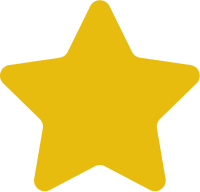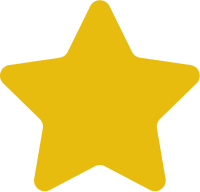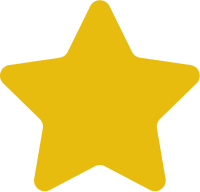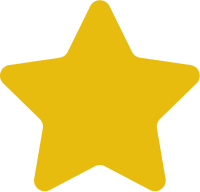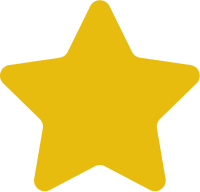 Marcia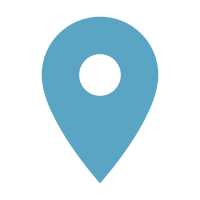 "I've used Flytographer for YEARS now and have been overwhelmingly happy with every photograph we've ever gotten. I especially love the photographers we've worked with who have given us pointers about the cities we are visiting and make us feel comfortable. Their artistic visions to encapsulate the culture of the cities has also been of the utmost importance. I always recommend flytographer when I learn a friend is traveling abroad."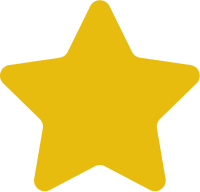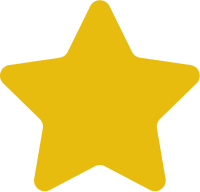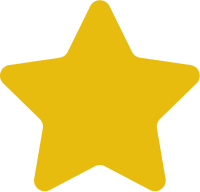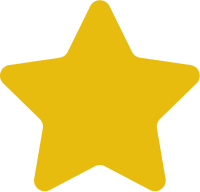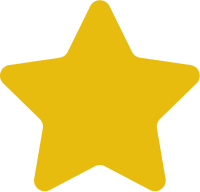 Courtney