Our first highlighted route hits many top places to take photos in London all at once. Start at the Houses of Parliament, then follow the River Thames to Big Ben, the London Eye, and Millennium Bridge for a tour of London's most iconic monuments. Stop at a classic red telephone booth along the way for a must-have Instagram photo, and then hop on a red double-decker bus for a ride around the city as the Londoners do! 📞
Tucked away just a few steps across Westminster Bridge, the famous King Charles Street is the real underdog photo spot. It has been used in many Hollywood movies, such as Sherlock Holmes, The Avengers, and many more. 🎥 This is a great spot to capture the feel of old central London, and is conveniently located near "the tube" with a lovely vantage point of the London Eye, Parliament Buildings and Big Ben. Navigating the London Underground system is a rite of passage for any London visitor!
Tower Bridge (hint: it's not London Bridge!) and the Tower of London in the South Bank are distinctly "London." The best time to walk along the Thames is at golden hour, especially sunrise, to have the views to yourself. 🌅 In addition to seeing one of London's most iconic attractions, the city views from Tower Bridge are tough to beat!
The perfect stop to discover along our Covent Garden & Piccadilly route, Trafalgar Square is the central hub of London's cultural West End.🌲 It's just a short walk from Leicester Square cinemas and theatres, as well as home to the beautiful National Gallery. This is also a perfect spot to walk towards Buckingham Palace, with a view of the London Eye along the way. 🎡
For totally unique vibes in central London, we recommend Shoreditch, filled with colourful graffiti, gritty streets, and a lively buzz.✨ Don't miss Spitalfields Market, a covered market — helpful for London's trademark drizzle — perfect for browsing local arts, vintage items, and more. Creative types and tech-heads have recently breathed new life into this unique corner of London where curry houses, street art and trend-setters coexist in a uniquely vibrant scene. The Barbican Centre is the perfect addition to our Brick Lane and Spitalfields route; we love the Brutalist architecture at this London icon! 
You can't get more London than this iconic London landmark. 🏰  Home to the royals, we can't guarantee that you'll spot the Queen, but watching the changing of the guard is a bucket-list experience. Our guide to the top places to take photos in London would simply not be complete without including Buckingham Palace! Get there early to stake out a great view! Continue your stroll through central London via the posh enclave of Mayfair.
8. Shad Thames
One of the most iconic symbols of London, Tower Bridge boldly spans the River Thames, but dig deeper and you'll discover one of Jimmy's favourite London spots on our Tower Bridge route, Shad Thames. 📸
"My favourite 'private' area for photoshoots is Shad Thames. It has that super industrial old London look and feel because the buildings along this historic street are all original and date back to the 1900s. The buildings and bridges that connect them were once used for manufacturing and shipping tea leaves. When the tide is low, you can get some cracking low shots close to Tower Bridge, but be careful, the rocks can be very slippery during low tide." – Jimmy in London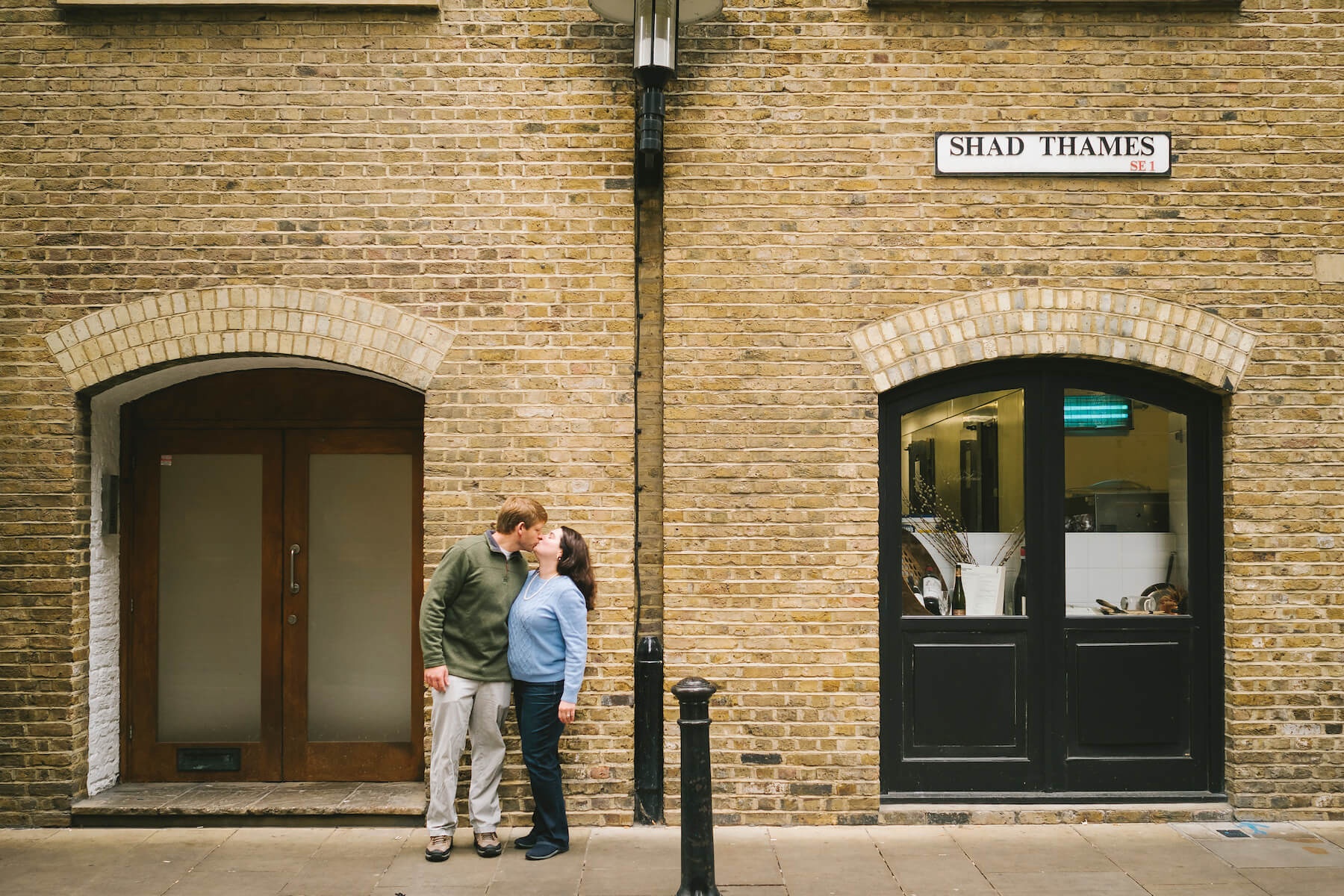 9. Millennium Bridge
Do you know of a certain British wizard named Harry Potter? Fans will recognize Millennium Bridge from the final movie … when it was completely destroyed 🤯 Never fear! The real bridge is as perfect as ever, offering knockout views of St. Paul's Cathedral from the bridge. Discover Millennium Bridge along our Iconic London or St. Paul's Cathedral routes, and post-shoot, head to the nearby Tate Modern for a dose of modern art. 🎨
"Emily was absolutely amazing to work with! She was helpful, kind and really engaging with our children. She also offered great insight into London and the area we were in, going so far as to offer suggestions for things to do and places to go! These photos are the most amazing souvenir I could ask for, and we are beyond happy with our experience."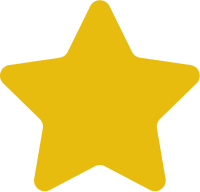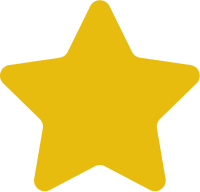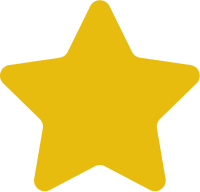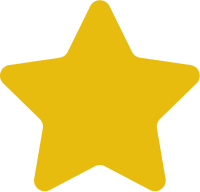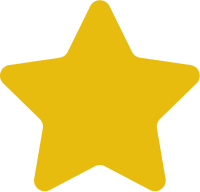 Emily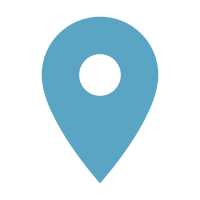 "By far the most effortless and fun photoshoot we've ever done – it was like strolling through London with an old friend and getting some shots taken along the way. Emily checked with us every now and then if we liked the photos taken so far, and also if we had any particular shots that we wanted. We loved every single photo that we received – we've never looked better! If you want the best memories of your trip to London, Emily is your girl!"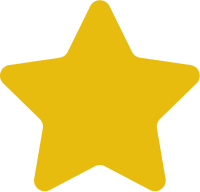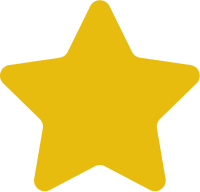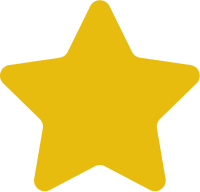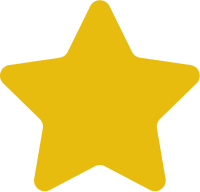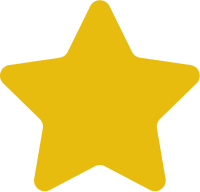 Janice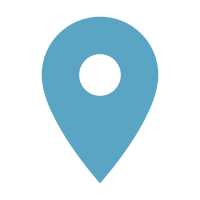 "Jackie was the absolute best. I am no model by any means and told Jackie I need some directions with how to pose. She was more than happy to help guide me and came up with some really cute and creative shots. She kept me smiling and laughing the entire time and the shoot went by fast because we had such a great time talking the entire time. Would HIGHLY recommend booking Jackie if you are in London and want some really great photos!"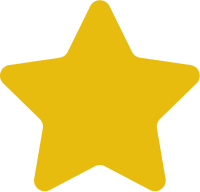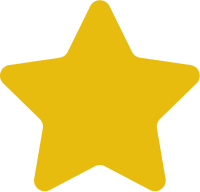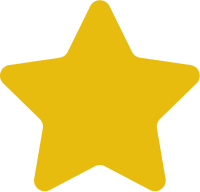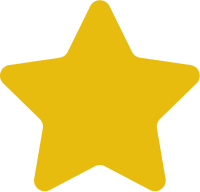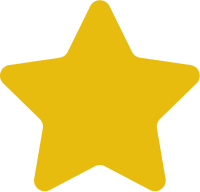 Katie