Located on the west coast of Scotland, the capital city of Edinburgh is an ideal destination for those who love exploring vibrant neighbourhoods, discovering historical architecture and ruins, and taking in beautiful views. From wandering Old Town's cobbled streets to connecting with Edinburgh's culture in the West End to watching panoramic sunset views from Arthur's Seat, this diverse city has plenty of charming backdrops to capture your memories. Let's walk through the top ten places to take photos in Edinburgh you won't want to miss on your next trip to the UK.
1. Edinburgh Castle
Scotland's most famous landmark, Edinburgh Castle, is a national monument set atop picturesque Castle Rock. With a long and rich history as a royal residence, Edinburgh Castle comes alive when you hear its many exciting tales. This iconic landmark is prominently placed on one of the highest spots in the city, so as you explore, you'll find it appears whenever you turn a corner. The view never gets old and provides countless photo opportunities throughout your visit. 
If history isn't your thing, the view from Edinburgh Castle is worth a visit alone! Enjoy panoramic views overlooking Princes Street Gardens and  the Edinburgh skyline in the distance. While the castle is beautiful to visit at any time of the day, we recommend timing your visit at sunset so you can enjoy the benefit of the gorgeous golden hour lighting shining over Edinburgh. ✨
2. Royal Mile
The bustling Royal Mile is a lively and vibrant street based in Edinburgh's Old Town. As you wander through cobblestone streets lined with colourful buildings, you'll quickly understand why this is the most famous street in all of Edinburgh. 🏙️
Connecting two royal residences, the Edinburgh Castle and the Palace of Holyrood House, this area is historically and culturally significant. It is also home to many local businesses including pubs, cafes, and quirky retail shops. With all of this to offer, it's no wonder this is our most popular photo route in Edinburgh!
3. Arthur's Seat
Arthur's Seat is one of the most famous landmarks in all of Scotland, and for good reason! One of the best views of Edinburgh's skyline is seen from Arthur's Seat, as its location provides the ideal vantage point for panoramic views of the city and beyond. Located in Holyrood Park, found at the end of the Royal Mile, this large, grass-covered hill is the remains of an extinct volcano – a truly unique location. ⛰️
Arthur's Seat is popular with locals and tourists alike, as it is relatively easy to climb. For those who enjoy rock climbing, Salisbury Crags, located at the spur of the hill, has historically been a rock climbing venue with routes of various degrees of difficulty. This is a great place to enjoy living like a local at one of the best places to take photos in Edinburgh.
4. Calton Hill
Set atop a hill in Edinburgh's city centre, this UNESCO Heritage Site offers sweeping views of the entire city. From Edinburgh Castle to Arthur's Seat to St Mary's Loch, you can see it all! Nicknamed 'Edinburgh's Acropolis,' this historical site is home to a handful of Scottish monuments, including the Dugald Stewart Monument, designed by Scottish architect William Henry Playfair. Some of these buildings are still actively used by the government to this date.
Aside from its historical significance, Calton Hill is a popular spot for picnics and casual leisure activities, so pack a lunch, enjoy exploring the architecture, and settle in for a picnic lunch overlooking Edinburgh. If you're more of a morning person, you're in luck! Calton Hill is known to have the best sunrise views, so be sure to snap some stunning photos of Edinburgh during an early visit. 📸
5. Stockbridge
When asked to describe Edinburgh, a common descriptor that comes up is 'fairytale,'and if you visit Stockbridge, you'll understand why! Cobblestone streets, elegant architecture, serene parks, and luscious gardens all come together in one seriously instagrammable location. 😍
Located just a 15-minute walk from the city centre, this charming corner of Edinburgh has a delightful village feel. Browse locally-made crafts, food, and jewelry at the Stockbridge Market or window shop at the specialty shops and thrift stores that line the streets. Don't miss out on an opportunity to take in the spectacular sights at the Royal Botanic Garden, a wonderful place for a stroll.
"Kim was an absolute delight to work with! She made us feel comfortable and captured our candid moments beautifully (even the heel click!). The streets of Edinburgh were gorgeous, and she was able to give us the gift of beautiful photos to remember our trip by, and even bring out my husband's inner dancer. Thank you!"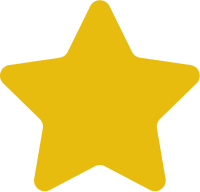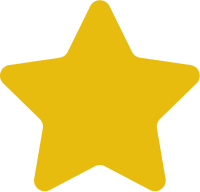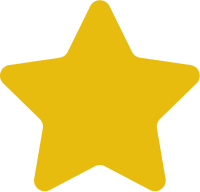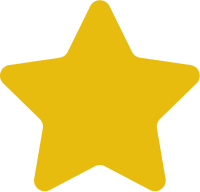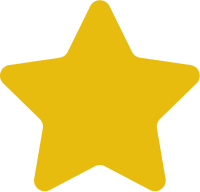 Lisa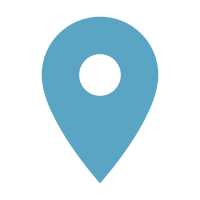 "Shay was the absolute best! We did not get our luggage in time for our photoshoot. Shay was amazing in helping us navigate where to get some essentials so we could be ready for our early morning photoshoot. She took us to the best spots throughout Edinburgh and beautifully captured my daughter with the city backdrops. She also gave us tips and ideas on where to visit, eat and things not to miss. She was an absolute delight to work with and I highly recommend using her for all your photography needs in Scotland!"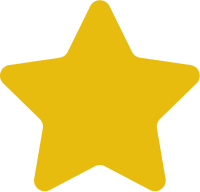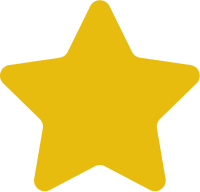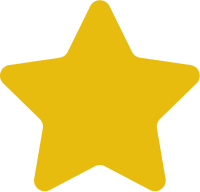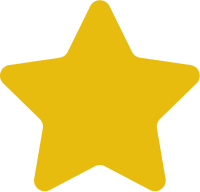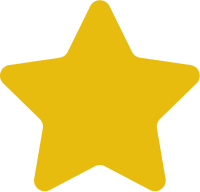 Katherine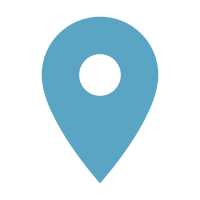 "Kim was incredible! From the moment we met, she made us feel comfortable and safe to be ourselves in front of the camera. As we went through our shoot, we talked like we were friends. She let us do our thing while taking beautiful candids, but she also gave us guidance for some gorgeous posed (but natural) shots. This shoot was one of the highlights of our trip and we've been telling everyone about it and how amazing and professional Kim was to work with! Hands down a must-do experience and if you can shoot with Kim, you won't be disappointed!"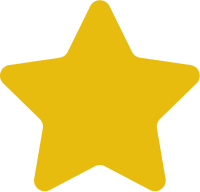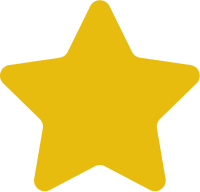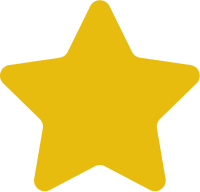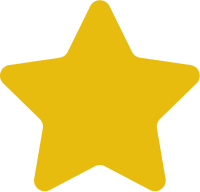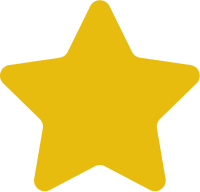 Torrey