Tag: Scottsdale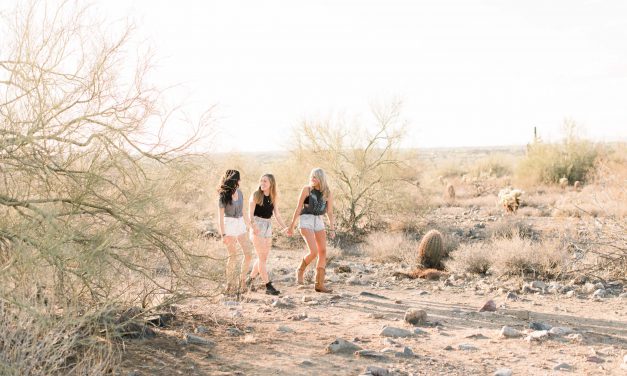 It's no secret that desert destinations are having a moment right now and Scottsdale, in particular, is becoming a popular destination for quality time with the BFFs. Read on for why this sunny destination is the perfect place for a girlfriends' getaway.
Read More

Passport Magazine
Get inspired by beautiful travel photos and customer stories with our new magazine!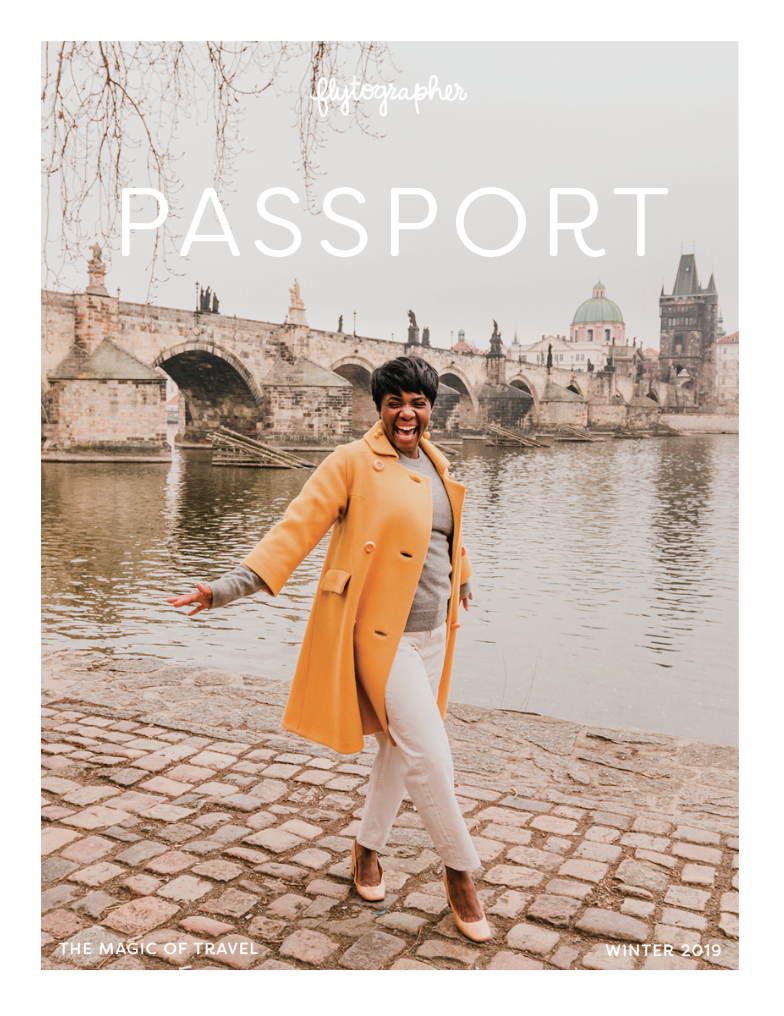 Click here to see all issues and order print copies.
Featured On