"Tanya & I were both in naturopathic medical school together, but in different years. She practices in California and my practice is in BC. We started meeting each other at the American Association of Naturopathic Physicians' conference every year for almost the last 15 years. I really wanted to get some pictures of us; we have a couple of rituals for our annual get together including a spa day. I'm so happy that we have a reason to see each other every year and I really look forward to it."
– Dr. Ina Wong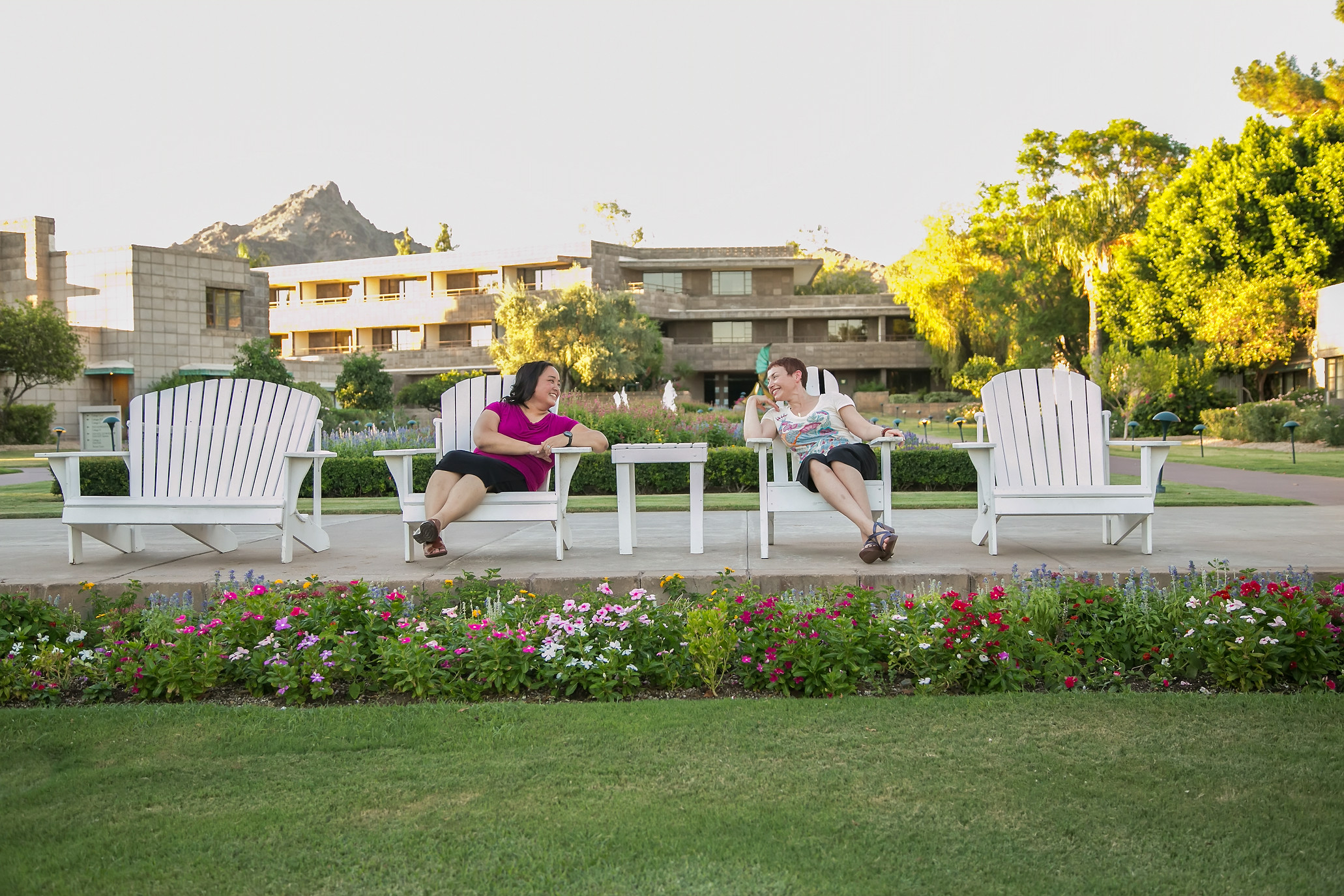 "Our Flytographer experience was outstanding from start to finish. Jen, our Shoot Concierge, organized all the details very well even though I booked less than a week before our shoot. She and our photographer, Elena, were very helpful in suggesting possible locations. Excitement built on the day of the shoot and it was an excellent experience. Elena was very friendly and accommodating about our hotel locations. Two days after our shoot, our pictures were ready. She has a fine photographic eye and I'm amazed at the light she captured in our pictures. Even though our pictures were taken after 8 hours of sitting in a conference, she made us look beautiful!"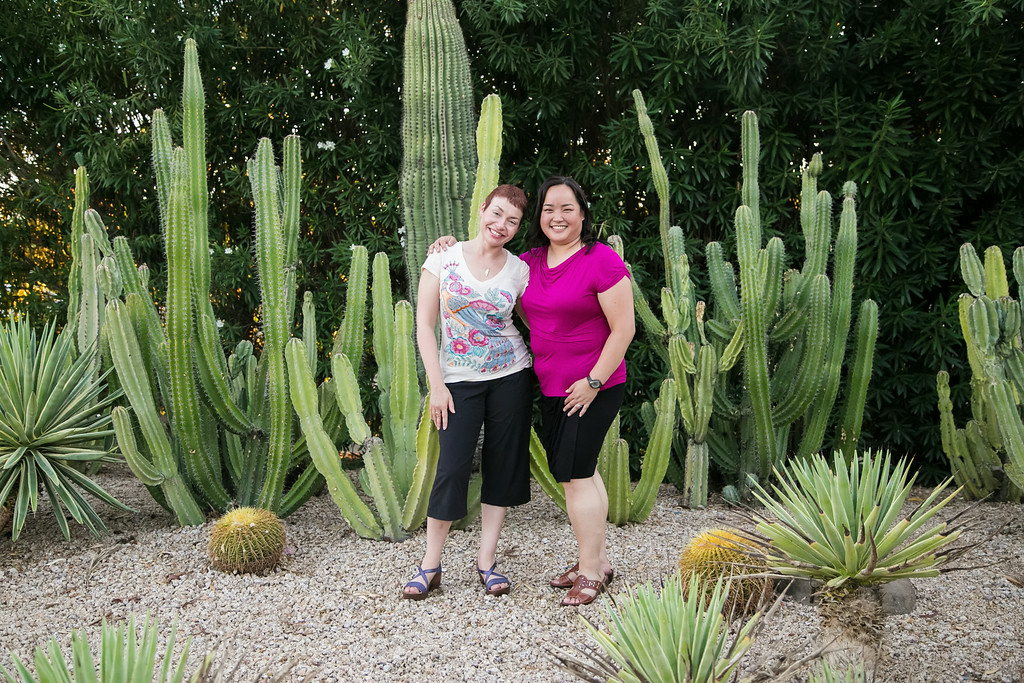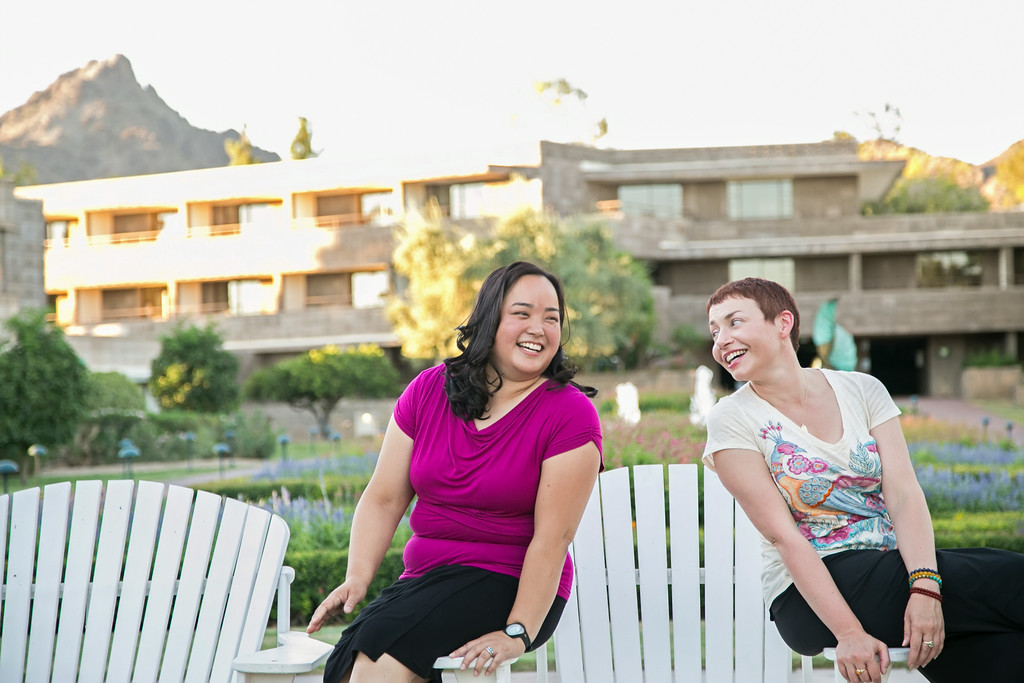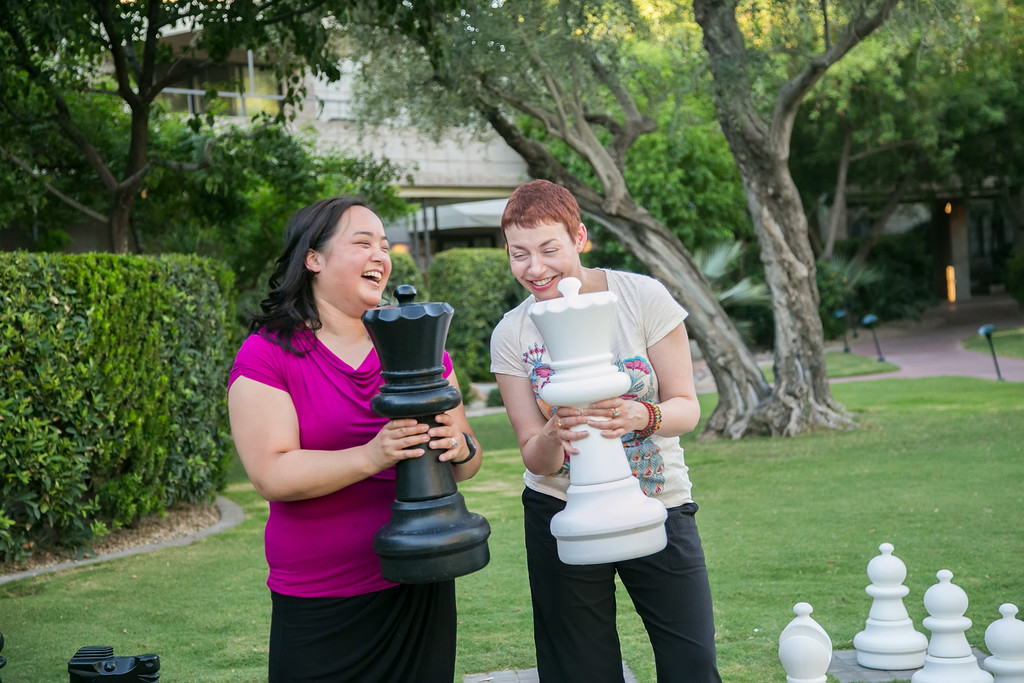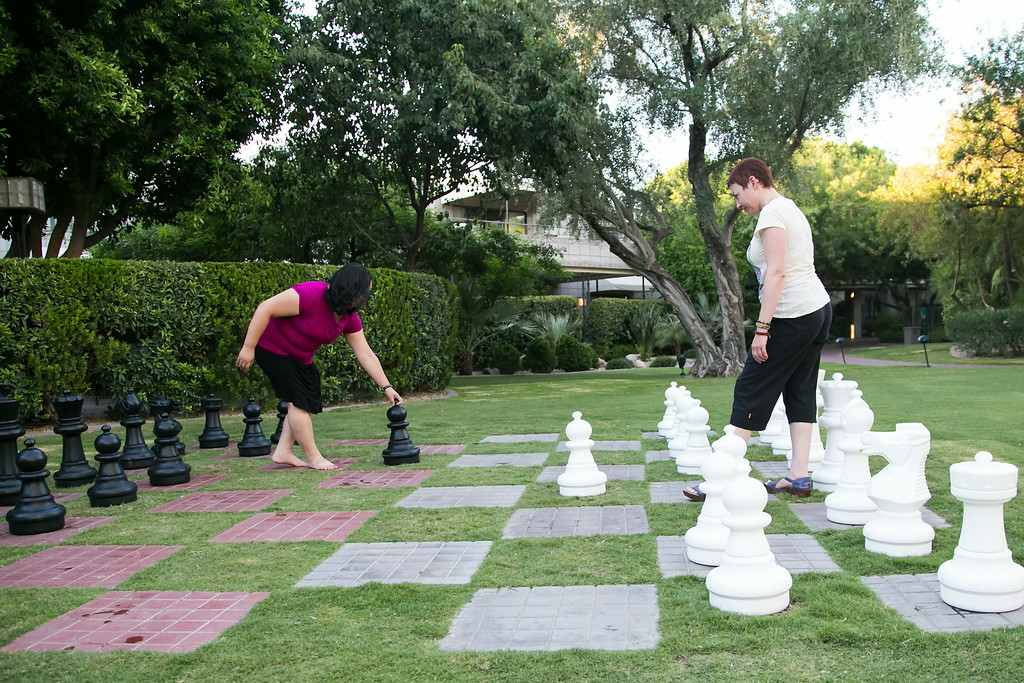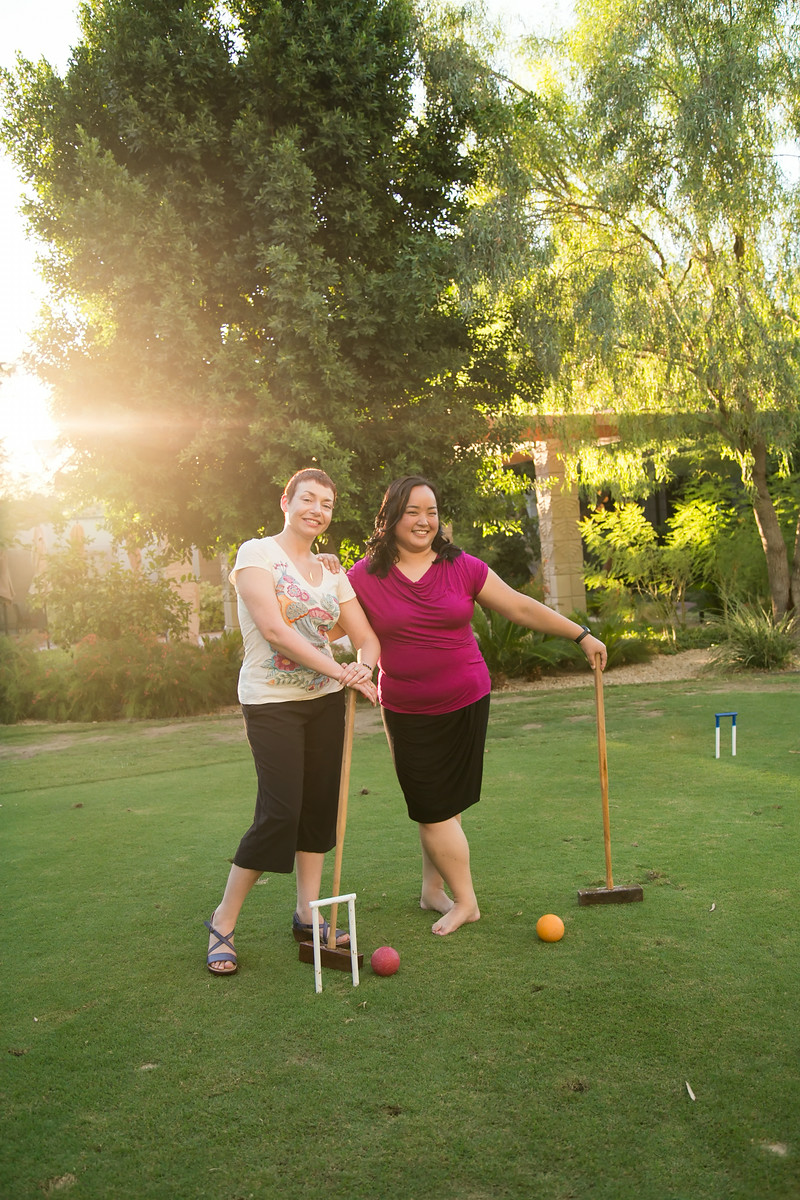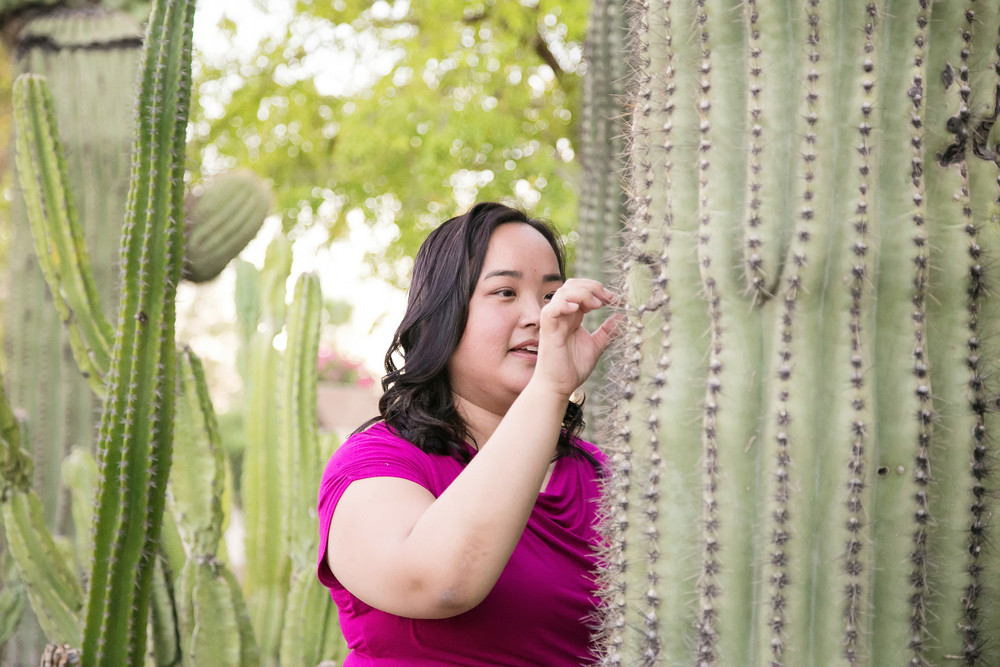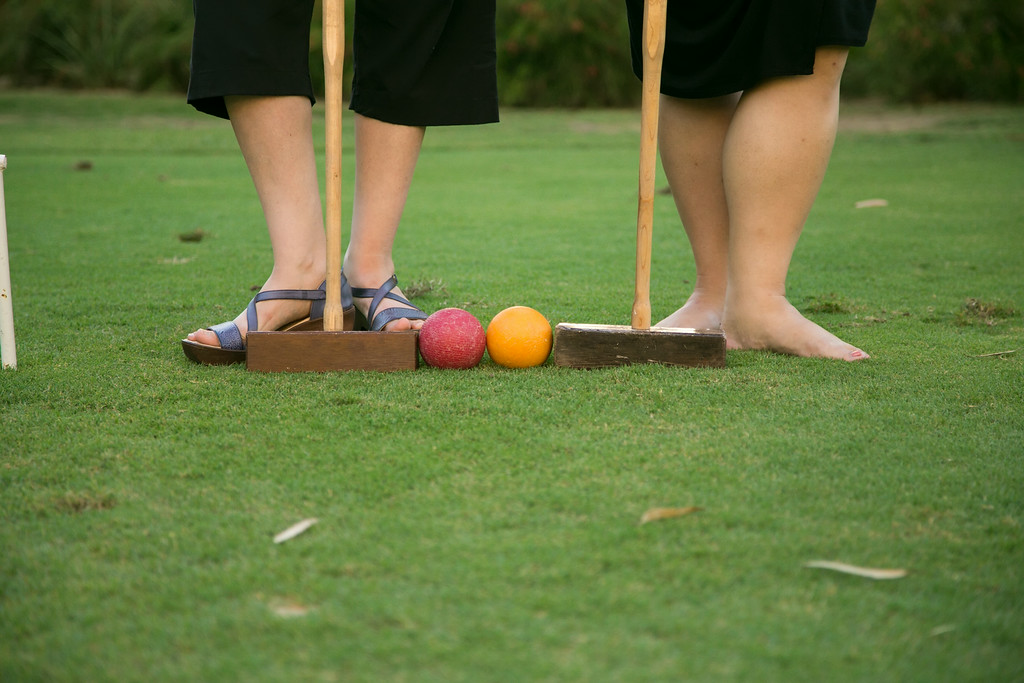 "LOVE Flytographer!!!!! Thank you for creating this. I can't wait to do it again!"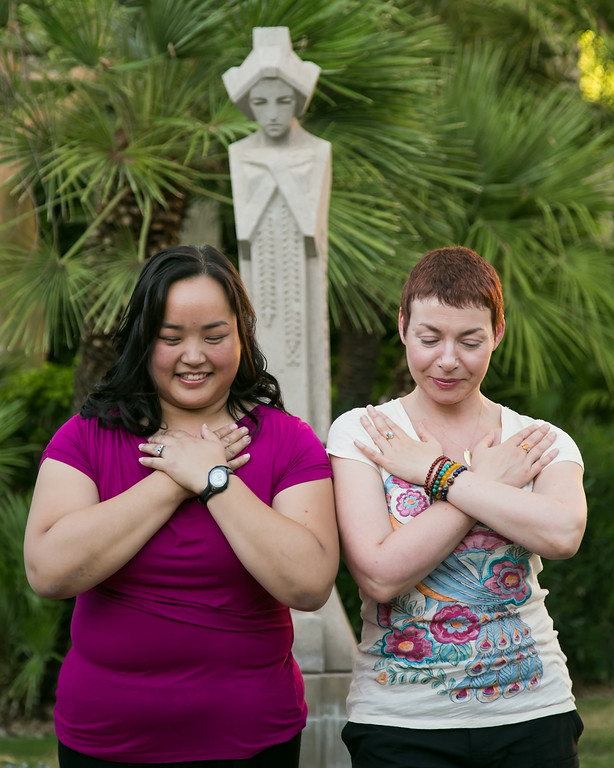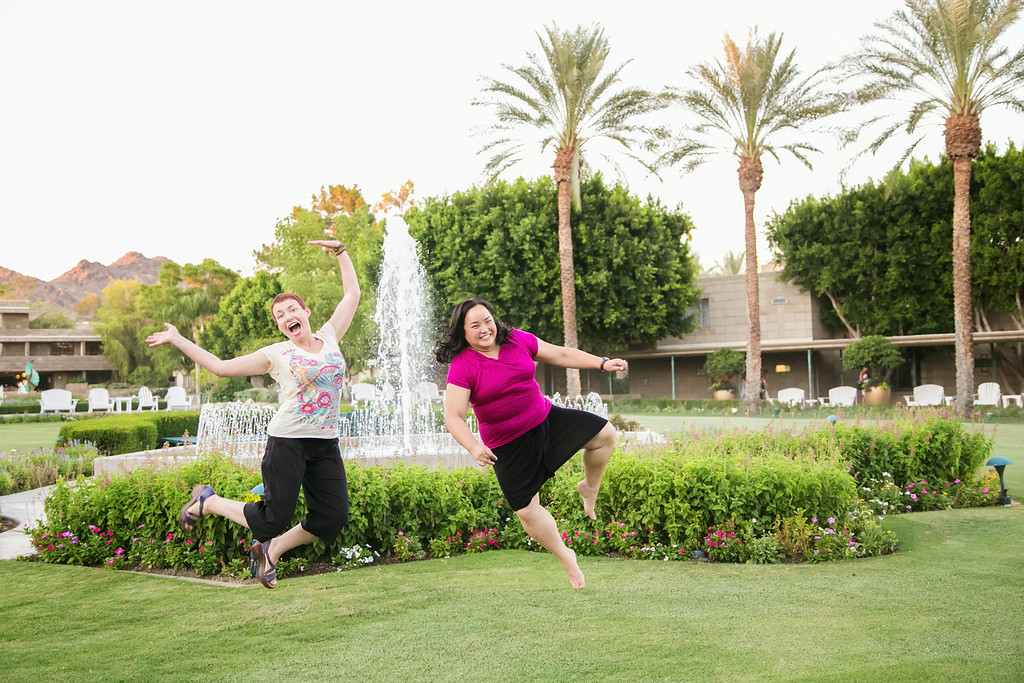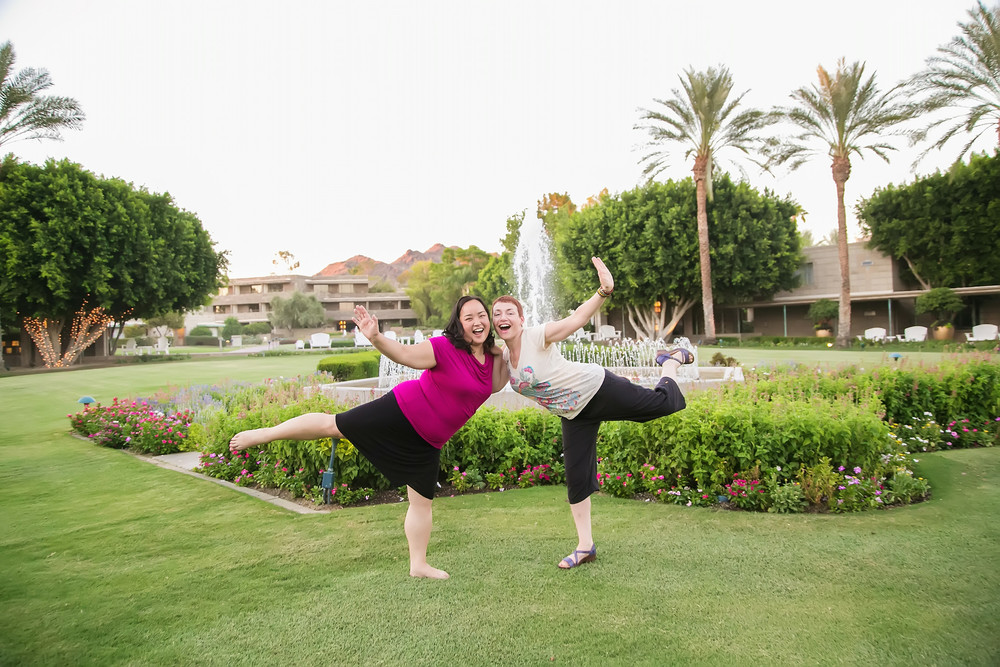 "The conference changes location each year, but my favourite is when it is held in Phoenix and always at the Arizona Biltmore Resort which was designed in the 1920's by Frank Lloyd Wright. (It's historical place which boasts that every US president has stayed there. One pool was a favourite of Marilyn Monroe. They have vintage pictures of people playing chess on the lawn and croquet. You get the idea!) I always have to convince Tanya (who hates the heat) to go to the Arizona desert in August – hard sell, but the ace is always the Biltmore!
A trip highlight this year: As I'm surfing Facebook during the conference, I see that Roadtrippers, coincidentally, is featuring the Arizona Biltmore. Secret speakeasy, only open on Sunday nights for 2.5 hours (after we leave), password required to get in… we have to find it! After finding out which floor it is on, we did manage to find it and sneak in." – Dr. Ina Wong
Want to see more girlfriend getaway shoots? Click here.