5. Downtown Scottsdale
Downtown Scottsdale, or also known as Old Town Scottsdale, is a must-visit for any Phoenix tourist. It's a unique neighbourhood of the city full of urban public art 🎨  and street art. Every corner you turn while exploring this cool area will be decorated with colourful murals and interesting art monuments. 🖌
During the day, the streets are made up of world-famous art galleries, mouth-watering restaurants, and local shops. But when the sun sets, Old Town erupts with vibrant nightlife. 🎆
There are plenty of hotels down here too, so if you want to really drink in everything Old Town has to offer, you can stay right in the middle of the excitement!
6. Camelback Mountain
This is a mountain that got its name for its camelback-like 🐪  shape and is a hotspot for tourists and locals. Find Cholla Trail and Echo Canyon Trail here which are very challenging hikes (so if you are a beginner, Horsehoe Loop will be a more appealing option).
Located only 15 minutes from Scottsdale, Camelback Mountain has plenty of attractive photo opportunities with its exposed rock and cacti-infused backgrounds, 🌵as well as Arizona wildlife. Both trails lead to the very top of the mountain, 🏔 where you can take in the mesmerizing view of Scottsdale and snap a few pics while you're at it.
If you love to hike, you cannot visit Phoenix without checking out this beloved mountain. 
7. South Mountain & Scorpion Gulch
South Mountain is a favourite place to hike and bike around and has popular attractions like Scorpion Gulch and Dobbins Lookout. 
Scorpion Gulch is a cobblestone abandoned business structure in South Mountain that operated as a bar in the 1970s. 🍻 The classic desert background surrounding it, along with the old stone walls of the bar, are now used as a go-to photoshoot location for family, couples, engagement, and wedding photos. 👰🏽‍♀️
If you decide to explore the South Mountain Park and Preserve, we suggest horseback riding 🐎  or walking the scenic trails all the way to Dobbins Lookout, which serves gorgeous panoramic views of the desert. It's another special setting for photos that won't disappoint!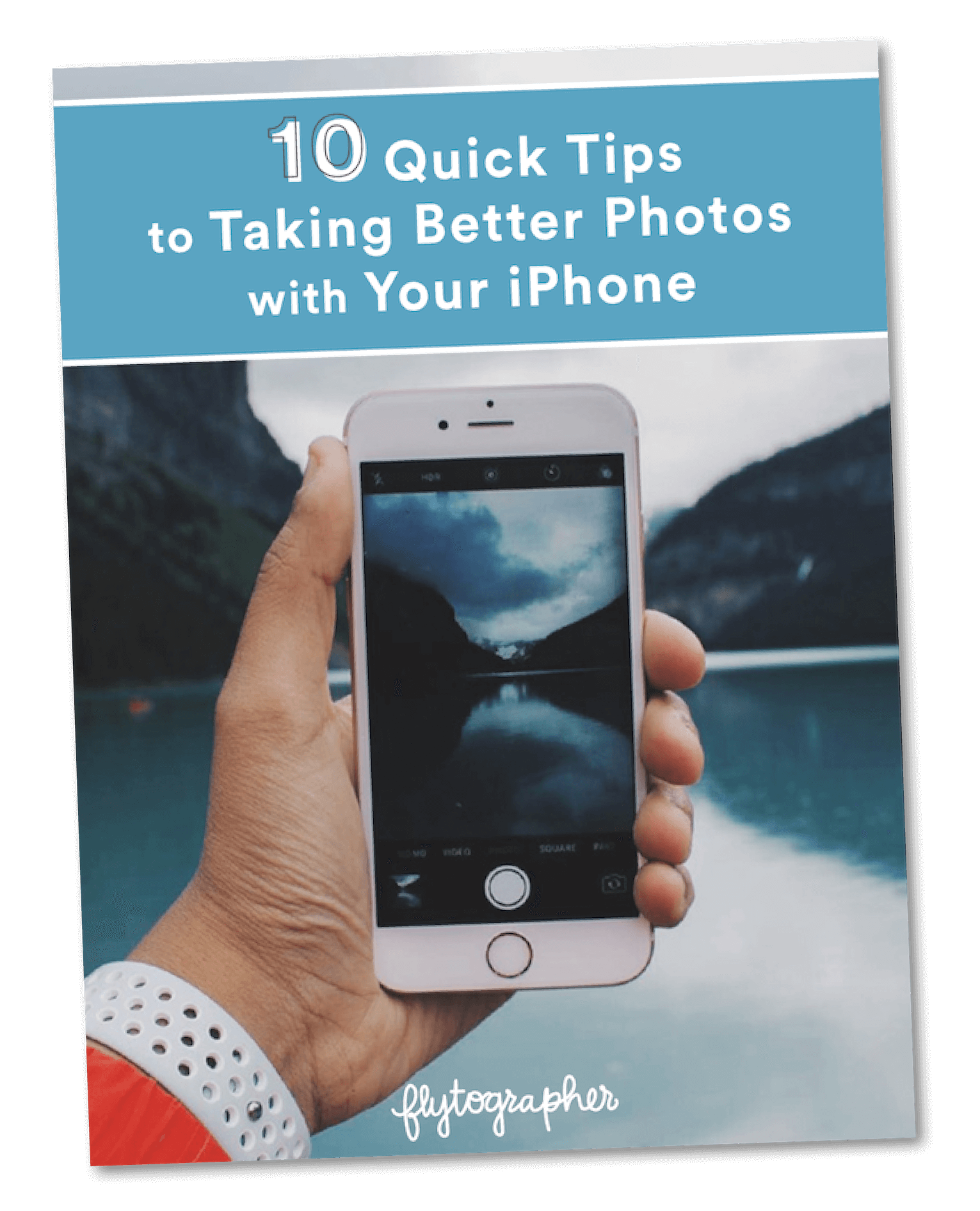 Get 10 Free iPhone Photo Tips!
We made a downloadable cheat sheet just for you with our favourite iPhone photo tips! Sign up for our mailing list and get your download instantly.
8. Gateway Trailhead
Gateway Trailhead is part of the Sonoran Desert Preserve, home to another fantastic horseback riding, biking, and climbing area. 🧗🏼‍♀️
Gateway Trailhead is one of many trailheads at the preserve. It's a 2-3 hour journey through the Scottsdale desert landscape of rocky terrain and saguaro cacti.  🌵 It's perfect for all ages too, so if you need to push a stroller on the walk or want your kids to be able to wander around freely, this is the ideal option! 👌🏼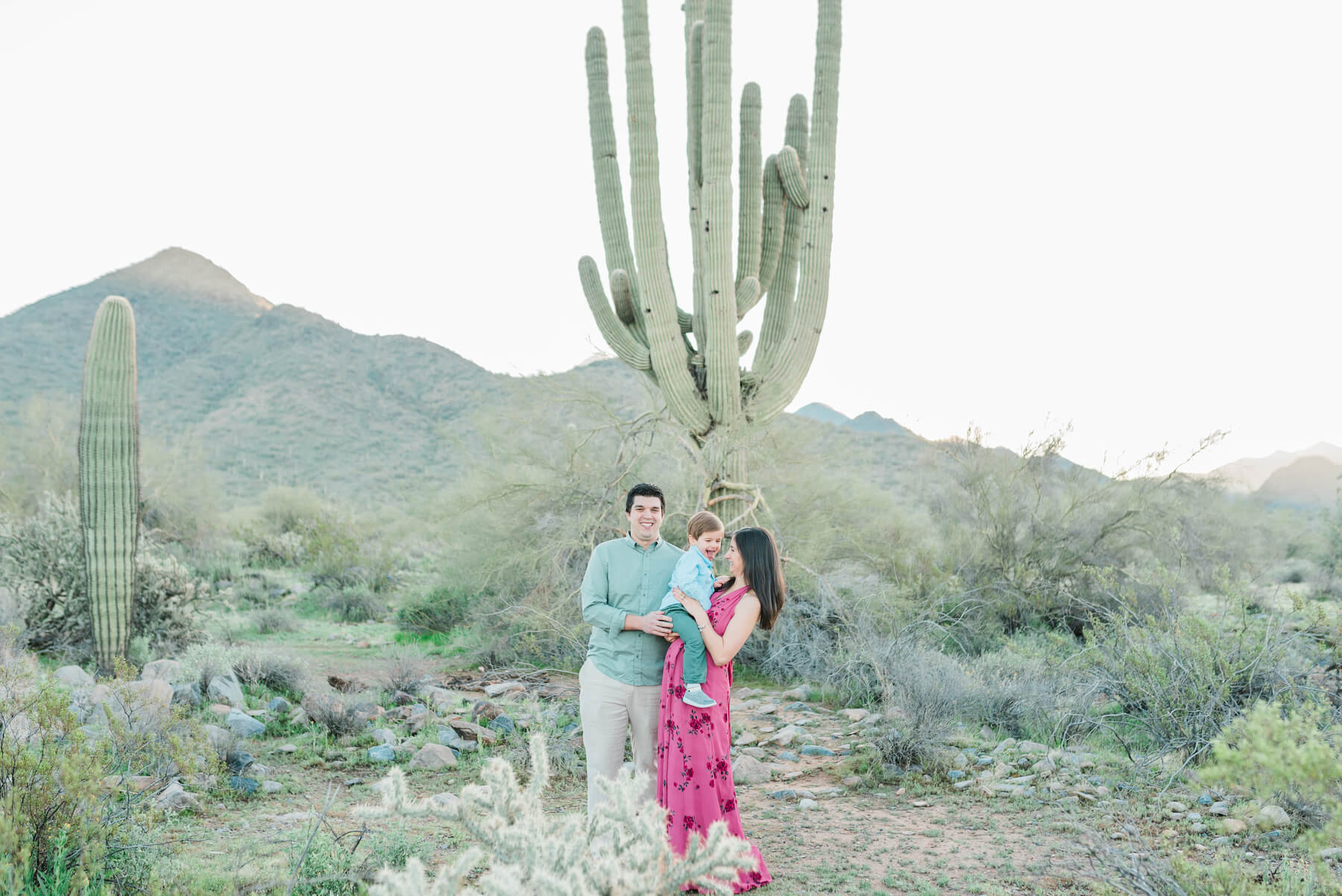 9. Bell & Thompson Peak
Just outside Fountain Hills and a 30-minute drive outside Scottsdale, are Bell and Thompson Peak, another pair of hikes with captivating desert scenery. 😍  Like the trails at Camelback Mountain, these hikes to Bell and Thompson Peak are not for the inexperienced hiker. They are long and stretch over very rocky terrain. ⛰
The top view is worth the struggle, though! If you hike often, venture to the top of these peaks for sunrise, sunset, 🌄 or just whenever fits your schedule best. It's the ultimate setting for photos, with Scottsdale stretching out below you. 📸
10. Lost Dutchman State Park
Lost Dutchman State Park is a massive 320-acre park that is a 40-minute drive away from Scottsdale. It's also located right by the Superstition Mountains. ⛰ This famous mountain range is part of a fascinating story about a lost gold mine somewhere in this vast expanse of red rock formations and dirt. 
Between the canyons of the Superstition and Mazatzal Mountains flows the Salt River. 🏞  This river gets its name from its origin of salt banks that start in Mesa, which is another hotspot for tourists. Note that most locals recommend not swimming in it, though! 
Lost Dutchman State Park is the perfect area to spend the day or several days. There's camping 🏕 and hiking for all levels of difficulty. Maybe even try hunting for that hidden gold mine while you're here! 😉
Capturing memories in Scottsdale
Phoenix is the best place for hikers and outdoor enthusiasts who love seeing the beauty of nature, especially the desert landscape. Book a shoot with a local Flytographer to capture those sweet desert memories! 📸
"Bekki was absolutely amazing to work with! She captured our excitement for our engagement in every photo. We had so much fun! She was fun to work with and understood our vision for our photos perfectly. These photos and the memories will be cherished forever. I highly recommend her!"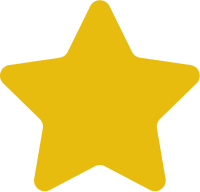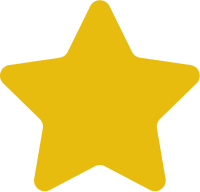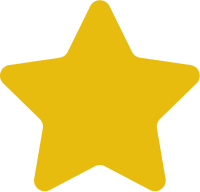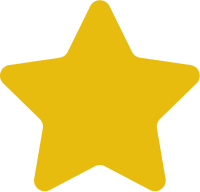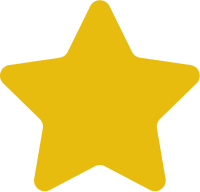 Emily
Bekki in Scottsdale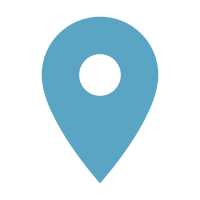 Desert Botanical Garden
"I wish I could give Larissa more than 5 stars – she was truly amazing! SO easy to work with and the pictures turned out even better than I could have imagined. I am super picky with photos and there were none that I did not like! So pleased with her and her work."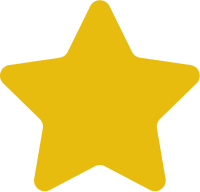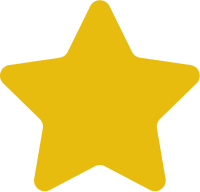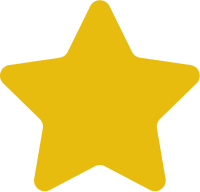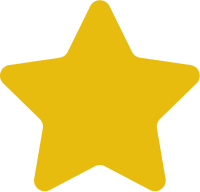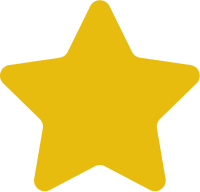 Jordan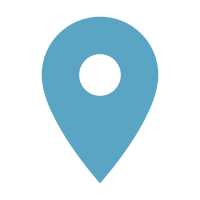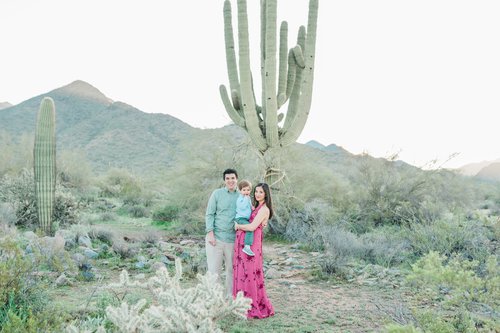 "Larissa was absolutely amazing. She recommended a beautiful location based on our preferences, and a good time of day to catch perfect lighting. Being a mother herself, she was incredibly patient with our 2 year old son, which made for such a positive experience. The photos ended up surpassing our expectations. Thank you Larissa!"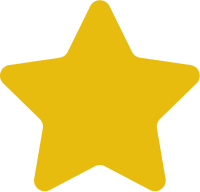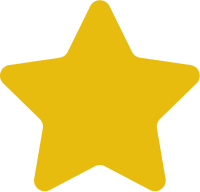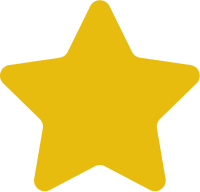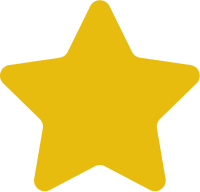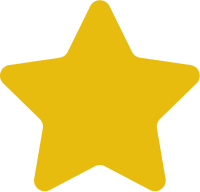 Eleni