Remember the adorable Isaac family? They love to pop their heads into vowels around the world. Last summer, we captured memories inside the "A" in Amsterdam.
So when we saw the giant LOVE sign in Scottsdale, we knew it we had the PERFECT spot for their next family vacation photo shoot!
We've found again and again the kids really LOVE our shoots. It's super fun for them, and most want to goof around for the camera and really "ham" it up. A great way to capture memories!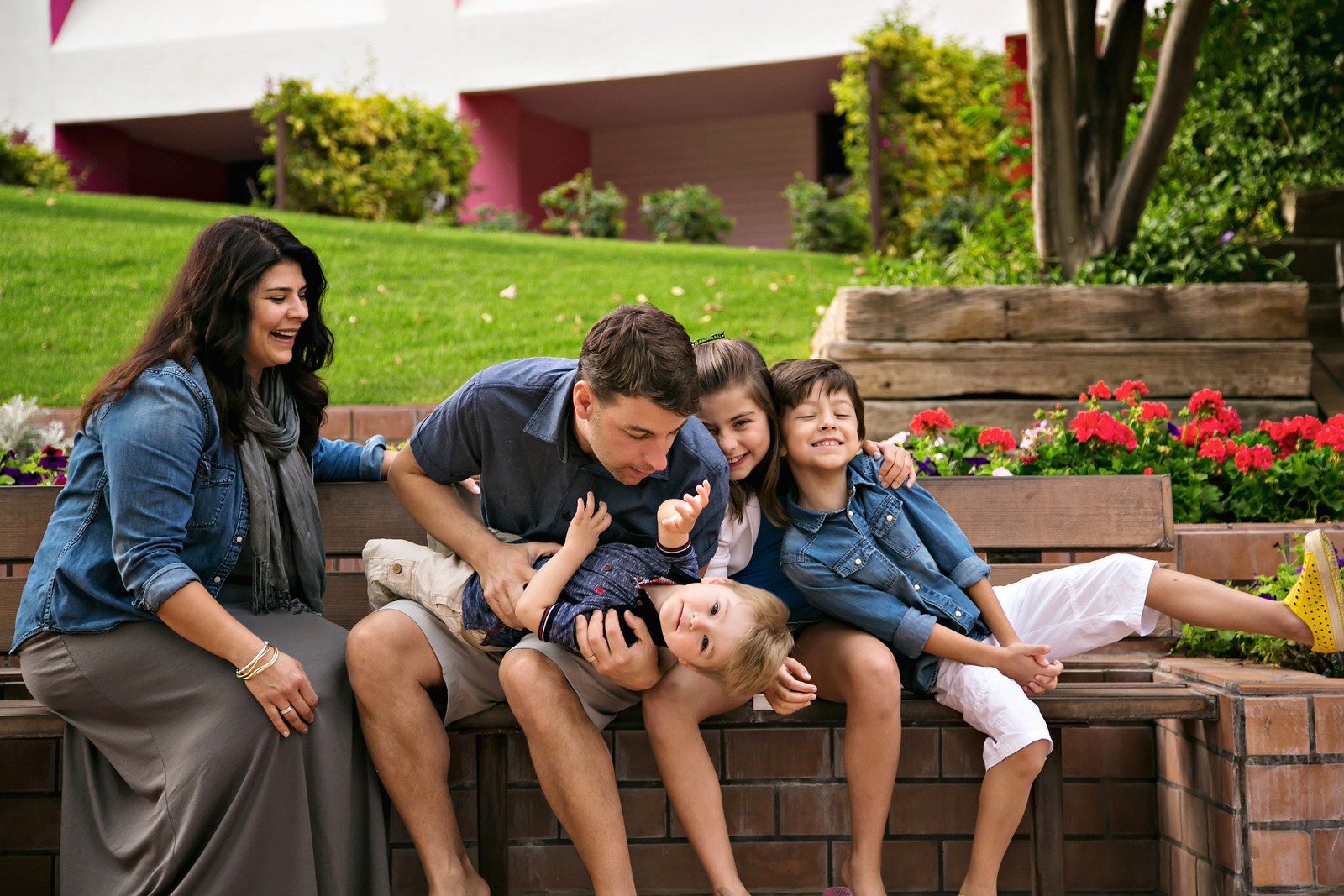 Steph told us her kids enjoyed their second shoot with Flytographer (as much as their first).
"Drew loved it… when Elena was taking photos of the other kids or of us, he kept saying 'take me… take me now'. He loves seeing photos of himself 'Hey! Dat me!" " – Steph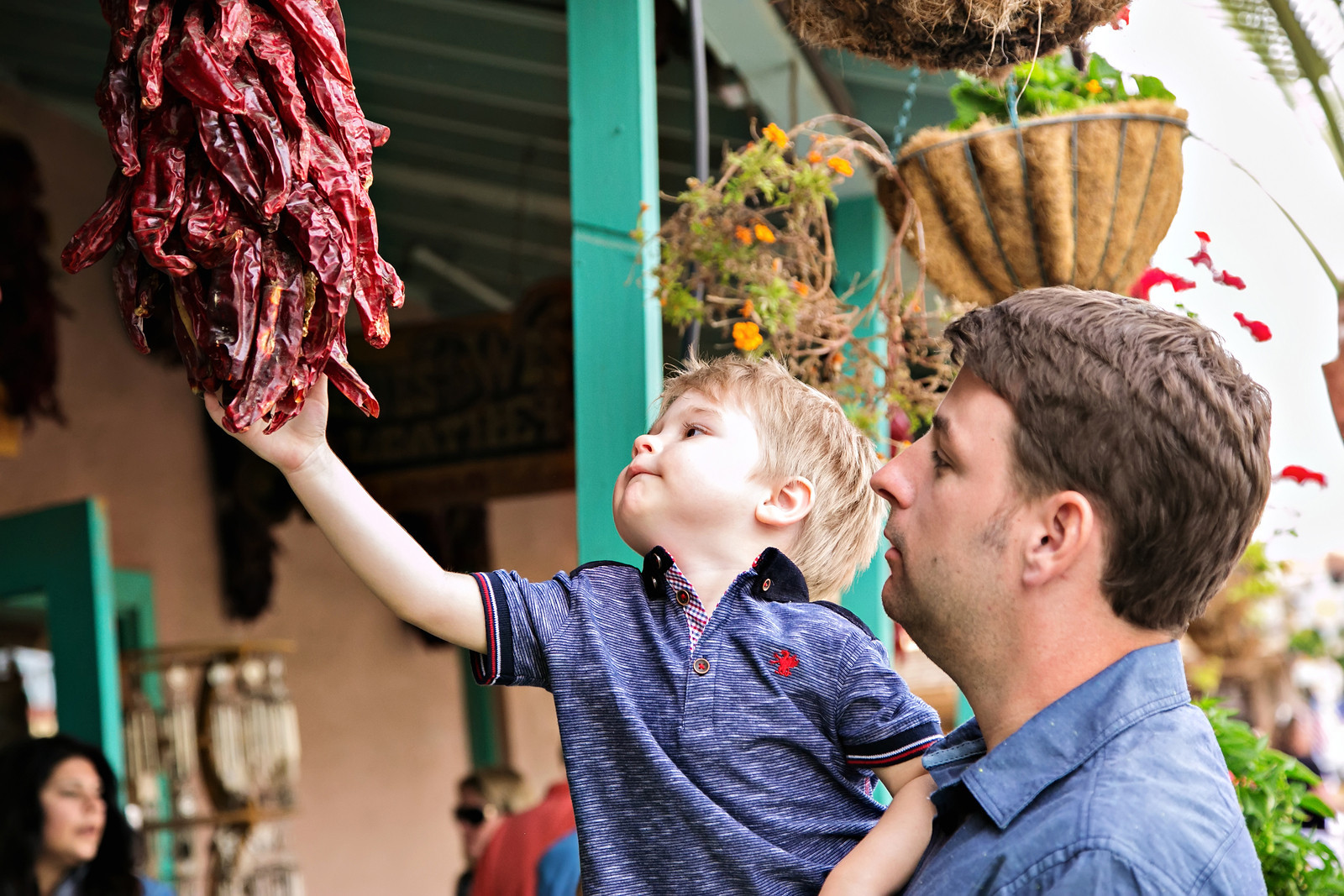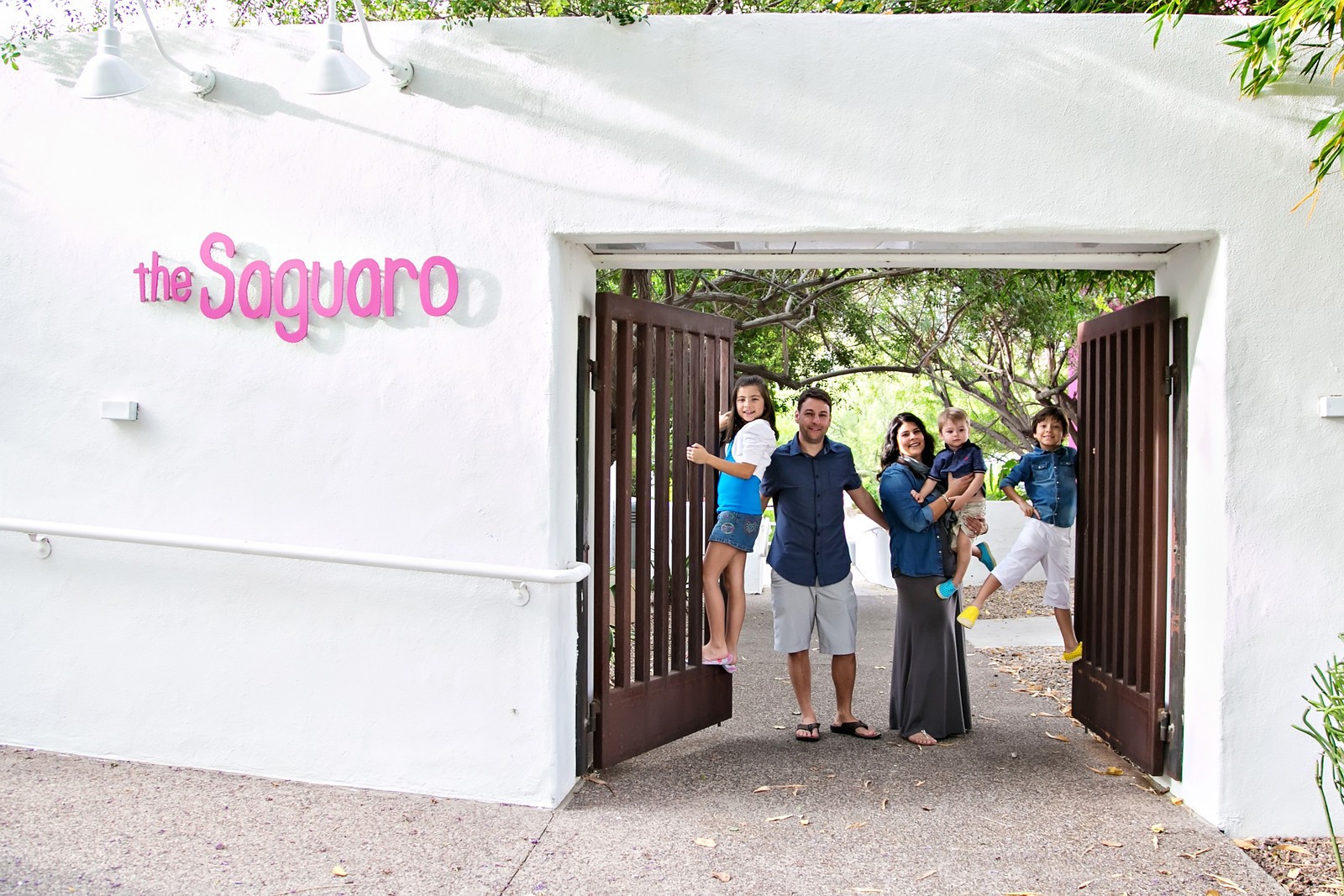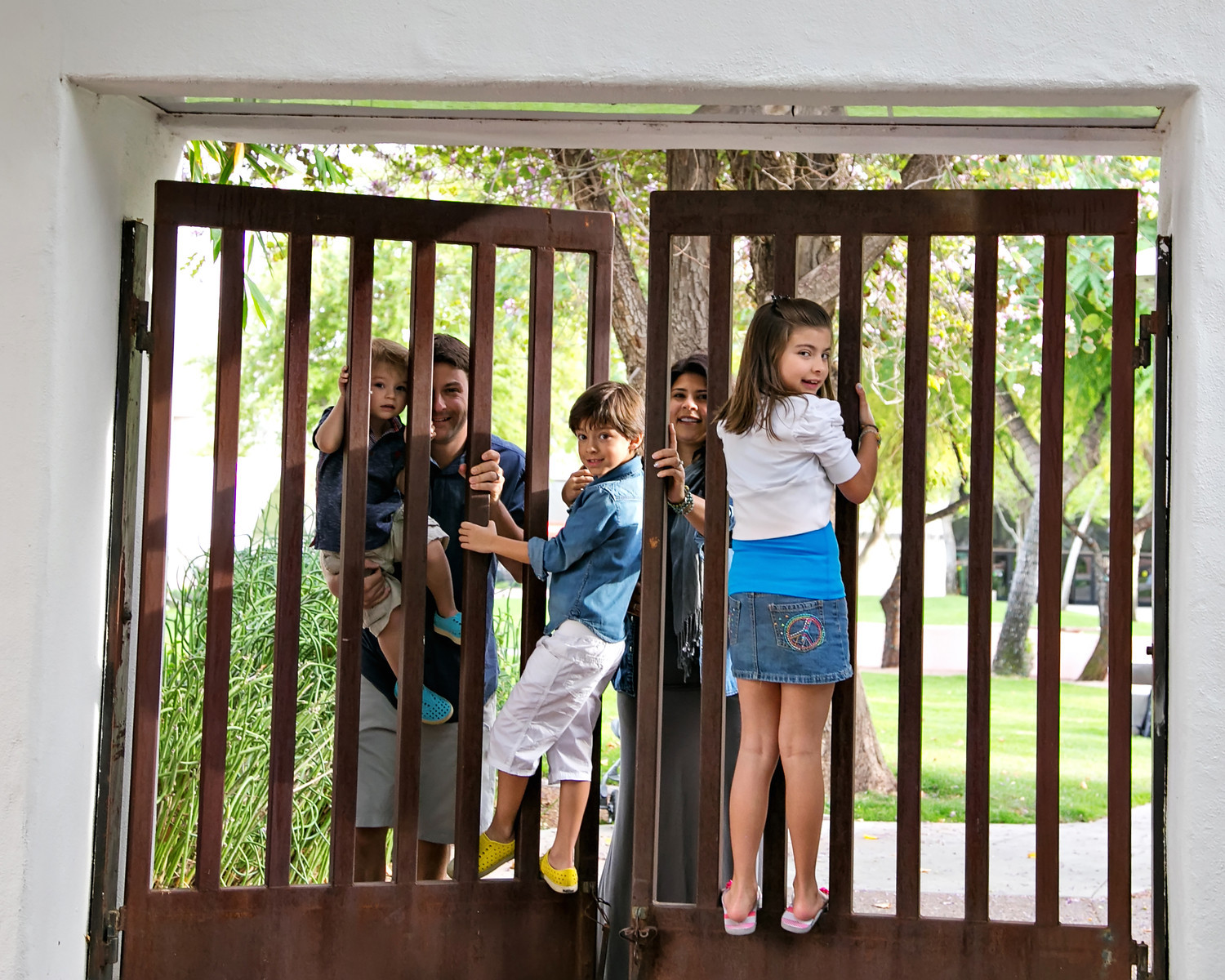 "We loved our first shoot, in Amsterdam, so much, that we booked another shoot in Scottsdale! It was such a fun experience for all of us and we have great memories and photos with all five of us, together. Elena picked the perfect location as well, so it was stress free and we got great photos!" – Steph
Are you headed to Scottsdale? Well, you really need to meet Elena. She has a big brood of her own, so in addition to being a talented photographer, she is a master kid-whisperer…
SHARE this post with friends/family using the sharing buttons below, or book your vacation photo shoot now by clicking here!