Tag: Rio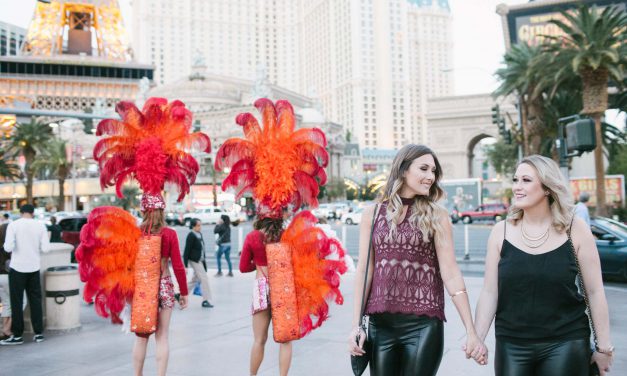 For many, New Year's Eve is the biggest celebration of the year. It's a chance to say goodbye to the year behind and ring in the year ahead with loved ones and friends. From glitzy galas to impressive fireworks displays, we're looking at the best cities to bring in 2018.
Read More

Passport Magazine
Get inspired by beautiful travel photos and customer stories with our new magazine!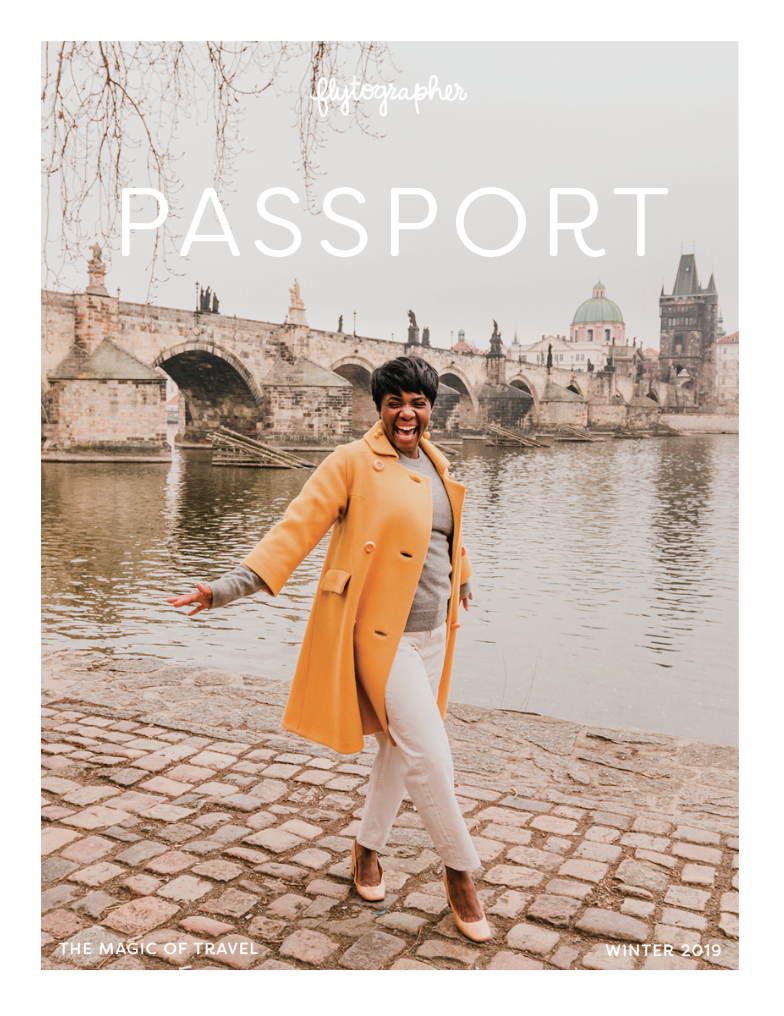 Click here to see all issues and order print copies.
Featured On