See more: couples – love – Rio – romantic getaways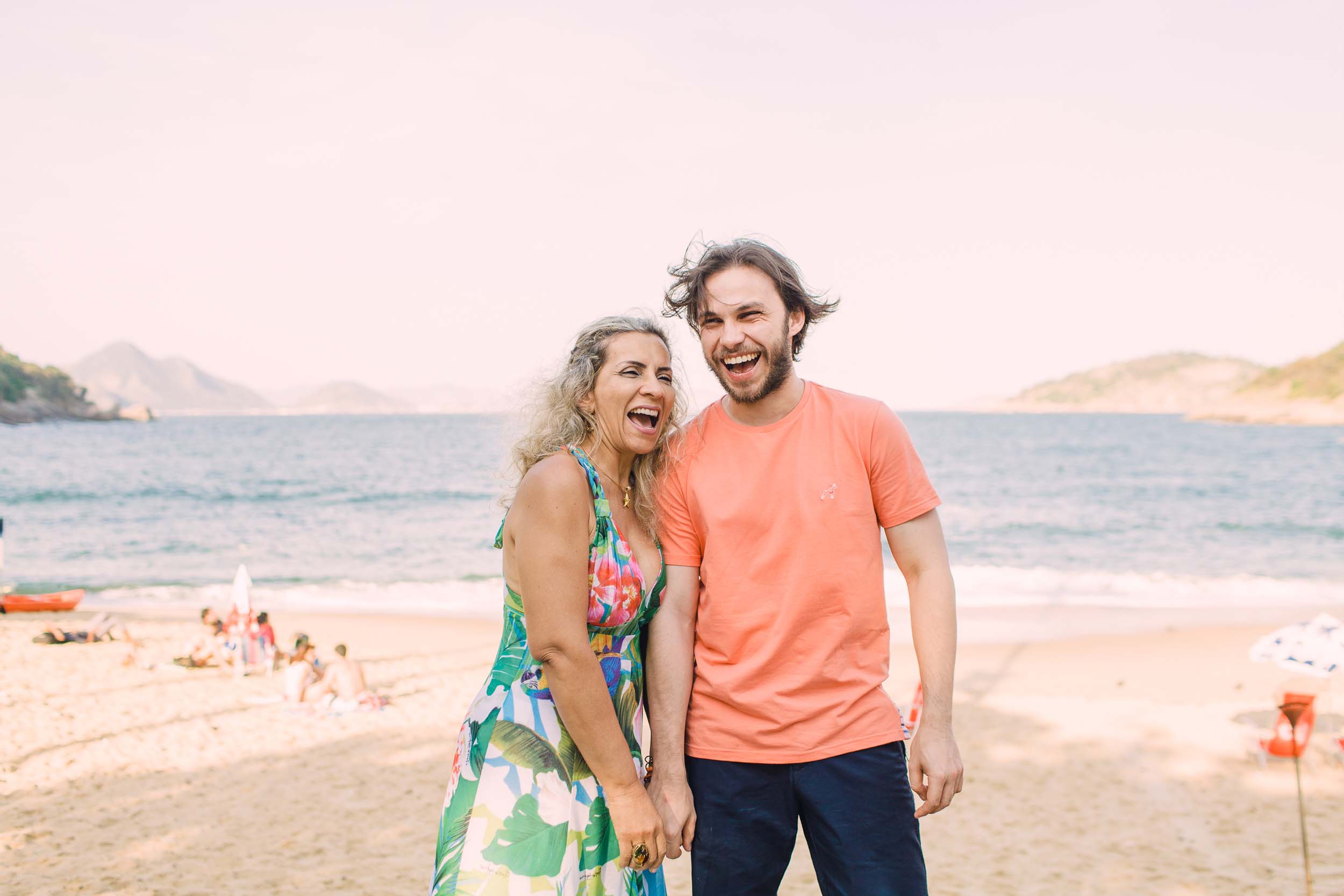 Rio de Janeiro was recently in the spotlight as the host of the 2016 Summer Olympics. But now that the excitement of the Olympics is over, there are still plenty of enticing reasons to take a trip to Rio.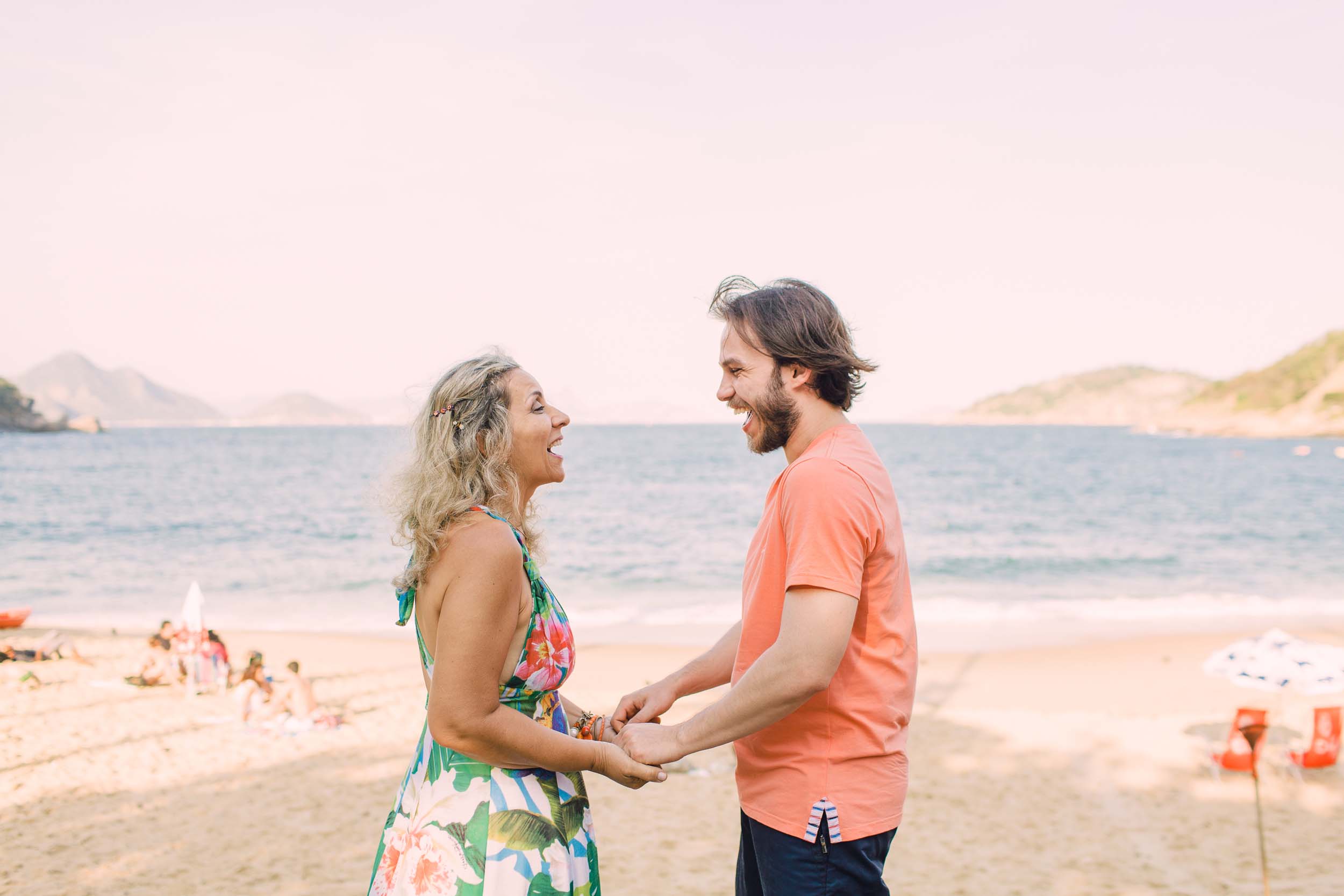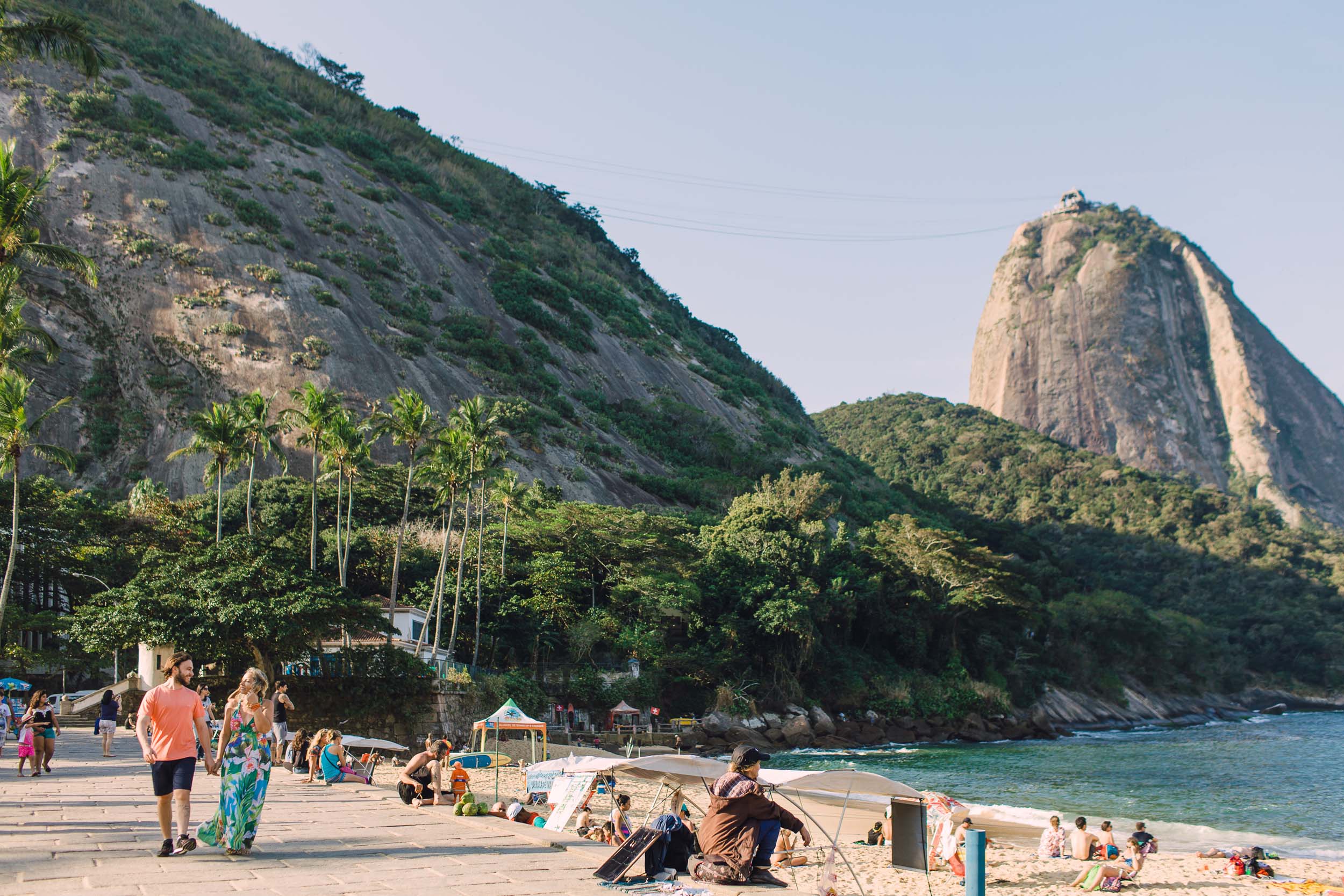 1. Beautiful beaches
You'll want to be sure to pack your bathing suit when you visit Rio so you can spend time enjoying its sunny beaches. An extension of Ipanema Beach, Leblon Beach is quieter and draws a more sophisticated crowd. The beach is perfect for families with little ones as it also has an enclosed play area for children.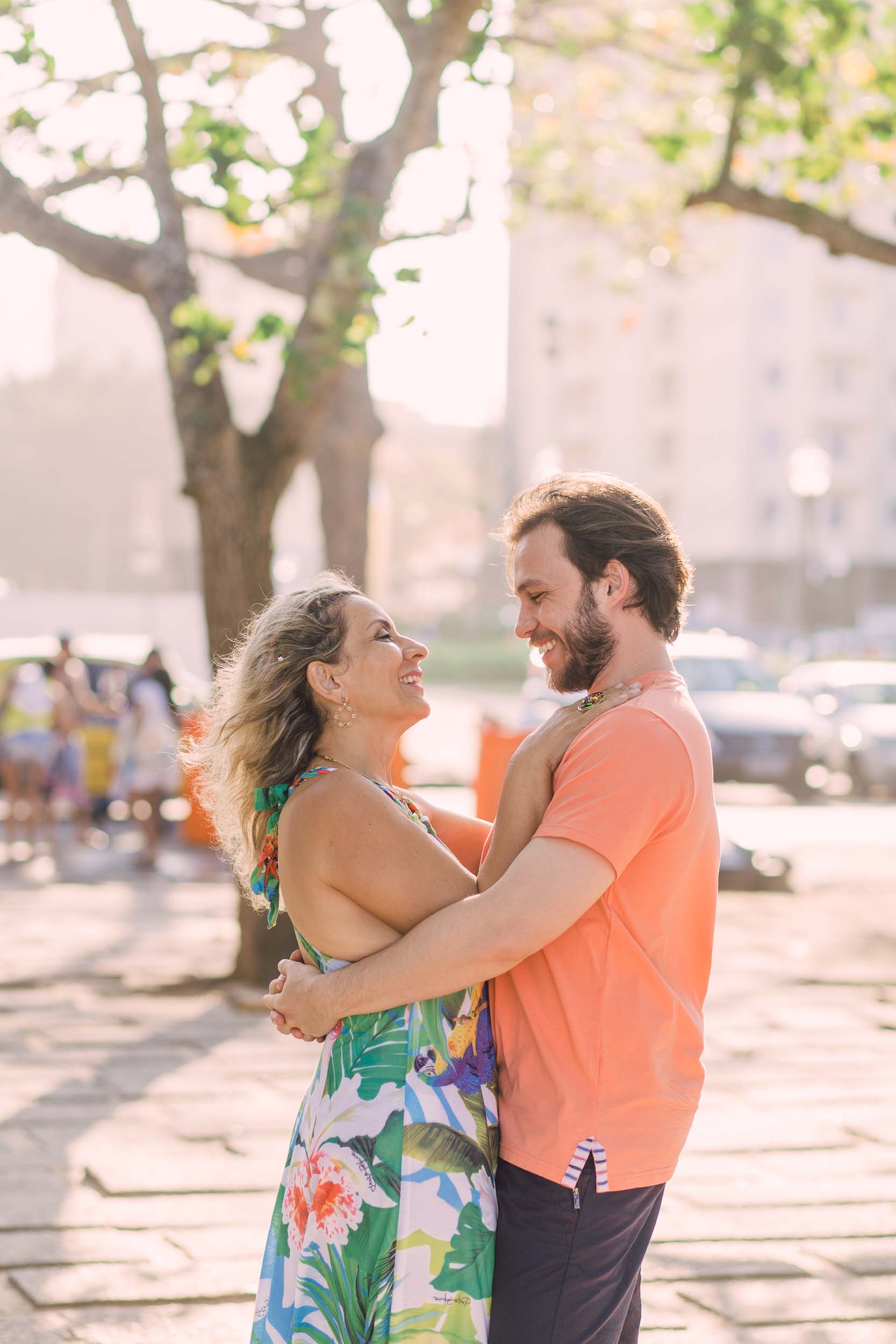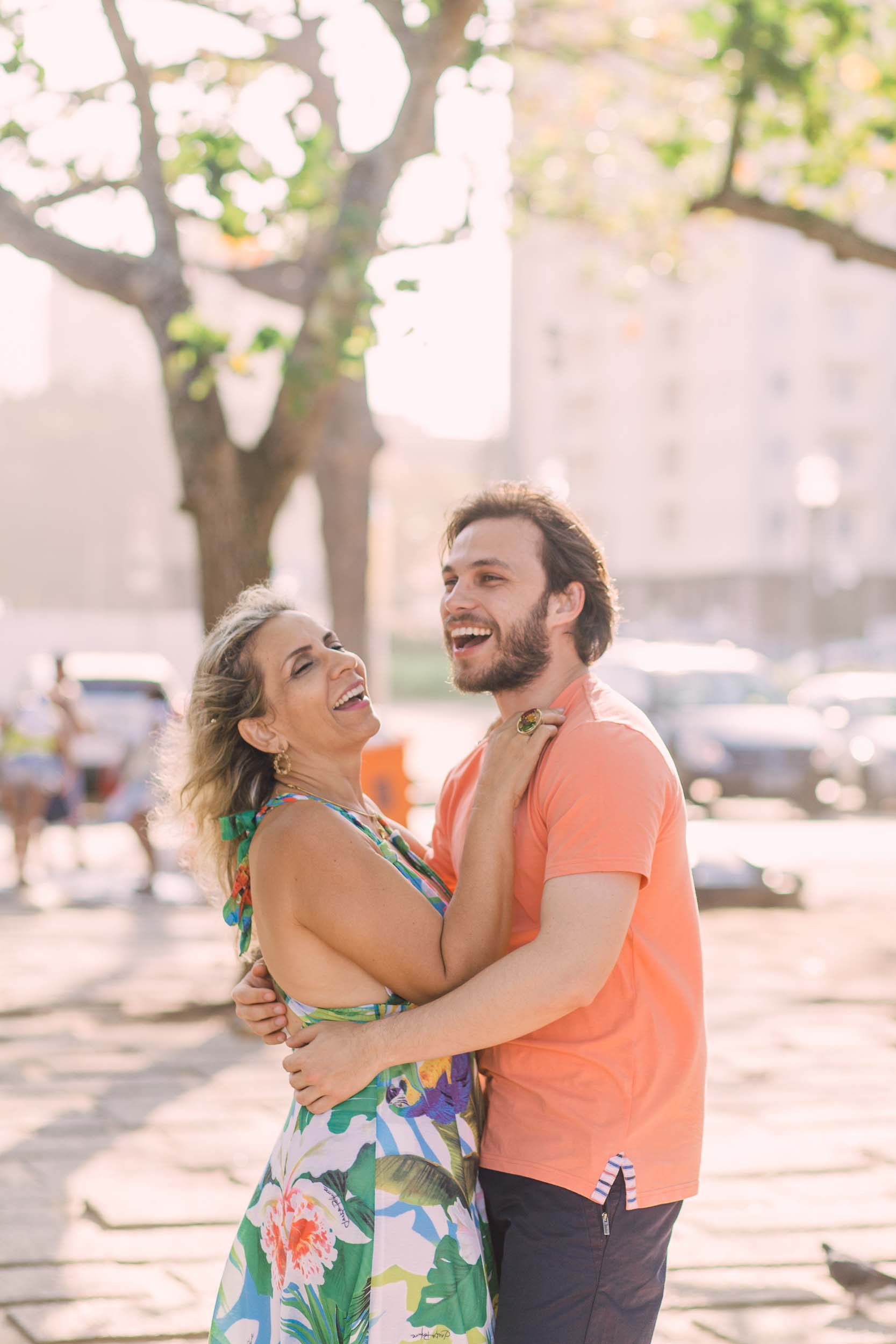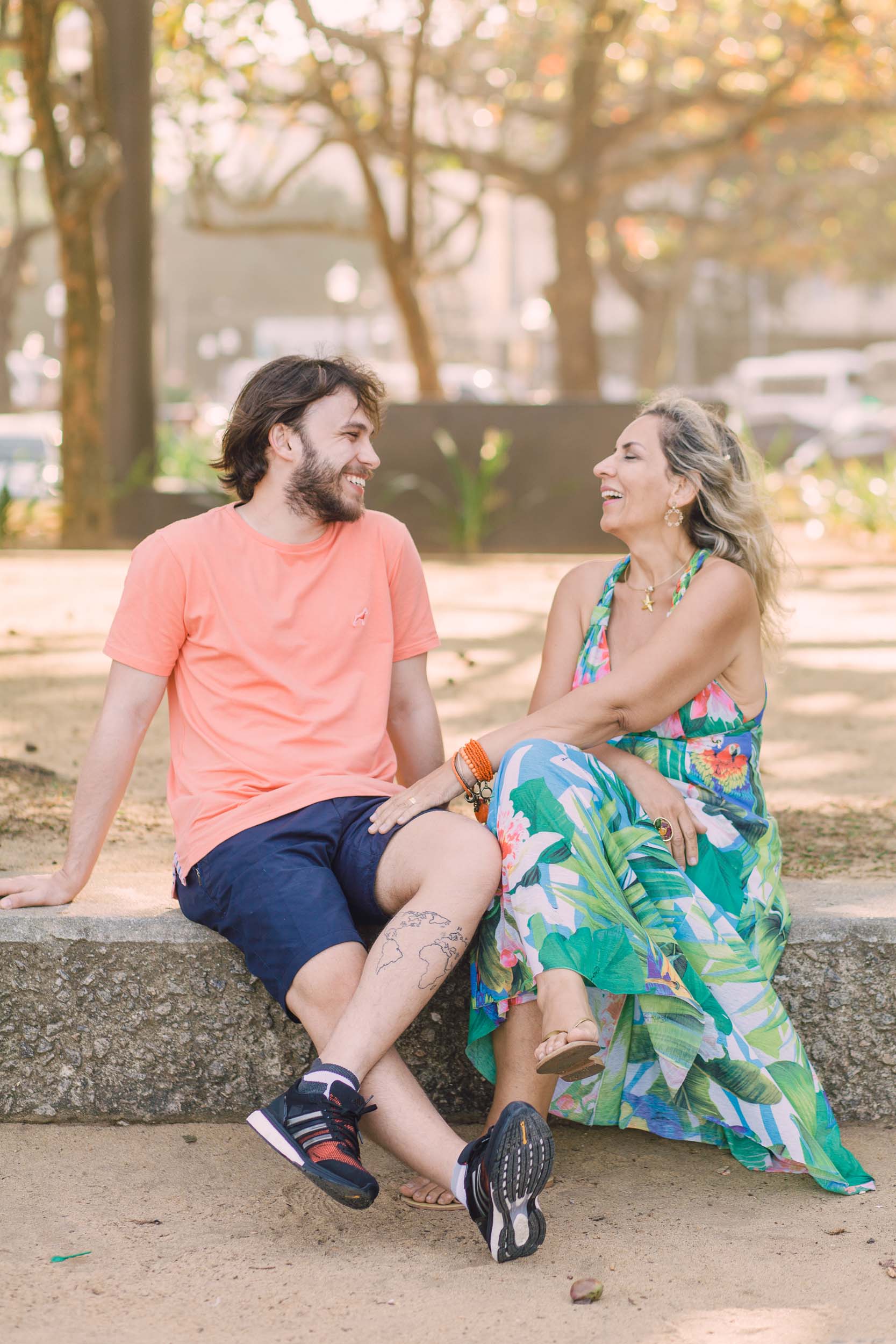 2. Mountain-top views
Those who love elevation will have plenty of opportunities to reach new heights in Rio. Take a hike to the peak of Morro Dois Irmãos for incredible city views. The hike is doable on your own with clearly marked trails, but if you don't feel up to the challenge, hire an experienced guide to lead you to the top.
If a more relaxing view from the top is more your style, take the cable car to the top of Sugarloaf Mountain for panoramic views of the surrounding areas. Make reservations at Cota 200 Restaurant to take in the view over a romantic dinner.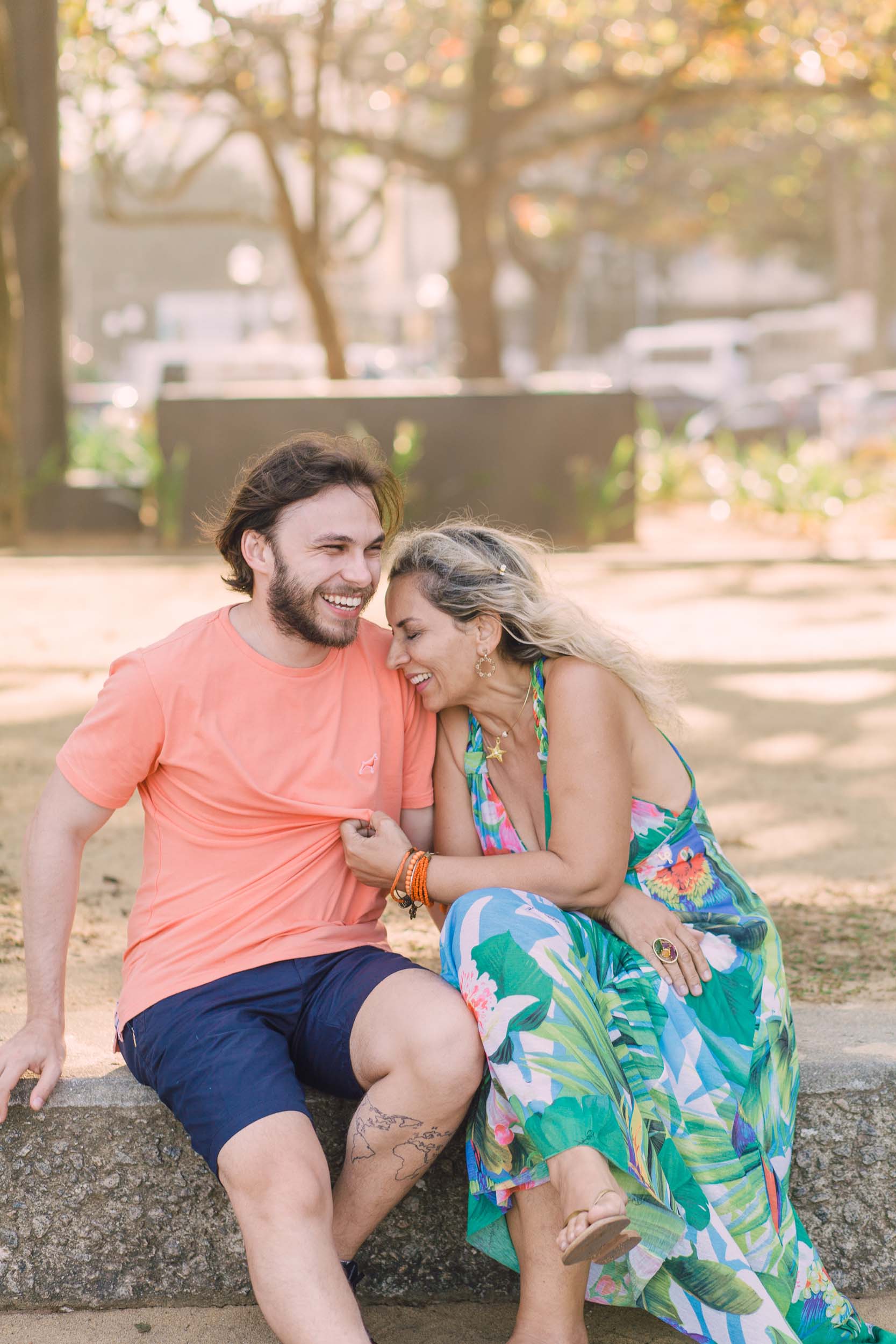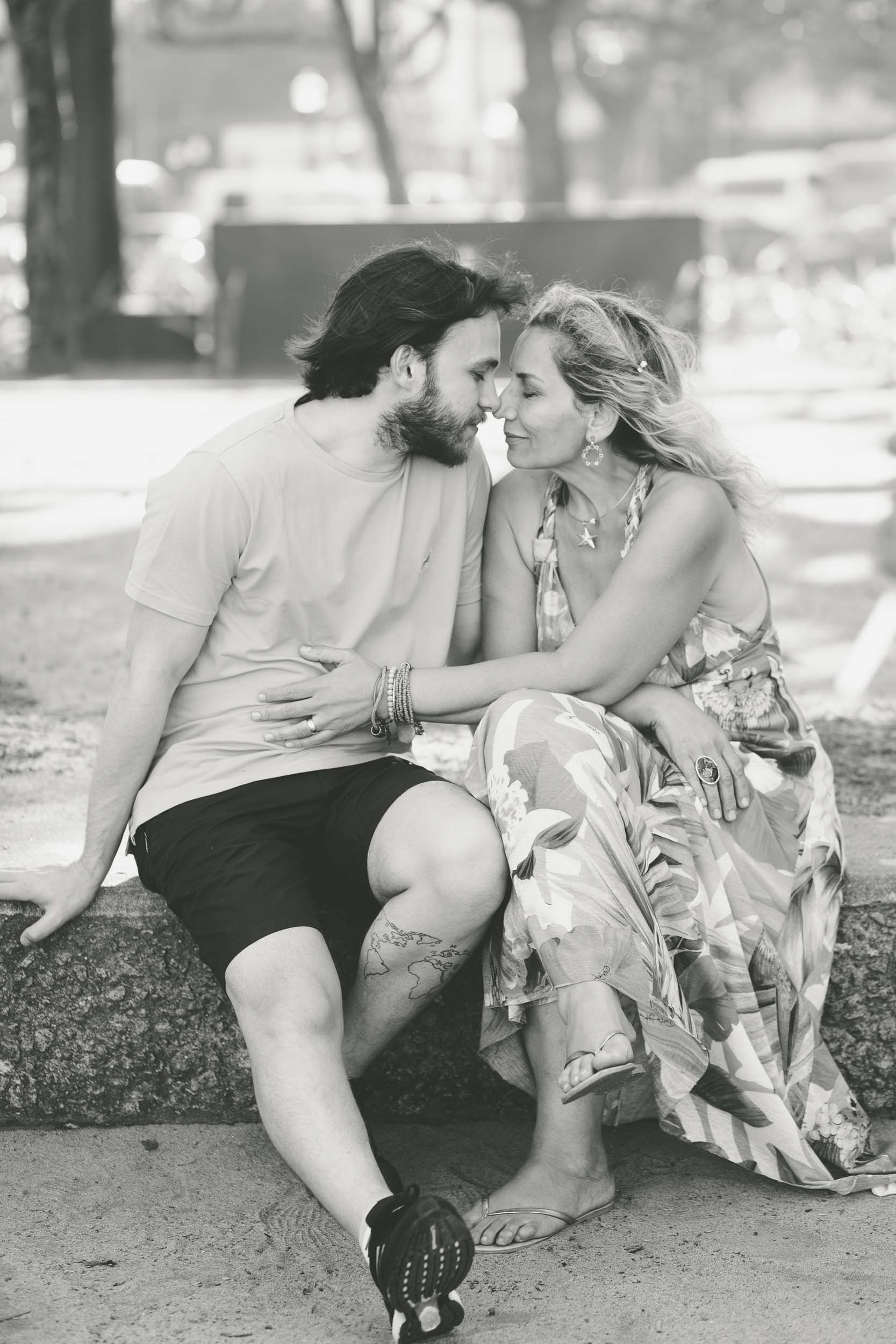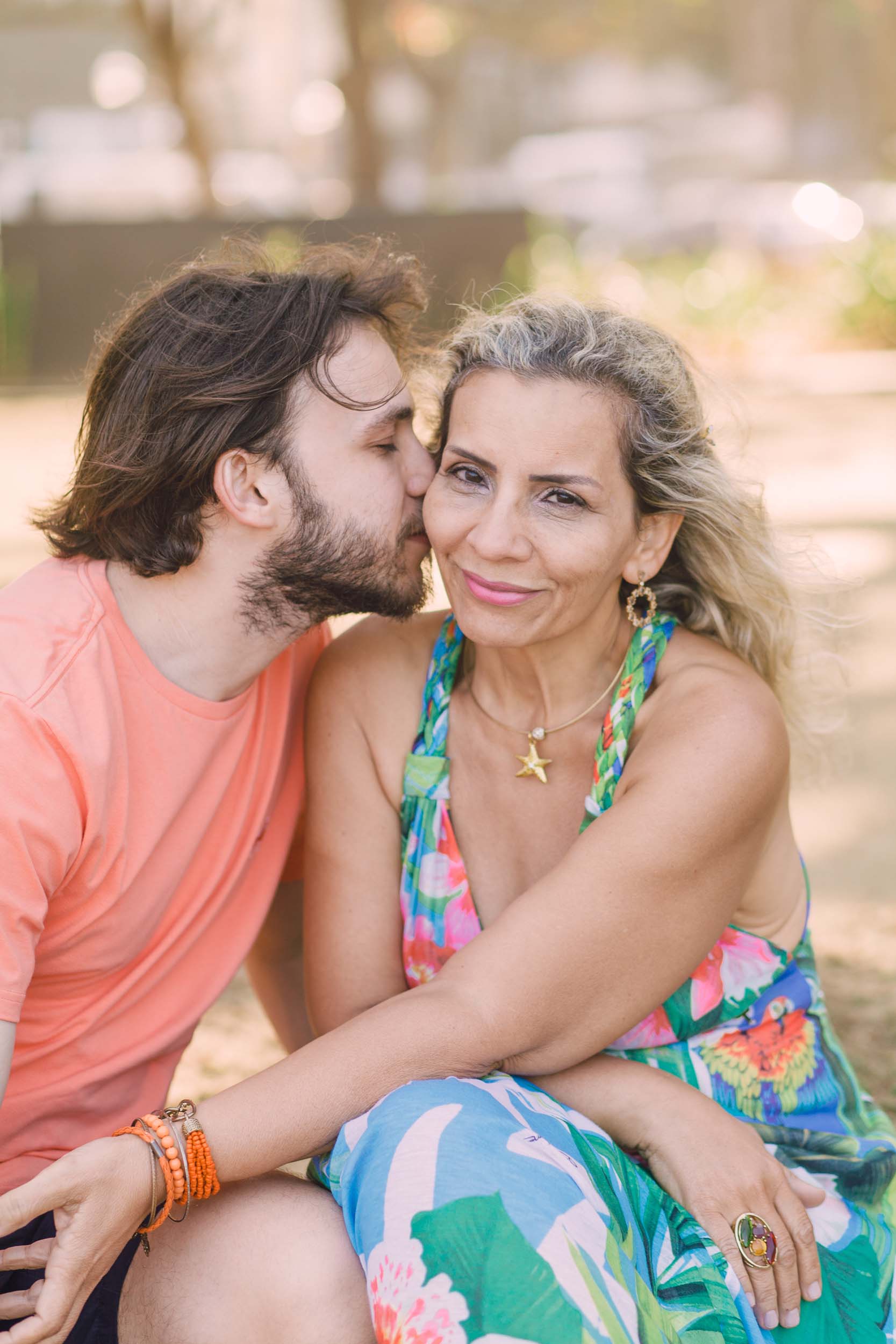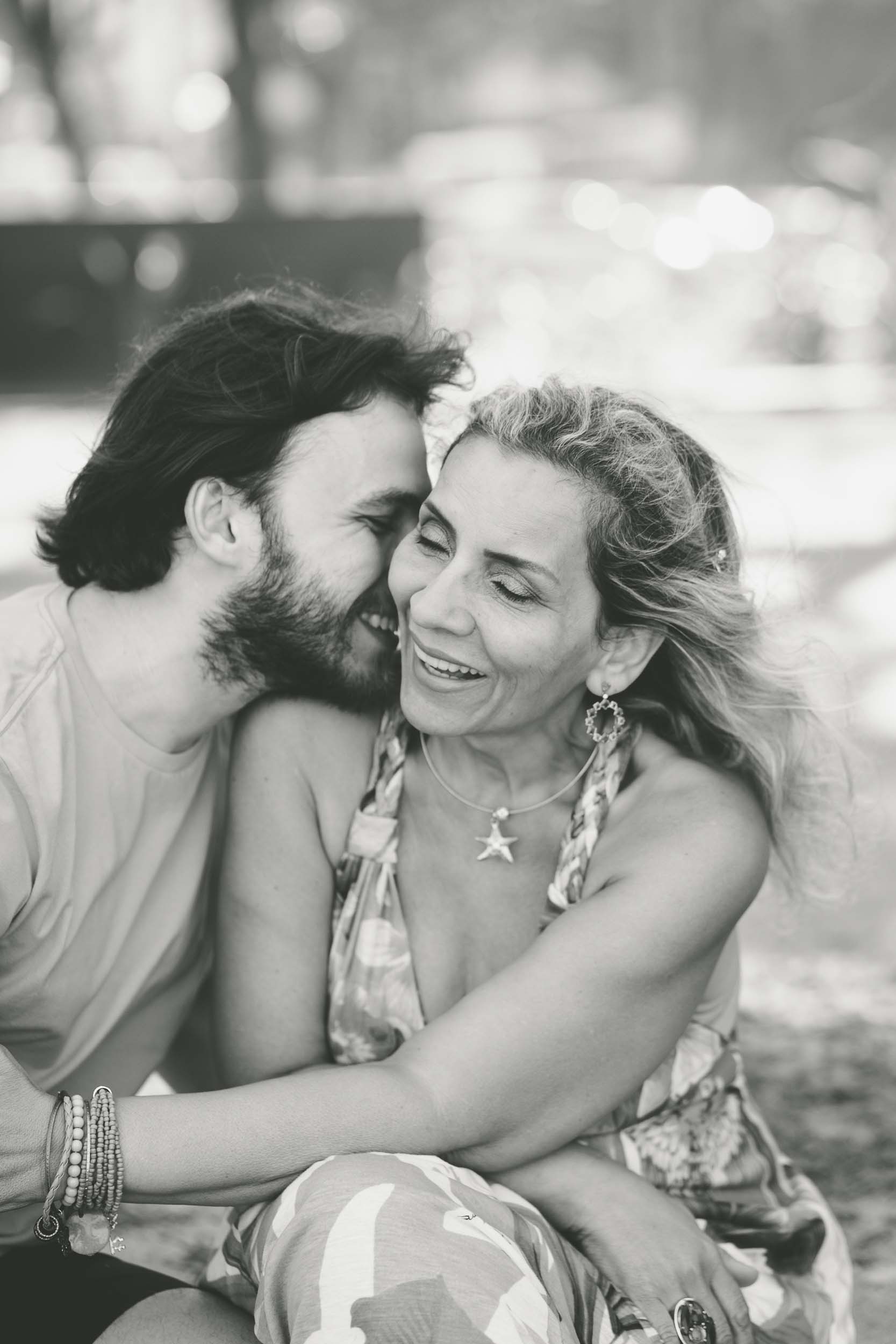 3. Lush, green spaces
Rio de Janeiro has no shortage of green spaces. Parque Lage features a stunning mansion surrounded by walking trails weaving through a lush forest. The grounds have been designated a public park, so it's absolutely free to visit.
Rio's sprawling Botanical Garden features enough green space to spend several hours getting lost among the plants. In addition to greenery, the garden houses animals such as sloths and capuchin monkeys.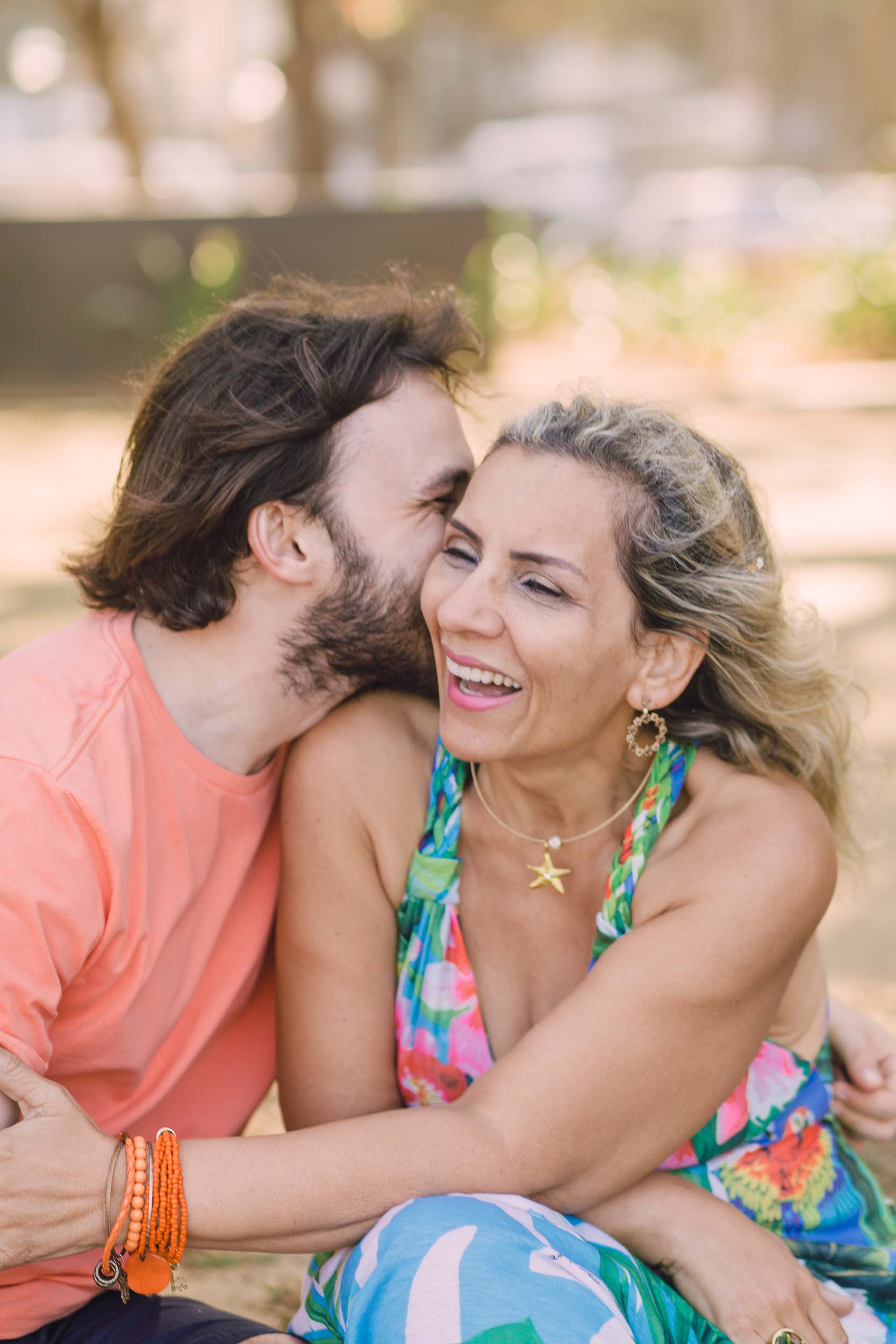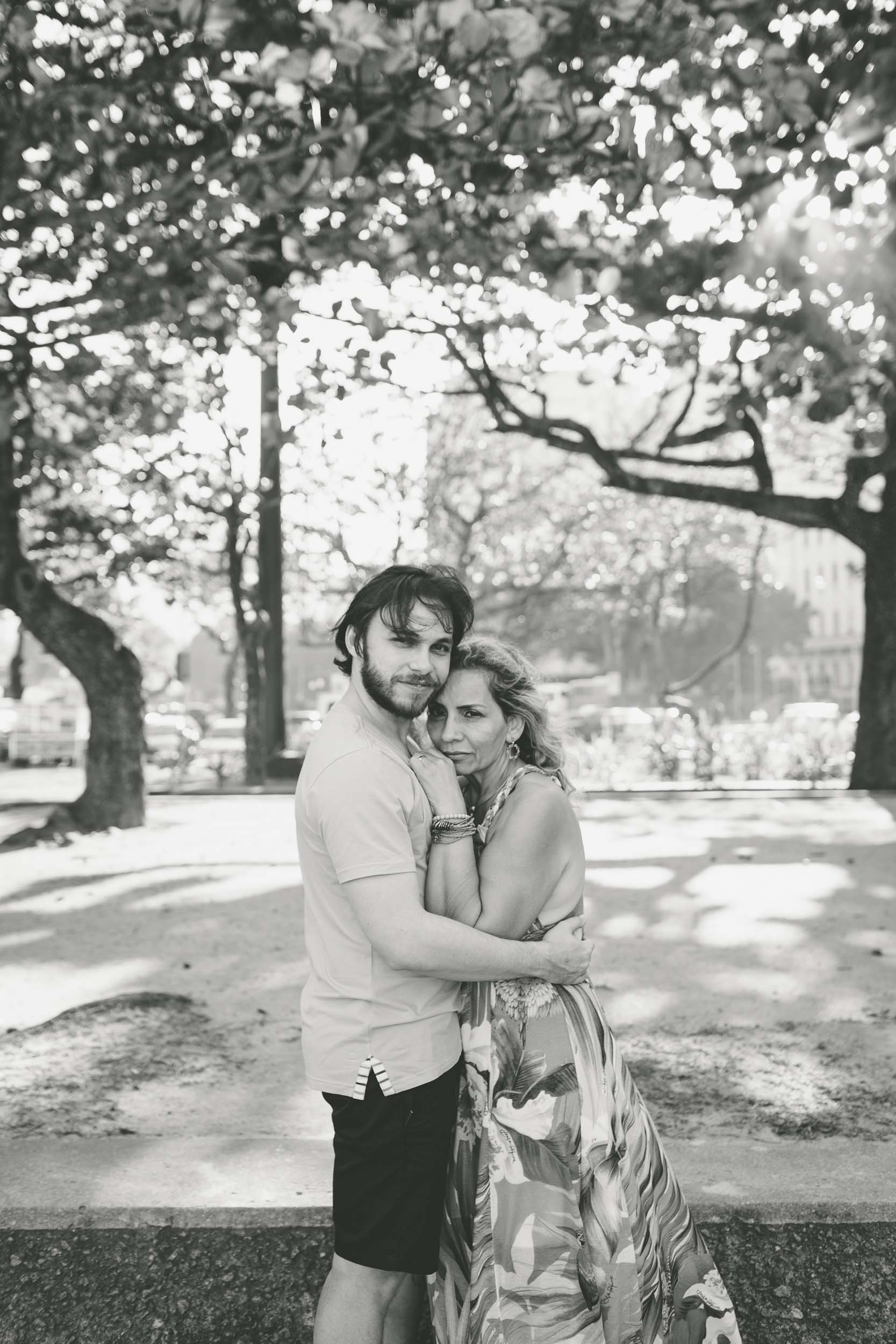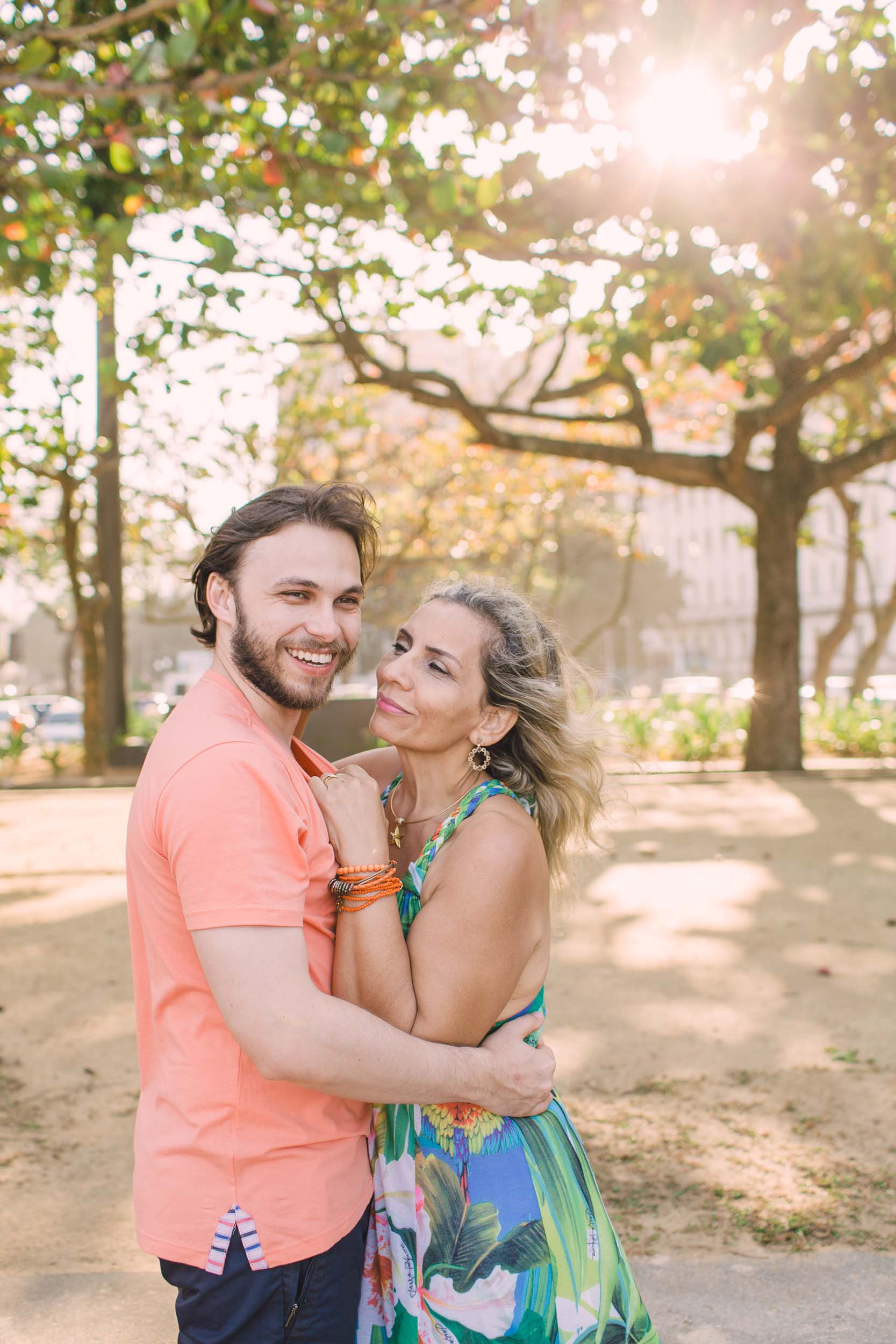 4. Bold art
Experience the bold street art of Escardia Selarón, a set of once dilapidated steps which are now covered in a unique and colourful mosaic of tiles. Over 2000 tiles from all over the world cover the steps. You might even get lucky and spot a tile from your home country!
If Escardio Selarón leaves you wanting more, get your street art fix with Rio Street Art Tour. The unique tour offerings even include the option to meet with artists and see them in action.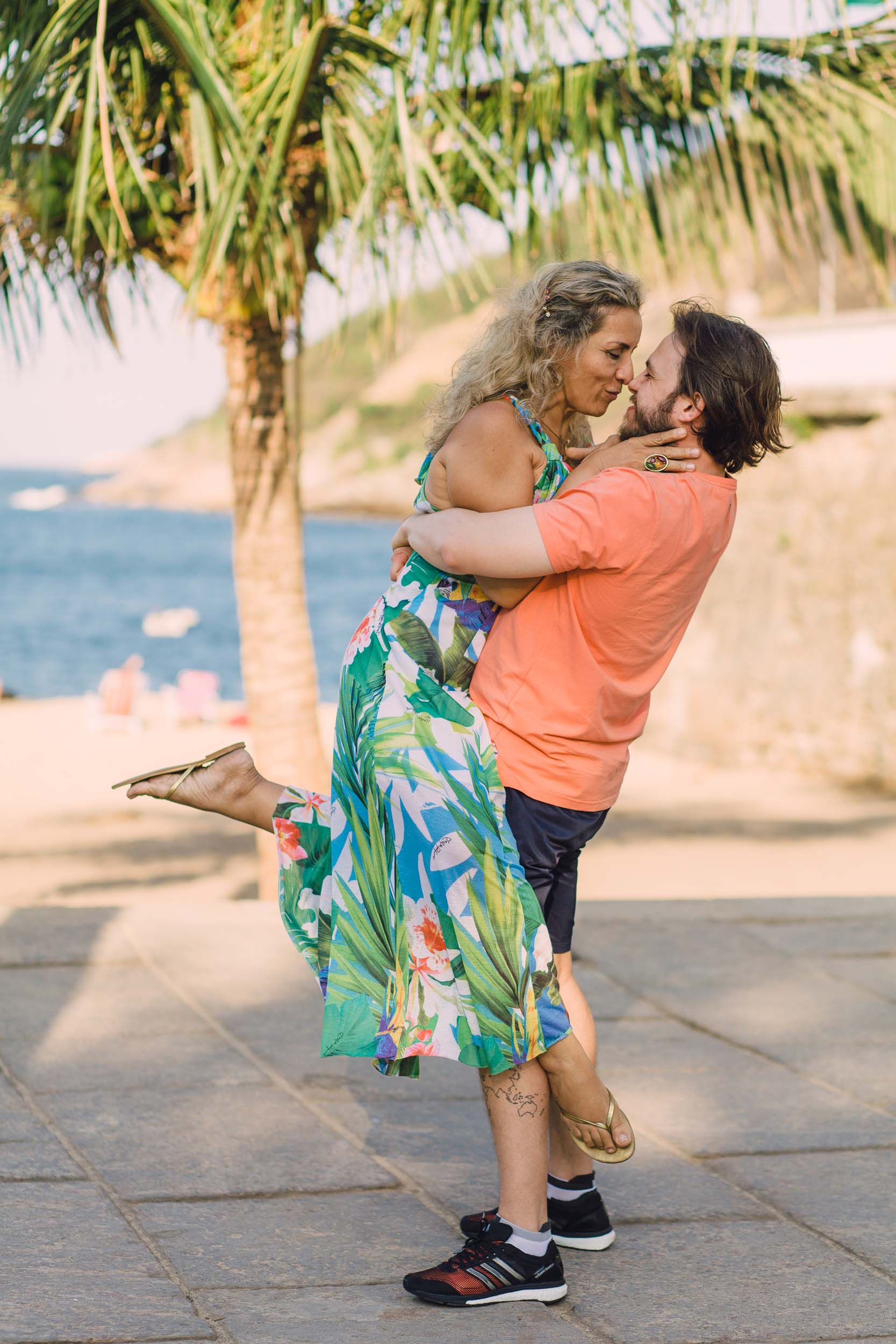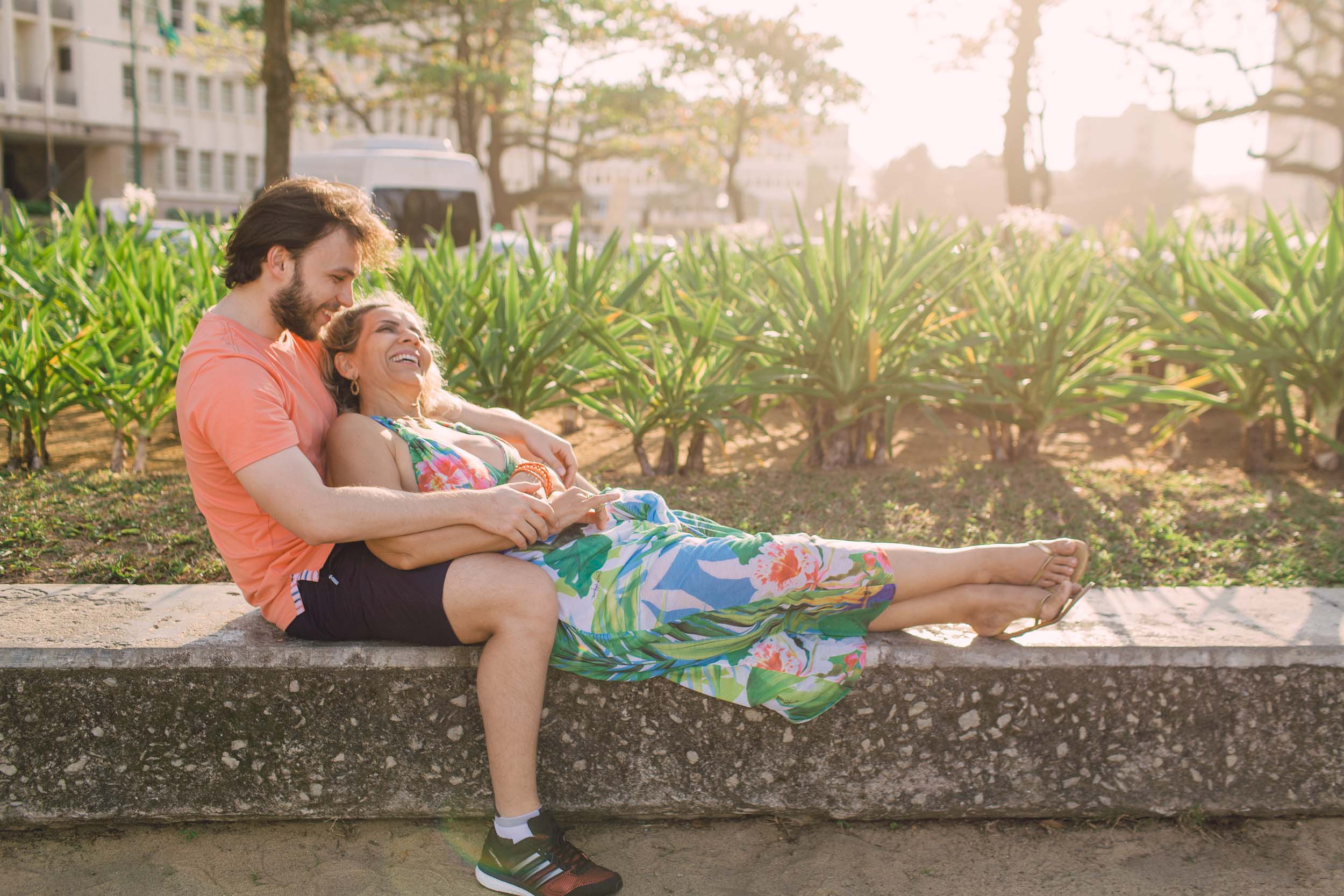 5. New 7 Wonders of the World
One of the New 7 Wonders of the World, Christ the Redeemer, watches over the city from the top of Corcovado Mountain. Because of the popularity of the monument, tickets for the tram to the peak must be purchased in advance online.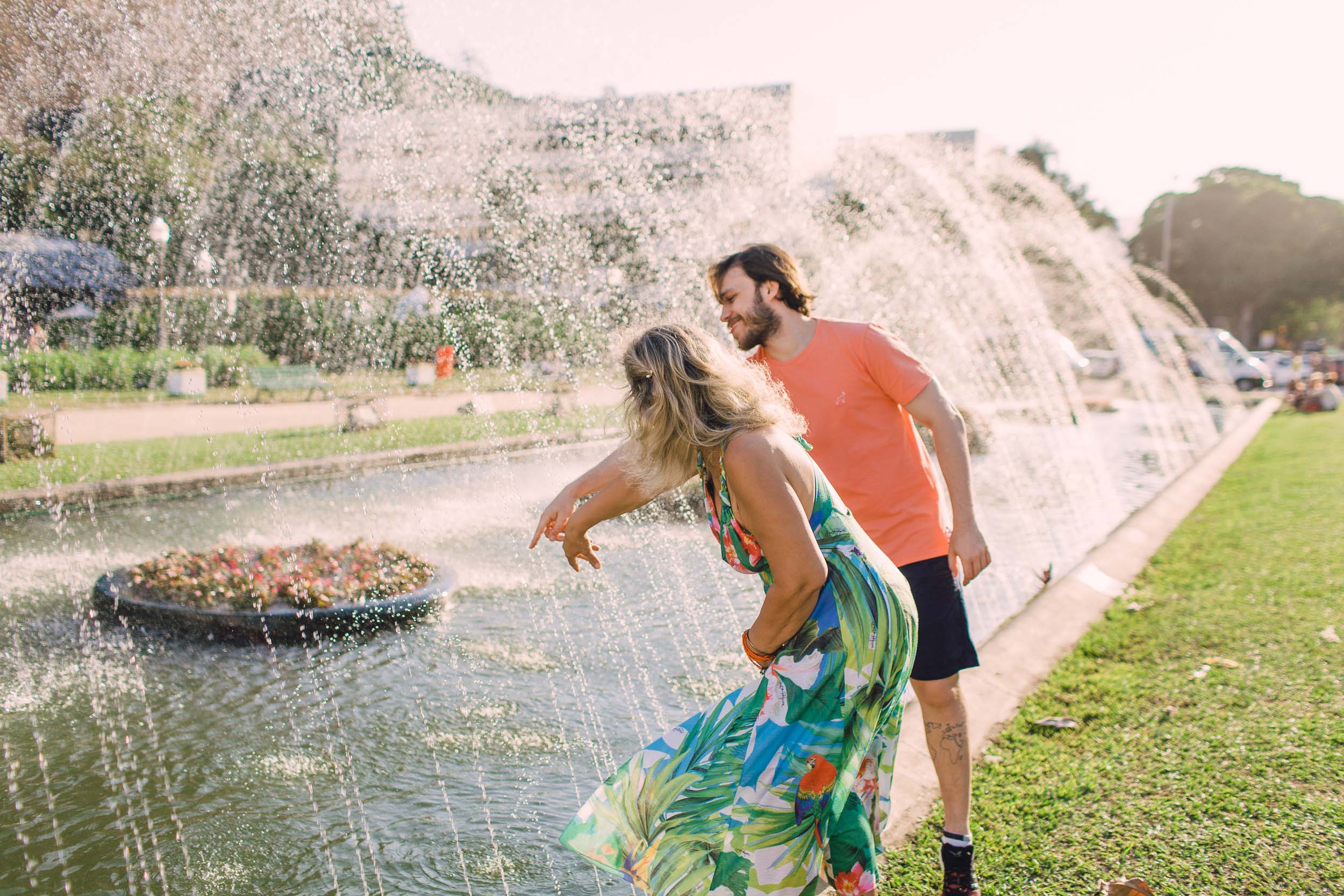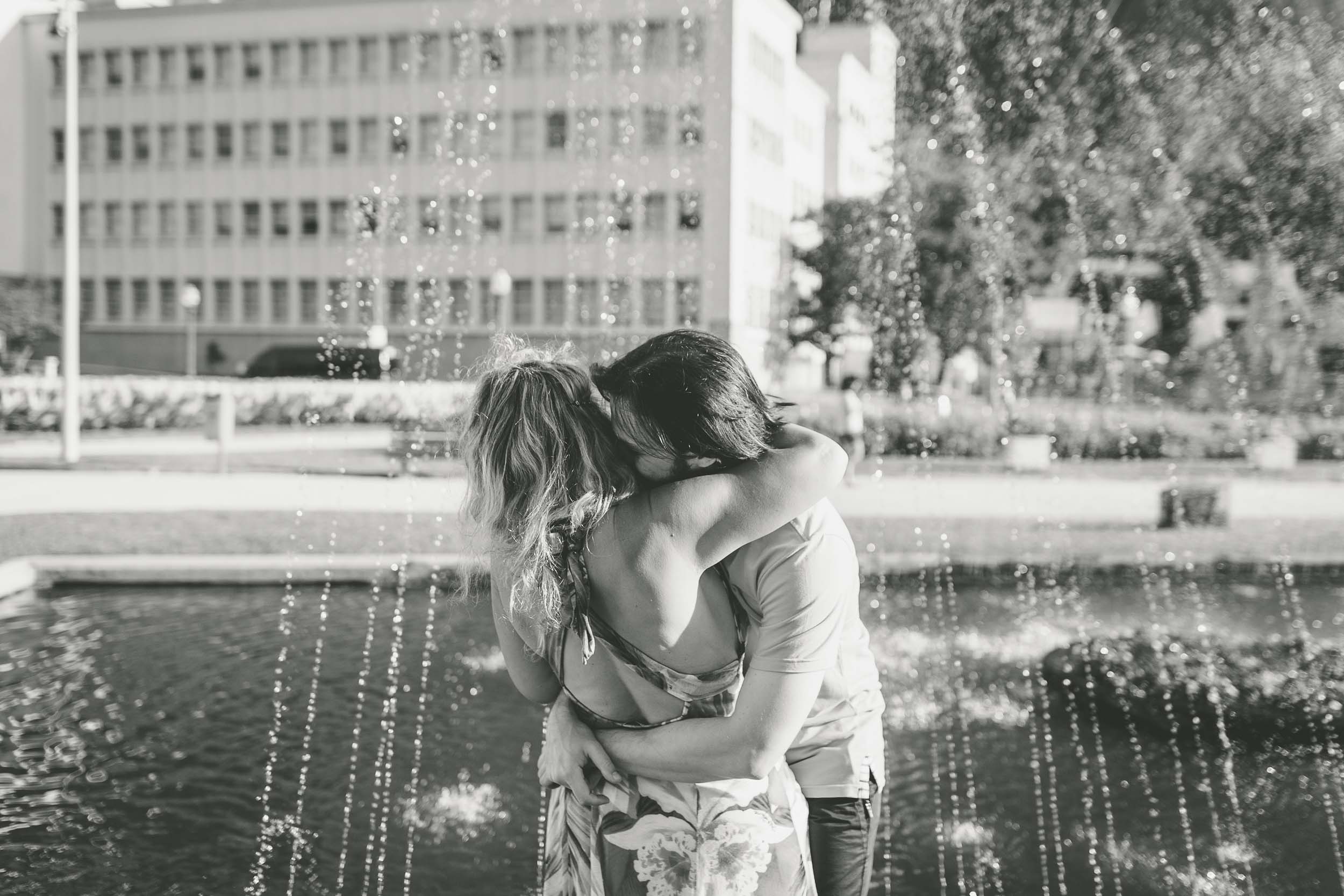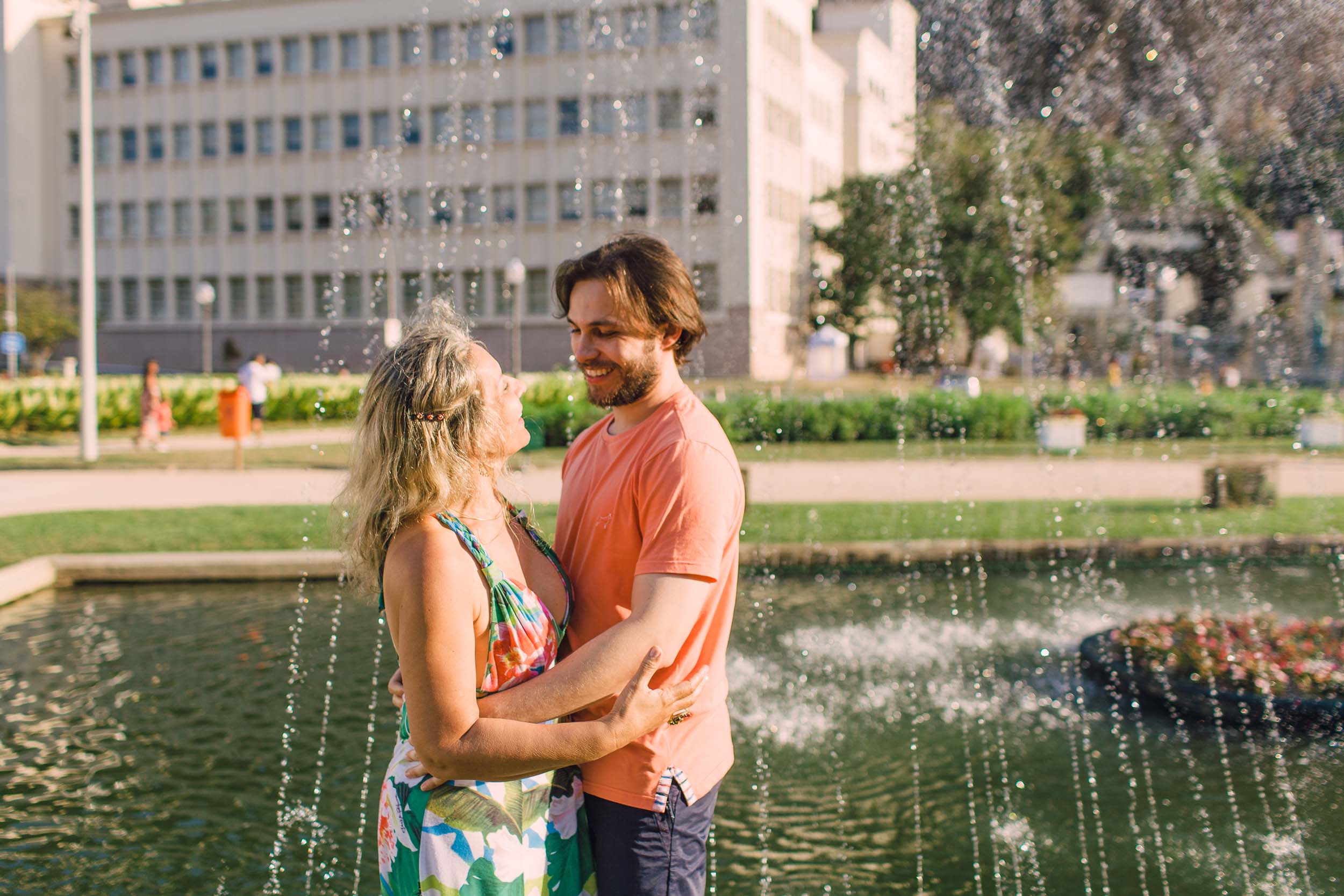 6. Vibrant culture
You don't have to leave Rio to experience the rest of Brazil. Feira De São Cristóvão is a market featuring everything from Brazil's North East. From food to handmade crafts, you'll have no problem spending hours browsing everything the market has to offer. Not every stall is open during the week, so you'll find greater options if you visit during the weekend. Live music adds to the festive vibe.
Take in a show at Theatro Municipal do Rio de Janeiro. You can catch classical music performances, ballet and more inside this beautifully constructed building. If you're more interested in the architecture than the performances, take a guided tour to learn all about the fascinating history of the building.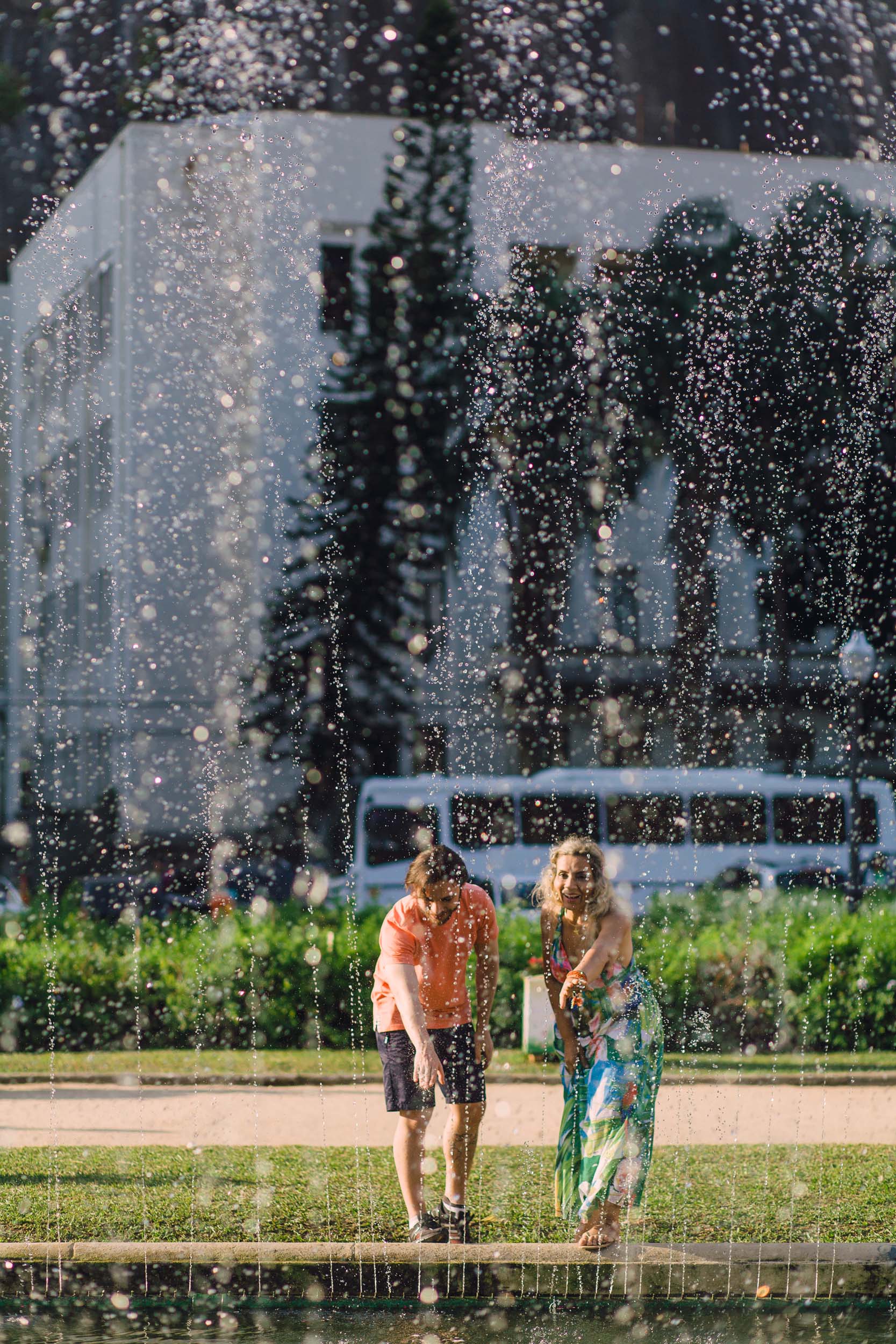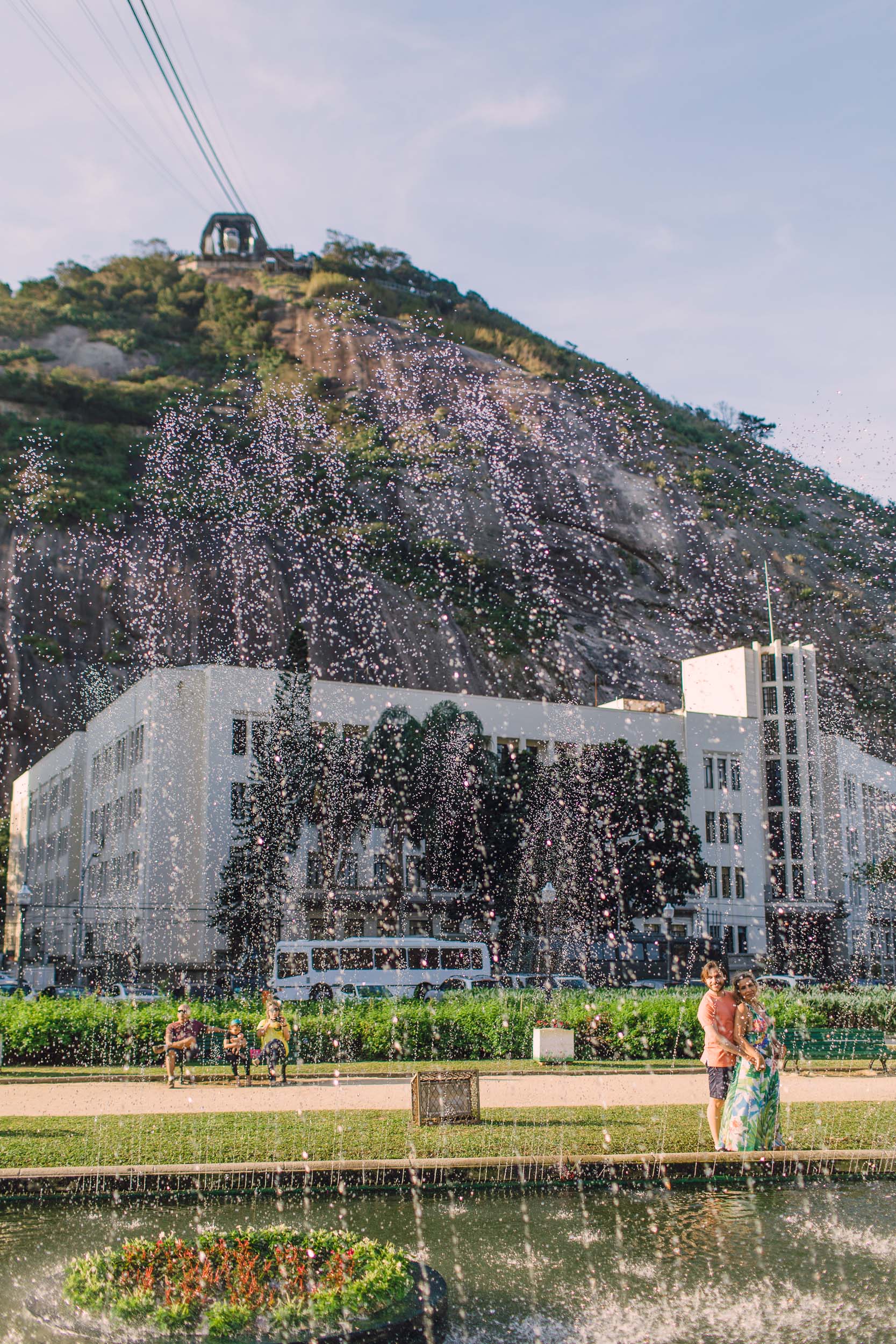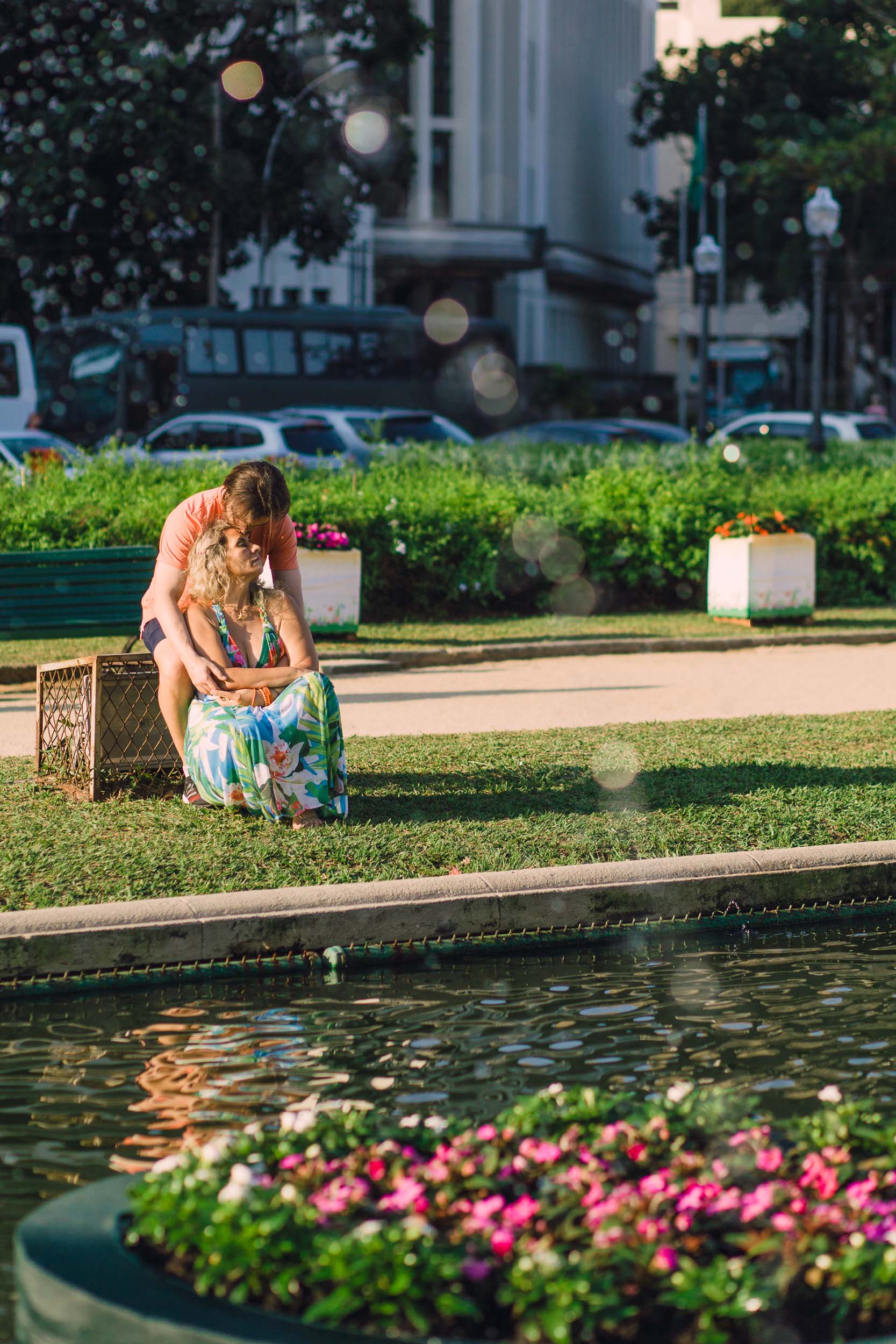 7. Local food
Dine with the locals at Restaurante Siri. Fresh, local seafood is the star of the menu. Try the restaurant's most popular dish, shrimp risotto.
Bar do David offers open-air dining in an oceanside setting. Located just next to Leme Beach, Bar do David offers award-winning seafood croquettes, as well as a slew of tasty dishes, perfectly suited to be washed down by a caipirinha, the local cocktail of choice.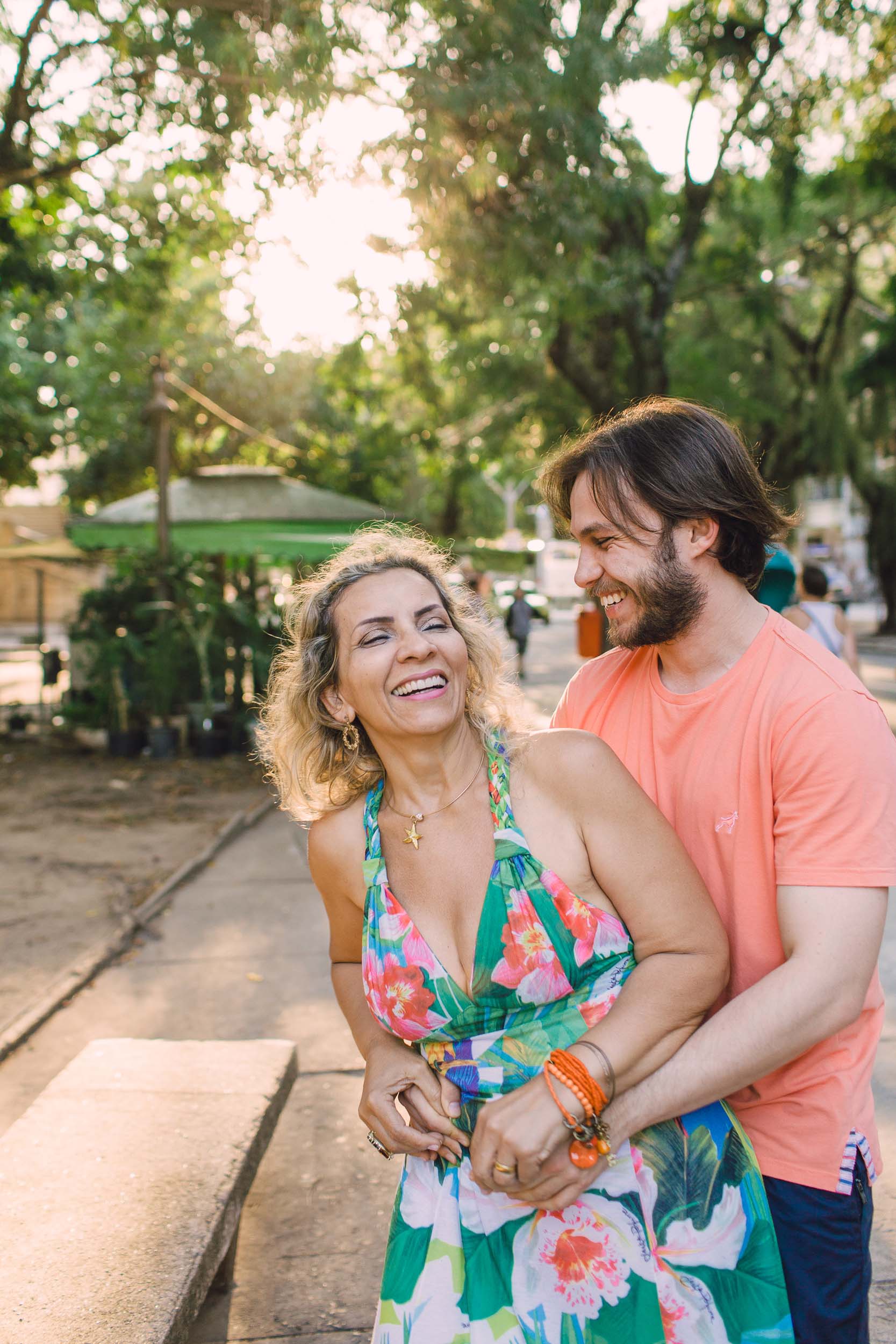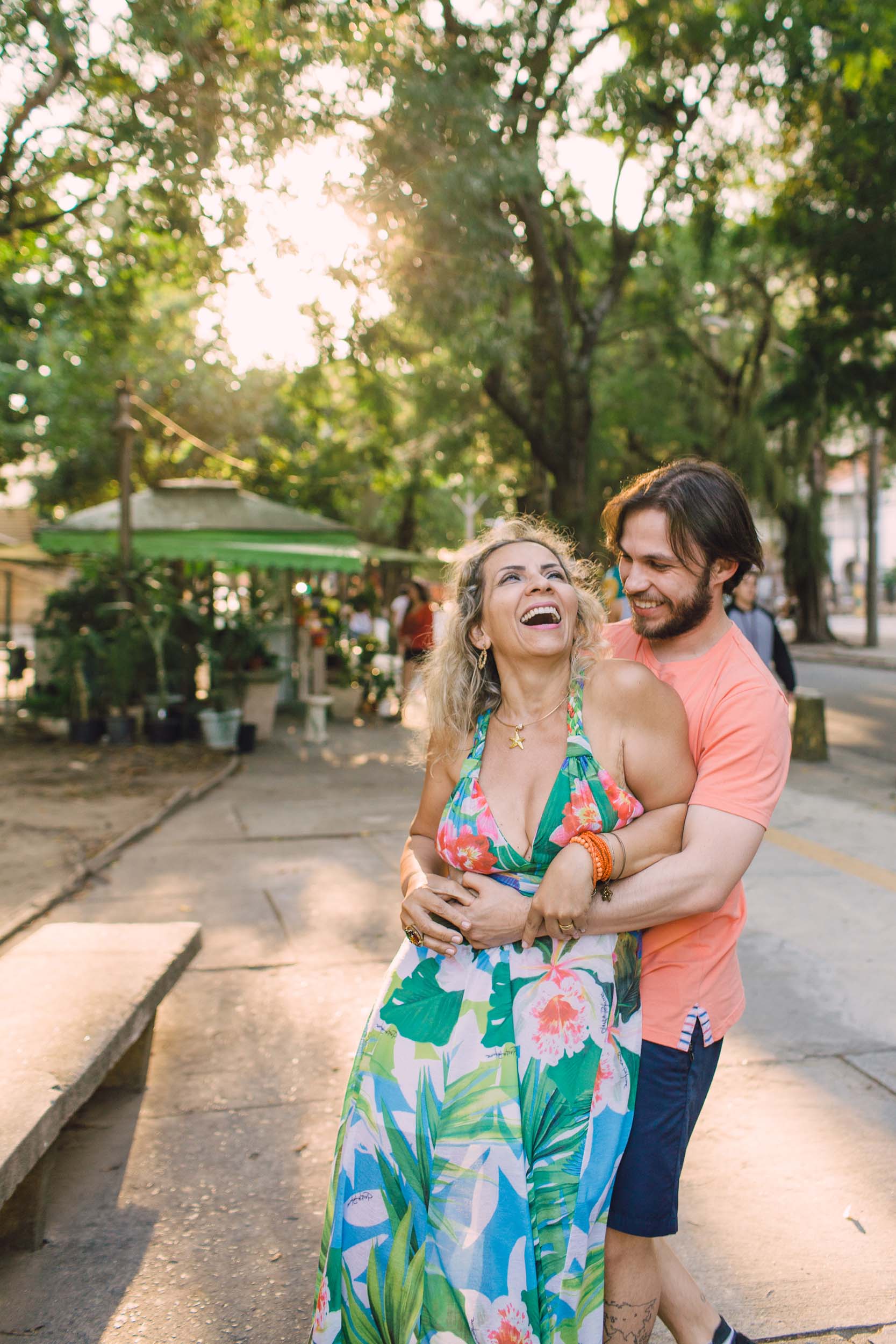 8. Modern architecture
Many of Rio's landmarks overlap in their appeal. Museu do Amanha is a stunning example of modern architecture, but also a destination for science enthusiasts. The futuristic architecture of the building perfectly embodies what is held within, exhibits which explore the possibilities of the future.
The Metropolitan Cathedral of Saint Sebastian showcases a modern take on church architecture. If you think there's something familiar about the style of the building, that's because it was based on Mayan pyramids. Step inside for a look at dazzling, colourful stained glass windows stretching from floor to ceiling.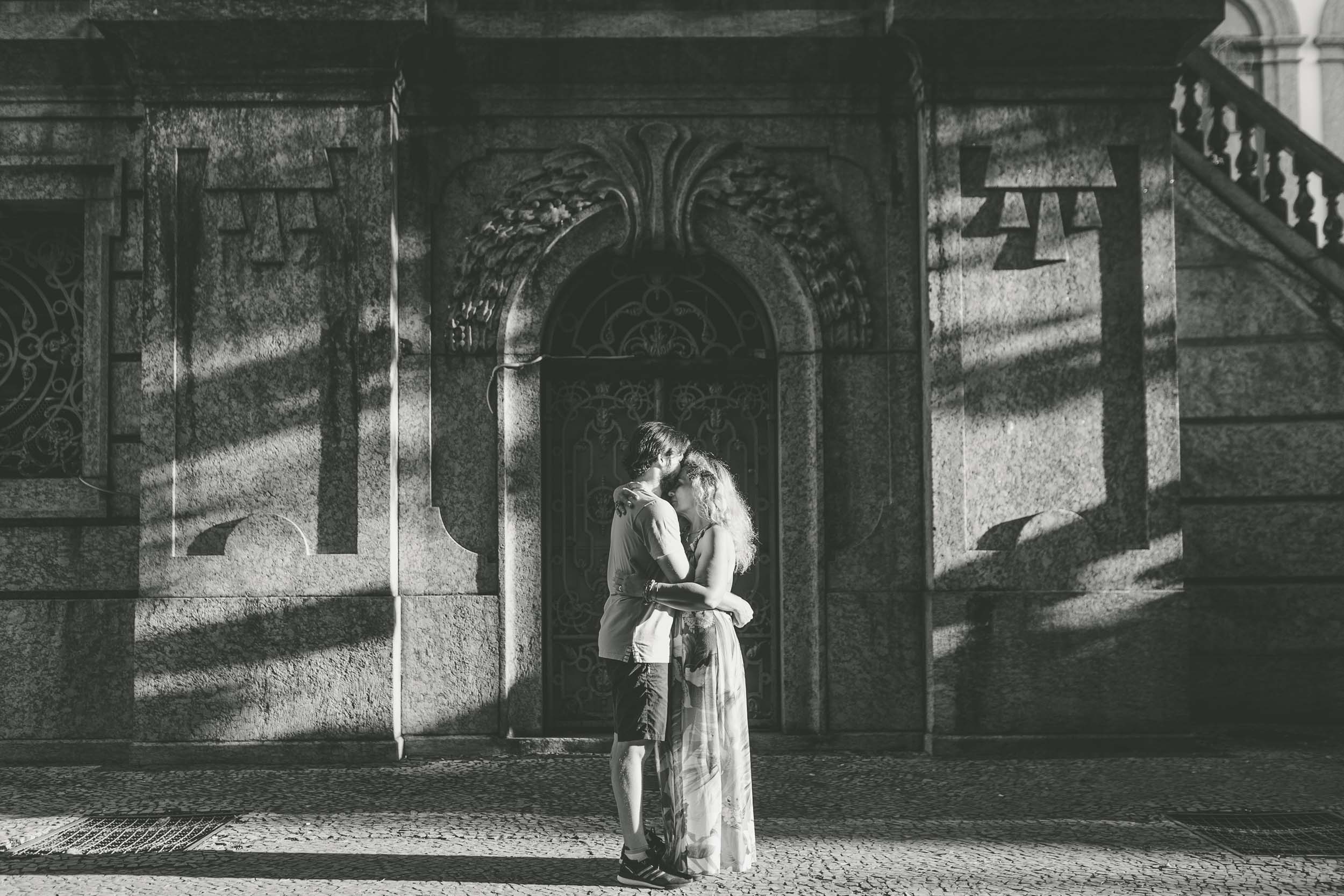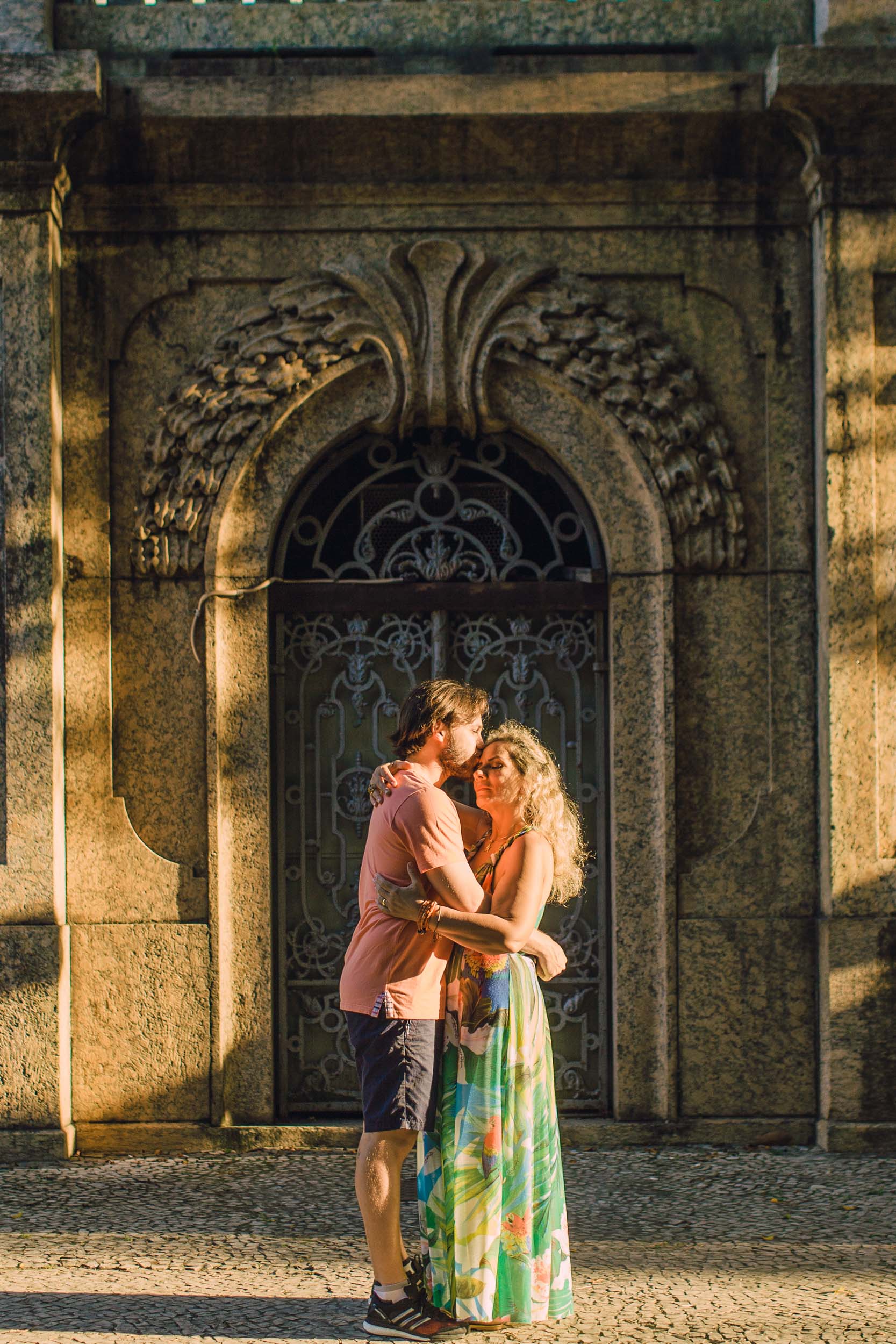 9. Exciting sporting events
The 2016 Summer Olympics may be over, but you can still experience the thrill of Brazilian sports by attending a football match at Maracanã, which served as the main stadium during the Olympics. One-hour tours are offered for those who want to experience the stadium without the fans.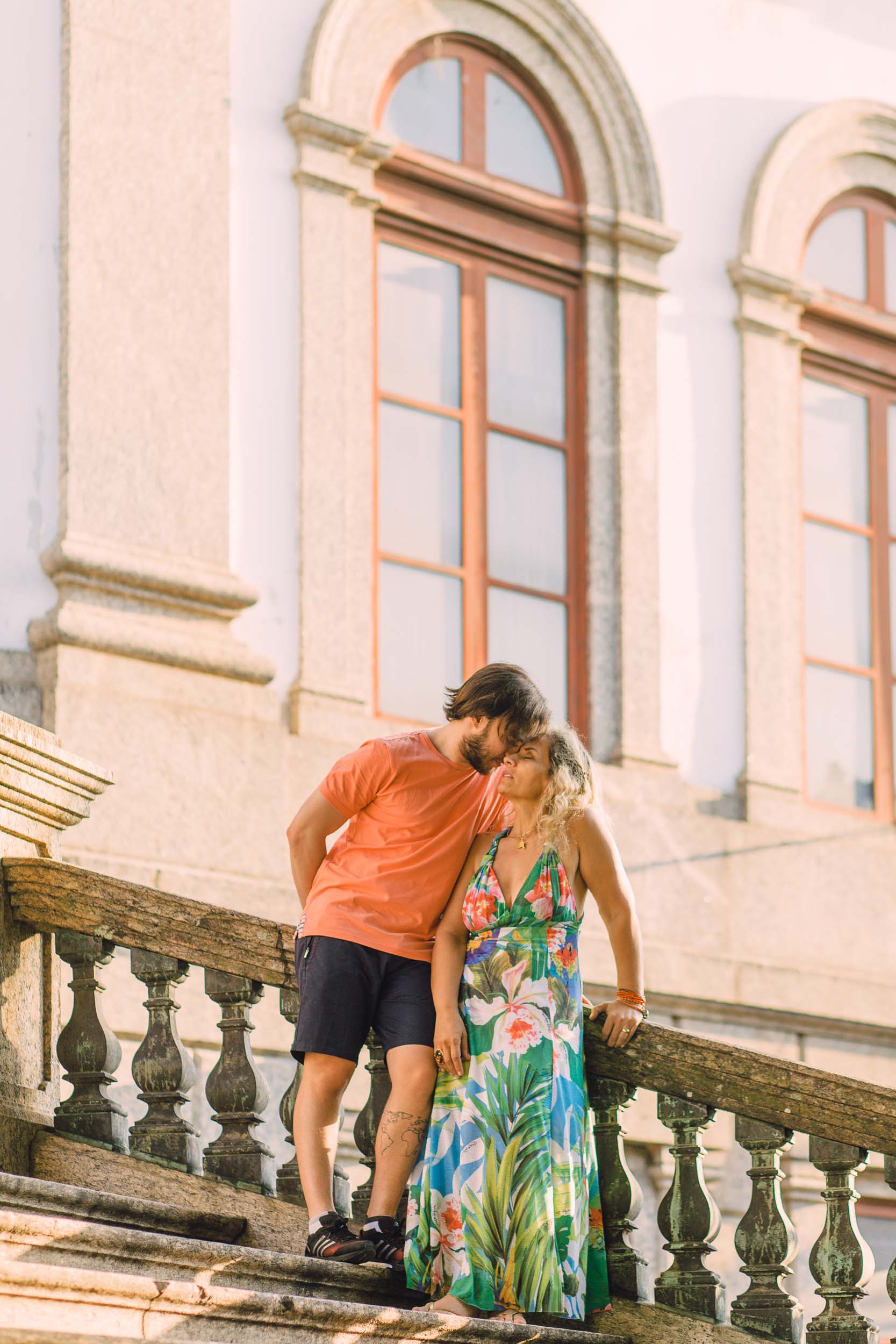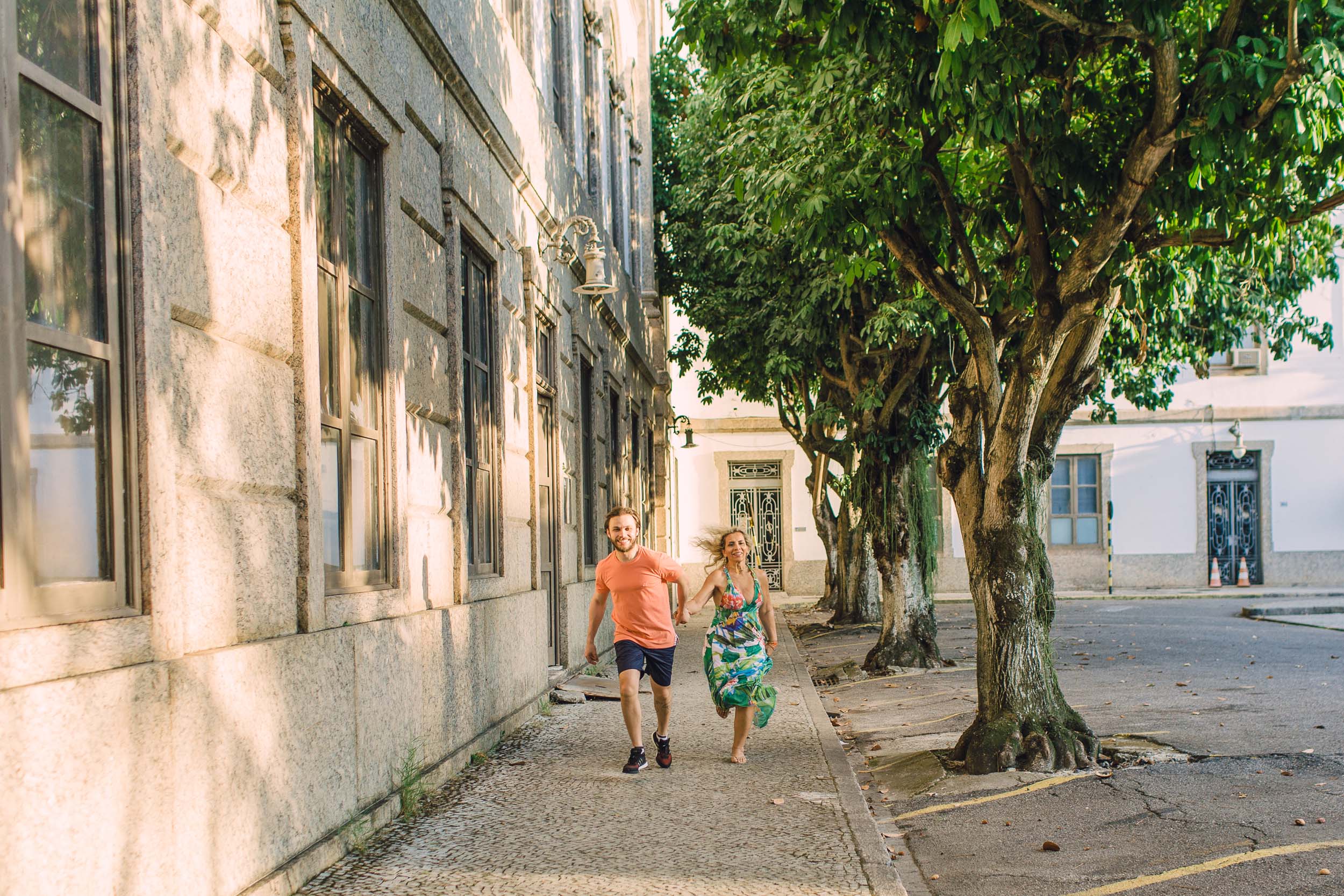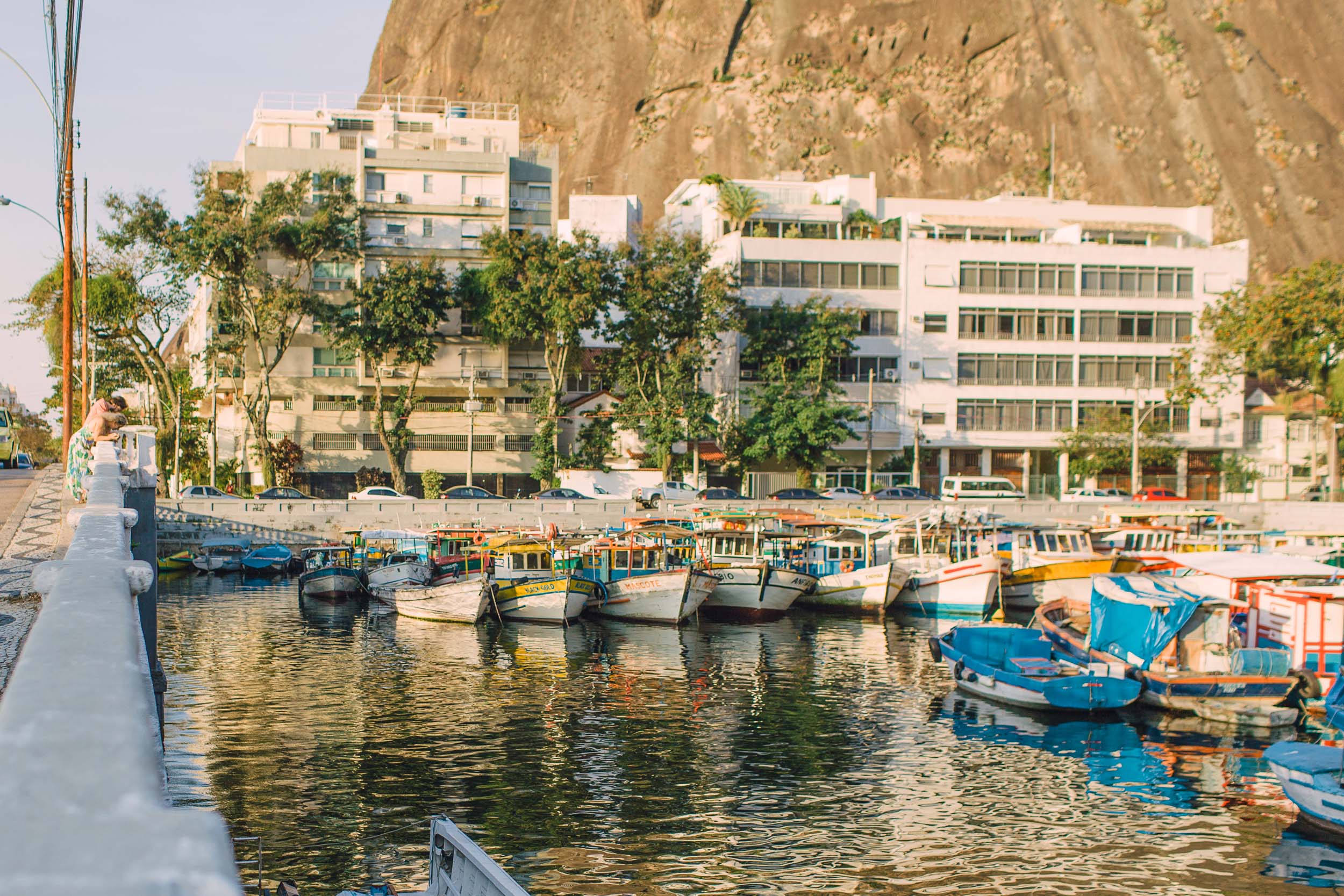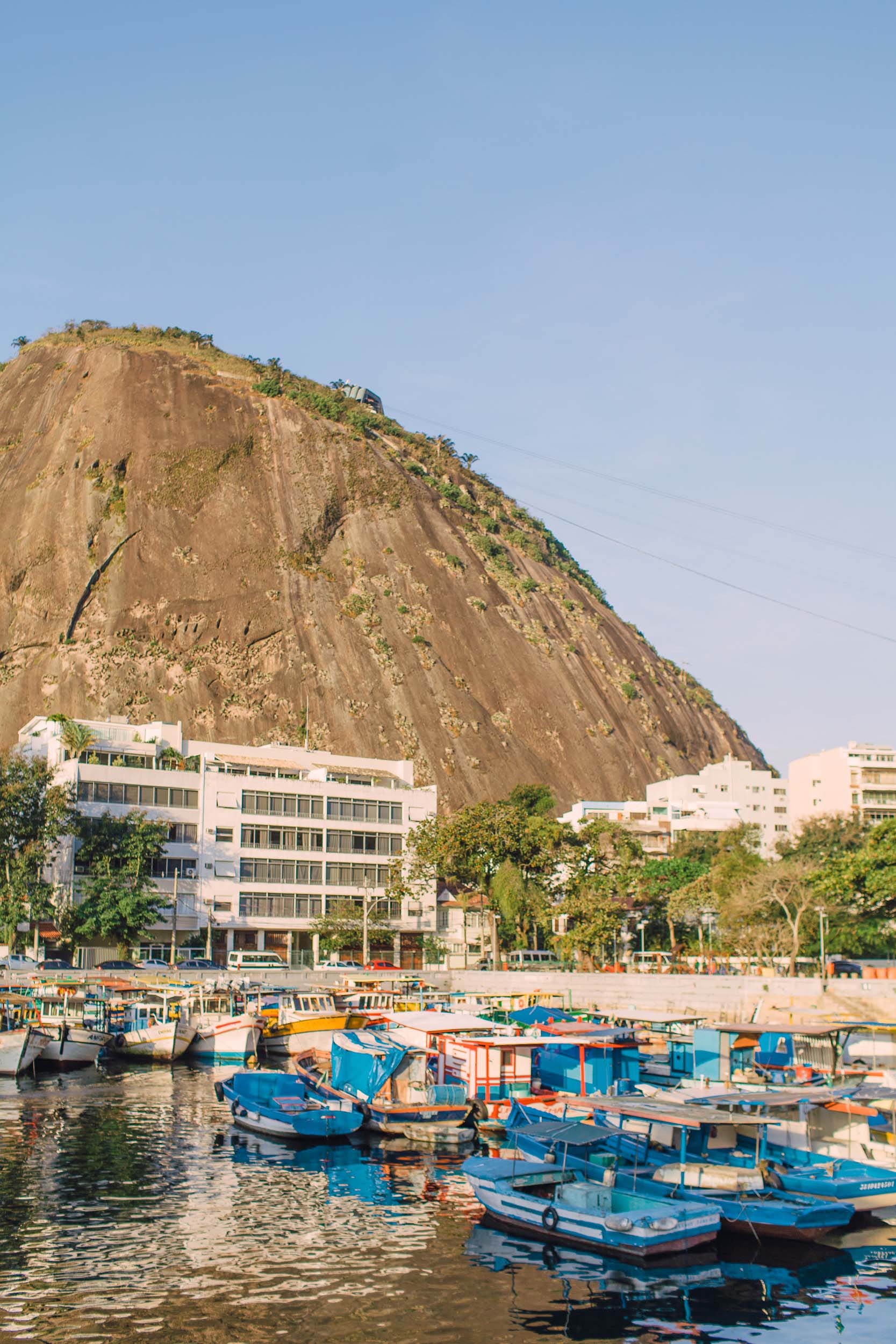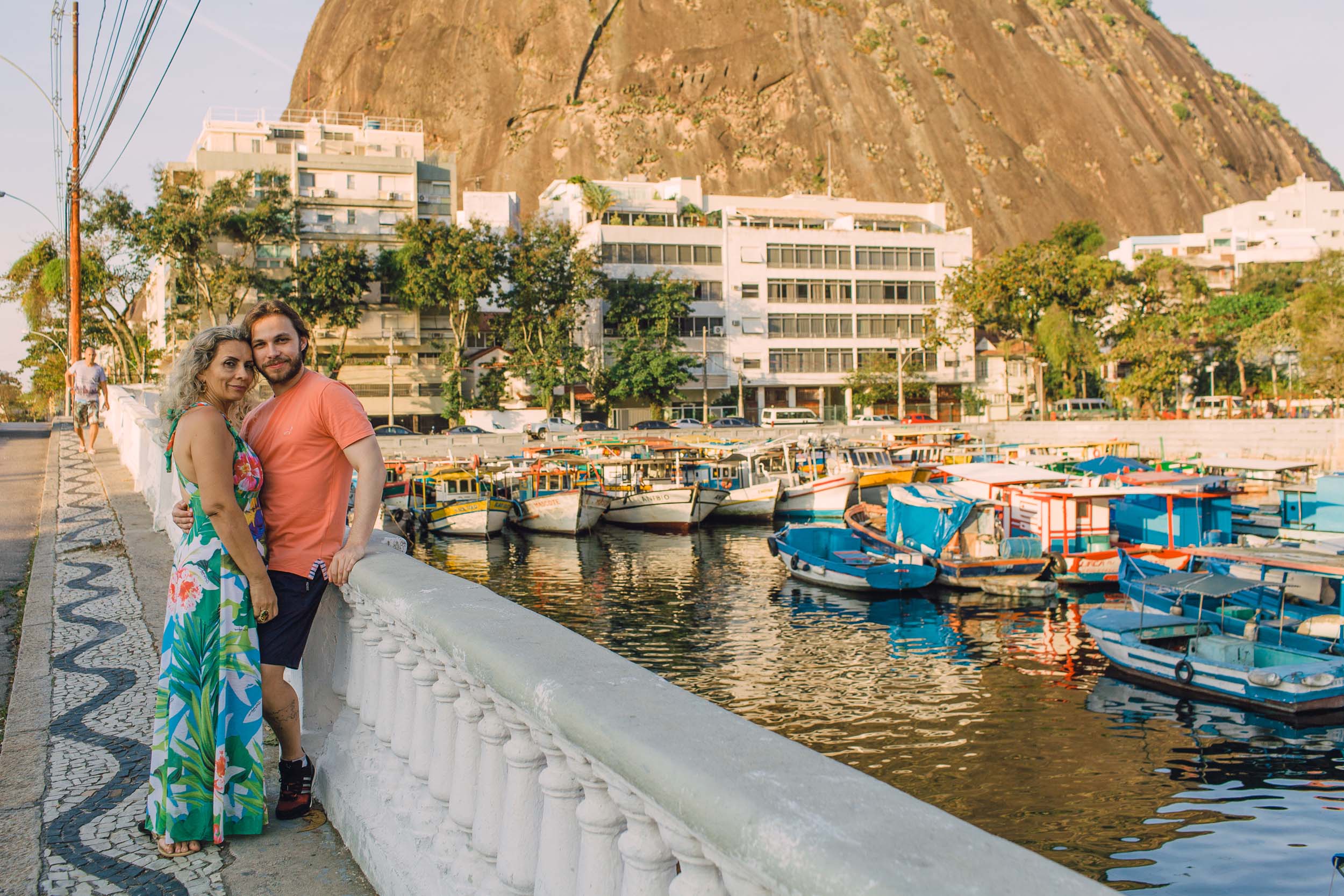 10. Exuberant nightlife
Learn how to dance Brazilian-style at a class with Rio Samba Dancer. Learn to samba in a group class and then hit the clubs with your instructor to show off your new skills.
If you're confident on the dance floor, head to one of Rio's biggest clubs, Lapa 40 Graus, for three floors of samba, forró and dance music until the wee hours of the morning.