"When we speak of magic, we should speak of those moments that were the purest.
When the stars were bright and when the laughter was loud.
Those are the most magical moments in life." — Unknown
We captured hundreds of thousands of photos around the world in 2016. Here are some of our favourite moments from our lovebird couples.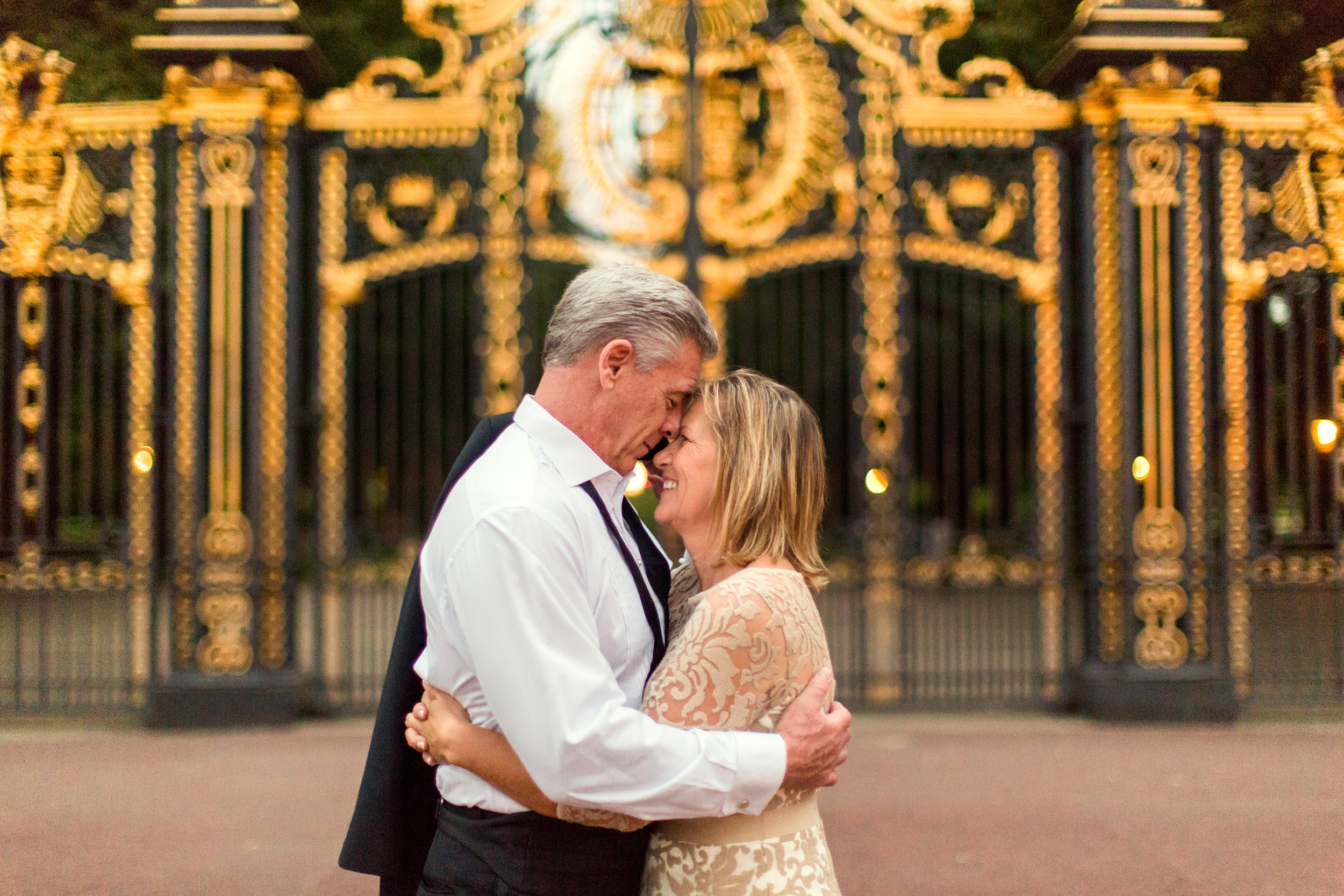 1. Bob and Janie in London
Flytographer Rajesh
"Our story began 33 years ago as two American kids who were married in London. We have returned every year and each time we find something different to see and do. London is such an exciting and entertaining city!" – Bob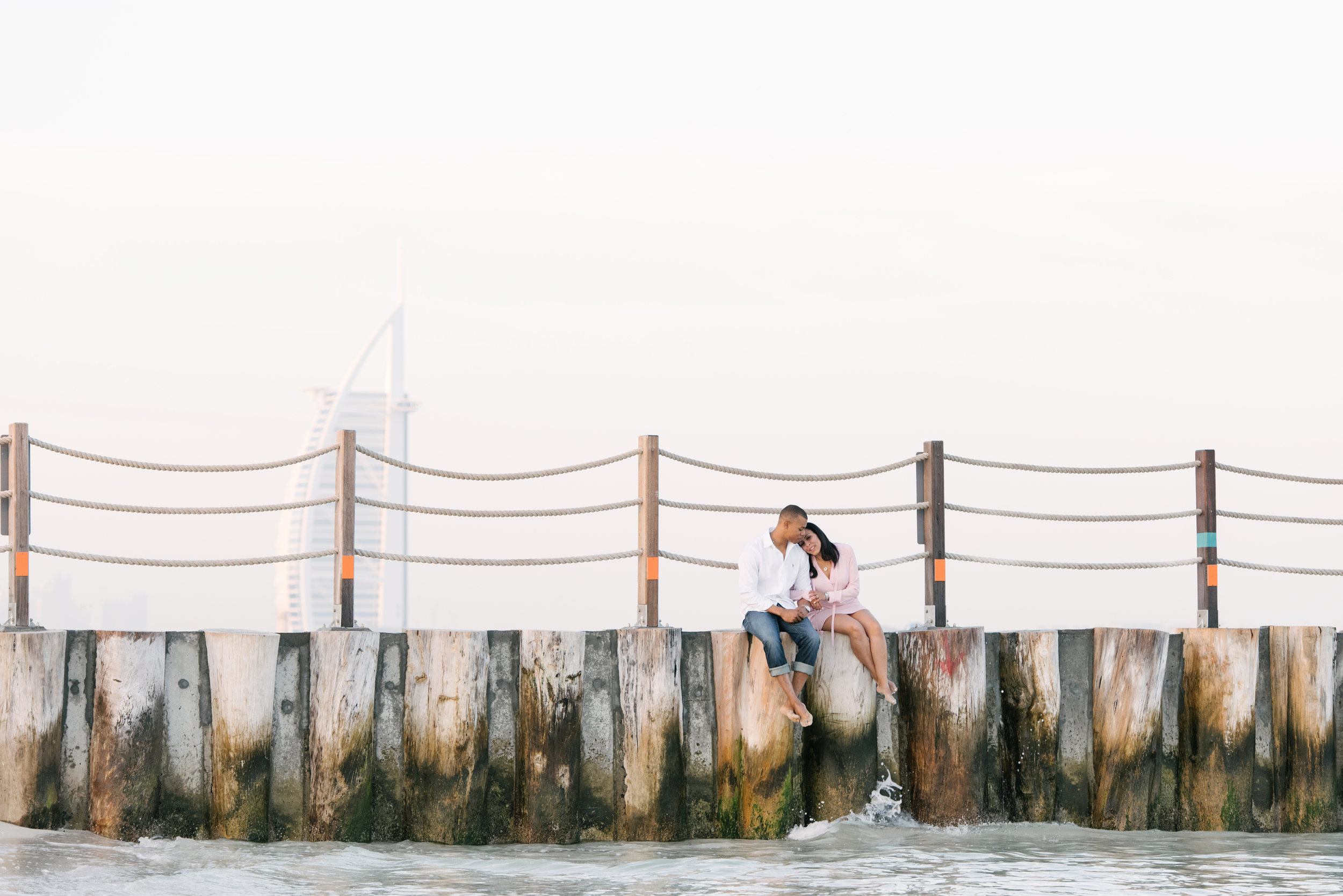 2. Christina and Stephan in Dubai
Flytographer in Dubai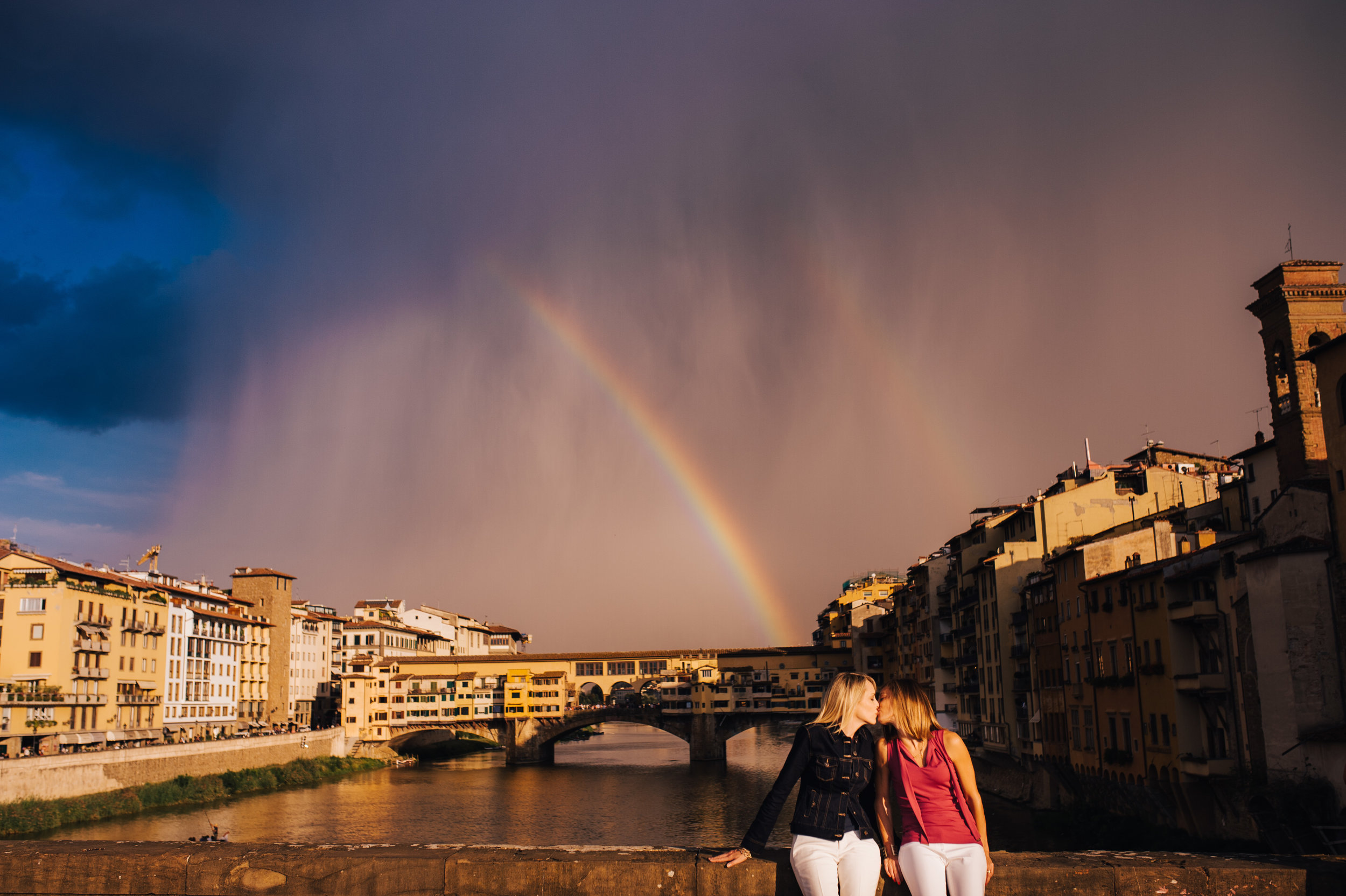 3. Nikki and Jill in Florence
Flytographer Alice
"This was our first trip away from our two children ages 4 and 9 months. We were celebrating my wife Jill's 40th birthday, our six year wedding anniversary and my good health, as three years earlier, I battled bilateral breast cancer. It was an understatement, to say the least, that I appreciated every single moment of our vacation (as I now appreciate every day with a new perspective) and our alone time together.
During our photo session with Alice in Florence, we were fortunate enough to be standing on a bridge near the Ponte Vecchio over the Arno River when a double rainbow appeared behind us. At that moment, the sun was out, but a storm came roaring through. As we looked up, it was absolutely magical. Alice captured it all. If I hadn't witnessed that moment myself, I would think the pictures were photoshopped." – Nikki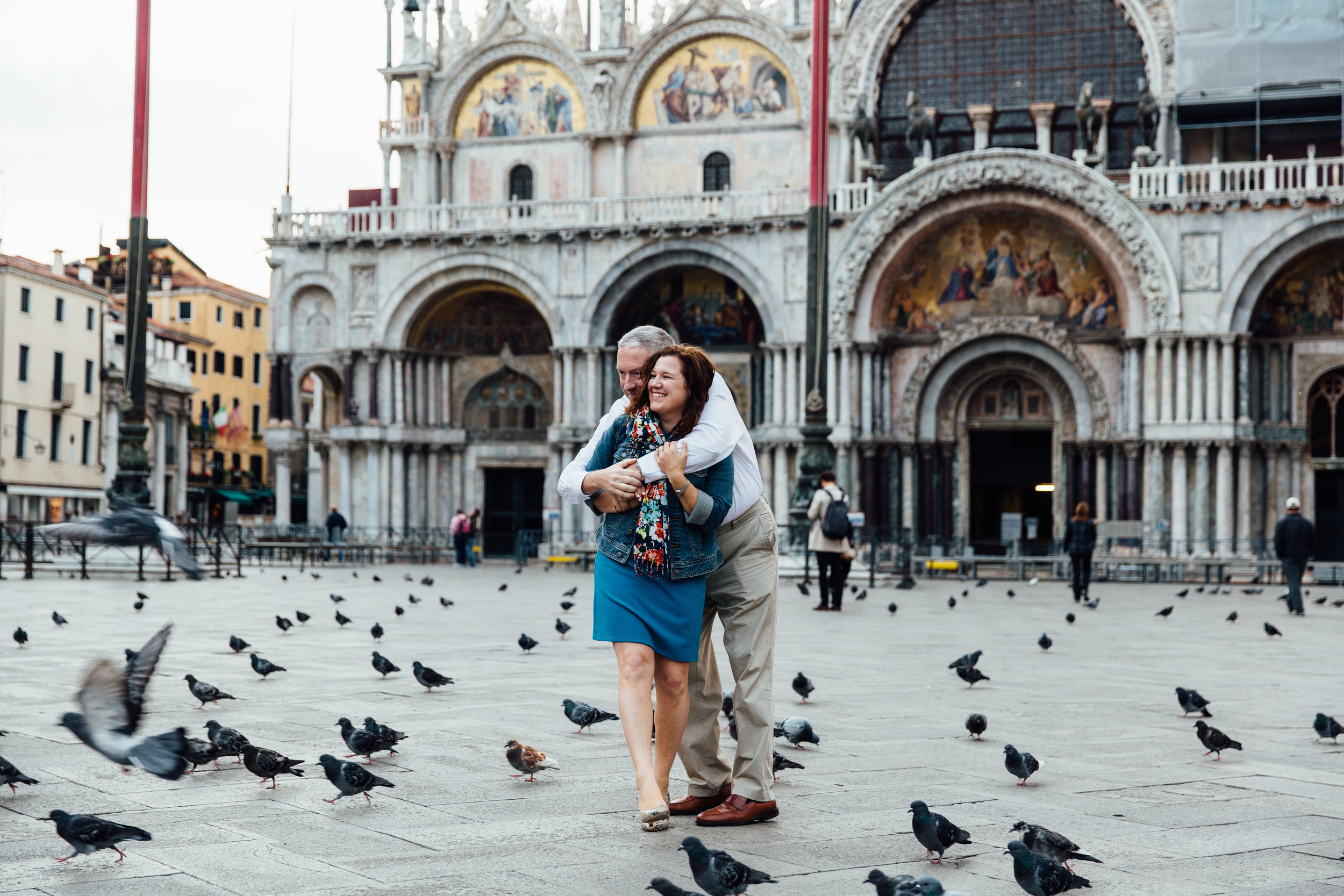 4. Christin and Kevin in Venice
Flytographer Vito
"My husband and I celebrated our anniversary with a trip to Italy. Our favorite memory was wandering around St. Mark's Square at 7:00am while the rest of Venice was just waking up. It was breathtaking to watch the sun come up surrounded by such beauty with no one else around. We will never forget that!" – Christin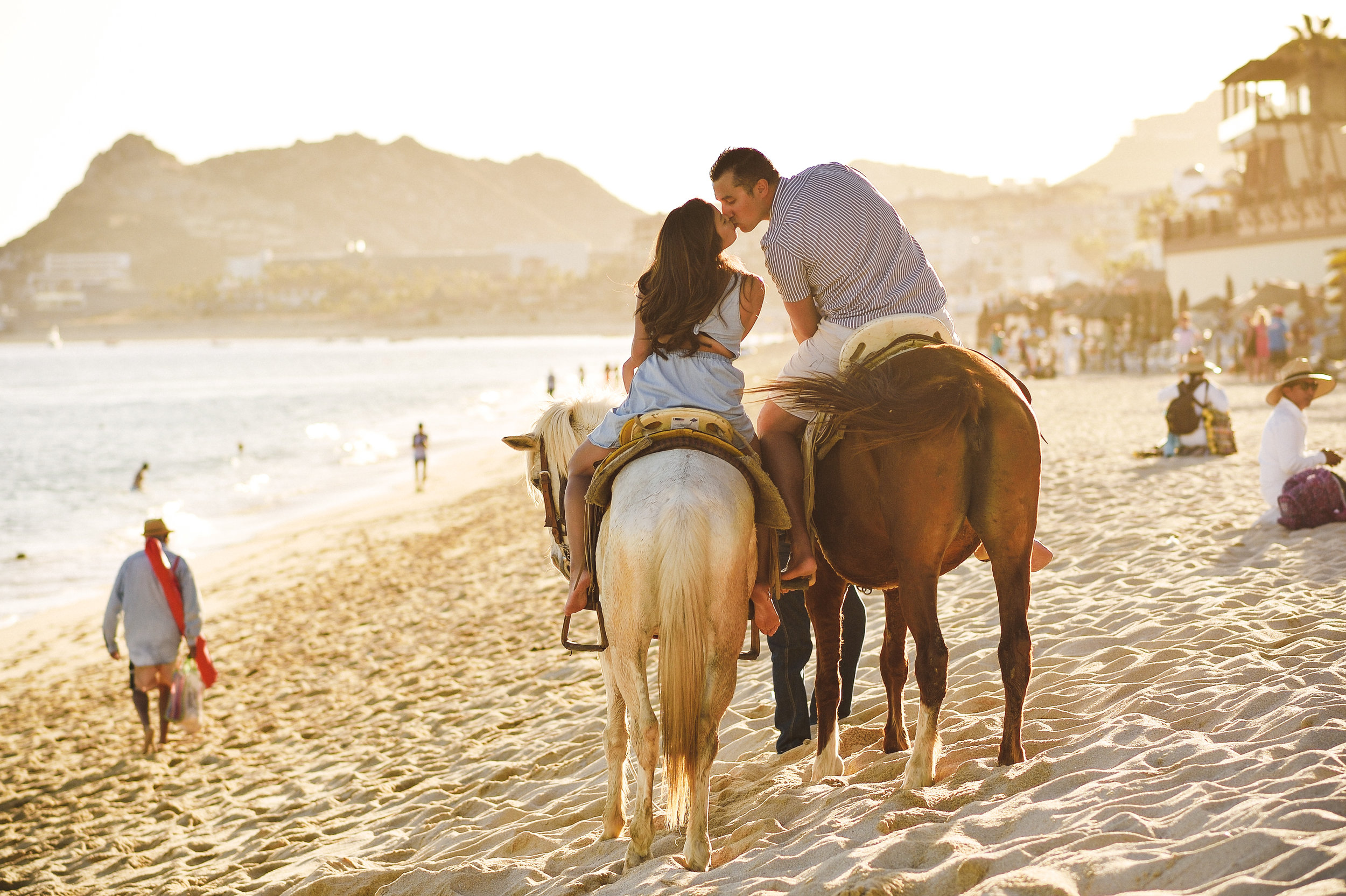 5. Cameron and Kim in Cabo San Lucas
Flytographer Diana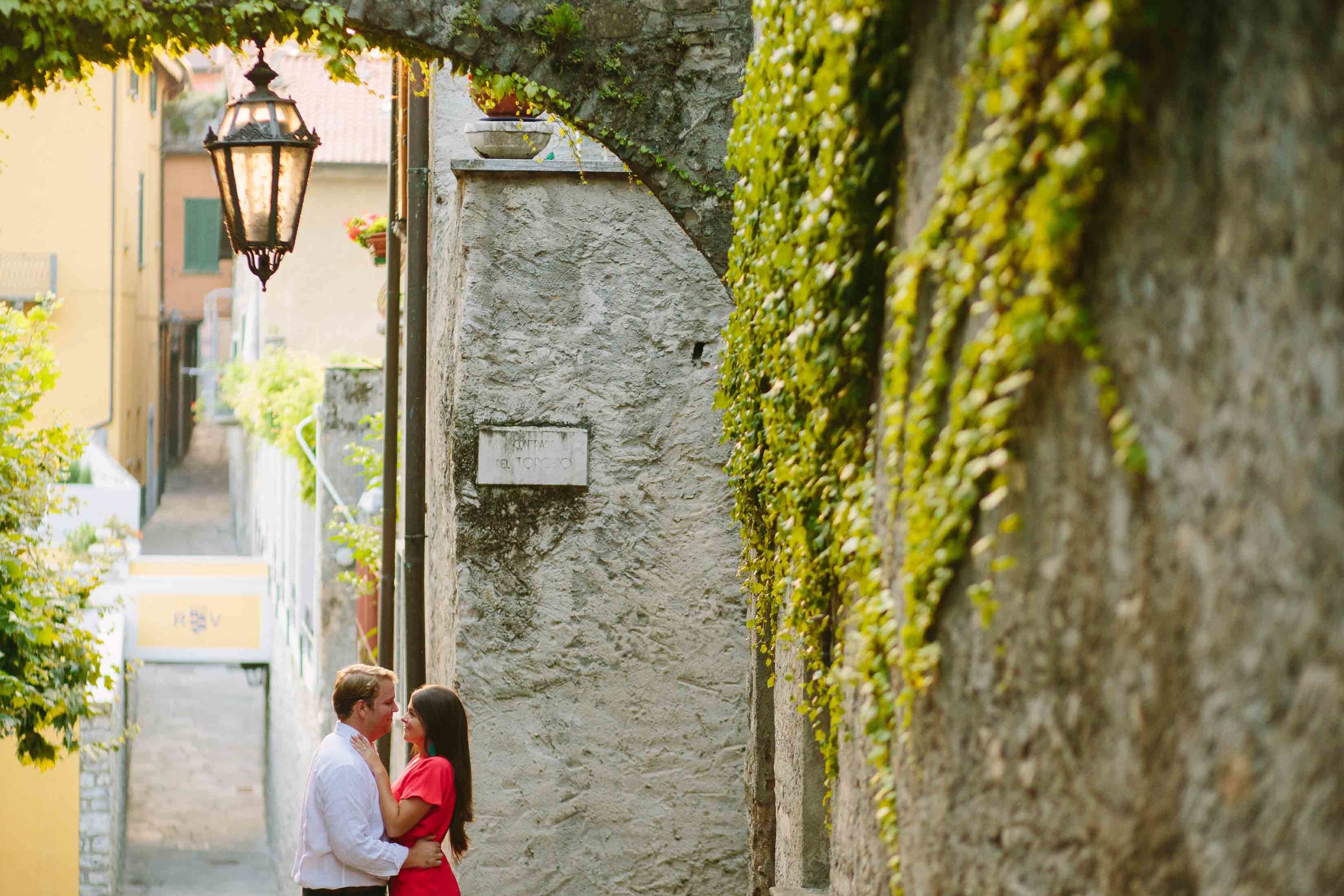 6. Hunter and Amanda in Lake Como
Flytographer Marian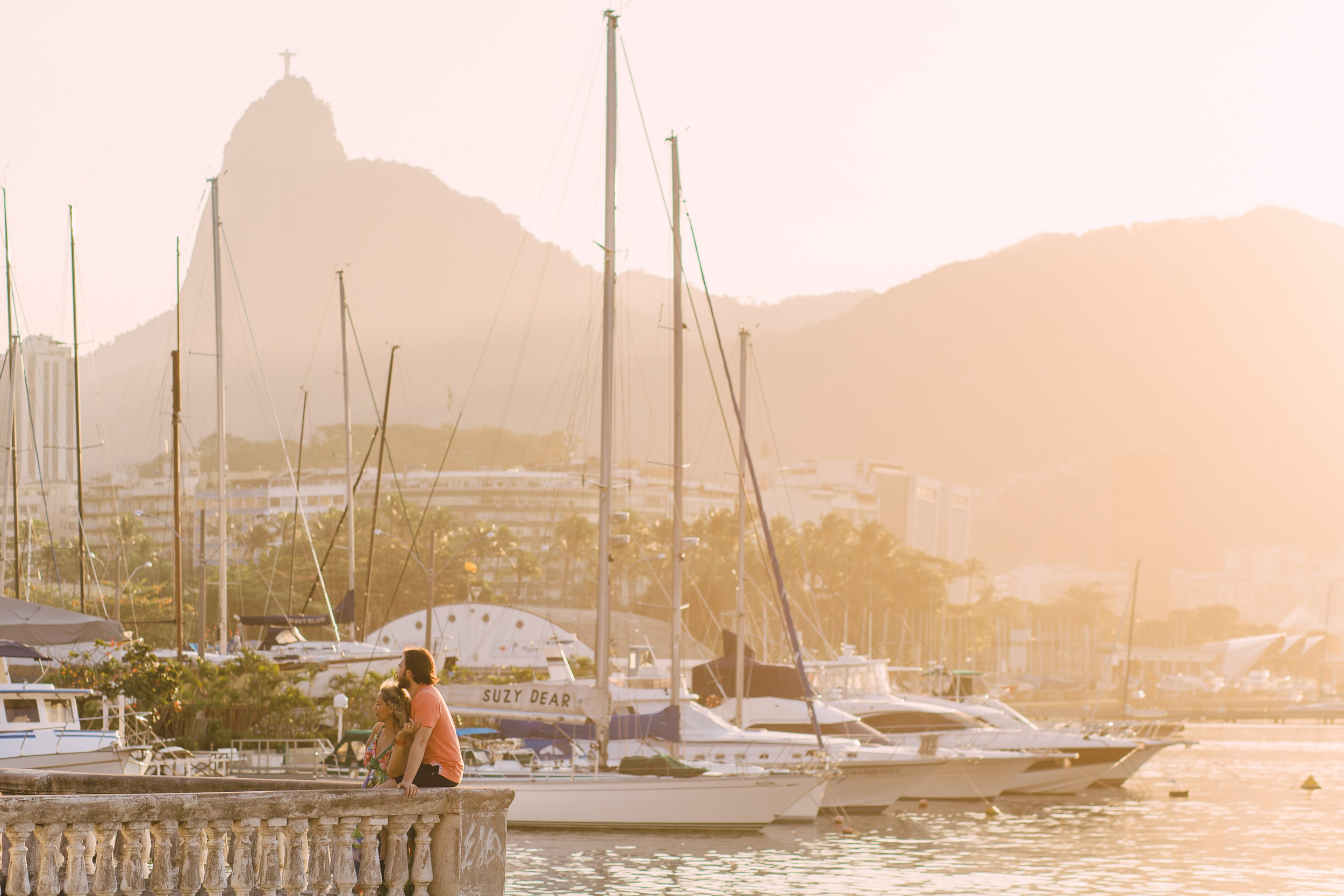 7. Diego and Lana in Rio de Janiro
Flytographer Ana
"As soon as I found out the Olympic Games would be in my country, I knew I would be in Rio to watch the opening! No sooner said than done – August 5th we were at the Maracana; so many countries coming together, the races, the best athletes and us! It was as good as we imagined. We spent only a a few days, but had many experiences. Life is this: small great moments." – Lana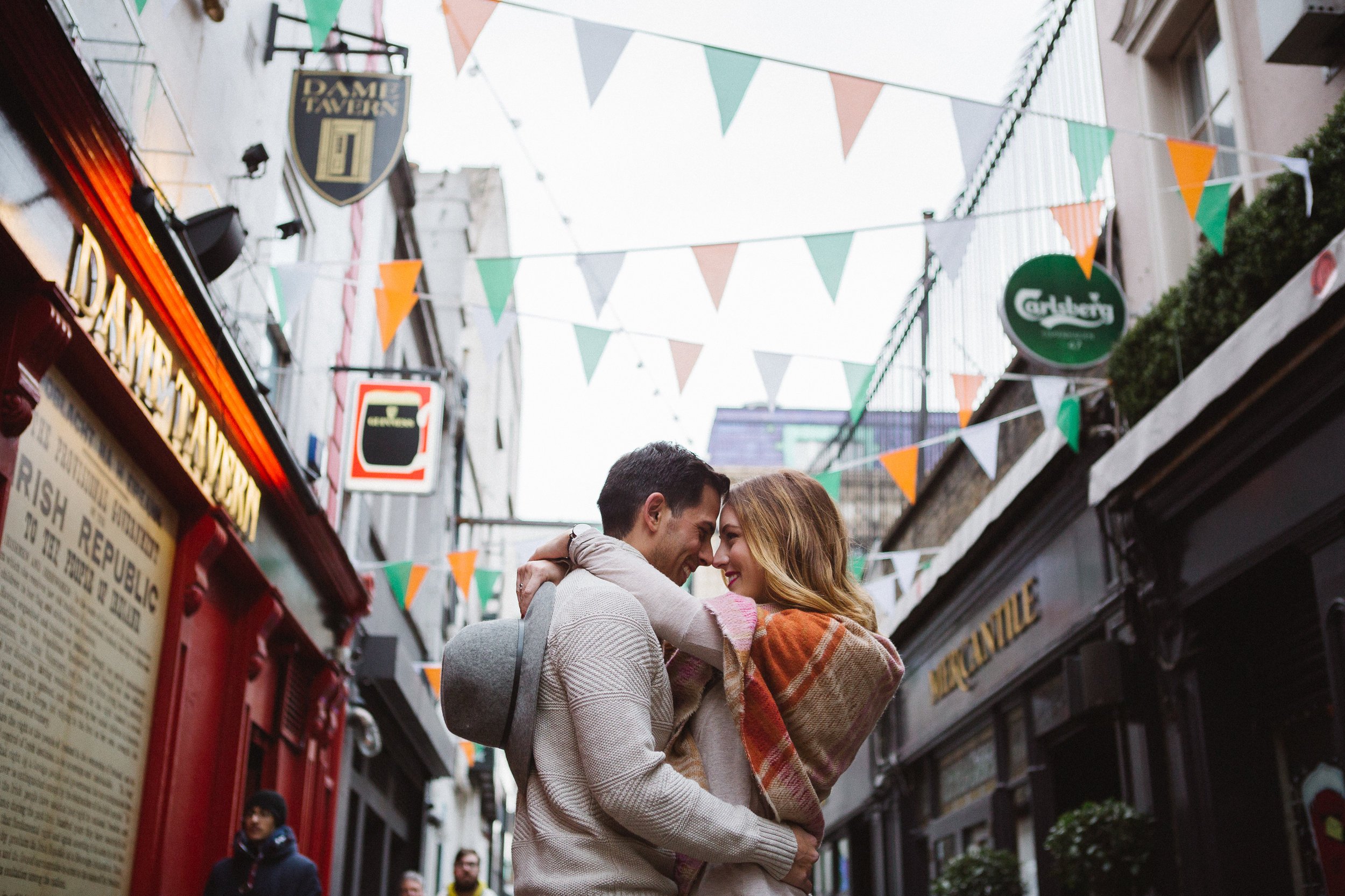 8. John and Cali in Dublin
Flytographer Vanessa
"We had a small city hall wedding, so we've taken advantage of having professional photos taken when we go on vacation and our anniversary trip was one not to be missed. We took the vacation over our Thanksgiving holiday and traveled across Ireland, with our last stop in Dublin.
After getting the hang of driving on the opposite side of the road, the trip was truly breathtaking. We couldn't stop taking photos and stopping the car to take in all the natural beauty of Ireland. Our favorite memory was driving along the Slea Head route in the Dingle Peninsula.
Being the city people that we are (we live in Chicago), we were excited to explore Dublin. We loved how kind and laid-back the people were. No matter where we went, we stumbled across something old and beautiful." – Cali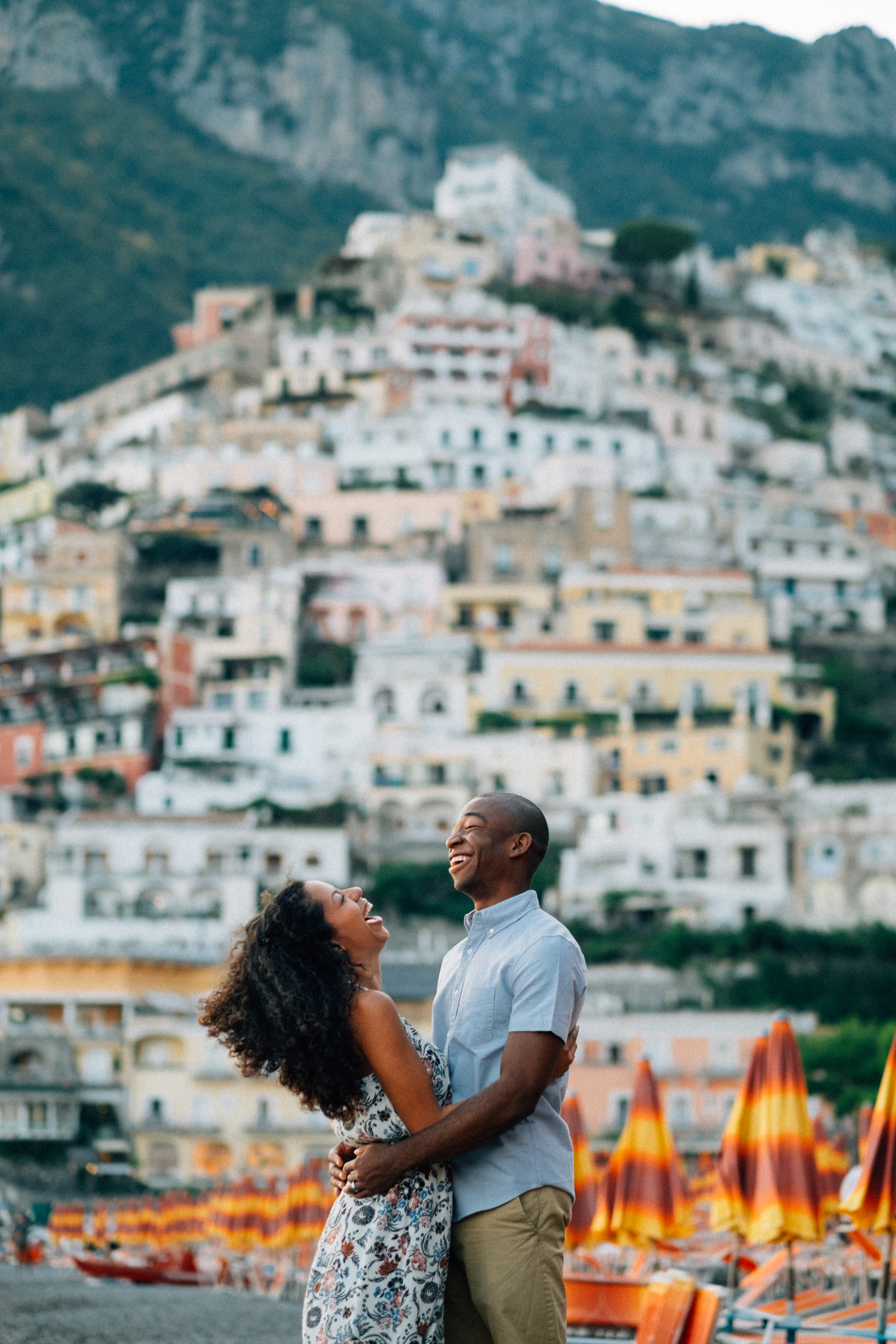 9. Alphonso and Claudia in Amalfi Coast
Flytographers Mary and Maurizio
10. Rocco and Annie in Florence
Flytographer Alberto
"We had always wanted to go to Italy together and this summer felt like the perfect opportunity. We were both swamped at work and only managed to book our flights and accommodations two weeks before departure. Once we did, I knew I wanted to propose in Italy and that's when I found Flytographer!
There were too many memories to share after spending three weeks travelling Italy. We definitely embraced the local cuisine and tried some strange things, from snails in Venice to tripe in Florence! One of our favourite moments was hiking from Manarola to Cornelia. We started our hike at 7am (to beat the heat, which caught up to us anyways!) and, while challenging, both the route and views were absolutely stunning. We felt so lucky to be the only ones up on the hills at that time." – Rocco