Tag: meet our photographers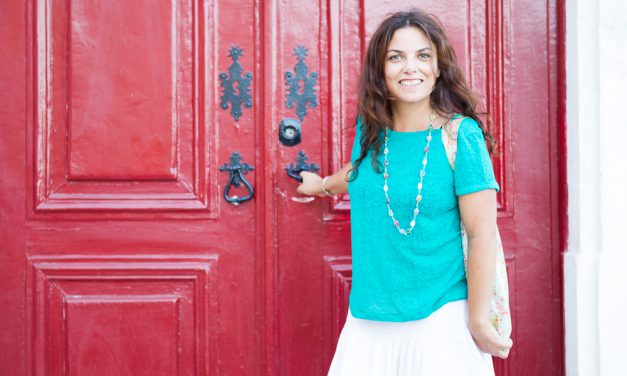 Get to know Goncalo Barringa from Lisbon
Read More
The very first Flytographer shoot happened one year ago exactly. I had this crazy idea that other travelers would want another option than just selfies and stiff stranger-taken shots. That it was totally worth PAYING for. A friend of mine was traveling to Paris and I thought, well, it can't hurt to test this idea out… let's see what happens.
Read More

Passport Magazine
Get inspired by beautiful travel photos and customer stories with our new magazine!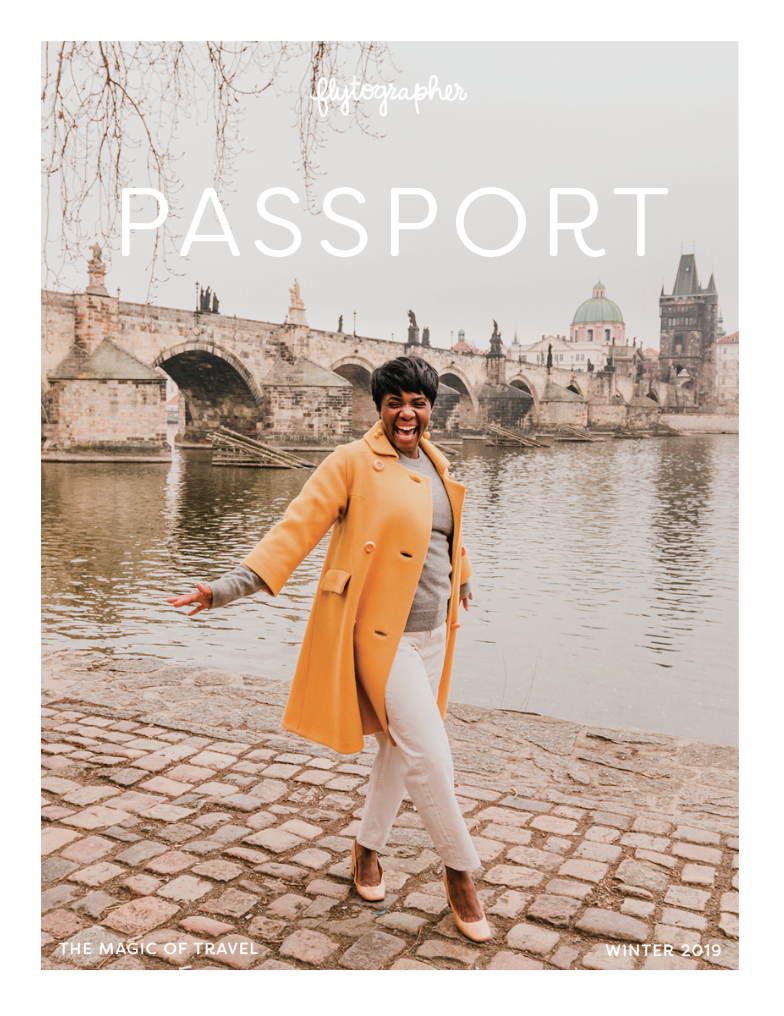 Click here to see all issues and order print copies.
Featured On