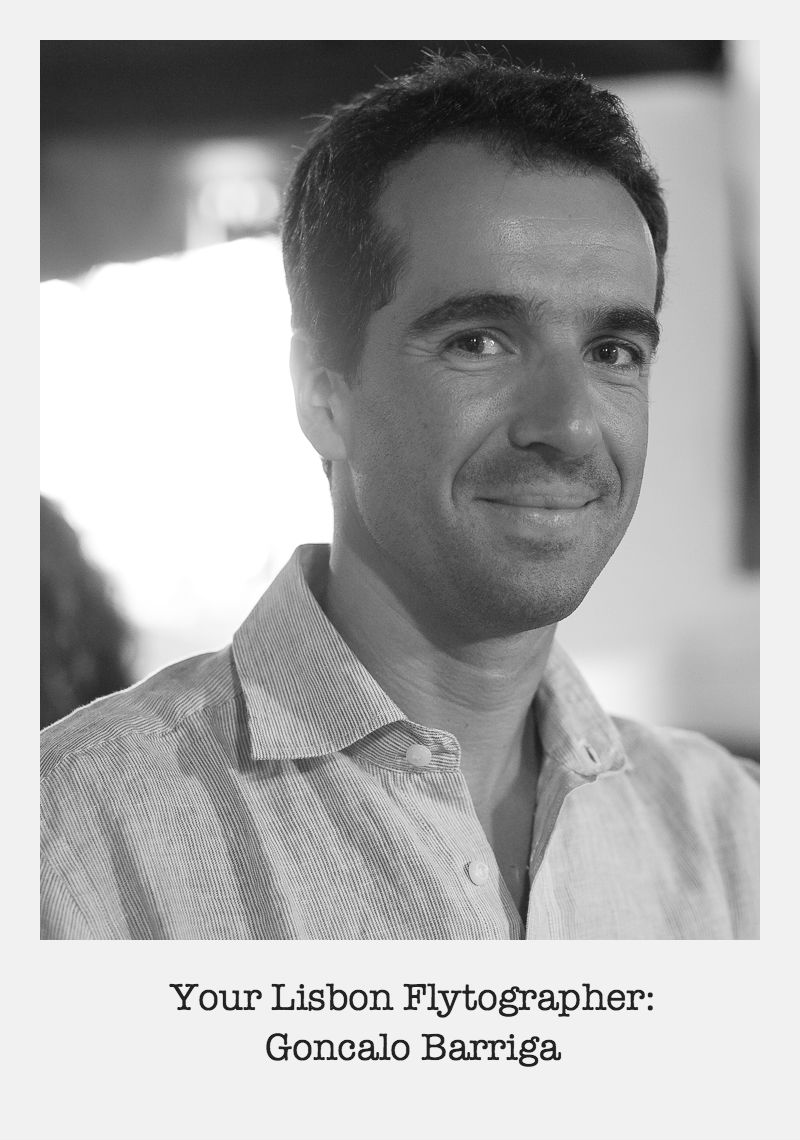 The Scoop on Goncalo: I'm a full time portrait, lifestyle and fashion photographer, who loves to shoot people. That said, in my computer you can also find photos of lions, gorillas, cats, dogs, food, buildings, waterfalls, deserts… I guess I love to photograph a lot of things…!
3 things: Can't live without traveling Love everything about water sports! (windsurf, kite, surf, scuba diving…) I'm a former geologist, free climber and juggler!
Favourite place to shoot in Lisbon: Downtown Lisbon (historic districts) is my favourite place to shoot. The river, the architecture, the hills, the people, the light (oh yes, the light)… I can go on…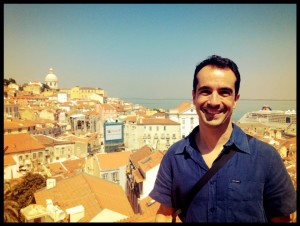 PS – I took this photo of Goncalo when we met last spring in Lisbon. Love his smile!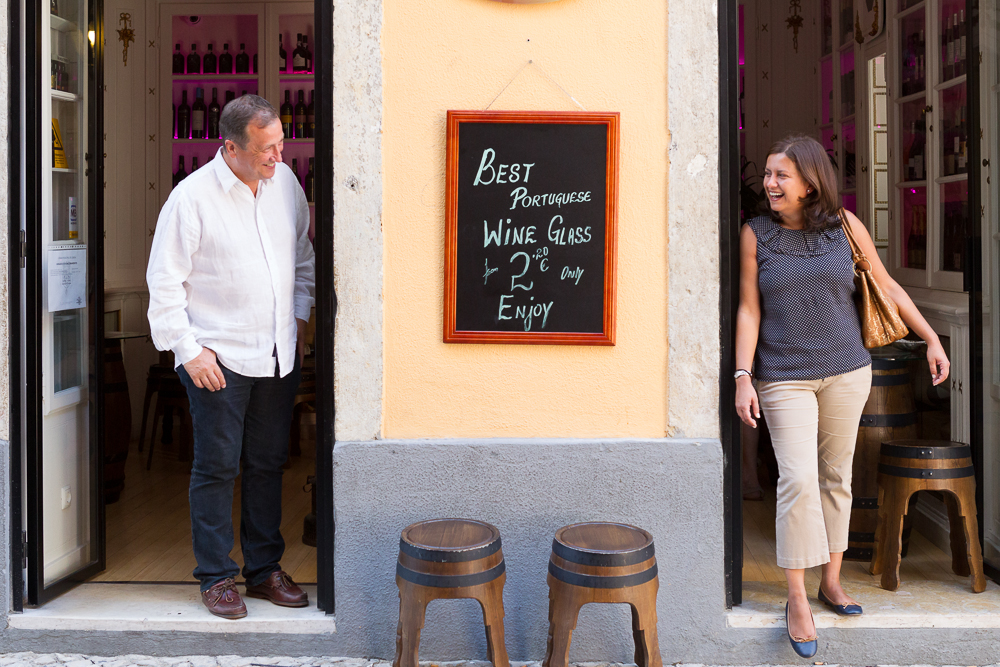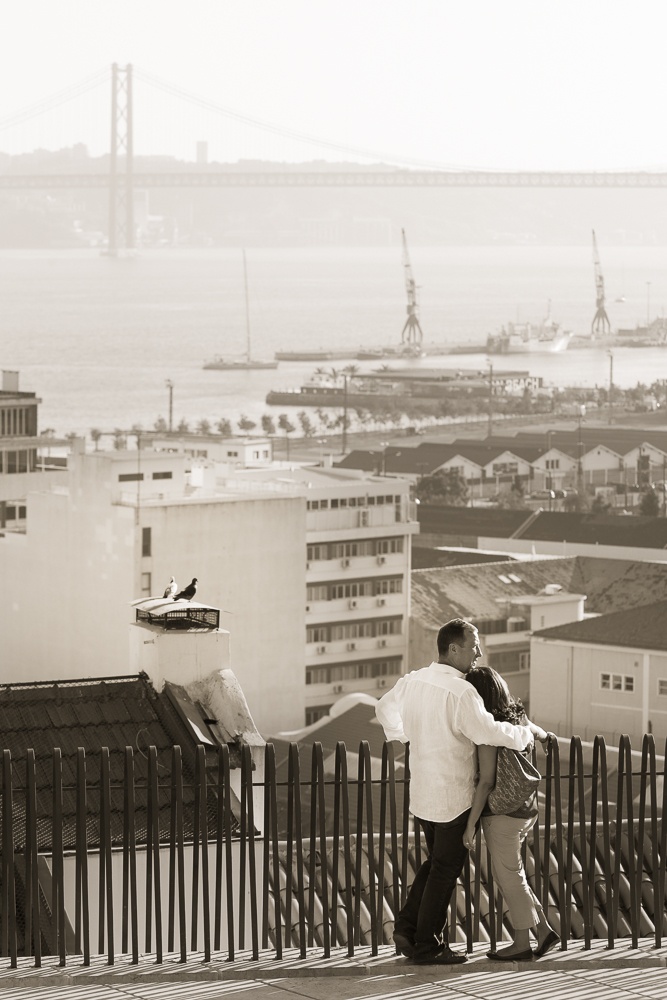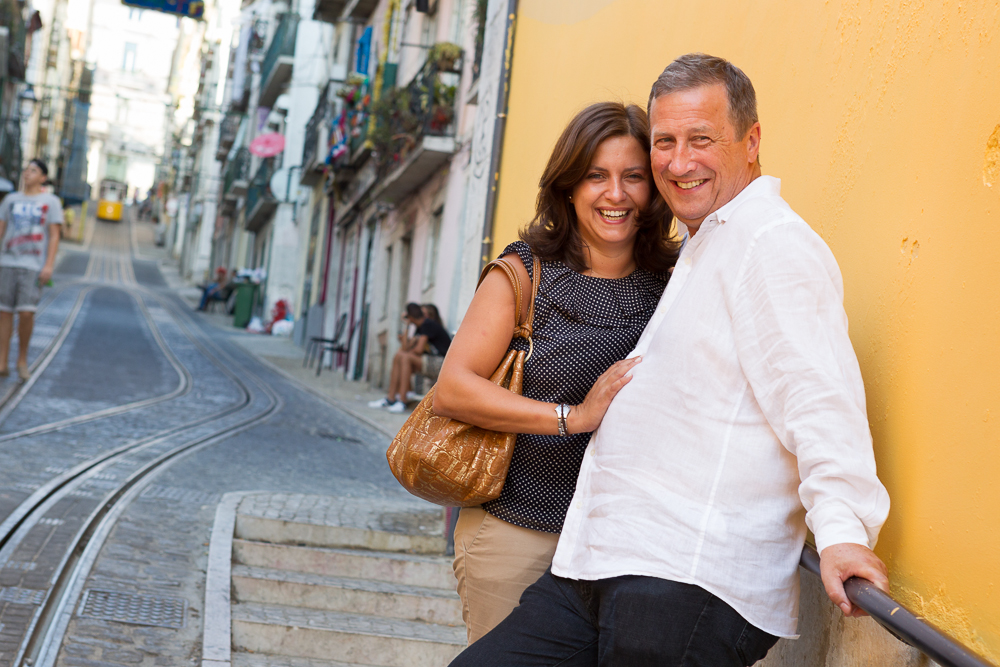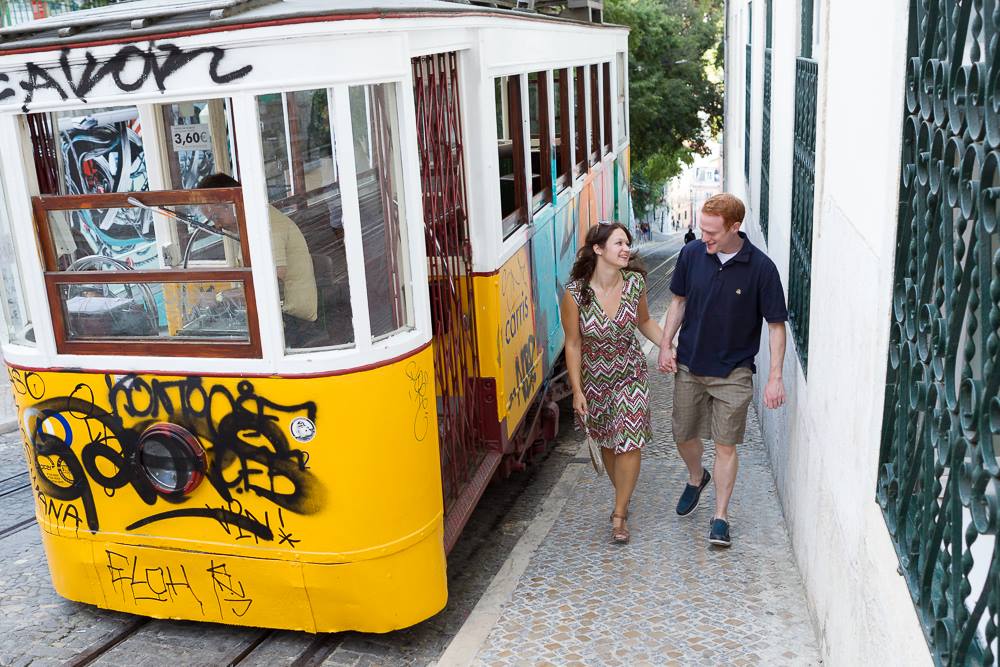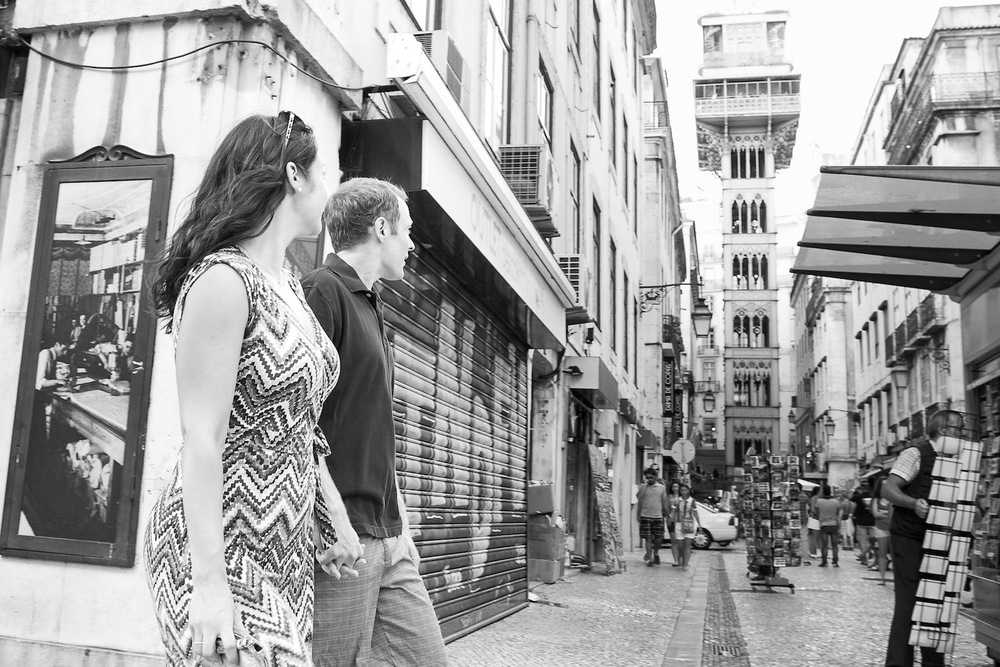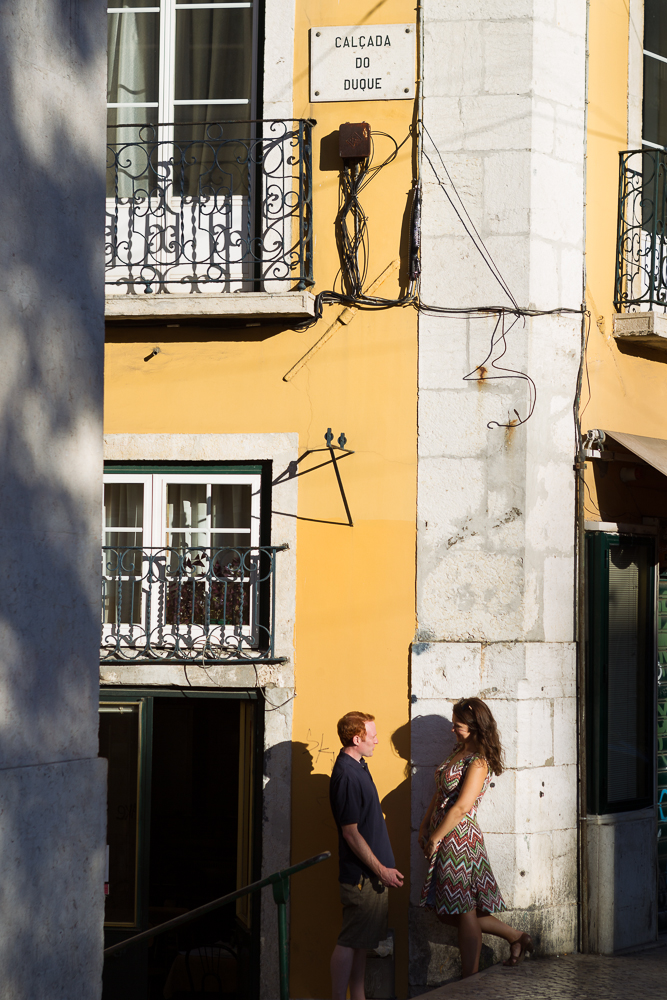 Customer Love for Goncalo… "I loved my photo shoot in Lisbon with Flytographer. Gonçalo was really professional and nice – and put us at ease immediately. We had a lot of fun during our time together and the end result: fab photos! I love this concept and can't wait to do it again!" – Mrs O Around the World "Flytographer and Lisbon were both so great! We got the pics and absolutely love them! I've been dying to tell you what an awesome experience we had with Gonçalo! Flytographer is such a great way to rub elbows with a local!"  – Jana & Ben
Read more on Jana's experience (it's awesome)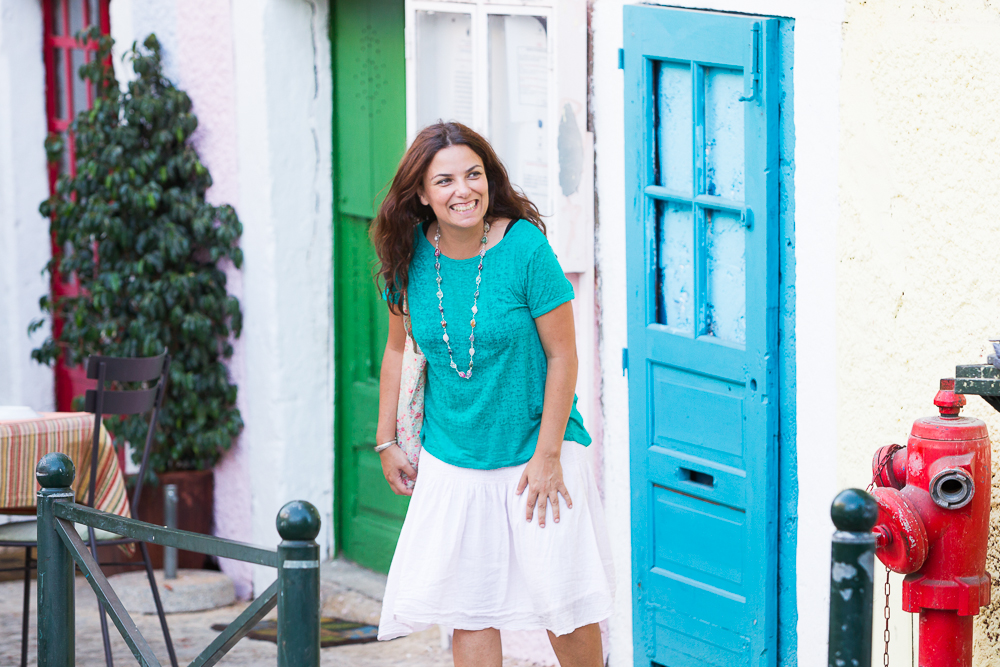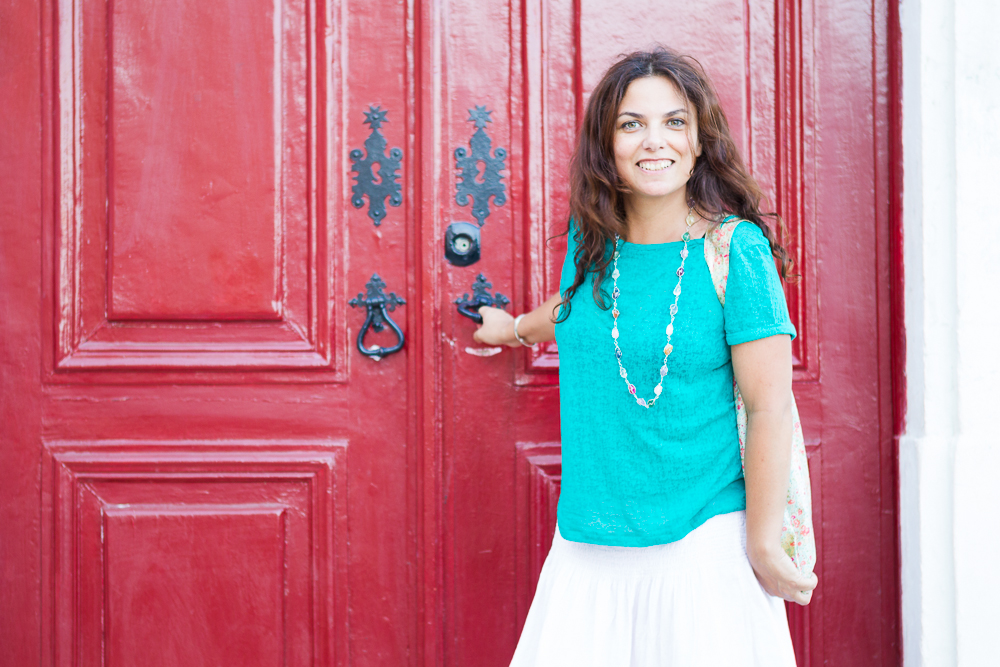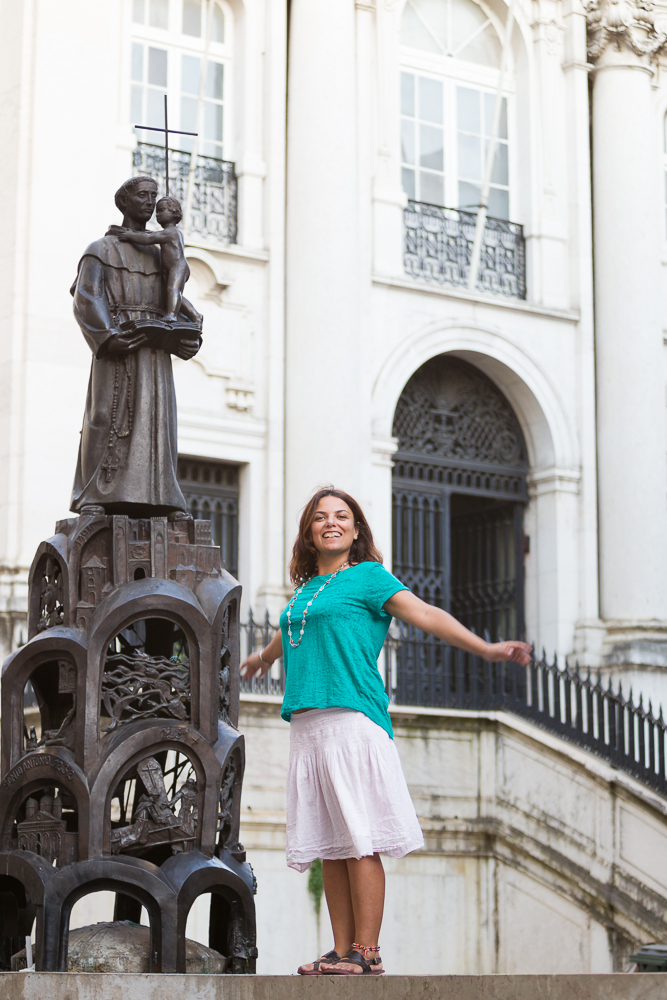 "YOU ARE THE BEST, Flytographer!! Thank you for this perfect, perfect souvenir of Lisbon, Portugal! Gonçalo is an awesome human being and photographer. He's nice, sensitive, professional, gives great direction and takes real good care of the people he photographs. – Silvia
Want Gonçalo as your vacation photographer in Lisbon?
Fabulous! Book your shoot here: www.flytographer.com/book