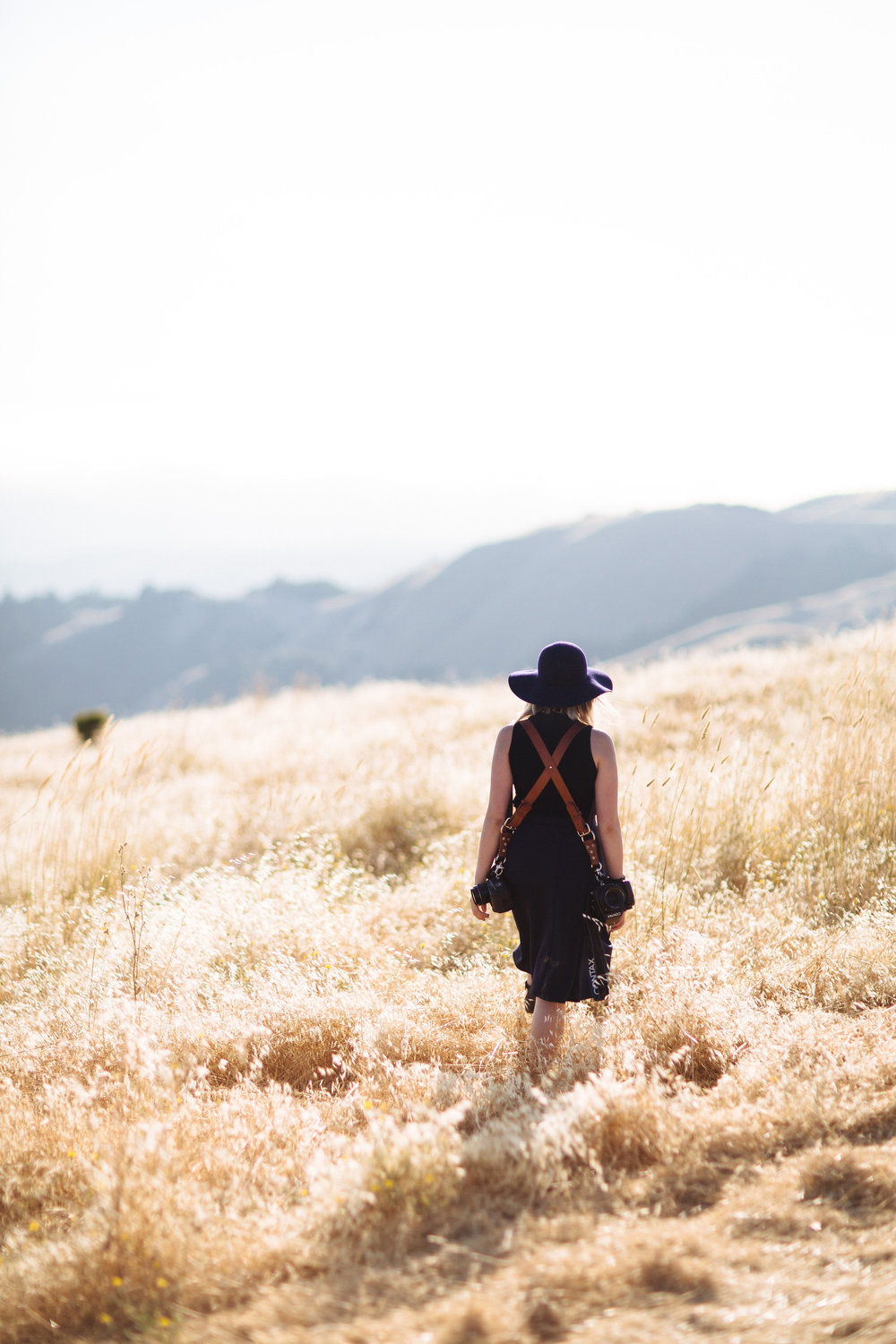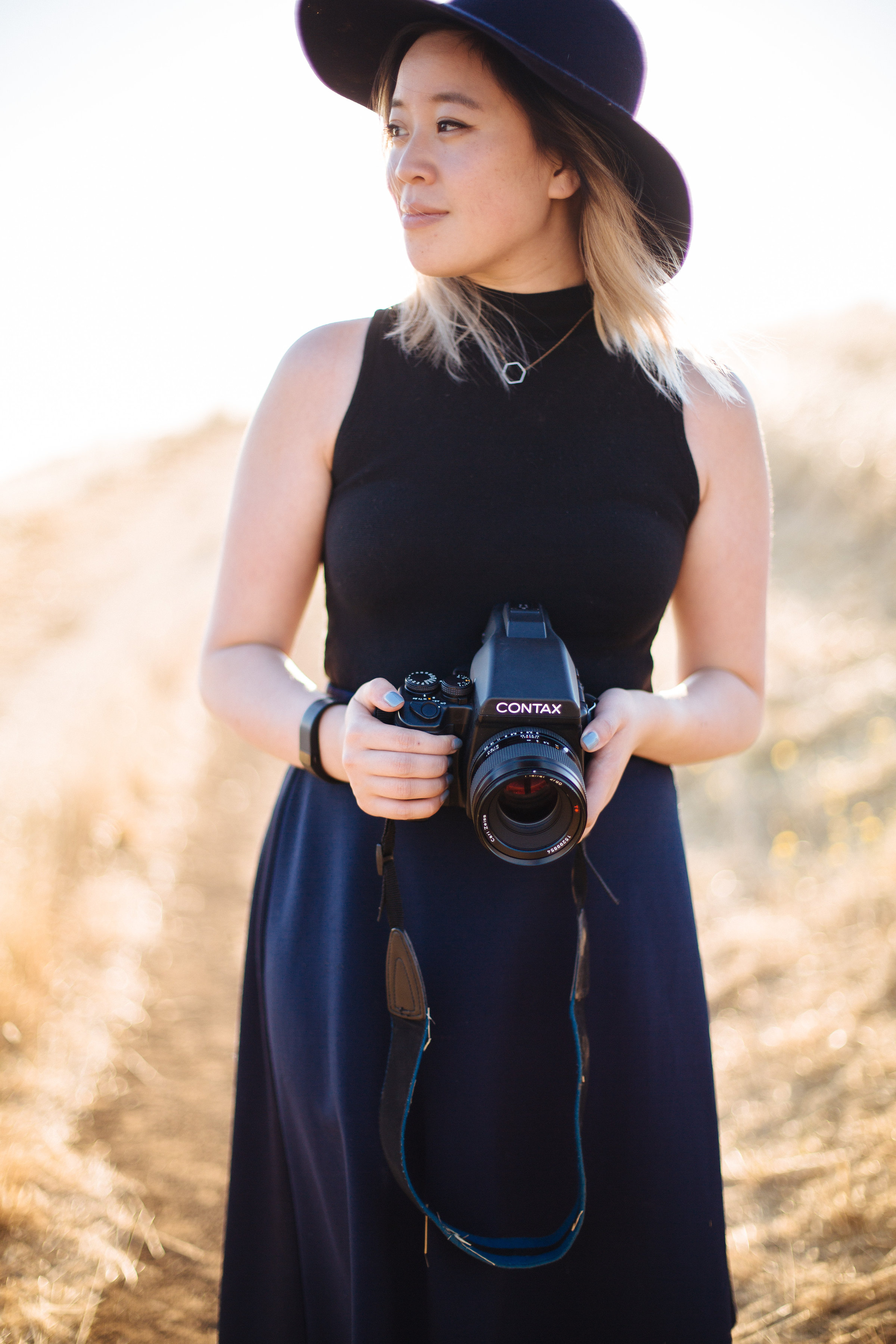 Name: Cassie
Location: San Francisco, CA
Equipment: Canon 5D Mark III (2x), various prime lenses (35mm f/1.4 II, 50mm f/1.4, 85mm f/1.2), one rather sad lens that I rarely use nowadays (24-70mm f/2.8), one REALLY sad lens that lives in its box (70-200mm f/4) and various Speedlites, triggers and stands.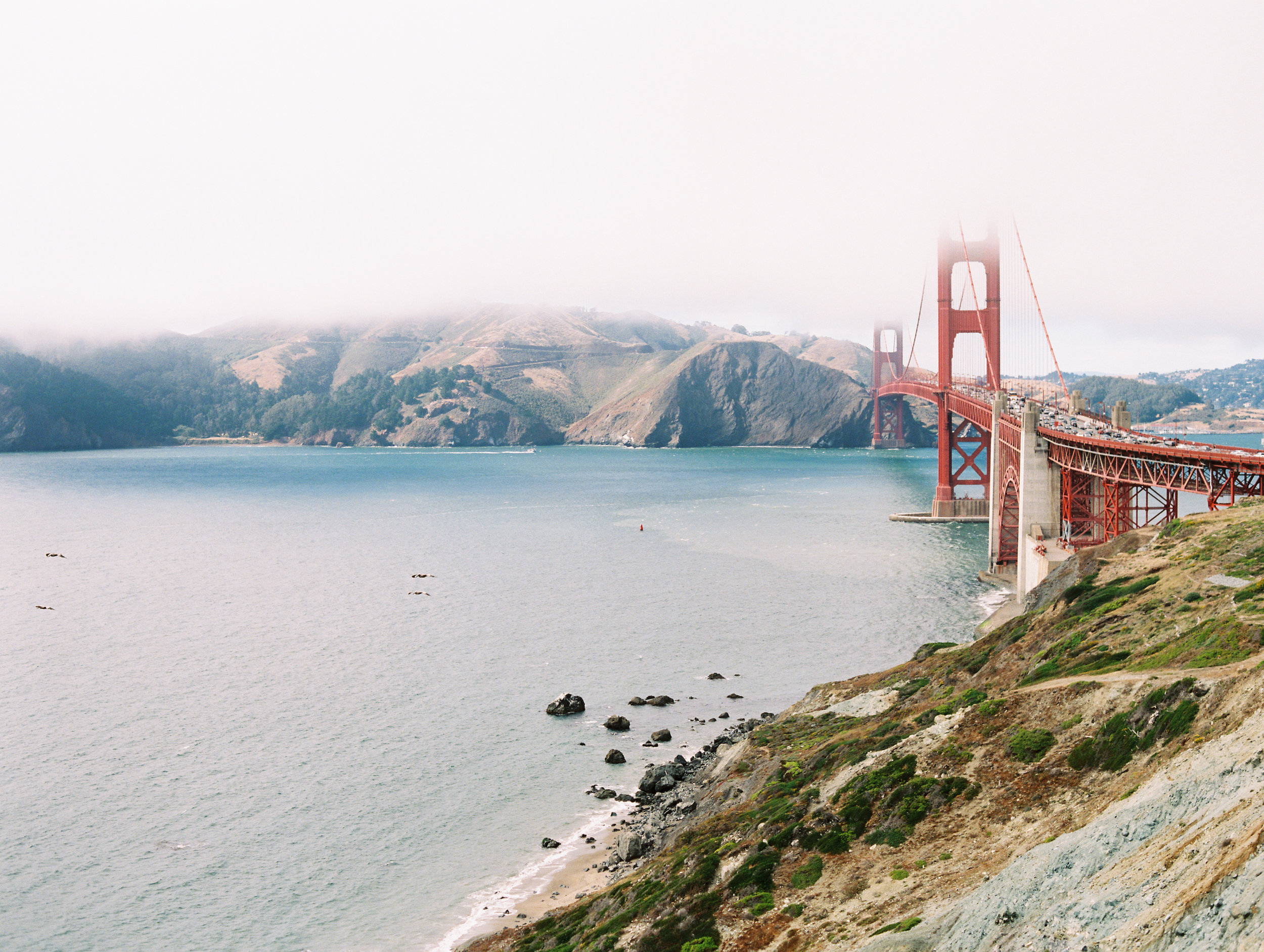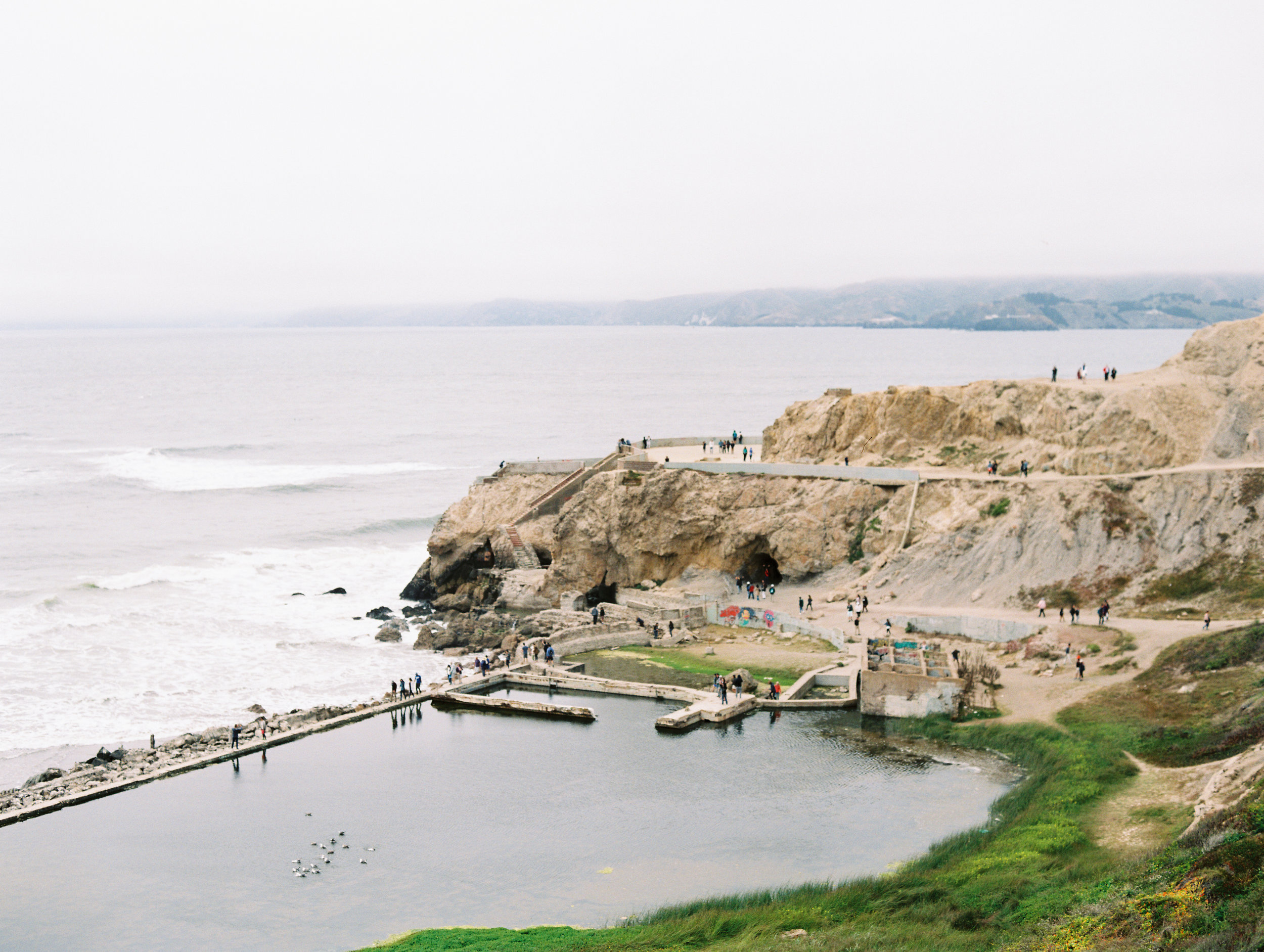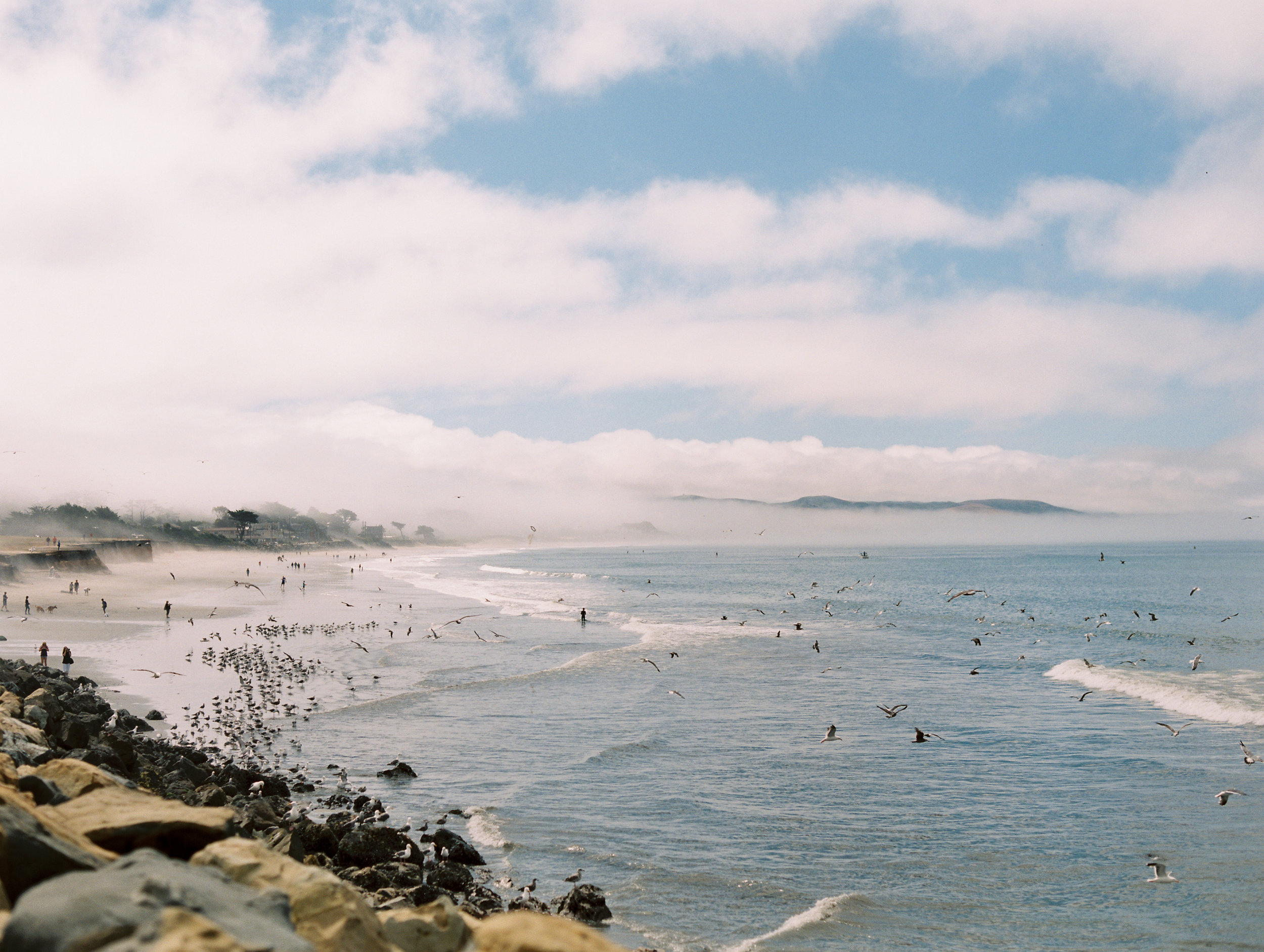 How long have you lived in your city?
One year this past July 2016! Before then, I lived in Atlanta, GA, where I was born and raised.
How did you come to be a photographer? Tell us a little about your background.
I had such a funny start! I loved taking photos all through high school, but never thought of taking it any further than impromptu 'photo shoots' with my best friends until college, where I studied something completely unrelated to photography, typical. During my freshman year, I was invited to the launch party of a new local fashion magazine. The party took place at a ritzy downtown hotel and oh man, my 18-year-old-self was seriously overwhelmed! I decided to strike up a conversation with the first person I thought I might be able to relate to, and it ended up being the event photographer for the night. Before the party was over, I landed myself a job working event photography as his intern!
I photographed my first wedding two years later and since then, have really turned my focus to the wedding, portrait, and lifestyle genres. I'm passionate about chasing the sunlight and turning life's greatest adventures into timeless images. My goal is to create memories of love and life in ways that are timeless and classic that will never go out of style.
How would you describe your personal photography style?
I like to think of my style as a genre-breaking approach to photojournalism, fine art and traditional portraiture. My work incorporates a mix of these three photographic elements. I love capturing real moments to help my clients remember how they felt the day of their session just as much as I love creating beautiful styled shots and formal portraits. Throughout the entire process of capturing a client's 'story of their day,' I work to discover the unique angles and lighting adjustments that help create an extra layer of artistic feeling to an image.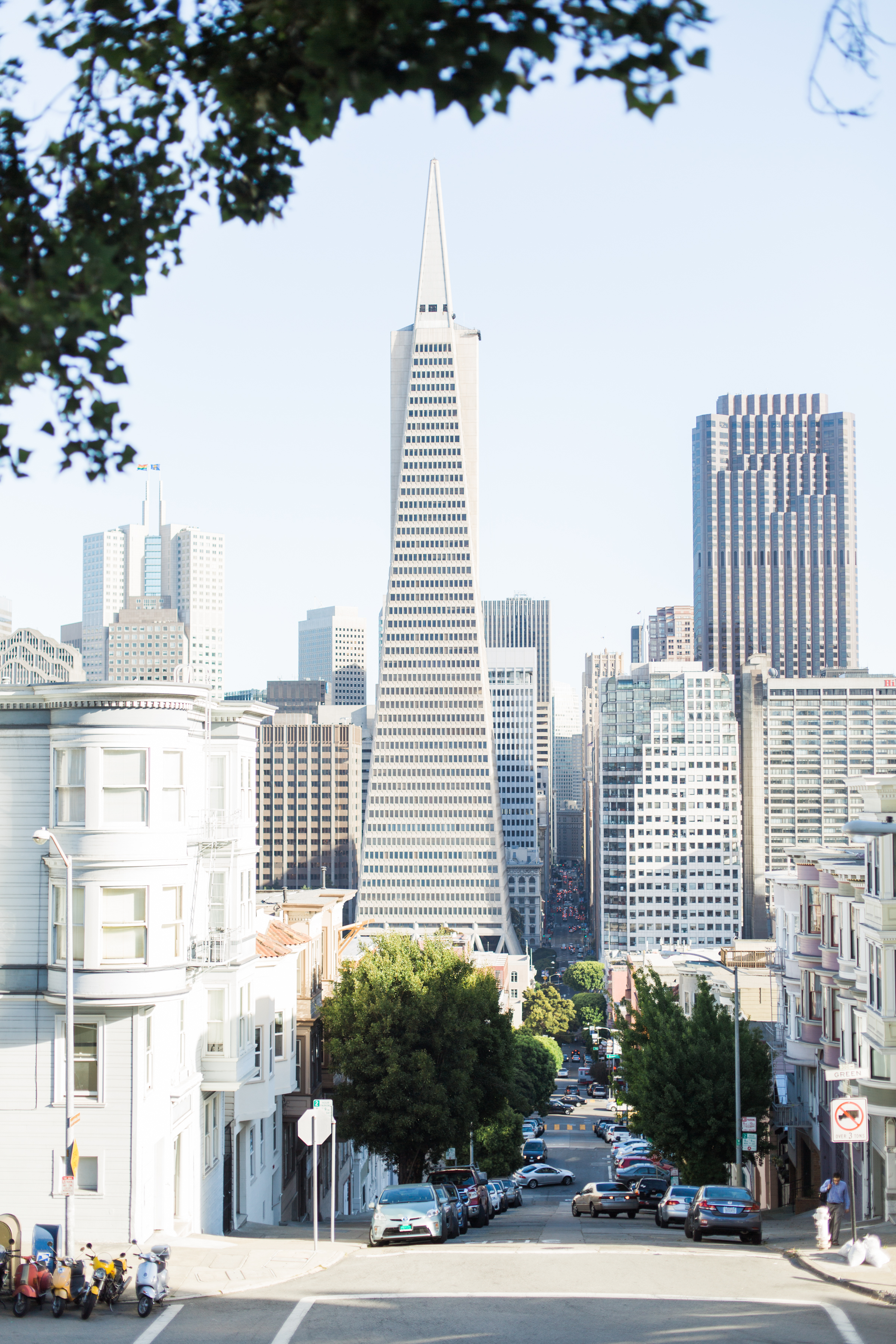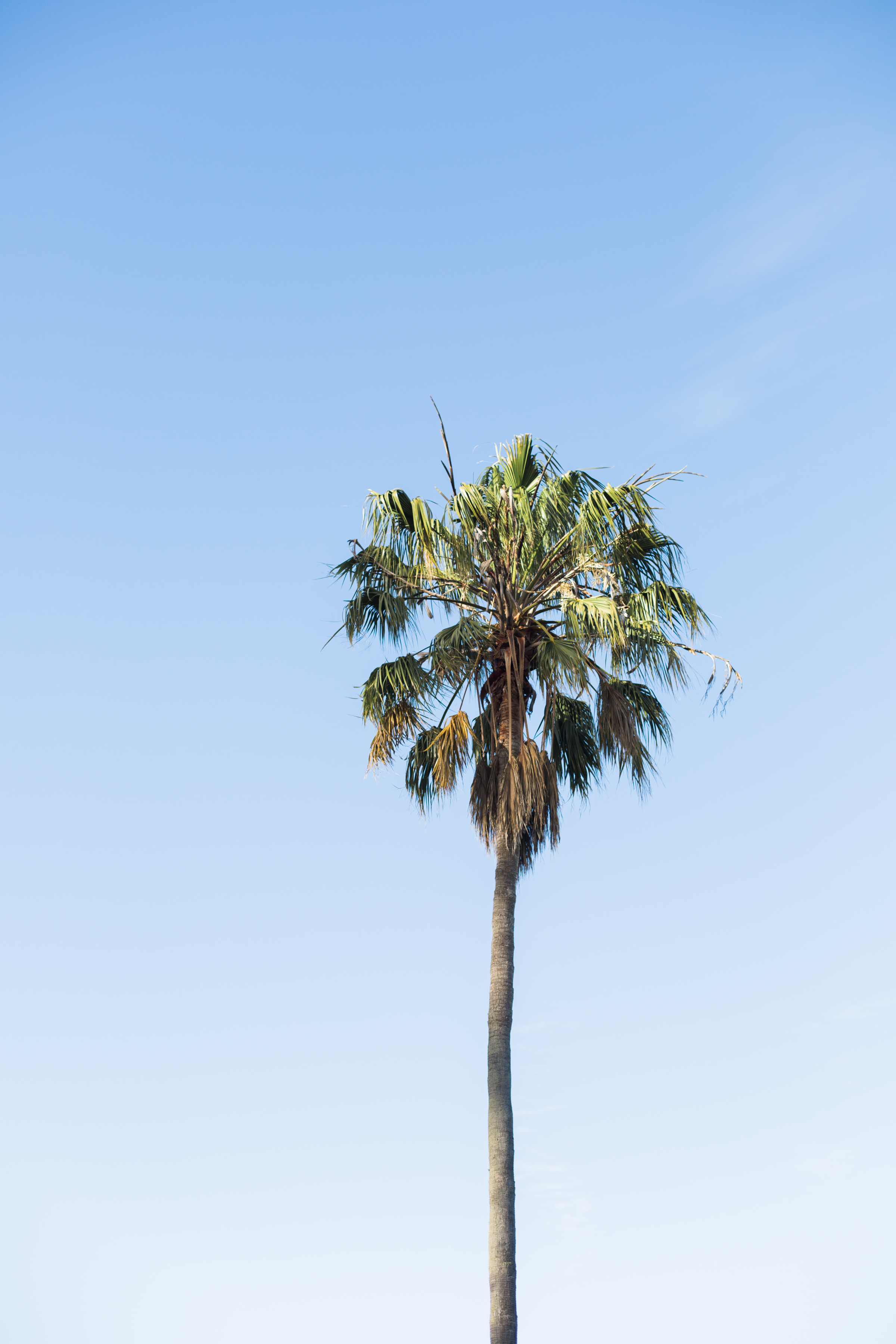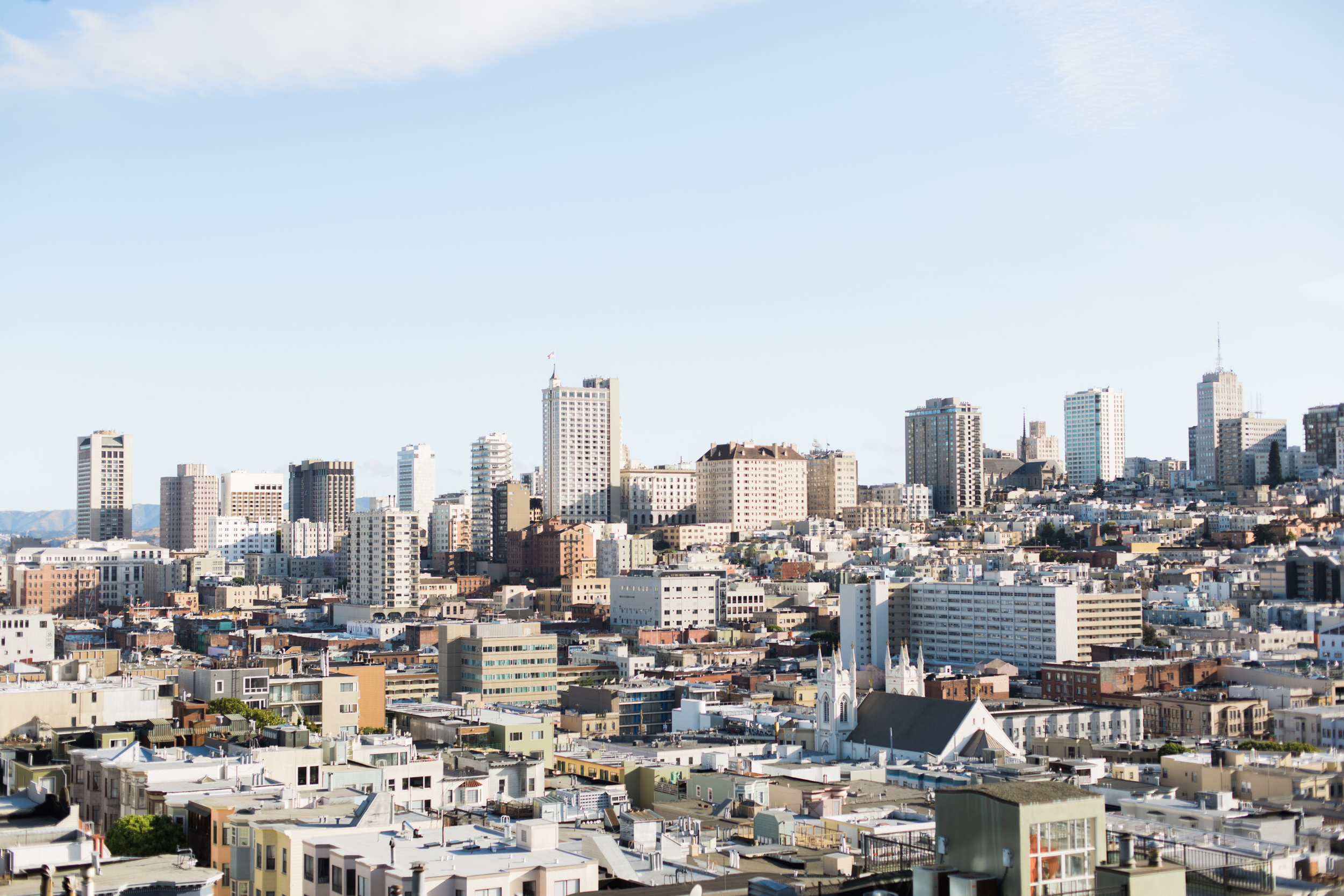 Where do you find your creative inspiration?
I read voraciously – some of my favorite texts are classic detective novels and Jane Austen-type romances. It's so funny, working in a field that's so incredibly visual, but I really prefer reading those kinds of classics over watching modern movies! I love to use my imagination above all else and I think that really helps me personally when it comes to finding inspiration for new sessions and shoots. So for creative inspiration, you can thank my local library!
What album is on repeat when you're editing photos?
Currently listening to a lot of Halsey and Lord Huron, but strangely, I've found that Spotify's Top Country playlist is the best for productivity!
What are you currently reading?
The Moonstone – it's supposedly the first detective novel ever written!
Where is your favourite place to shoot in your city and why?
Anywhere coastal – the way the trees fall into the wind and light, the way the sun glints off rocks and sand, the feeling of the air…it's incredible. I love Land's End and Baker Beach and anywhere down in Half Moon Bay.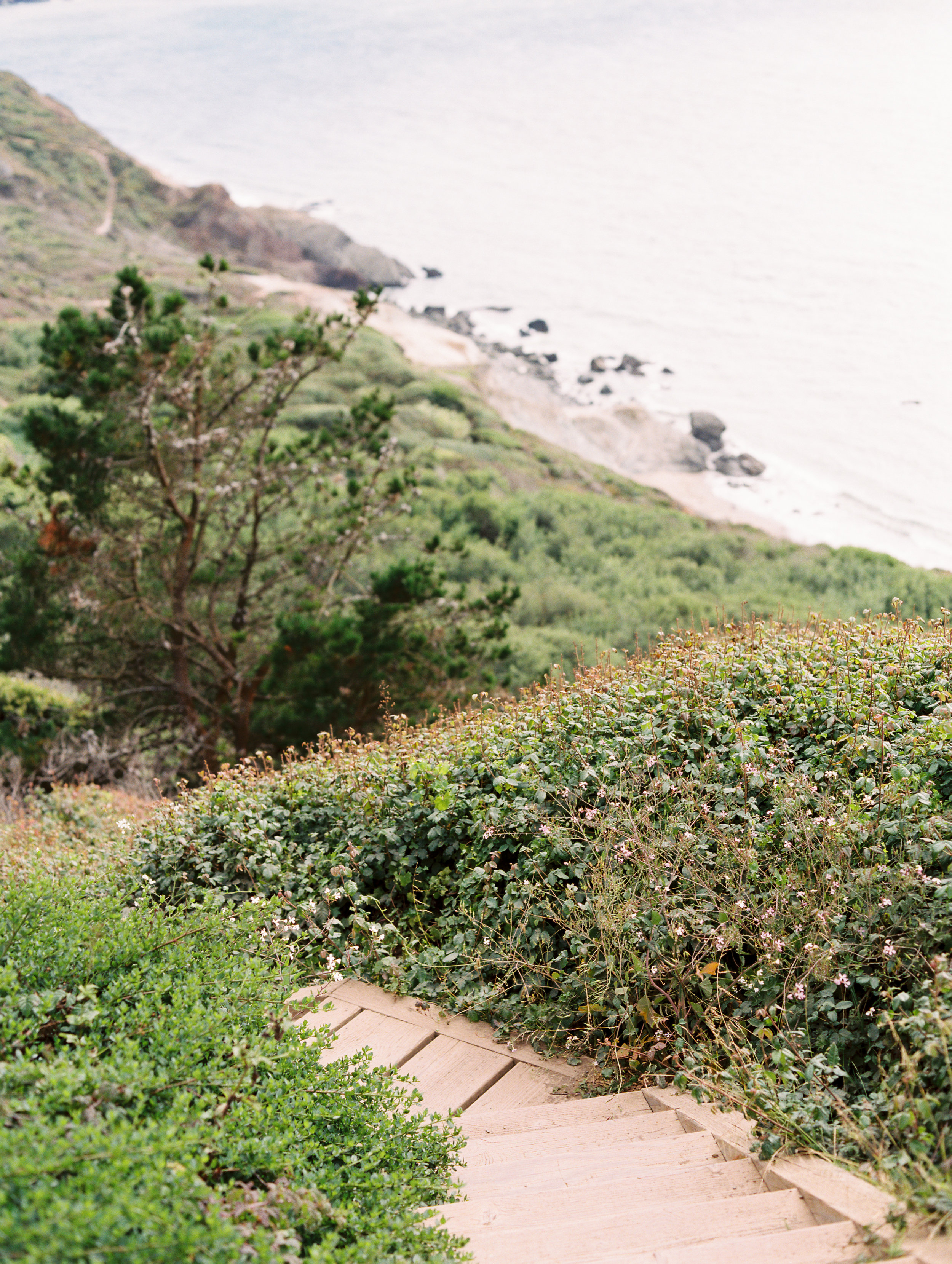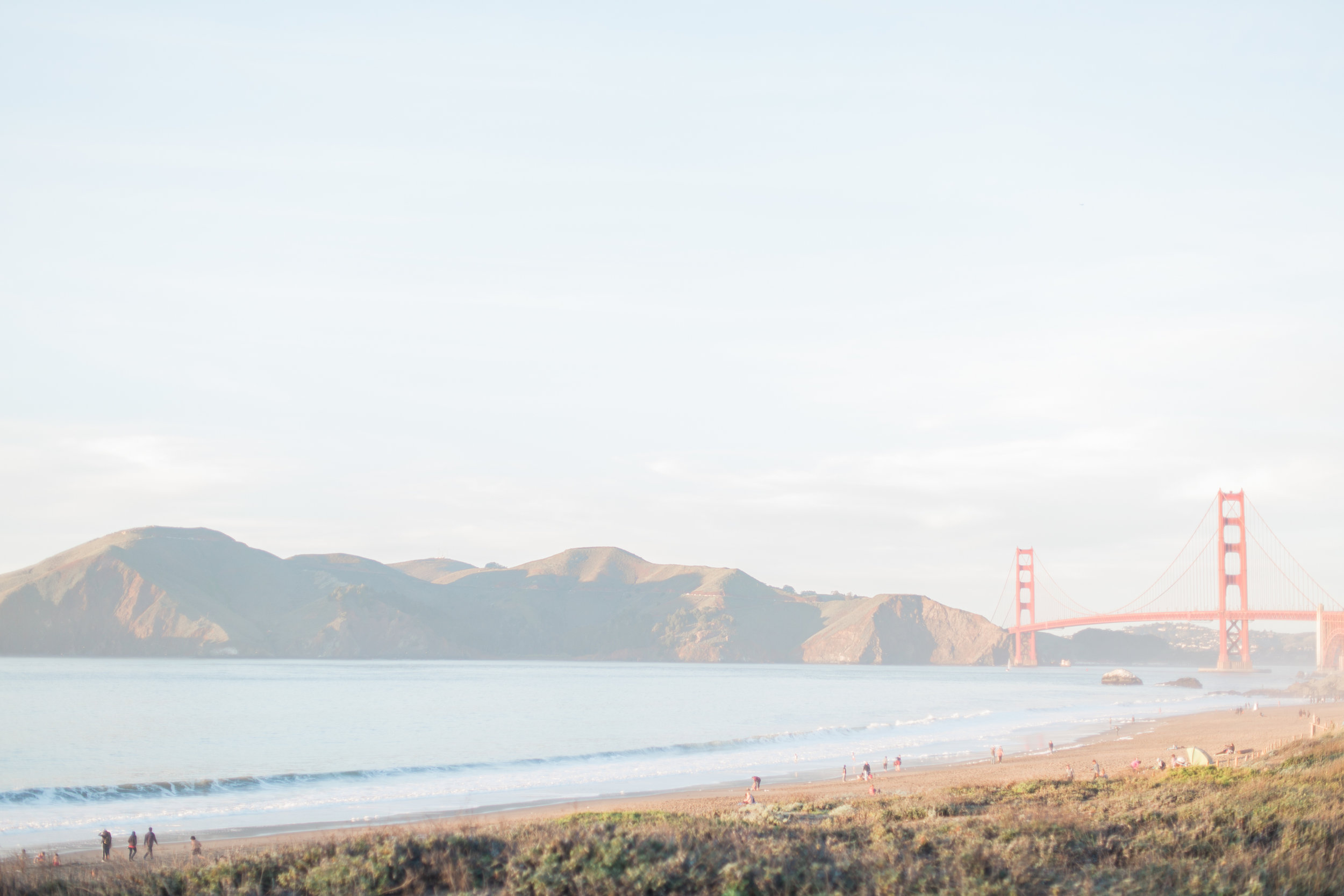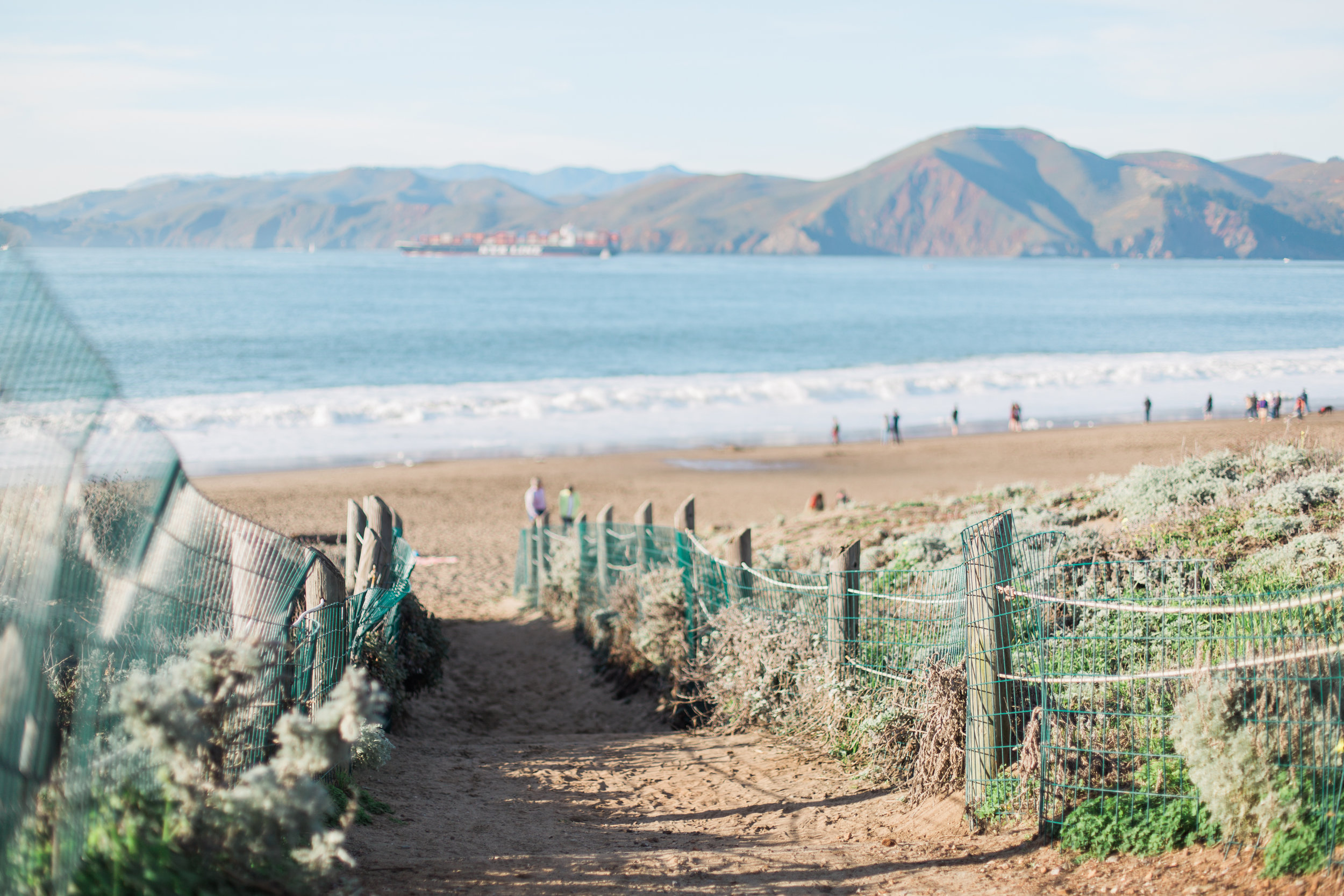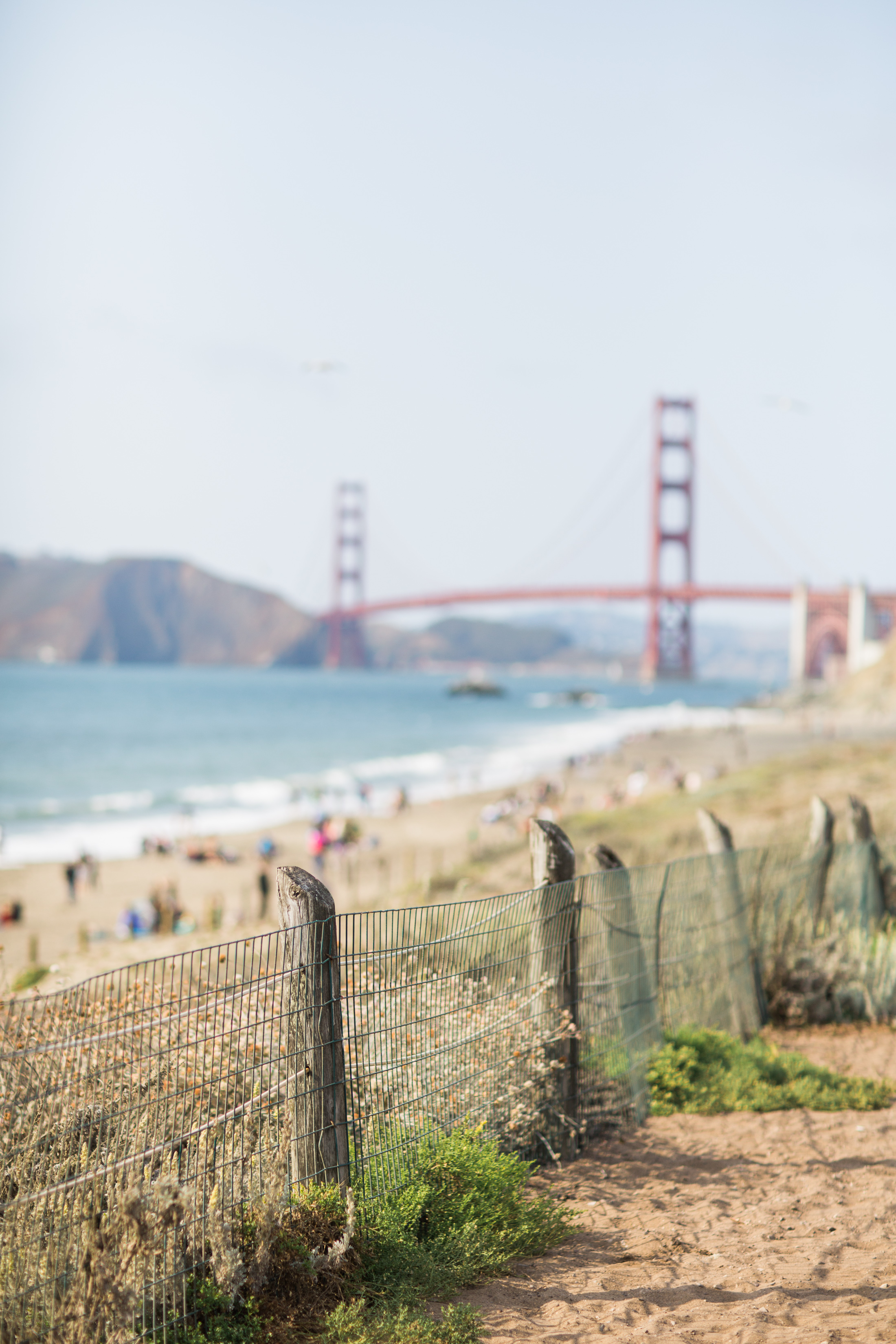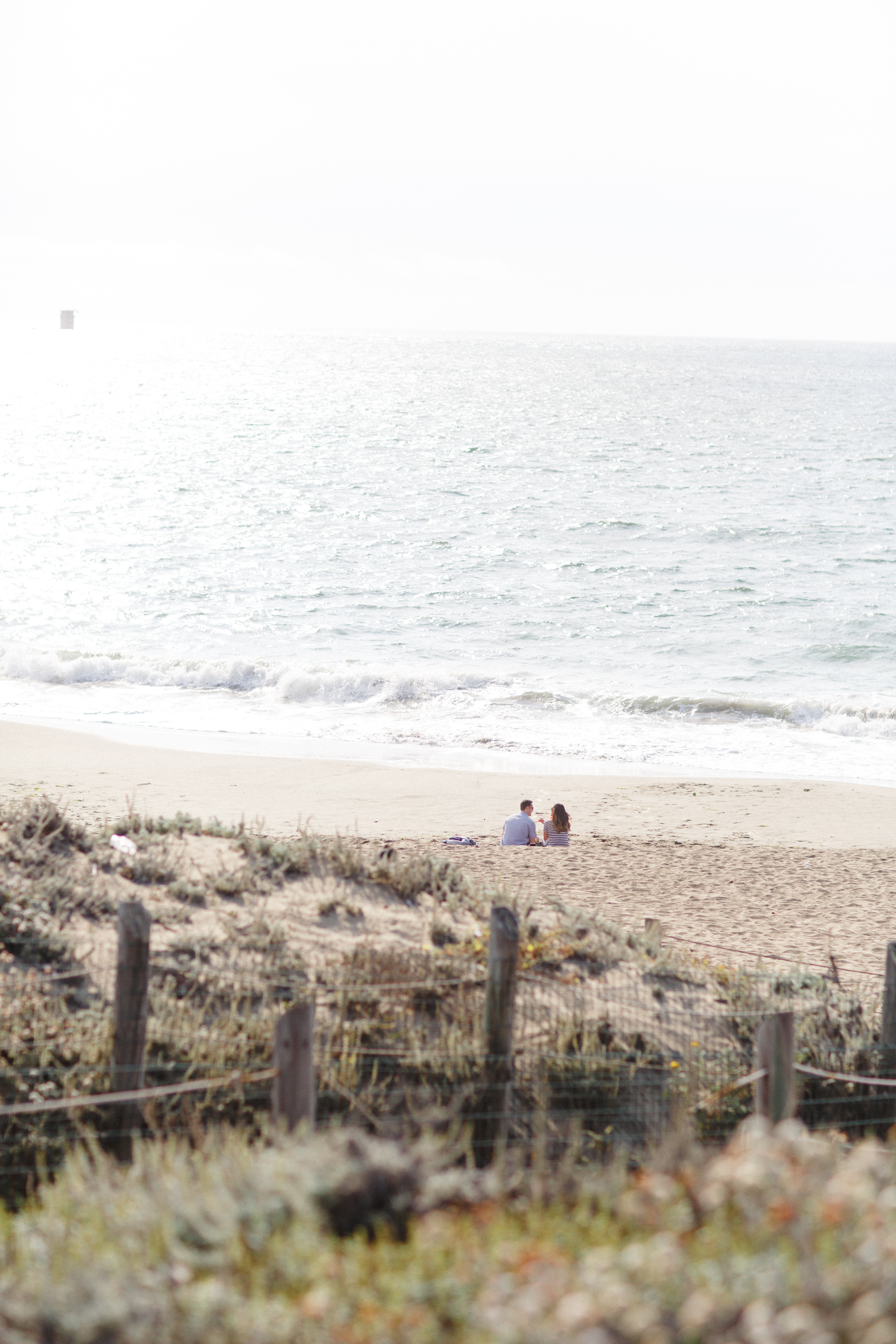 What does a perfect day in your city look like?
A perfect day starts early at the local farmer's market, but not too early so that the tamale trucks don't have time to set up – yum! After that, it involves long walks in a neighborhood I haven't fully explored yet. For a city that's only 7 miles x 7 miles, it packs an astonishing number of little cafés, neighborhoods and shops to seek out! Dinner usually involves having friends over for family-style treats and home cooking. Finally, it ends with a beautiful sunset walk up to Bernal Heights, where the views can't be beat! Typically, my dog comes with me on this last jog before the day ends and I love watching him zoom all up and down the grassy fields as the sun sets.
Where are your favourite places in your city to get a coffee and a cocktail?
Four Barrel Coffee, Progressive Grounds, Holy Water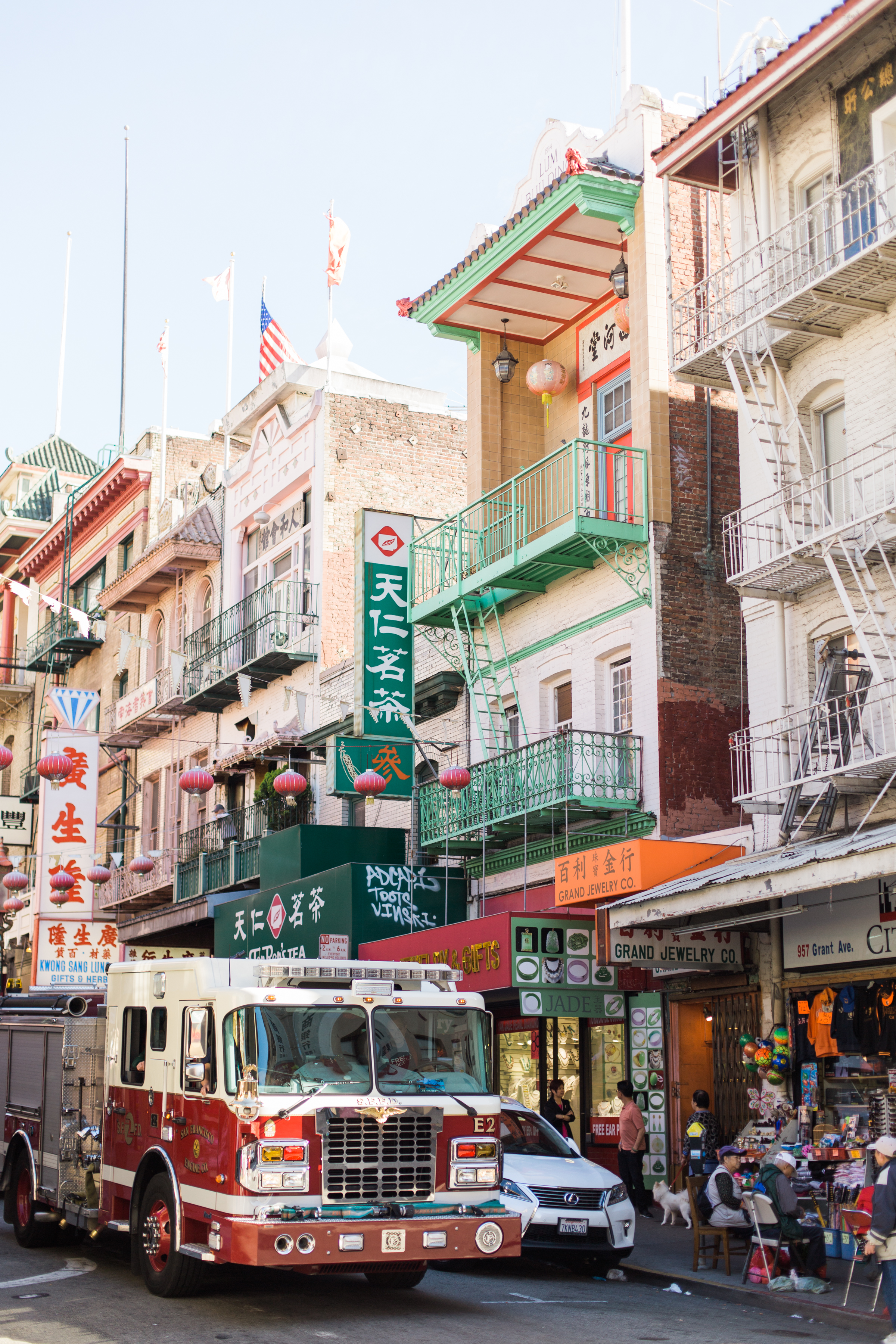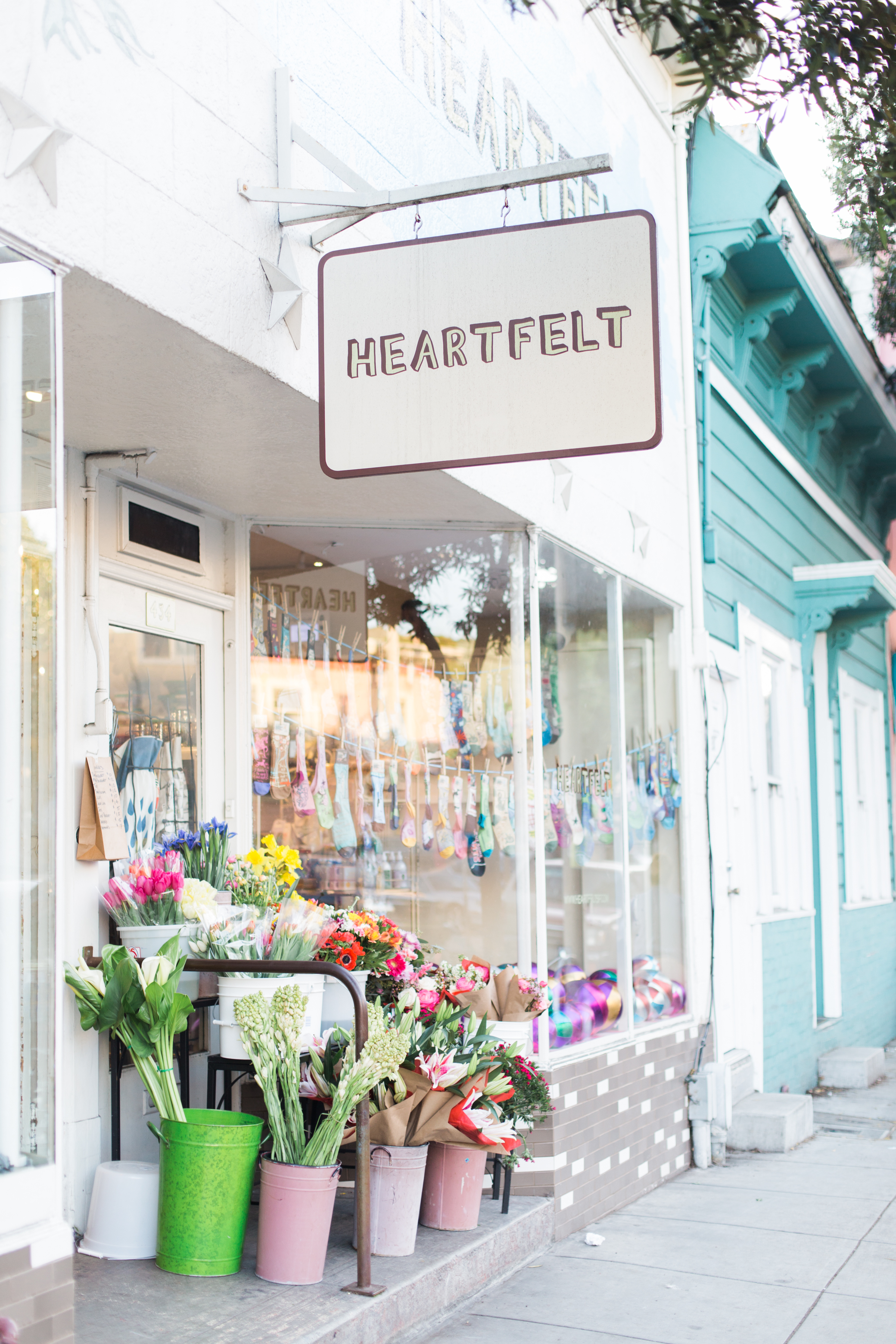 Where was the last trip that you took? Tell us a little bit about the experience.
My last trip was a quick weekend flight to Austin, Texas for a friend's wedding! I actually love the quick trips just as much as the longer, more relaxed vacations. The thrill of trying to fit as many new restaurants and activities into a limited time frame is super fun for me!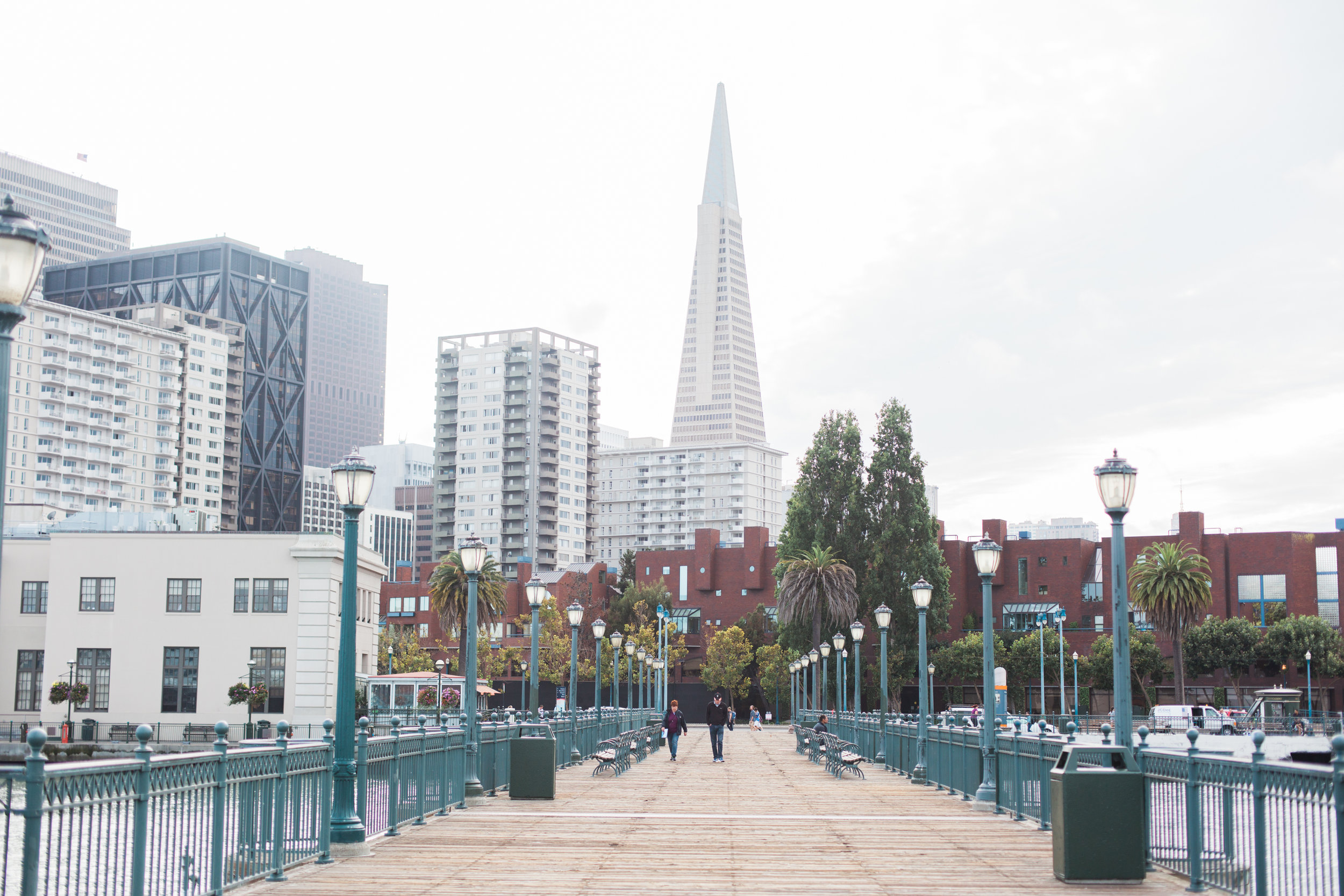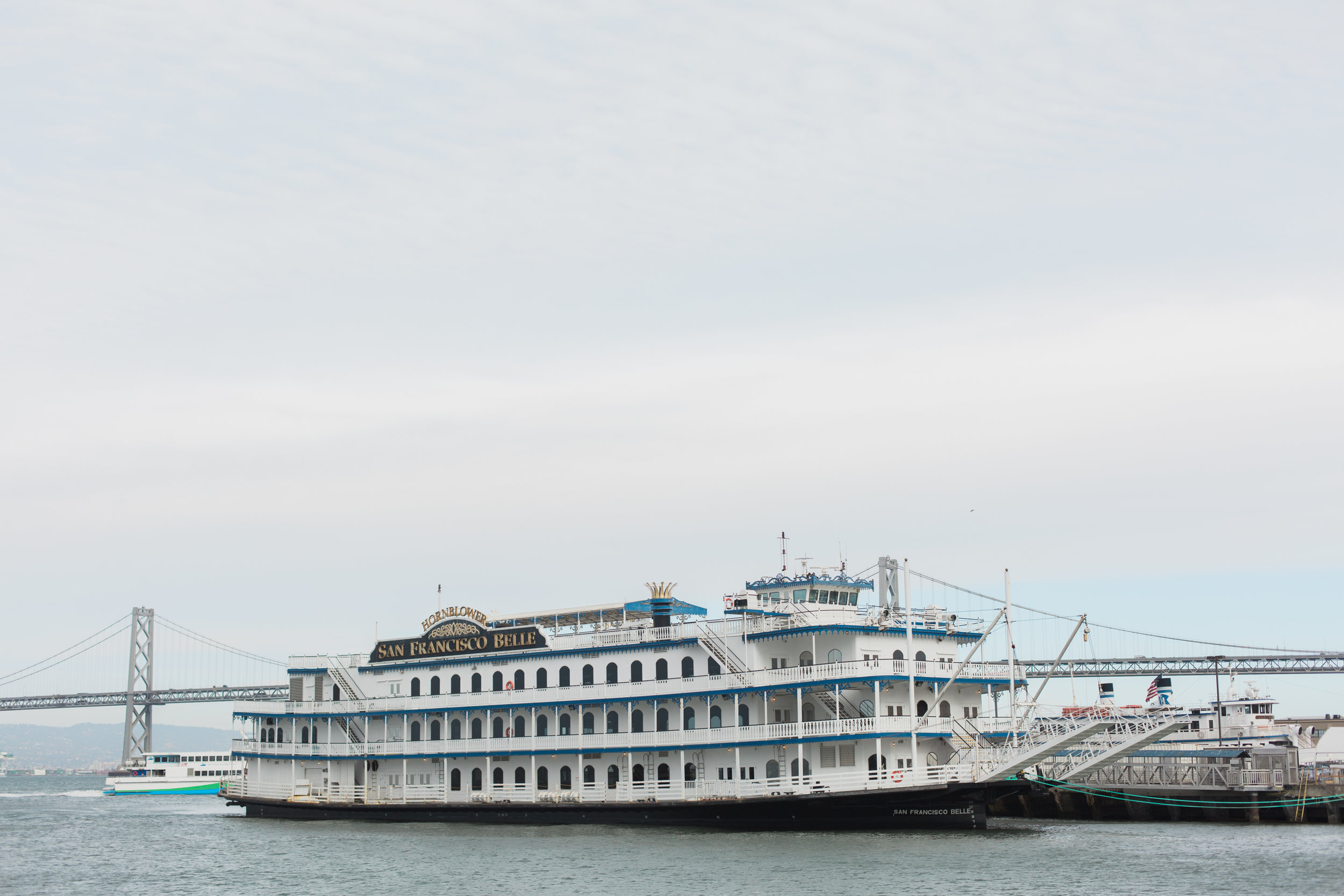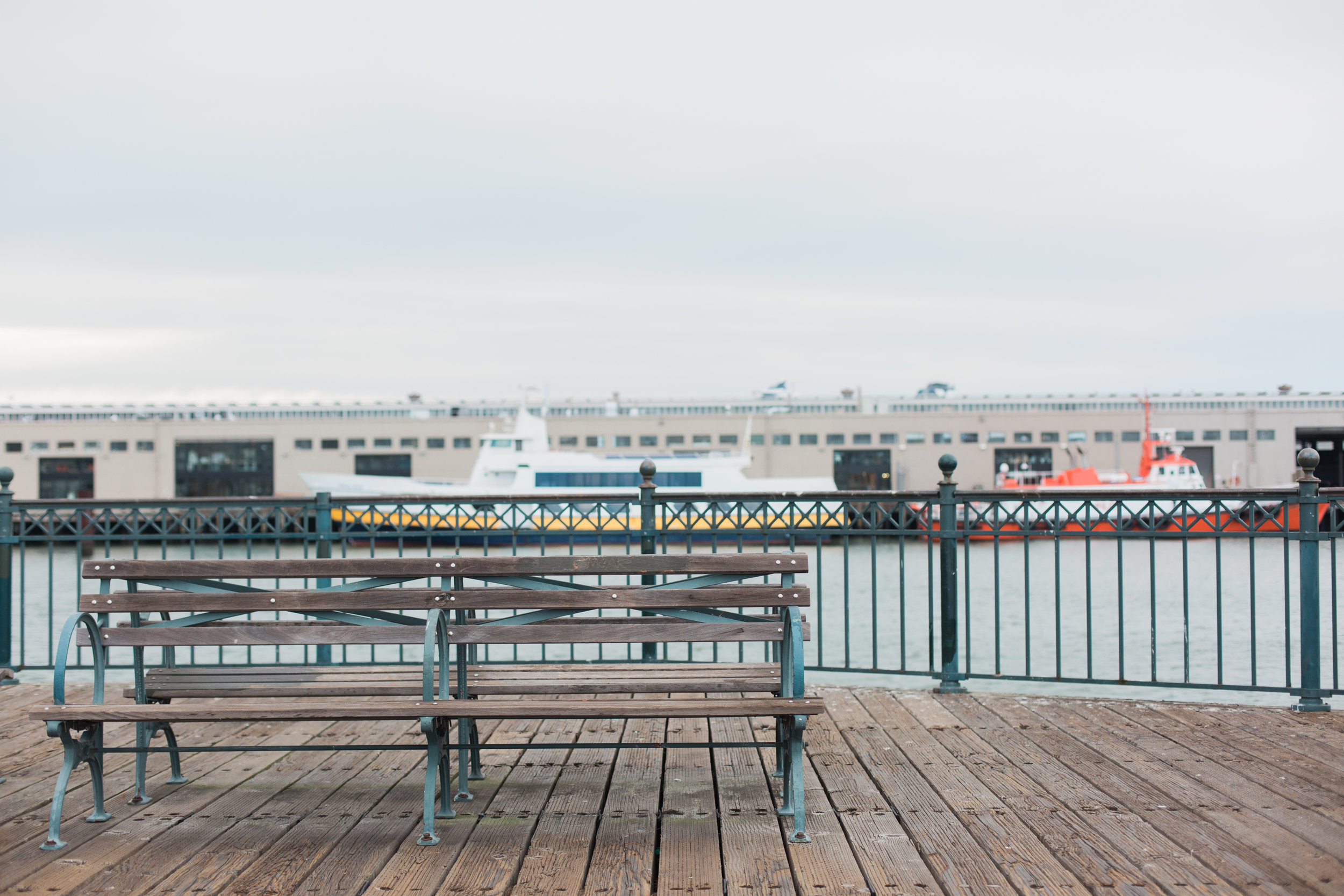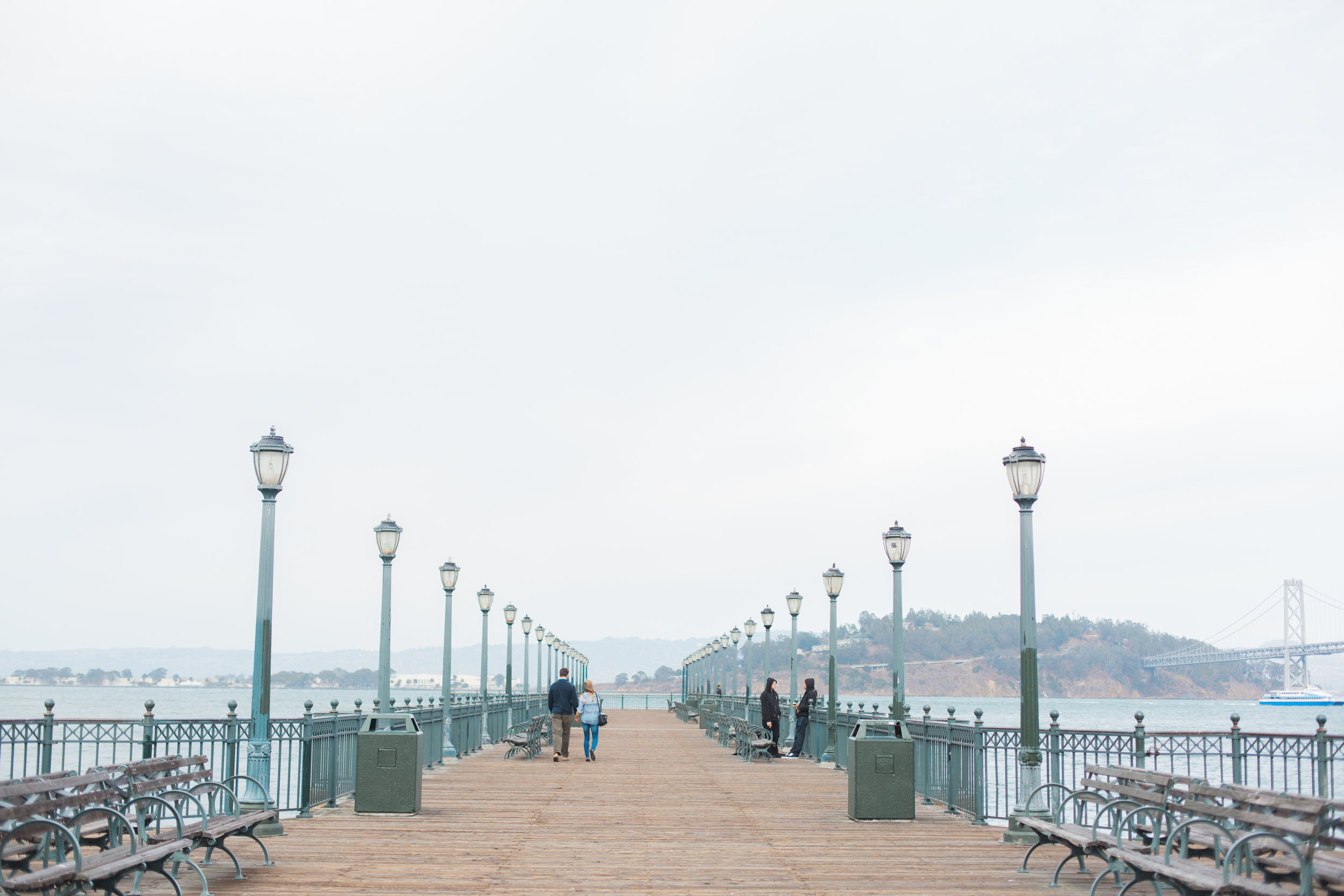 If you could live anywhere in the world for one year, where would you live and why?
I would love to stay in either Indonesia or Thailand for a while! I have some relatives in Indonesia that I've unfortunately never gotten the chance to meet and it's a must-do on my bucket list. I spent a few weeks in Thailand on a solo backpacking adventure and to this day, I still wake up every morning dreaming of the street noodles and friendly locals there – and those beaches!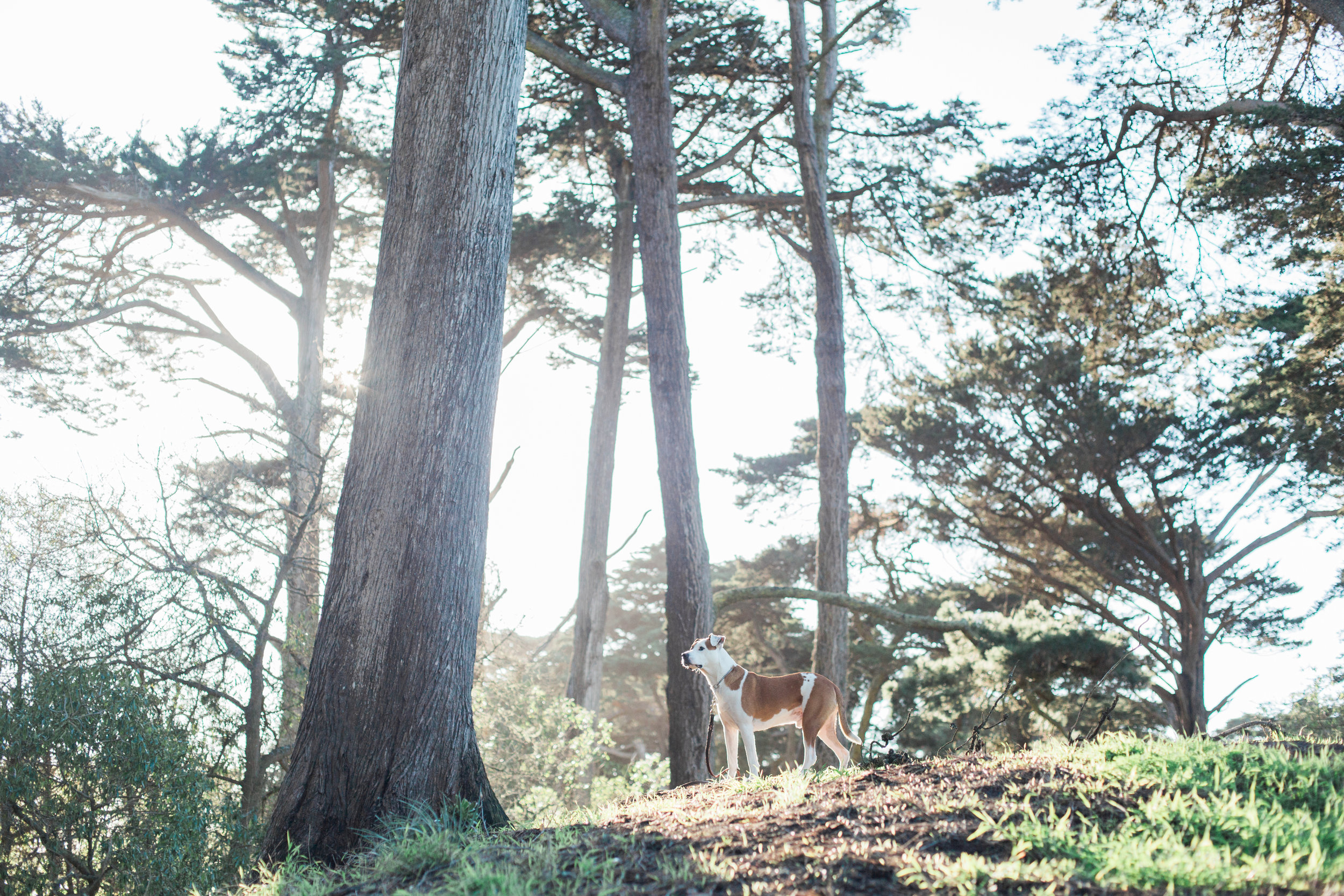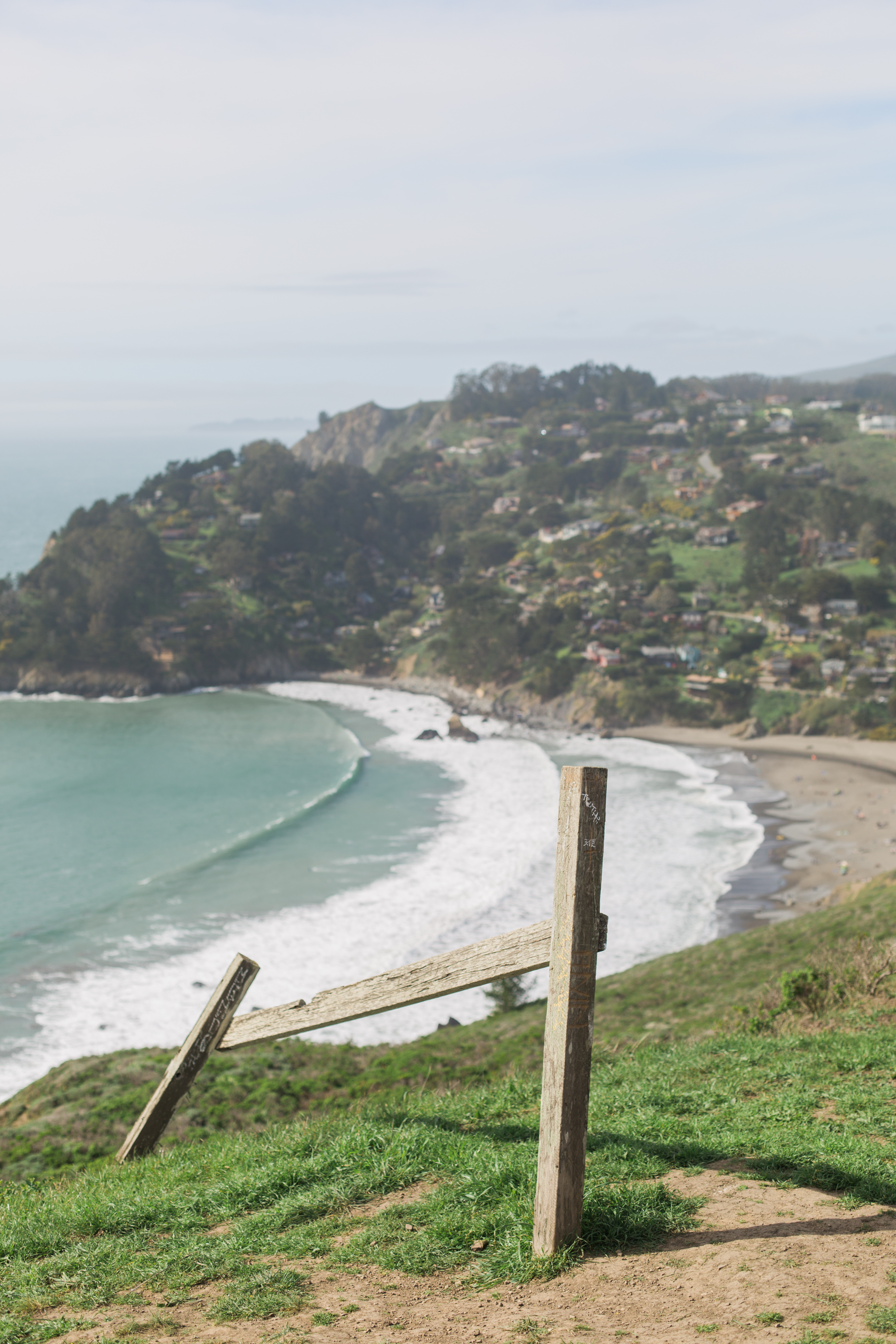 What do you most enjoy about shooting for Flytographer?
I can't say enough about the awesome people that I get to meet! It's so amazing to me how many people around the world pick San Francisco as their dream vacation spot; a place to make lasting memories; a place to relax and spend time with family; a place to make new friends; a place to propose to the love of your life. I love shooting for Flytographer because I love meeting people from all over the globe and sharing this beautiful city with them.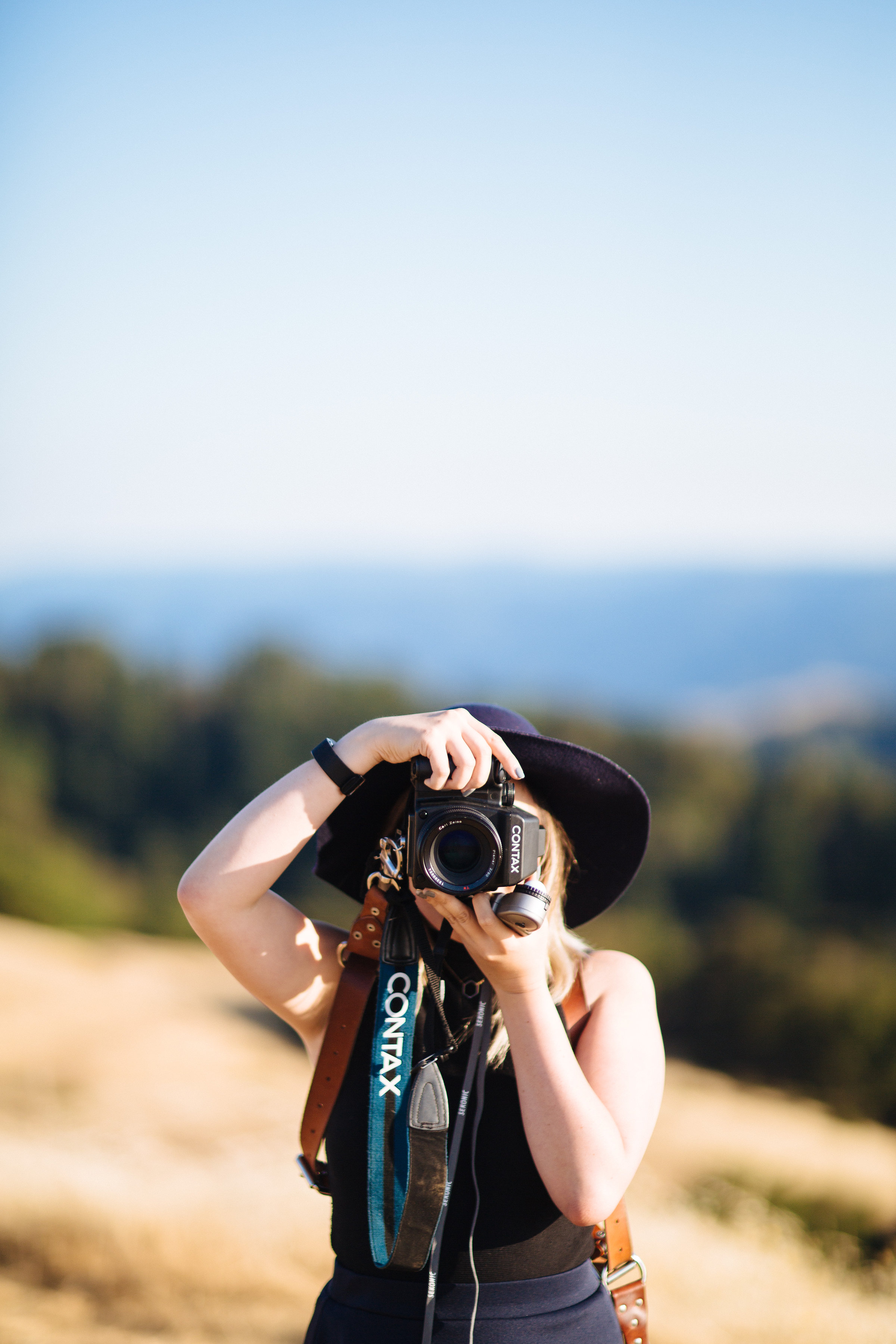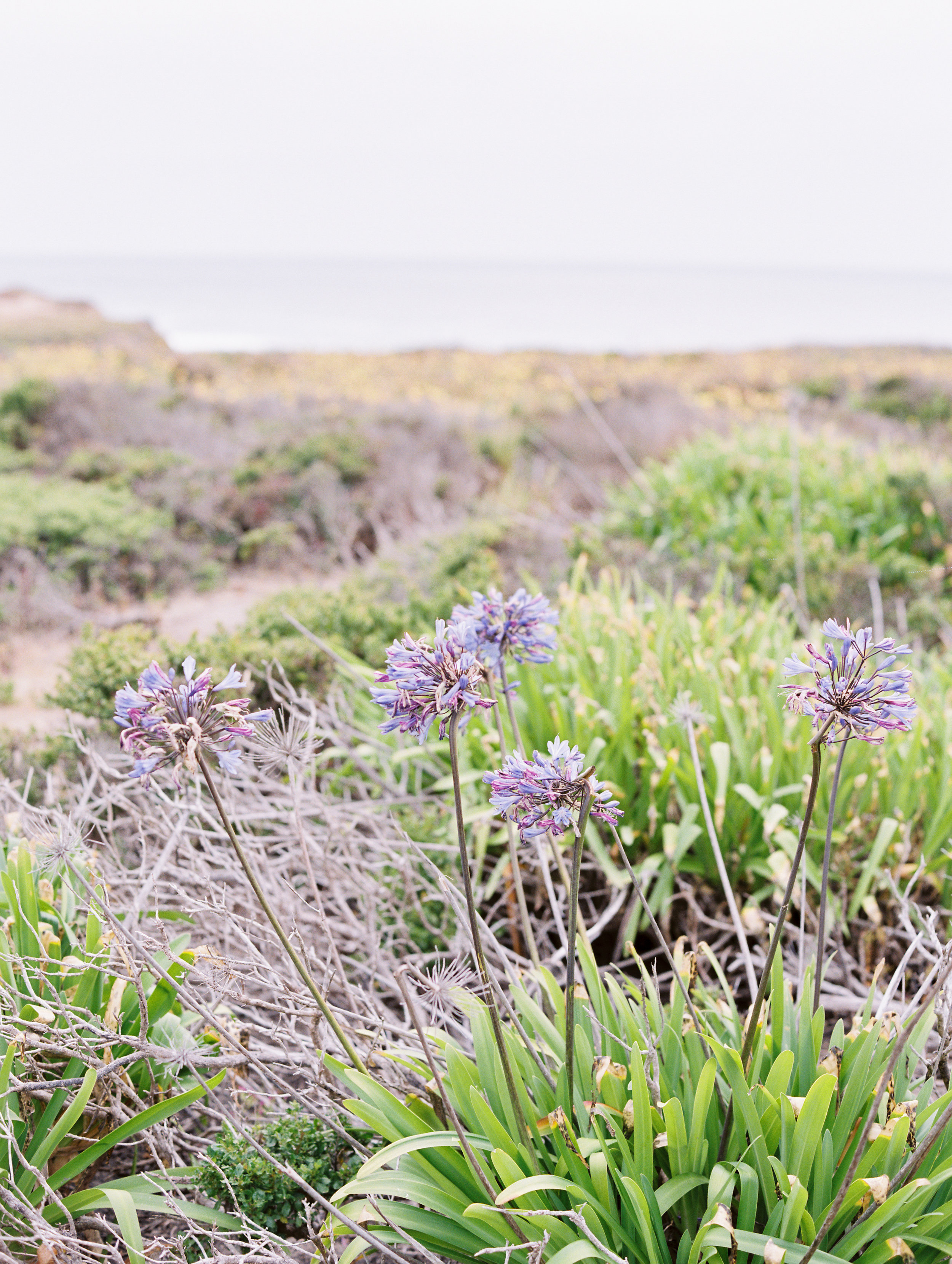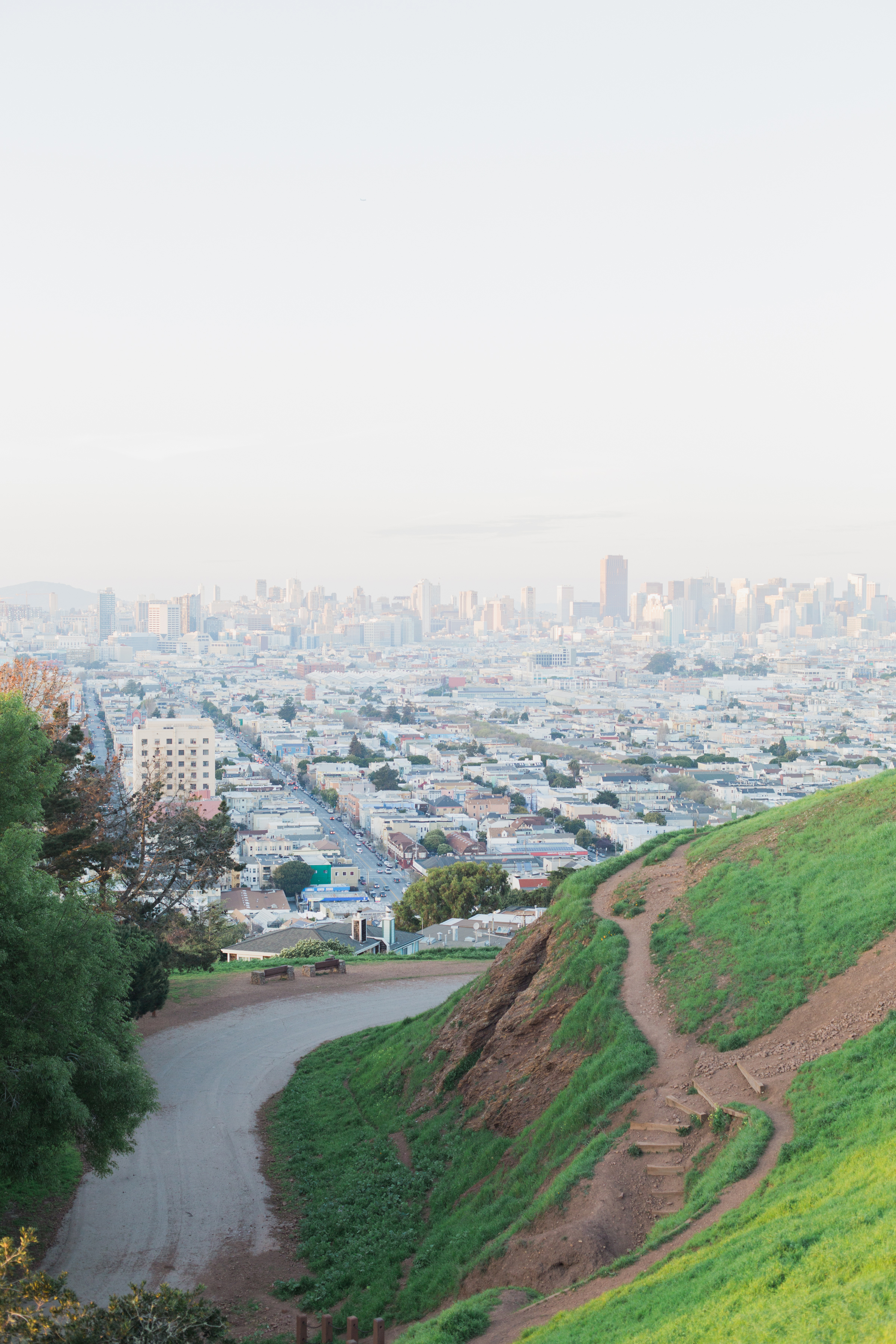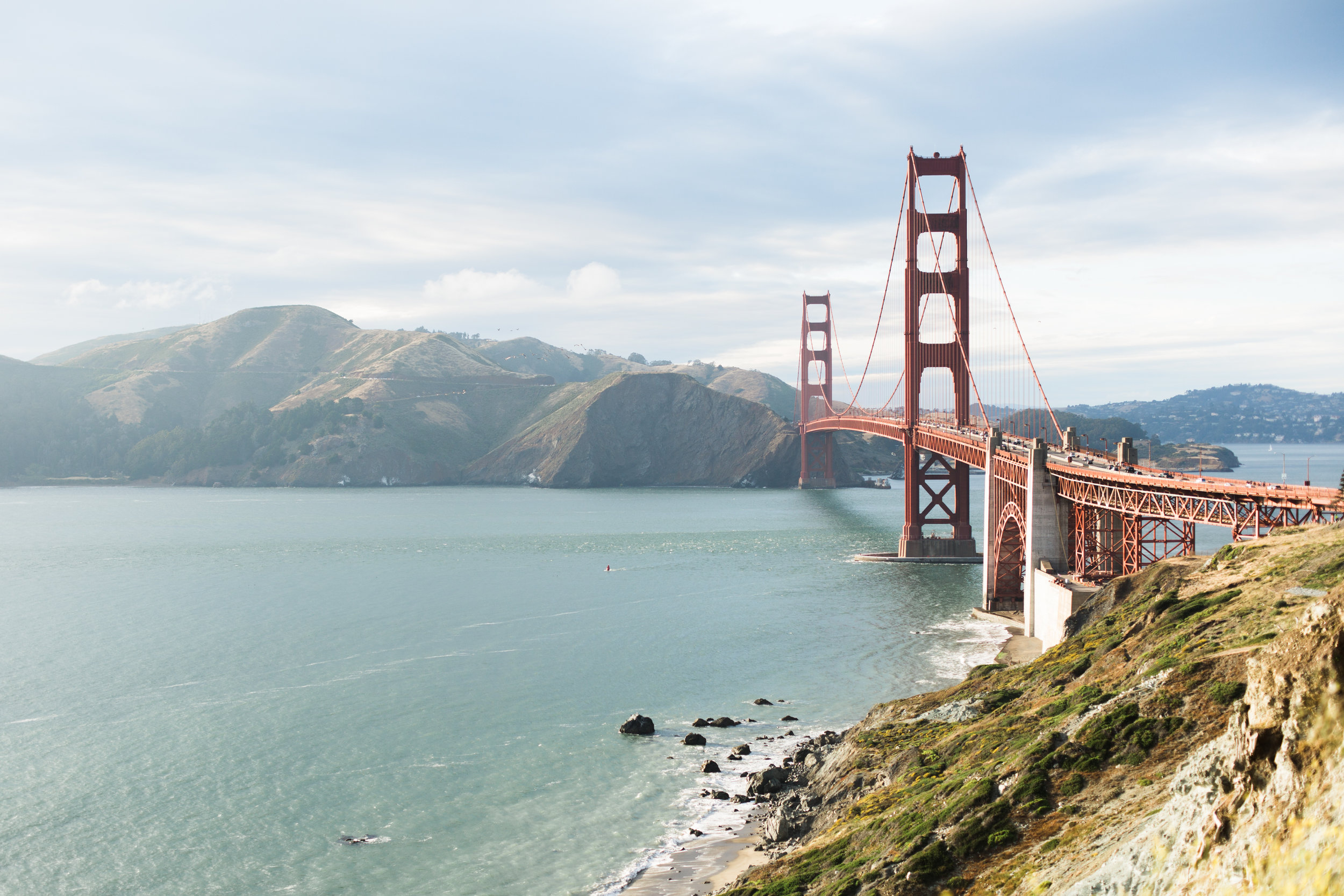 Flytographer: Cassie in San Francisco
See more: Interview – Team Flytographer – San Francisco