Tag: Banff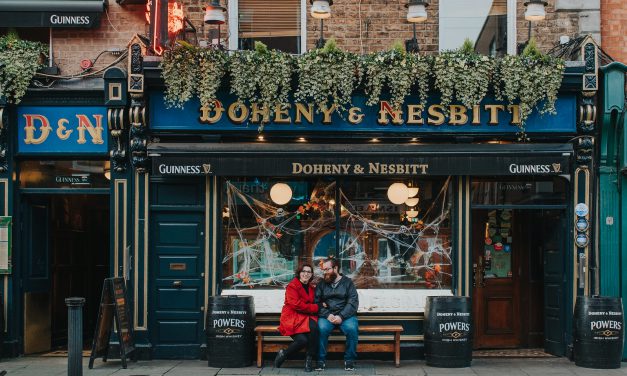 In a nod to all things spooky, we've rounded up the most haunted places around the world. These places are all said to be visited by ghouls and spirits, some friendly and some a bit more mischievous. Read on for the story behind these restless souls and the places they haunt just in time for Halloween.
Read More

Passport Magazine
Get inspired by beautiful travel photos and customer stories with our new magazine!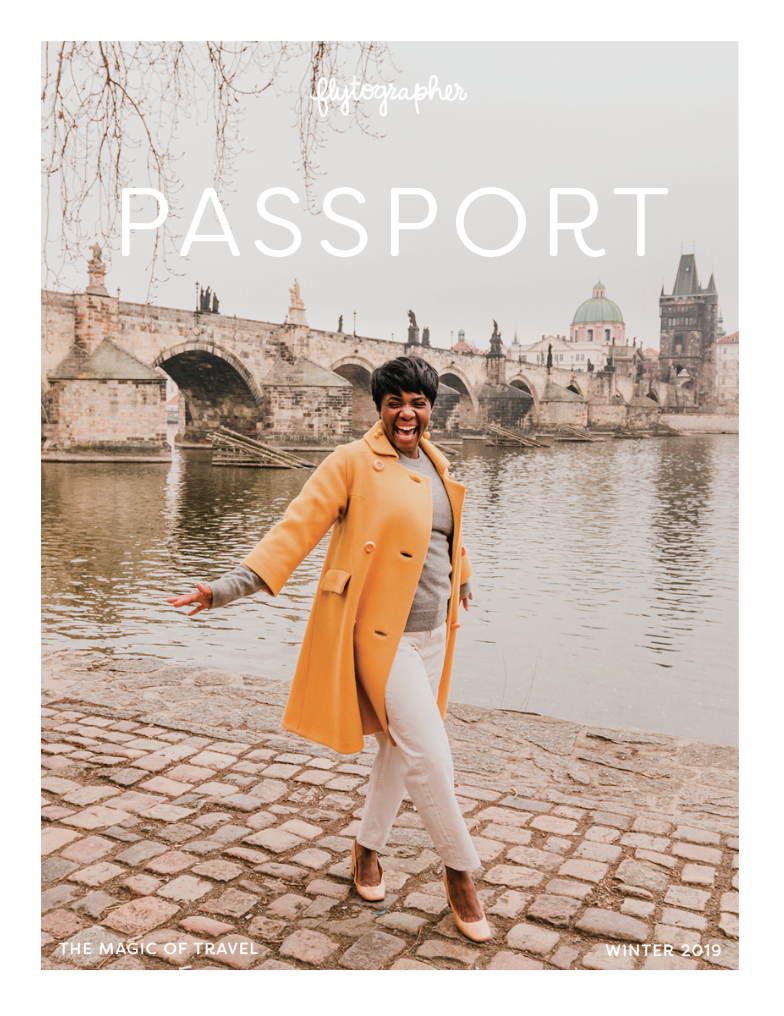 Click here to see all issues and order print copies.
Featured On