3. Pietermaai, Curaçao
Think Curaçao is all about pristine beaches and turquoise waters? 🤔 Think again. Willemstad, the capital of Curaçao, is renowned for its neighbourhoods filled with Dutch colonial buildings painted in vibrant colours and adorned with stunning street art, especially in the district of Pietermaai, dubbed the "Soho of Curaçao."

Stroll through Nieuwestraat Street, and you'll come across the famous Dutch Treats Restaurant, featuring a mural-clad facade where stylish characters sport sunglasses. 🕶️ Nearby, Wynwood Boutique Hotel adds even more vibrancy to the area with its multicoloured buildings. For more photo-worthy spots, don't miss Scuba Lodge, a beautiful boutique hotel spread across five meticulously restored buildings, each one painted in flamboyant colours. It's safe to say that wherever you turn, you'll have countless opportunities for beautiful photos. 👌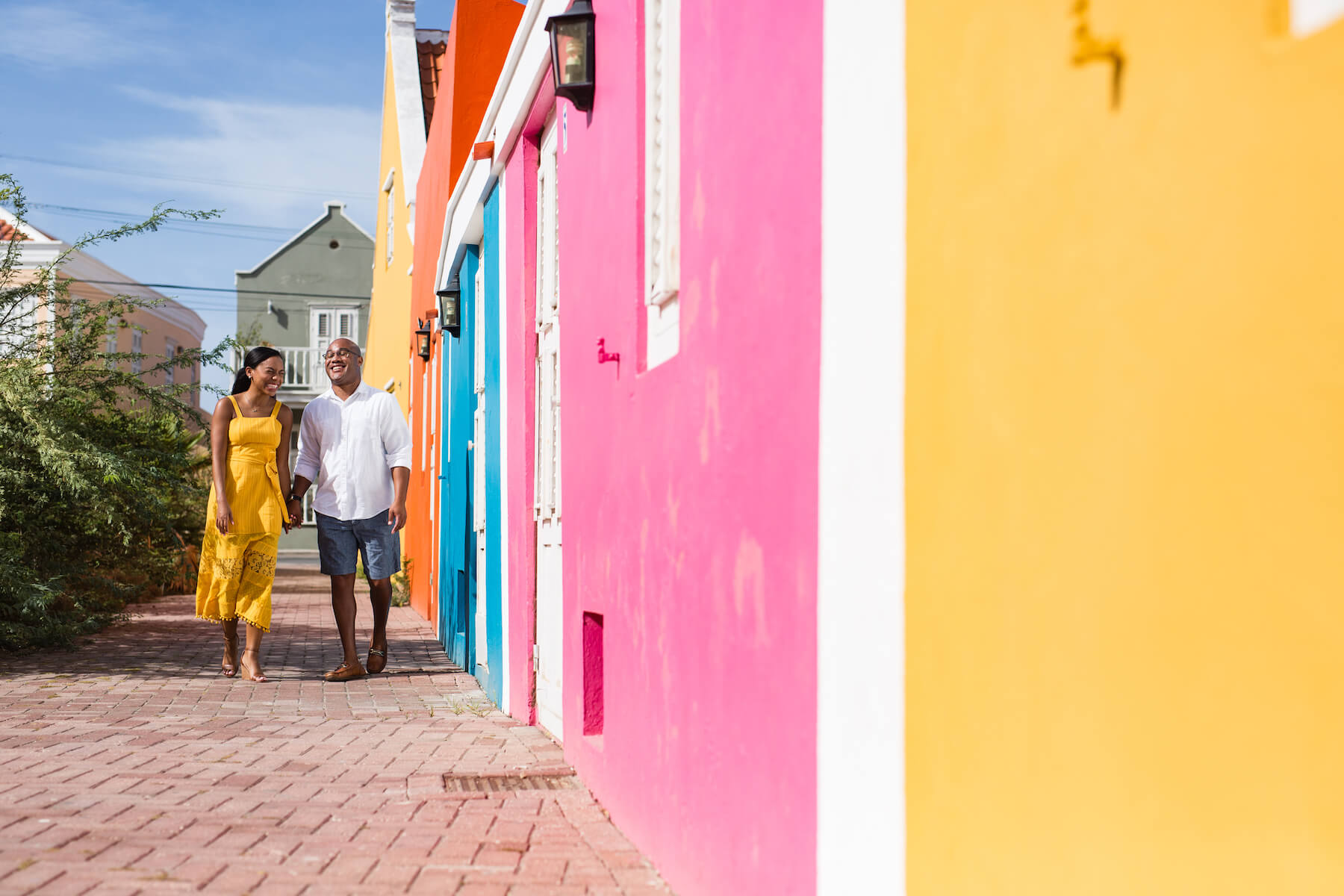 4. Haji Lane, Singapore
Haji Lane in Singapore's Kampong Glam neighbourhood is the place to be if you want to capture some of the best murals in town. Almost every bar, restaurant, and boutique lining this charming, narrow lane showcases its own Instagrammable wall. These establishments are housed in 19th-century shophouses, and the mix of modern and old offers a striking contrast that makes for a fabulous background for photoshoots. 😮

Wondering what's the most eye-catching work? It's hard to pick just one, but we love this one found at Piedra Negra Bistro, featuring striking images of Aztecs wearing elaborate headpieces. There are also some sci-fi-inspired themes, such as Didier Jaba Mathieu's mural just a few steps away on Beach Road. While in Kampong Glam, don't skip a visit to Sultan Gate, home of more vibrant street art.👍
5. DUMBO, New York City
DUMBO is known for one of the most popular photo spots in the entire USA, the DUMBO Manhattan Bridge View. However, this stylish neighbourhood has much more to offer for your social media feed. DUMBO Walls is a collection of outdoor murals spread across a four-block stretch near the Brooklyn-Queens Expressway. This project has brought together many artists and added an extra touch of flair to its streets. 🎨 One mural that stands out is the work of American muralist MOMO, a 200-foot-long mural featuring a captivating minimalist style. Its graphic elements, geometric shapes, and patterns create a visually striking and expressive composition.

Just a stone's throw away, you'll find the awe-inspiring views of NYC skyline as a bonus. What more could you ask for in the Big Apple? 🍎
6. Palermo Soho, Buenos Aires
Palermo Soho in Buenos Aires offers an abundance of the most instagrammable wall art in the city. On the corner of Gurruchaga and Santa Rosa alleyway, a collage wall decorated with various posters, wallpapers, stencils, and a variety of symbols is a big hit, serving as a stylish backdrop for photos. Throughout the area, you'll also stumble upon these spontaneous murals created with a mix of adverts and posters. They all happen to be very photogenic, of course. 💁‍♀️
Just a short walk away is another popular spot at the corner of Borges and Russell Streets – the wonderful mural by Gonzalo Prieto, featuring, among other elements, a boy peeking out from behind a brick wall. On Jorge Luis Borges Street, Cabernet Restaurant boasts a delightful mural adorned with flowers, plants, and birds that capture the attention of anyone passing by. 🌼 🦜
7. Notting Hill, London
Notting Hill is a paradise for any Instagrammer, blogger, or anyone seeking a captivating backdrop. This beloved British neighbourhood may not feature extensive murals on every corner, but who needs them when the entire area boasts charming and vibrantly coloured houses and lovely facades? 🇬🇧

A stroll along Portobello Road is a visual delight. The street's iconic spot is Alice's antique shop, with its red facade and iconic sign. Another charming sight is the 'Made You Look' mural, displaying a message written in Scrabble-like letters above a red brick wall. In Notting Hill, even a simple white wall with a street plaque can become a photogenic backdrop, inviting you to capture a memorable moment. 🥰
8. Old San Juan, San Juan
As if encapsulating all the vibrancy of Puerto Rico, Old San Juan is brimming with picturesque facades painted in tropical hues and adorned with colourful doors. Streets like Calle Imperial, Calle de La Virtud, and Calle McArthur, all surrounding the Museo de San Juan, showcase the most impressive collection of vibrant facades. The museum itself features beautiful green doors that stand out against the vibrant orange and yellow exterior — perfect for stunning photos. While on Calle Imperial, don't forget to explore the mural displaying the flag of Puerto Rico and capture some shots to celebrate your time in this fascinating Caribbean city. 🇵🇷
💡 Special Fly tip: in San Juan, as with most tropical destinations, the best colours for outdoor pics are, naturally, summer colours.
9. Umbrella Alley and Hyde Street, San Francisco
Umbrella Alley is one of San Francisco's top street art destinations, showcasing several walls and installations created by local artists. The most photographed walls include the "Greetings from San Francisco" mural and the "California Adventure VW Bus." The latter features a Classic Volkswagen Kombi, which you can climb inside and take pictures as if you were one of the passengers. ☮️ Above, colourful balloons and umbrellas contribute to the alley's charm and give it its name. 🎈☂️
Another must-visit spot for incredible murals in San Francisco is Hyde Street, where you can find a captivating series of murals titled "Le Papillon." They depict massive monarch butterflies soaring over California Poppies, the state flower. 
Want to see more art walls in California? A visit to Los Angeles is a must. The LA wall art scene ranks among the best in the country. Along Melrose Avenue, for example, you'll discover several pieces celebrating the city and its pop icons. The true showstopper, however, is the vibrant hot pink wall covering the exterior of the Paul Smith store. 🩷 The angel wings created by celebrated artist Colette Miller are also famous sights in LA and can be found throughout the city.
10. Capela das Almas, Porto
Countless walls in the Portuguese city of Porto are adorned with elegant and picture-perfect tile murals. One of the best places in the city to appreciate this quintessential Portuguese art form is Capela das Almas, or the Chapel of Souls, on Rua Santa Catarina. The entire facade and a side wall of this 18th-century church are adorned with depictions of religious scenes and stunning stained-glass windows complement the visual splendour of the walls. ⛪
For more unique wall art, visiting São Bento Railway Station is a must. The lobby of this 19th-century Beaux arts-inspired building showcases murals composed of twenty thousand tiles depicting scenes from everyday life and key moments in the country's history. In its own way, Porto is truly a wall art wonderland! 🇵🇹
Instagrammable Walls Feast!
Just like the architectural marvels we've listed in this previous post, Instagrammable walls and street art can be found all around the world, and they sure make wonderful spots to take pictures.

Wherever you choose to head on your next adventure, you can always connect with our local photographers and let them guide you through some of the most colourful corners of the world. 💙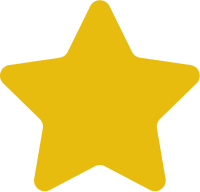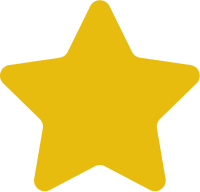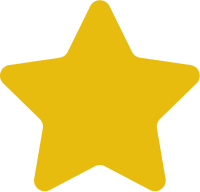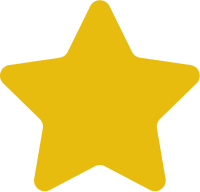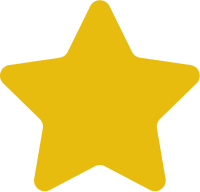 25,000+ 5 Star reviews from across the globe!
"We had such a great experience with the amazing photographer and lovely, Claudia! Aside from now having photographs to use for our engagement, the route with Claudia allowed for seeing parts of the city we hadn't explored at an hour that was worth waking up for due to the quiet streets. Claudia shared a bit of culture and stories with us as we moved locations so we felt grateful to have an embedded tour and additional memories for what was an incredible trip to Portugal. Thank you, Claudia!"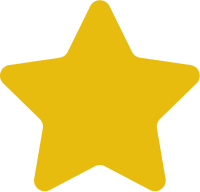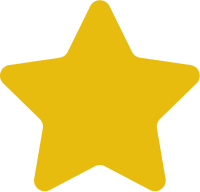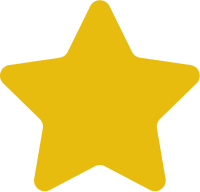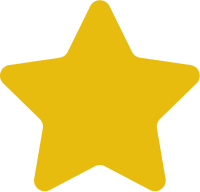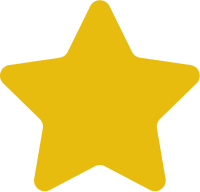 Megan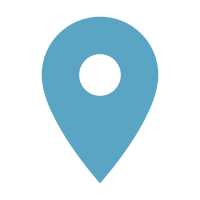 Portas do Sol Square and the streets of Alfama
"Amelia was phenomenal to work with! She was so personable! She was great at directing us with poses. She also introduced us to a craftsman in the area who made beautiful knives- it was such an authentic experience! She gave us some great tips on the best places for shopping too! I would 1000% book Amelia again!"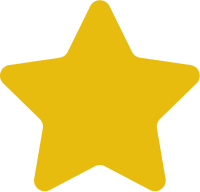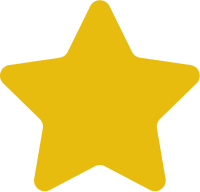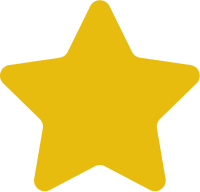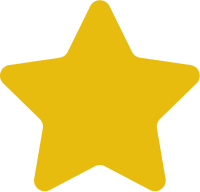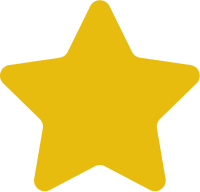 Rachel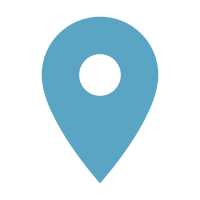 San Telmo
"Emily was absolutely amazing! We had such a lovely time capturing photos of my toddler and I in London. From the start she was incredibly communicative and she was able to get an idea of the photos I was looking for. I love our photos and they really captured the magic of our trip. I likely recommend her and Flytographer and will definitely use her again for our next trip across the pond."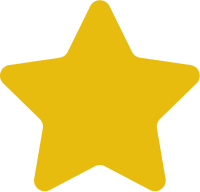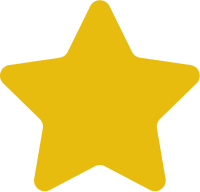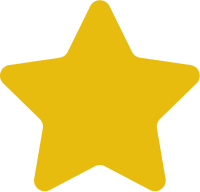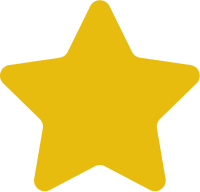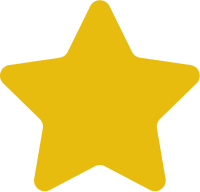 Kristen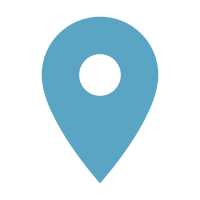 Notting Hill