Best NYC Neighbourhoods
There are five boroughs in New York City; Manhattan, Brooklyn, the Bronx, Queens and Staten Island. Many people the world over have pictured themselves living in New York City neighbourhoods, spending their days strolling through the bustling streets with their iconic cast-iron architecture, iconic city skyline, and cosmopolitan vibe. What's the next best thing to being a local New Yorker? Booking a stay at a hotel in NYC and setting off to explore the city by foot. If this is also you, dream no more because, with our insider NYC travel guide, you'll feel like a lifelong New Yorker and a habitue of these streets! 😉
With just under nine million people, New York City is densely stacked with every kind of eatery and every kind of entertainment – each area having its own distinct flavour. Here are five of our favourite neighbourhoods in NYC to explore the next time you're in the Big Apple.
When you think about New York City neighbourhoods, iconic structures dotting the famous Manhattan skyline probably come to mind: Empire State Building, One World Trade Center, Chrysler Building, and maybe even the Brooklyn Bridge. 🗽 Crossing this famous bridge gets you to the heart of the borough of Brooklyn! Here, the buildings are shorter and the pace is slower (okay, not that slow! This is still NYC, after all, 👟💨), but culture, flair, and things to do certainly aren't lacking.
Head to the corner of Washington Street and Front Street to get that iconic Insta view of the circa 1912 Manhattan Bridge. Is it Sunday? That means you've got to check out the upscale market Brooklyn Flea Dumbo (part vintage bazaar, part food bonanza), which runs April through October. Brooklyn Bridge Park covers 85 acres along the East River, so a summer stroll here in the sunshine, taking in the views of Manhattan is a must. From here you can watch the Staten Island Ferry pass by on the way to view the Statue of Liberty from the waterway (the best view of the iconic structure)!
Wander the idyllic, residential streets of this established neighbourhood just south of Brooklyn Bridge. Brooklyn Heights features cobblestoned streets lined with posh brownstones making for a charming and much less crowded backdrop for photos.
This expansive borough across the East River includes neighbourhoods like Williamsburg, Flatbush, Greenpoint, Gowanus, Bushwick, and more, and each has its own unique personality. ✨ We're bringing you our mini travel guide for the best things to do in Brooklyn!
Capturing memories in NYC
There's so much more to see and do in Manhattan neighbourhoods. You might also want to explore the Long Island City and borough of Queens or catch a show at the Apollo Theater in Harlem. Perhaps you're looking for another natural respite in your city tour and wish to take a stroll through Battery Park. To make your visit even more memorable, book a Flytographer and capture the charm that lies in one of your favourite New York City neighbourhoods with a unique photoshoot session. 📸
"Amanda is AMAZING! She was early, outgoing, funny, professional but felt like a longtime friend at the same time. We met her in Central Park, she knows it so well. She was terrific with my girls and captured the most amazing photos for us. She had us laughing and made it so much fun. We weren't having the best time in NY, she really helped us out a lot and made our trip so much better. I can't wait to print every photo and put them all over our house and my office. Definitely going on our holiday cards. I will tell everyone I know that goes to NY to book with Amanda!"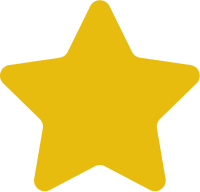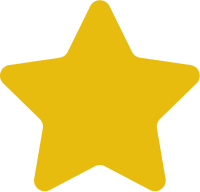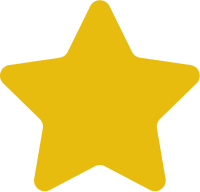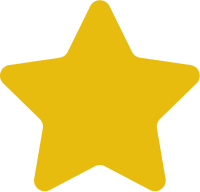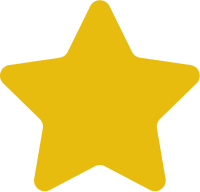 Jessica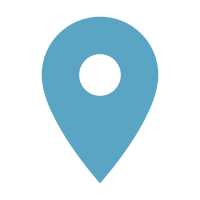 "Sehee was sweet, flexible and amazing to work with! She made us feel very comfortable in front of the camera and gave clear instructions and guidance. She helped us pose but also let us take a few silly photos. She knows all the best spots to shoot and worked so efficiently. Thank you so much, Sehee!"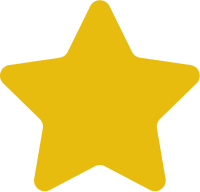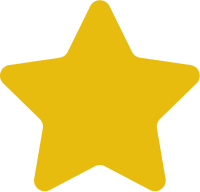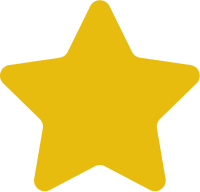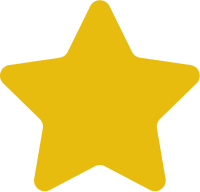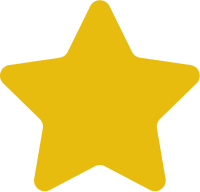 Stephanie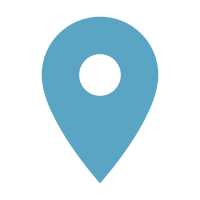 "Armando did an amazing job with 3 kids, including a toddler, through muddy Central Park. He was so kind and adapted well to the speed of our 3 young kids while still capturing really amazing photos that fit our vision for the session."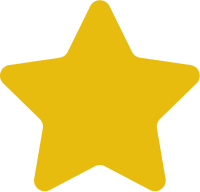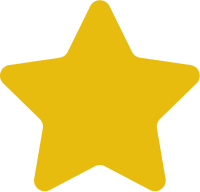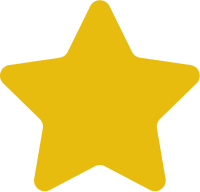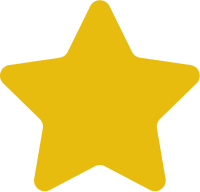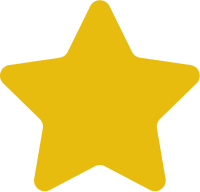 Abbie