Creative Photography Ideas
Spring is right around the corner, and we have gathered some flower-power inspiration and creative photoshoot ideas for your next creative and colourful photoshoot. 🌼 Although neutrals tend to rule for most shoots, we want to share with you some reasons why you shouldn't fear colour and how to use colour successfully! 🖍 The next time you plan photos, why not step outside your comfort zone and channel your colour creativity?
Here at Flytographer, we easily connect people with trusted photographers for fun photoshoots and have captured over three million memories worldwide. Today, we're excited to share with you ten creative photoshoot ideas that will work no matter where you are in the world. 🌎
1. Find flowers
Let's start by talking about flowers to get your creative juices flowing! 🌸 As spring approaches, many of us are more than ready to pack up our puffer coats and take a deep breath of fresh spring air (let's ignore that allergy season is simultaneously approaching). When it comes to floral locales, how about choosing a photo backdrop where flowers are the main attraction? Think Botanical Gardens or tulip fields! What about outside a local flower shop? A greenhouse? Or community garden? Think about where greenery thrives and nature blooms, and let those flowers be your inspo.
Spring is one of the most magical seasons, and a stunning time for unique photos, whether you're a beginner itching for some floral self-portraits or a pro posing in front of a photographer's lens. Find flowers and let those flowers grow your imagination. 🌷
2. Bring flowers
If you can't find flowers, bring some as props! 🌻 Utilize blooms that are in season, greenery that stands out, or an overall vibe that allows you to be playful with blooms to-go! It can be a lot of fun to do something different with your hands and play with the use of flowers or other greenery for a whimsical feel, no matter the season. Think outside the box! 💁‍♀️
Bringing flowers can also be fun for indoor shoots. If you're a fan of still-life photos, bringing flowers for creative portraits is a great idea for unique photos and one of our favourite creative photography ideas. 💡
3. Wear flowers
Ok, last one: if you can't find flowers or bring them, why not wear them?! You can go for subtle floral or full-throttle flower power with florals that spring out! Whether it's a dress, sweater, or accessory, flowers can help you stand out from the crowd at your next photoshoot and is one of our favourite creative photoshoot ideas!  👗
4. Colourful accessories
If flowers aren't your thing, but you are digging the idea of more colour, what about diving into colourful accessories? 👍 Imagine a beautiful garden — what do you see? 👀 Whether it's a variety of shades, a background of green, or glowing light – how can that translate into your vision? Use smaller pops of colour or creative accessories such as hats, scarves, bags, retro glasses, headbands…you name it! 🕶 Get creative and get colourful, and you're sure to churn out some great photos!
Look amazing in photos
Get 50+ insider tips on how to prepare, what to wear, and easy posing ideas for your next photo shoot!
9. Find colourful cultures
Consider the local culture and find colour and inspiration that makes your location extra special. 📍 Elevating photos by matching styles and colourful local culture is a perfect way to take your photos to the next level.
For a great example of using local culture as colourful inspiration, look no further than Tokyo! 🏙 Between the city vibes, dynamic colours, rich history, and tangible energy, bringing photos to life is extra special if you can identify, channel, and highlight what's local.
Get creative!
Great photos come in a million shapes, styles, and shades! Don't be afraid to get creative no matter where you are in the world. 📸 Use local cultures, architecture, art, nature, and your individual style to give your photos a boost. 💫 Photography is all about experimenting, so… play!
With incredible professional photographers around the world, all of us at Flytographer can't wait to help bring your creative, colourful vision to life! 🌈
"We've done a bunch of Flytographer photoshoots, and Alejandra is truly a standout! She has an incredible eye for light, depth, and color, and her photos look truly artistic. She's incredible at capturing personality, and she truly brought out the joy, silliness, and spontaneity in my children in her photography. Also, she's a lovely person that sets everyone at ease, and she's patient and encouraging with children."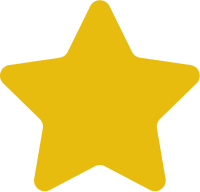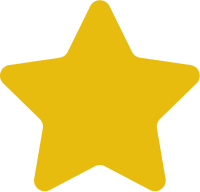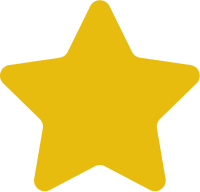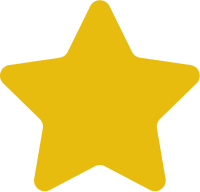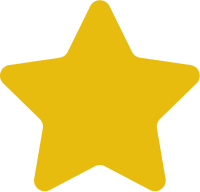 Amy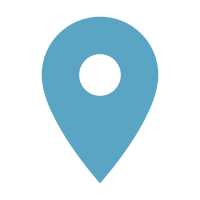 "Rachael was absolutely wonderful! She did a great job charming our kids (8 & 12) and helping us all relax and enjoy the experience. She even brought hand warmers for the kids which were brilliant on our chilly morning! She is fun and energetic and adapts quickly to anything unexpected (cars etc). We loved our experience and the photos are just beautiful!!"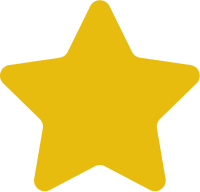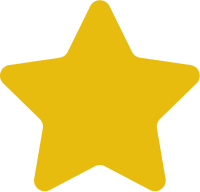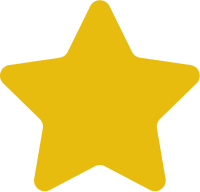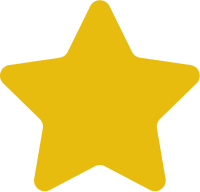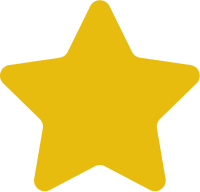 Abriel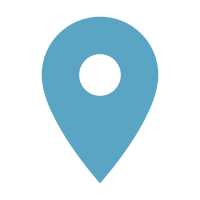 "Karlota is such a great photographer. She helped me to pose and really captured me for my birthday photoshoot. She was very knowledgeable about the Old San Juan area and gave great suggestions on how and where to shoot. 10/10; I'd definitely recommend her for your shoot!"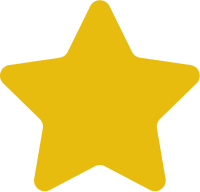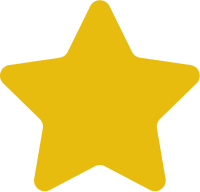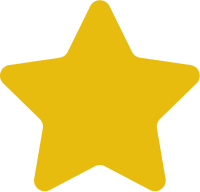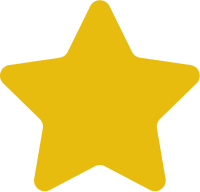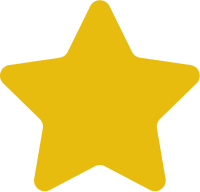 Aletha