Creative photo gift ideas
Do you remember what you received for Christmas as a child? Do you remember what you gave your mother, or grandfather, as a Christmas gift last year? 🎁
Unwrapping presents is always a fun activity, but sometimes the gift inside might not be as memorable as the memory of opening the gifts with your loved ones. At Flytographer, we think the most wonderful gifts are the ones that combine the best of both worlds. What better way is there to capture memories than in photos that capture your moments forever?
Photo gifts make some of the most memorable and thoughtful gifts you could give to your loved ones, from Christmas to any occasion (or non-occasion), and we're here to help you create your unique gift, from high-quality photo prints to even a gifted photo shoot. 💕
Let's dive into our four favourite creative photo gift ideas that could make the perfect gift for your family and your friends.
1. Photo prints
Let's start off with the basics: photo prints! 
With photo prints, the world is your oyster. Simply giving photo prints to loved ones is a start, but there are many ways you can use photo prints to elevate a seemingly mundane gift into a thoughtful, memory-capturing custom photo gift with a little bit of DIY and TLC. ✂
How about making a personalised photo box by taking an old shoe box, covering it with decorations for your loved one, and including photo prints inside? Or, for a truly unique photo gift that will last all year, why not print out a blank calendar template to create your own custom photo calendar by featuring a different print for each month? 📆 You can even offer to upgrade a loved one's home decor by arranging a DIY photo collage made with their favourite family photos in various picture frames. For a small gift,  photo prints come in wallet-friendly sizes as well as keychain sizes. With photo prints, the possibilities are really endless!
Photo prints are the foundation of many creative photo gifts, but not all photo prints are created equal. If you're planning to gift photo prints or use them for your gifting project, it's important to find a great resource to print high-quality photos; the last thing you want is a blurry photo, and many of the top-name photo print shops don't take the time and dedication to make sure your photo prints are the quality that they should be.
Our curated selection of professional photographers means we have a professional printing service to match that will do your Flytographer photos justice. With our photo prints, you can rest assured that you'll only be receiving the best-quality photos that will make your photo gift truly shine. ✨
Give the gift of memories with a Flytographer gift card
2. Photo book
There's an abundance of creative ways to gift a photo other than just a picture in a frame. 
No time? No worries! Get your Flytographer photos printed into a beautiful, high-quality photo book that you and your family can enjoy every day. This professional-grade lay-flat album will be lovingly built by our creative team and mailed right to your home. 📚
3. Custom photo painting
One of our picks for the best photo gift would not be a photo, but a painting of a photo! 🖼
We guarantee that when you book a photographer with Flytographer, you'll think at least one of the photos out of your photo session will look like a true work of art. Our partnership with Paintru can turn that thought into reality: Paintru works with professional artists to turn any of your favourite photos into a painting or an art print. 🎨 What a truly wonderful and unique photo gift for any of your family members, loved ones, or — let's face it — yourself. (Who says you can't give yourself a gift, too?) 
After you've received your Flytographer photos, we make it easy to turn your favourite photo into a beautiful piece of wall art. We're also fans of displaying the art on an easel, especially if you opt to have the painting of your Flytographer photo done on a sizable canvas. 
4. Flytographer photoshoot
Whether you're looking for a gift for Mother's Day, Father's Day, Valentine's Day, an anniversary, a birthday, Christmas, you name it — nothing is more memorable than an experience. 📸
Our gift cards make the perfect gift for a unique experience for your loved ones; the gift cards are redeemable for a photo session with any of our professional photographers all over the world.
Look amazing in photos
Get 50+ insider tips on how to prepare, what to wear, and easy posing ideas for your next photo shoot!
"No special occasion needed! I've been recommending Flytographer to normalize the idea of taking vacation photos as a typical way to capture memories. Previously good past experiences have made it very easy to recommend the idea of a quick shoot for capturing memories that last a lifetime."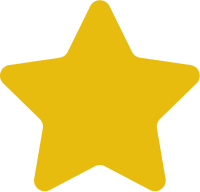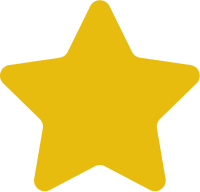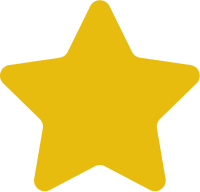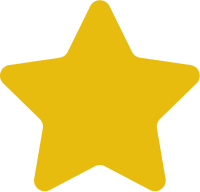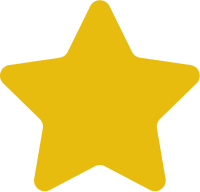 Brad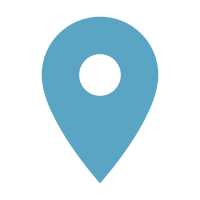 "We have used Flytographer twice on two separate vacations and both times we ended up with amazing photographers. Mary was incredible, fun and great with kids! The process is so easy and I feel like all we had to do was show up on the day of, everything else was handled. We have been so lucky to end up with amazing people both times. I highly recommend these services to anyone going on vacation and wants a professional shoot and I recommend booking with Mary in the Destin area!"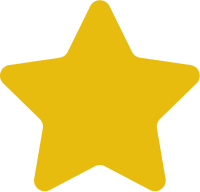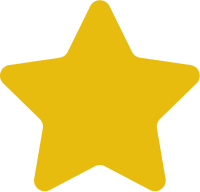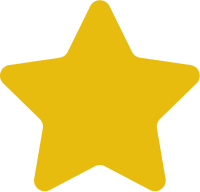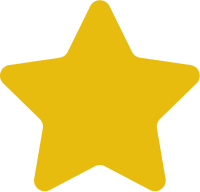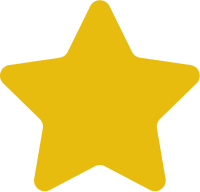 Marcia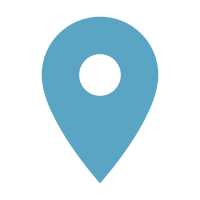 "I've used Flytographer for YEARS now and have been overwhelmingly happy with every photograph we've ever gotten. I especially love the photographers we've worked with who have given us pointers about the cities we are visiting and make us feel comfortable. Their artistic visions to encapsulate the culture of the cities has also been of the utmost importance. I always recommend flytographer when I learn a friend is traveling abroad."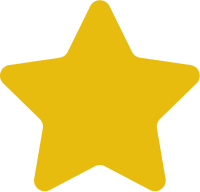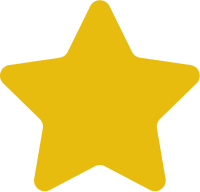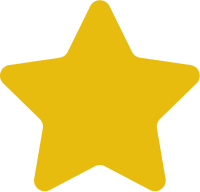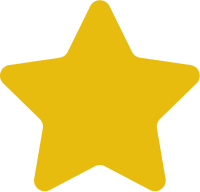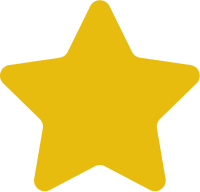 Courtney