Guide to a Country-Style Photoshoot
Whether it's striking a pose in front of long and winding country roads or a simple country background, living out your cowgirl/cowboy vision is a fun and fitting way to capture pics alone, as a family, or with your best friend and/or partner (hay barrels and rustic barns optional)! 😉
Here at Flytographer, we easily connect people with trusted photographers for awesome photoshoots, and we have captured over three million memories worldwide. 🌎 Today, we asked our local photographers their top five 🖐 tips for a successful, chic country photoshoot, and we can't wait to share these gems with you!
1. Pick a fun pose
First up: posing! Remembering fun poses that help make you feel at ease and comfortable in front of the camera will help set the mood to allow you to optimally channel your inner country.
Put on your best country music and dance around!

🎶 When it comes to posing for country chic photos, the key is to let loose. Put on your favourite country music and get groovin' — we all know there's nothing like a little music to set the stage, and it's impossible not to get moving when a little country jingle comes on. 🪕 (Show TikTok what you're made of … even if those moves are only captured in still form rather than videography. #worthit 😜)
Snuggle up

There's something so cozy about combining open spaces with intimate posing. 🤗 Whether it's a family snuggle, a romantic embrace during engagement photos, or even a cuddle with your canine BFF, snuggling is a sure-fire way to really connect with your loved one and show off the country-scape via beautiful portrait photography.
Hats off

🤠 In terms of accessories, there's not really a better match than a cowboy hat during a country style photoshoot, in particular if you're in front of the camera solo, including for senior pictures! Hot tip: sometimes hats can be finicky because they have a tendency to create shadows on your face, so when that hat is on your head, be sure to tip your chin up and work-work-work-work-work with your light source. 🌞 Take time to switch it up, move around, and engage those antsy hands by using your hat as your prop!
2. Make sure you catch the right light
There's something particularly dynamic about utilizing the awe of natural, dramatic lighting, especially when it comes to a country photoshoot. 🌟 Golden hour is your country photoshoot best friend! There is literally nothing like golden hour and a country background — HELLOOO, DRAMA! 🧡 (Don't worry, we'll talk more about specific locations in just a bit.)
3. Consider going off the beaten path
When it comes to a country background, embracing tall grass fields, dusty paths, rocky trails, and open spaces lends itself to jaw-dropping images. 🌾 Consider going off the beaten path to find locations that are unique, special, and really speak to you and the images you'd love to create with your photographer. ❣️ Utilizing your locale helps take the pressure off you and lets you vie for the role of best supporting actor (or lead!) in your final show (images).
4. What to wear
Howdy, country girl! Now for the super fun part: choosing what to wear for your country photo session. Cowboy boots are kind of a shoo-in (👢 pun obviously intended), as are cowboy hats, but we always recommend you wear what makes you feel your best. Oftentimes for more portrait-style photos like senior portraits, having options and variety is a great tool for a well-rounded final gallery. 💁‍♀️ Even if you're not in the mood for a full outfit change, remember layers, accessories, and other ways to easily create variety in texture, colour, and mood via what you're wearing.
Look amazing in photos
Get 50+ insider tips on how to prepare, what to wear, and easy posing ideas for your next photo shoot!
5. Finding your dream country photoshoot location
This is where we get really excited: sharing with you some of our favourite spots for your photoshoot, including killer images from each location. 👍 (Keep scrolling to feel allll the country feels! 👇)
Nestled at the base of the Rocky Mountains, Breckenridge, Colorado is full of year-round activities and jaw-dropping mountain backdrops. 🏔 World-class skiing and snowboarding conditions are the big draw from November to April, while hiking, boating, white water rafting, and biking keep things active the rest of the year. In addition, the charming former mining town plays host to film festivals, concerts, and art fairs throughout the year.
🌄 Sedona is quite near the top of our list for country backdrops, and it's easy to see why. With gorgeous red rocks and breathtaking vistas, this desert locale lends itself to more-than-magnificent natural beauty, perfect for your dream country photoshoot.

Back in Colorado is the lighthearted college town of Boulder, alive with arts, culture, and its backdrop of stunning nature. Boulder's picture-perfect landscapes and small-town charm beats to the rhythm of the great outdoors, making it a great spot to capture country-themed photos. 📷

This is one of America's premier Western outposts and fits the "country chic" vision to a T! 🇺🇸 Small-town Jackson Hole, nestled amongst stunning mountains, is truly a one-of-a-kind destination. Tap into Jackson Hole's Wild West past and grab your cowboy boots as you explore the quaint downtown streets, or take a trip to the neighboring Grand Teton National Park for an adventurous escape.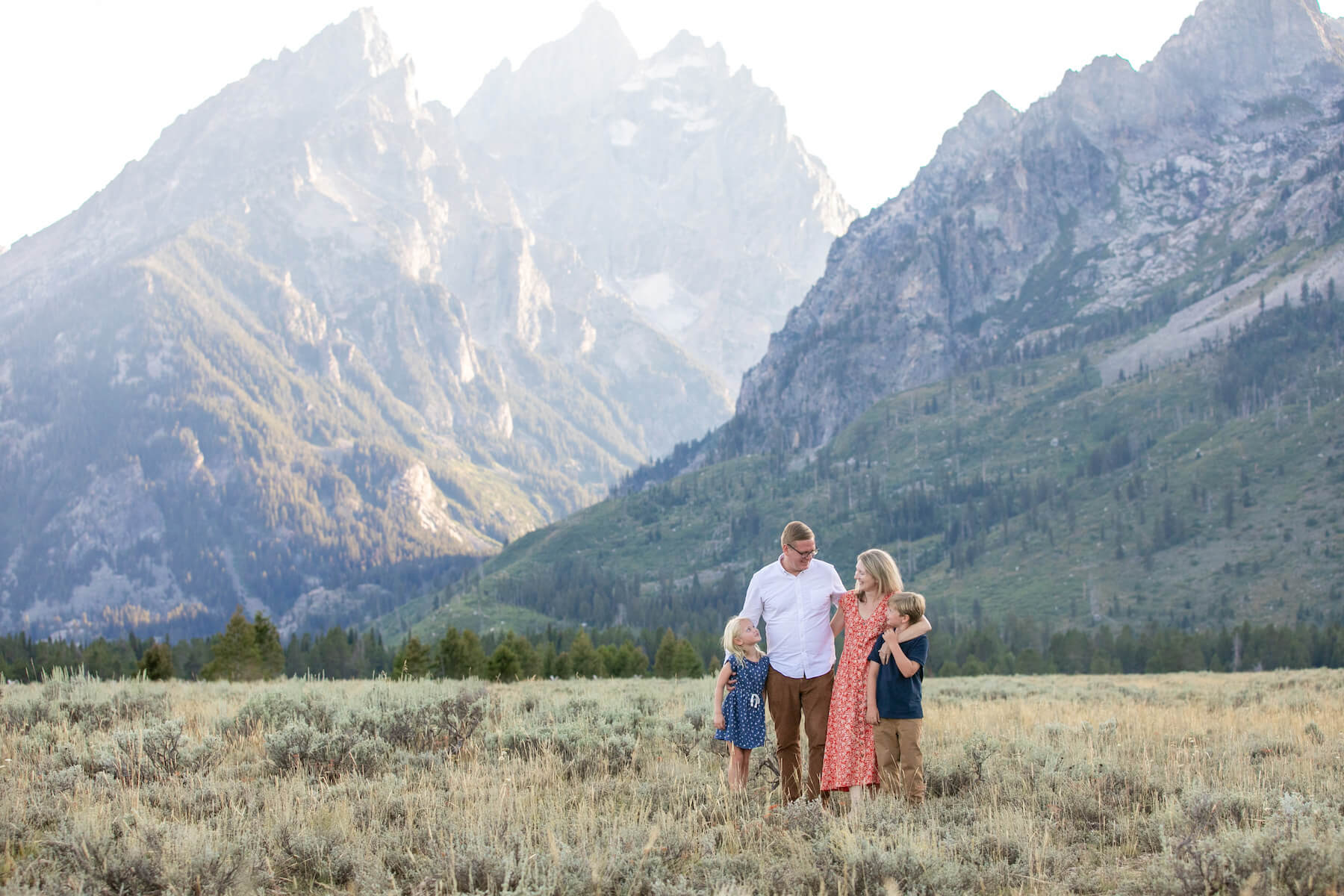 7️⃣ As the Grand Canyon is one of the Seven Natural Wonders of the World, nothing can prepare you for seeing its grand immensity in person, but we highly recommend trying to capture its enormity with a photoshoot! At sunrise and sunset, the canyon explodes into a canvas of fiery colour, making for an unforgettable experience — and equally unforgettable photos.

Vegas … are you surprised to see this bustling town on our list?! 📍 With mega-hotels housing high-rolling gamblers, Elvis impersonators, drive-thru wedding chapels, and flashing neon images, this fascinating desert city may initially contradict your vision of country, but we're here to remind you there's so much more to see in Las Vegas, particularly when it comes to dramatic country backgrounds!

Was Nashville on the forefront of your mind when we started talking about a country-themed shoot? We get it — the Music City is oozing with all things country, so for a more literal cowboy take on country, check out what is possible in Nashville, Tennessee! 🎸
Capturing Country Photoshoot Memories
Whether you're a fan of photos for your gallery wall, snaps for social media, mementos from this particular season of life, or for any other reason, our team at Flytographer wants to help make your special pics a forever reality. ✅
We can't wait to help capture your country photoshoot memories, whether you go full country chic or just hip with a country flair. 🤠
See you soon! 👋
"Terri was exceptional from beginning to end. The wind the day of our pictures was blowing 20-40mph with gusts even greater. I thought there was no way she would be able to capture pictures of us given the conditions and was heartbroken with all the prep we put into the shoot. I couldn't believe it when I got the images – the picture turned out so much better than expected and captured our family and everyone's personalities. The experience was incredible. Terri was amazing at working with all 7 of us AND the wind conditions!"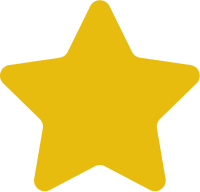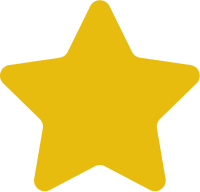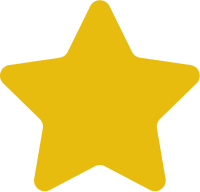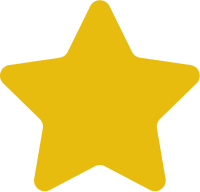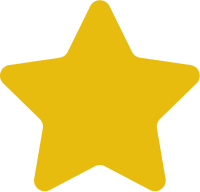 Jen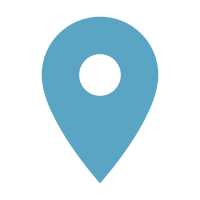 "Madison was INCREDIBLE to work with! So professional, easygoing, kind, and just all-around wonderful to work with. I'm completely in love with all of our pictures – they turned out more beautiful than I ever imagined! We have an 11-month-old that was not super thrilled about taking pictures early in the morning, but Madison did a great job getting him to smile and she was very flexible and patient the whole time."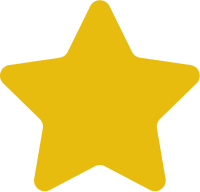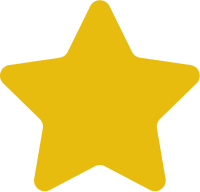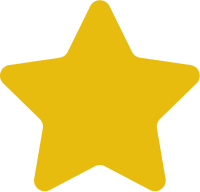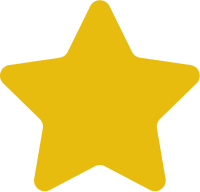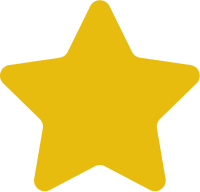 Laurel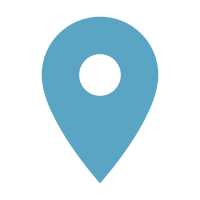 "OMG! Whitney was A-MA-ZING!!! Just like that in all caps and extra extra extra exclamation marks. She was so sweet + professional. This was a very special and romantic trip for us to celebrate 10 years of marriage and our first getaway after becoming parents, and this shoot captured the essence of how far we've come and how much we've grown… together. It's unbelievable how Whitney was able to "get it" right away and perfectly portray US. Recommend her with our eyes closed. Book her! You won't regret it."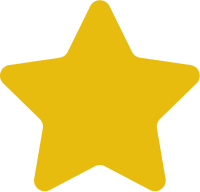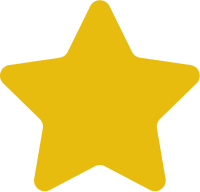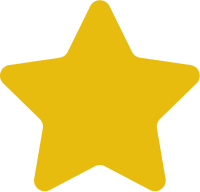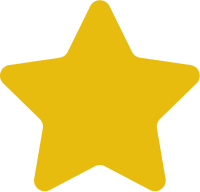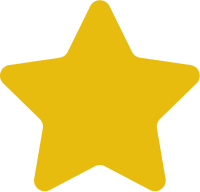 Mayi