On the tip of Italy's boot, resting on the Coast of the Gods, the tiny town of Tropea is like a balcony over the turquoise waters of the Tyrrhenian Sea, offering stunning views of the Aeolian Islands. There's pure beauty as far as the eye can see. 😍 The entire region of Calabria is an off-the-beaten-path destination. Tropea, like nowhere else, keeps the authentic Italian allure you wish for when you think of anything below Naples: breathtaking rock formations and grottoes, beautiful beaches, and a historical old town filled with restaurants and boutiques. Everything exudes that quintessential southern Italy charm. The region is also a paradise for food lovers. From the lip-smacking nduja — Calabrian pork sausage — to a more unconventional local delight, red onion gelato (yes, you read that right), local cuisine has much to offer. Here we are with some tips on what to do and the best places to take photos in Tropea.
Andiamo, ragazzi! 😉
1. Sanctuary of Santa Maria dell Isola
Built like a crown on top of a steep outcrop, the Sanctuary of Santa Maria dell Isola is a mighty presence over the Tyrrhenian Sea. Today, it's considered a city symbol and a classic postcard shot. 📸
The small but remarkable church was first built by monks who wanted to isolate themselves from the world — not a bad choice of location, don't you agree?
The building was renovated several times over the millennia: in the Middle Ages, the Renaissance, and, more recently, at the turn of the century. Interestingly, even the surrounding land changed. It was initially a separate island, but a natural bridge formed over the years, connecting it to the mainland.
Entrance to the church is free, but there's a small fee for the garden behind it. It's worth every penny. The garden is like a small Mediterranean biome and has excellent panoramic views with extra photo ops. The combination of the turquoise seawaters with the city clinging to its cliffs is simply irresistible. 👌
2. Capo Vaticano
A short twenty-minute ride from the center of Tropea, you'll find a dramatic and very steep coastline giving way to idyllic stretches of gorgeous beaches with calm Caribbean-style waters. This paradise spot has a name: it's Capo Vaticano, one of the region's most Instagram-worthy locations and one of the very best places to take photos in Tropea.
Lose your sense of time by walking along the sandy beaches and accessible trails and soaking in the unparalleled natural beauty. This mysterious and fascinating spot hides many legends, including tales of shipwrecks and ancient relics found in the sea from time to time. 
Sealife is abundant here, and you can go snorkelling to watch colourful fish and discover hidden grottoes — who knows, maybe you'll also find a treasure chest? 💎
A narrow road leads to the Belvedere di Capo Vaticano. On a clear day, you can see beyond Stromboli towards the volcanic islands of the region. Views are exceptionally dazzling during sunset, so a romantic dinner in one of the many restaurants is highly recommended. 👍
3. Belvedere Piazza del Cannone
Popular with tourists and locals alike, Belvedere Piazza del Cannone is perhaps the best photo spot in Tropea. It serves as a viewing platform in the middle of the old town with an excellent panorama and astonishing vistas of the Sanctuary of Santa Maria dell Isola and the vast blue sea behind it. Take a seat at one of the benches and marvel at the jaw-dropping scenery. 😱
The spot is also an ideal starting point for exploring the romantic streets of the Centro Storico and the nearby Corso Vittorio Emanuele, Tropea's main street, and Piazza Ercole, Tropea's main square.
Are you getting hungry? The local red onions are a Tropean speciality. They're so popular among chefs that they add them to everything, from pasta and panini to desserts and even ice cream. Look for a gelateria and ask for a gelato alla Cipolla (onion ice cream). You know what they say: try everything at least once!
Are onions not your thing? Then try another classic Calabrian dessert: tartufo, a ball made of two or more gelato flavours with melted chocolate inside. It's simply spettacolare! 👏
4. Spiaggia della Rotonda
Calabria's beaches are famous for being amongst the cleanest in Italy, and, since this is Southern Italy, the scenery never disappoints. The beaches invariably have scenic rock formations, rugged cliffs, and hidden coves. 
Only a short walk from the old town, Spiaggia della Rotonda, also known as Shore of Tropea or Tropea Beach, is narrow but quite long. You'll find renting booths for chairs, umbrellas, and sunbeds, along with restaurants and cafes serving delicious local treats. 😋
On one side, you have splendid views of the Santa Maria dell Isola rock, with its imposing sanctuary, with the smaller and quieter Spiaggia Mare Piccolo near to it. On the other side, you'll find Grotta di San Leonardo, a small cave accessible from the land through a tunnel and steps cut into through rocks. It's truly a magical spot. 💙
5. Spiaggia Della Mandorla
A little more on the outskirts of Tropea, the pristine Spiaggia della Mandorla is not the most accessible beach in the region. However, that's what makes it a true hidden gem and a brilliant spot to avoid crowds even during the peak of summer. A guide on the best places to take photos in Tropea would not be complete without including this one.
You'll get white sand, impressive rocks, and crystal clear water. There's also a lovely small grotto to the right side of the beach, and if you're feeling adventurous, you can reach another hidden beach to the left by climbing some rocks, Spiaggia l'Occhiale. Just watch your step!
Both beaches are fantastic for snorkelling and for relaxing while admiring the natural beauty around you. You'll feel you're a million miles away from everywhere else. 🏖
Best places to take photos in Tropea
Tropea and the entire province of Vibo Valentia are amongst Europe's most charming and unspoiled destinations. There's plenty more to see and do all around. For instance, you can go on fantastic day trips to Scilla, a fishing village also built on a cliff, or to Lamezia Terme, a town with splendid churches, museums, and the ruins of medieval castles. 🏰
You can also jump on one of the many ferries to Lipari, the busiest of the Aeolian Islands, or head to Sicily, the largest island in the Mediterranean and one of Italy's most fascinating regions. To make everything even more memorable, hire one of our local Flytographers. They'll add that extra factor to your trip wherever you choose to go.
"It was such a pleasure working with Barbara! We met at the beach in Positano for a quick 30 min shoot on our honeymoon. She took us to a few different areas to capture photos with all of the beautiful scenery. Now we have special photos of our honeymoon that we'll cherish forever! Thank you so much, Barbara!"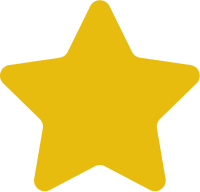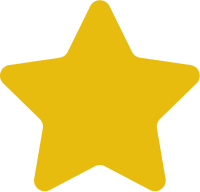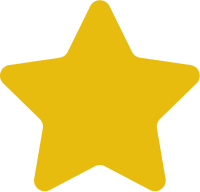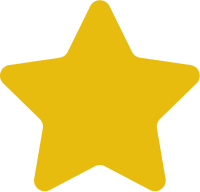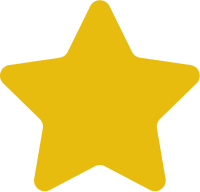 Carson
Barbara and Claudio on the Amalfi Coast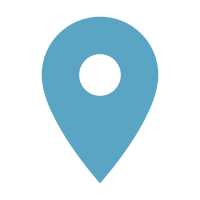 "We travelled to the Amalfi Coast for our honeymoon and wanted to capture our experience with some great photos. Claudio was amazing. He was very flexible when the weather forecast called for rain during our shoot and knew some great spots in the city to go to capture the light and the essence of the Amalfi Coast. We had a great selection of photos at then end with the stunning architecture and beauty of Positano in the background. Grazie Claudio!
Kyla & Graeme"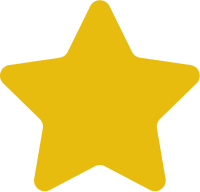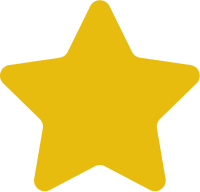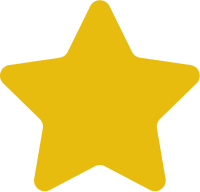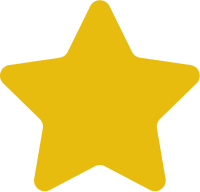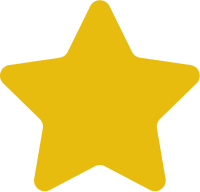 Kyla
Barbara and Claudio on the Amalfi Coast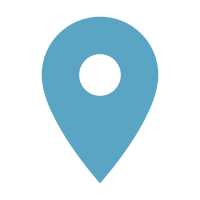 "Andrea was wonderful! Our family photos were easy and enjoyable thanks to his expertise and kind demeanor, I cannot recommend him enough. If you are looking for a photographer in the Amalfi coast area I highly suggest reaching out to Andrea."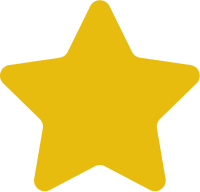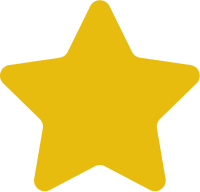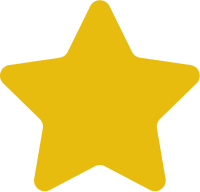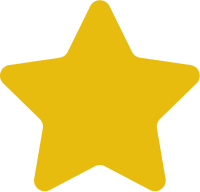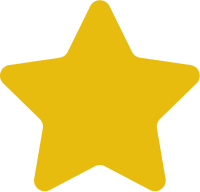 Julie Ann
Andrea on the Amalfi Coast