A charming European vacation is just what the doctor ordered this winter and Budapest is the perfect destination for a winter escape. Winters in Budapest are generally pretty mild. Sure, you'll need a coat, but the mild temps mean you won't be stuck shivering in your hotel room. In fact, there are tons of fun winter activities to enjoy in the Hungarian capital.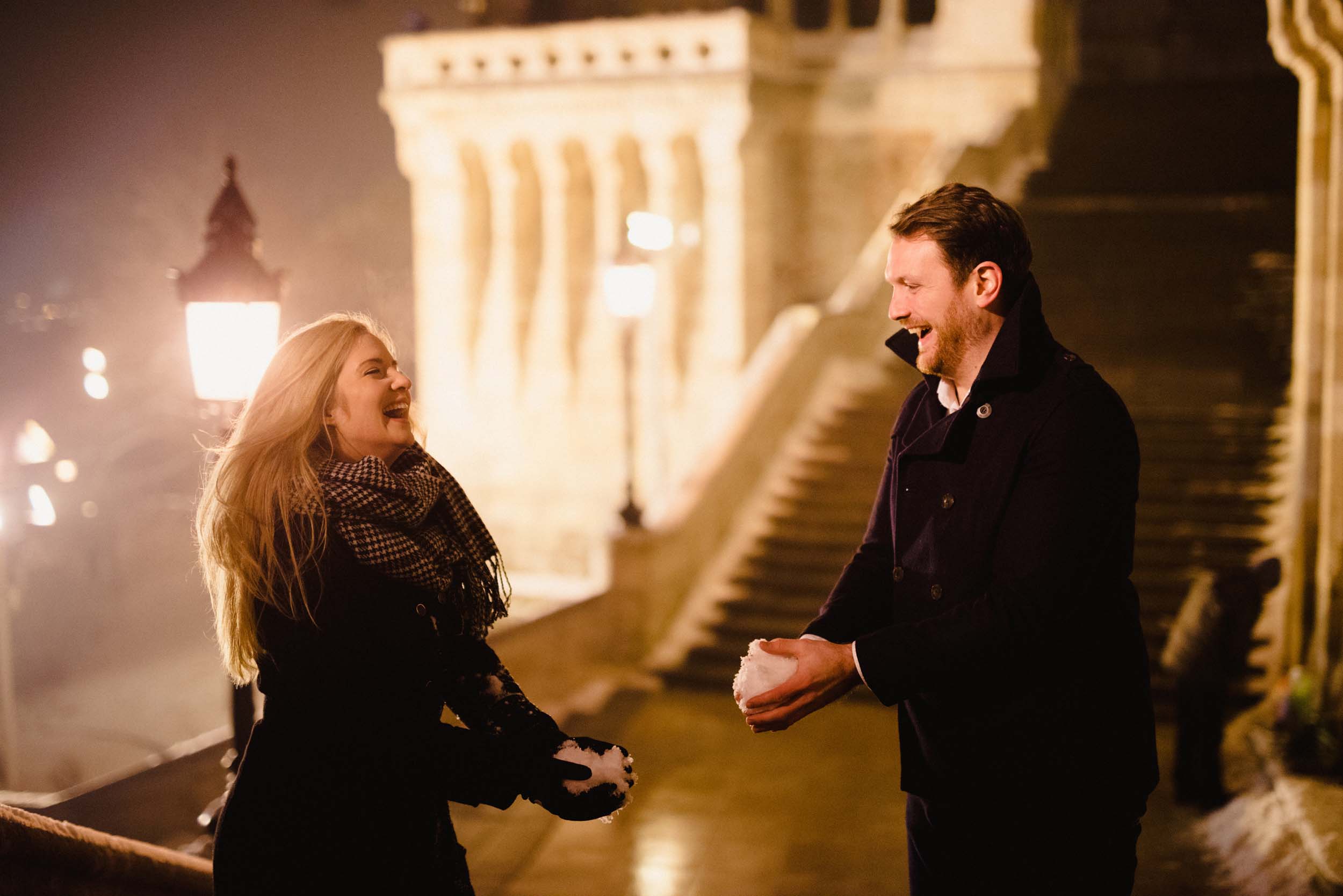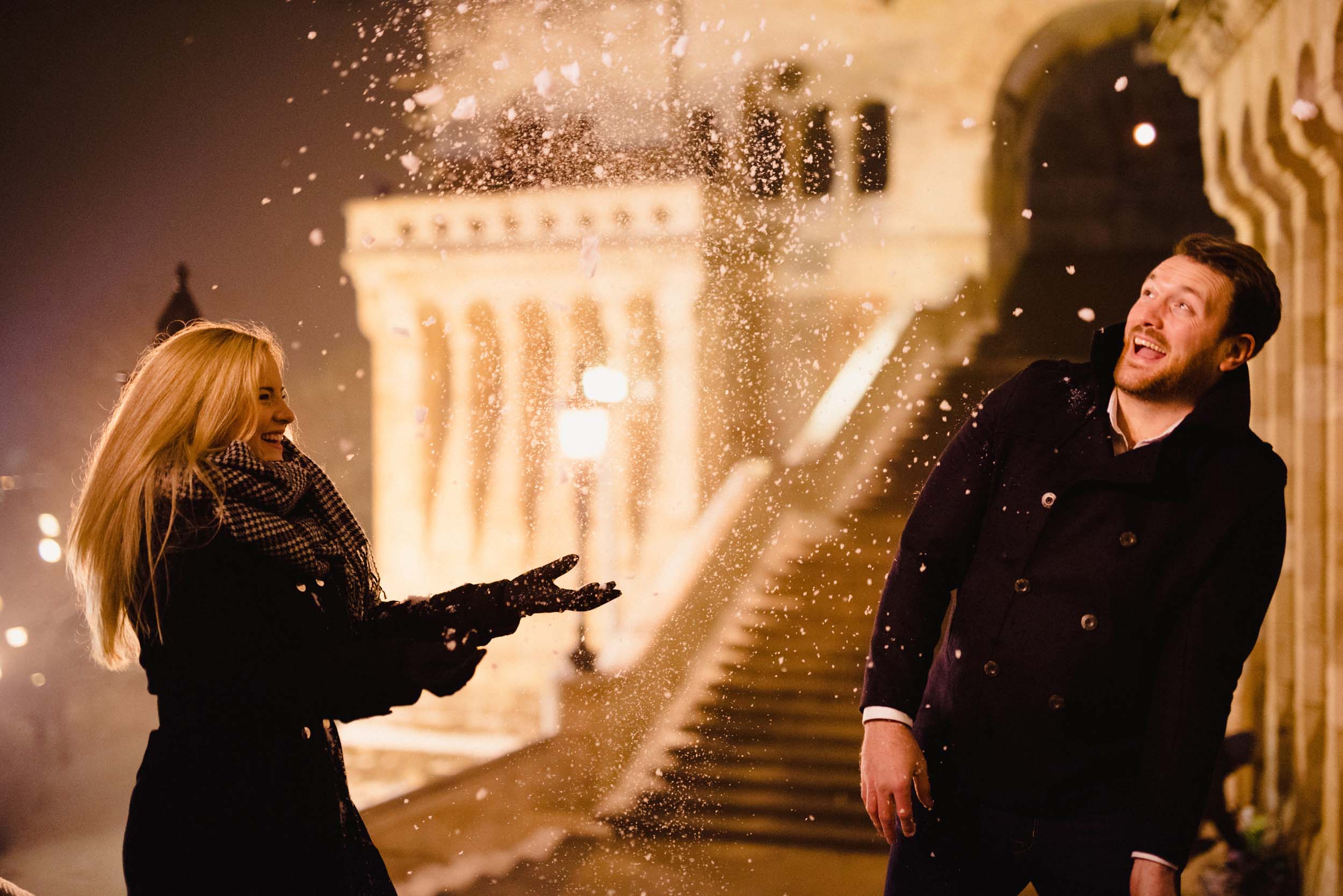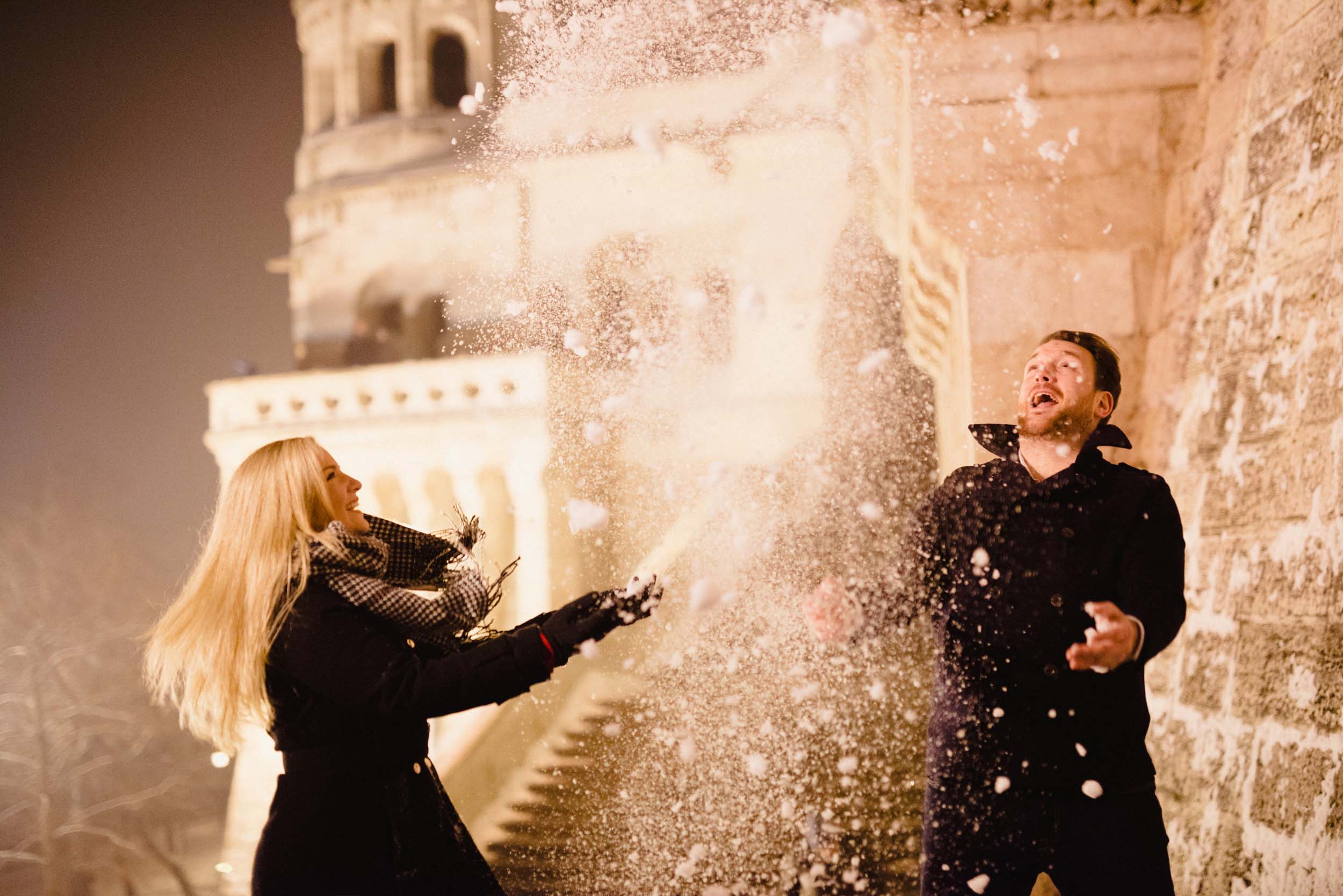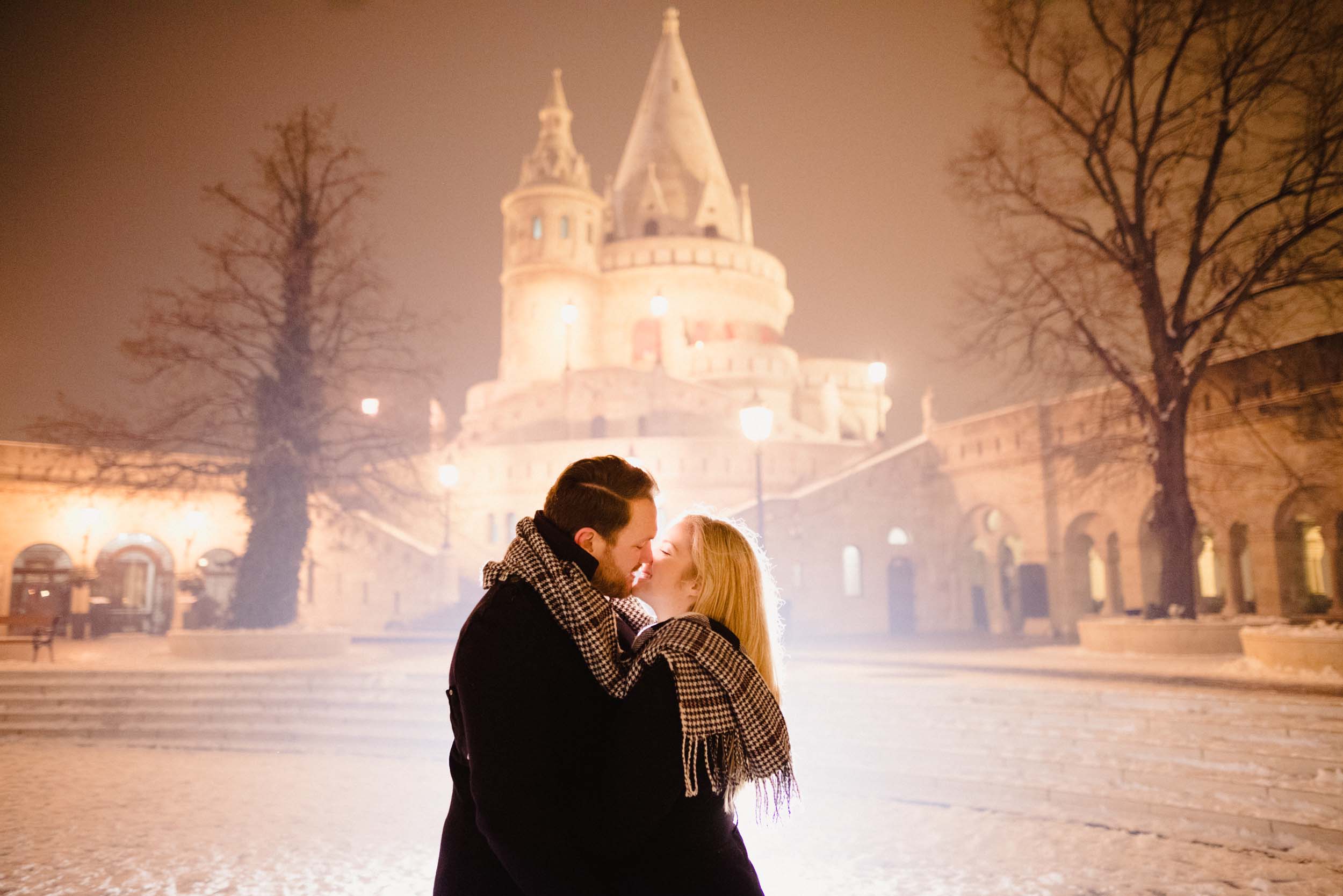 Budapest is known for its thermal baths and winter is one of the best times to visit. Can you think of anything better mid-winter than soaking in warm thermal waters? We can't. Gellért Thermal Bath on the Buda side of the city is one of the prettiest with tons of indoor pools. Added perk: Gellért's attached brewery and restaurant has excellent food for a post-bath meal. If you visit during the week, their fixed price lunch menus are a great value, too.
For an unforgettable experience, head to Rudas Thermal Bath for rooftop night bathing. Because the days are shorter in winter and the bath is open until 10:00 pm on weekdays, you can enjoy the beautiful lights of Budapest reflecting on the Danube any night of the week from the rooftop vantage point, but for true night owls, Fridays and Saturdays are the best time to go, when the bath is open until 4:00 am.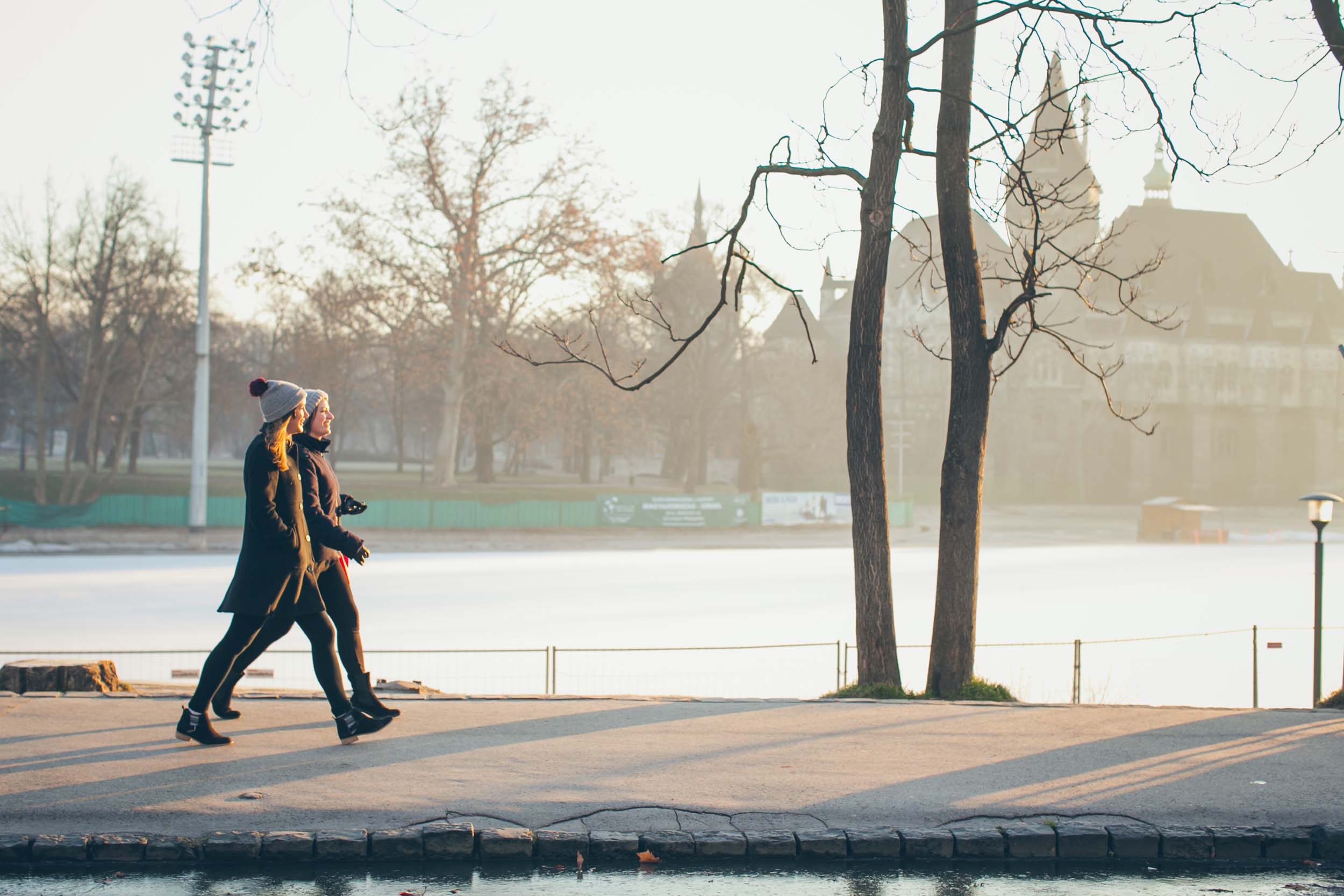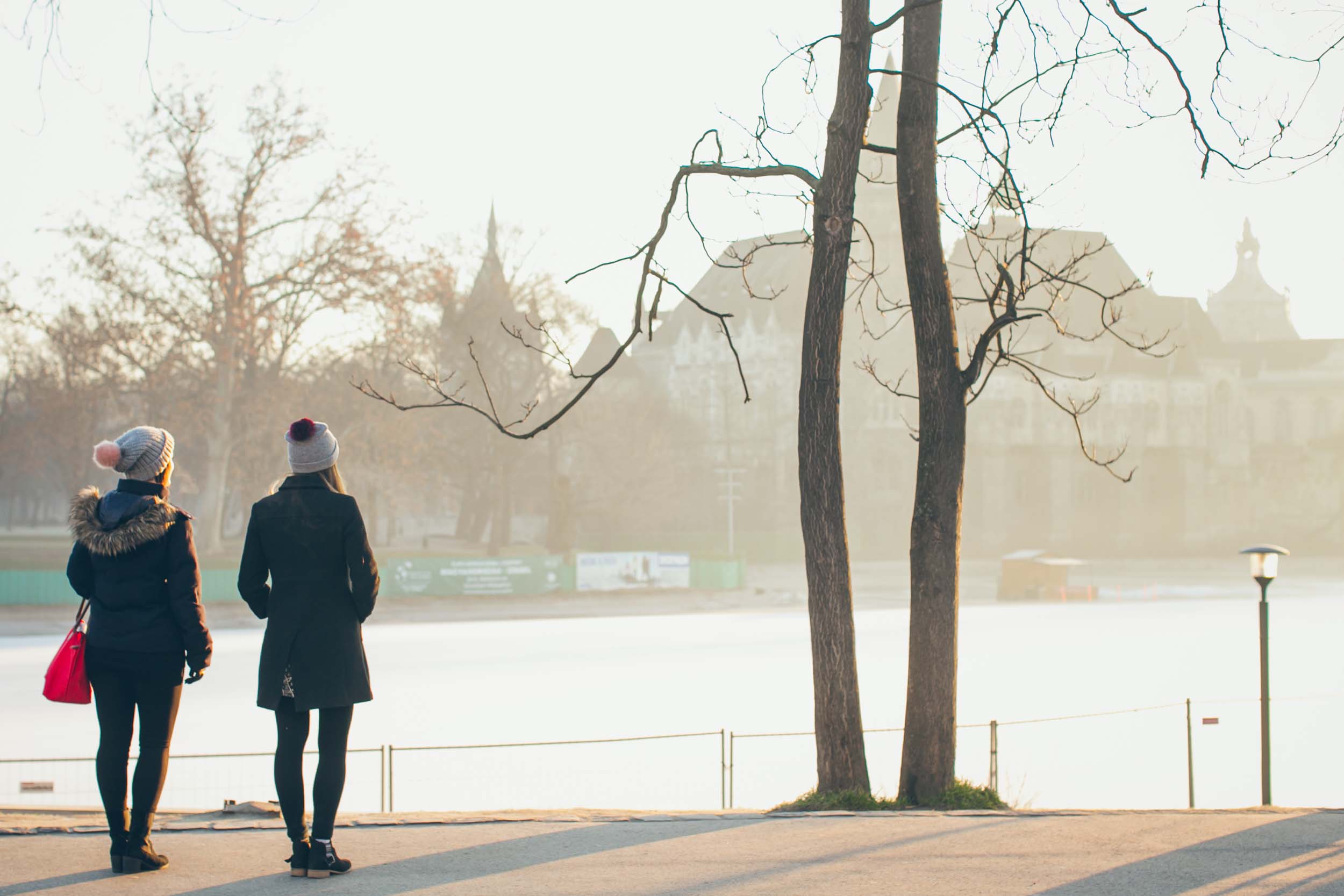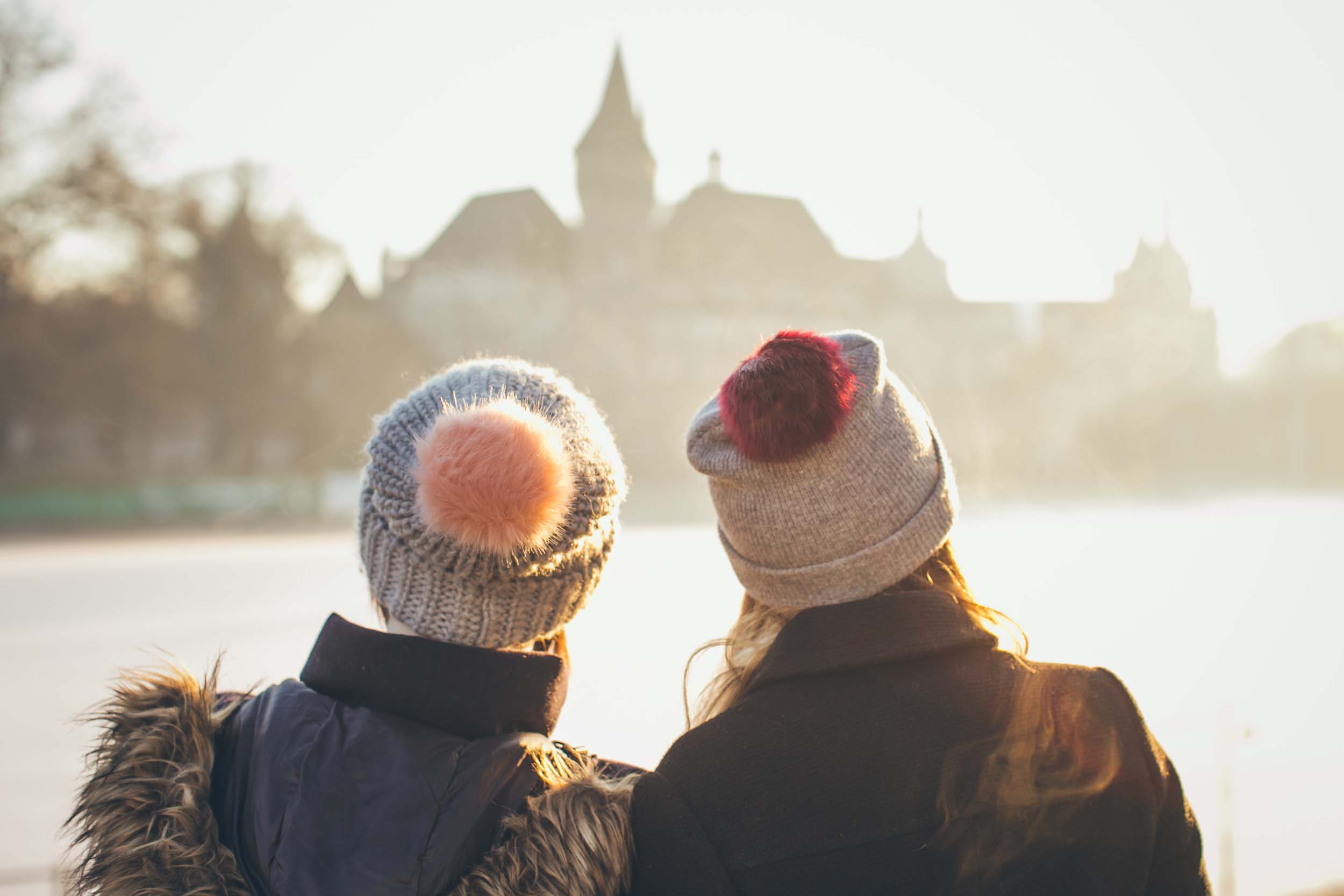 In summer, City Park Lake is a serene spot to go boating, but in winter, the lake is transformed into Budapest's most popular ice skating rink. It first opened in 1870, making it one of the oldest ice skating rinks in Europe. But the very best part about skating here is that the romantic Vajdahunyad Castle creates a backdrop straight out of a fairytale.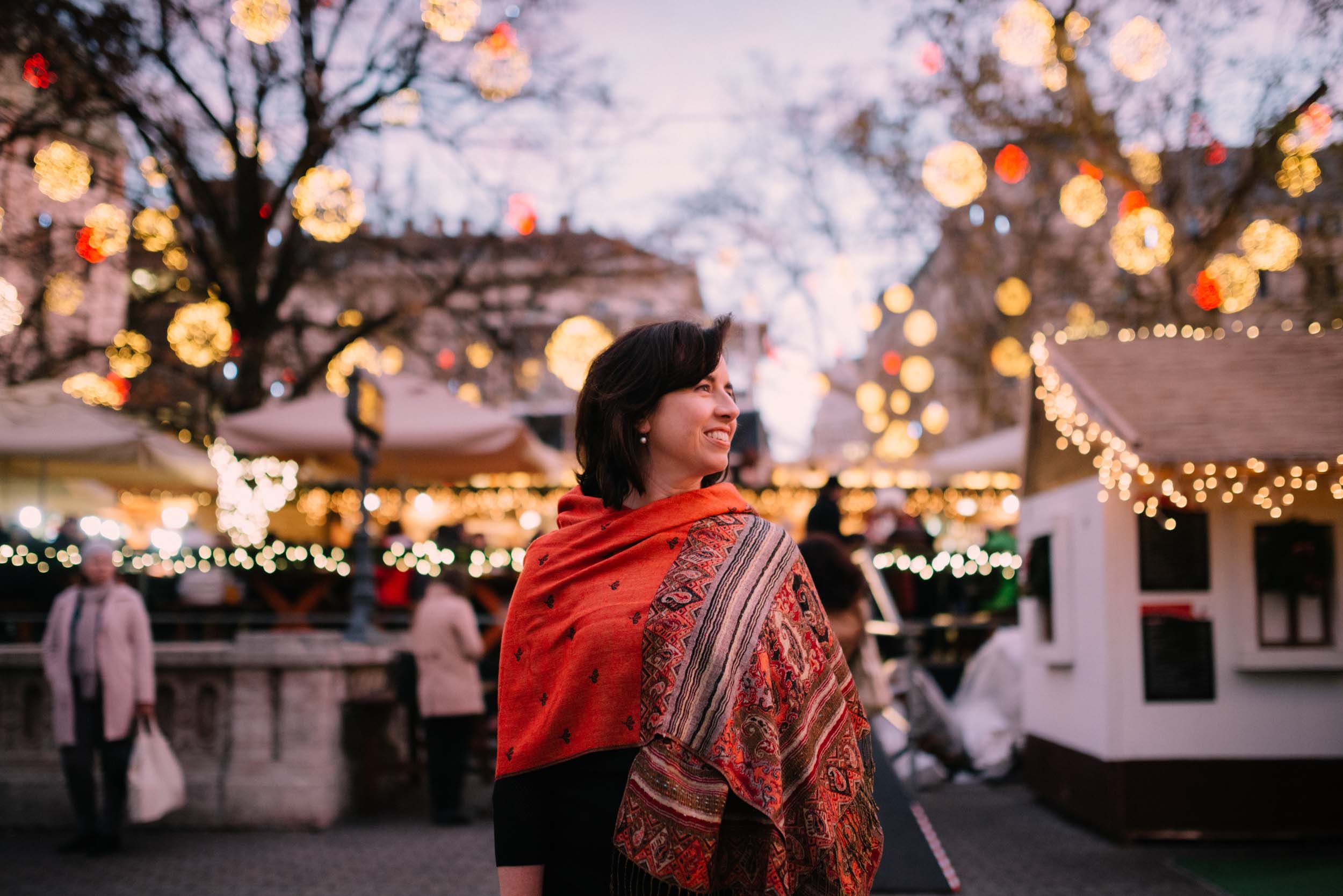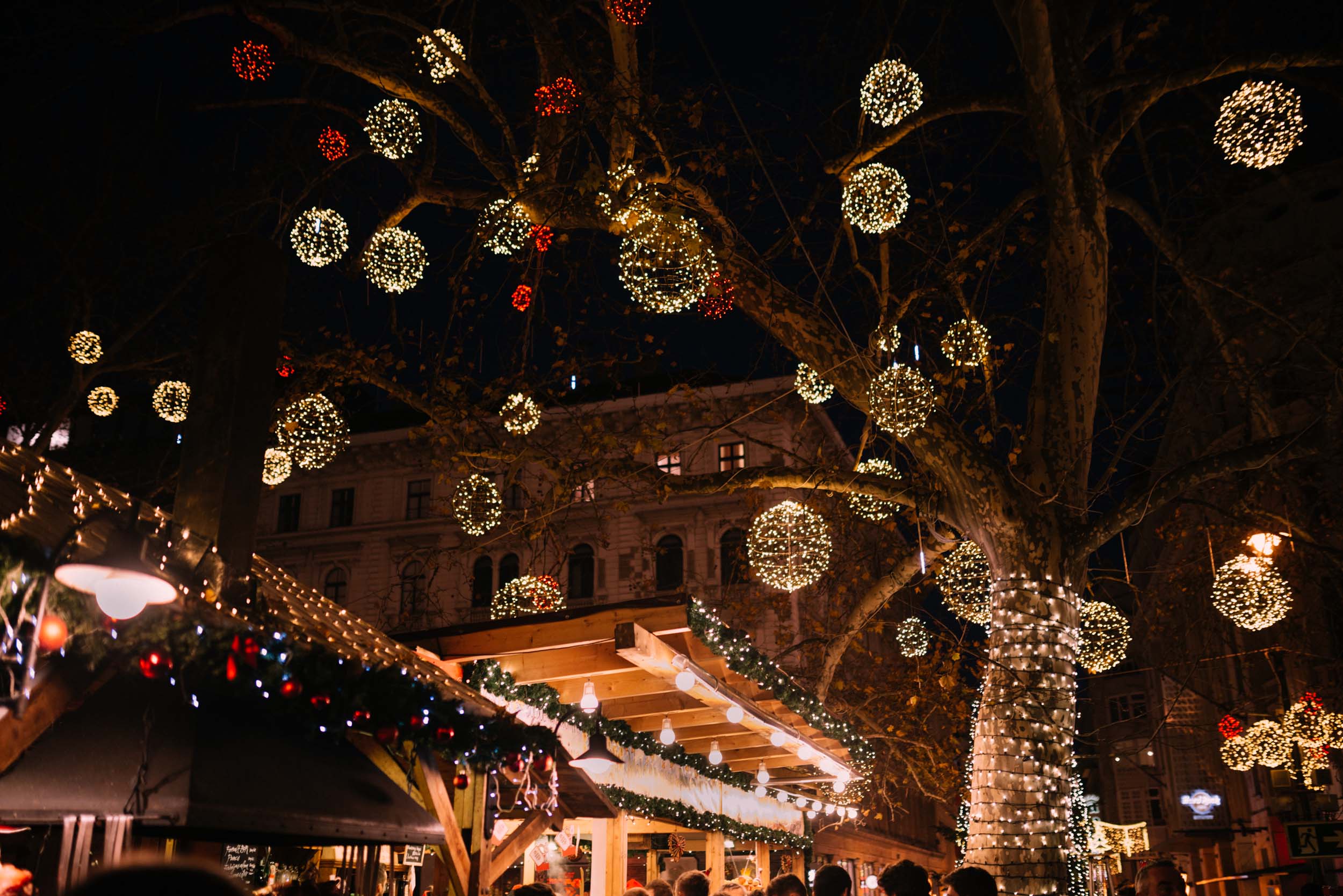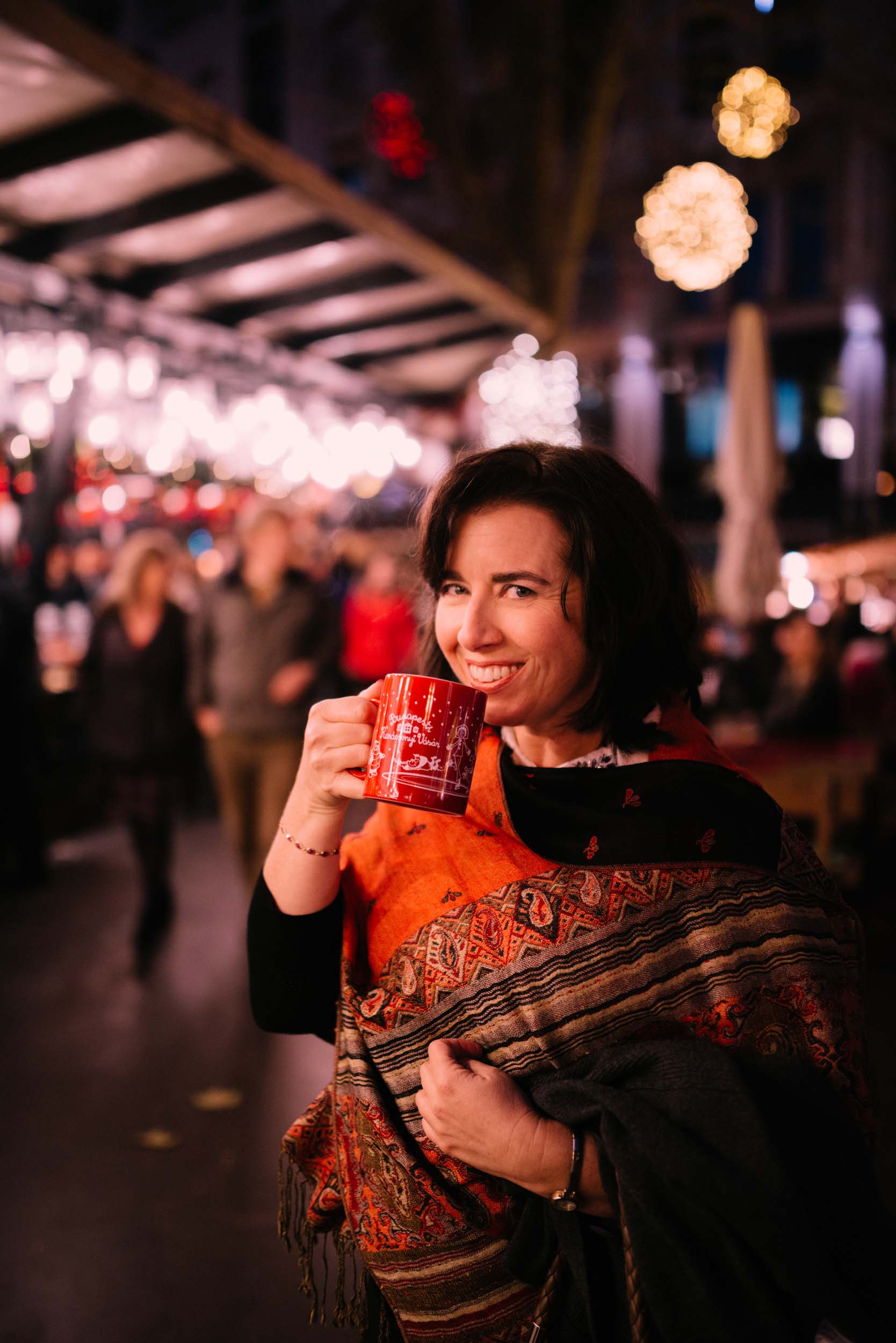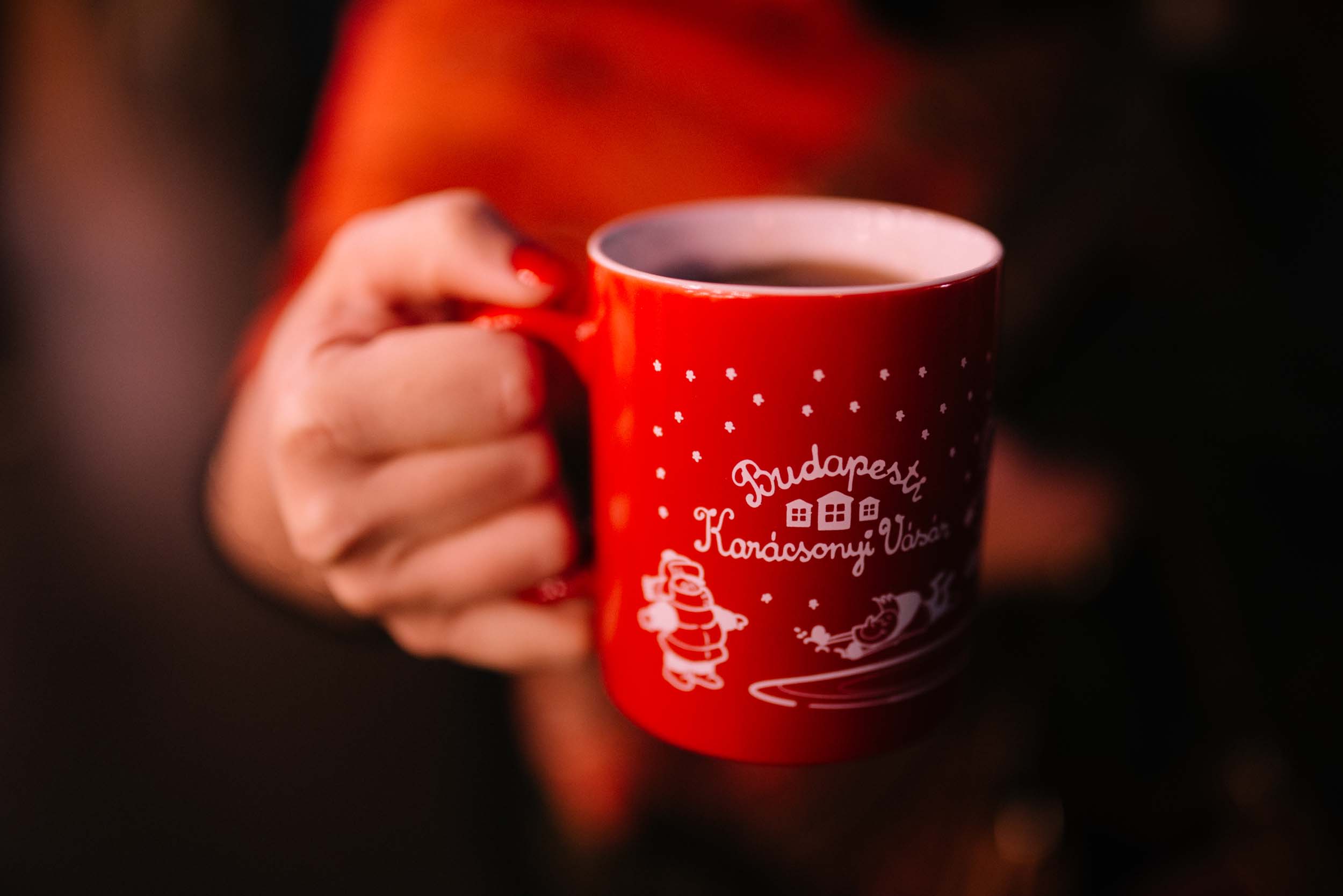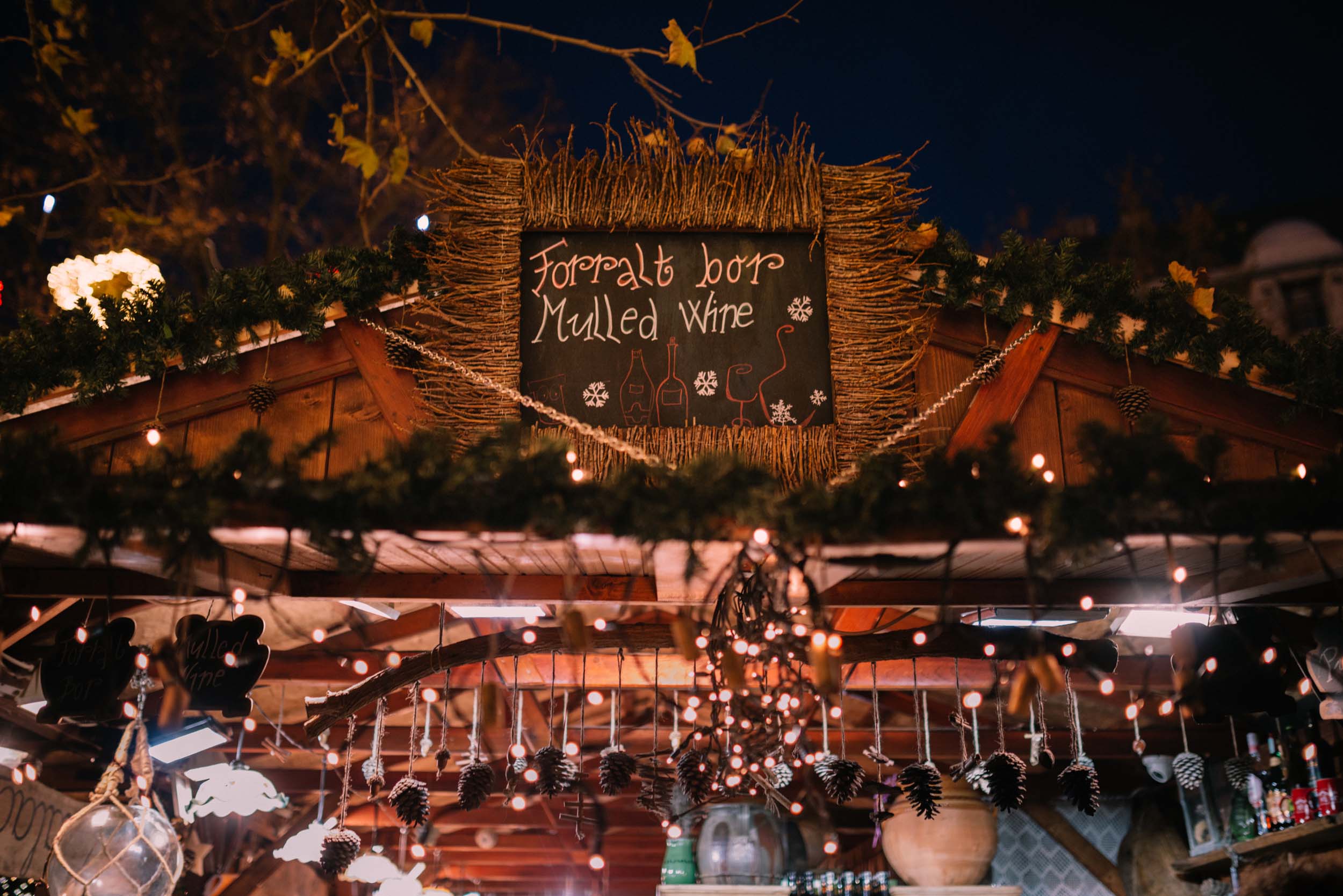 Beginning in November, Christmas markets start popping up all around Budapest. One of the biggest and best is the one at Vörösmarty Square. Here, you can indulge in mulled wine and delicious Hungarian food, perhaps the definition of comfort food. For dessert, a warm, freshly cooked chimney cake is a must. In addition to food, the Vörösmarty Christmas market brings out a variety of local vendors selling arts, crafts and everything in between.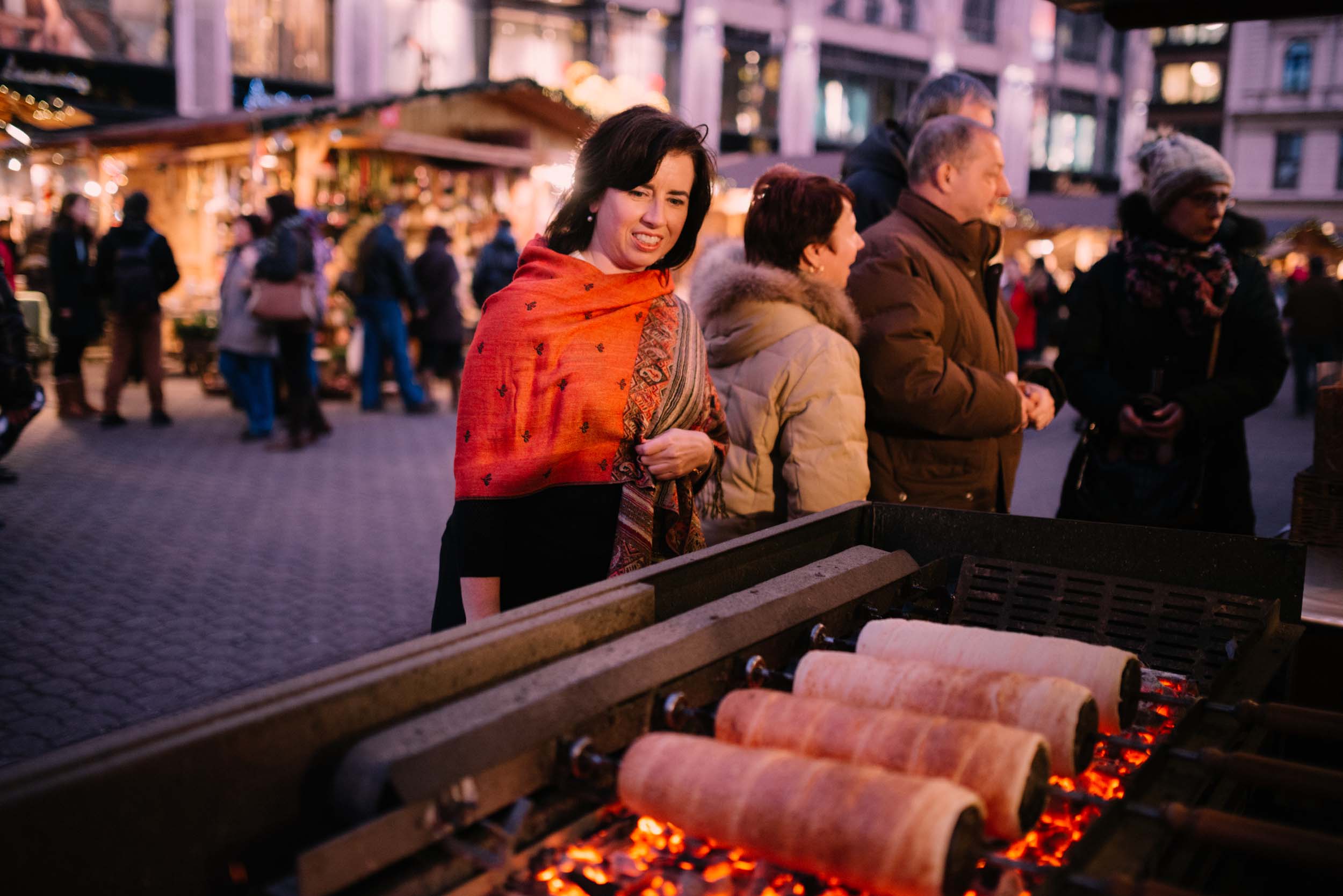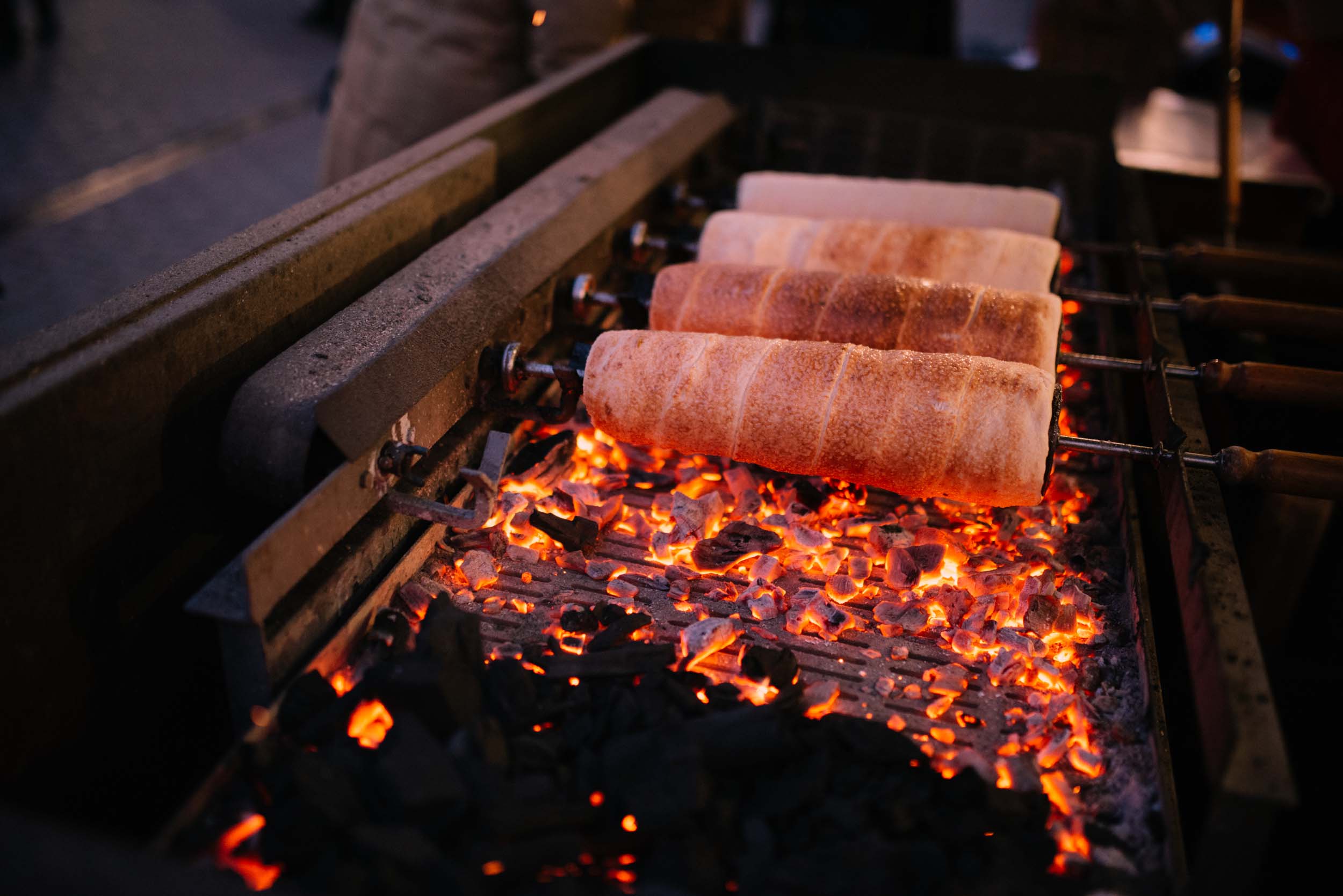 See more: Budapest – Local Scoop – romantic getaways – Travel Guide