See more: anniversary – Charleston – couples – love – romantic getaways – travel guide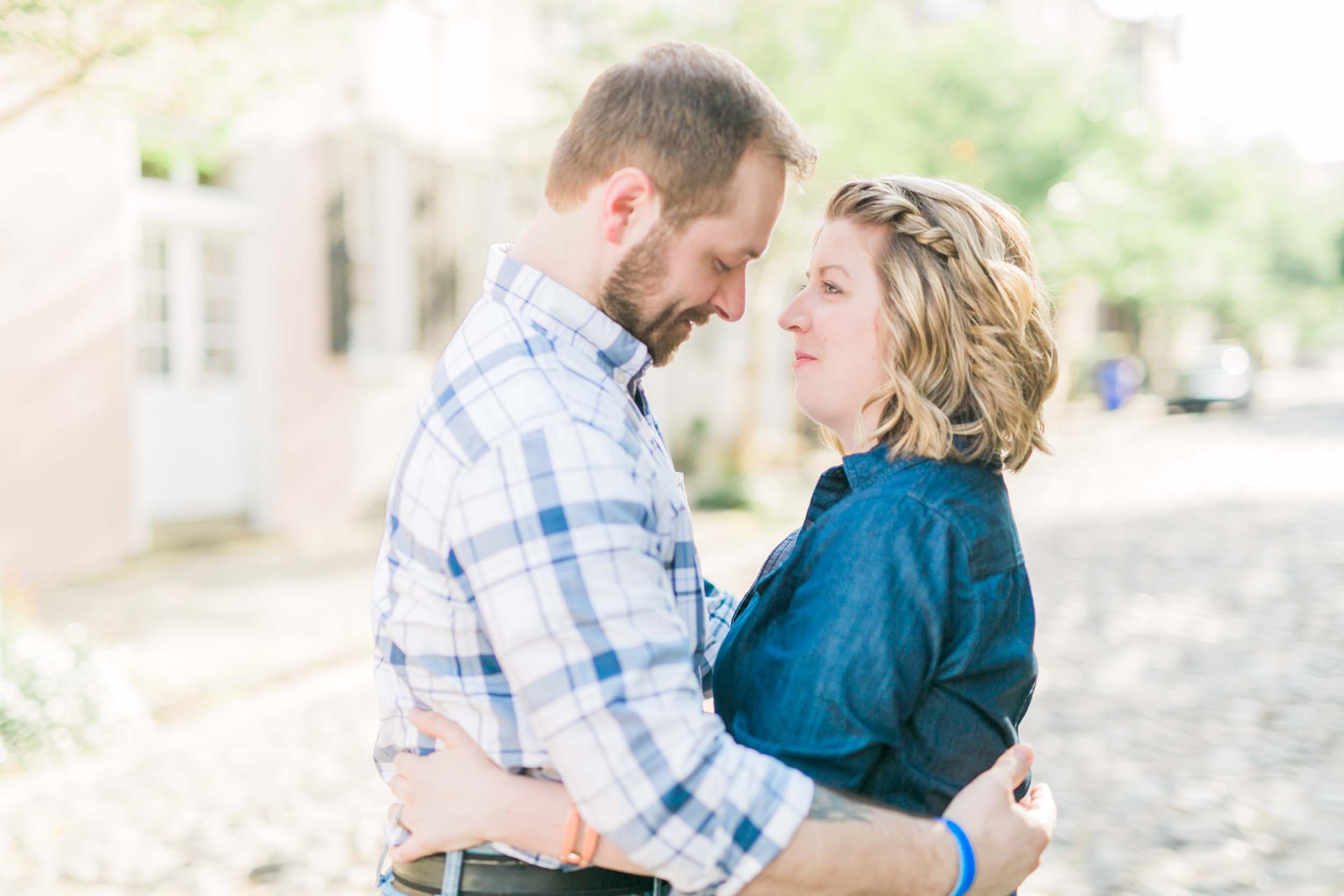 Charleston, South Carolina is a natural choice for a charming weekend away. Boasting beautiful architecture, world-renowned restaurants, unique shopping and warm weather, Charleston is a historic town perfect for a weekend stay.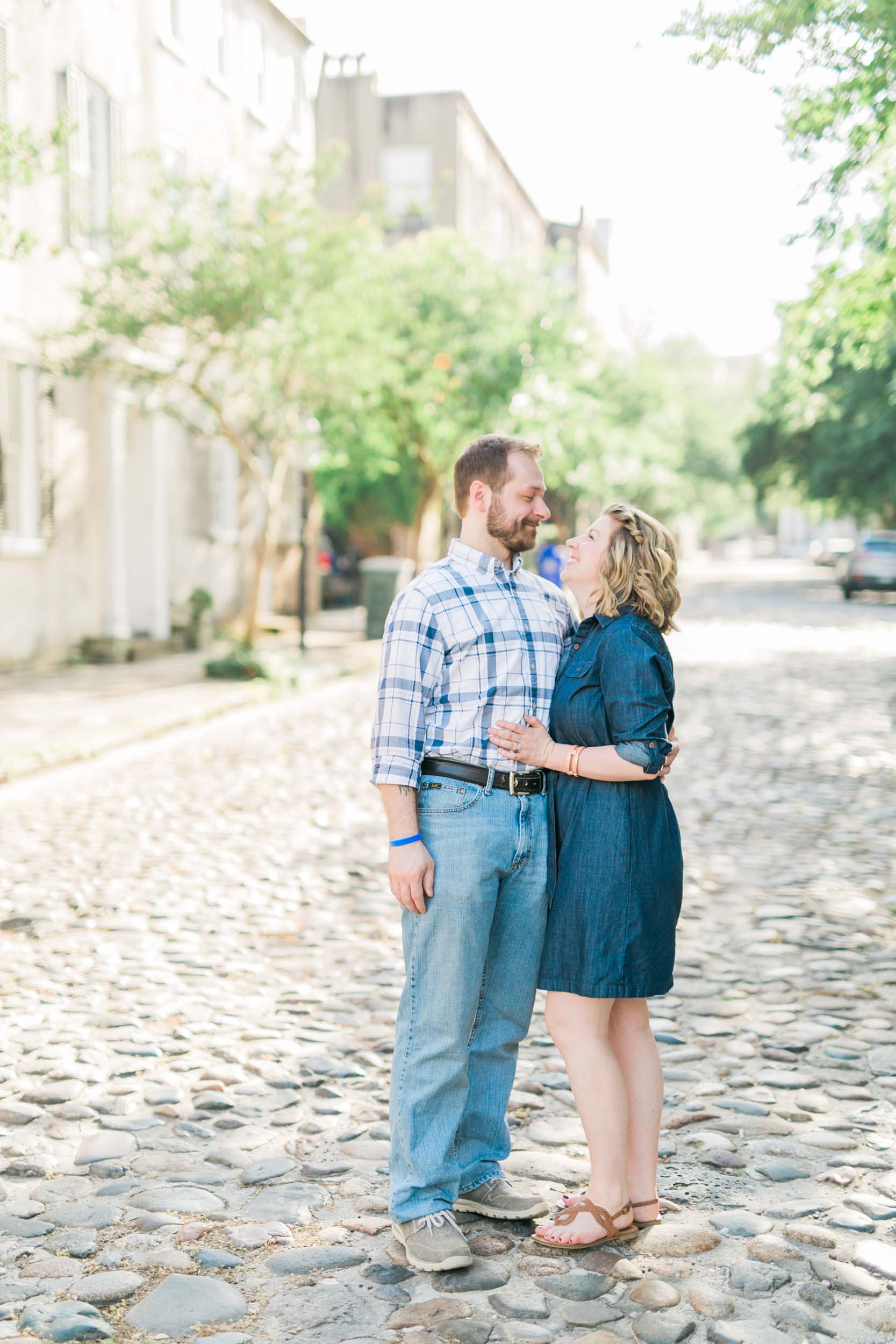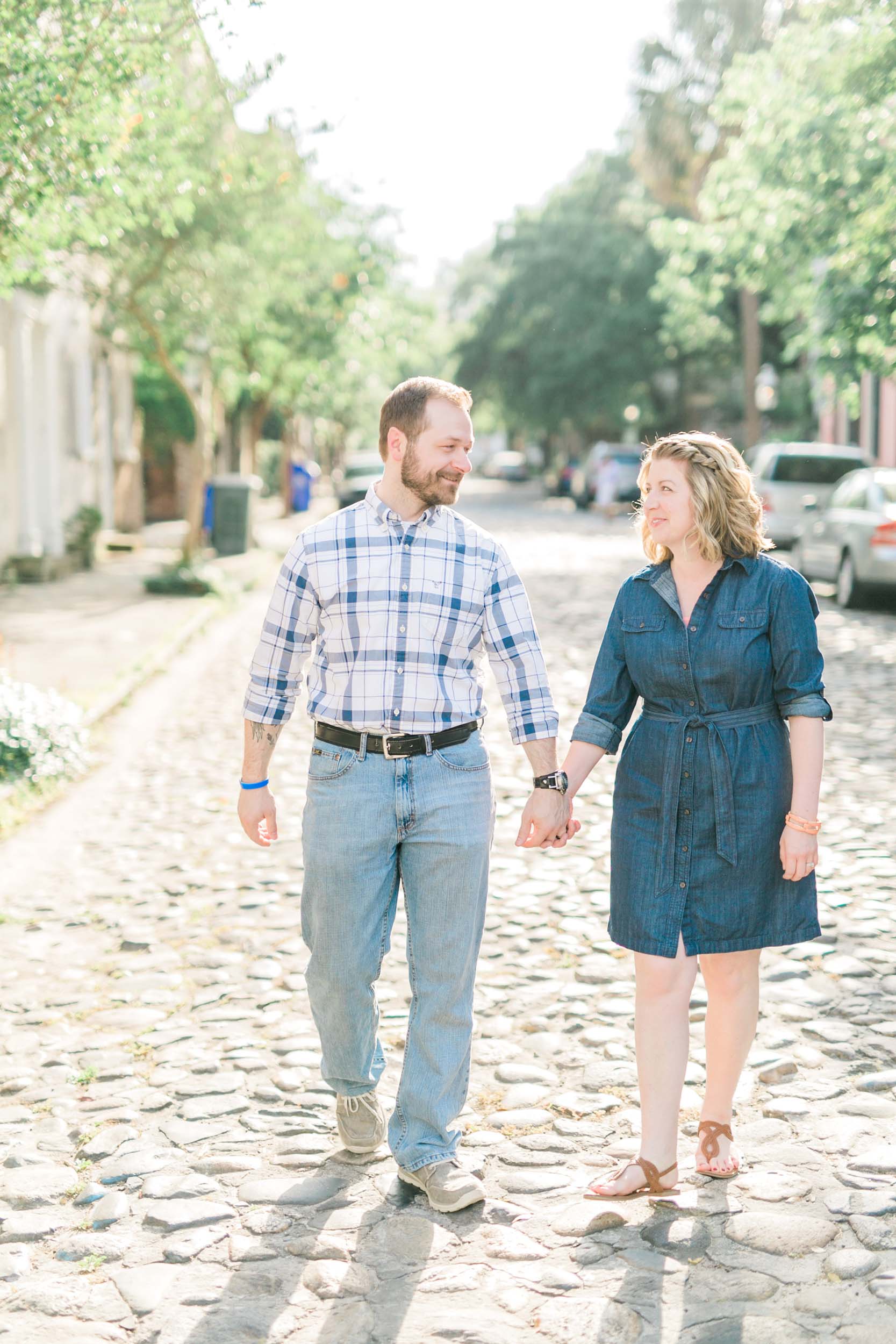 EAT
Charleston has no shortage of world-renowned, local cuisine and is home to a thriving culinary scene. Take full advantage and get three square meals a day!
Start your day with breakfast at Eli's Table. Outdoor courtyard seating and inventive takes on breakfast classics are available daily from 7 am to 3 pm. Try the Charleston Red Rice Breakfast Hash or the Lowcountry Benedict, featuring crispy fried oysters and tasso ham gravy.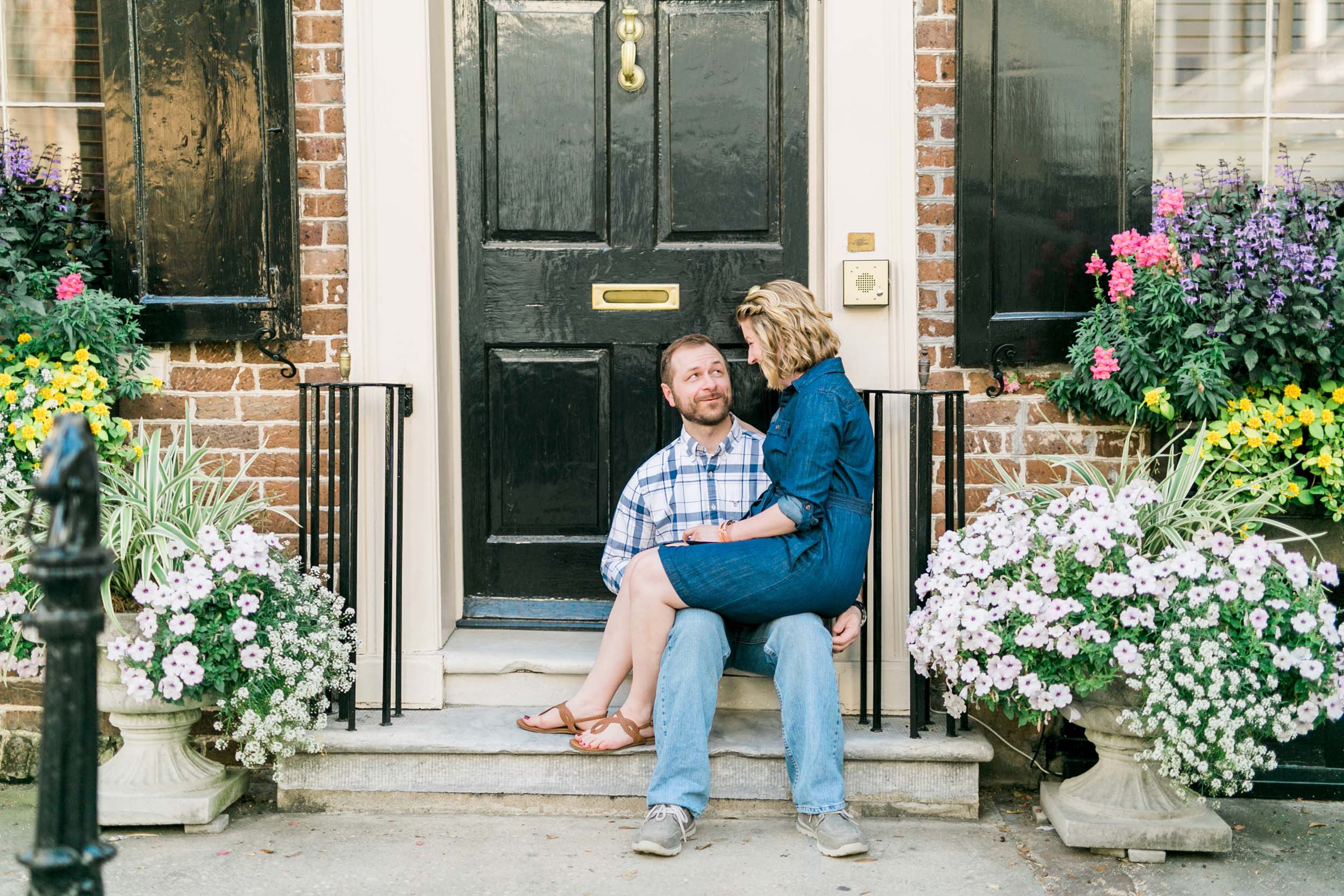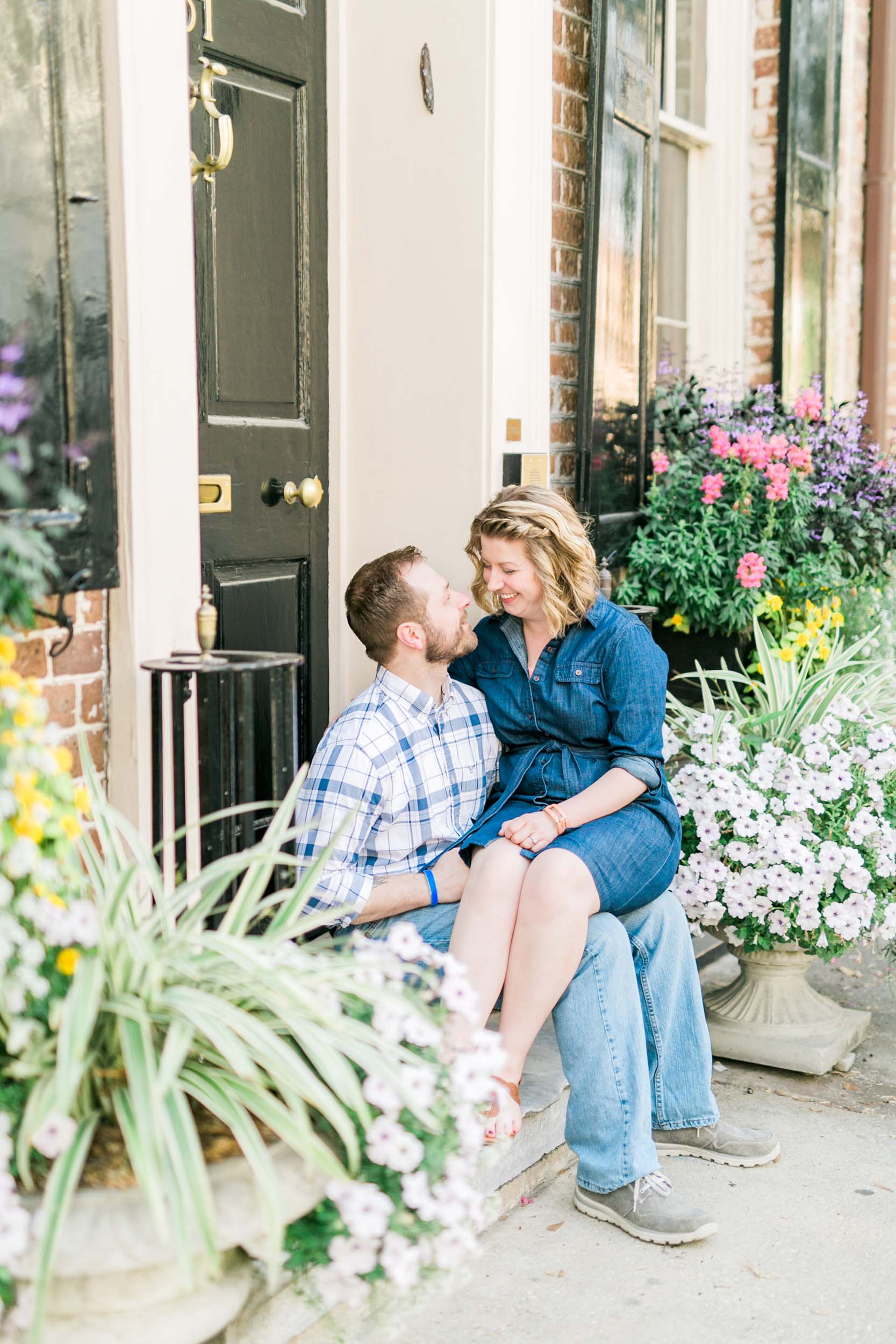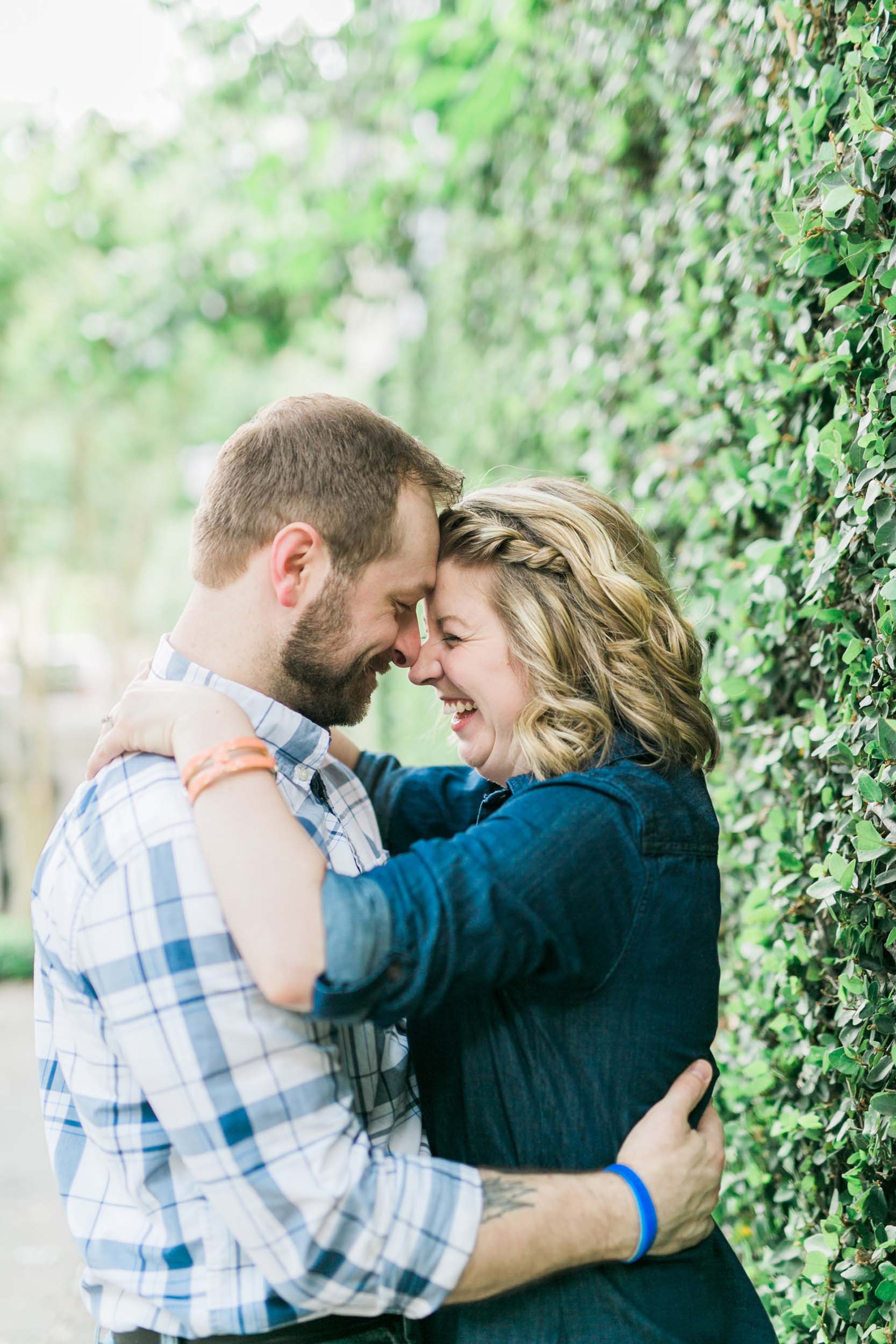 For lunch, head to Husk, where the governing rule regarding what goes on your plate is, "If it doesn't come from the South, it's not coming through the door." Husk's menu is updated twice daily. Past lunch offerings have included "Husk" puppies with Carolina heritage pork and shrimp and grits with country ham and South Carolina pepper broth.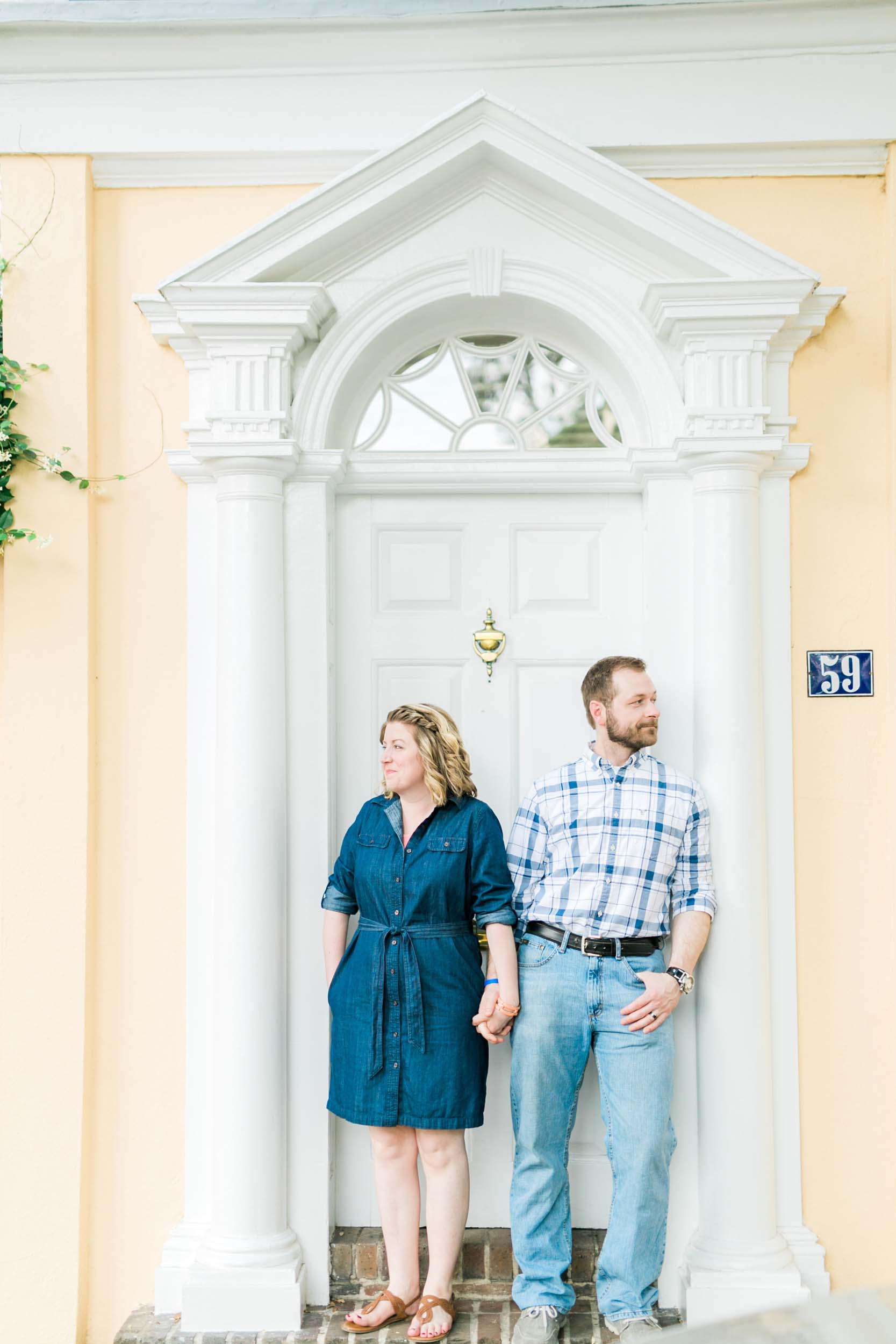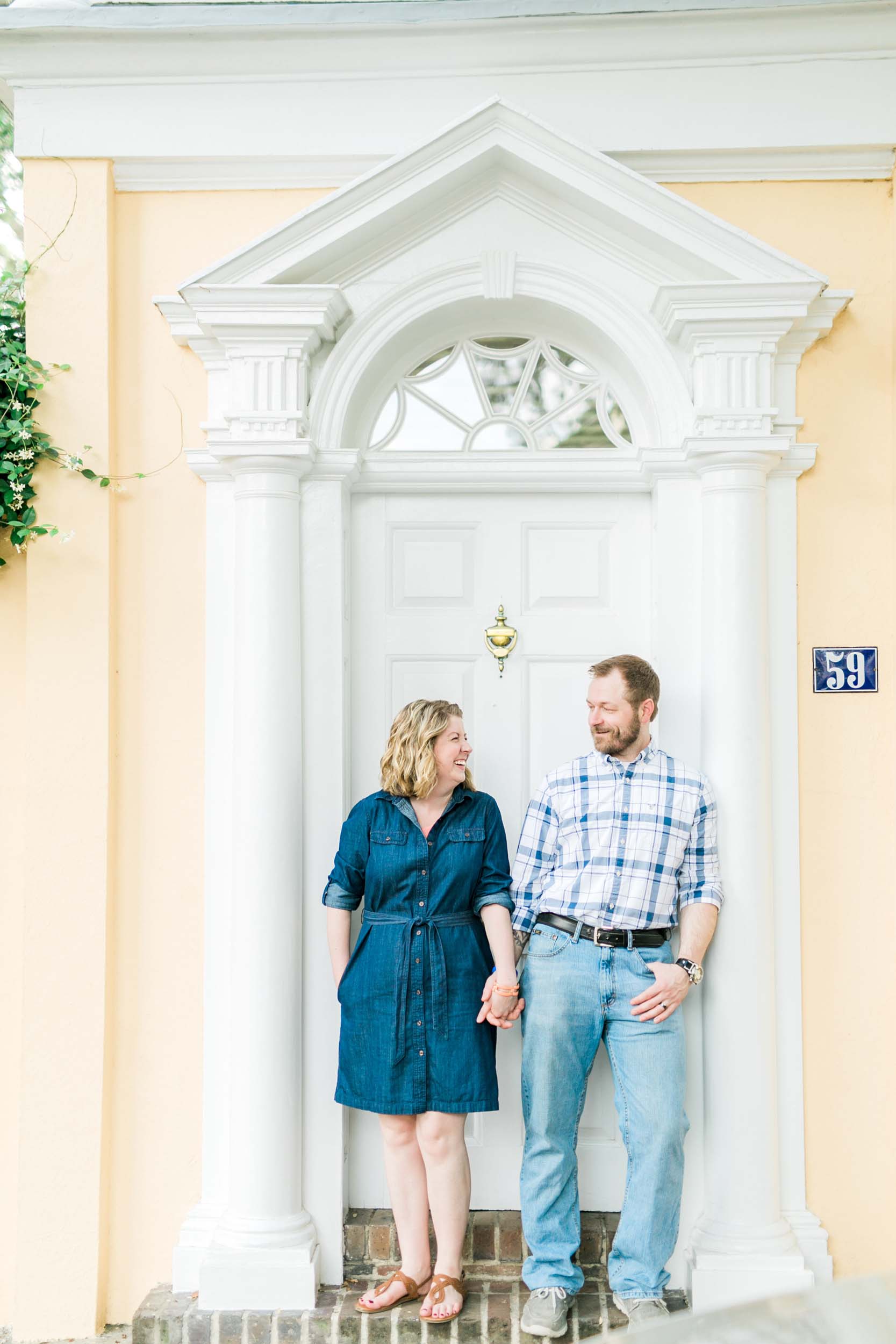 Settle in for dinner at FIG, which stands for Food Is Good. FIG's wine list features 100 wines, all under $100. Much of their dinner entrees feature fresh seafood, reflecting their approach to source food locally. Hey there, Atlantic Ocean! Their fish stew is a Southern take on bouillabaisse and features shrimp, squid and mussels.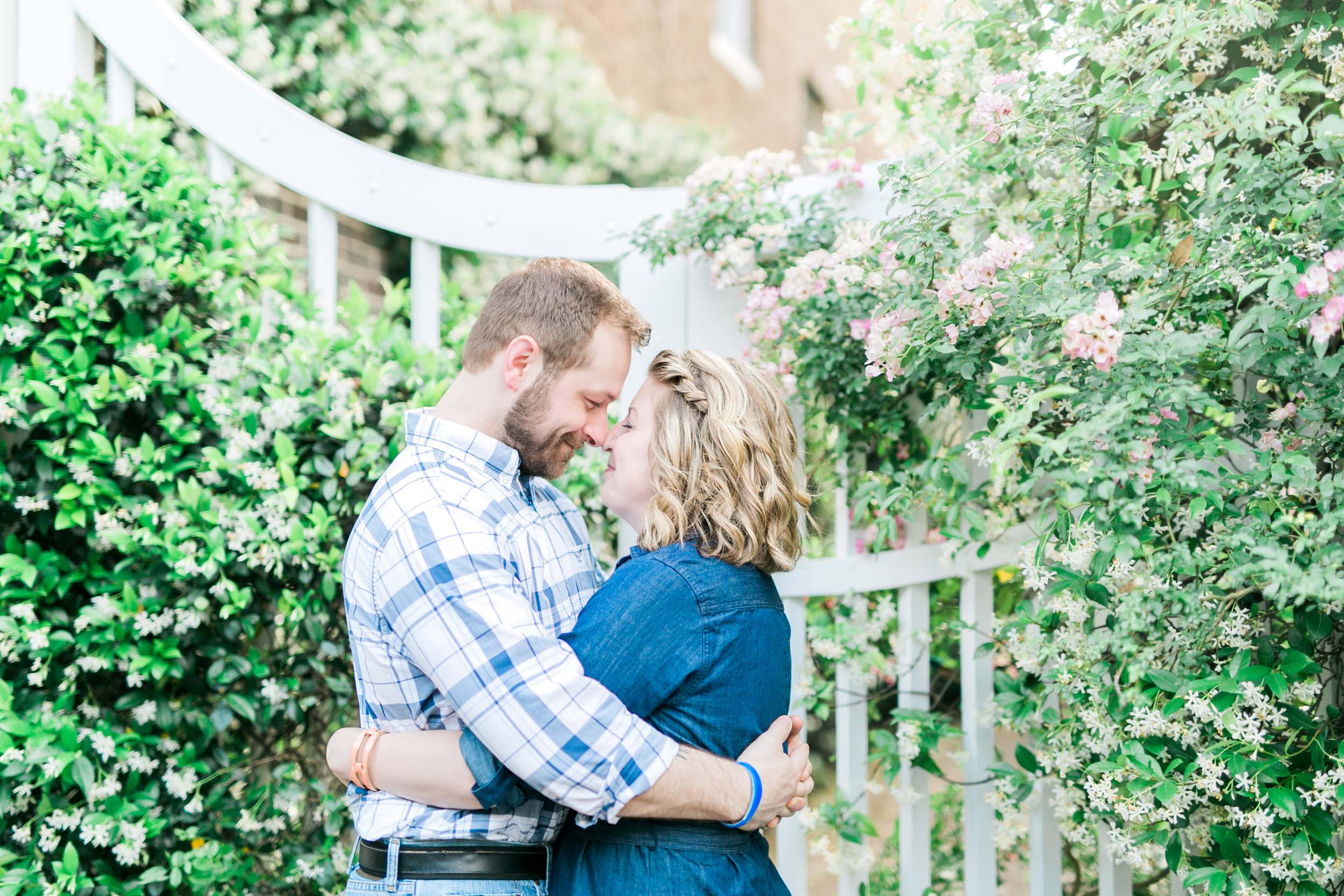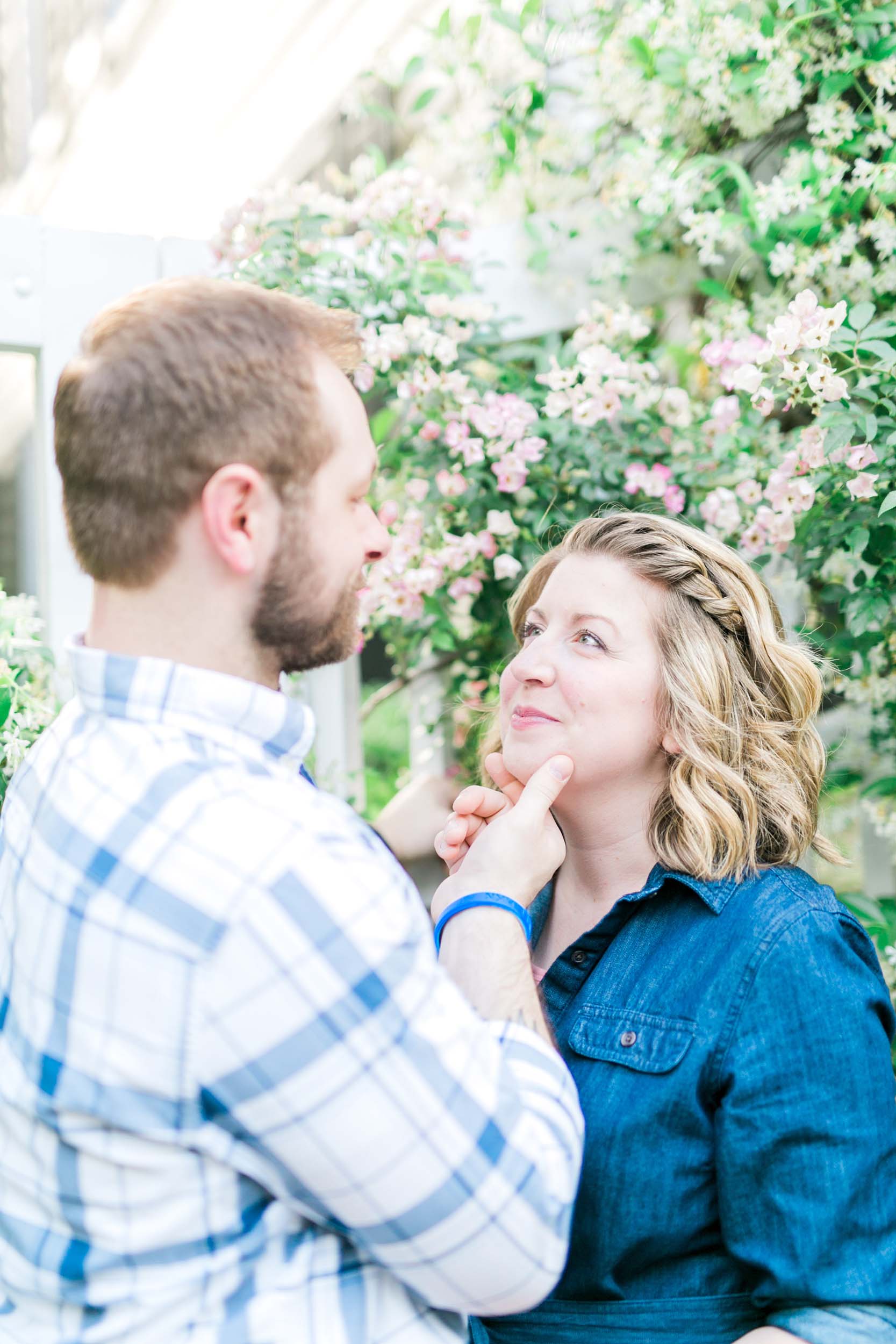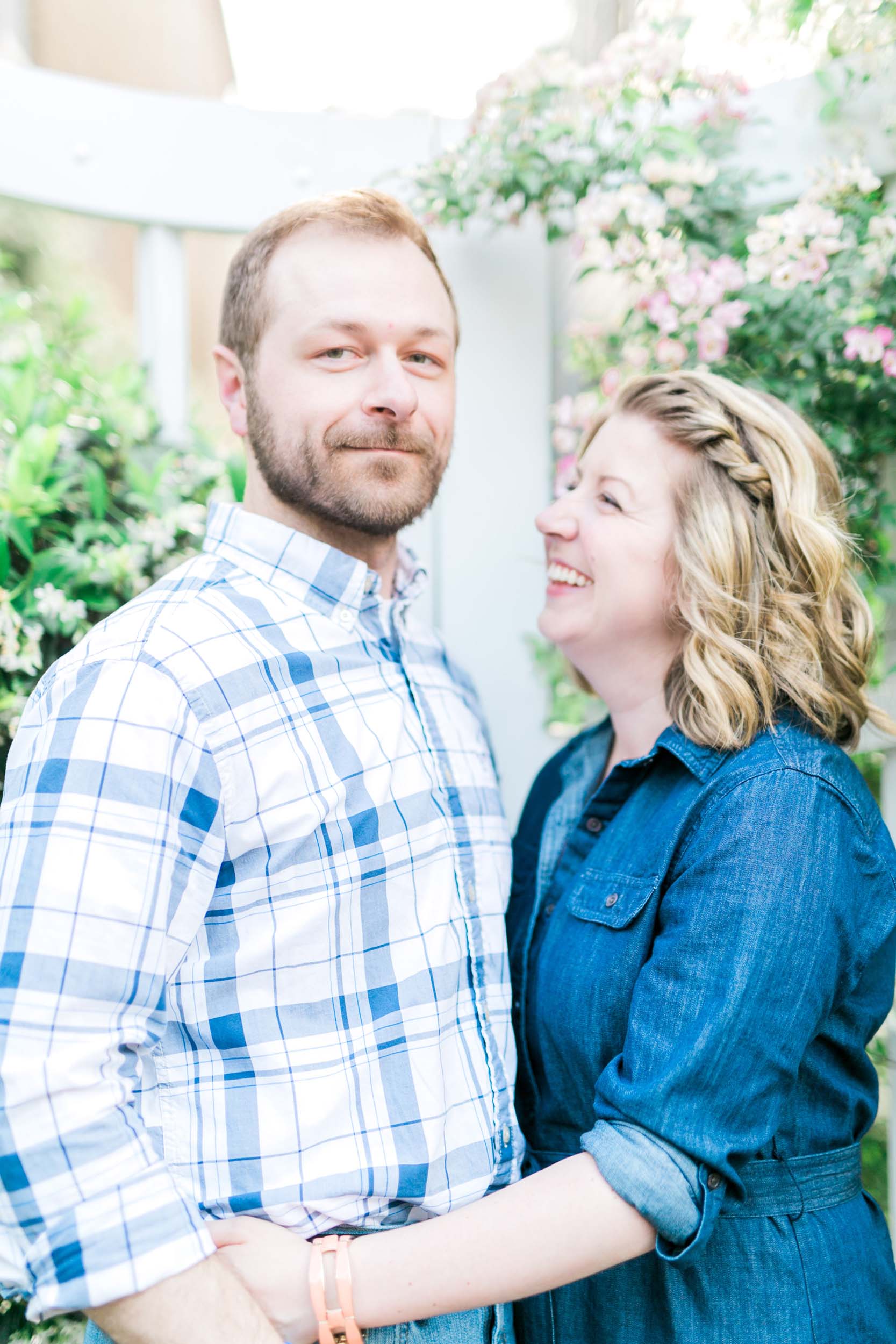 SEE
Wandering the streets of Charleston is the best way to take in the well-preserved architecture. Charleston Footprints offers guided tours of the historic city. Group walking tours are scheduled at 10:30 am most days throughout the summer and cover everything from colonial churches and graveyards to cobblestone streets and gardens.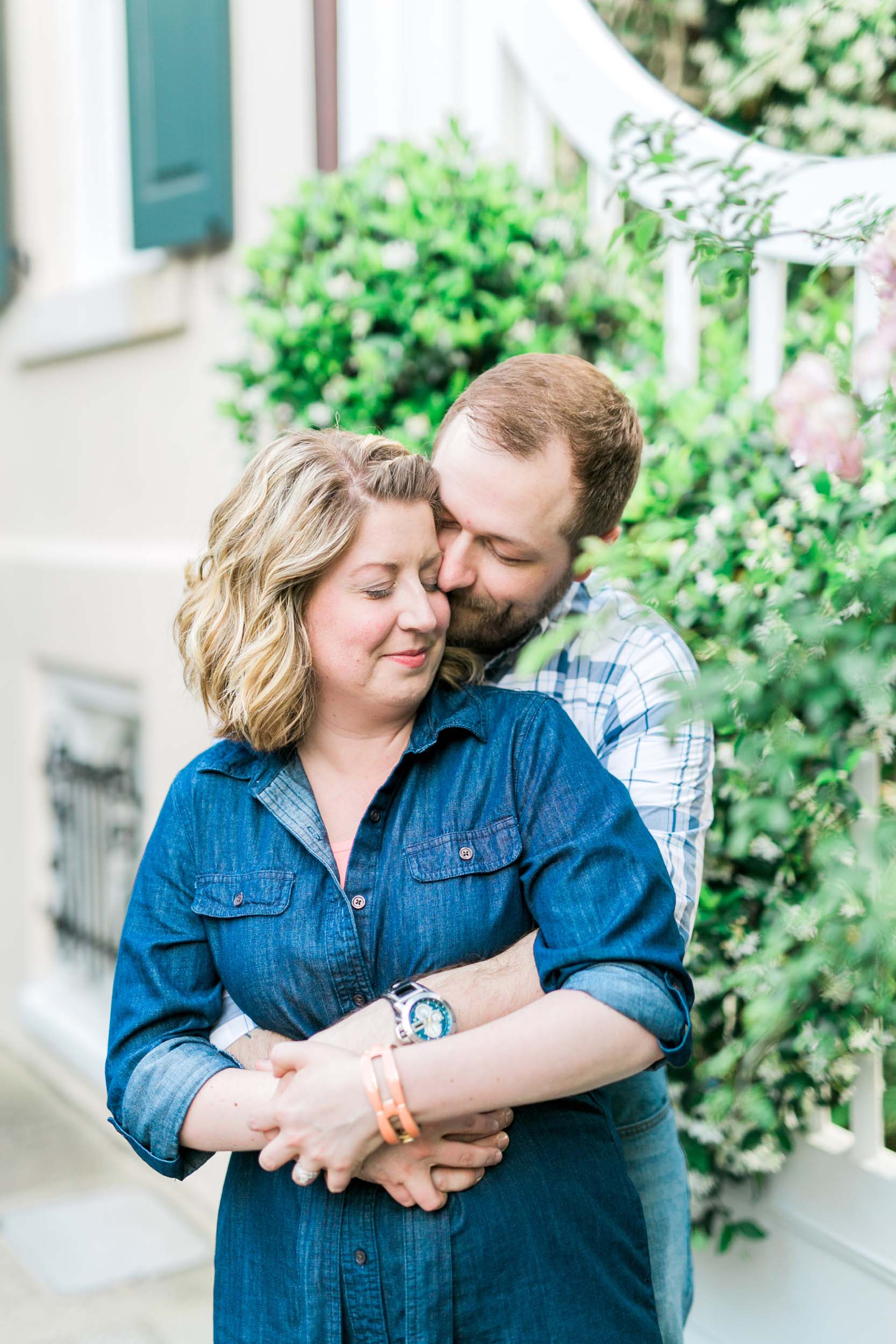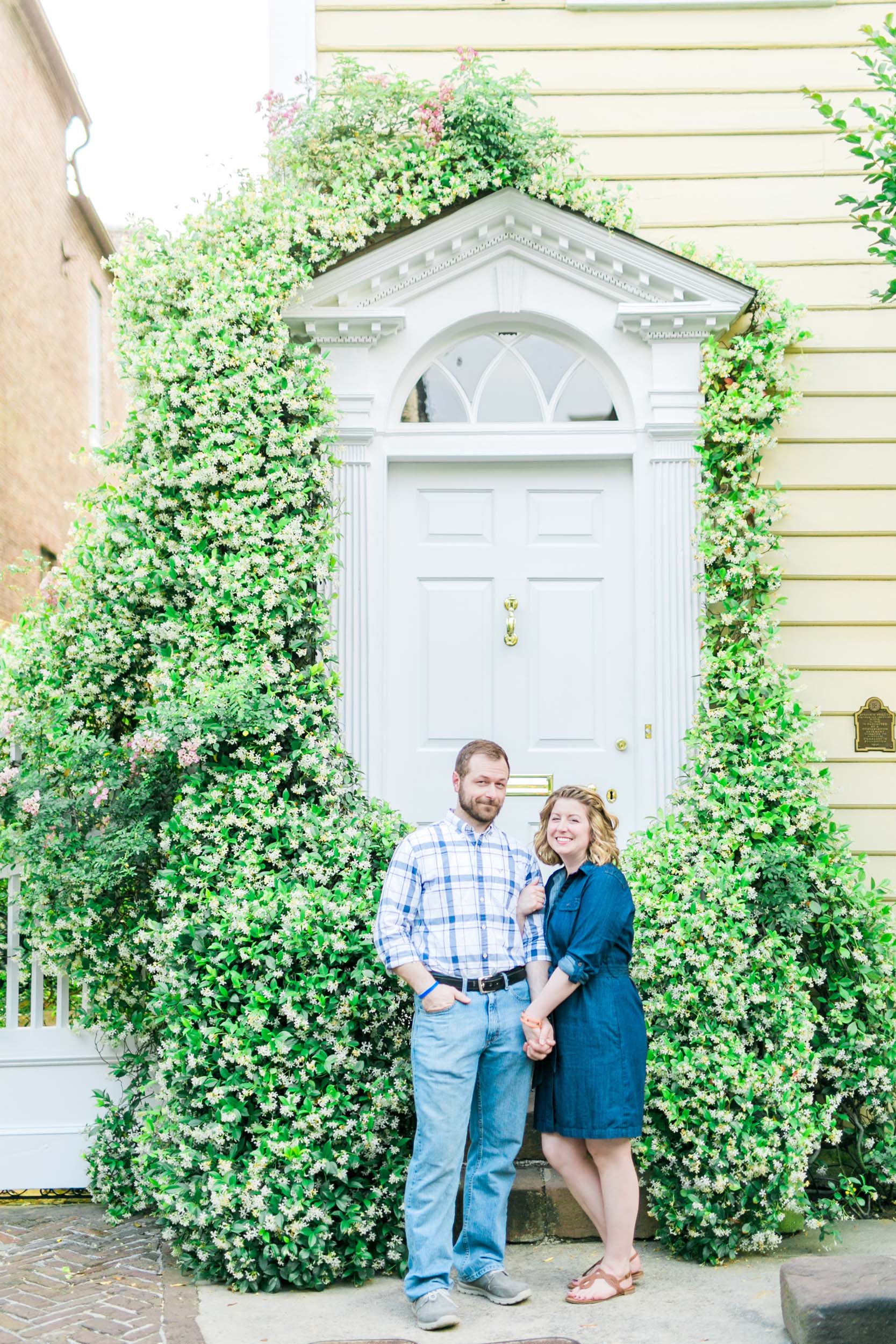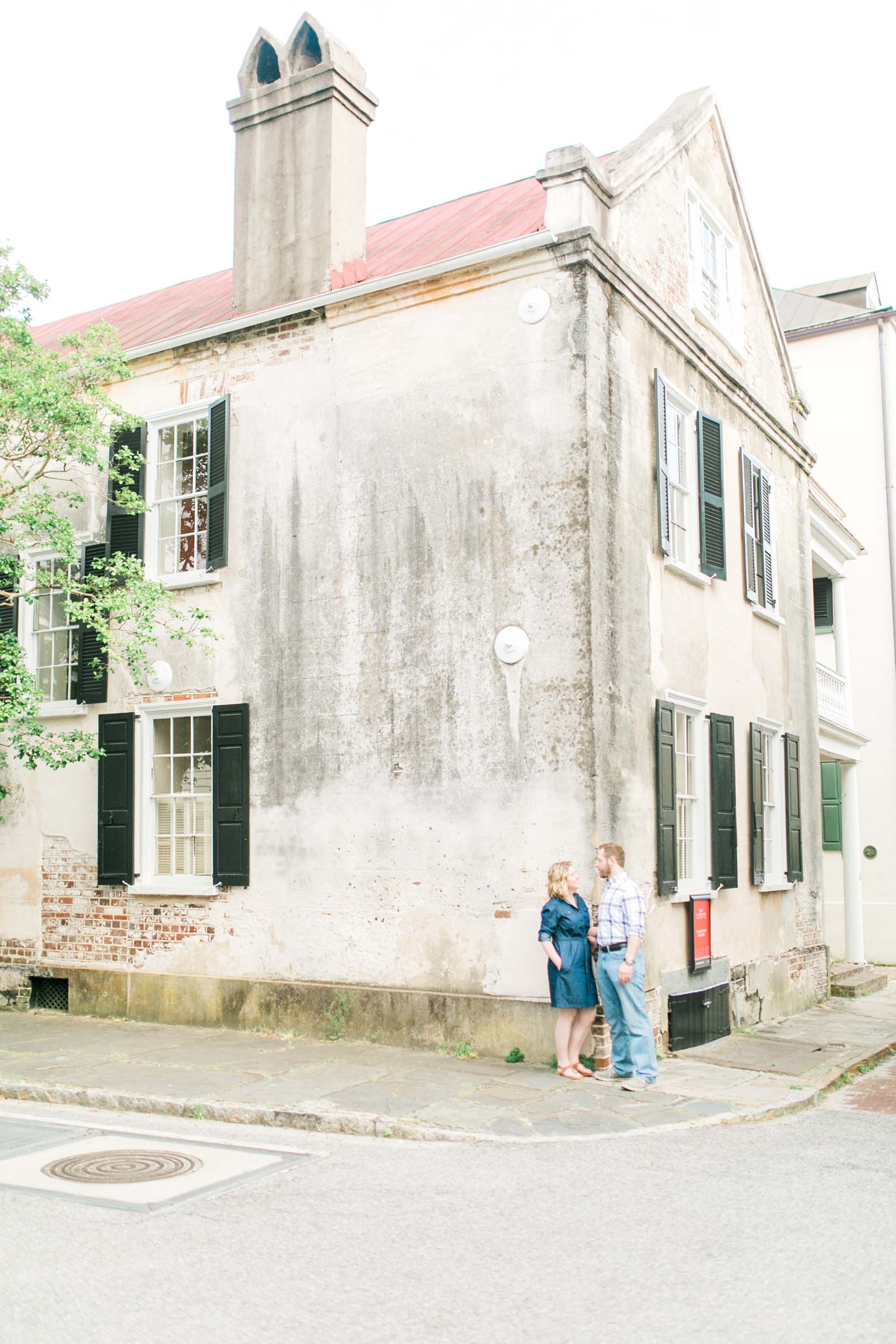 Drayton Hall is a well-preserved look at one plantation owner's "palace" and the practices of slavery he employed that enabled him to become so wealthy. General admission includes a guided tour of the house, access to the grounds for landscape and nature walks, entrance to the African-American cemetery and an African-American history program.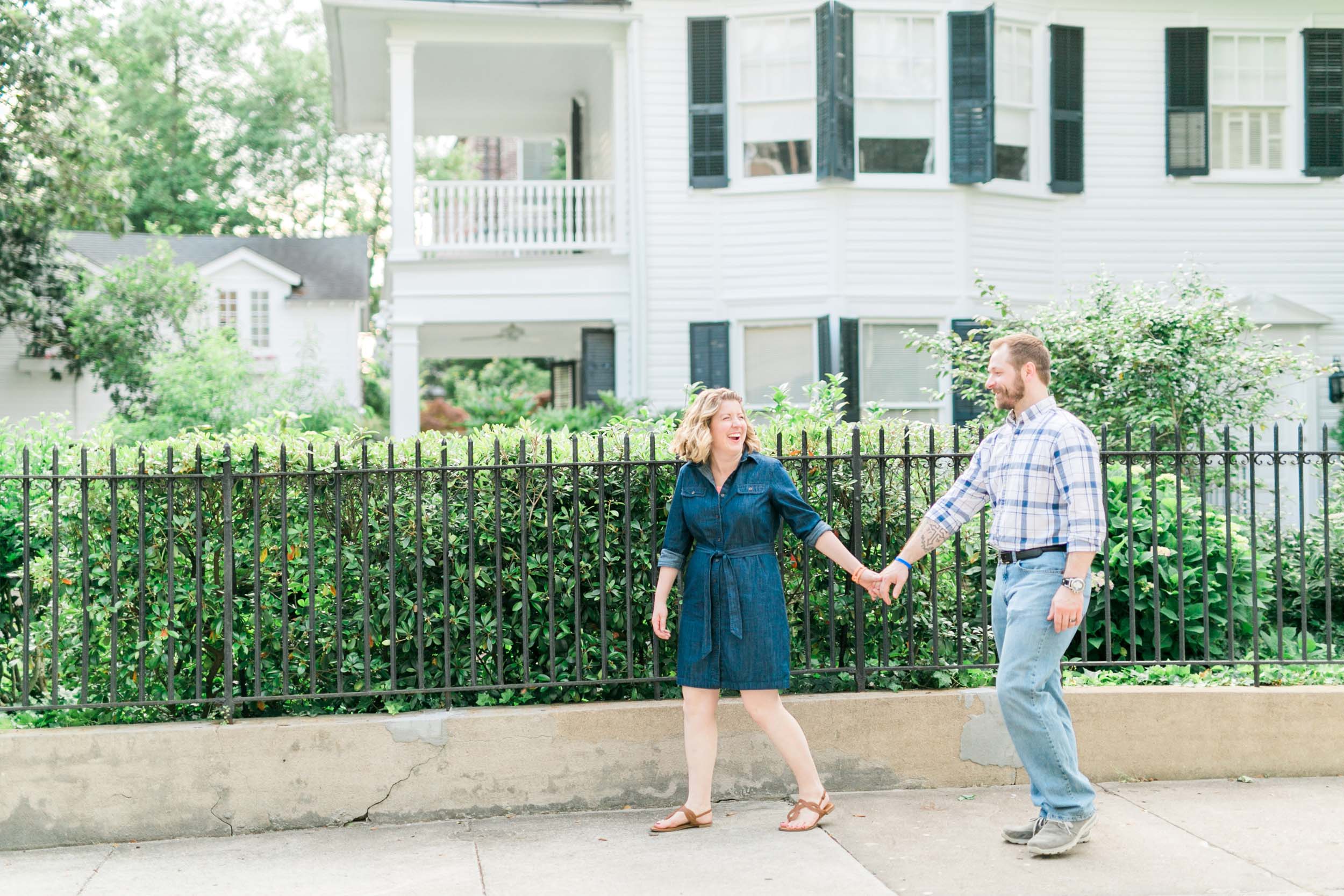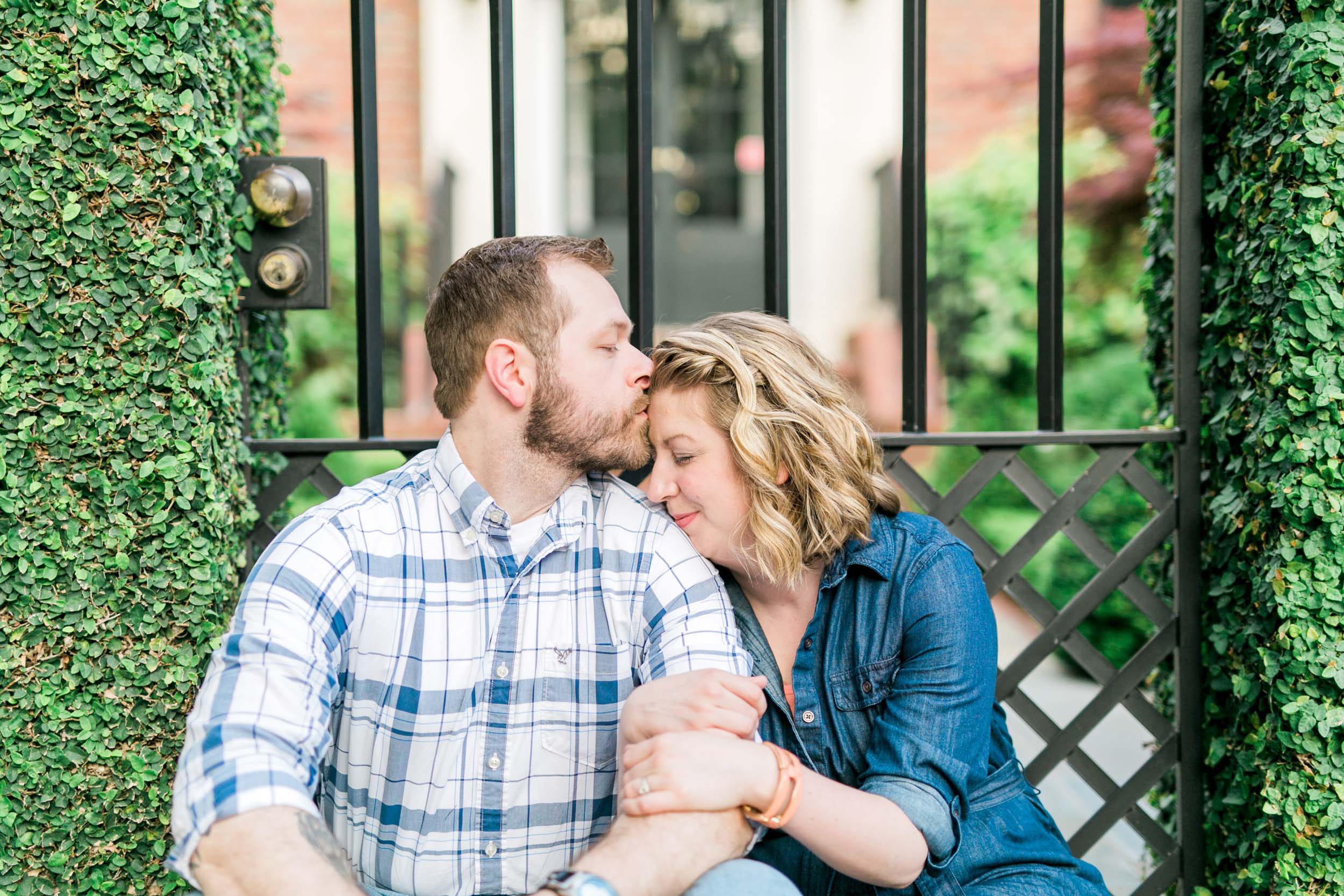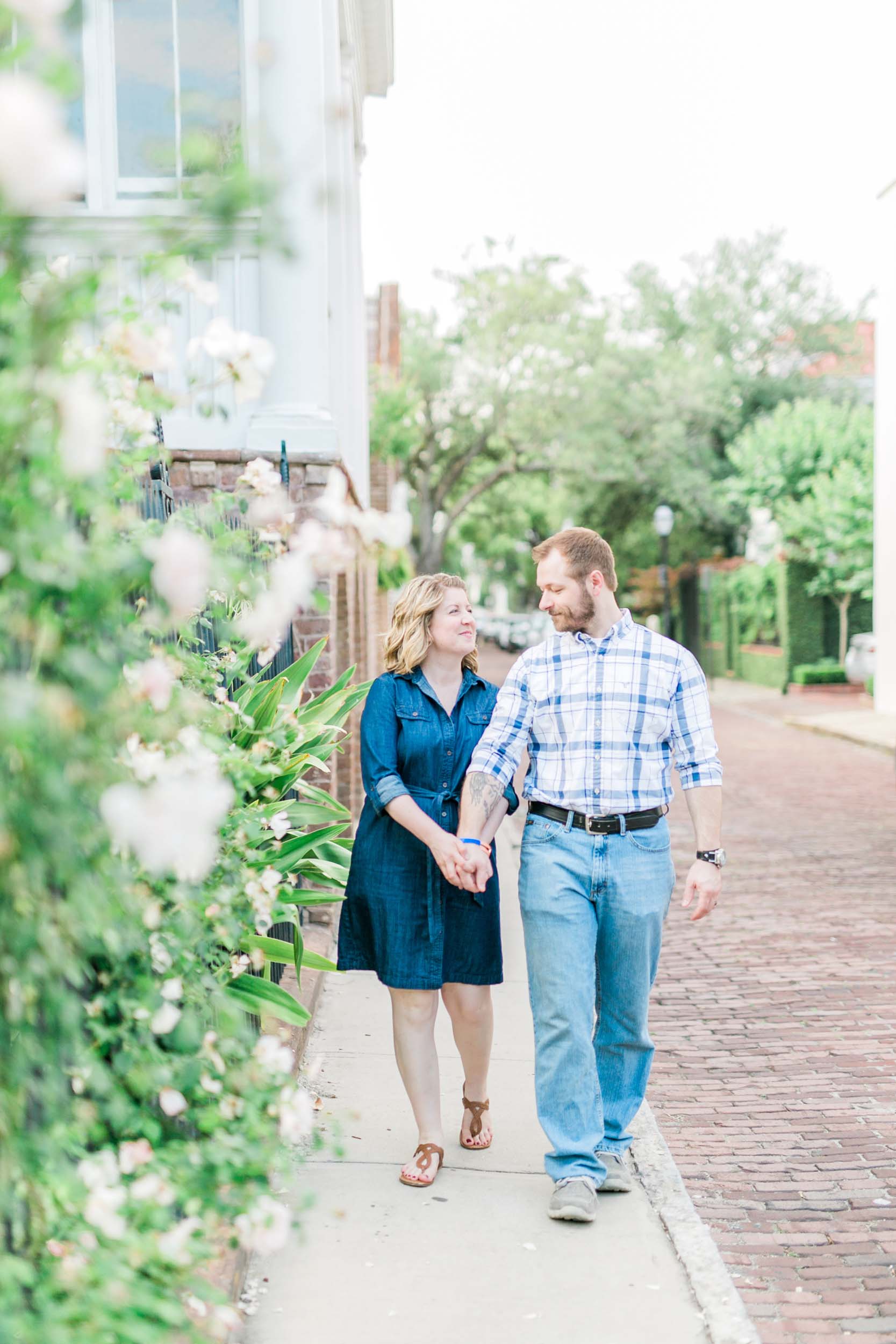 Take a tour of Calhoun Mansion for a look at the largest private residence in Charleston. Packed with antiques, the tour gives a fascinating look into a collector's home. The home features 35 rooms, 23 fireplaces and a Tiffany chandelier!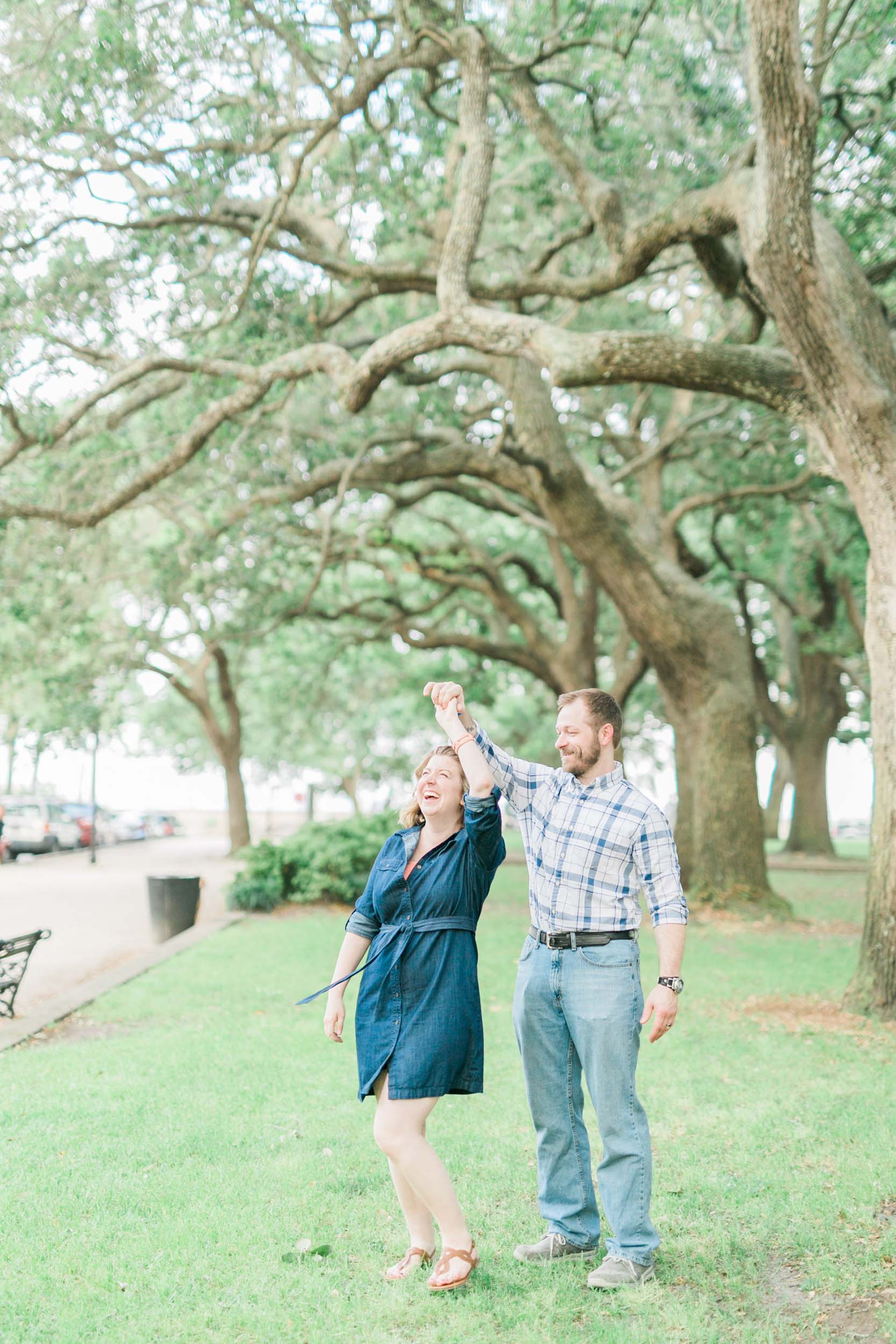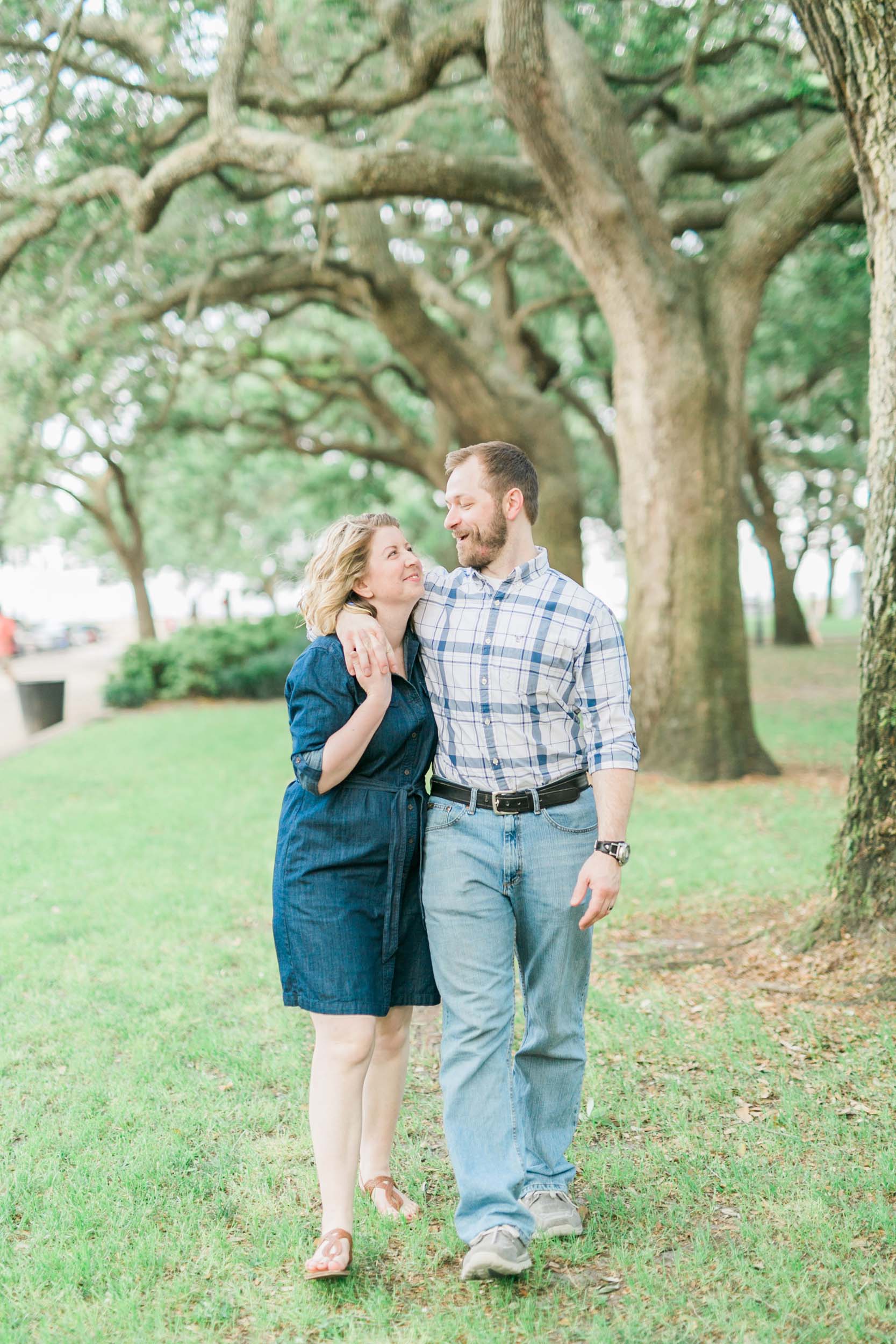 SHOP
Charleston has an assortment of unique mom and pop shops perfect for spending an afternoon browsing. The Charleston City Market has been around since 1804. More than 300 vendors sell their goods at the market, with both a day and night (from March through December) market for your browsing pleasure. A uniquely Charleston craft to check out at the market are the many hand-woven sweetgrass baskets.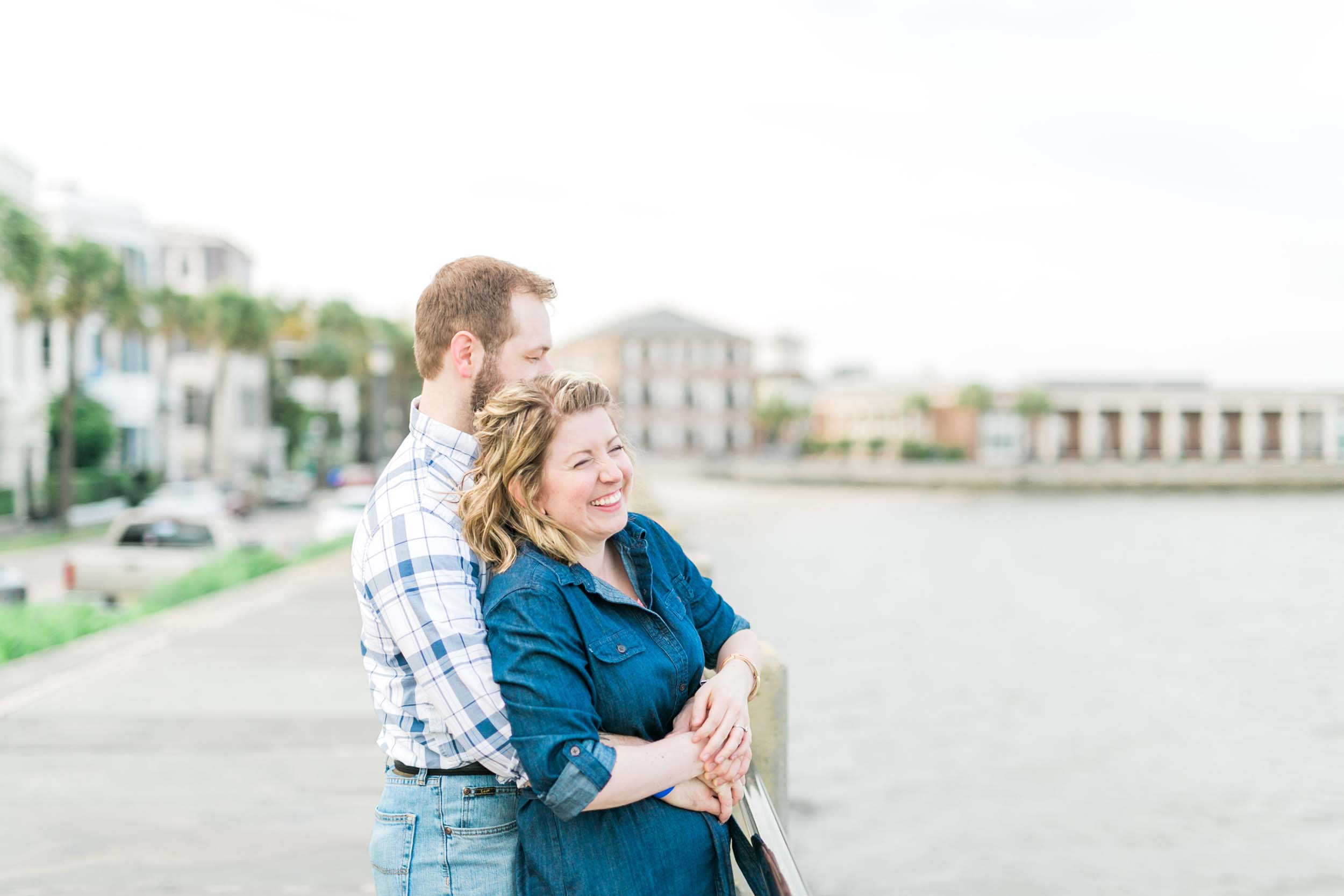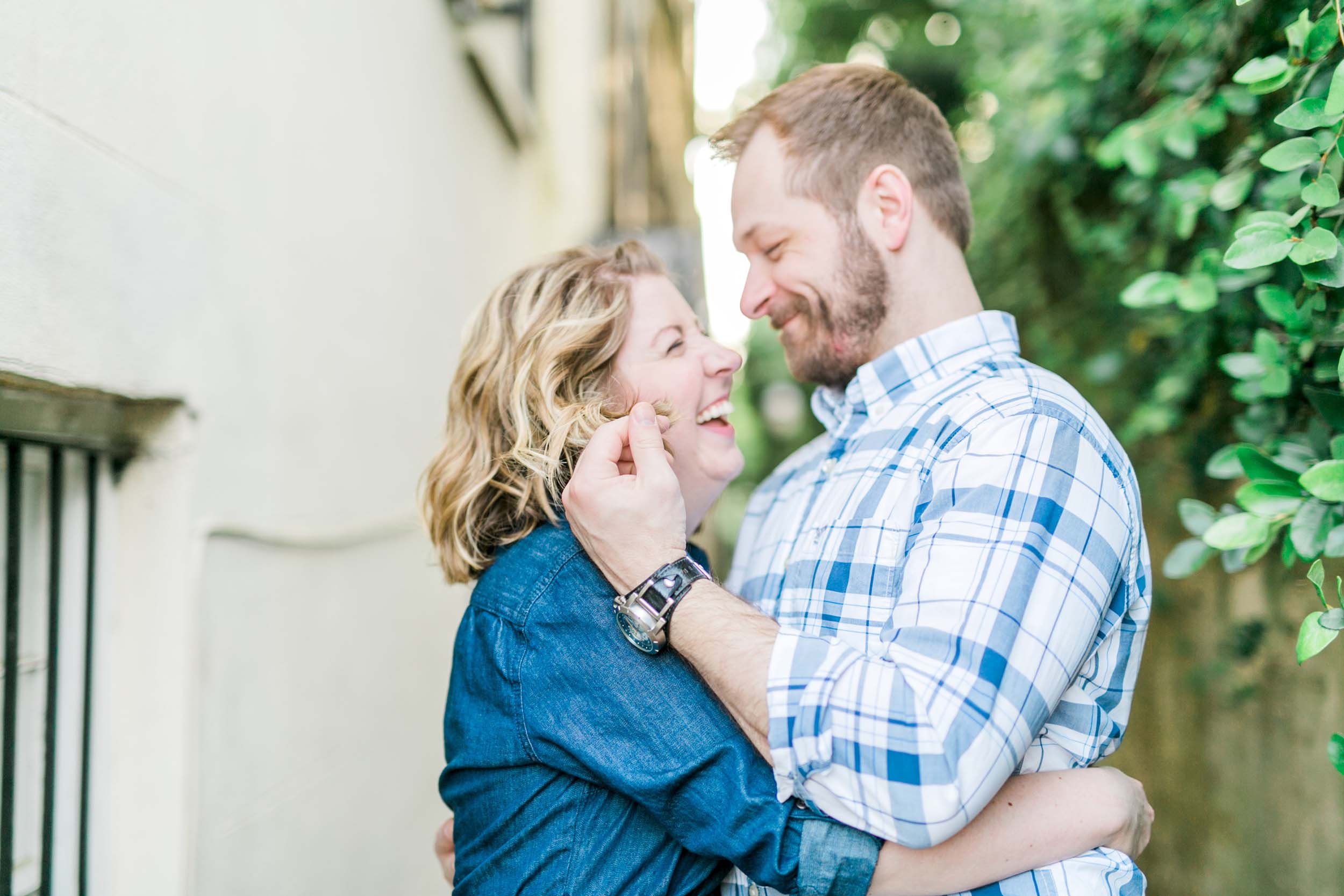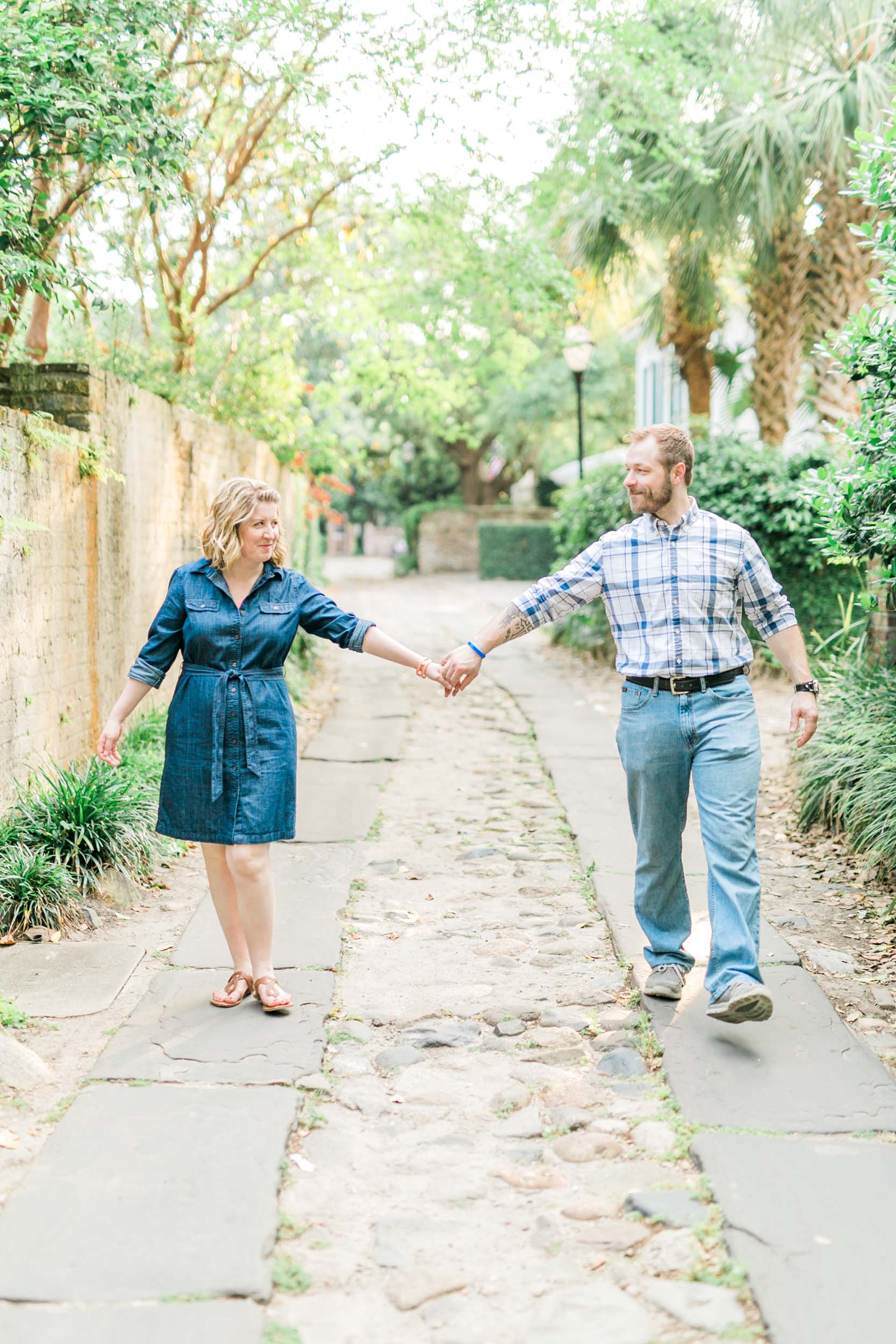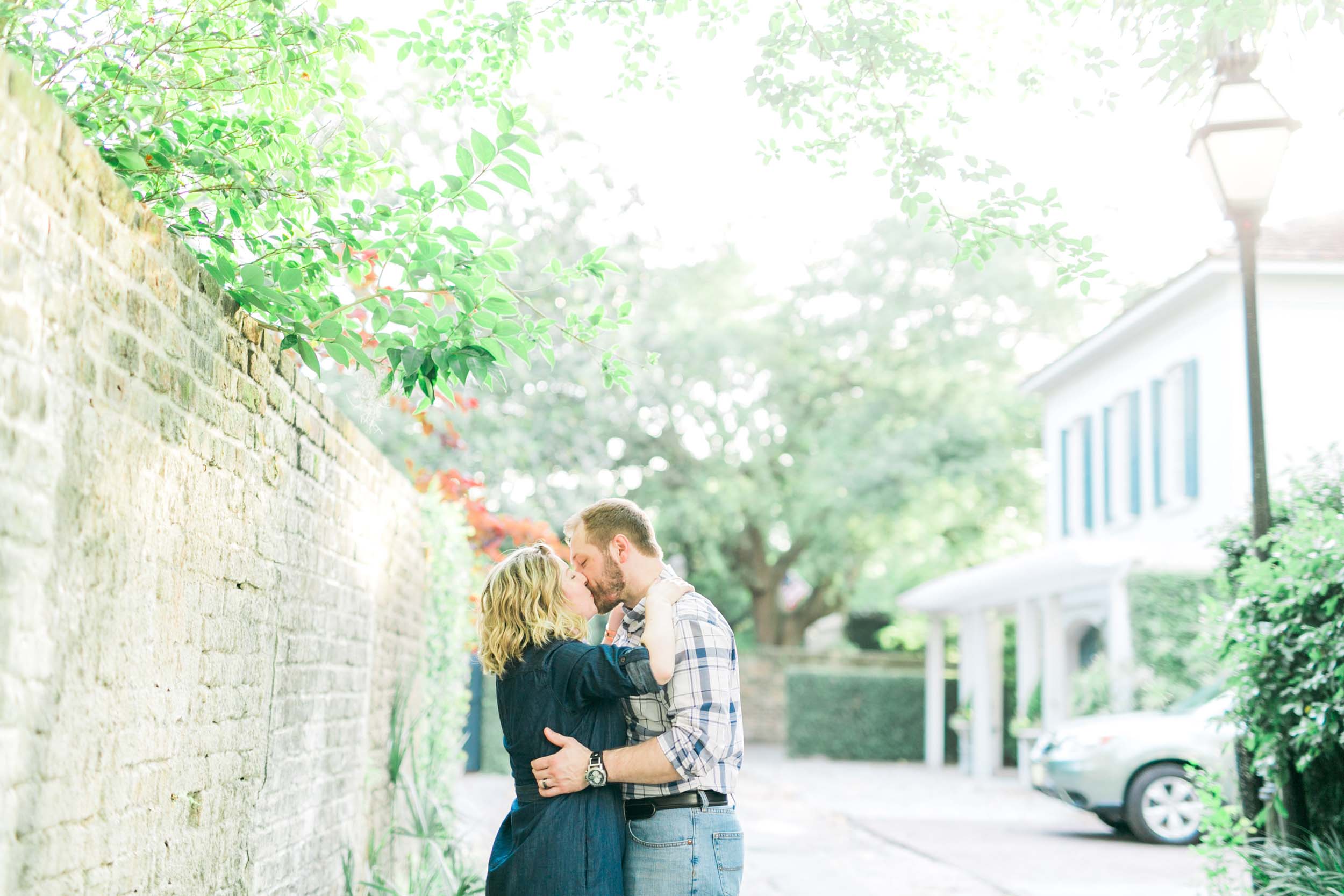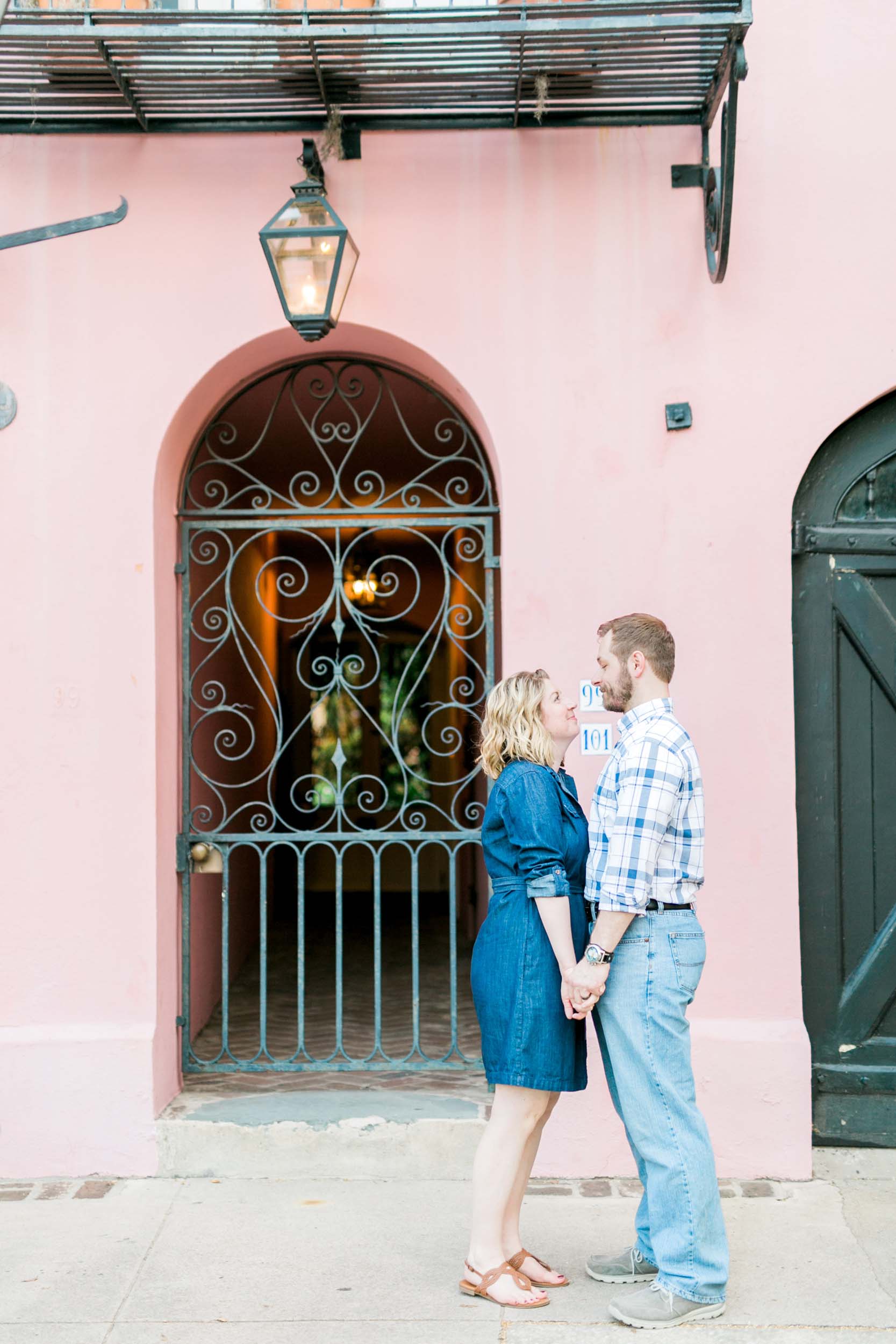 The Charleston Farmers Market runs Saturdays April through November and features a variety of artists and craftsmen. Sweetgrass baskets, handmade soap and candles, as well as jewelry, are just a few of the artisan products available at the market. Food vendors are also on-site in case you're in need of shopping fuel.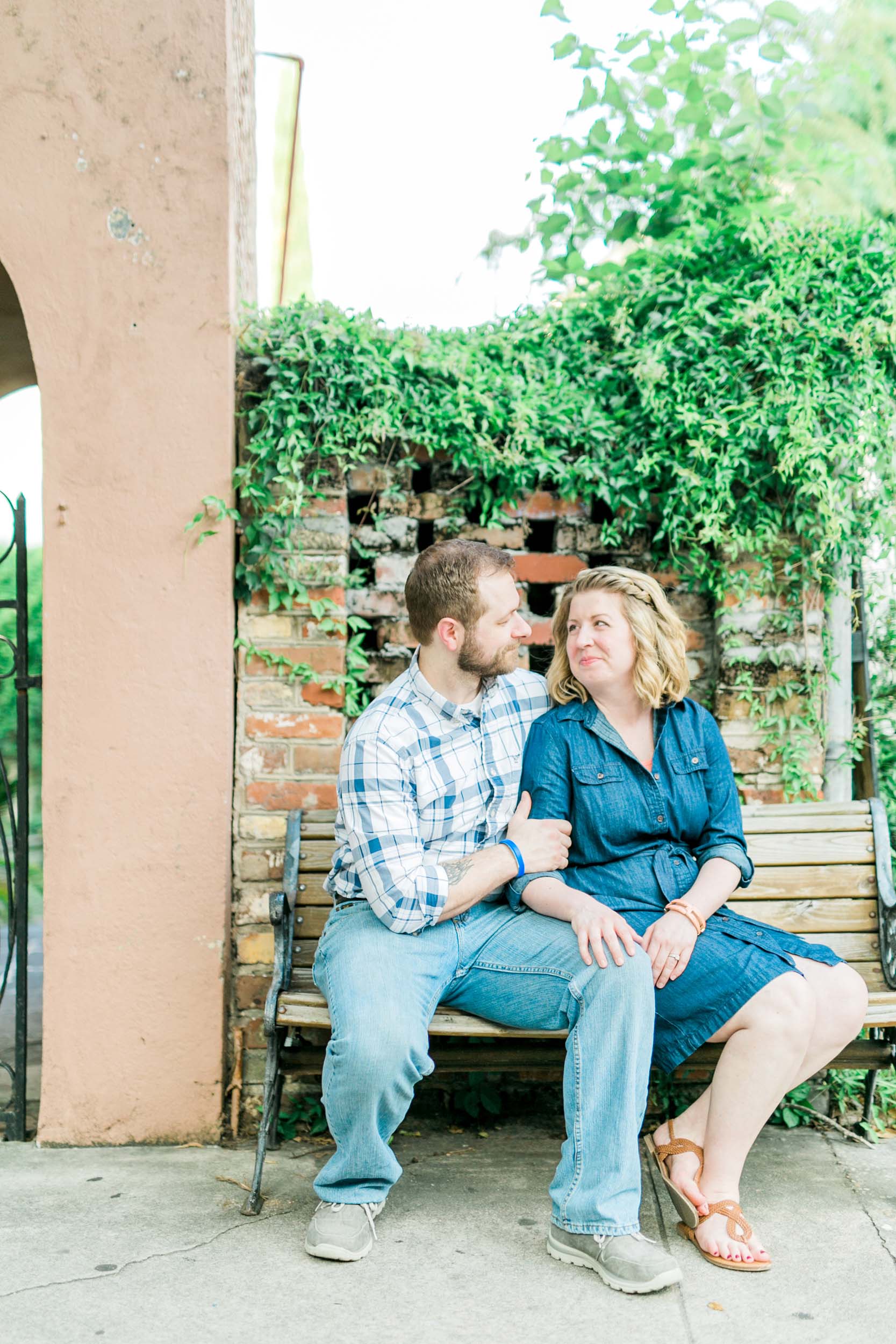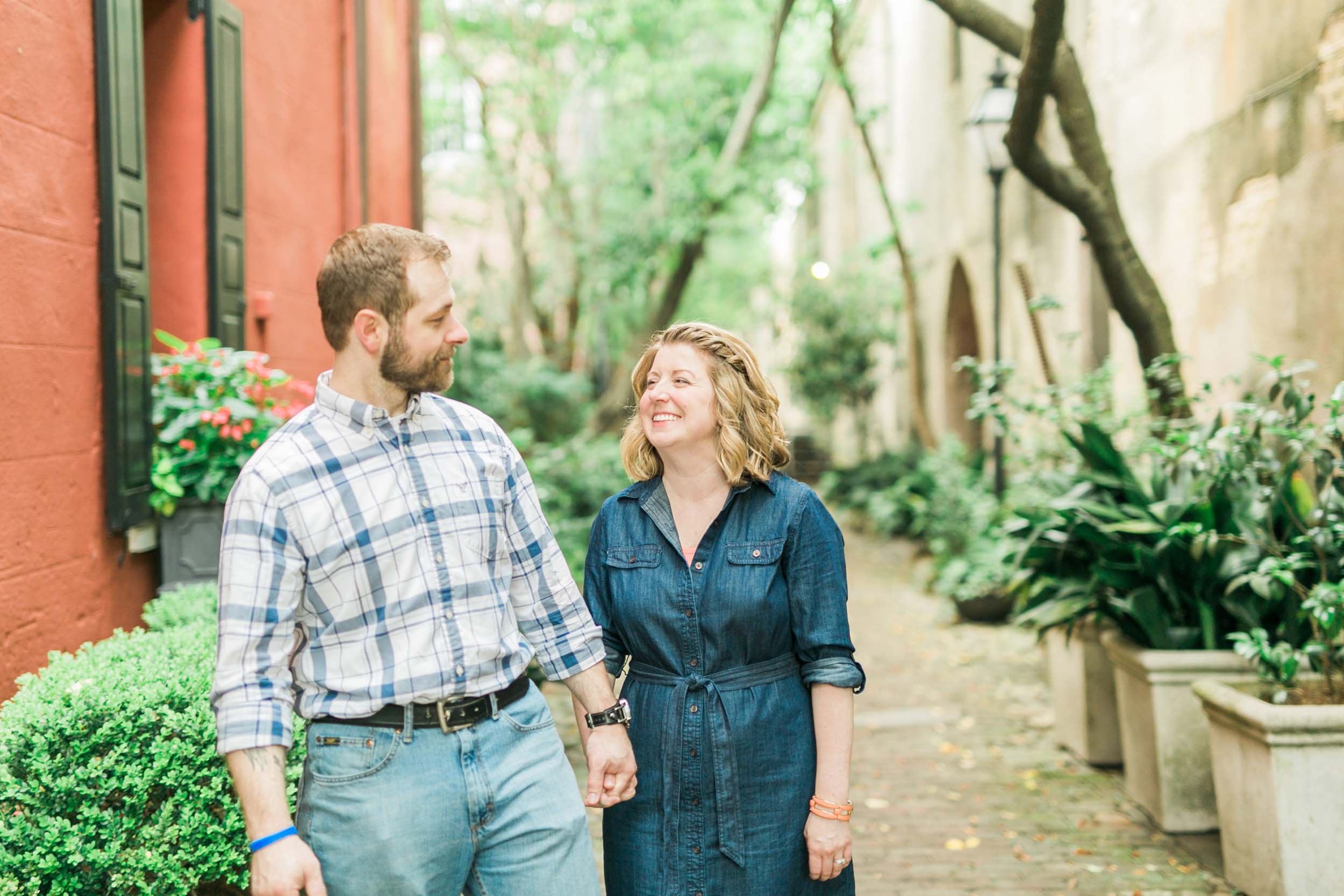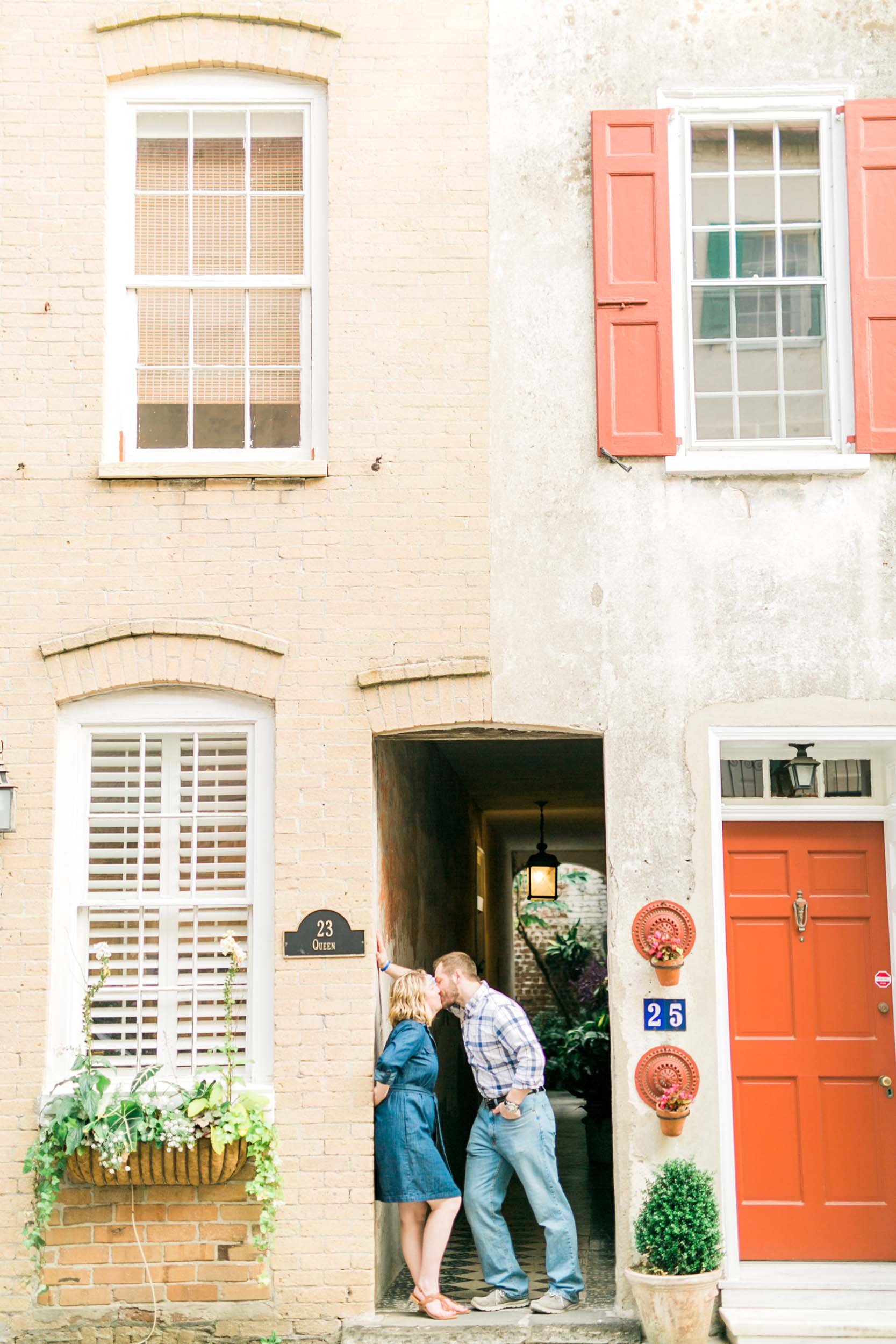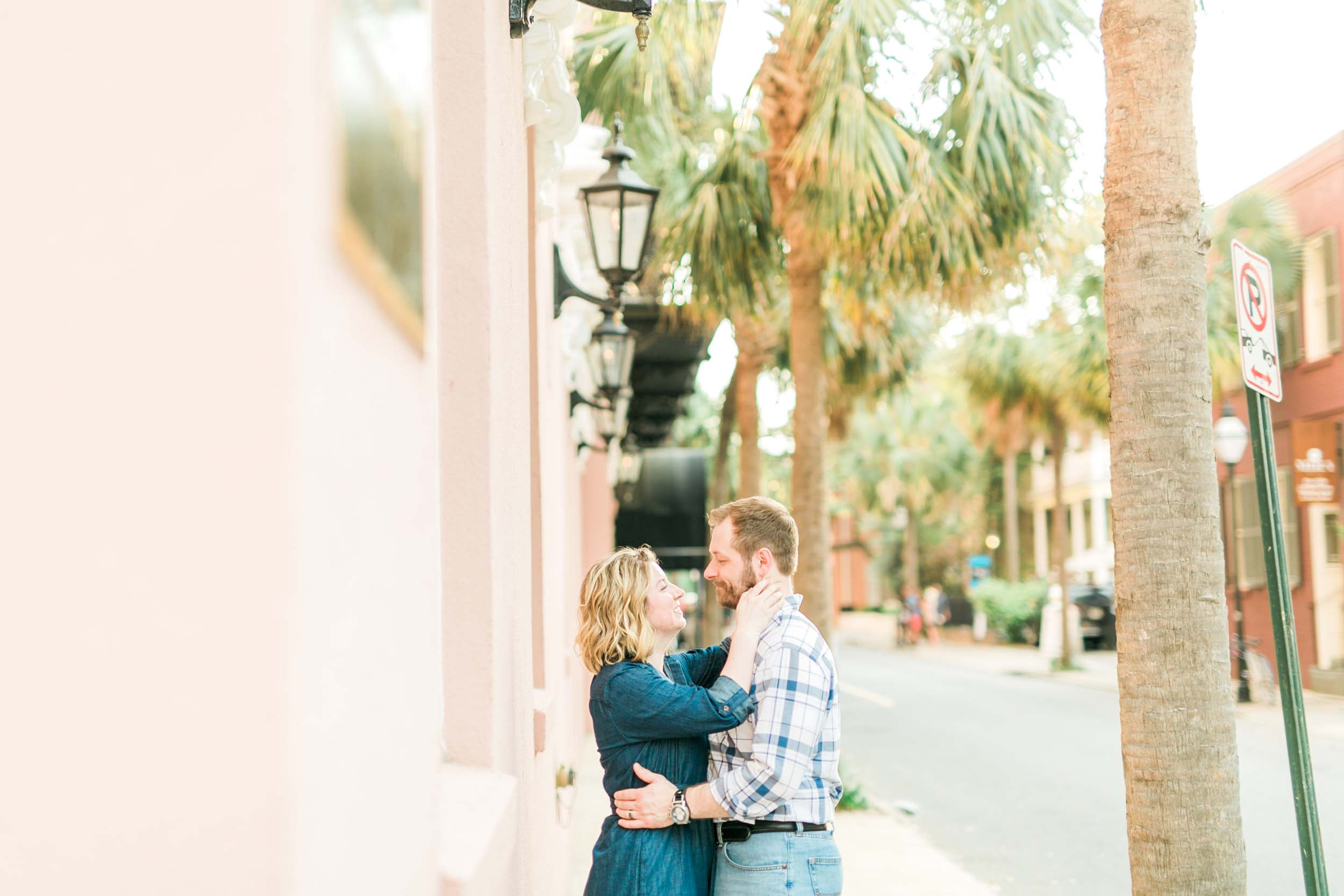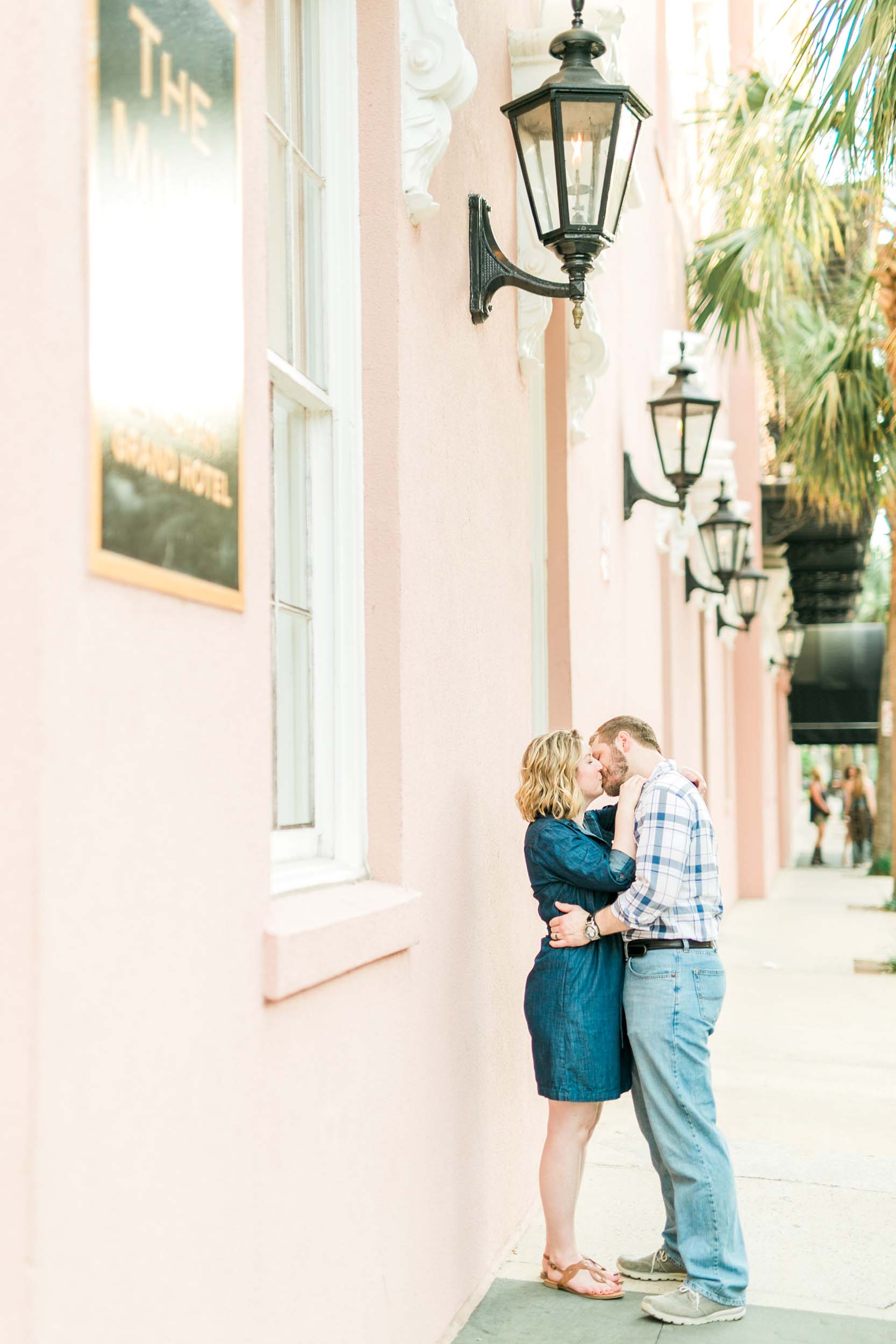 For a blast from the past, check out MoonPie General Store. In addition to just about every flavour of MoonPie you didn't even know existed, the general store has loads of vintage treats and souvenirs. For a true throwback snack, wash your MoonPie down with an RC cola.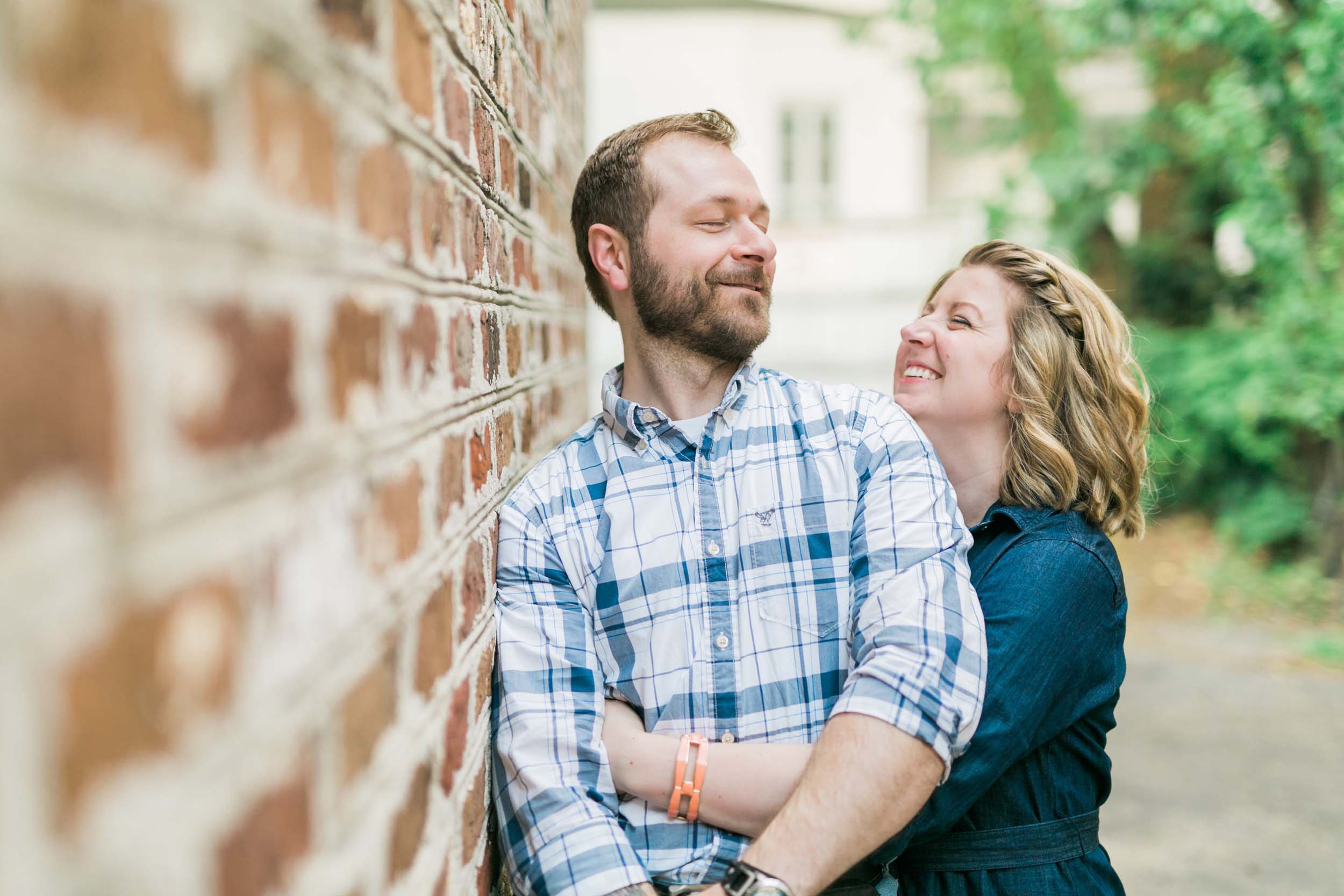 Charleston's historic homes, world-class dining and quirky shopping would make for a sweet, weekend getaway, don't you think?