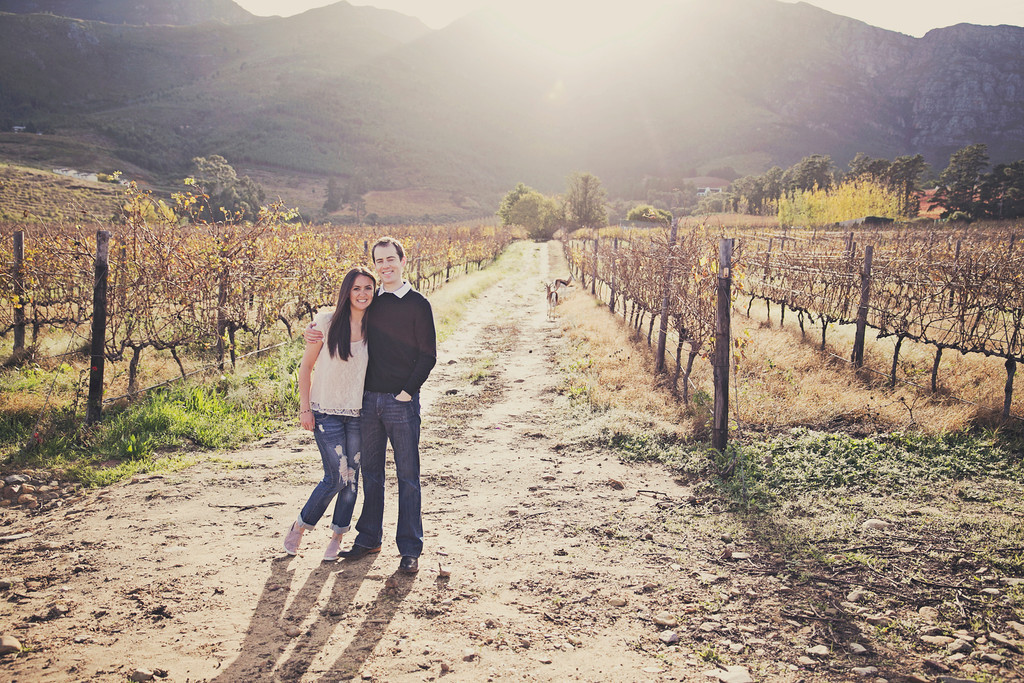 Travel blogger Katie and husband Ross, who we first met in New York, jetted out to South Africa to celebrate their 3rd anniversary. There they met Flytographer Ronél at La Petite Ferme in Franschhoek just outside Cape Town. The couple renewed their vows in the sun-dappled vineyard before enjoying all the other treasures that this beautiful city offers.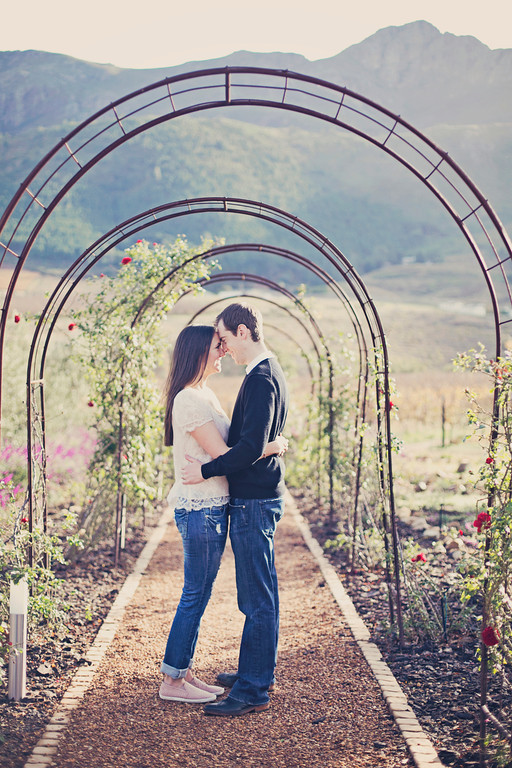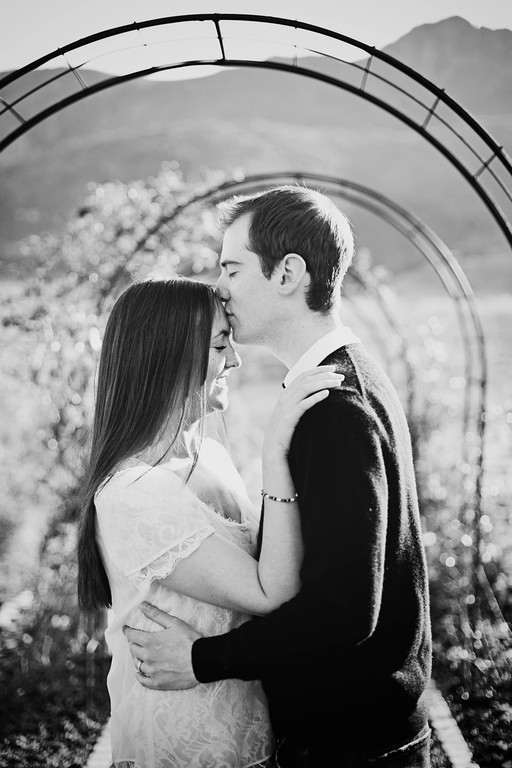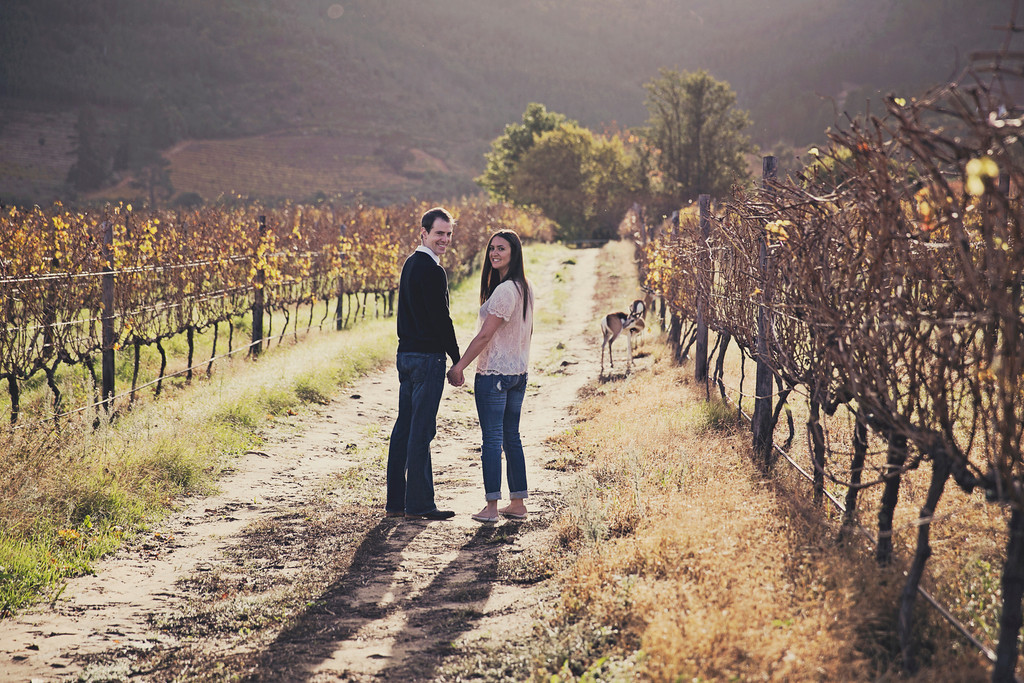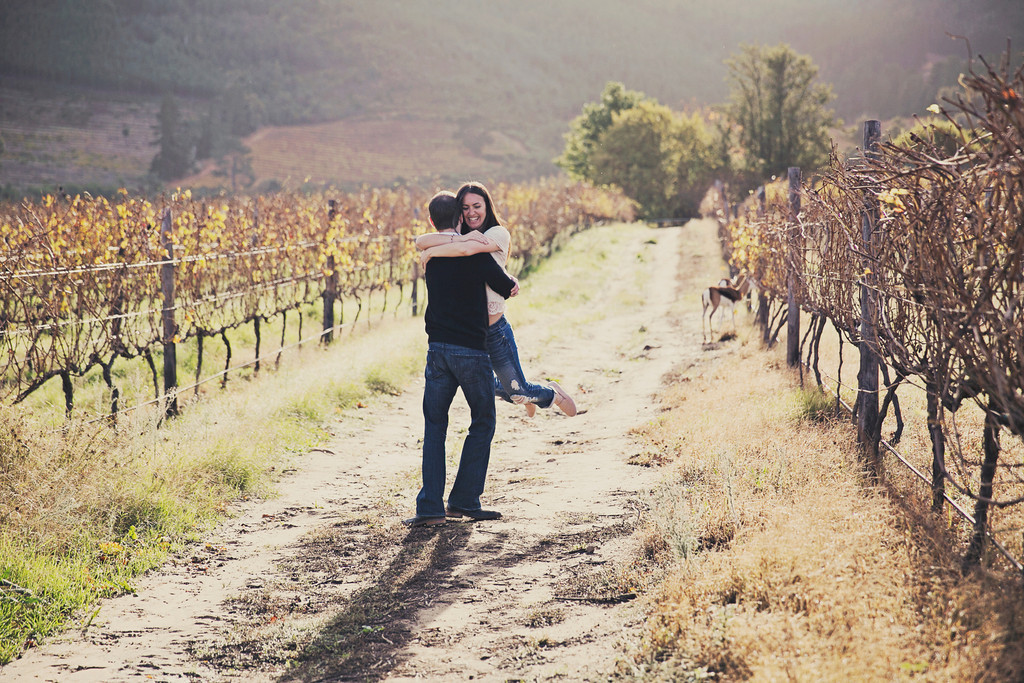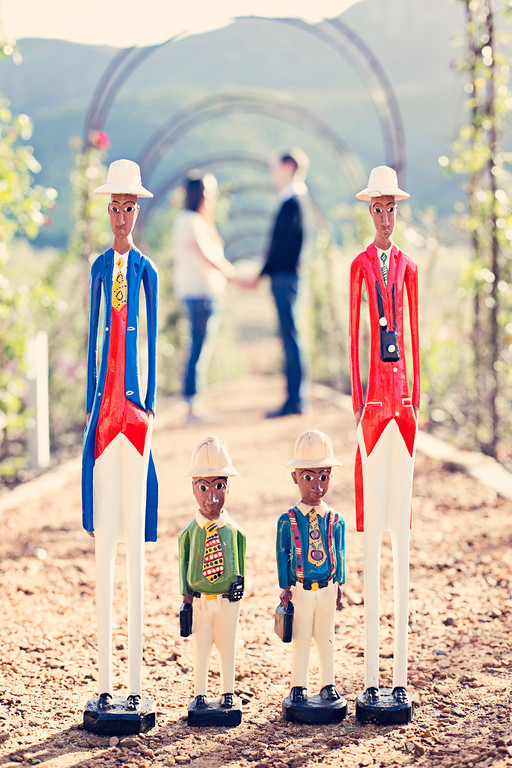 "Flytographer is fantastic! It's the best way to remember your vacation! Ronel is amazing. She's so talented and sweet! LOVED HER!" – Katie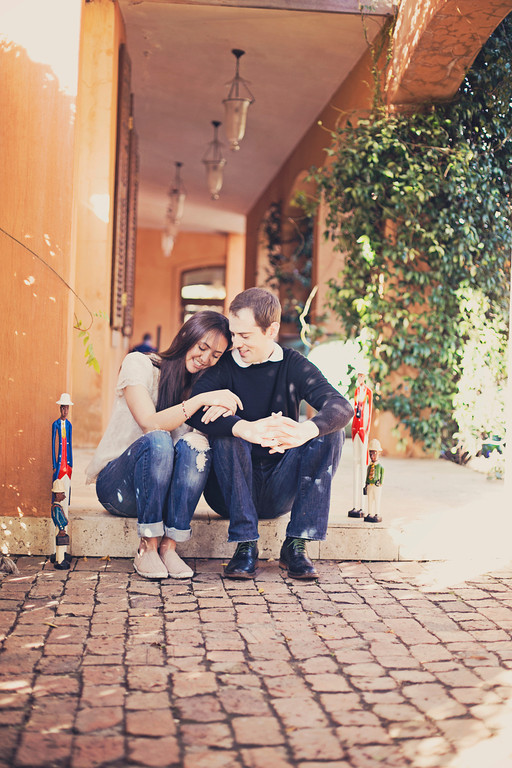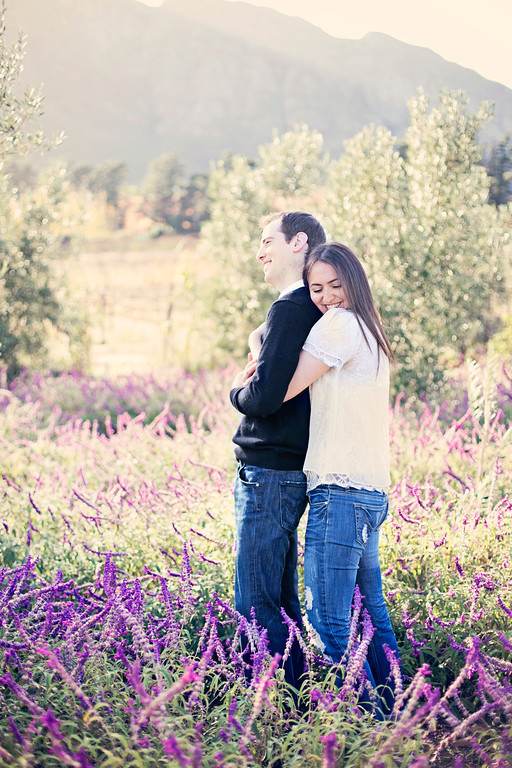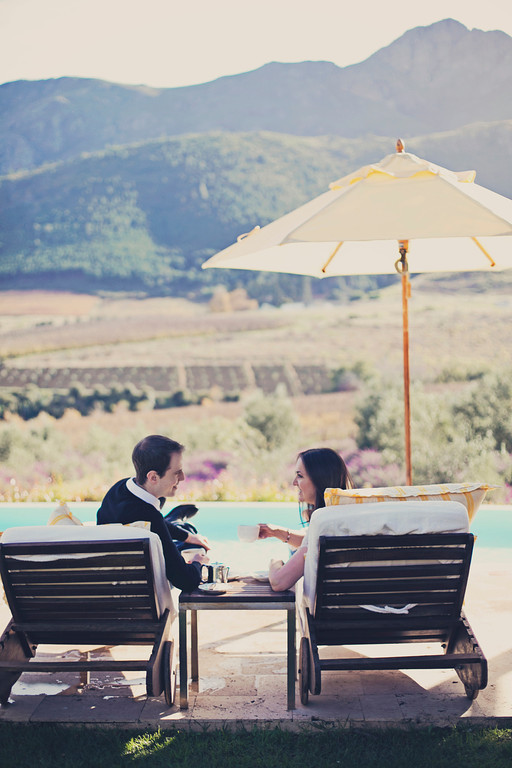 See more anniversary stories here.
Share using the Share Buttons below.