Tag: Zurich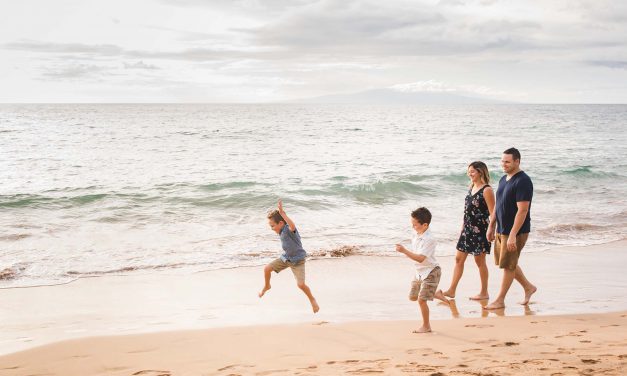 Being a parent doesn't mean you have to give up the jet-setting lifestyle you were accustomed to in your single days. Follow our 10 sanity-saving tips for long flights with kids and you'll be well on your way to becoming the globe-trotting family you've always dreamed of.
Read More

Passport Magazine
Get inspired by beautiful travel photos and customer stories with our new magazine!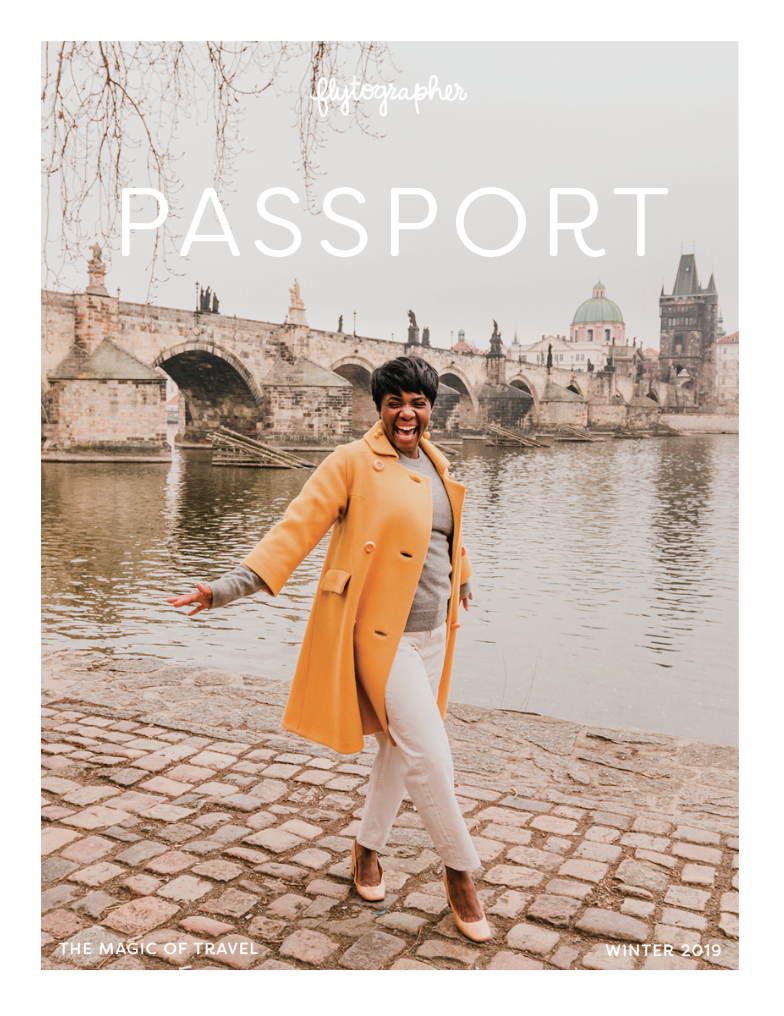 Click here to see all issues and order print copies.
Featured On