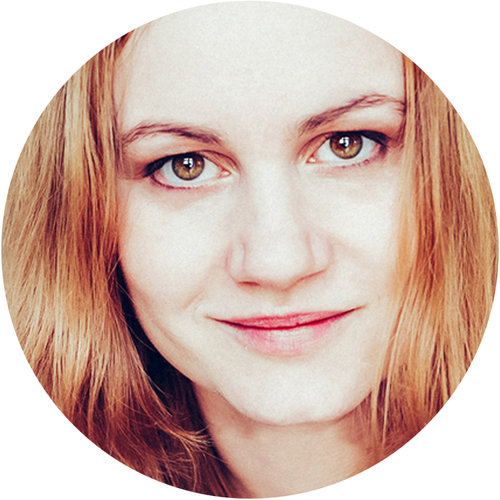 It's never too early to start planning that summer vacation! Flytographer Veronika makes the planning easy with her top five things to do in Zürich with kids.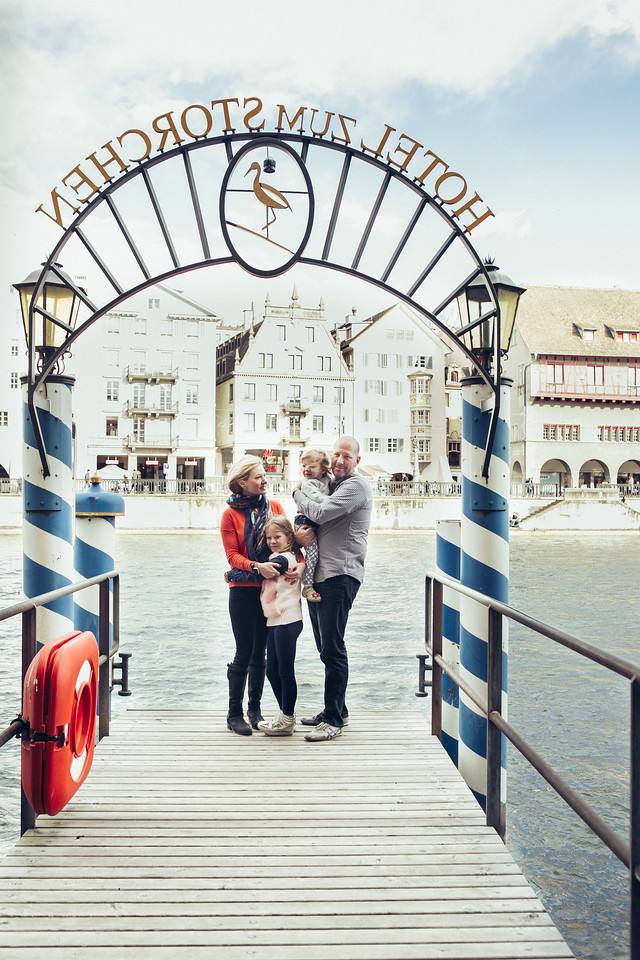 1. Visit a famous Swiss confectionery
It is a known fact that Zürich, and Switzerland in general, is famous for its chocolate. While walking around the city center, do not miss the opportunity to visit Confiserie Sprüngli. Only the best ingredients are used for their wonderful pralines, luxemburgerli, cakes and chocolate.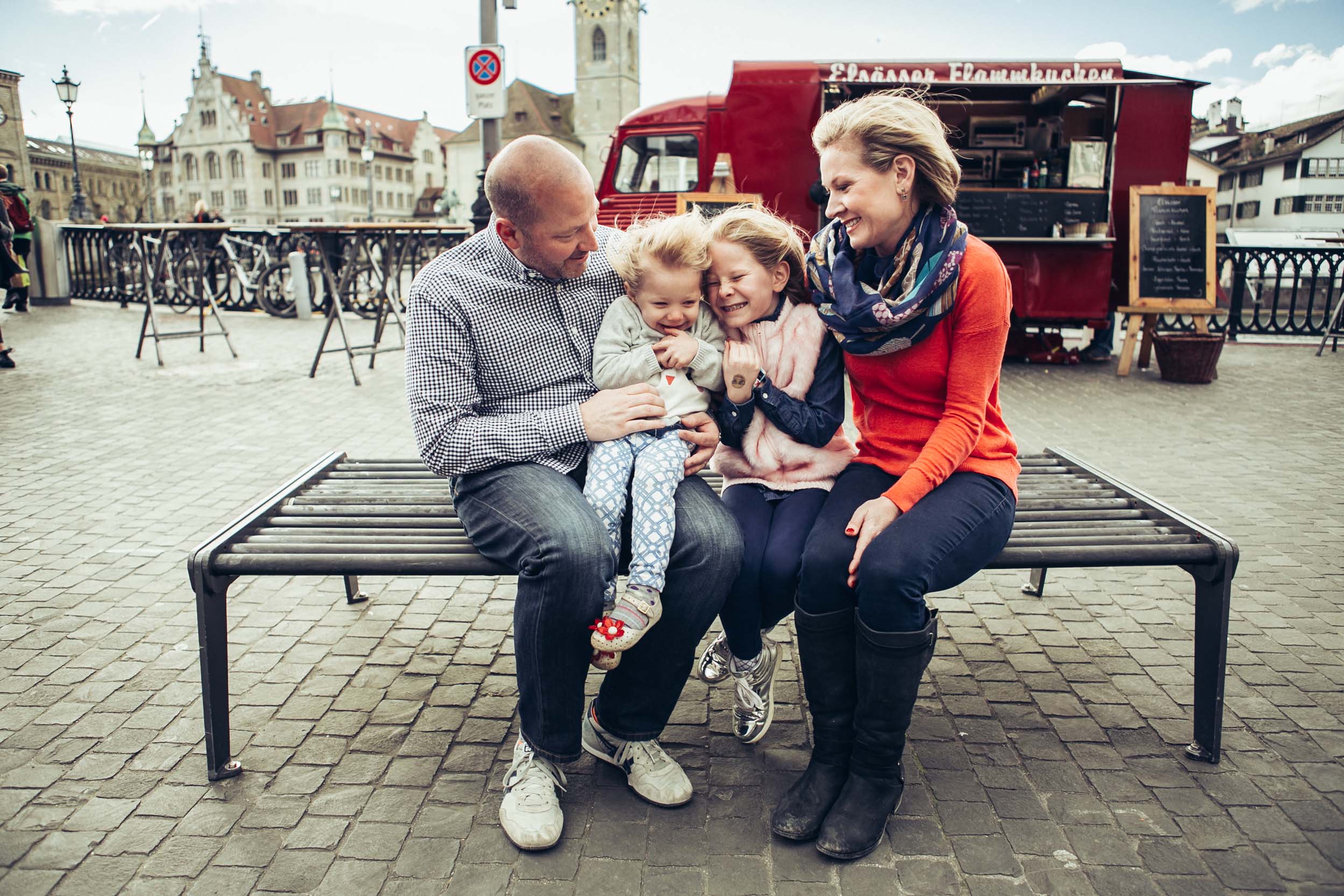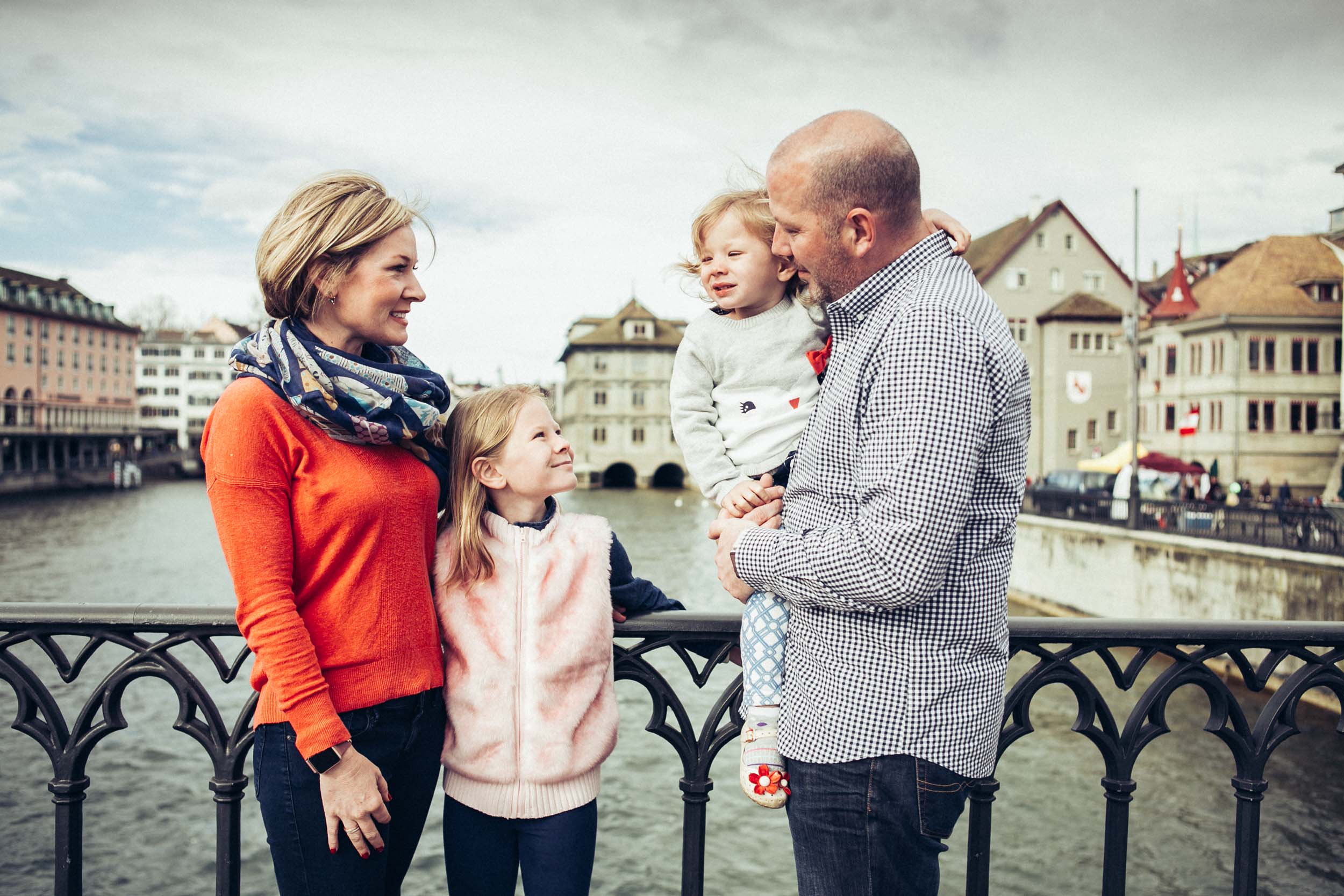 2. Plan a day at the zoo
Zoo Zürich is definitely worth a visit. You can easily spend the whole day there petting animals and watching how orangutan family members take care of each other. There is also an impressive Masoala Rainforest with a range of tropical animals and plants for those who love to be surprised.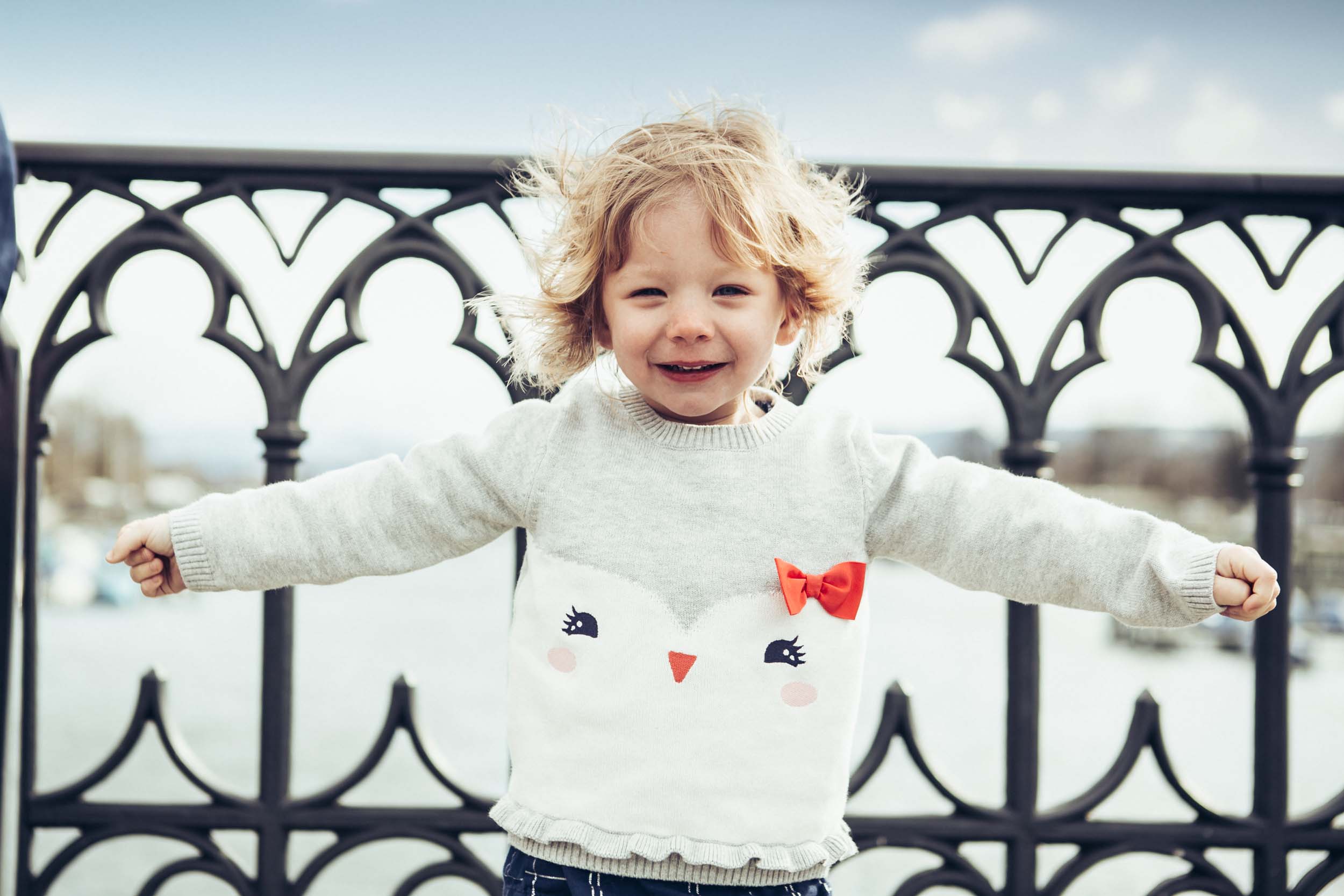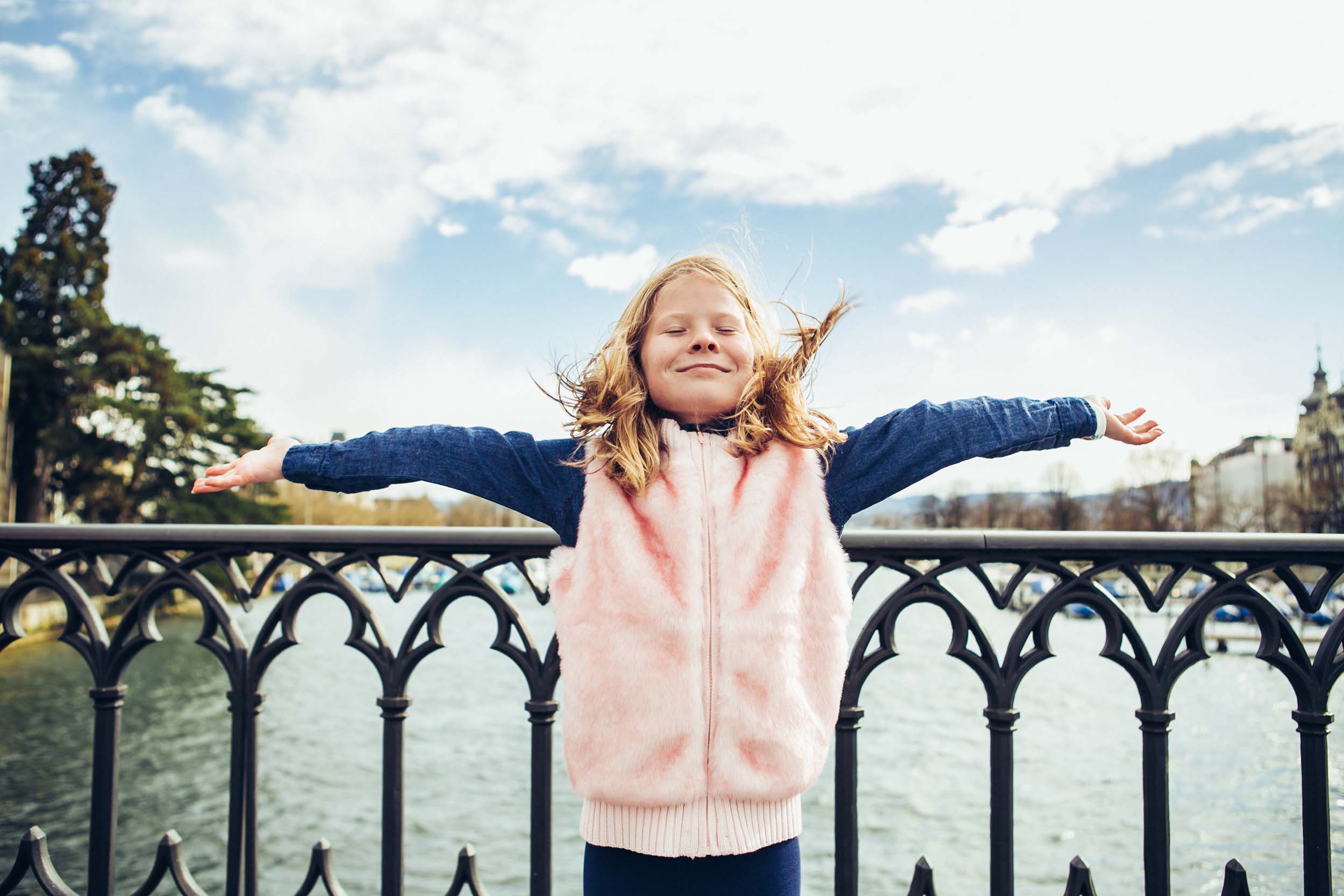 3. See a history of toys
Three hundred years of childhood is being presented in Zürich's Toy Museum, located in the heart of the city. Everyone, from small children to adults, will find something impressive in this museum.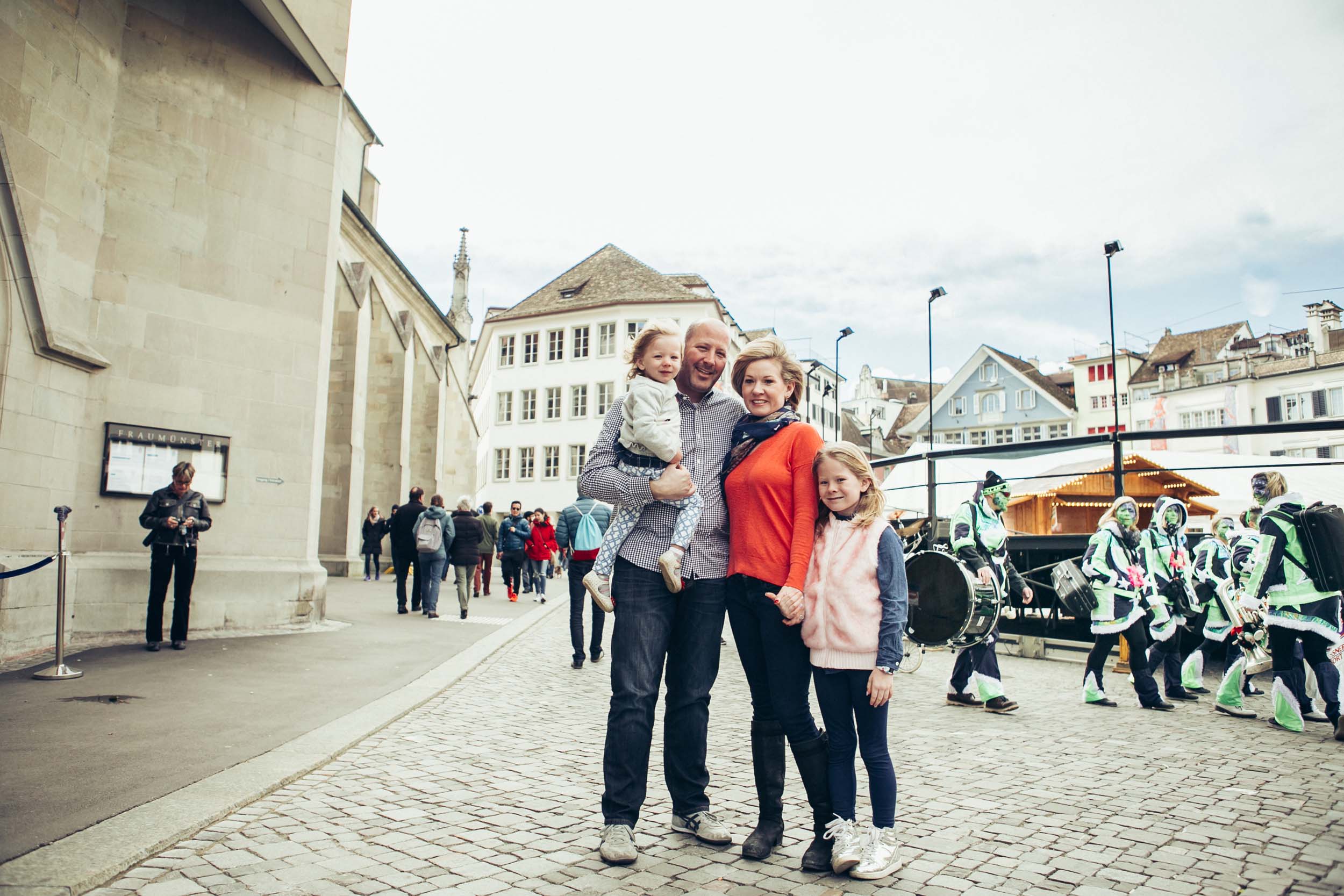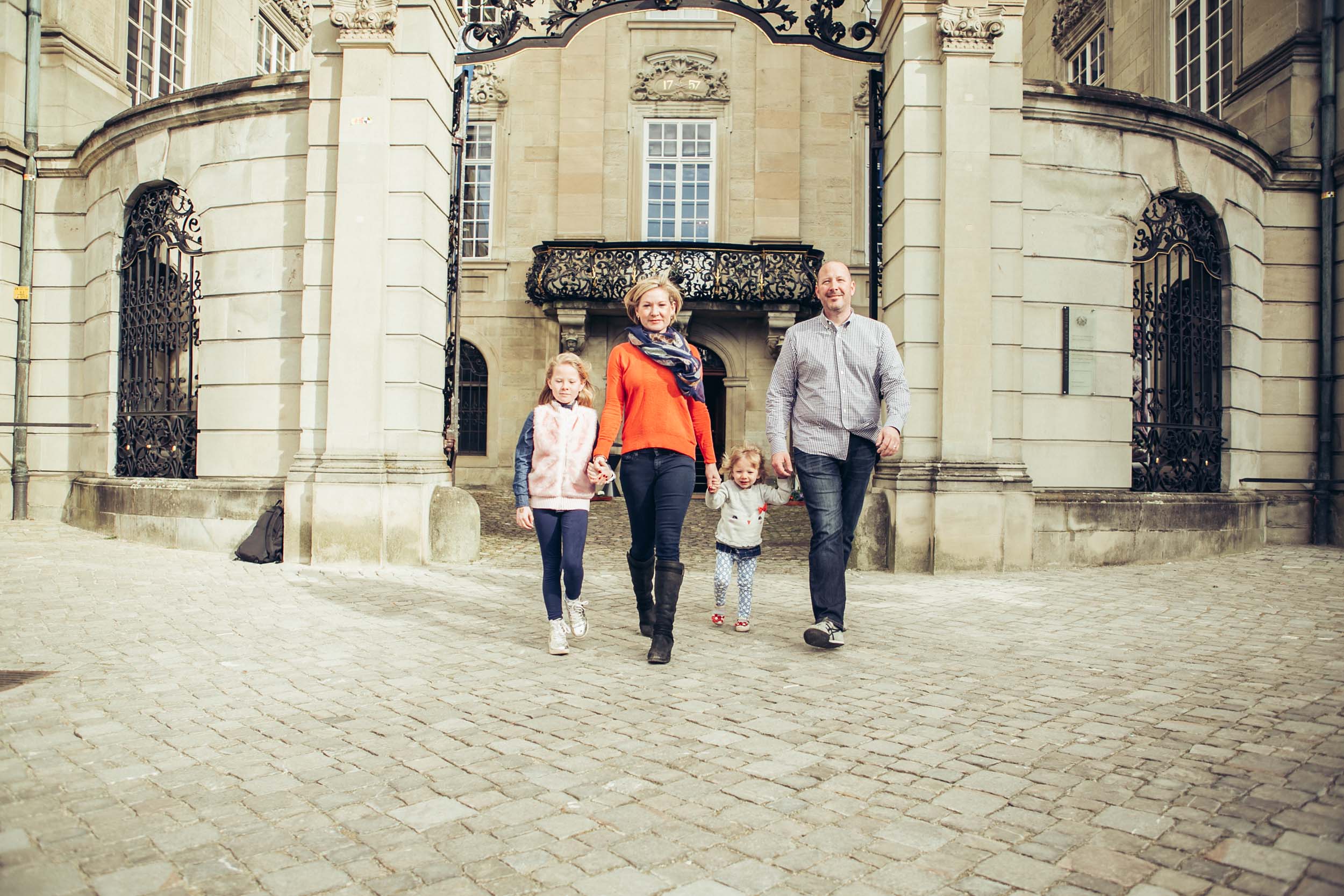 4. Visit a working Swiss mill
Mühlerama in Tieifenbrunnen is a unique Swiss mill. It is still active today and has supplied local bakers with grain for more than 70 years. Today, it houses a museum which offers a workshop where you can bake your own bread.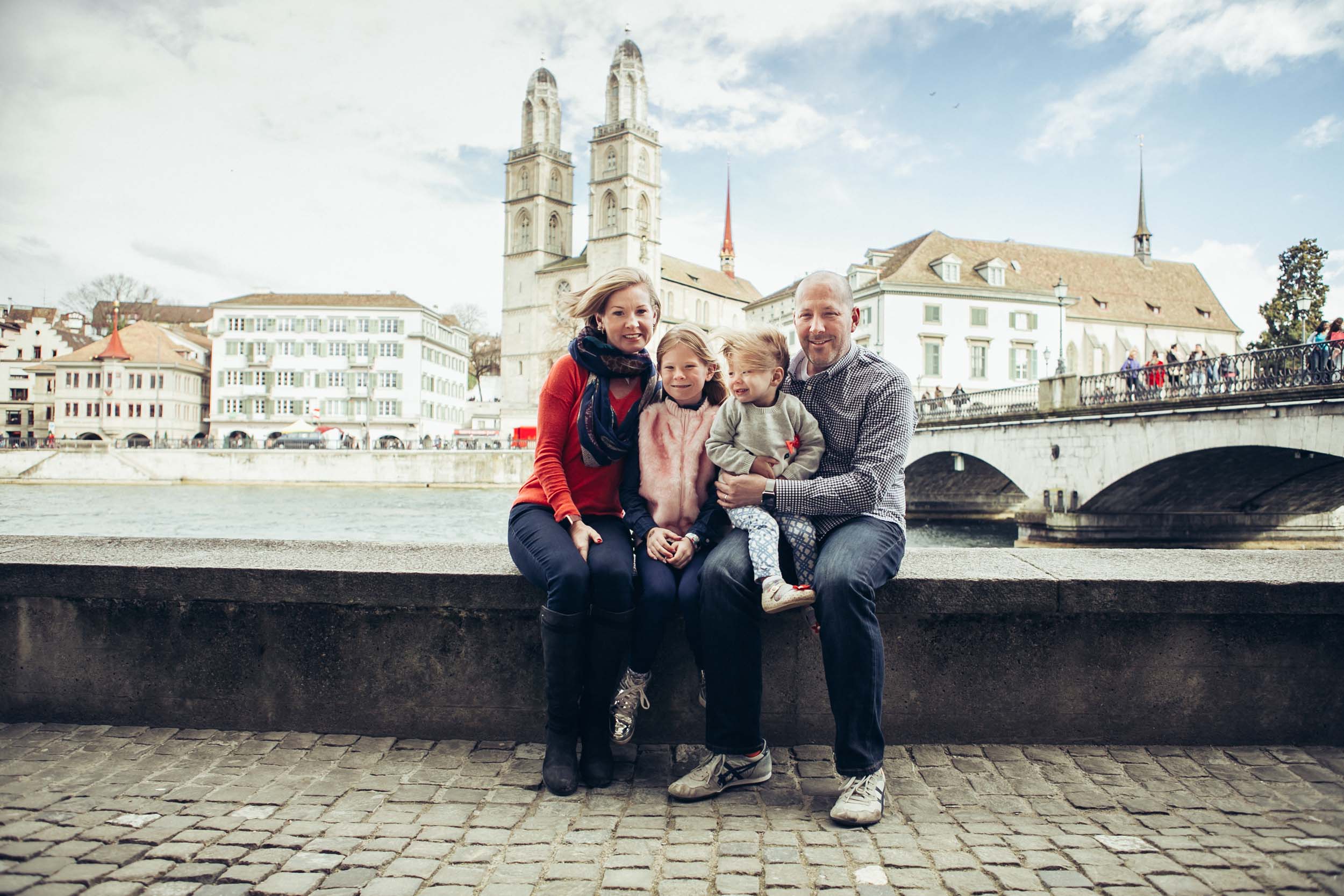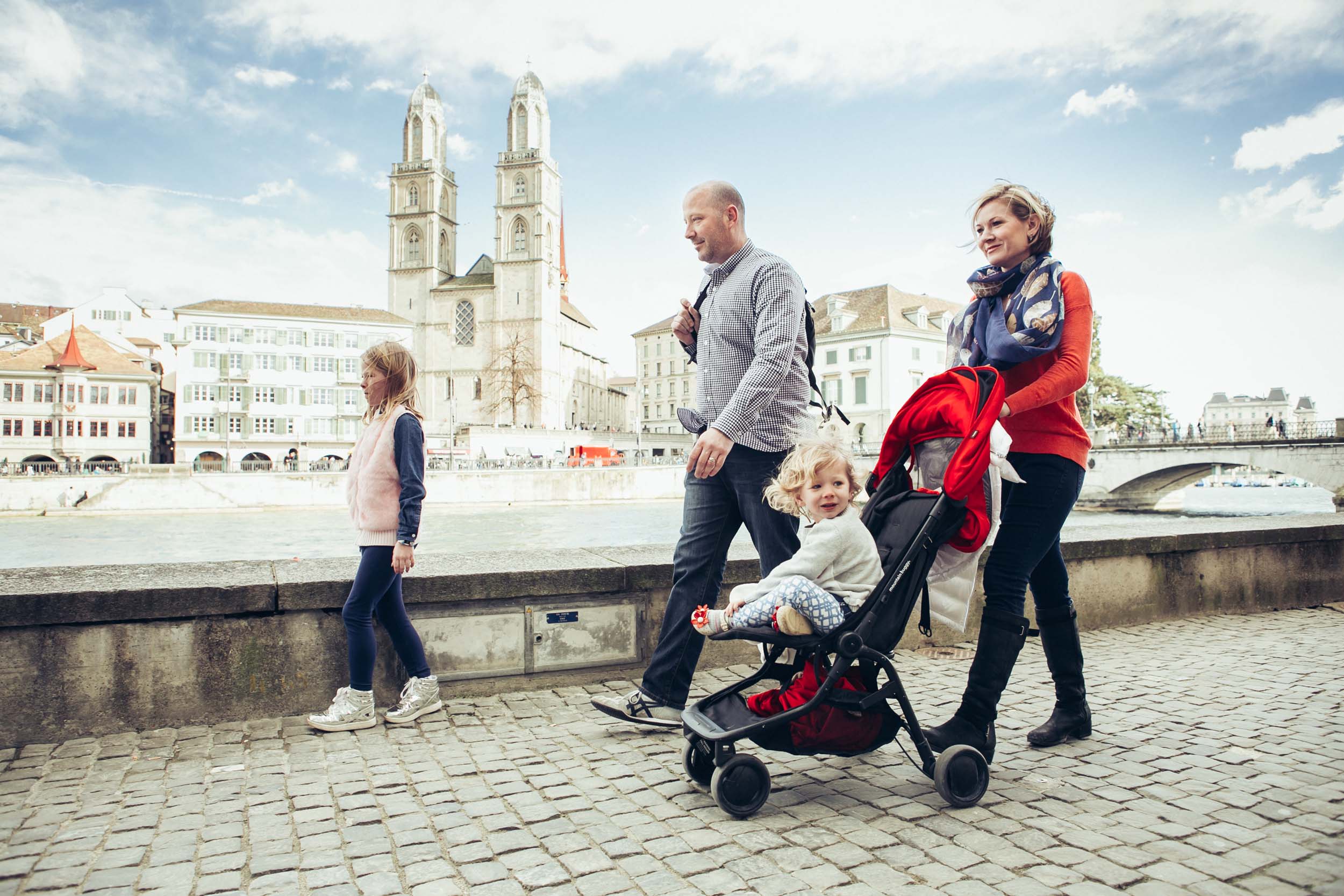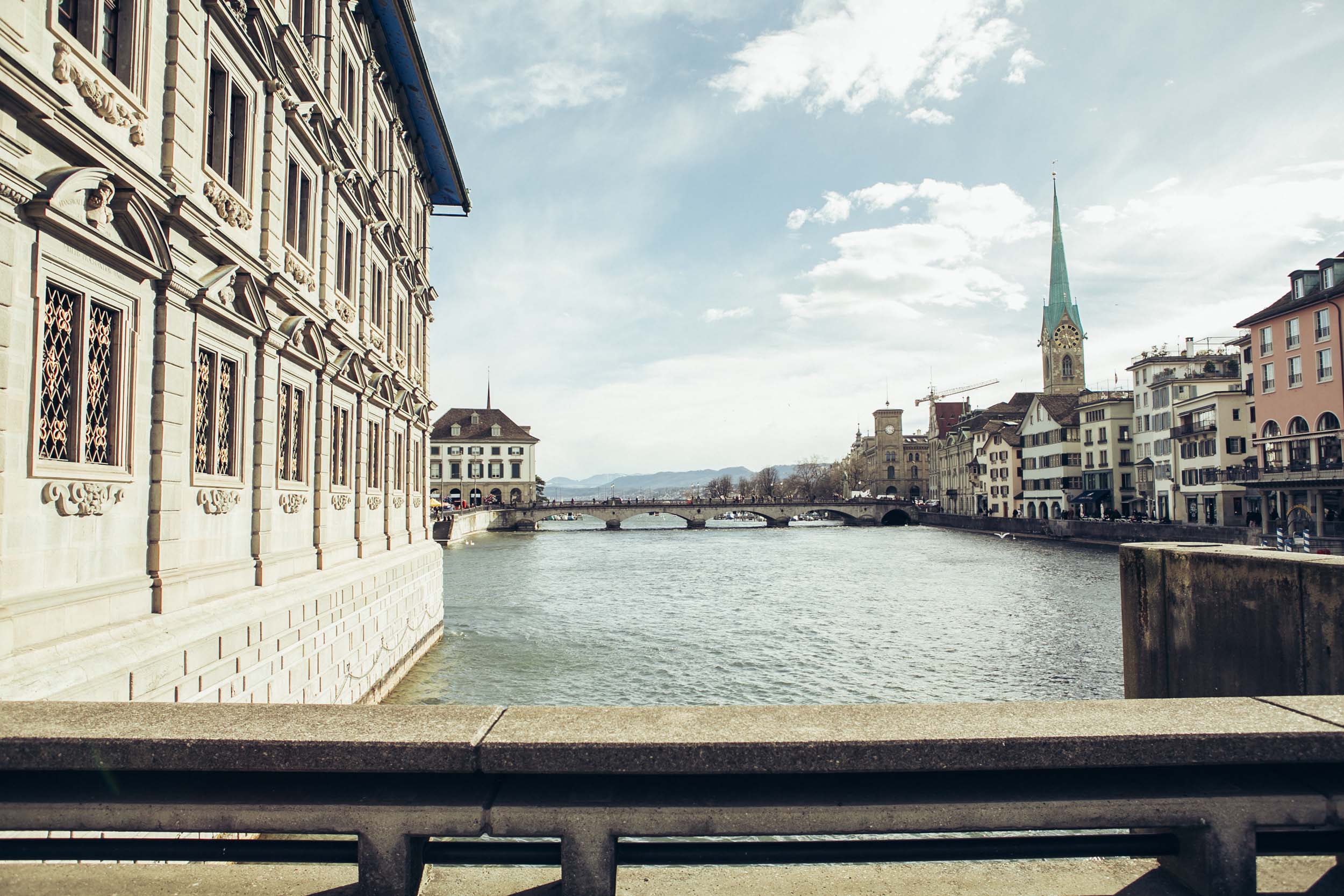 5. Hang out at Europe's largest bike park
Bike Park Allmend is the largest European paradise for freestyle bikers. It has 5.5k square meters of five courses with three levels of difficulty and offers unforgettable experiences not only for biking professionals, but also for small kids.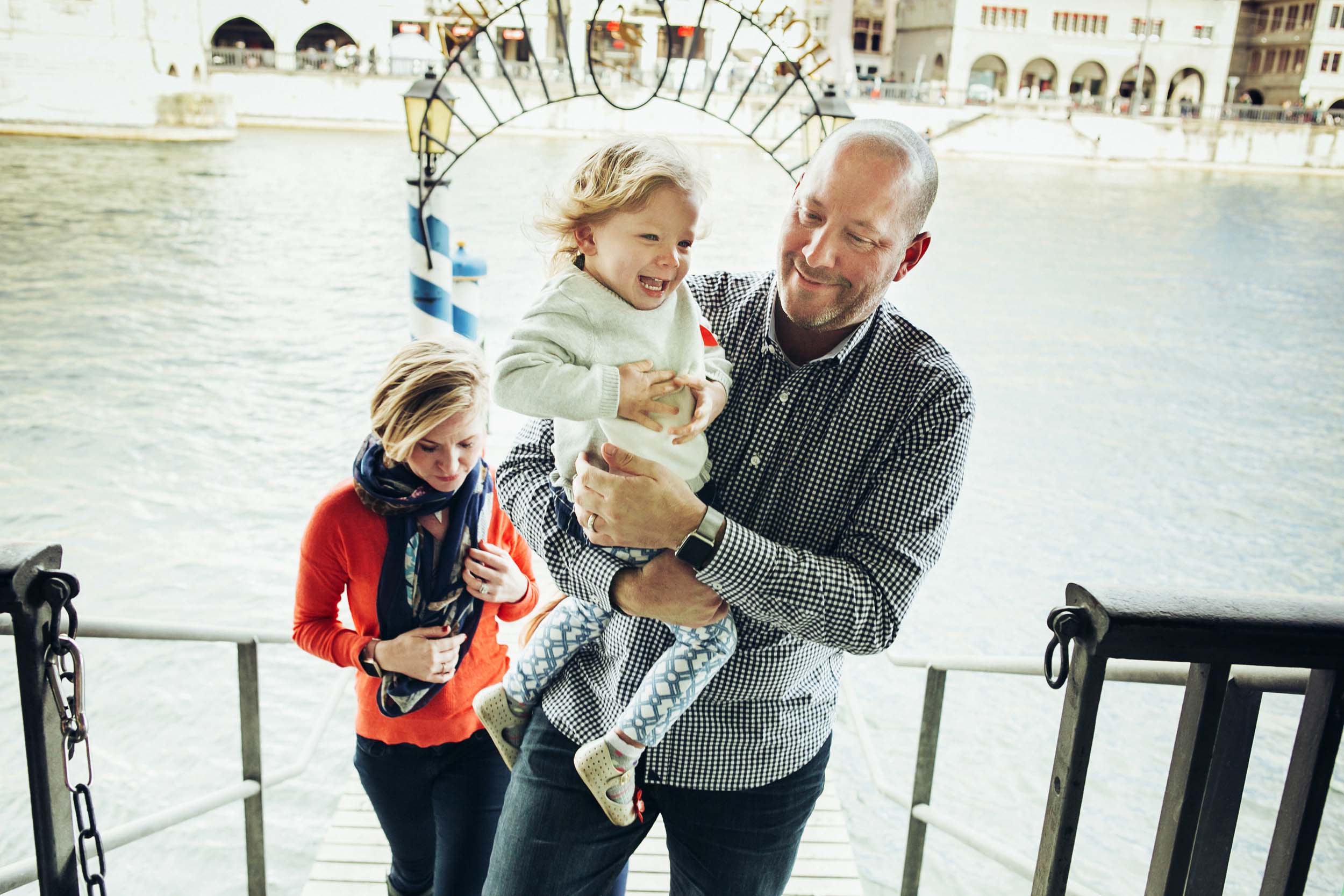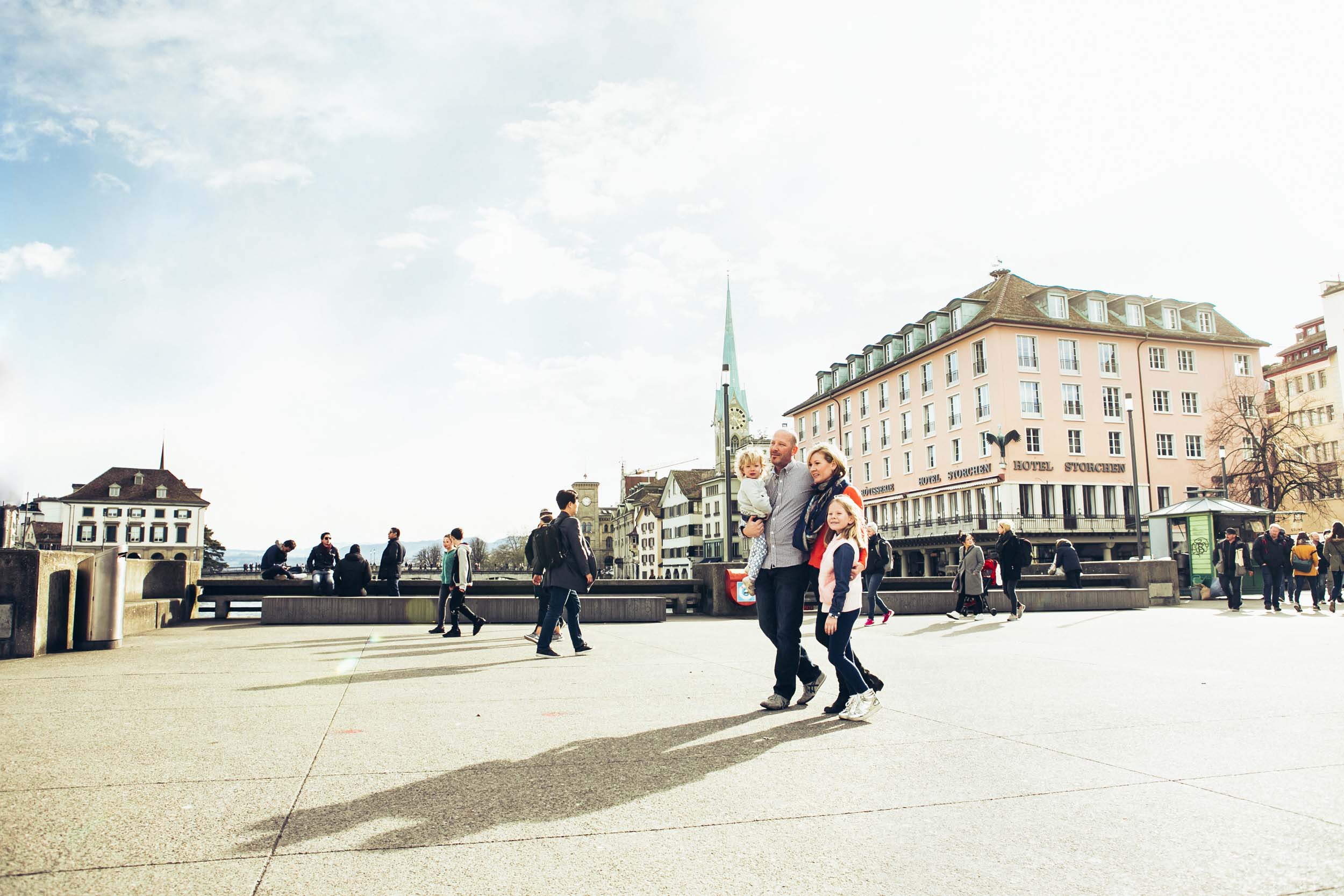 Flytographer: Veronika in Zurich