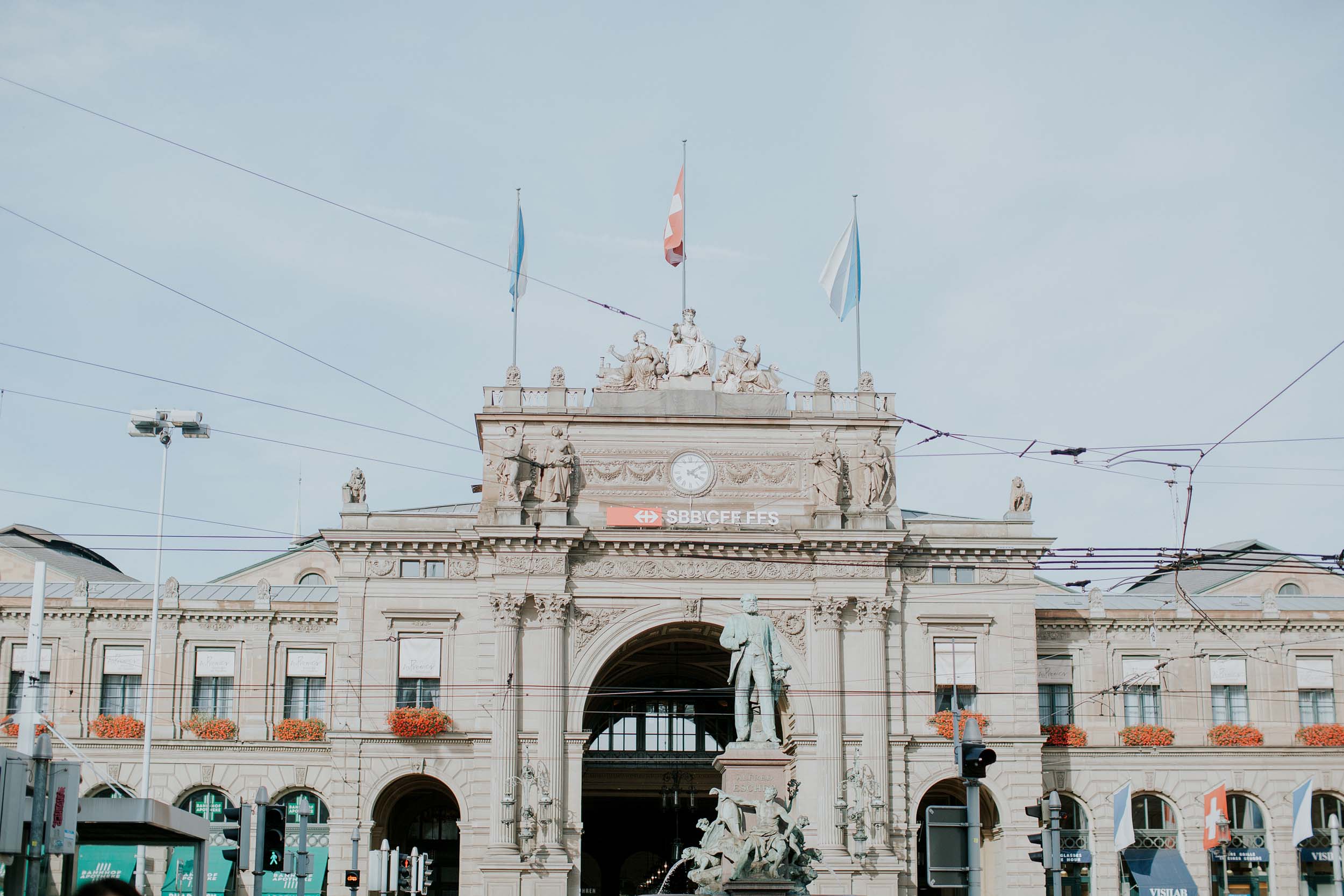 Our team of Flytographers are not only amazing photographers, they're also on the ground experts on the best things to see and do (and eat, of course) in their cities. We talked to Jeanine, who is based in Bern and also travels to Zurich, to get the scoop on all things Switzerland.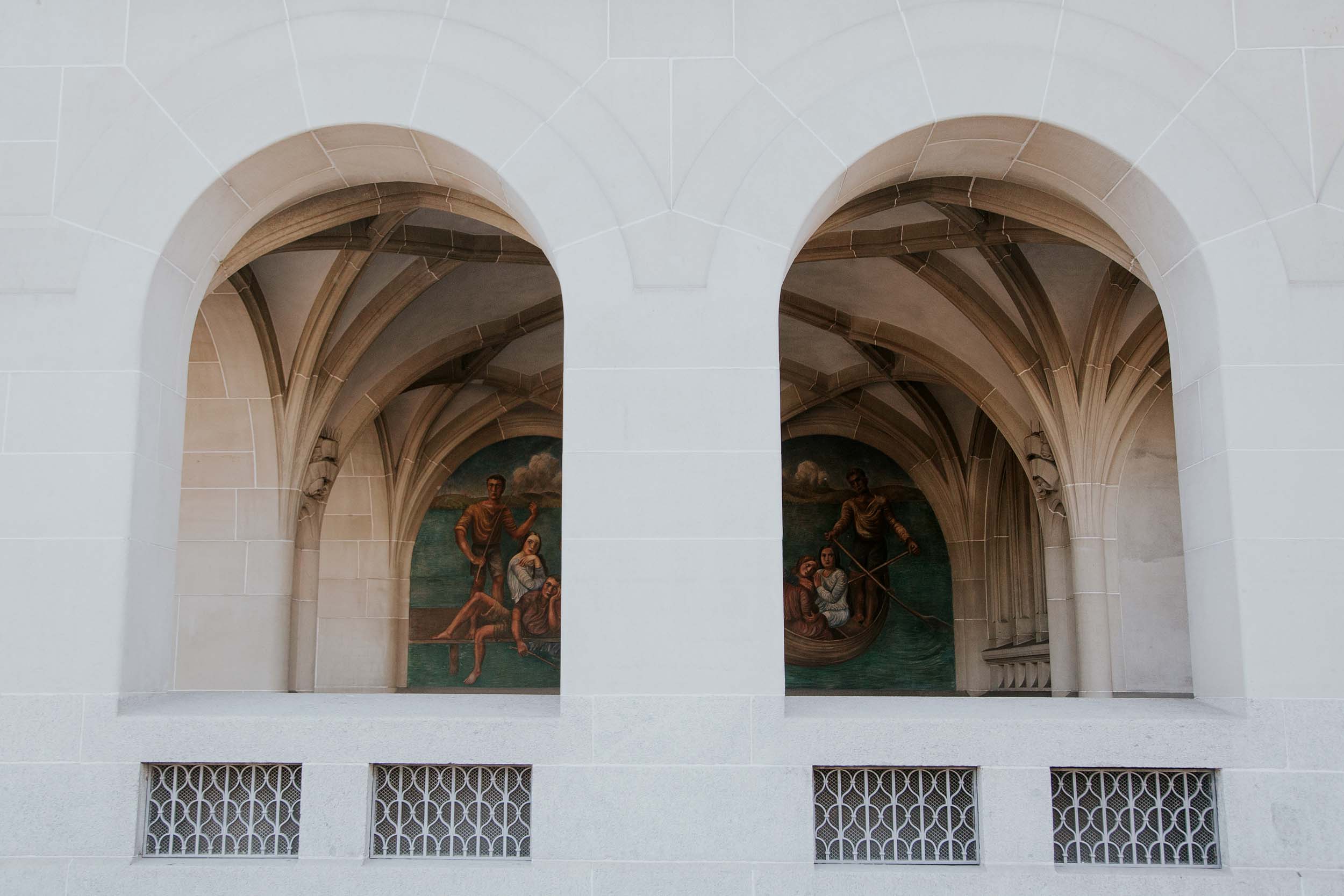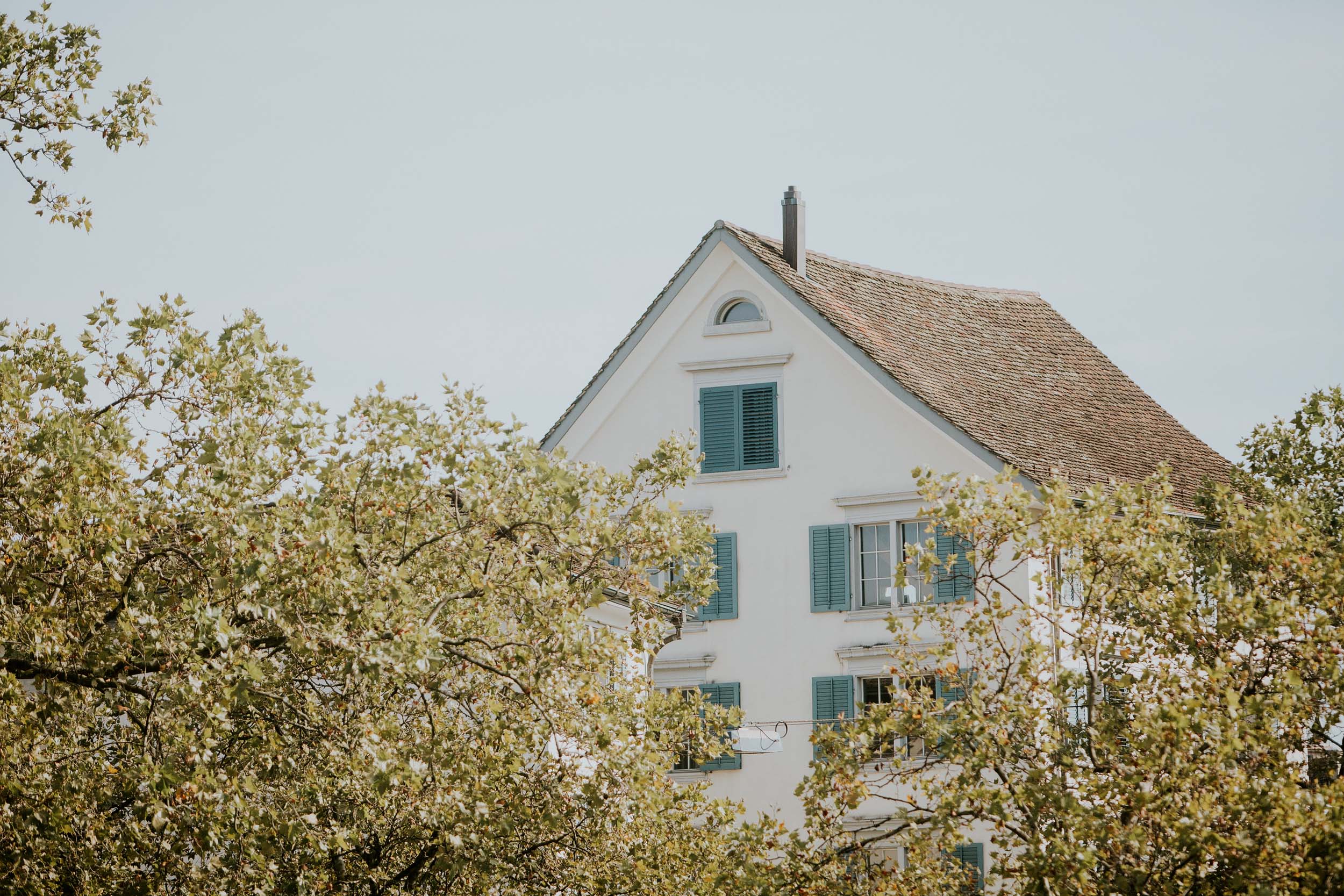 "My top thing to do in Switzerland is travelling the country. Even as a local, I'm impressed by how much nature has to offer and what humans created in this little, incredibly versatile country. I promise it will never get boring to explore it.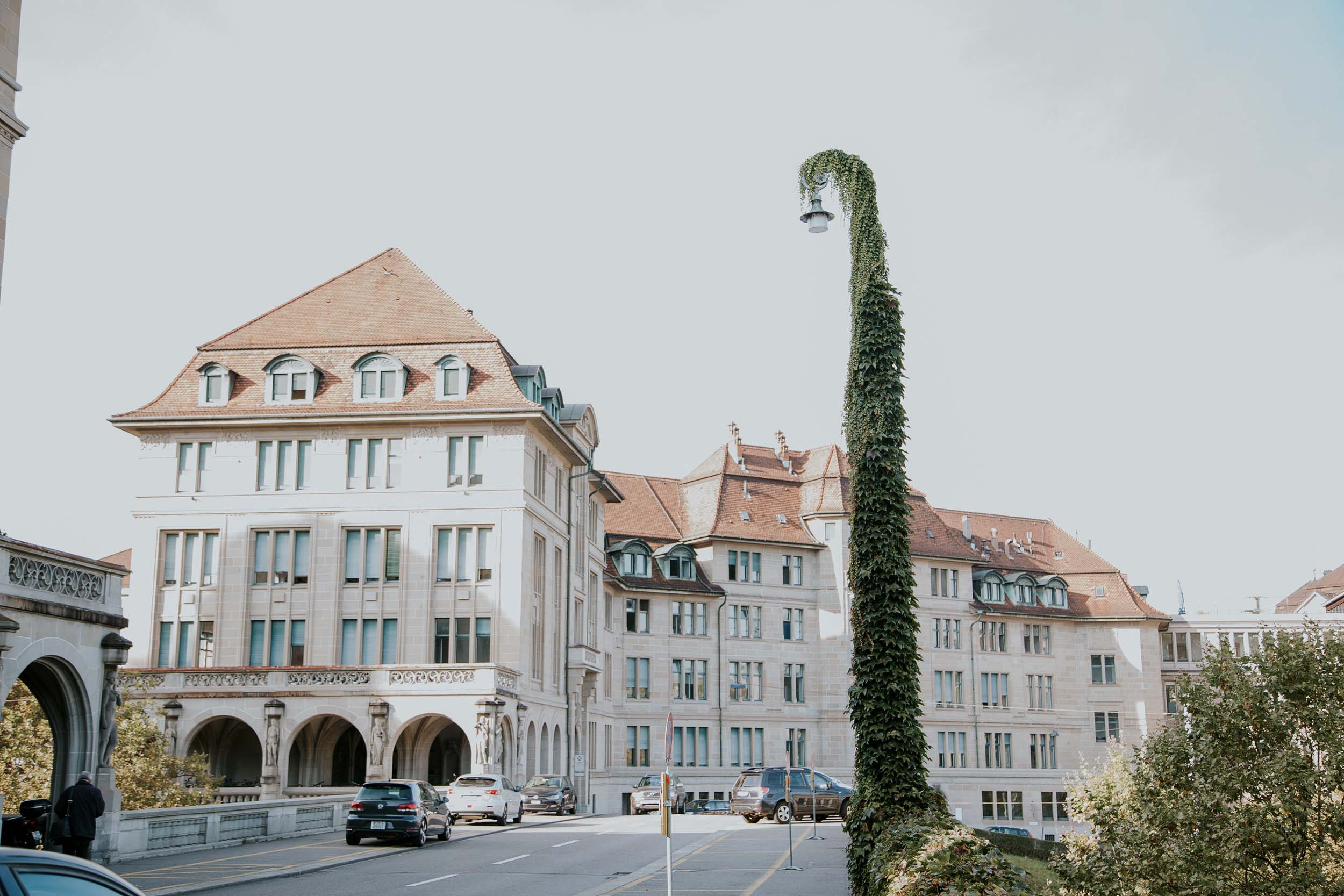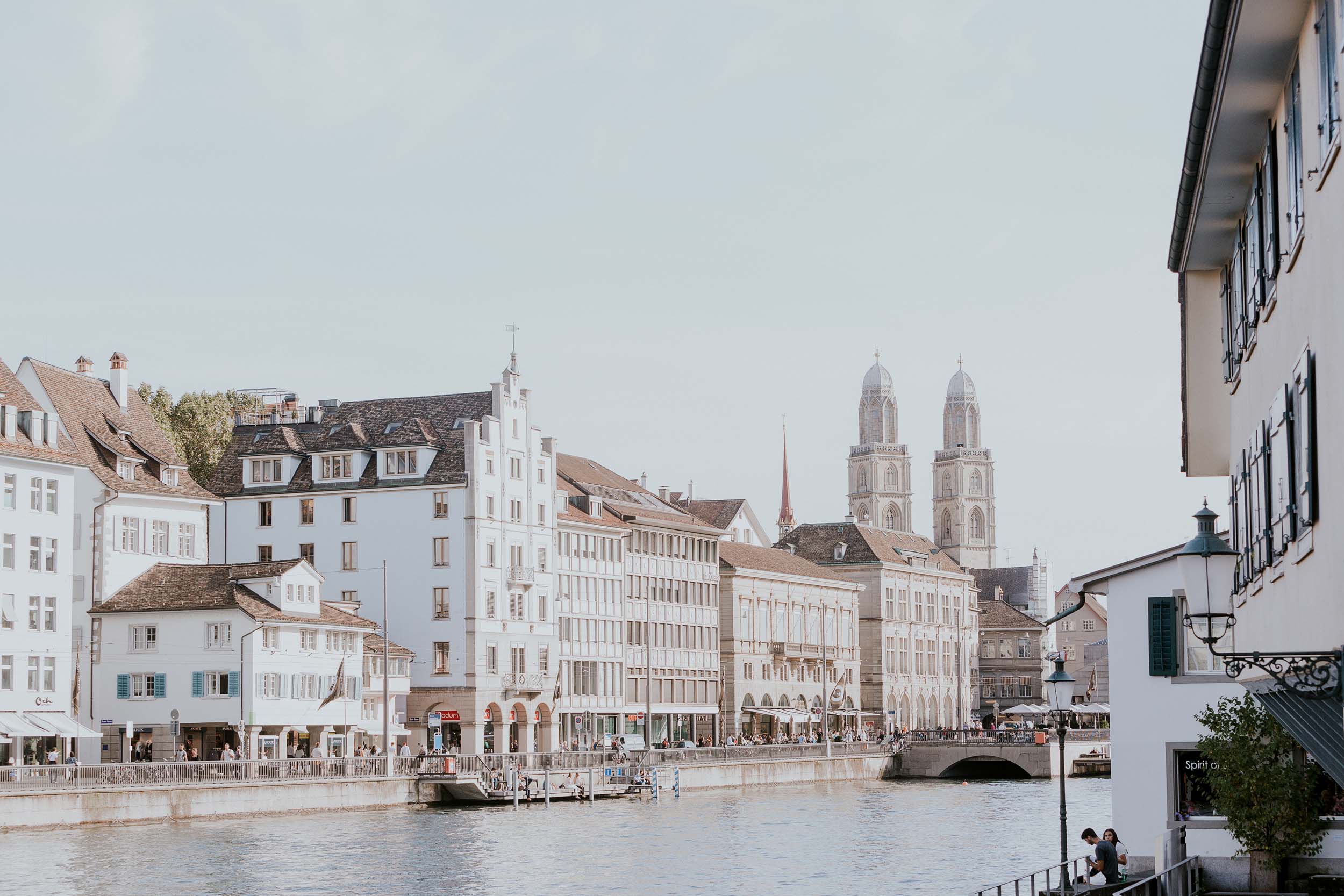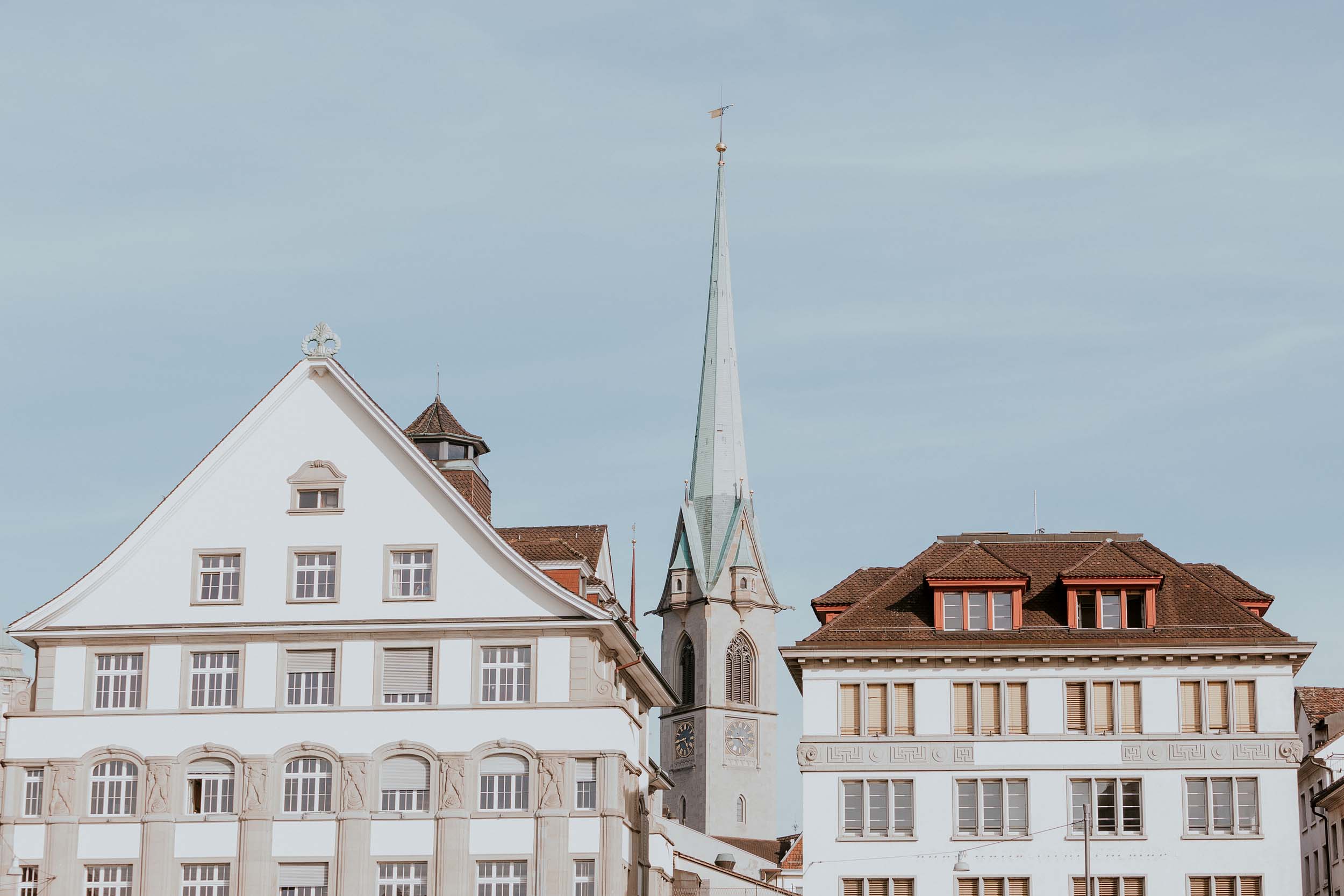 "My favourite places are Appenzell, a teeny, tiny town located within lush green hills in the eastern part of Switzerland surrounded by lovely mountains. Other than that, my hometown Bern is such a gem with its old town made of sandstone.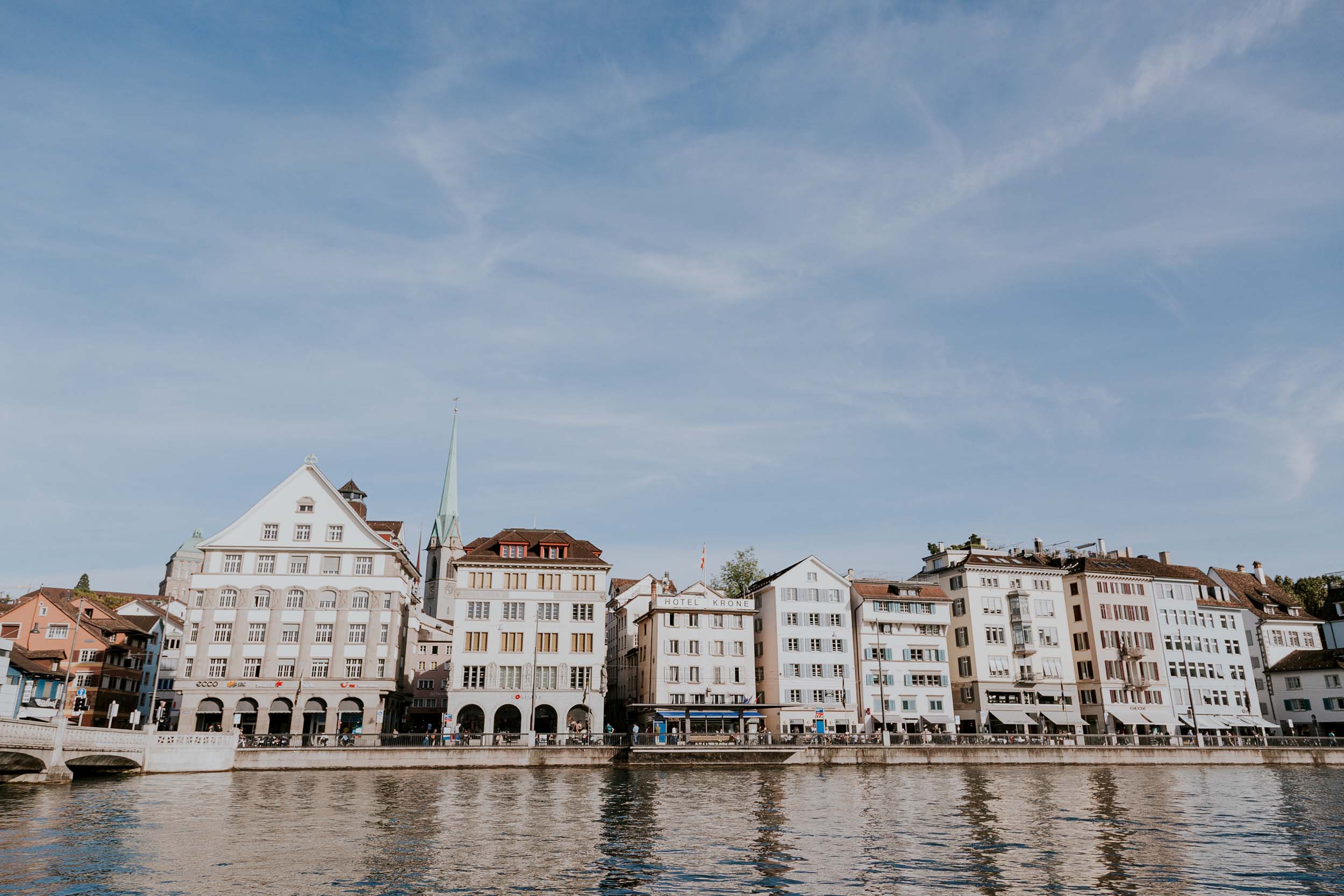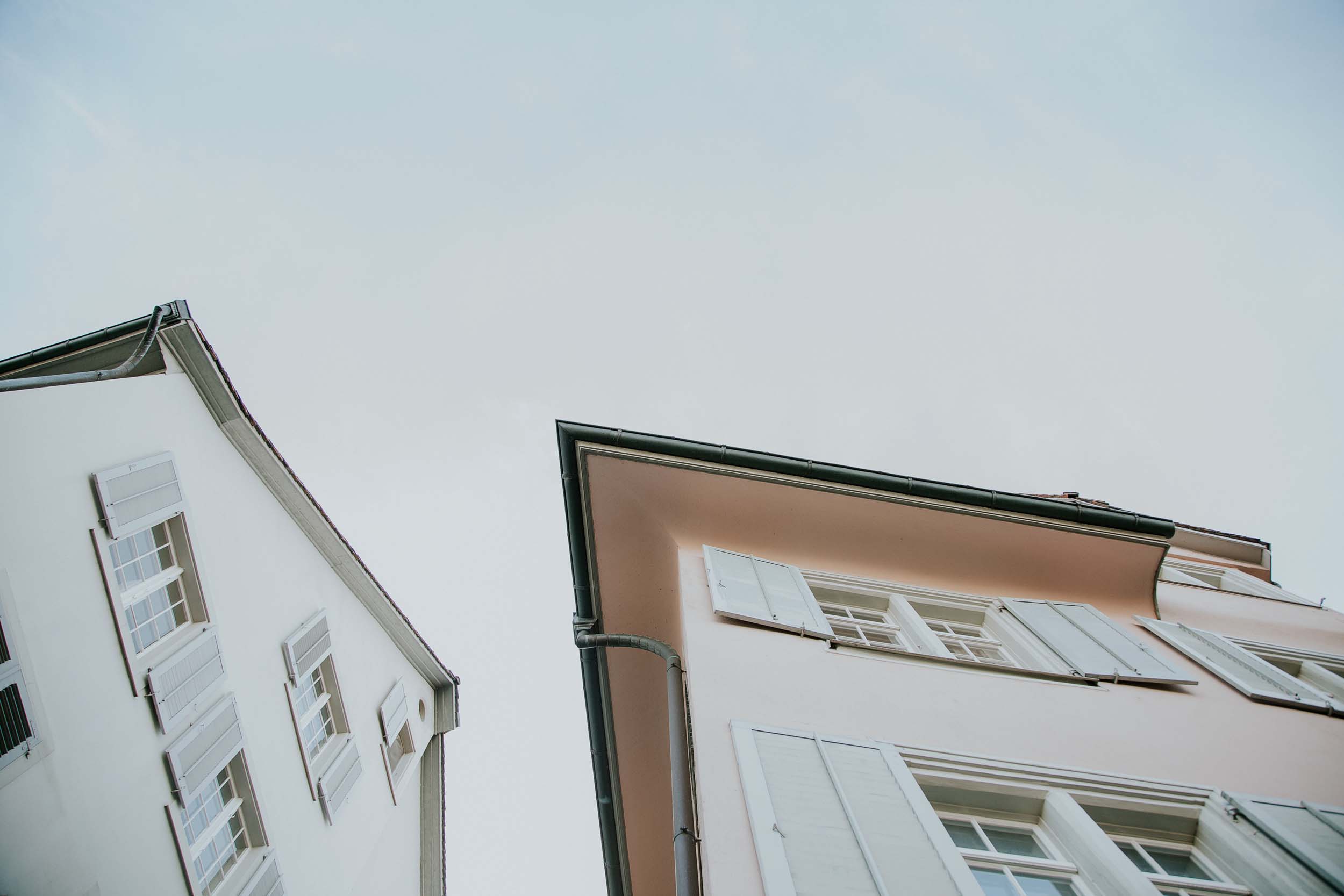 "I'm also a big fan of Lucerne and Geneva. Besides travelling, eating in Switzerland is a must and you'll be spoilt for choice with many local dishes. You can find the well-known specialties like Fondue, Raclette and Rösti and you can also try almost any other cuisine you like. Personal favourites of mine are Italian and Thai food, which you can find almost everywhere in Switzerland. As well, we have lots of tasty dessert specialties – my favourites are Meringue with whipped cream and anything with Swiss chocolate. It's just too good not to try!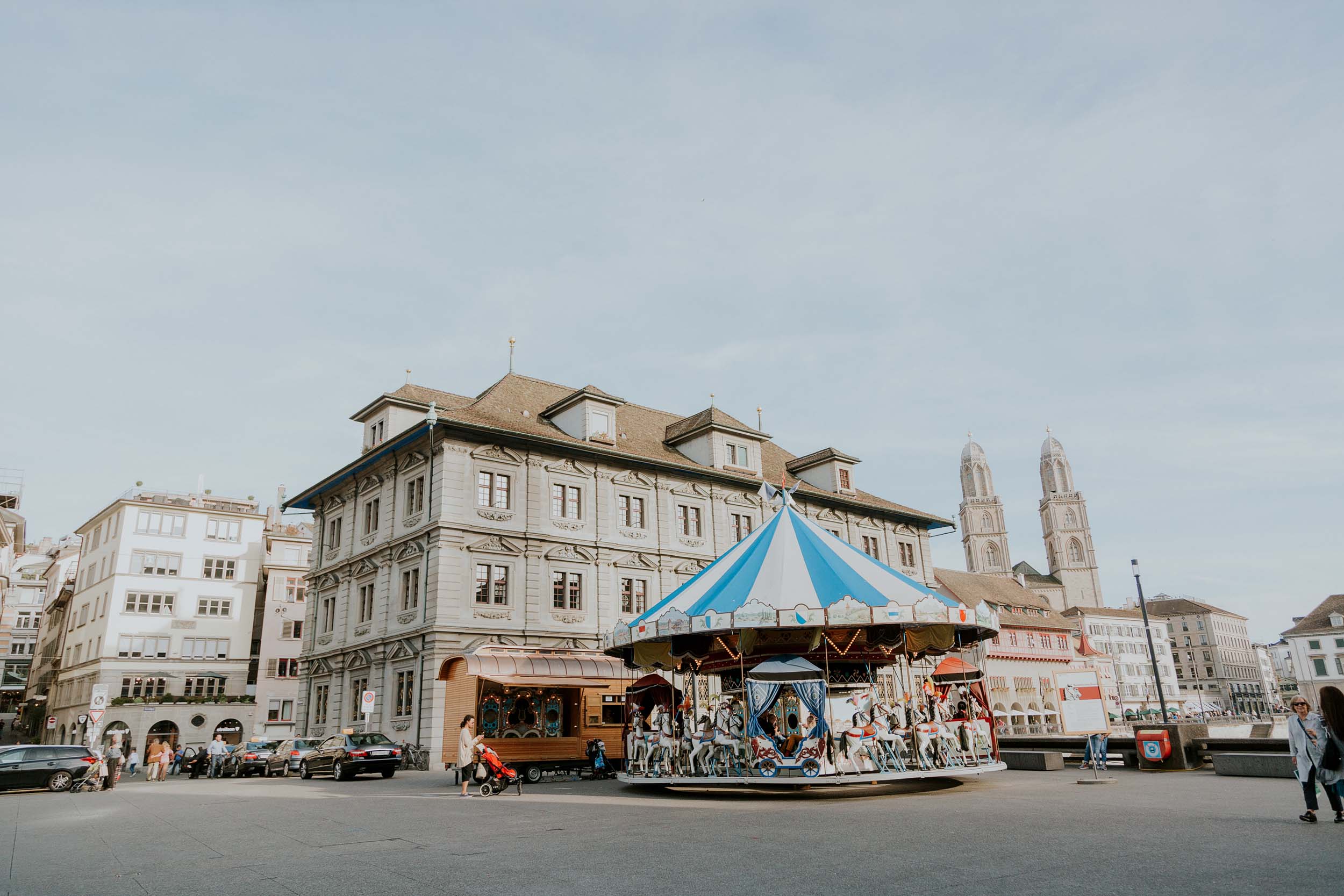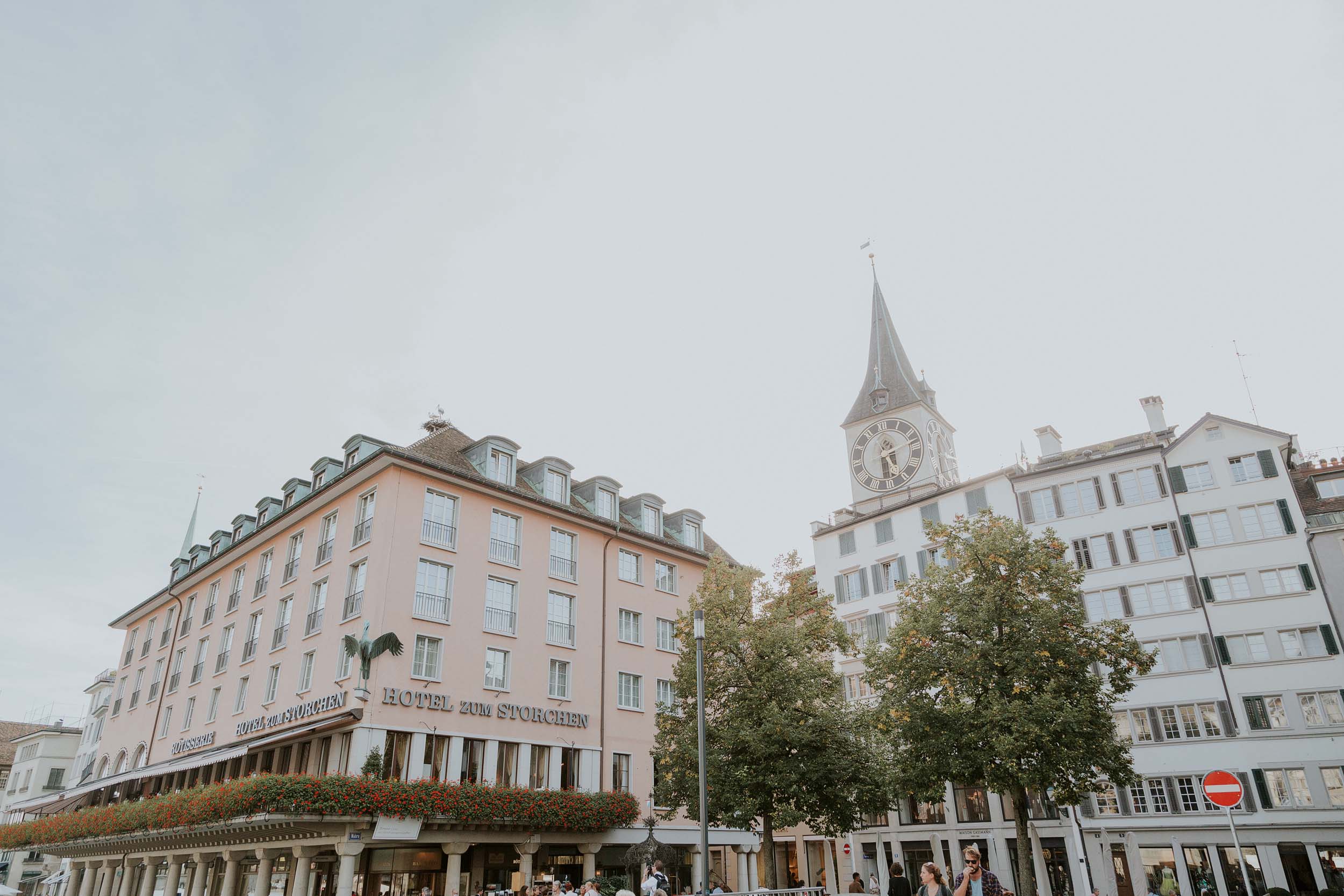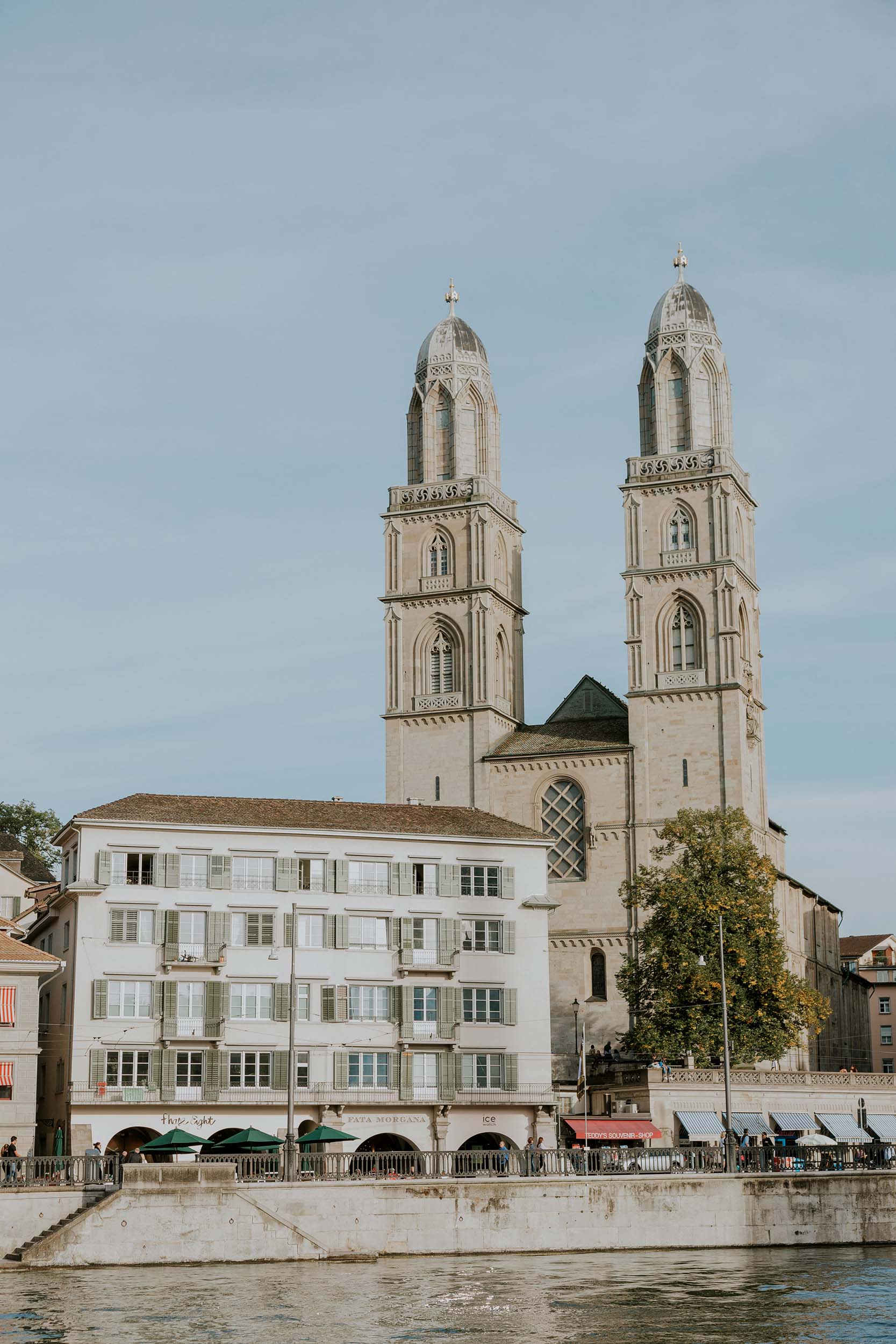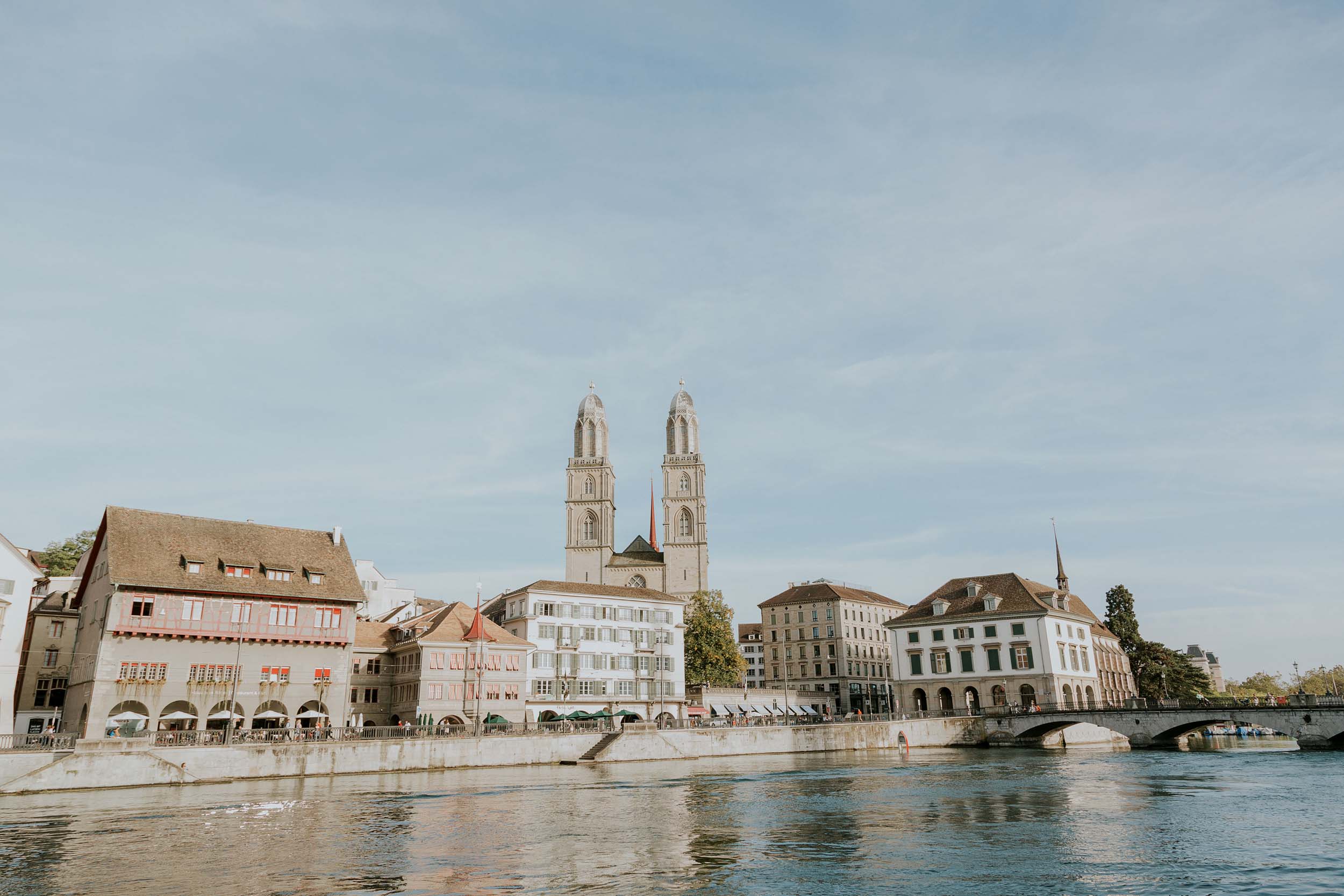 "Afterwards, you'll have plenty of choice to burn those calories – how about hiking or skiing? Also, if you prefer to relax, there are many extraordinary hotels and spas where you can just be and soak up the fresh Swiss air." – Jeanine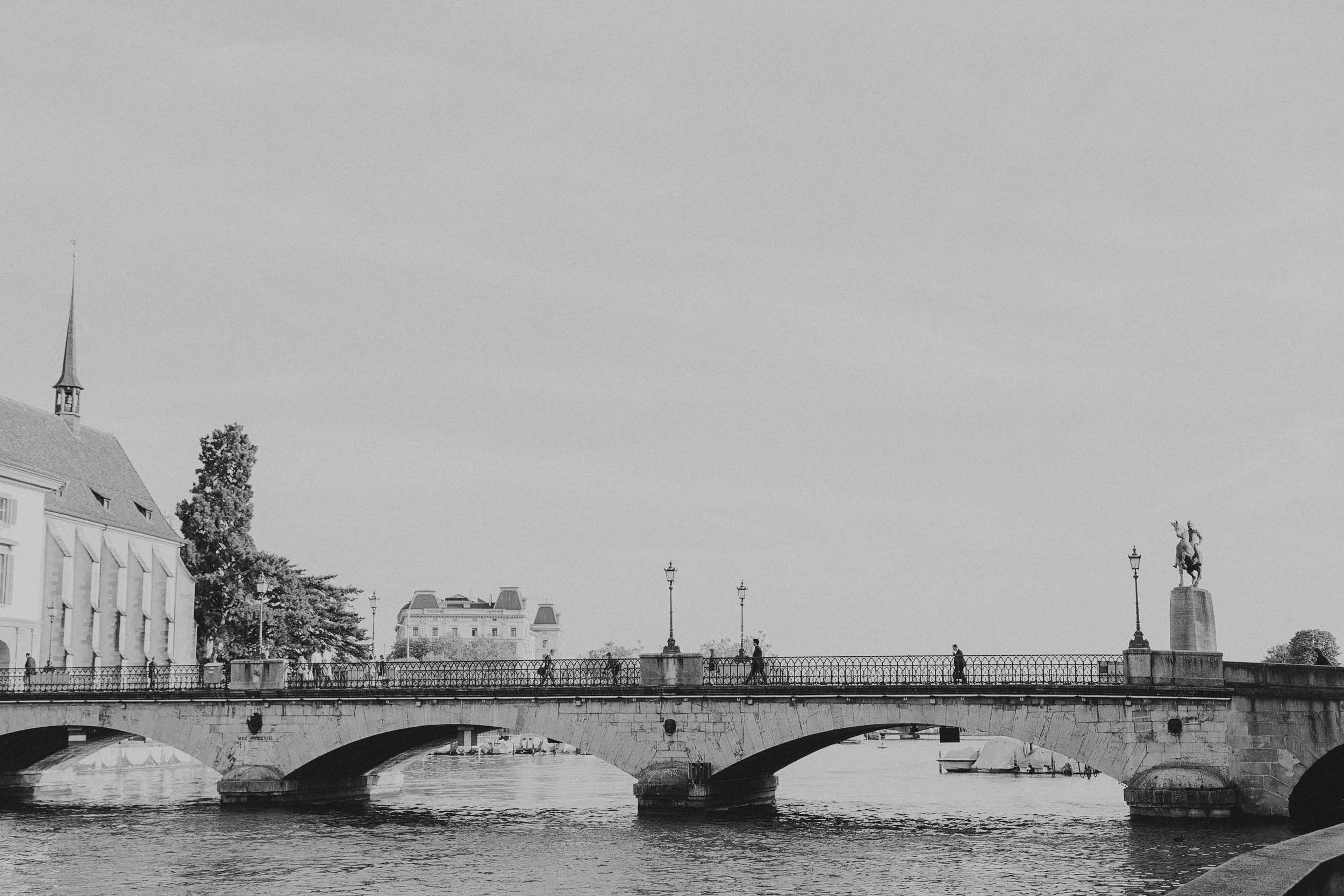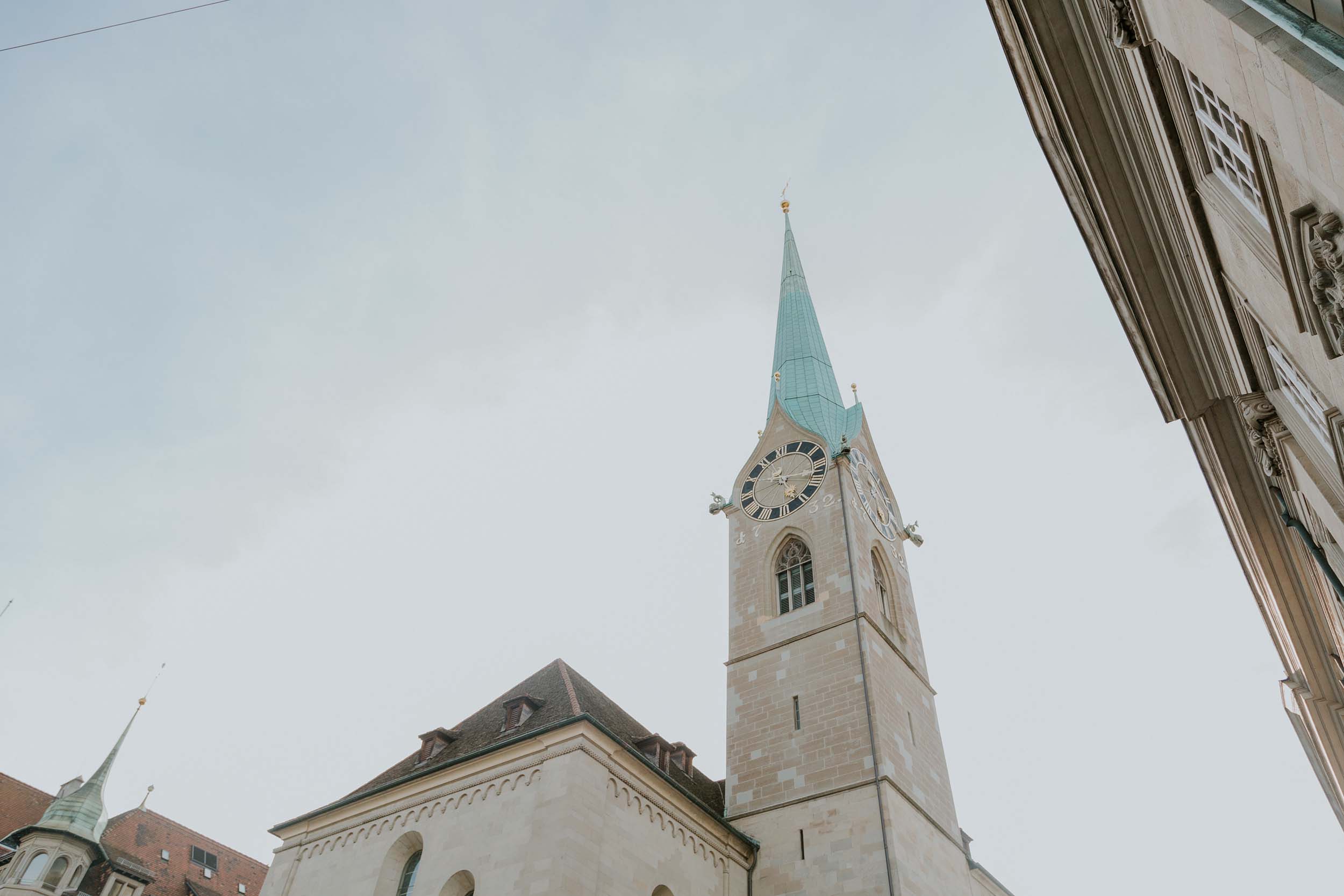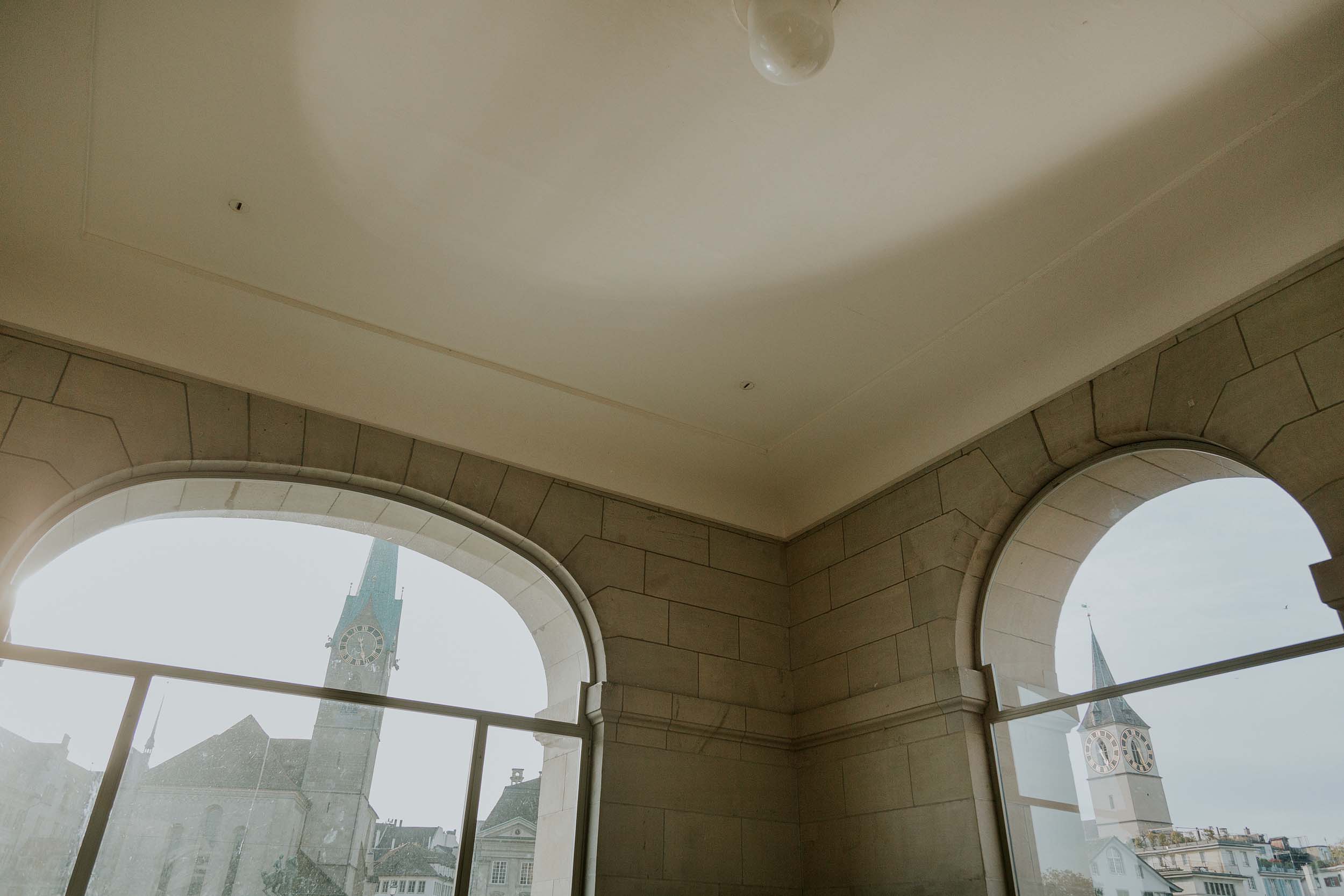 Flytographer: Jeanine in Zurich
Hire a Vacation Photographer Today
See more: Bern – Local Scoop – Team Flytographer – Travel Guide – Zurich