Tag: Nassau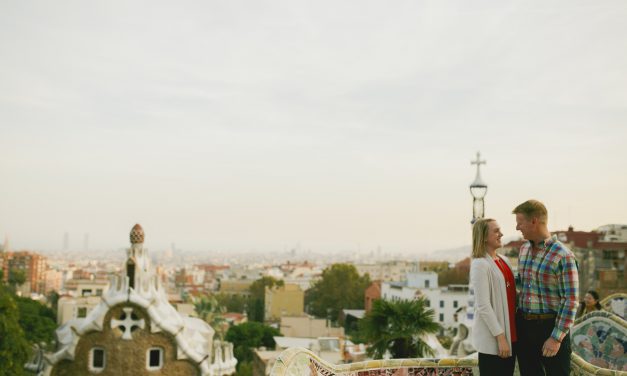 Travelling by cruise this year? Indulge in all the offerings on board, and don't forget to step off the ship to fully experience the different cultures and way of life of your destination. Since you may have just one day in each city, we've compiled a guide for quick one-day itineraries for our top 10 cruise port cities!
Read More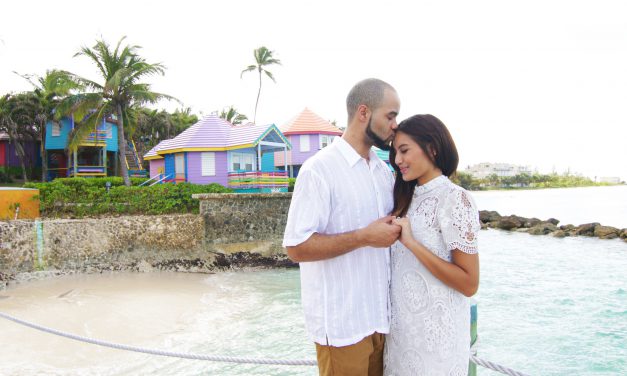 As avid travellers, Chris and Melody took the opportunity to capture their engagement photos abroad, celebrating their love of adventure and each other. Flytographer Katie captured these lovebirds in bright and beautiful Nassau, Bahamas.
Read More

Passport Magazine
Get inspired by beautiful travel photos and customer stories with our new magazine!
Click here to see all issues and order print copies.
Featured On