Photo spots in Nassau
Nassau, the capital of the Bahamas, is one of those Caribbean destinations that makes you think of pristine beaches of white sand and crystal-clear waters just by hearing its name. Indeed, the city and the entire island of New Providence boast some of the most beautiful beaches in the region and some of the best places to take photos in Nassau. That's not all: Nassau also has a rich history, vibrant culture, and countless spots for Instagram-worthy photos—all this is only a short flight from Miami! 
Here at ​​Flytographer, we easily connect people with trusted photographers for fun photo shoots and have captured over three million memories worldwide. Today, we asked our local photographers in Nassau to show us around all the very best spots for pictures. This blog will give you travel tips and the top five places to take photos in Nassau, Bahamas. 🇧🇸
2. Cabbage Beach
In need of some beach therapy? A stone's throw away from The Cloisters and a short drive from downtown Nassau is Cabbage Beach, one of the most popular Bahamian beaches. Expect nothing less than powdery white sand on your feet, the most vibrant blue waters to one side, and lush coastal vegetation to the other. Walk to the end of the beach to find a rock formation with fantastic panoramic views which is one of the best places to take photos in Nassau.  🏝️
Cabbage Beach is a lively beach, busy with locals and tourists all year round, including those who hop out from the cruise ships anchored at Nassau Port. This is also a beach for those looking for some thrill: You can jump on a jet ski or kayak or try your luck at a banana boat. If that's not your thing, there are plenty of options to rent chairs and umbrellas and just relax, enjoying the beautiful view and crystal-clear water.
Look amazing in photos
Get 50+ insider tips on how to prepare, what to wear, and easy posing ideas for your next photo shoot!
3. Love Beach & Compass Point
In the northern end of New Providence Island, Love Beach is very low-key, rarely crowded, and feels more like a private beach with the perfect Bahamian scenery: soft sands, calm and warm turquoise waters, and lots of shaded areas. Even though the beach is pristine and has little infrastructure, chair and umbrella rentals are available, and you can still find a beach bar or two to grab a snack or a drink. Love Beach is also Nassau's top place for snorkelling. You can snorkel through coral reefs and spot stingrays and an incredible variety of tropical fish with dazzling colours. 🐠 
If you are looking for more colourfulness and Instagrammable spots, Compass Point Beach Resort is very close to Love Beach. The hotel's vivid multi-coloured wood cottages celebrate the Caribbean livelihood, and they became a total hit on social media. Don't miss strolling through the hotel's pier and feeling the ocean breeze on your face—also an excellent spot for photos. Here's a curiosity: The resort's recording studio has hosted some big musical names, including U2 and Bob Marley. Even if you're not a music buff, visiting this lovely hotel combined with Love Beach is an experience like no other, with many photo opportunities.
4. Paradise Island
Linked to the city of Nassau by two bridges that cross over Nassau Harbor, Paradise Island does justice to its name. The island is home to beaches such as Cabbage Beach, Paradise Beach, Arawak Beach, and Cove Beach, all with soft sand, sawing palm trees, and the multi-hued azure waters of the Atlantic Ocean. It's like something out of a movie making it the perfect backdrop to take photos in Nassau. It's no wonder why—the island's pristine stretches of sand have already served as film locations for several productions, including 007 and Pirates of the Caribbean. 🎬
Paradise Island is also famous for its lavishing resorts and fantastic water parks. Atlantis is the most famous of the bunch, with its incredible aquarium and themed water park, Aquaventure. Non-guests need to secure a day pass to enjoy the park's 11 pools, lazy rivers, and slides. Attractions include the epic Mayan Tunnel Leap of Faith, a near-vertical 60-foot drop passing through an acrylic tunnel surrounded by sharks. The day pass also gives you access to the resort's bars, restaurants, and the largest casino in the Caribbean. 🎰
When the sun goes down, Paradise Island keeps going: Its vibrant nightlife offers a variety of places, from beach bars and lounges to over-the-top nightclubs where you can dance till dawn in true Caribbean fashion.
5. Downtown Nassau
When you visit the city for the first time, Downtown Nassau is a great surprise. The blend of city and tropical island allure is irresistible. Pastel-coloured buildings that house lovely restaurants, bars, and boutiques line Bay Street, the city's main street. Don't miss the Straw Market—beyond its highly photogenic facade, you'll find a plethora of souvenirs made by local artisans. Another great idea is to find a cafe and try the local rum cake, a typical Bahamian snack. 😋
Downtown Nassau is often the stage for incredible festivals. The most anticipated one is the Junkanoo Summer Festival—picture exuberant costumes adorned with colourful feathers, lots of music, and striking performances invading the streets. That's the vibe!
Nassau's history is as captivating as its beaches, and there is nowhere better to get a sense of it than at Fort Fincastle. The fort is the city's highest point, with panoramic vistas of the Nassau Harbor and the colourful downtown houses. One of the best places to take photos in Nassau! Another excellent photo background is the Queen's Staircase which leads to the fort. It has 66 steps carved on limestone rock, all framed by trees. 🌴
For more photo ops, see Parliament Square, with its pink colonial buildings framed by swaying palm trees. Incredible to think that all that sits steps away from some of the most beautiful beaches in the world, isn't it?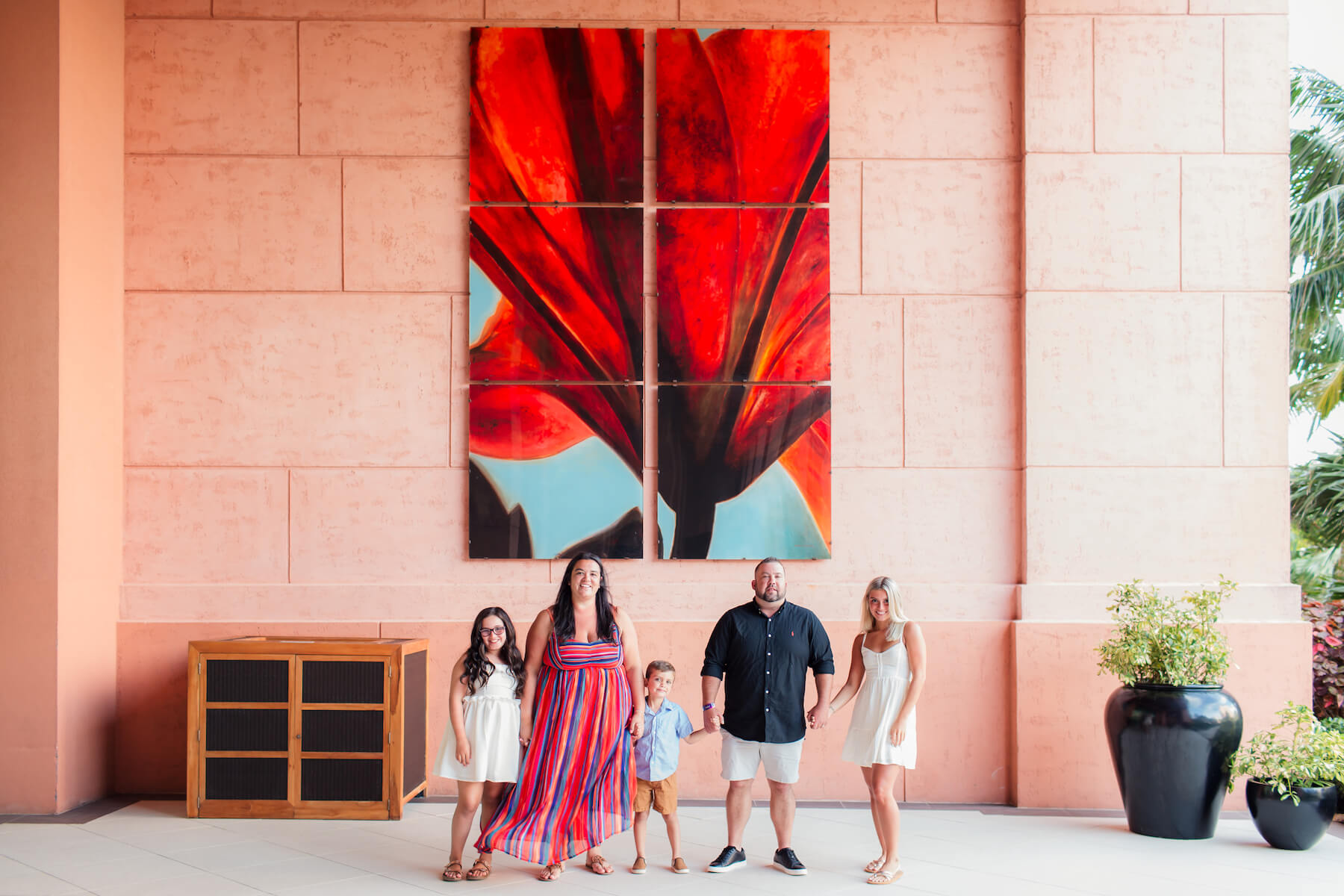 Capturing memories in Nassau
There's so much more to do and see in this Caribbean paradise. What about jumping on a boat to explore the Exumas? Just west of Staniel Cay, you can visit the must-see-to-believe Thunderball Grotto, while in Big Major Cay, you can swim with cute pigs in the clear waters of Pig Beach. 🐷 In the other direction, you can have more adventures in the northernmost islands of Grand Bahama and Great Abaco or relax on the pink sand beaches of Eleuthera or Harbour Island. 
For more travel tips, check these recs from our community of travellers. While in Nassau, book one of our Flytographers to capture your moments in spectacular fashion. 😉
"Eboni was amazing! She was professional, punctual, great with communicating before our shoot, made everyone feel so comfortable (which is not easy to do with a bunch of teens for our large family shoot), and our pictures were just stunning. Our favourite family shoot to date!"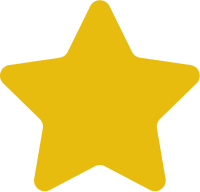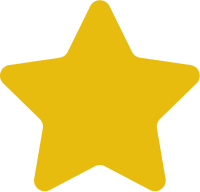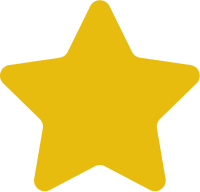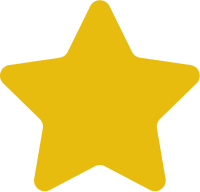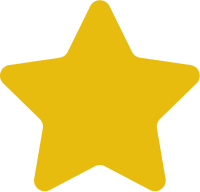 Dominique
"Eboni in Nassau was absolutely perfect! She was professional and assisted with posing, but also let us choose some of our own. The location options were wonderful, especially the one we chose. She was flexible with our schedule. I would totally book her for the next time I am in Nassau. Thank you so much, Eboni!"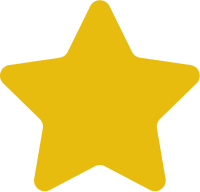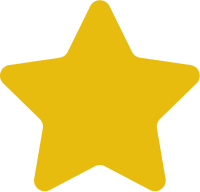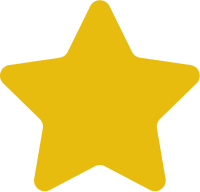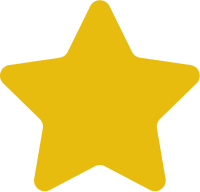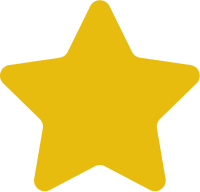 Connie
"Eboni was amazing. She was prompt and responded quickly. She was very flexible when I changed my meeting area. She was great with my 3 year old daughter. She was very accommodating with my family photos. She had great suggestions. Our whole family really loved her and enjoyed her photos."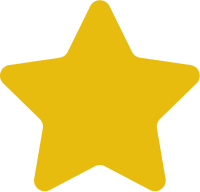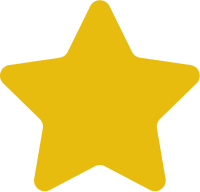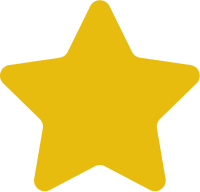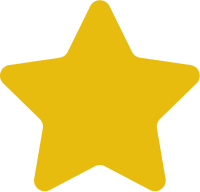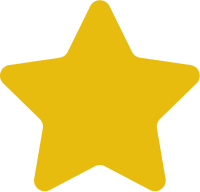 Vicky