See more: engagement – couples – love – beach – Nassau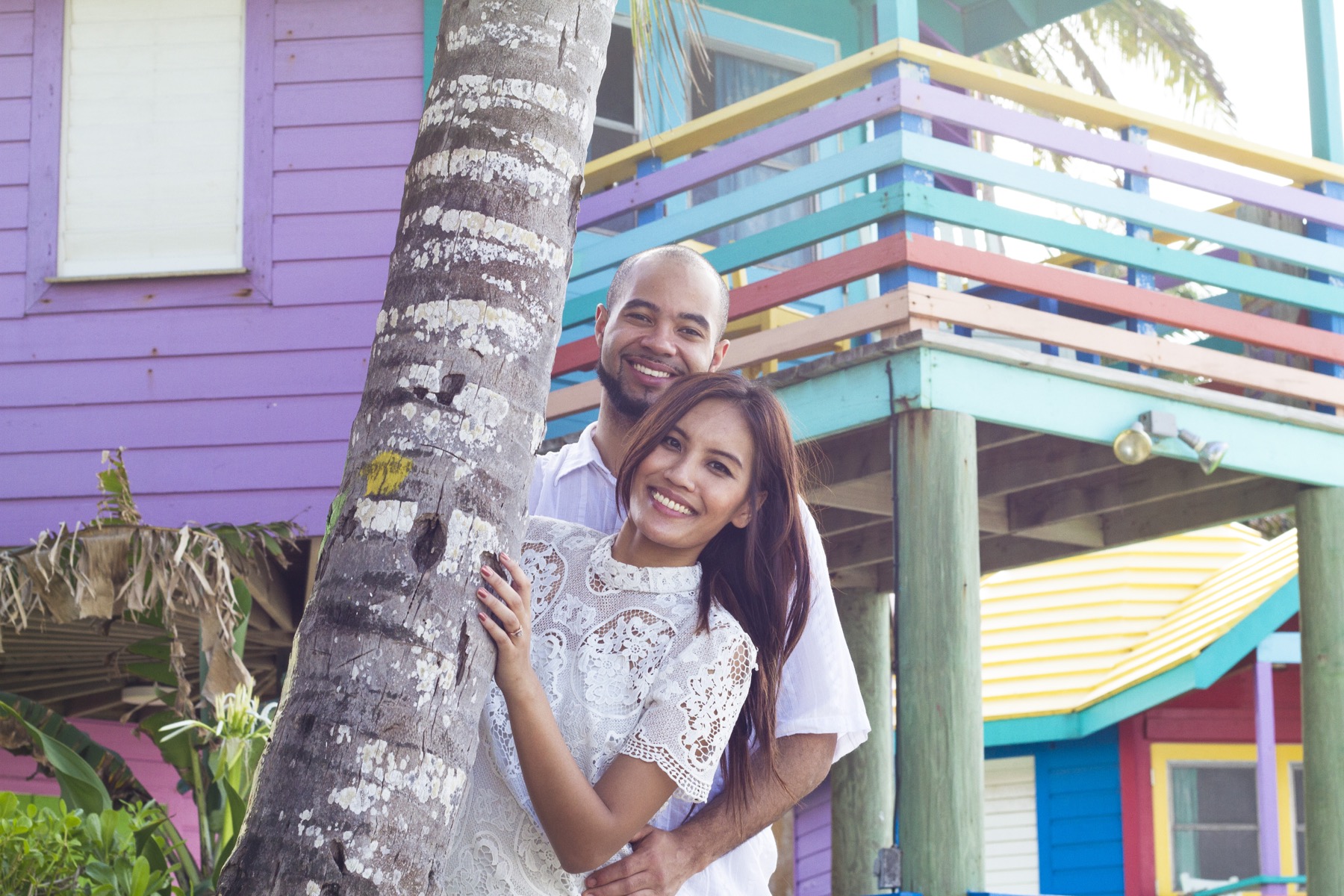 As avid travellers, Chris and Melody took the opportunity to capture their engagement photos abroad, celebrating their love of adventure and each other. Flytographer Katie captured these lovebirds in bright and beautiful Nassau, Bahamas.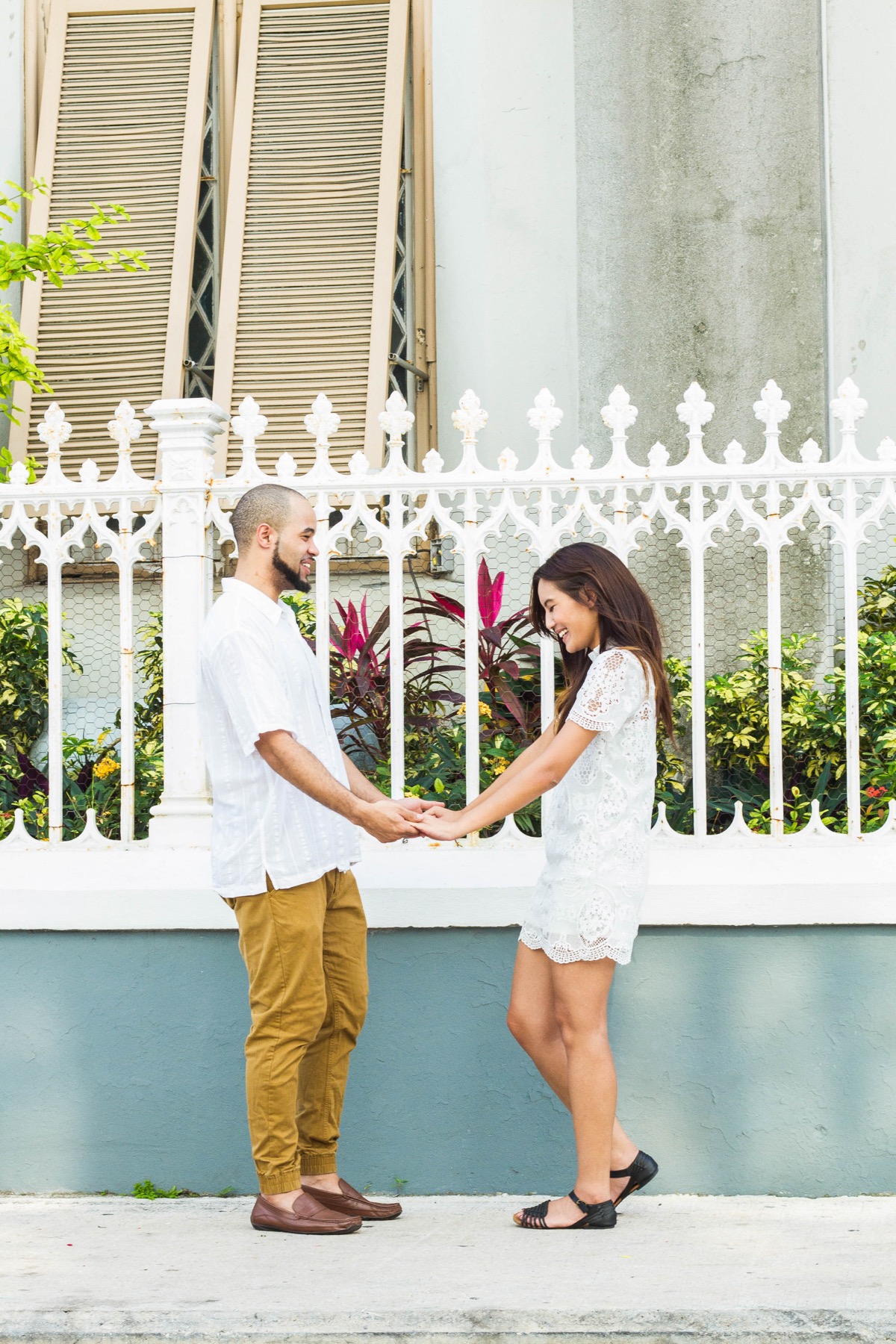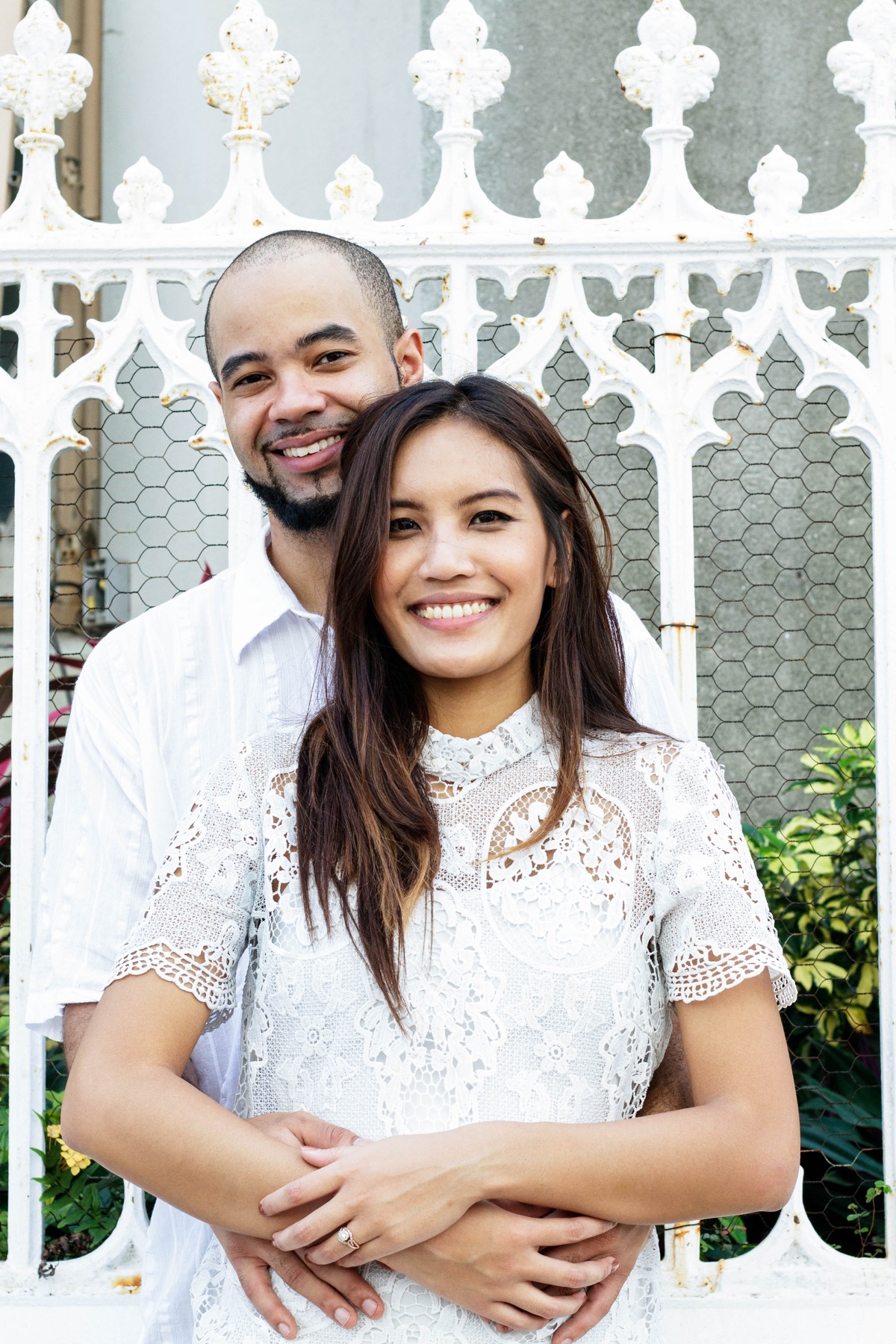 Their Story
Melody: "Chris and I love to travel, so it was no surprise we wanted to capture our engagement pictures during a trip. We booked a last-minute cruise to the Bahamas for New Year's Day. The scenery of the Bahamas perfectly represented how we wanted our engagement pictures to look. We were excited to find out Flytographer was able to make this experience happen for us.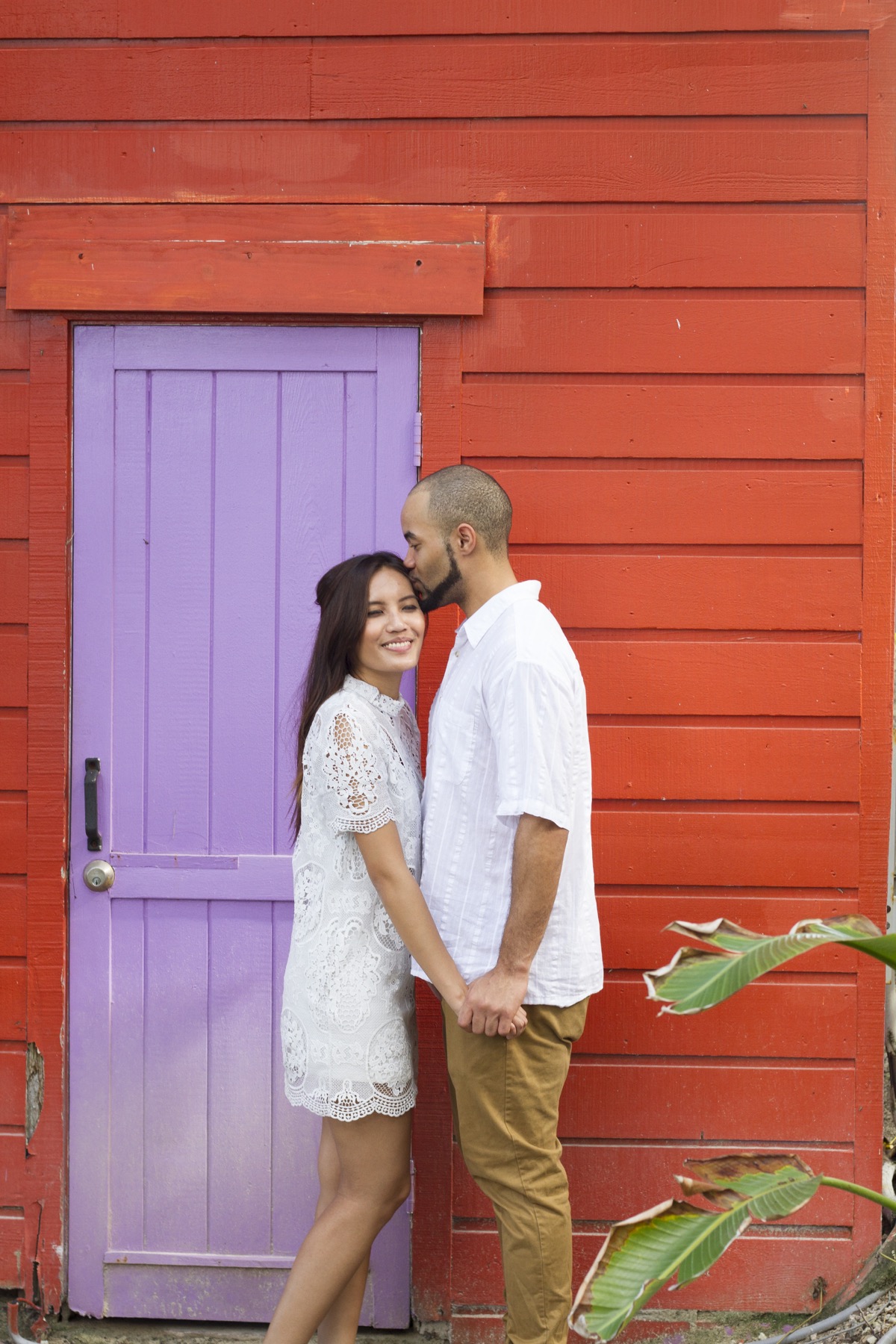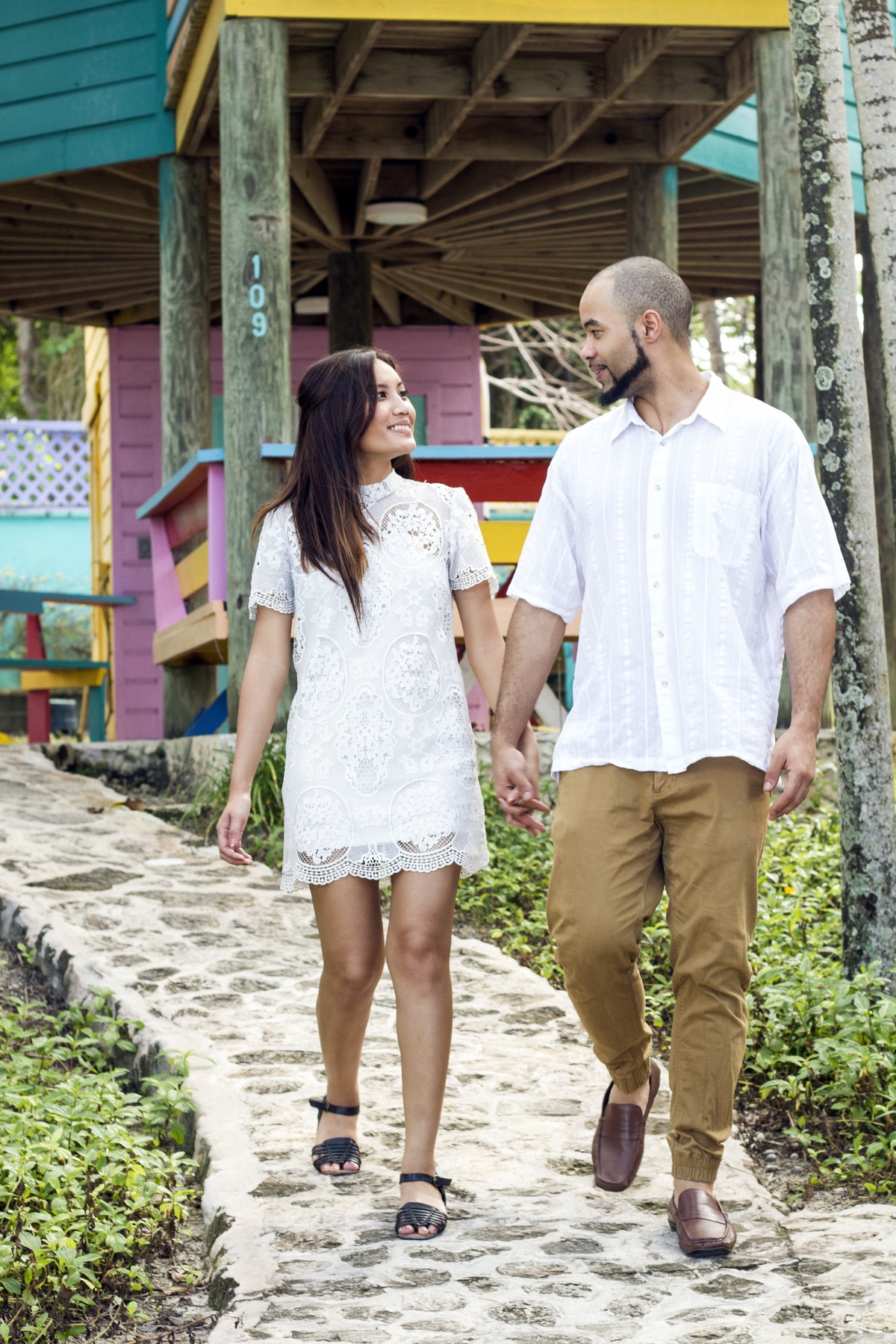 "The colourful atmosphere caught our attention right when we arrived at the Port of Nassau. The Junkanoo New Year's parade just ended and we were able to see the streets filled with decorations. Katie from Flytographer suggested we take our photos at Compass Beach. She made the perfect recommendation, because our beach pictures turned out awesome. They were not your typical engagement beach photos as we were surrounded by colourful cabanas and the beautiful beach.
"Flytographer was amazing! The experience exceeded my expectations and I would recommend it to anybody.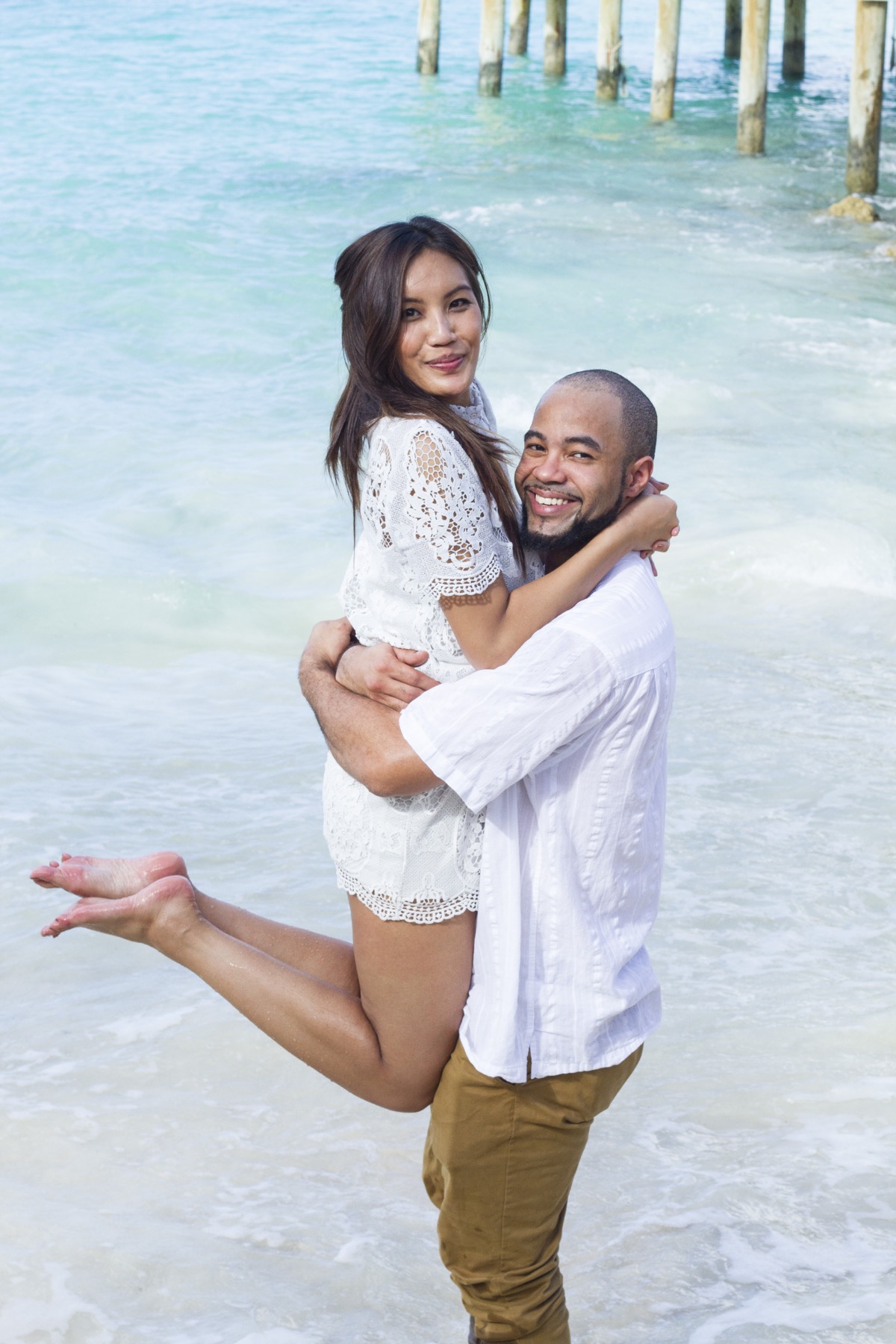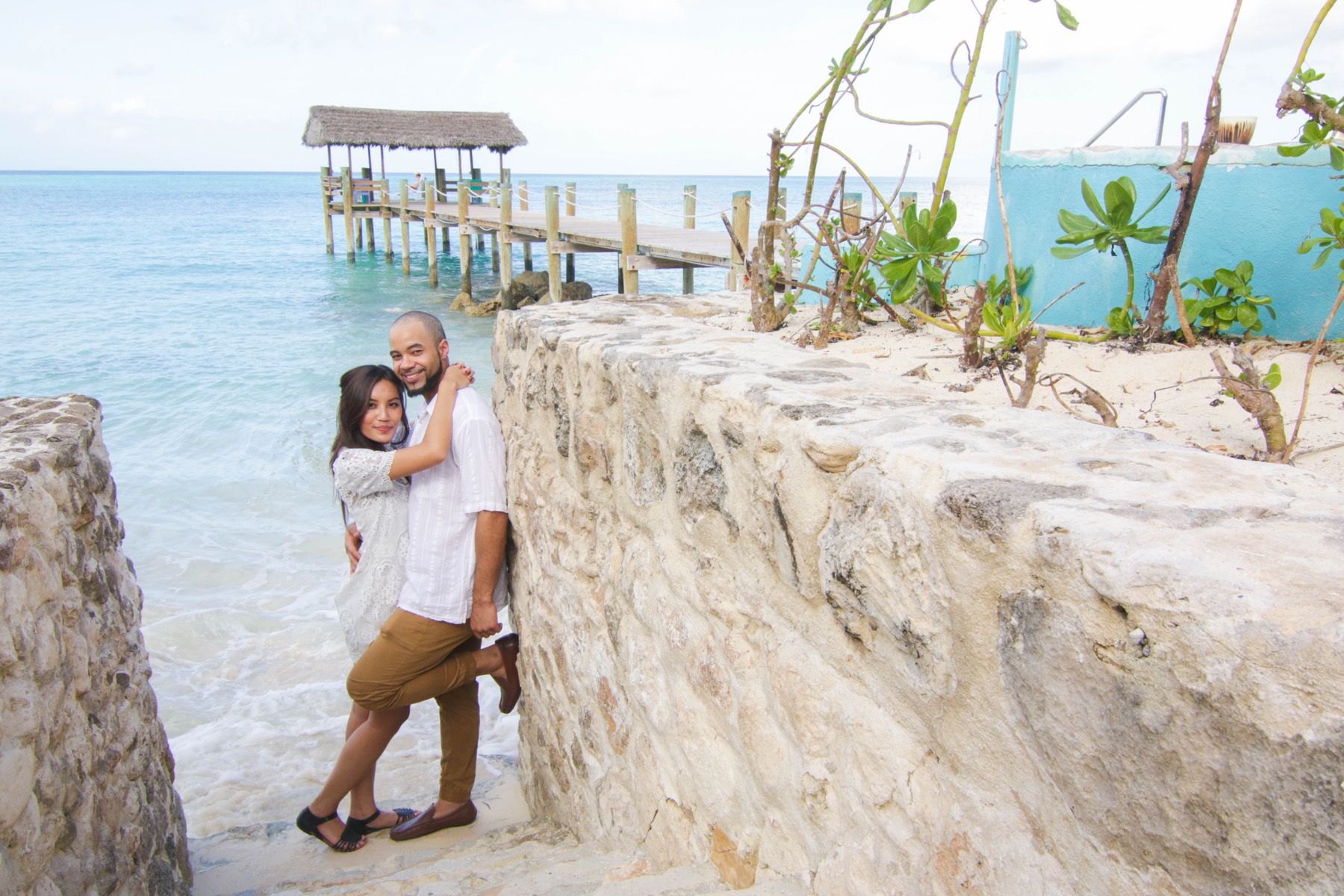 City Tips
"We recommend to try what the locals offer, from the fresh coconut drinks to the conch fritters (which we highly recommend tasting – they are delicious!). There are also a handful of local markets where you can buy anything you can imagine and souvenirs to take home. You can bargain for prices, which it makes it even more fun when you are shopping."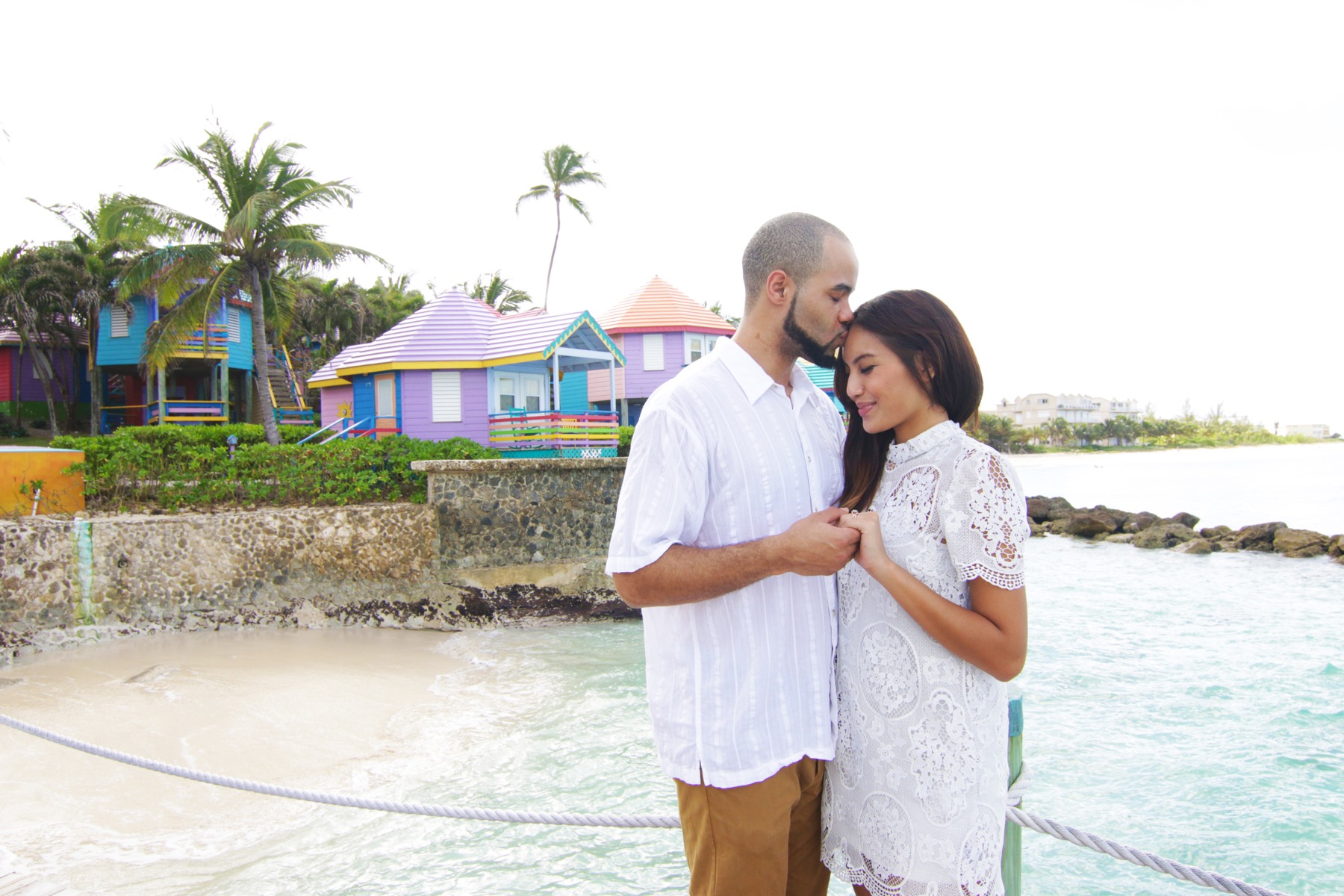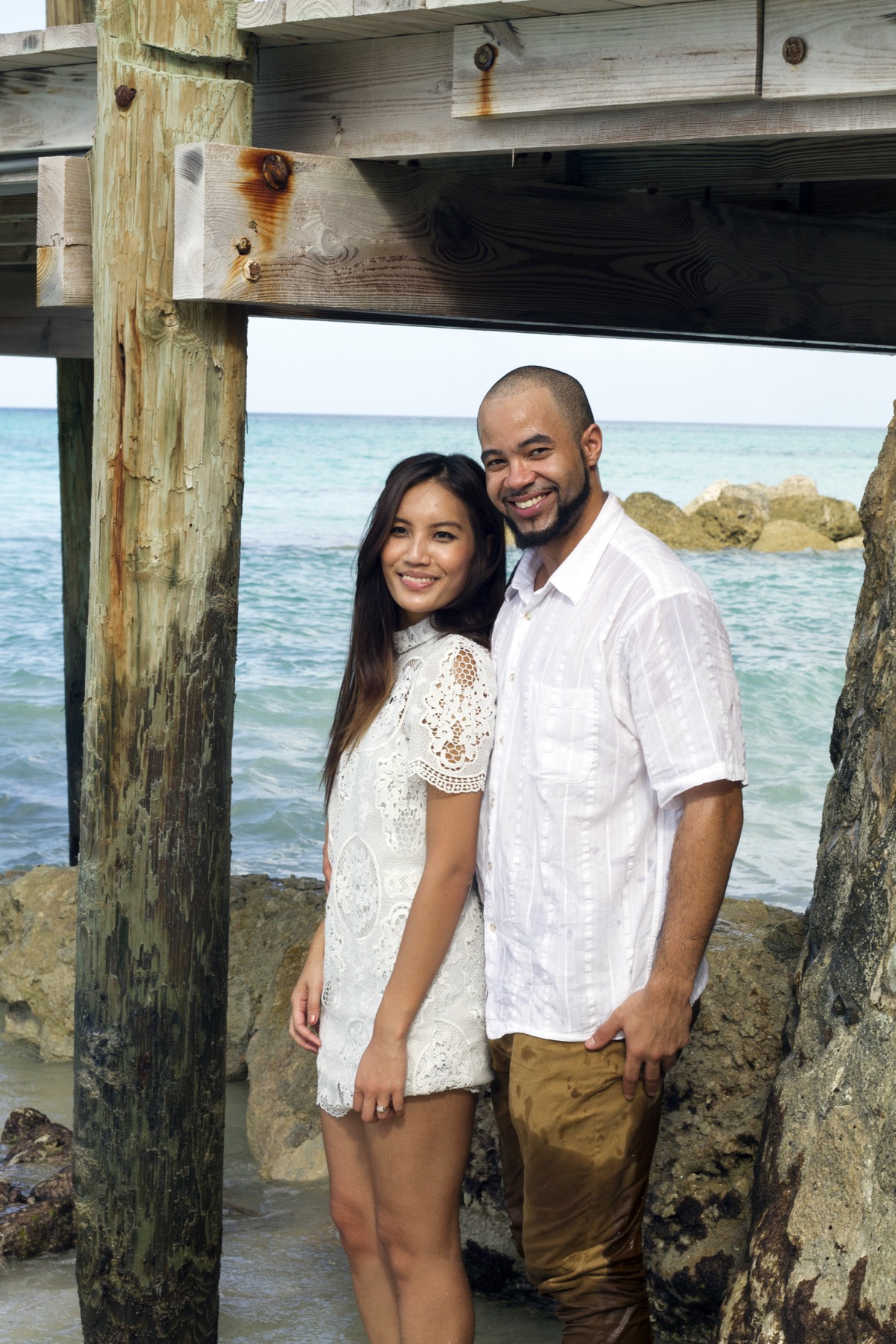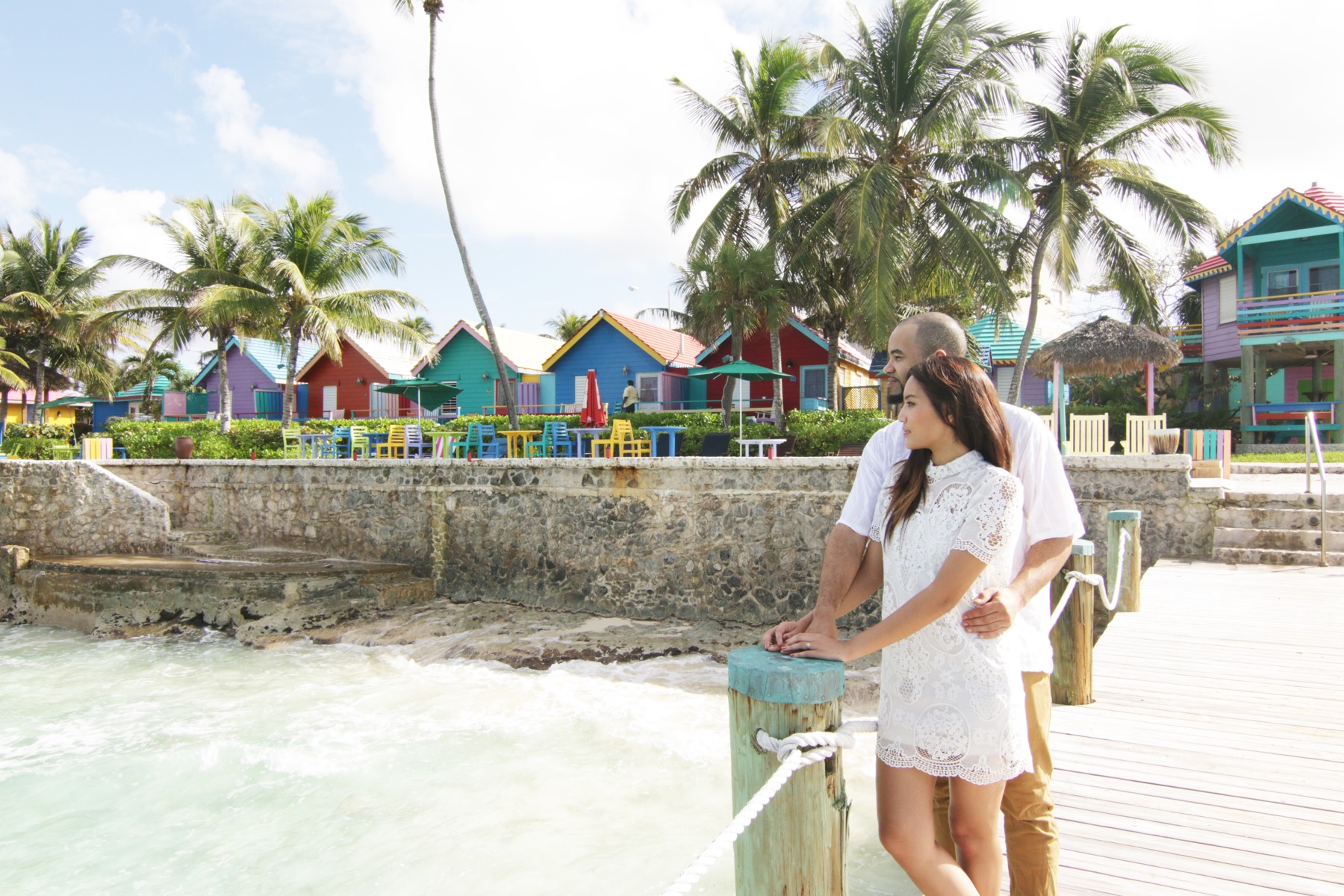 Looking to capture your love on your next vacation?