Tag: Mexico City
La Merced is Mexico City's oldest and largest food market, and an adventure in itself. Divided into seven zones, each dedicated to a specific type of food, the market covers nearly a mile and is bustling with vendors and shoppers all day long. Stock up on every possible type of chile, cactus, meat and vegetable for a traditional Mexican feast, or keep it simple and order from one of the many food kiosks, as Michael and Joanie did when they met with Flytographer Valeria for an early-morning market shoot.
Read More

Passport Magazine
Get inspired by beautiful travel photos and customer stories with our new magazine!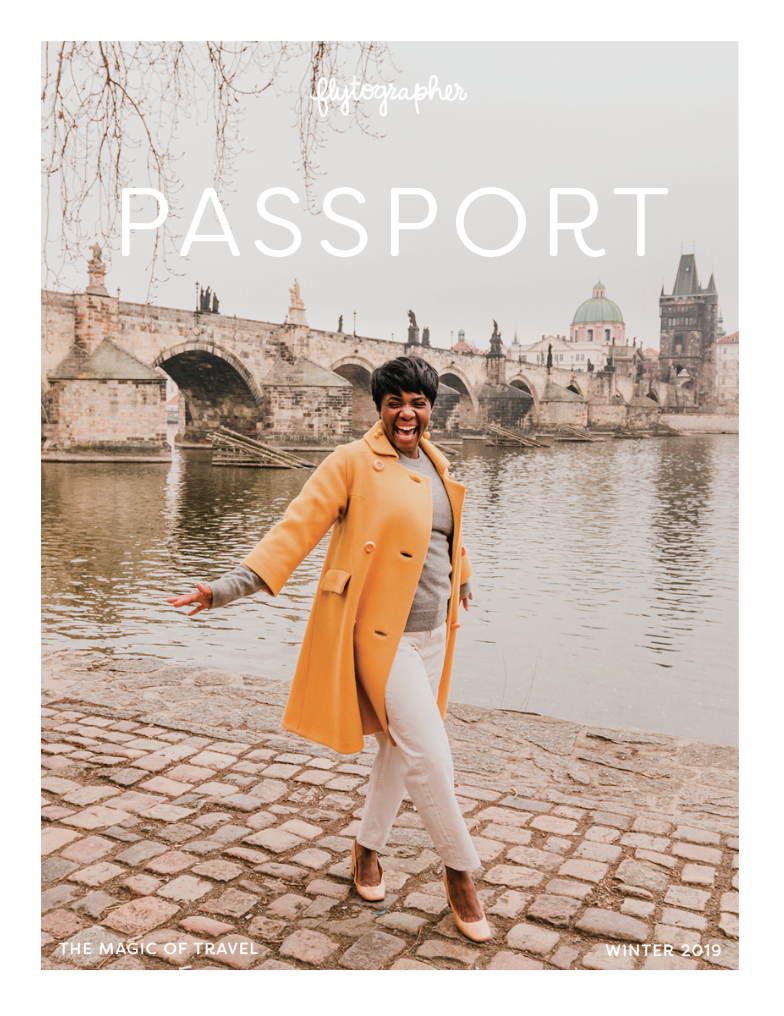 Click here to see all issues and order print copies.
Featured On