Tag: Disneyland
A family vacation to the Magic Kingdom is the perfect kick-off to the festive winter season. The Keller family hired Flytographer to get some great photos of everyone all together, with the intent of using one for this year's holiday card. A pretty decent photographer herself, Jenny is also a creator of all things sweet and delicious (as evidenced by the drool-worthy goodness on her blog, Jenny Cookies). With a family as adorable as this, we think choosing just one image will be a challenging task!
Read More

Passport Magazine
Get inspired by beautiful travel photos and customer stories with our new magazine!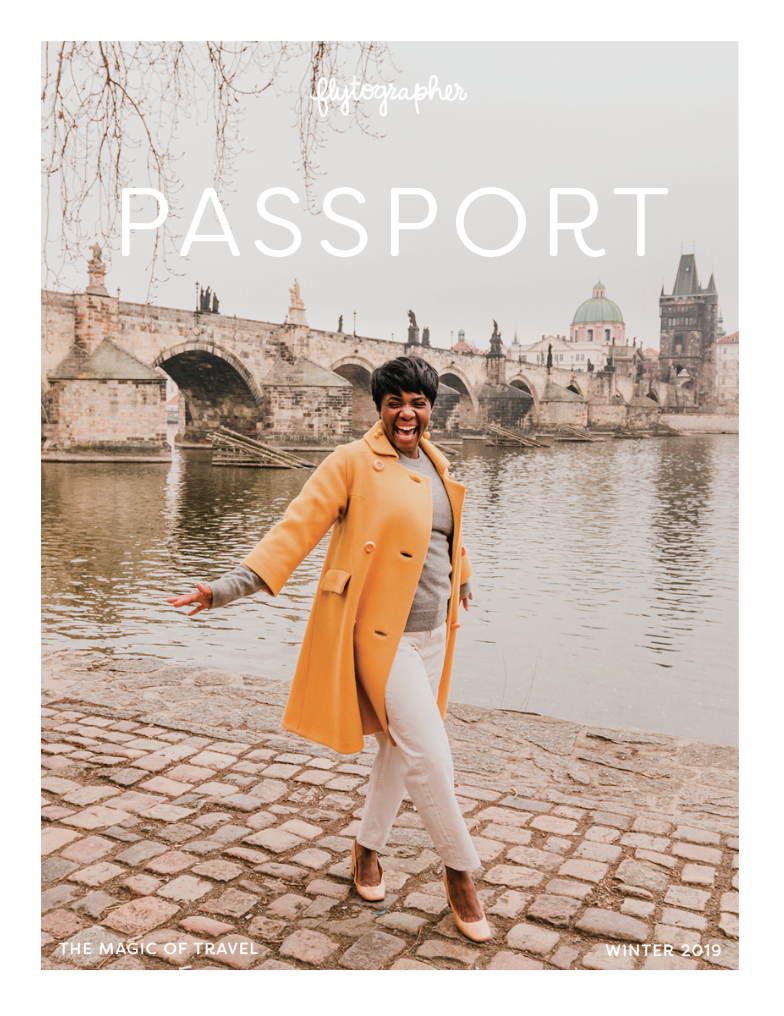 Click here to see all issues and order print copies.
Featured On