Kayla booked Flytographer to capture beautiful photos with her boyfriend in one of their favourite places in the world, Disneyland. Little did she (or we) know Brandon had other plans.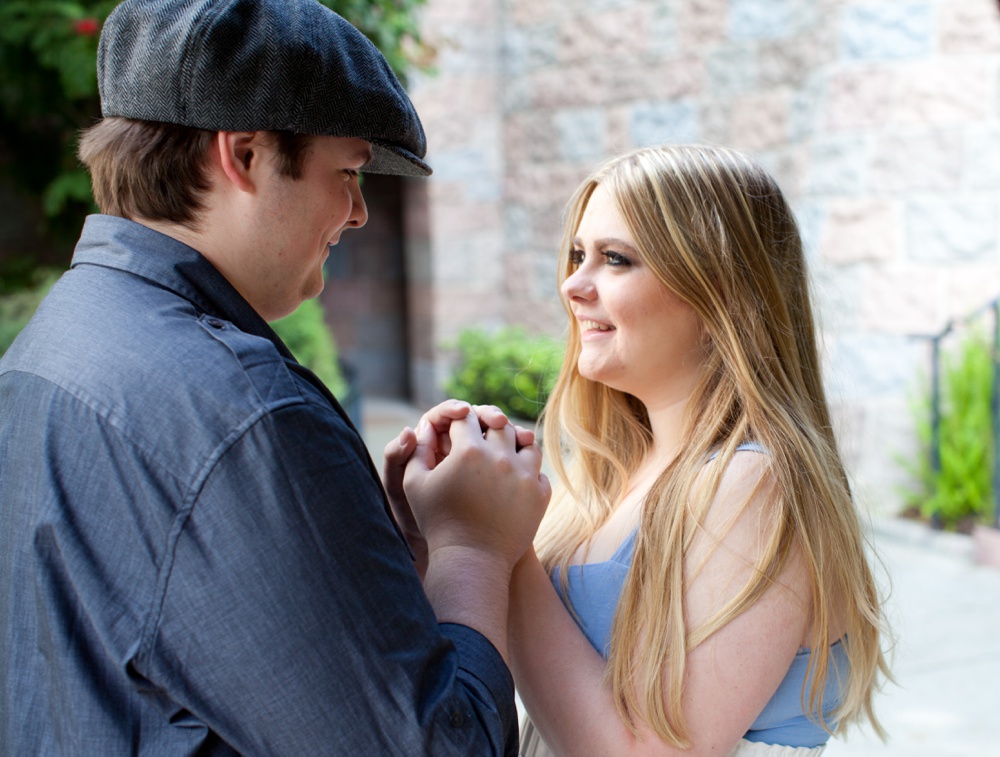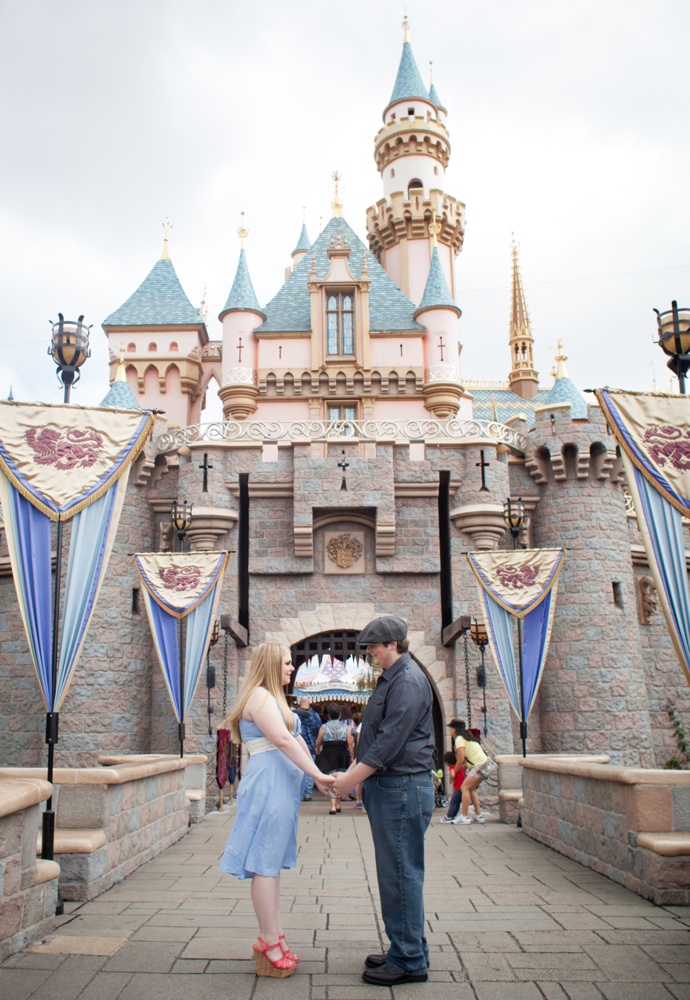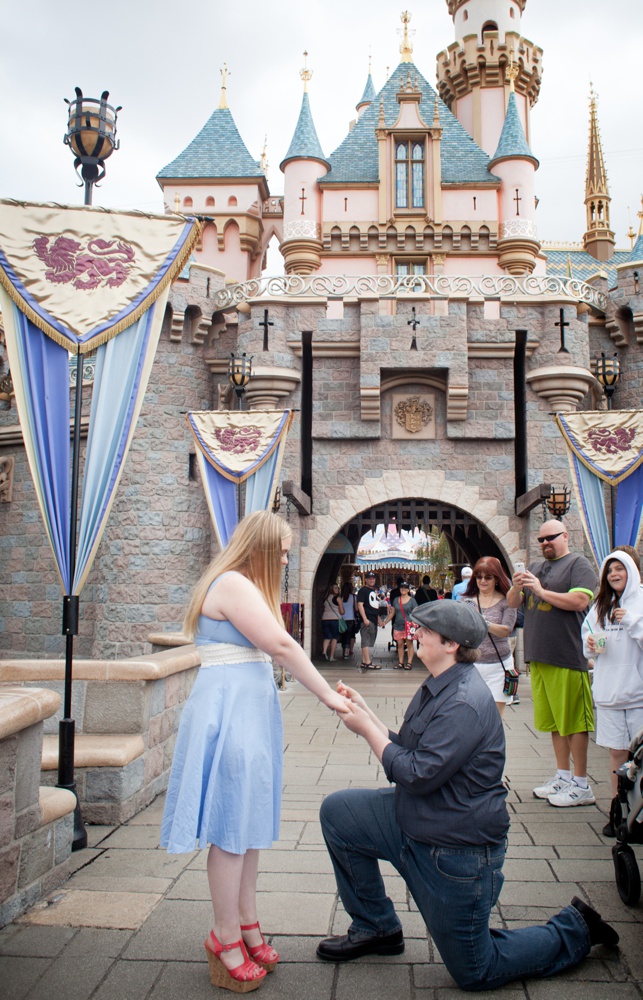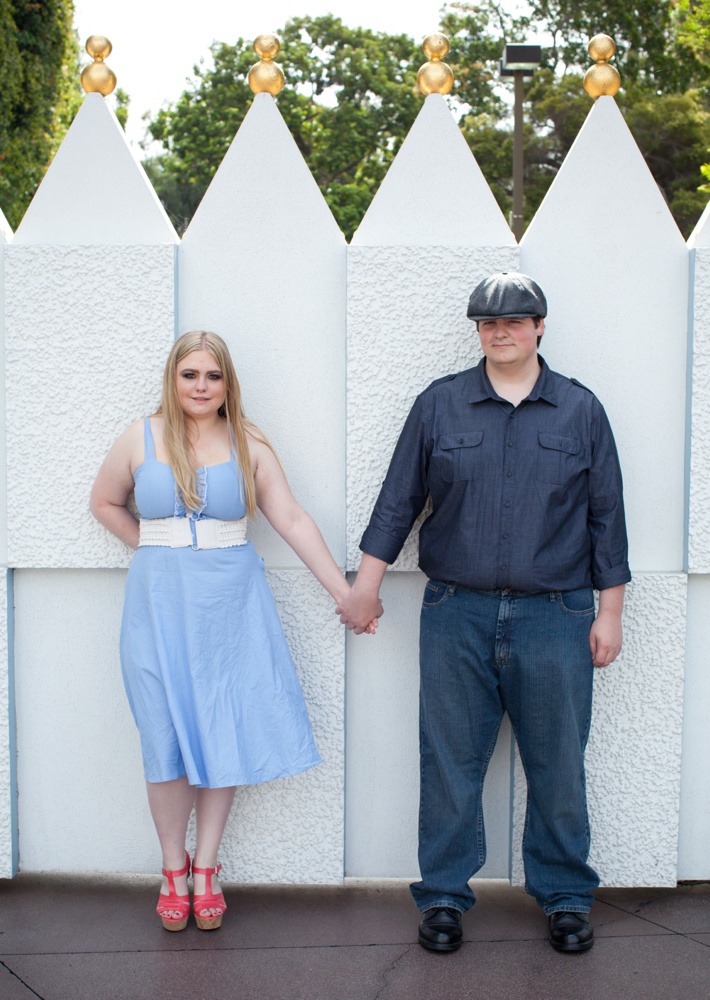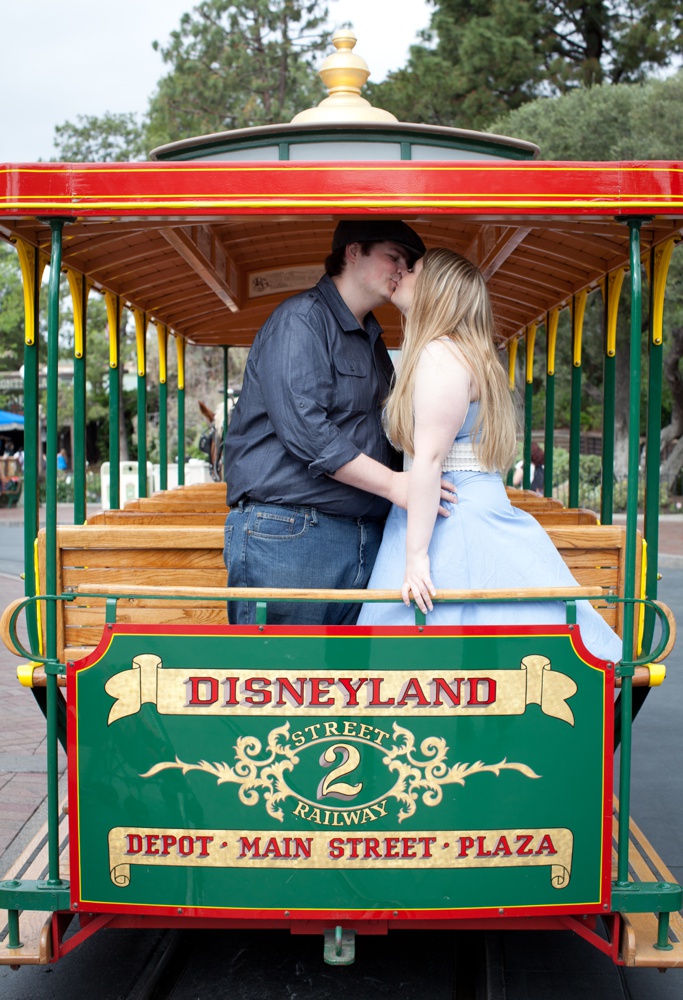 "Flytographer is great. The service not only solved a "need", but the quality was fantastic. Setting up an appointment is easy and the staff keeps you organized with a handy Shoot Scoop and in contact with your photographer. Our photographer, Samantha, was nice, friendly, punctual, and really talented. This was worth every penny." — Kayla
Congratulations Kayla and Brandon! We wish you a "happily ever after"….
More proposal stories here. Share this story using the share buttons below.