Best Photoshoot Ideas
Summer is in full swing, and man do we love summer vacations! 🛫 If you've been on social media anytime in the last 2+ months, you've likely been inundated with travel posts from family, friends and strangers alike, but for many of us a summertime travel extravaganza may not be in the picture for a myriad of reasons. AND THAT'S OK! A lack of globetrotting doesn't have to stop you from capturing your summer memories. 🤫 We believe the best photos come from making memories, no matter where you are, and today we can't wait to share with you our Top 10 Creative Summer Photoshoot ideas, whether you're at home or on a trip. 📍
Here at ​​Flytographer, we easily connect people with trusted photographers for fun photo shoots and have captured over three million memories worldwide. 🌎 Today, we asked our photographers to share the best creative summer photoshoot ideas. 💡
Hot tip: for more summertime inspo and photography tips, we highly recommend checking out our Top 10 Most Surprising Summer Photo Tips post here!
TLDR
(A little sneak peek just for you 😊)
1. Plan a picnic
Some of the best pictures can come from the simplest of joys— like a summertime picnic! 🧺 Grab a blanket, some snacks, refreshing drinks, and maybe a summer hat or two, and take some picnic pics! Picnics can be set at the beach, in a park, or even on a grassy spot in the middle of the city. You can utilize a hill, blanket, or bench. Food can be extravagant and fancy, or simple and sweet. Many cities offer companies that set up picnics for you in popular locations, so if you want the least amount work possible, this is a great option! If you're more of a DIY-er, that's great, too. There's no wrong way to picnic. Take advantage of close up and far-away shots, different angles, and fun poses with a picnic photoshoot! 😎
2. Make it a beach day
Beach days are a hit no matter your age or the company, and adding a photo session to your beach adventure is a perfect summertime idea! We love a good family escape to the beach, or maybe you can make a day with your best friend(s)? Rethink how you get to the beach, or what you do there— maybe include bikes, a fun umbrella, or cute matching beach towels. 🏖 Pictures frolicking, lounging, bouncing a beach ball, or just standing along the shore mean there are ample opportunities for any kind of beach day photos— classic, simple, retro, or rowdy. 🌊
For even more beach day photo ideas, be sure to read this post featuring some of our very best beach shoot tips! ☀️
3. Date downtown
City dwellers, country crew, and everyone in between: this is your reminder to check out your local downtown! Pictures along your downtown's Main Street both capture local highlights, and freeze snapshots in history of what your little slice of hometown means. 📸 A date downtown lets you show off in creative ways whether you're with a professional photographer or a newbie beginner (although we highly recommend skipping the self-portraits and hiring a Flytographer photographer so you can really let loose and capture different photoshoot ideas when it comes to your downtown).
4. County fair or market
Summer fairs and markets are basically a summer requirement if we do say so ourselves. Fairs can be a funky, fun place for a photoshoot day or night, and farmers and flea markets are another way to get creative as you celebrate your summer. 🎟 While most of us snap some pics on our iPhone, beginners maybe take this time to hone in on your very own pro photography techniques? Fair and/or market pictures can be a super fun photography project, not to mention a perfect place to practice! 👍
5. Go on a boat ride
Go on a boat ride! Although we typically imagine something super cute and slow like a rowboat, feel free to think outside the box! 🛶Creative photoshoot ideas are plentiful when a boat is the theme. Sailboat? Pontoon boat? Jet ski? Inflatable floaty? 😜 You can shoot on the water, shoreline, a dock, or more! Get creative and capture nautical time for your summertime shoot. ⚓️
6. See the sunrise
We looooove golden hour here at Flytographer- the time right around sunrise before temps are on the up and up, make sunrise an ideal time for photos. 🌄 The sun is obviously our favourite light source, and that natural light rising early in the day equates to quieter surroundings, and peaceful nature sounds. Sunrise is a sure shot way to capture great photos, no matter your photography skills. If there's a hike, beach, or other spot you've had on your bucket list to visit early in the day, why not multitask and take this time to make a photoshoot happen, too? ❣️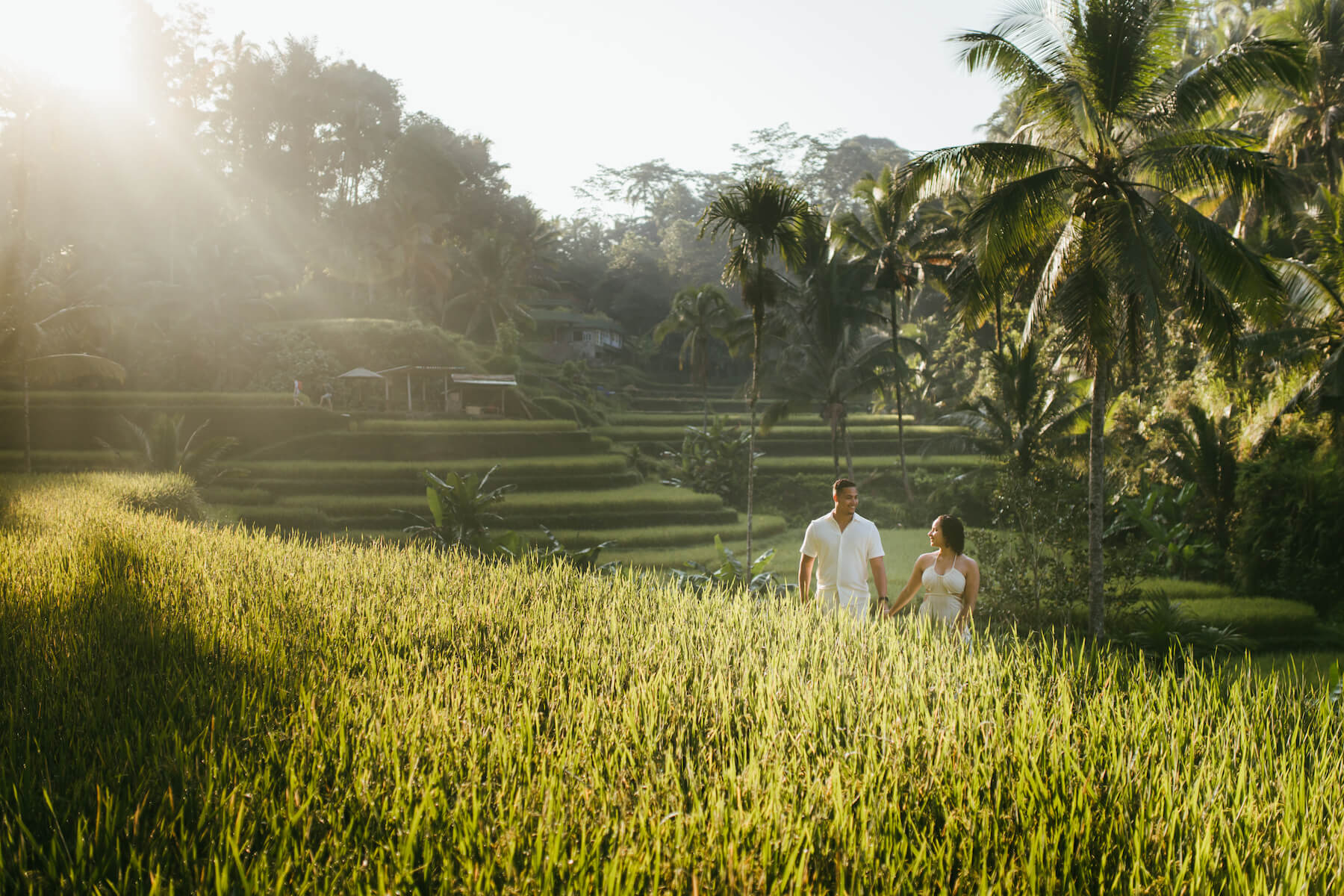 7. Ride a bicycle
There's something so nostalgic and summery about bike riding, don't you think? Why not grab a bike and utilize it in your next photoshoot? 🚲 Whether it's vintage, tandem, or just the bike you have in your garage, incorporate some bike fun into your summertime shoot! Let loose! Unique photos are possible and totally fun when bikes are added to the mix. 🥳
8. Ice cream stop
Summertime and ice cream are totally synonymous— I mean, they're literally seasonal BFF's and you cannot go wrong. 🍦 Even melting ice cream is cute in the summer, right? 😅 RIGHT! Pics during an ice cream stop are super fun— they can be at a parlor, stand, shack, truck, or more! Remember you can utilize not only your ice cream cone, but also the signage and surroundings (walls, lighting, booths…). Nailing the summer photoshoot idea with an ice cream shot with a shallow depth of field (bokeh) makes for a drool-worthy, summer-dreaming image whether you're far away on vacay, or right in your neighborhood. 🤙
9. Plan a birthday party
Do you or your friends or family have a summer birthday? (Spoiler alert, the answer is yes!) If you're already planning a birthday party in the summertime, what better way to commemorate it than by adding a photoshoot? 🎉 Hiring a photographer is a perfect way to lighten the load, remove stress, and also capture memories that will last a lifetime! Chances are, your favourite people will be there, and everyone is looking cute, so parties are a great way for truly candid photos! 😊 Gifting a Flytographer photo session, or cashing in on a gifted session can be a great way to enjoy a summertime photoshoot.
Be sure to read about our 7 Tips for the Best Birthday Photoshoot Ever here!
10. Snap family pics
Summertime is a great season to capture annual family photos- perfect for Christmas/holiday cards, grandparent gifts, and more. 🎄 Before the busy fall season comes, take advantage of beautiful warm weather and schedule family pics— getting you two steps ahead for the family portrait image requests that are sure to come. 👵
Hot tip! For more photoshoot ideas and great tips on what to wear for family pics outside, be sure to check out this post on colours!
Enjoy summertime memories forever
Summertime is a perfect season to take photos, and here at Flytographer we're ready and excited to help capture you and your loved ones, no matter the occasion! 🌞 We can't wait to share your summertime excitement, and return some eye-catching great photos you're sure to remember for ages. We can't wait to work with you on your next summertime shoot!
Happy summer vacation!
"Goncalo was just delightful to work with. He made us so comfortable and took the time to let our children be comfortable and engage them. I've done many professional family shoots in the past and this was my favourite. He was easy to contact before the shoot, flexible, and very professional. His pictures were incredible and he was so prompt with getting us the gallery. We were so happy with him and very highly recommend him and Flytographer."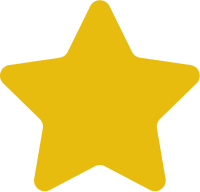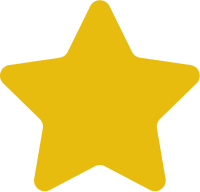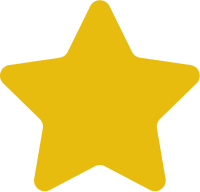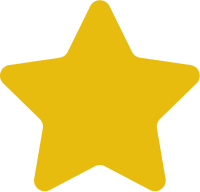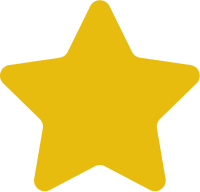 Swetha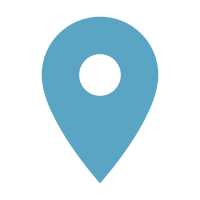 "Kris is an amazing photographer and has such good energy. He instantly put everyone at ease, and the whole vibe of the photo shoot was fun, lighthearted, and positive. His suggestions on location and time were spot-on, and the photos are incredible. We're very grateful to have such gorgeous family memories. I'd recommend Kris in the highest possible terms! Thank you, Kris!"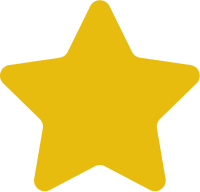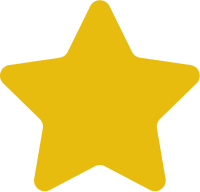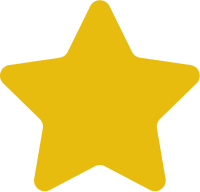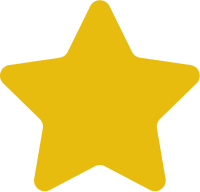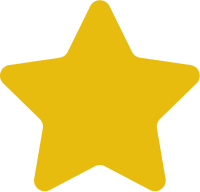 Cynthia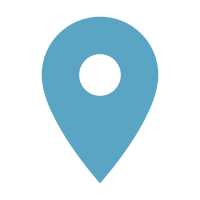 "Enzo is AMAZING! Our Photoshoot experience with him was by far one of the best we've ever had. From start to finish, Enzo ensured that we were all having a great time and made the process fun & relaxed (instead of stressful like some shoots can be). He had the kids laughing and smiling so effortlessly and was able to capture such darling pics of them, we were so impressed 🙂 We had a very memorable shoot on the islands and highly recommend him; especially for family shoots with young kids, he is the best! 🤍"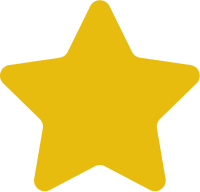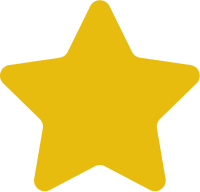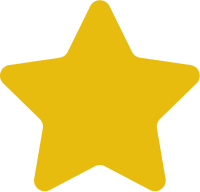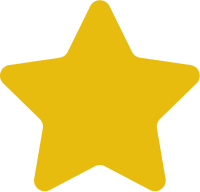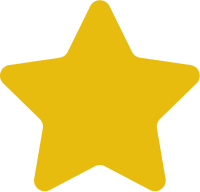 Tiffany